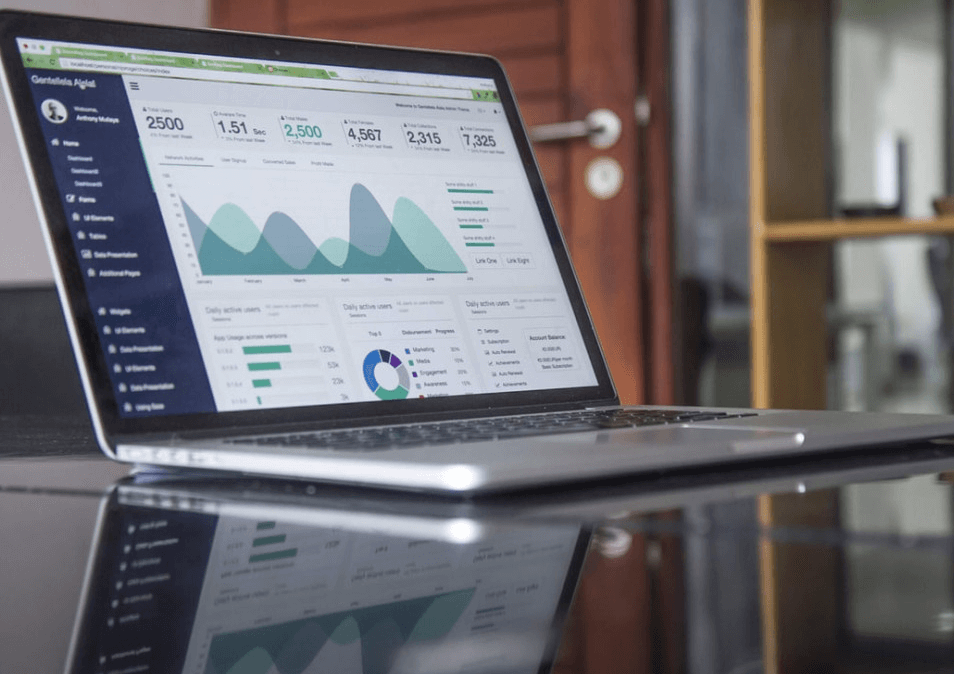 Affiliate marketing has been and I am sure will continue to be one of the most popular ways to make money online.
When I started my first online business back in 2000 even then affiliate marketing was very popular and today after 20 years the popularity continues to grow.
Especially after the COVID-19 pandemic, many people who have lost their business have turned to the Internet in search of money-making opportunities.
And I think this is a very correct and timely decision for many of them. But of course, not everyone was successful.
And in this article I want to talk about what method or way is the best for learning affiliate marketing, about where and how to learn this method of making money on the Internet.
Because actually, there are many different ways to learn affiliate marketing and some of them are less effective than others while some ways are completely unacceptable and can be a waste of time.
In this short article I will try to show all the existing methods of affiliate marketing, i.e. making money online based on my personal experience and including the experience of many other affiliate marketers whom I have known for over 10 years.
Before moving on to a discussion of the ways and means of learning affiliate marketing and where the best way to learn it, I would like to emphasize one very important point.
This applies primarily to beginners. The fact is that affiliate marketing, although it can bring very solid profits and even become somewhat passive without devoting a lot of time to it, studying this area requires some time, approx. 2 months of learning.
And when it comes to turning it into a real online business, it requires little financial investment and 12 to 24 months of hard work for good results.
This is the reality of affiliate marketing you must be aware of before you start doing anything in this direction.
As everything else in life, affiliate marketing also takes effort, patience and time. Nothing comes easy in life and affiliate marketing is not an exception.
Now, let's talk about the best way to learn affiliate marketing and where and how you can do it.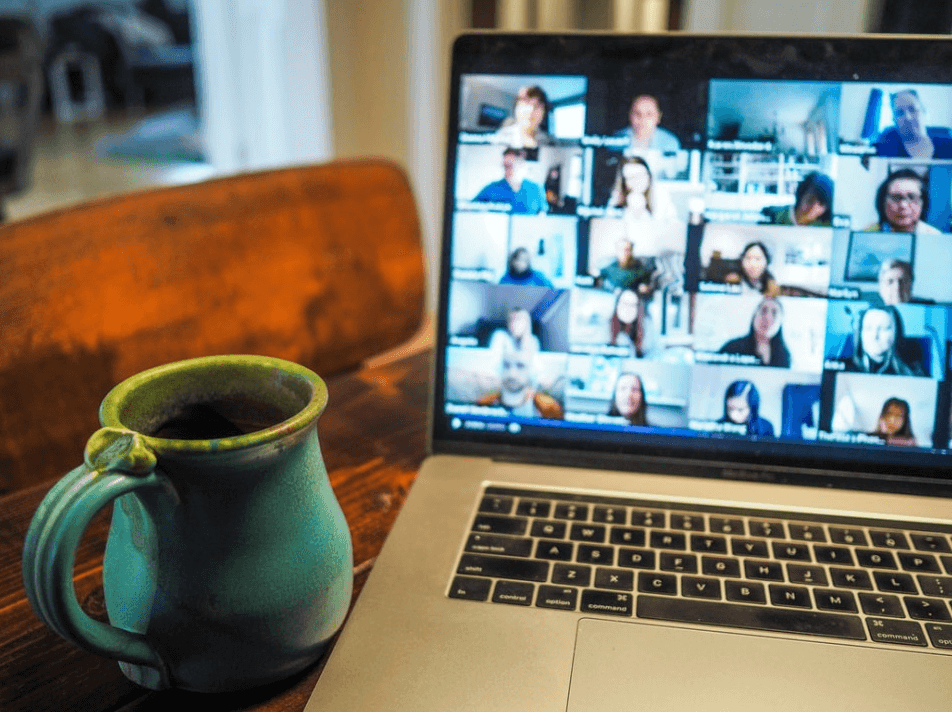 Forum (free and paid)
You can learn affiliate marketing through memberships on forums, such as warriorforum.com, afflift.com, affiliatefix.com, digitalpoint.com and many other forums. 
As you may know, forums are places where people connect to each other, discuss various topics and help each other.
Some forums are free to join like AffiliateFix, Warriourforum, DigitalPoint while others require you to pay a membership fee, such as Afflift ($20/month) or Stackthatmoney ($99).
Generally speaking, affiliate marketing forums are a positive experience and you can learn a lot there. You can ask advice from other experienced affiliate marketers as well.
Sometimes you can buy their products, such as video courses or PDF books created by experienced members.
You can also get some traffic to your blog in the form of visits by forum members.
As a result you can make new connections, joint projects and even get some good advice from someone who knows affiliate marketing way better than you as a beginner.
Generally speaking, as I said above, a forum is a good way, but not the best one to learn affiliate marketing.
Sometimes or even often you can get scammed by some members as a result of selling you low quality products.
Because forums are created for the purpose of communication and discussion of various issues on various topics.
Some forums subsequently expanded their functions and began to provide some services. But most of them still fail to help beginners to start their affiliate marketing business.
Especially they fail to provide quality support and quality training on affiliate marketing.
Forums are a good place for discussions and make new friends but not so effective in helping new affiliate marketers.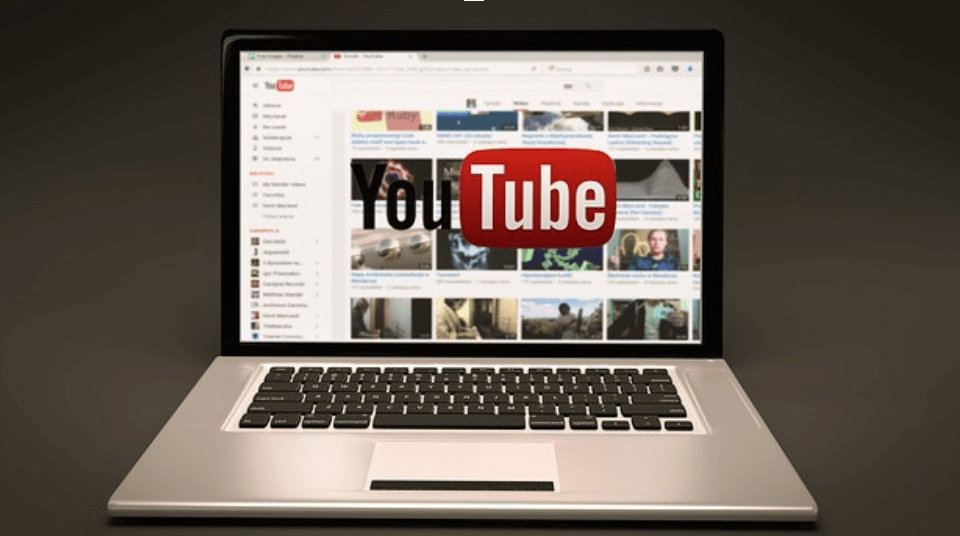 YouTube (free)
YouTube is one of the largest search platforms like Google and in fact, YouTube is a part of Google.
Using YouTube alone you can find a ton of information about affiliate marketing, such as building a website, keyword research, creating content, video marketing, finding affiliate products and more.
The positive side of this is that all this information is completely free. Some videos are short while some videos are pretty long.
But the main issue with all this content is that you don't know who to trust.
Some videos come from honest affiliate marketers while other videos come from scammers who try to scam people through their videos.
Very often after watching their videos you are asked to click a link to their website or product and buy it. You buy it, use it and then realize that it is a complete waste of time.
This is the reality of YouTube. Another issue with YouTube is that you never get step-by-step information or support.
All these cons make youtube though useful but at the same time useless and a risk zone.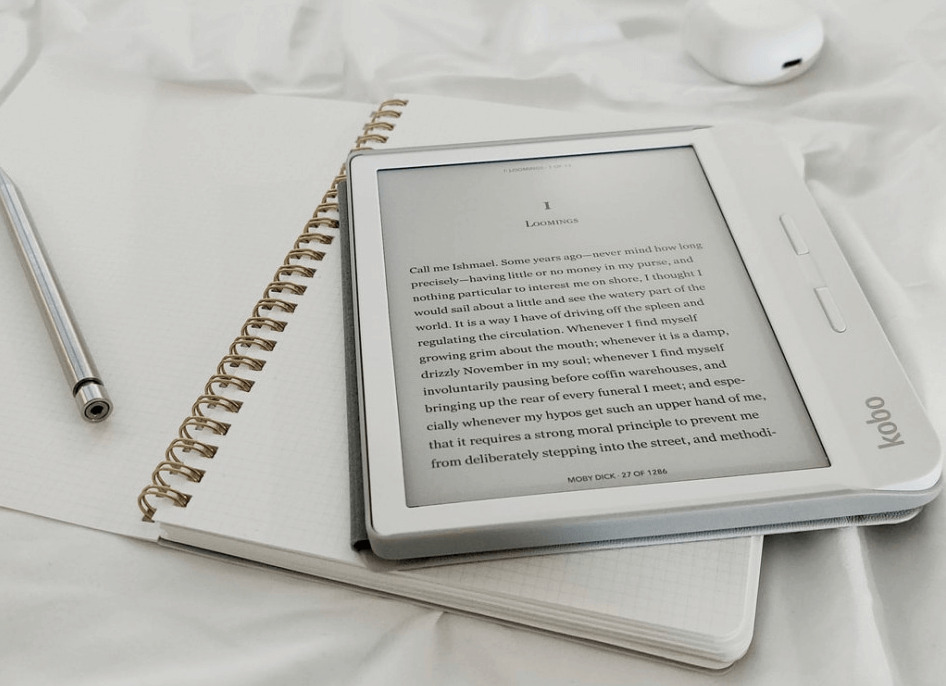 eBooks (free and paid)
Reading eBooks to learn affiliate marketing is also another way of self-education. You can find both free eBooks on Google and paid ones.
For paid eBooks one of the best places is Amazon. This method can definitely help you learn a thing or two about affiliate marketing but you will never get what you need in order to build a sustainable affiliate marketing business online.
This type of information is not enough for such a serious venture as affiliate marketing.
Moreover, in the case of self-education through ebooks, you most likely will not be provided with any support, or even if it is provided, it will be very ineffective.
Therefore, taking into account the current situation, this method of studying affiliate marketing, although it contains benefits, is not effective enough and cannot be recommended.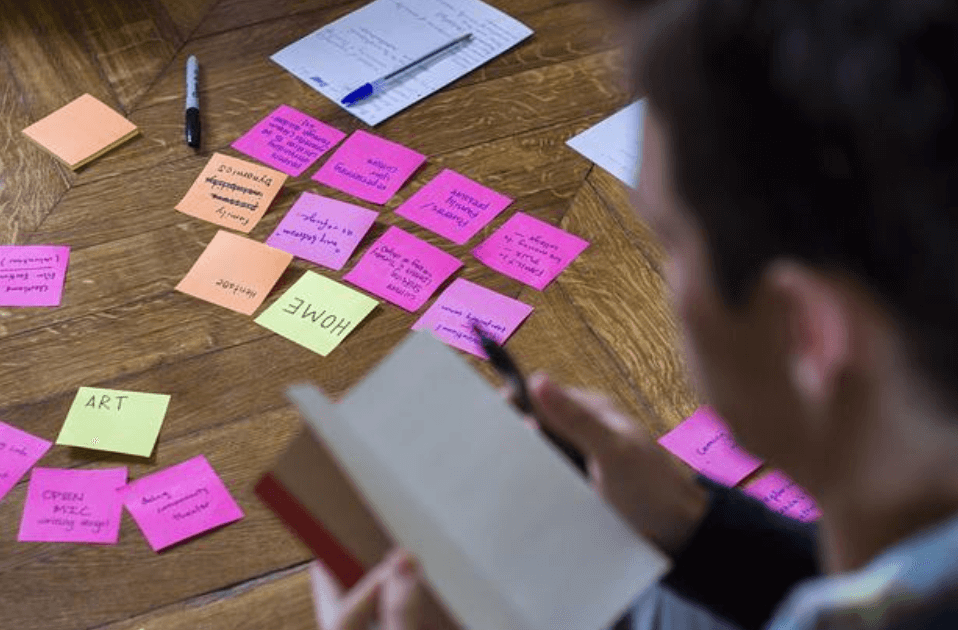 Email courses (paid)
Studying affiliate marketing through an email course is another way to educate yourself.
There are mainly two ways to learn here: the first way is step-by-step learning, that is, you pay for the course and you will receive information (lessons) to your email address.
This has both advantages such as gradual learning without going ahead and assimilation of the material and disadvantages, such as the inability to study the material on your own.
The main disadvantage of this method is that you will receive support only by email, which is inefficient today. This is slow and inefficient.
The second way is again a paid course in which you will learn how to choose a digital product on Clickbank, JVZoo, WarriorPlus and other networks of digital products and sell this product to your audience through email marketing.
This method can bring good profits but is not suitable for everyone. It is suitable only for experienced affiliate marketers and not for beginners.
Because before you do this, you must have several thousand subscribers, at least 5,000.
As a result, this method is not suitable for most of those who are just starting out in affiliate marketing.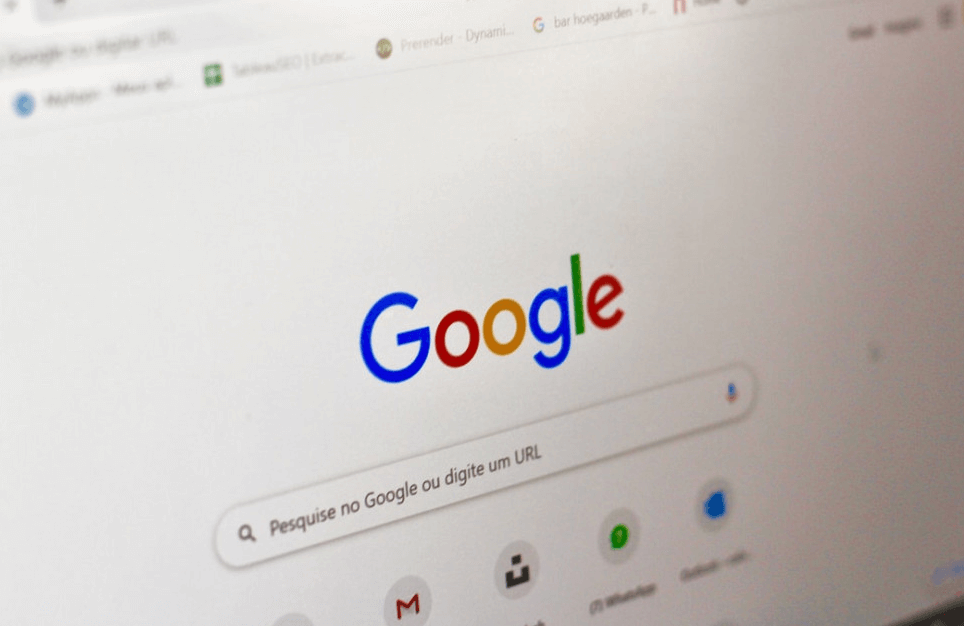 Google Search (affiliate blogs) – free
Google search is another one of the most popular ways to search for the information on any topic you want. The info is available and totally free if you don't want to pay.
You can find free eBooks, free information on forums, on affiliate blogs. The best type of info would affiliate blogs.
Some articles are general-informative while some articles can be extremely informative and detailed.
But the disadvantage of this method of learning of affiliate marketing is that information can be both useful and useless or even wrong that can ruin your affiliate website reputation in Google's eyes.
You can get scammed easily as well through affiliate blogs you don't know. Getting support from affiliate blogs is also ineffective in many respects.
And it is not surprising that this way of studying affiliate marketing is ineffective because it is free. If you are new to affiliate marketing you simply can't separate quality information from useless.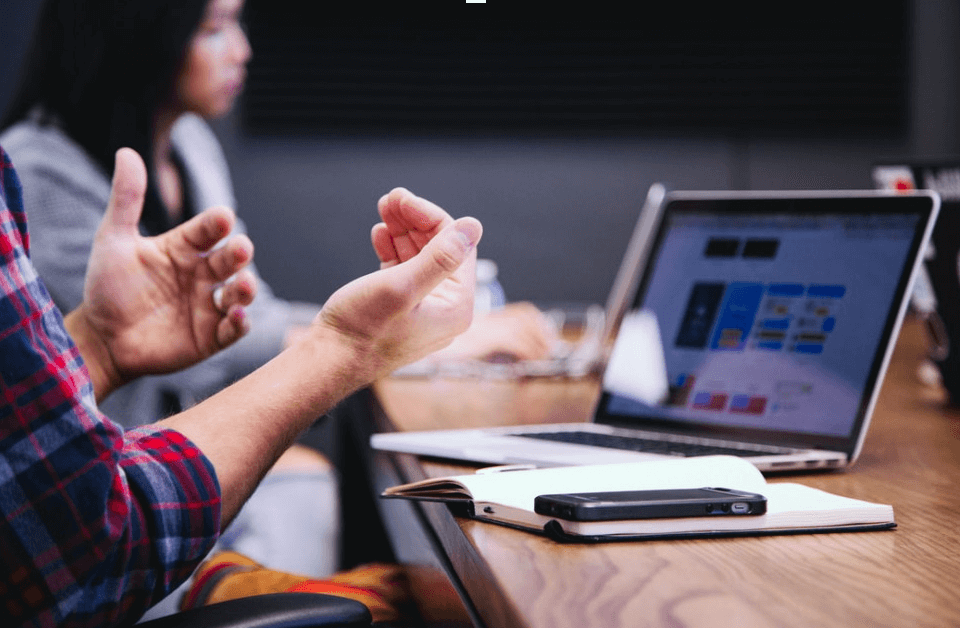 Video Course (paid)
You can learn affiliate marketing through paid video courses available either on Google, Youtube or affiliate blogs.
Again, these courses are created by affiliate marketers you don't know. Some of them can be honest while others are scammers.
You can get scammed very easily if you don't know from whom you buy the course.
Also, getting support from someone who created and launched an affiliate course is not so effective simply because when you buy a course from a person it will be difficult for you to get support from that person.
Because he or she already sold that course to many other people like you and he or she can't simply provide support to everyone in his or her list.
That's why this type of learning affiliate marketing is acceptable but not the best one in my opinion.  
Affiliate Marketing Programs (online business communities) – paid  
This is the last and the best method of learning affiliate marketing.
Practice shows and proves that affiliate marketing education done through online business communities or platforms, such as Income School, Wealthy Affiliate, The Affiliate Lab, Authority Site System, Solo Build it, Savage Affiliates is the most effective method because you get not only quality education but you also get high quality support which is the most important aspect of any affiliate marketing training program.
When you are a member of an affiliate marketing training platform/community, such as those mentioned above, you are in good hands.
Not only do you get the right and quality education, but you are also protected from scammers to a certain extent, you get support from other members of the community, you get the right tools and emotional support.
All this is very important especially for affiliate marketing beginners. Among these programs, you also need to be able to make the right choice.
Some of them, although generally positive, are too expensive and not recommended for beginners. You can just make a big investment and lose it all.
It is highly recommended to start with the program in which affordable prices and at the same time the quality of services provided at a high level.
As in the case of choosing a program with an affordable price, so in the case of choosing an expensive one, in any case, you will have to do all the work yourself.
Although expensive programs claim that a lot will be done for you in the form of "done for you system", these are just big words and as a result people lose their money buying those "done for you systems" and amounts are considerable.
We are talking about several thousand dollars. Therefore, based on my experience, I can confidently tell you that it is best to start with what is affordable.
And then when you achieve some success and after earning money, you can always switch to a more expensive program for even greater results.
Below I give you a list of programs that have a good track record and years of experience in affiliate marketing.
Example of affiliate marketing platforms:
As you can see from the list, highest rating is given to
Income School – 8.5 out of 10

Wealthy Affiliate – 8.5 out of 10

The Affiliate Lab – 8 out of 10

Authority Site System – 8 out of 10
I gave the last two programs 8 because they are very expensive and not recommended for beginners.
My recommendation would be to start with Income School or Wealthy Affiliate. I would recommend starting with a Wealthy Affiliate first and I will explain why.
When it comes to education, they both provide almost the same level with slight advantage in favor of Income School.
But considering a variety of topics, weekly live training with Q&A, live chat, tools, hosting and many other tools and super helpful and fast support at Wealthy Affiliate I recommend without hesitation to start with Wealthy Affiliate.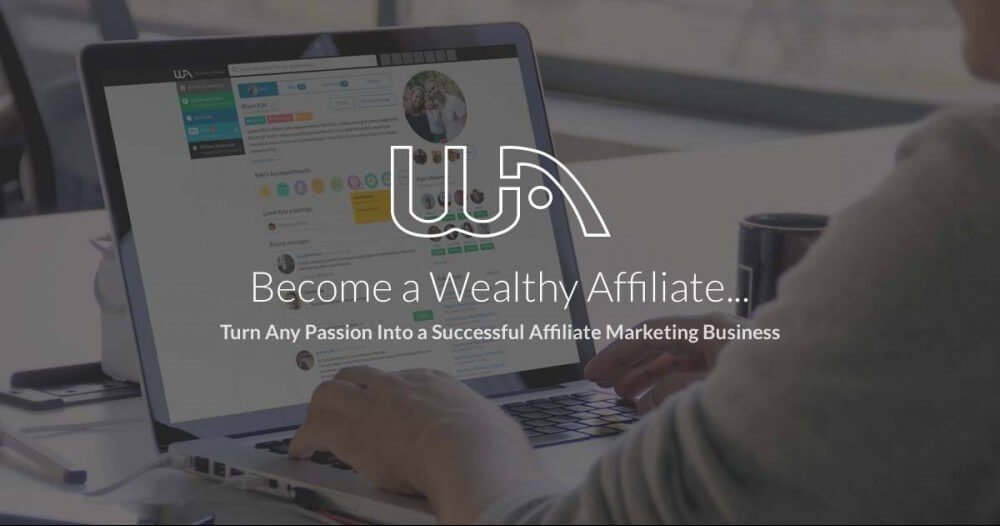 My Top Recommended Program

    Program # 1 – Wealthy Affiliate

About the Author: Adam
My name is Adam. I'm the founder of Your Income Advisor. My goal is to help others succeed online, by exposing scams and reviewing top rated products. I can help you start
your own business online