Start Here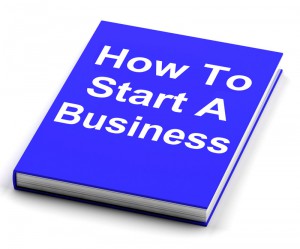 Start Your Online Business for Free
There are millions of people who have an internet connection, 40% of the world population and this number is constantly growing. Every day thousands of people shop online which means they buy stuff from websites like Amazon.com, private e-commerce sites, private blogs etc.
Anyone can have a web page in internet with a very low investment and that's why building a business online becomes more and more popular.
In fact, with a very low investment you can turn your website into a real business that will replace your regular income which will allow you to be financially independent and spend more time with your family.
But before you achieve this level you need to put a lot of effort. While opportunities are countless, i.e. you can sell electronics, apparel, perfumes, antivirus software, ebook etc, the methods you need to apply to make your website profitable are the same.
You just need to stick with one idea, one product and focus on it until you achieve success OR you will be jumping from product to product, from program to program with no results.
How to Start a Business
Website
Any business online starts with a beautiful website. If you don't have a website, you don't have a business. Plain and simple. If someone says that you don't need a website to make money they are lying to you.
If you have a website you can send people to your website, interact with them and build relationships by providing a high quality content, by sharing helpful tips and recommendations, by providing services etc.
This means you need to have some skills or knowledge in a particular field. If you don't have any specific skills that's not a problem. You can promote any Amazon product and make money.
Building a website doesn't require any specific skills and anyone can do it. Here is a short video that shows you the whole process.
Education
Once you have a website you need to learn how to create content for your website and make it engaging for your readers. You need to learn how to promote it on the internet to be able to send a free traffic, i.e. (visitors) to your website.
If you can't send visitors to your website then your website is worthless because no one can find it on the web. In short, you need a proper education. Here is a program that allows you to take advantage of the first 10 lessons absolutely for free.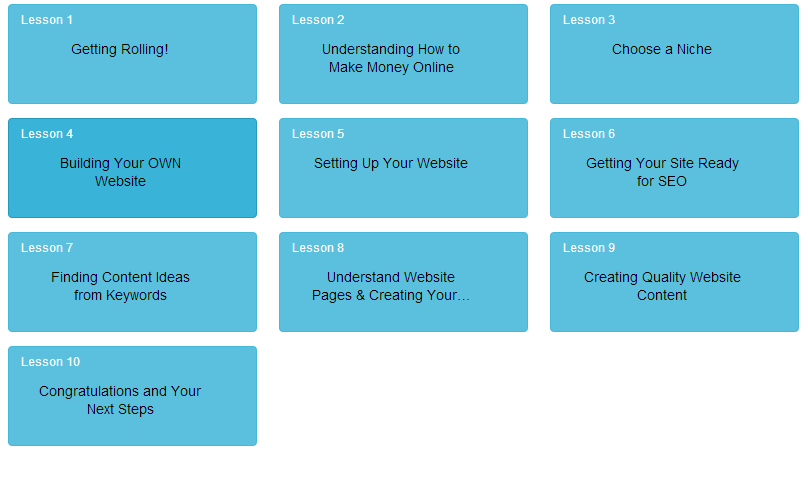 These 10 lessons are not enough to build a fully functional successful business online but it will allow you to understand how to make money online and it will allow you to get involved in the process and even get some decent results.
This is a good start and many people including myself have started from this program. You can get access to this program for free within 7–10 days and EVEN you can take advantage of the live chat option to ask questions.

Tools
Once you have a website and content you need to get your content, i.e. (pages) ranked in top 10 of Google search results, i.e. get your pages appear on the first page of Google search results.
Once you have done this you can start getting hundreds and thousands of free visitors to your website. Not all, but some of them will buy your product and you will earn a revenue.
This is how make money thing works. To be able to get your pages appear in Google top 10 you need a keyword research tool called Jaaxy. It's also a free to try tool and you can make up to 30 free searches for your website.
You can read my article to learn how to use Jaaxy OR you can create your free account right now and once you get access to Jaaxy you will find a short video inside the members area which will walk you through the whole process on how to use Jaaxy.

Support
Once you have a website, content and a keyword research tool you need a high quality support. Without support you will never succeed online. This is a fact that most people online fail to make any money at all because they fail to get any support from people who sell them "How to make money online training."
The program I recommend you is one of the best programs out there when it comes to legitimacy, training and support. If you have any question you can post your question within the community and get support within minutes if not seconds, sometimes a bit longer.
As I said above, you can get free support within 7–10 days and then you need to upgrade your account if you like the program and decide to stay there.
All in one place
Now imagine you have access to all these tools and options in one place. The program I recommend you and I've been actually a member of it since 2013 provides you ALL you need to build a successful online business:
Website builder
Top notch training
Keyword research tool
Support
All in one place! Your first month will cost you $19 and then $47 per month. BUT if you choose a one time payment as I always do, $359, then each month will cost you $29. So, this is my honest recommendation and the rest is up to you. If you have any questions feel free to contact me and I will respond within 24 hours.
Best regards,
Rufat