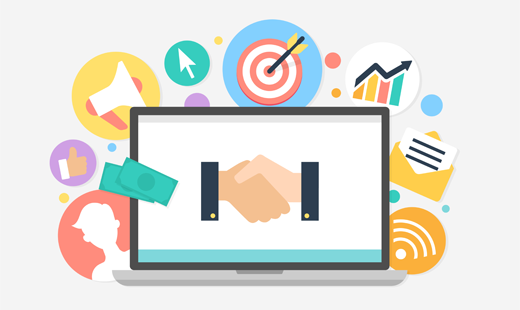 Every affiliate marketer knows that success can't be achieved without using affiliate marketing tools that allow you to work smarter and faster.
Tools are different and can help you accomplish a wide range of tasks. Some tools are must have while others are not so important.
By tools I mean everything that allows you to work more efficiently. It can be a tool like Google webmaster or a plugin like Yoast or All in One SEO.
I've been working online since 2013 and learned a lot of things that I can share with you. I believe I know a thing or two that you can learn from me.
I'm not going to hide anything from you. Many other affiliate marketers show some tips and keep the rest info in secret in exchange for money.
I will show all the tools. Many of them are free. Some tools are paid ones. Paid ones are not critical to have but recommended for achieving better results for your affiliate marketing goals.
Affiliate marketing tools
I will be talking about tools that are either must have or highly recommended for your online business .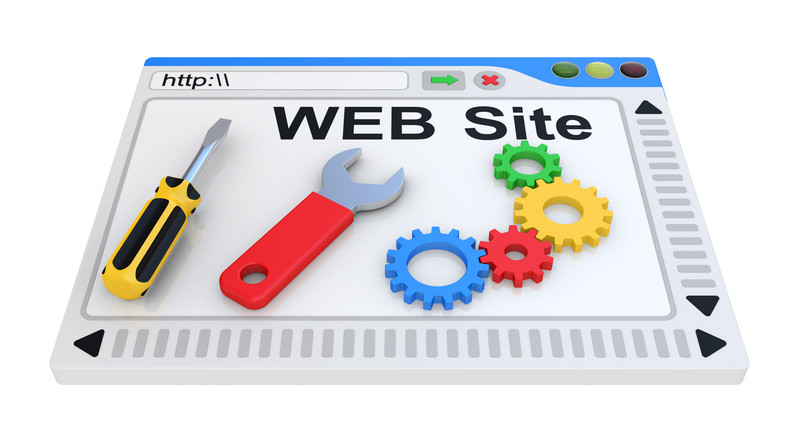 Website Builder
This tool is a must have. Online business starts with a website. Building a website is very easy now. You can do it with a few clicks of your mouse.
There are different website builders available on the internet.
Siterubix.com
Wix.com
Weebly.com
SiteBuilder.com
WordPress.com
Web.com
GoDaddy.com
Site123.com
Webs.com
All these website builders mentioned in the list above are great.
But when it comes to other important features vital for your business other than building a website, such as domain name for your website, hosting, SSL certificate, website protection, and more SiteRubix.com is the absolute winner.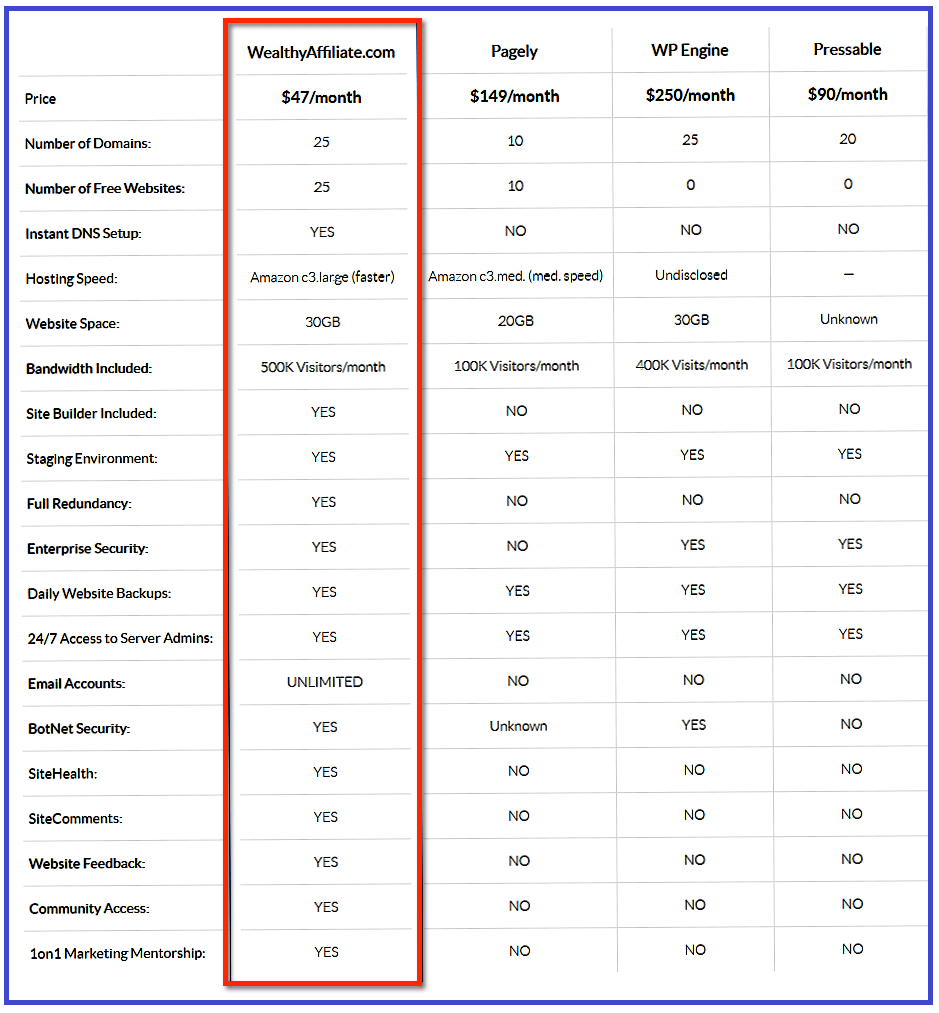 Siterubix offers way more features than such hosting providers as Pagely, WpEngine, Pressable.
In this post of mine you can learn more details and see comparison chart to make sure you make your best informed decision.
Domain name and hosting provider
Before you even build your website you need to choose a name for your website and hosting service where you can store your website files. There are different sites that can help you with that. Among them:
Hostgator.com
Domain.com
Godaddy.com
Bluehost.com
Wix.com
Weebly.com
Siteground.com
Webhost.com
Namecheap.com
iPage.com
Name.com
Register.com
WealthyAffiliate.com
This tool is extremely important for your business and you need to make sure you choose the right one.
Domain is not a big problem but hosting is critical. For example, I read some reviews on the internet about very popular hosting such as Hostgator.
Some people were happy with the quality while others were not quite happy due to their "slow" customer support.
A friend of mine Nathaniell from onemorecupof-coffee.com has his view on this.
I personally used Godaddy a few years ago. My overall experience was positive though every month my site was down sometimes.
Maybe they improved the quality of their service. I don't know.
But one thing that most people don't like including me is the upsells that come with every purchase from Godaddy.
Finally recommendation would be in favor of WealthyAffiliate.com.
This platform comes with domain name, website builder, web-hosting, super responsive customer support, affiliate marketing training, keywords research tool, free SSL, live weekly trainings and more.
The platform is super friendly and technically advanced.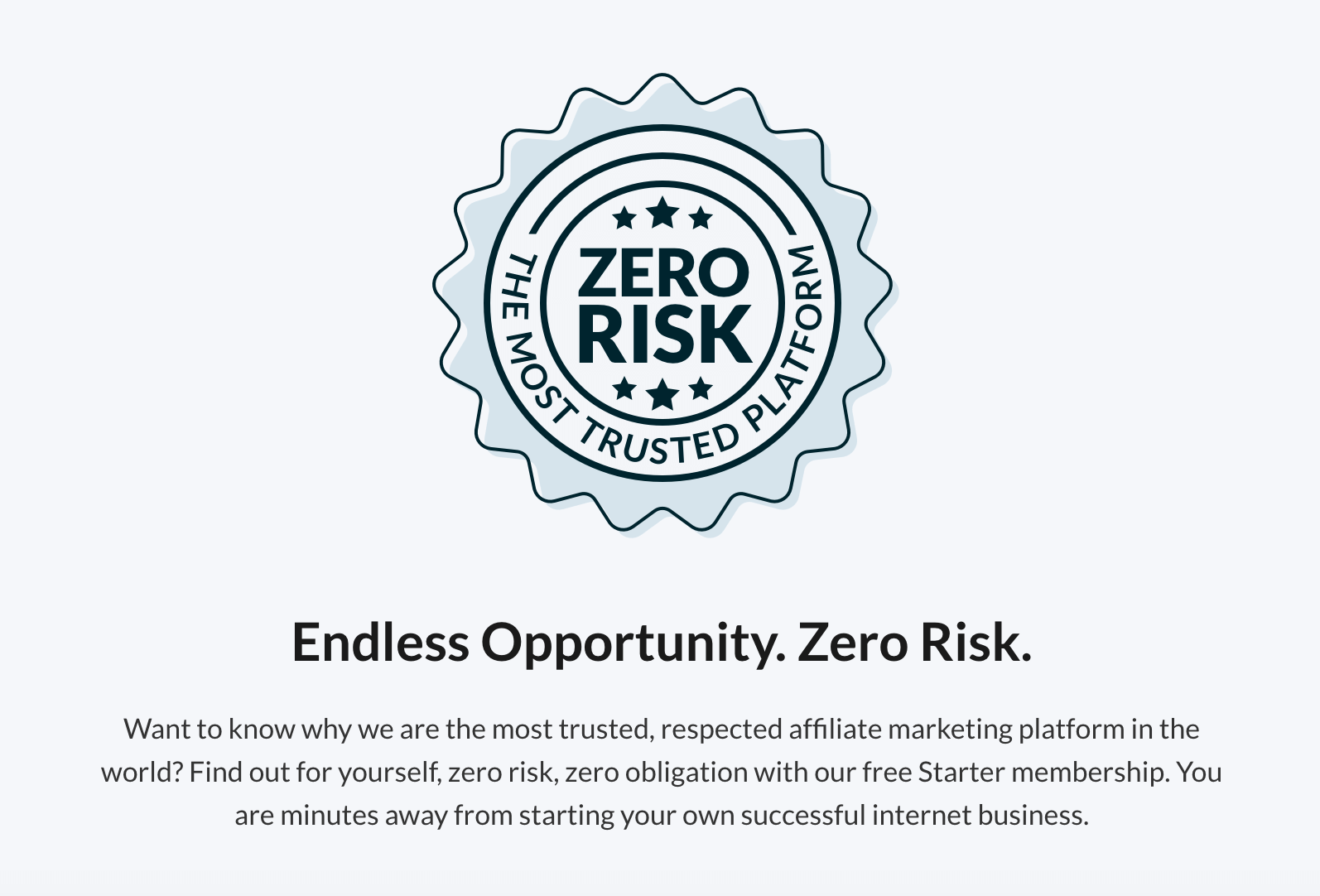 SiteContent
SiteContent is an awesome feature you can find at WealthyAffiliate and no other place on the internet.
It comes with your membership and includes a lot of great features to make your life mush easier.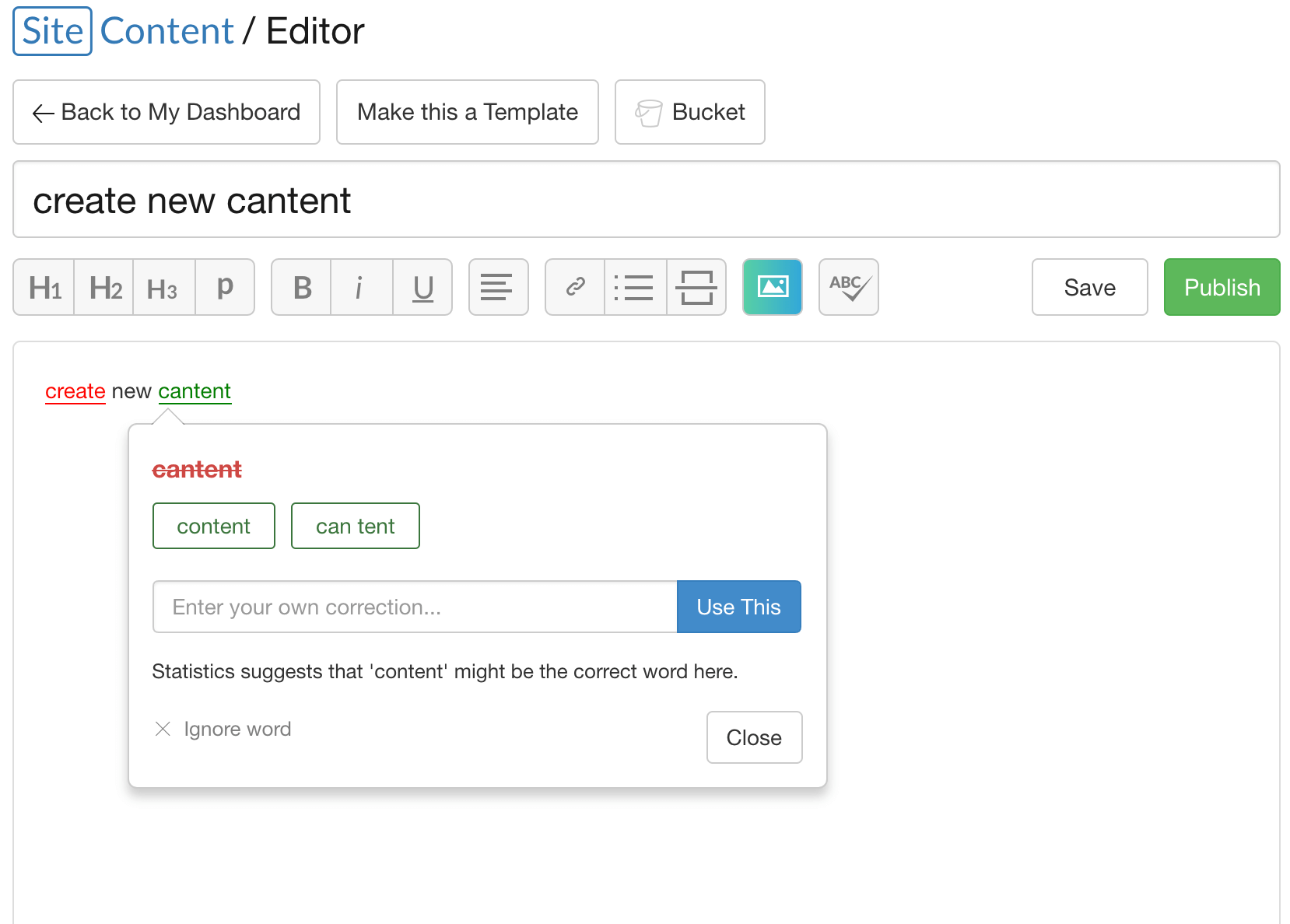 With this tool you can create multiple content templates and use them for creating new content. It will save your time.
The tool also includes such advanced features as duplicate content checker, grammar checker, word counter, images for your content and more.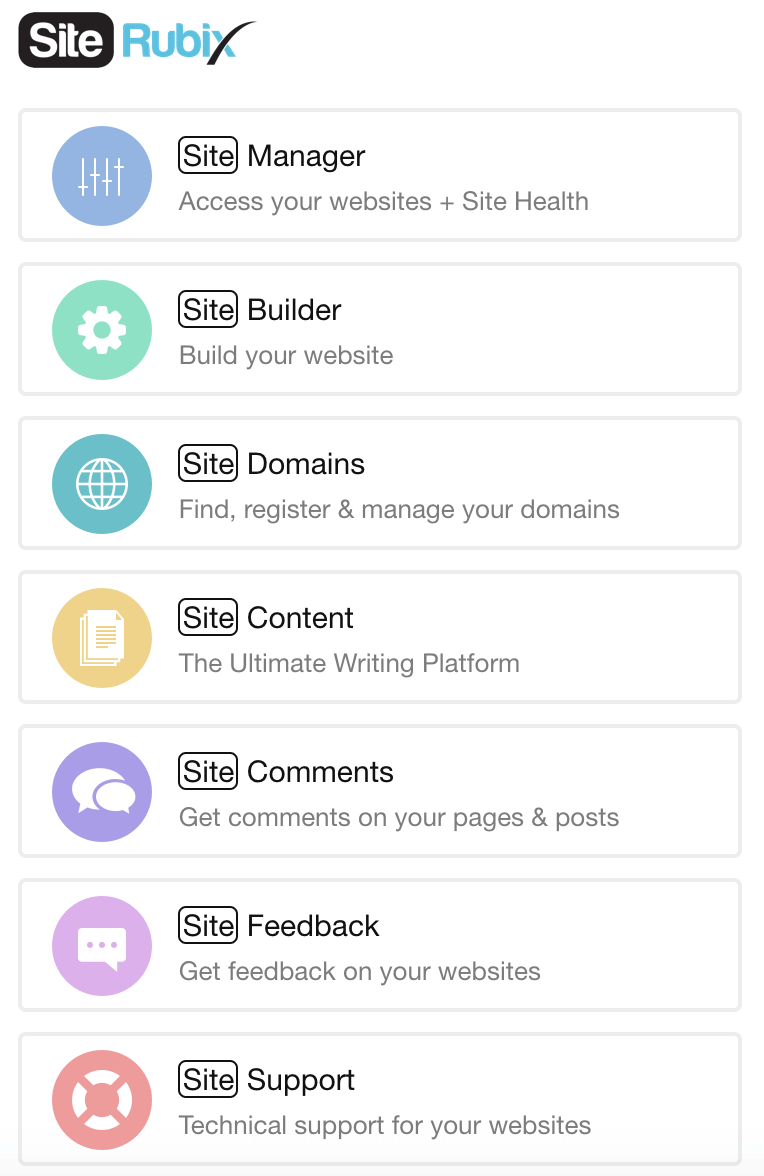 Site Feedback
Site Feedback is another awesome tool you need when starting your online affiliate marketing business.
You may not know if you are doing something wrong on your website.
Feedback from other experienced affiliate marketers can help you see your mistakes and improve your website.
SiteComments
SiteComments is the tool that will allow you to get quality comments and engagement on your site content from real people, affiliate marketers like you.
More engagement can increase your site authority and improve your site rankings which will lead to more traffic and possibly sales.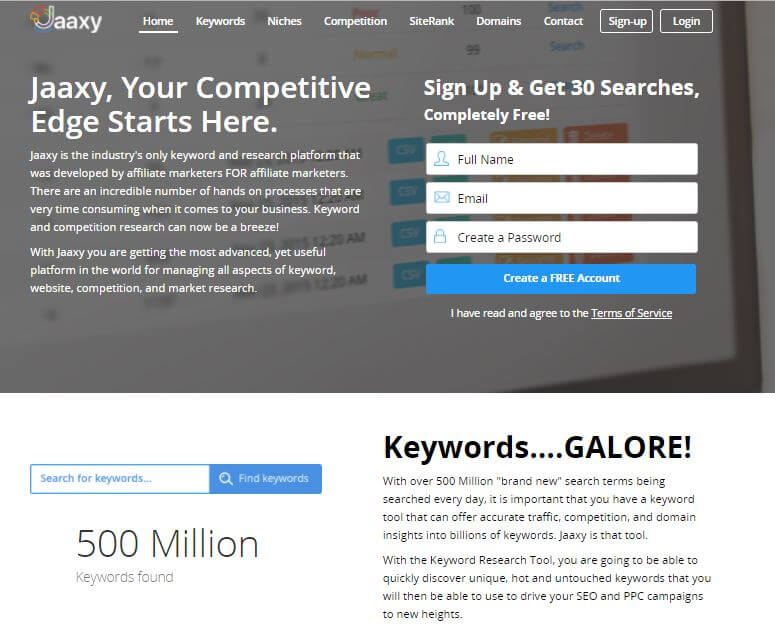 Keyword research tool
Jaaxy is the tool I want to recommend because I've been using it since 2013. Of course, there are many other tools available online, such as
Google Search Console
Google Keyword Planner
Ahrefs Keywords Explorer
Moz Keyword Explorer
SEMRush
But Jaaxy is my favorite one and thanks to using it I was able to get many first page rankings on Google.
BTW, Brian Dean from Backlinko mentioned Jaaxy in his recent post regarding best keyword research tools for SEO in 2019.
I recommend to start with Jaaxy. If you join Wealthy Affiliate, Jaaxy will be included in your membership which is awesome.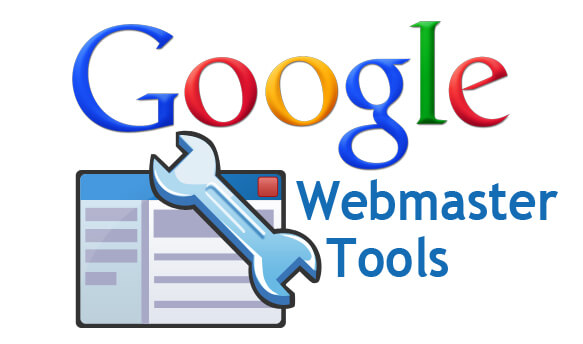 Webmaster Tools
When you start your affiliate marketing business you will need to install Google and Bing webmaster tools and Google analytics.
This will allow you to get your site indexed fast and understand your site metrics, such as analytics, audience, traffic sources and more.

Broken link checker
When you start your site you will need to check your site links. Because as your site grows you can get some broken links or errors.
To check your site broken links you can use broken link checker. You can use this tool to fix your broken links as well.
Other blogs
If you want to get some advanced knowledge on SEO you need to learn it from SEO industry experts.
There are many of them but I will show you only few and I'm sure it will be more than enough for you.
You don't have to buy anything from them. Just read their blogs and you will learn some advanced stuff.
Backlinko.com
Neilpatel.com
Copyblogger.com
Moz.com

SEMRush
This is all-in-one marketing toolkit. You can get technical audit of your website, backlinks audit and analytics, competition analysis, expert help with your PPC campaigns and more.
You can spy on your competitor sites and learn what keywords get them thousands of visitors.
Once you know those keywords and pages you can write similar content but add even more value to it and your own voice.
Sometimes you can even outrank that post and start getting more traffic to your website.
Traffic Travis is another tool for you to spay on your competitors, improve your PPC campaigns, perform a full SEO health check of your website, find out why competitors outrank you and more.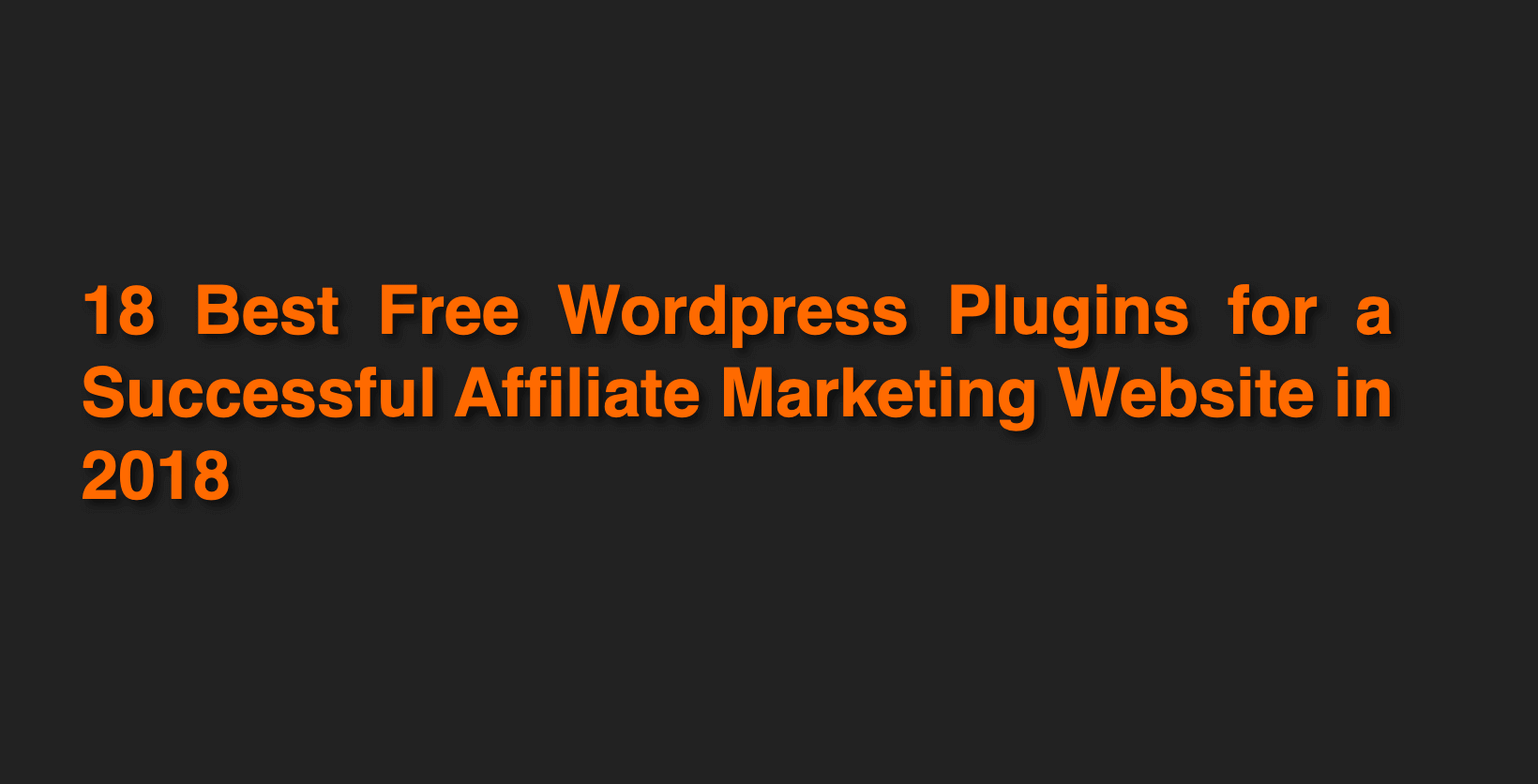 Plugins
You also need some plugins for your affiliate website. I can't say plugins are critical but they are highly recommended. Some of them are optional.
In this post of mine you can find description of the plugins I use on my website. There are way more plugins but I use these plugins.
If you use too many of them they can slow your website which is not so good in terms of rankings.
There are two more plugins that you may want to use:
WPFront Notification bar – Easily lets you create a bar on top or bottom to display a notification
Live chat – Some people may want to add a live chat feature to communicate with their visitors.
You can chat online in real time or if you are absent they still can leave you a message. I can recommend a few plugins that are free:
WP Live Chat Support
Tidio Live Chat
LiveChat – WP live chat plugin for WordPress
JivoChat Live Chat
Live Chat
Live Agent – 14 day trial and then $29 per month

Outsourcing
When you start your new affiliate business it's always good to do all the work yourself.
But sometimes when you are new and something seems too difficult and takes all of your time it's better to hire someone who can do the work professionally and in a matter of minutes.
For example, it can be a short introduction video or animated video or logo for your website.
Two websites that I'm sharing below can be very helpful in that. Prices are reasonable.
Use search bar once you landed on one of those sites to find the service you need.
Over time when your business grows you will have to outsource some of the work to free yourself and focus on more important things.
www.fiverr.com
www.odesk.com
Landing page builder
Apart from having a fully functional website sometimes it's also advisable to have landing pages for getting email addresses or promoting some specific products.
You can use different softwares for creating landing pages. Among best ones I can recommend these page builders:
Thrivethemes.com
Leadpages.net
Unbounce.com
Instapage.com
Hubspot.com
Optimizepress.com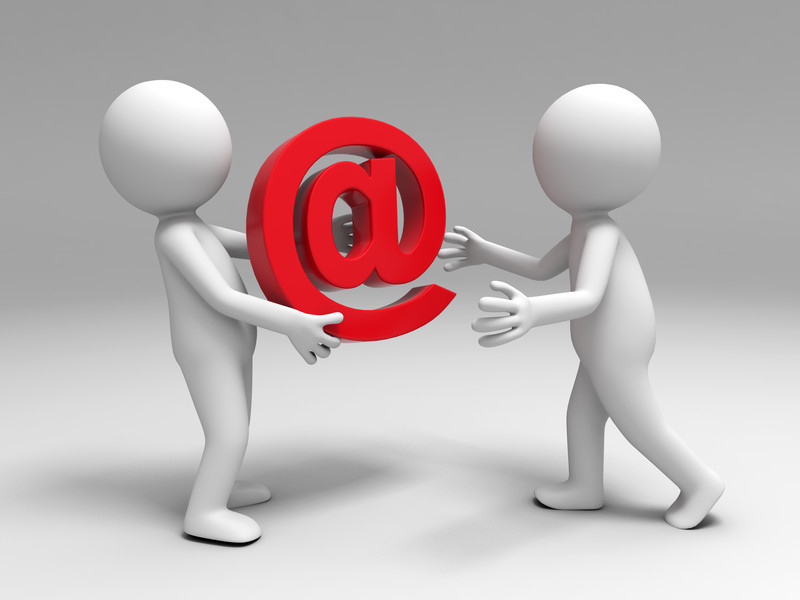 Email marketing tool
Email marketing is another affiliate marketing tool you need to grow your business. Email marketing can help you both increase your website traffic and sales.
The more subscribers you have the better for your affiliate business. The leader in email marketing is Aweber.
They have monthly and yearly membership plan. With yearly plan you save some money.
Aweber.com
Autoresponder.com
Mailchimp.com
Optinmonster.com

Marketing tools
Google Trends is the tool created by Google to check the popularity of search queries in Google search. You can do it in many languages and for different regions.
Using this tool you can do search before starting your affiliate business to see if the popularity of your chosen product still grows or not.
Sometimes based on the results provided by Google trends it's better not to start a business for your chosen product.
Social outreach
NinjaOutreach is the tool that you can use for link building, guest posting, content promotion, social media marketing, expert roundups and more.
This tool is very powerful if you can create a great piece of content for your website. If you can then you can grow your site and take to a totally new level.
You can try it free for 7 days. Then it will cost you $99 per month.
BuzzSumo – Analyze what content performs best for any topic or competitor. Find the key influencers to promote your content.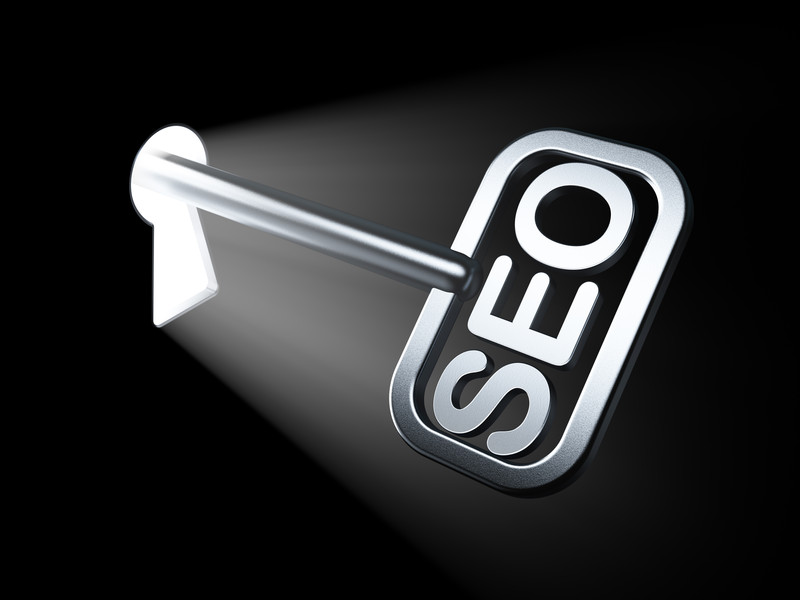 SEO tools
Some SEO tools like ones you see in the list below are very helpful when it comes to checking your site in terms of SEO metrics, such as your site domain authority, page authority, link profile, your site speed, mobile optimization and more.
You can use this tool to check how other competing sites perform in terms of SEO. This info will allow youth improve your site SEO metrics.
Image software
Snagit. This tool will allow you to add some cool arrows to your images if you want to show something specific to your website visitors.
You can even record your screen actions. In short, the tool is very helpful for affiliate marketers.
Canva.com
With this editing tool you can create beautiful presentations, graphics, layouts, infographics, logo images and more.
The tool is free and it also has some advanced features that you can get if you pay for Canva membership. Canva.com is an online tool.
These two websites are also very helpful if you want to create a simple text logo or clickable button for your website.
http://cooltext.com/
http://dabuttonfactory.com/
Video marketing
Video recording and editing tool is a must have if you plan to launch your YouTube channel. In fact, having a youtube channel is already not a matter of choice.
You must have it if you plan to grow your business. I personally use Camtasia. It's not cheap but you have to choose one of those in the list below.
Camtasia
Final Cut Pro
Screenr.com
Sparkol.com
Image optimizer
Image optimization is also an important part of your website optimization. It's not just about image optimization.
It's now part of your SEO for your website which means better search engine rankings. There are different image optimizers available online.
I personally use tinypng.com website.
Tinypng.com
Imageoptimizer.net
Imagecompressor.com
Kraken.io
Alternatively, you can install a plugin EWWW Image Optimizer. This plugin will automatically compress any image that you will upload to your website.
Image resizer
This tool is also very useful and helpful and most importantly it's very easy to use. Sometimes you need to resize the image before uploading it to your website.
Try one of these tools and see which one is the best according to your needs.
https://resizeimage.net/
http://www.simpleimageresizer.com/
http://www.picresize.com/
https://www.photoresizer.com/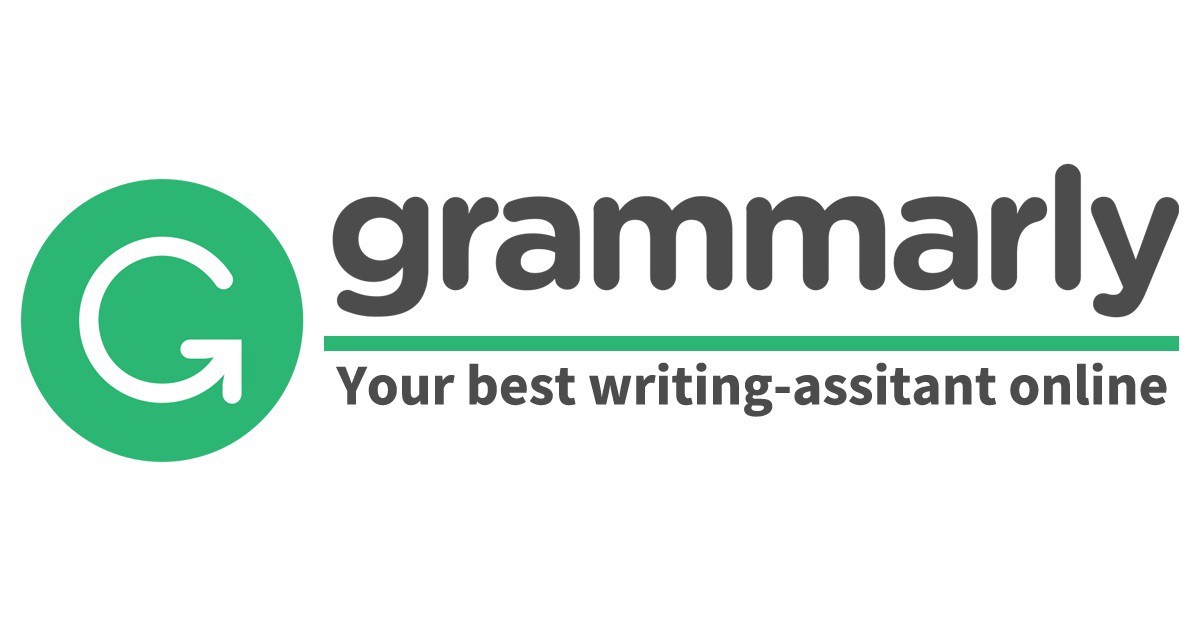 Grammarly.com
As I said above, if you join Wealthy Affiliate platform and use SiteContent feature, then you don't need Grammarly.
Sitecontent's spell checker will do it for you. If you use other platforms without grammar checker then Grammarly is a great software.

Affiliate networks
When you become an affiliate marketer you need to find products to promote, physical or digital products.
To promote physical products you can join
Amazon.com
Bestbuy.com
Walmart.com
If you promote digital products you can earn up to 50% commission or even up to 75%. Among best affiliate networks to choose products from are:
Clickbank.com
JVZoo.com
Sharesale.com
CJ.com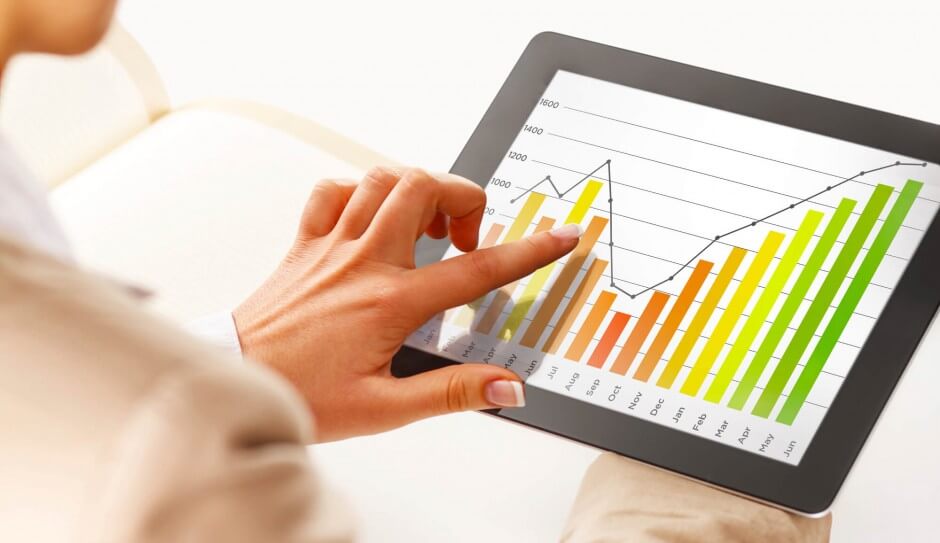 Affiliate marketing tool for tracking your campaigns
When you run campaigns sometimes it's important to know which campaign converts and which is a waste of time.
It's important to know to stop wasting money in the direction that earns you zero $. Among such tools I can recommend:

All-in-One-Resource
This website belong to a friend of mine, Dom Wells who's is the founder of Human Proof designs. It's a complete solution for building an affiliate website empire.
You can start your business with this team and they will help you in all your business beginnings.
It can be ready made niche website, Custom Made Niche Site, Aged Site, Authority Site, Monthly Article Subscription, Article Pack, creating ebook for you, affordable SEO Packages, Ready Made Keyword Packs, Custom Keyword Packs, Amazon Affiliate Course.


About the Author: Adam
My name is Adam. I'm the founder of Your Income Advisor. My goal is to help others succeed online, by exposing scams and reviewing top rated products. I can help you start
your own business online