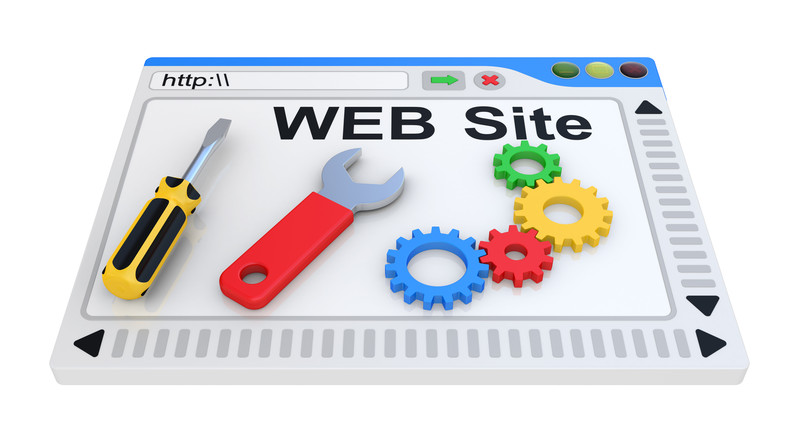 If you want to get a website for free you're in the right place. I'm going to show you an easy way how to get your very own website with zero cost to you.
But having a website alone doesn't mean success because what is the point of having a website if it doesn't make you any money? This of course applies only to those who have financial goals to achieve with their websites.
There are many different free website builders and ones that come immediately to my mind are wordpress.org or web.com. But the only thing you will get from these websites is a free website based on a wordpress platform. That's it. Generally speaking, there are no other benefits you could get from them.
I'm going to show you a website builder that is based on a wordpress platform and does offer much more advantages than the previous ones mentioned above.
Need a free website? Siterubix is the solution!
As I said above, if you plan to make money from your website then you need something more than just a website builder because having a website is only your first step to online success.
Once you have a website you need a training on how to make money from your website.
You need support in order to get answers to your questions along the way. Once you have all this in place you will be well on your way to success online.
Your very own website builder – 4 easy steps
Step 1
To get a website for free you need a website builder which is why I want to introduce a Siterubix website builder. You can enter any name you want, let's say "succeedonline" and hit the "build it now" button to check availability of your domain name at Siterubix servers.
BTW, I checked it and it's available. Since you choose a free website your domain name will look like this "succeedonline.siterubix.com".
If later you will decide to buy a new domain name, a short one, like succeedonline.com you then can easily transfer your existing "succeedonline.siterubix.com" to "succeedonline.com".
Step 2
You will be taken to another screen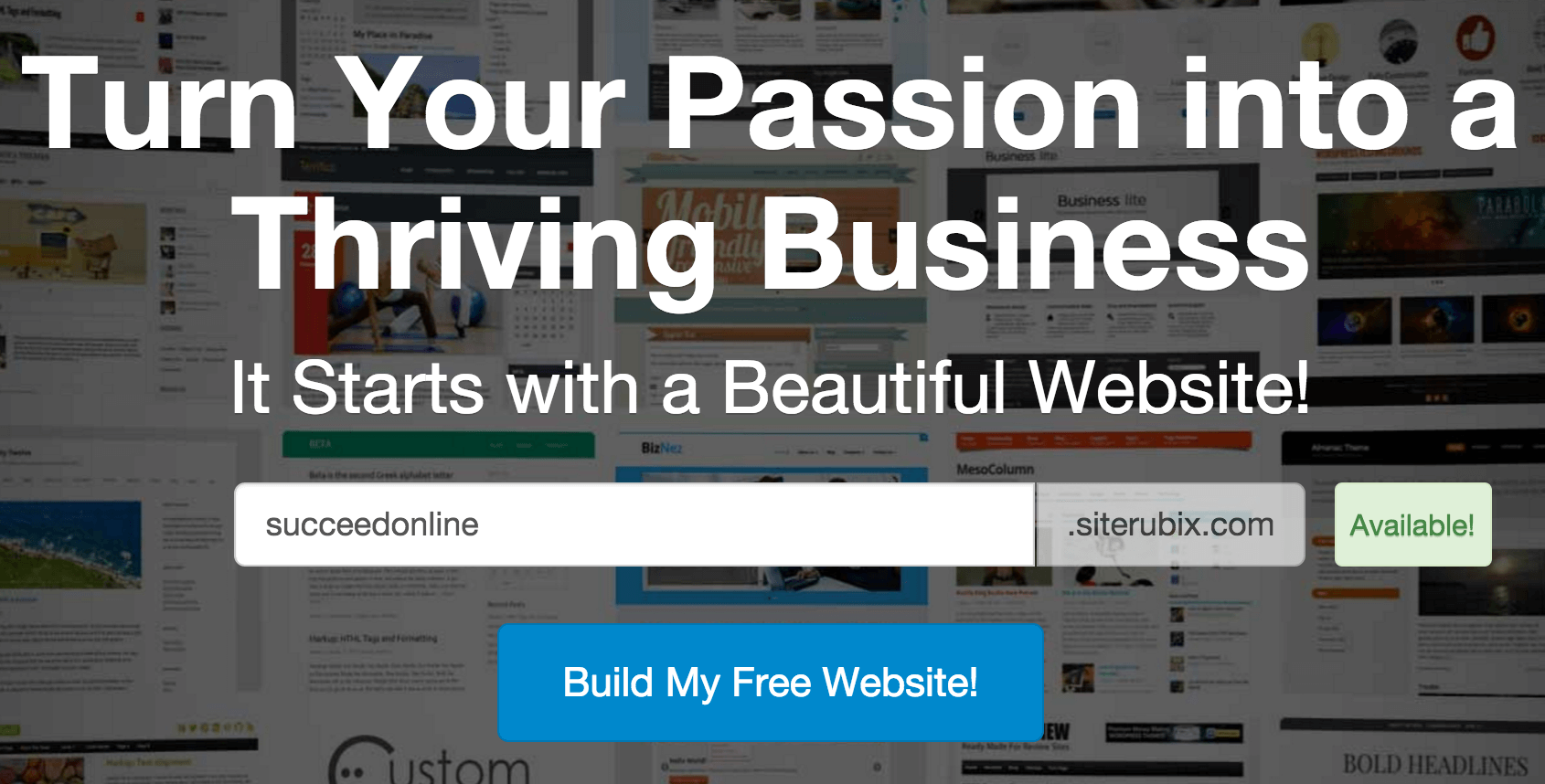 and once you hit the button that says "Build My Free Website" the process will begin. You will be asked to create your free account. Once you've created your account you can continue the process of building your free website.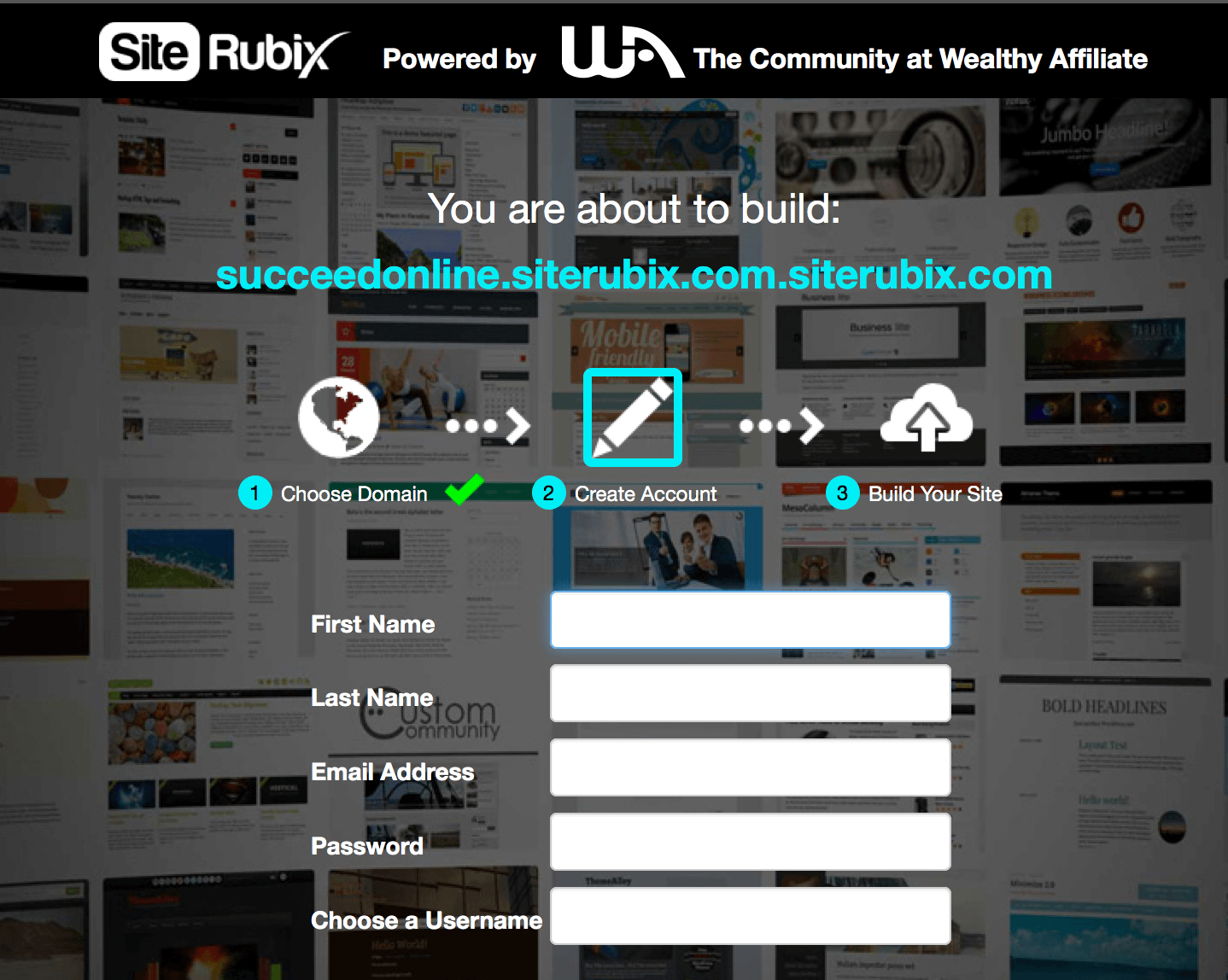 Step 3
Then you choose any template you like and finally…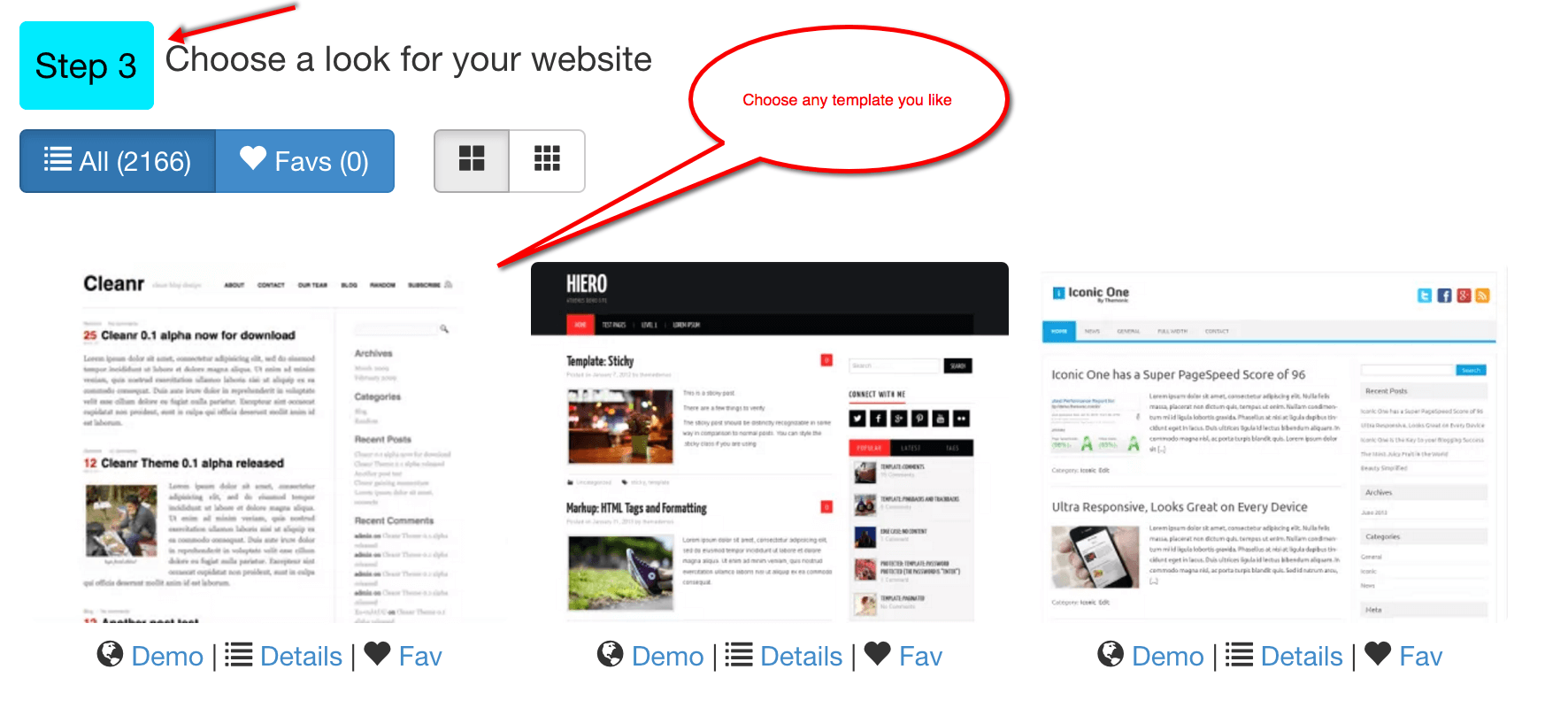 Step 4
Hit the button "I'm ready, Build my website now" and you're good to go. As you can see, once you complete these 4 simple steps you will have your very own free and professional looking website.

How to access your free website once it's been created
Once your free and fully functional account has been created and website built, if you ever need to access your account and free website you will need to visit wealthyaffiliate.com, log into your account and


choose "Siterubix" option, "Sitemanager" and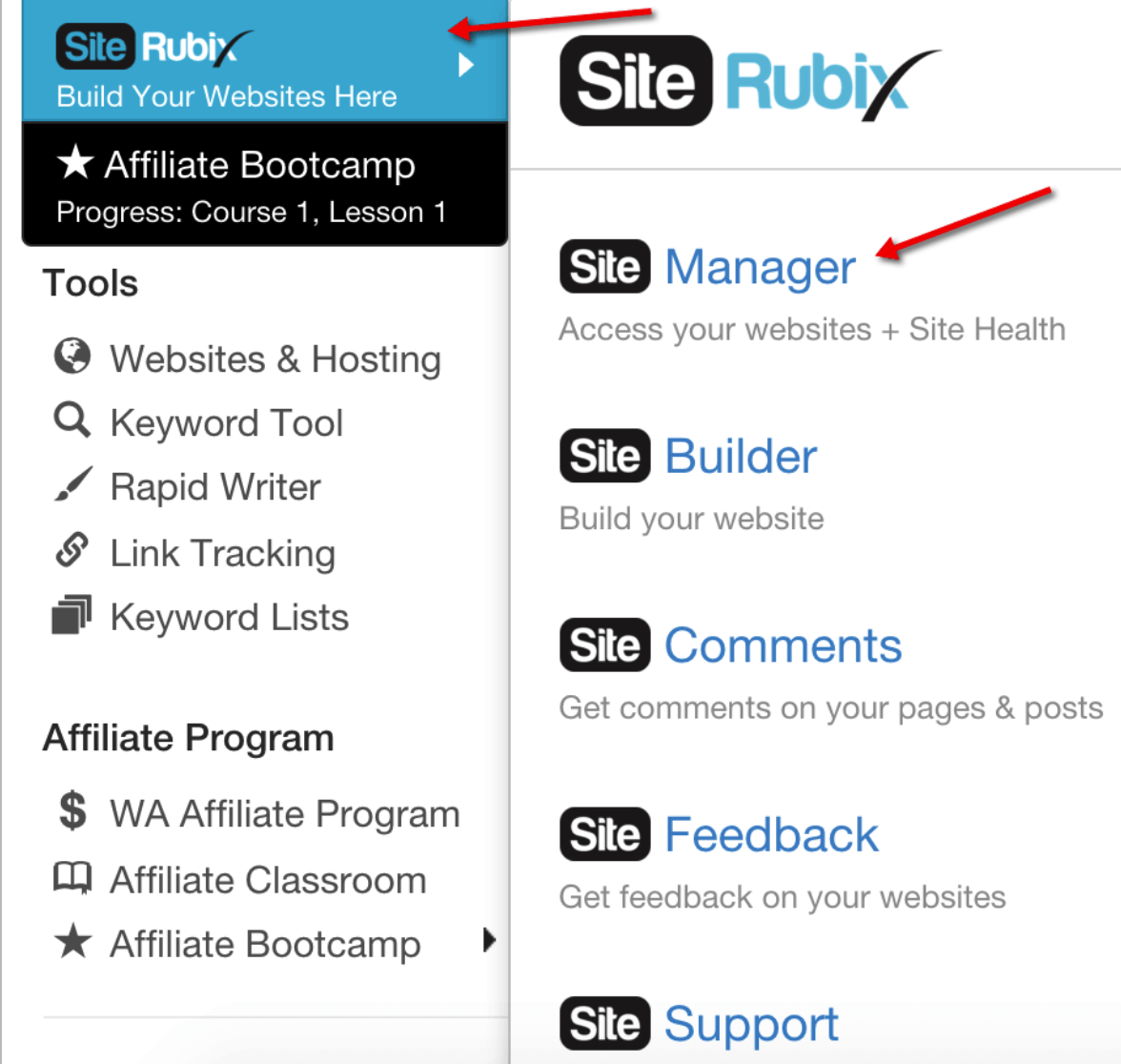 you will be taken to this screen.

You will need to click on the button "Log in Now" and get access to your website in order to add some new content or customise it. If you need ftp access just click on "details" button and you will get all ftp settings.
That's all you need to know in order to get your website for free and keep it as long as you want.
Other benefits apart from having a free website
Apart from having a professional website you will get many other advanced features such as daily backups of your free website, secure hosting, 24/7 support, email&forwards, live chat etc.
Some of these benefits will be available in the first 7 days for free and then if you decide to upgrade your account to a premium you will be able to continue taking advantage of these benefits too.
I've been a premium member to this program since 2013 and so far I'm very happy with the overall quality of their training program, support, hosting etc.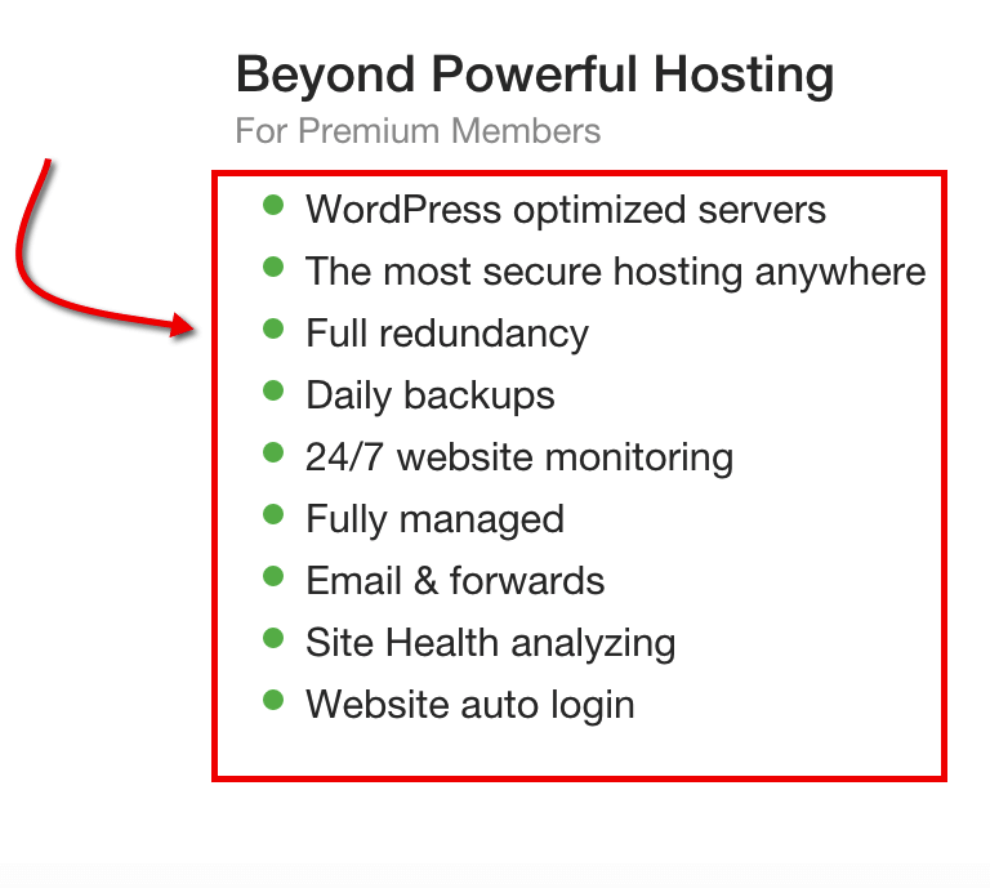 As a free member you get access to:
Training
Apart from getting a fully functional website for free you will also get access to the first 10 lessons on affiliate marketing, i.e. how to make money online. This access won't cost you anything. If you want to access all training modules then you need to upgrade your account.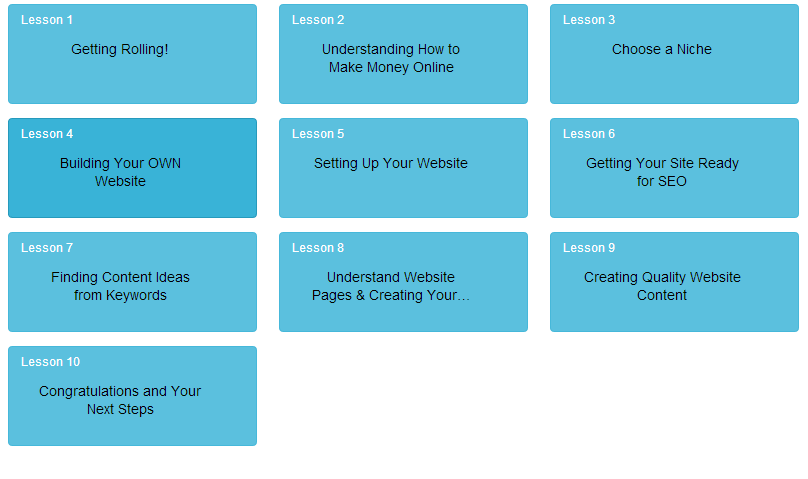 Other free training modules
Plus you will get access to hundreds of free text tutorials and video lessons on how to grow your business, how to set up your email campaign, how to set up and customize your website etc.
You can literally find anything you want. It's a much better alternative to YouTube because all tutorials inside this membership site have been created by experienced and successful internet marketers.
If I need anything I simply type it in the search box and get tons of tutorials. I always use this membership site instead of going to YouTube.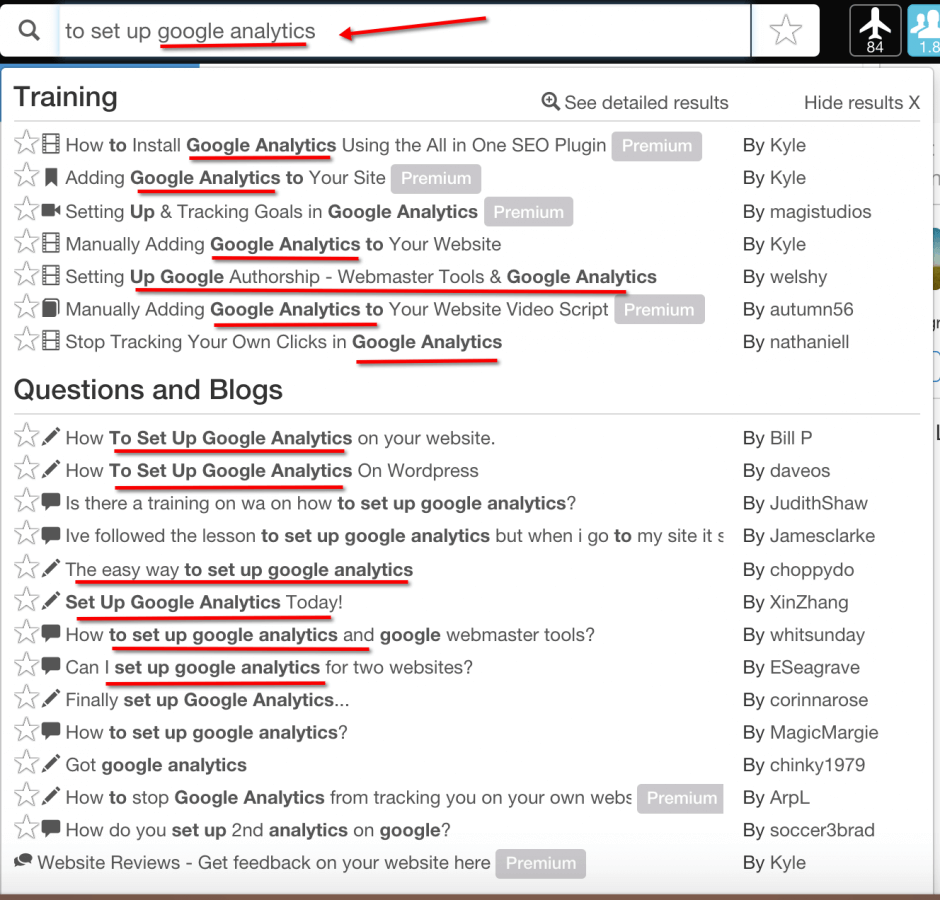 24/7 support
You will get access to 24/7 support and this is the best support I've ever come across so far. If you ever have a question you can ask it and get the answer within a few minutes through a private forum.
If you have something urgent you can take advantage of their live chat. Another type of support which is a private message is available only for premium members.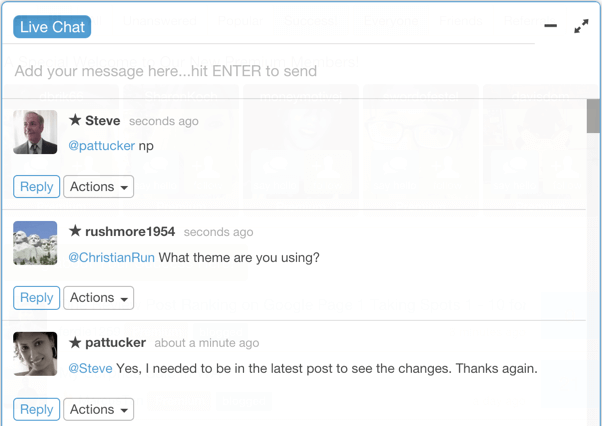 The advantage of this support is that you can contact the owners of this program, Kyle and Carson directly and get support from them personally.
This is simply amazing because this kind of support may cost you a few thousands of dollars per year when it comes to other similar programs.
Remember that weak support is the main reason why beginners fail to achieve success online.
Whenever you come across a program with quality support, join it right away and if support is weak then stay away from that program.
Free website with limited access
Access to live chat or support is limited, i.e. you will have access within 7–10 days only. After this period expires you will lose access to these features but you still can keep your free website.
If you decide to upgrade your account like I did, you would better read my review of this program so you can know exactly what you can expect from it.
How you can get a website for free and start making money from it
This membership site has not only given me a free and fully functional website, it taught me how to make money online and and to be honest it took me one year before I've started making money consistently and all this became possible thank to their awesome support, easy to follow training and beautiful and advanced website builder.
I believe if you follow my recommendation you will be very happy with your decision. Thousands of other people who have joined this membership site have actually started with a free website.
After realizing how the program was amazing most of them upgraded their accounts including myself.
If you are looking for a way to get a website for free I think this option is exactly what you have been looking for. Let me know if you have any questions and I will be glad to answer all of them.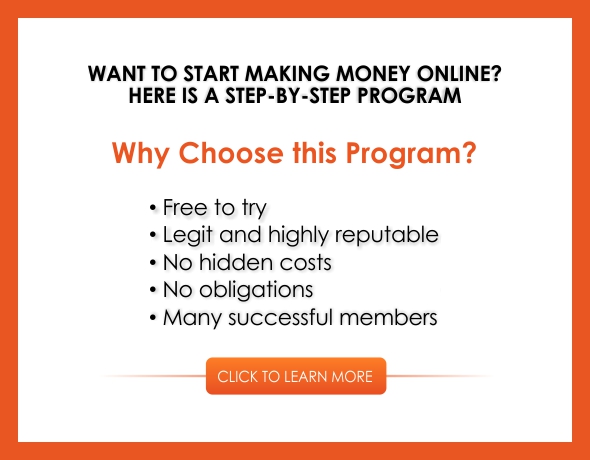 About the Author: Adam
My name is Adam. I'm the founder of Your Income Advisor. My goal is to help others succeed online, by exposing scams and reviewing top rated products. I can help you start
your own business online