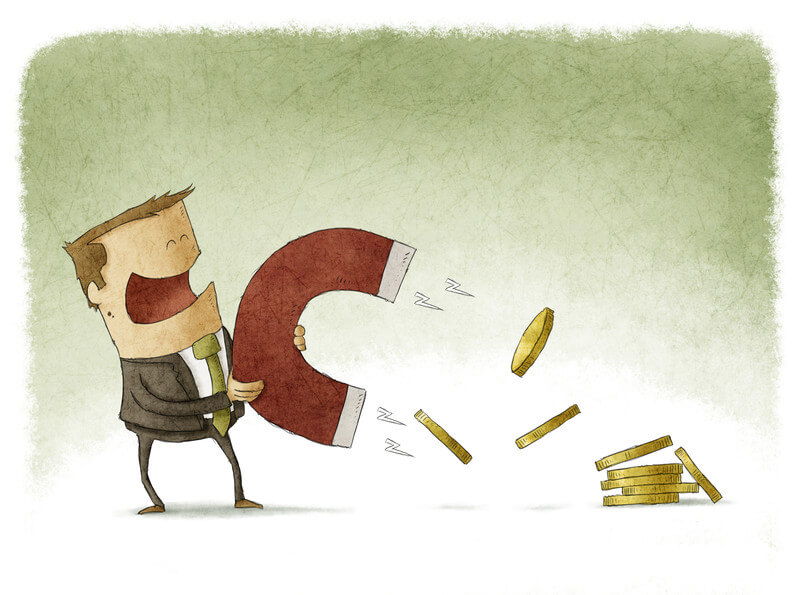 Over the past few months I wrote various articles about making money online trying to shed some light on this burning topic from different angles and I feel that I still can say more on this topic based on my experience.
I covered such topics as: Is everything a scam? how long it takes to make money online, legit ways to make money online, Is there an easy way to make money online etc.
In my present article I want to discuss this topic from a new angle and explain and show the most realistic way to make money online. Yes, you heared that right, the most realistic way, free from any hype, free from any unrealistic claims or promises, free from any fluff.
If you have some experience online and know how to search the web and especially have some experience with money making programs you have probably fallen for one or two scams and I believe you don't want to fall for any of them anymore.
Keep reading because I'm going to explain and show everything you need to know about realistic way to make money online.
Why people fail with most money making programs
There are thousands of money making programs online and it's really hard to figure out which one is worth your time and money and which one is not.
Although there are thousands of such programs online, all of them are doing the same thing: they promote an opportunity designed to help you make money online. It can be a basic training, a step-by-step guide or a done for you system.
Most programs claim they have a step-by-step training while in fact it's far from reality. People buy their courses, trainings, read or watch the material and then fail to apply the knowledge because there is always something missing in the training.
Most programs don't provide any support and people who buy their courses can't take action even after studying the material because they have many questions and all their questions are left unanswered. This is what common to the majority of money making programs available online.
Most money making programs show you unrealistic way
Another major problem common to money making programs is that in most cases they put much emphasis on paid advertising which is not suitable for most people.
They advertise their program using deceptive way to make you believe that their program will cost you a few bucks and you buy into their offer.
Once you've purchased it you realize that you still need to buy several other upsells that will cost you a few thousands of dollars. And even if you buy all their products you will need to spend a lot of money on paid advertising in order to drive traffic, i.e. visitors to your website to make sales.
The problem is that most programs put much emphasis on paid advertising while many people can't afford it and find themselves completely frustrated.
Remember, even if you buy the most amazing or the most popular product or a program, at the end of the day you need to bring traffic, visitors to your offer because without traffic, i.e. visitors you can't make any sales.
Spending money on paid advertising is not the best option. One of my friends joined such a program and spent a few thousands of dollars on paid advertising and ended up completely frustrated.
This is a fact that most money making programs teach people unrealistic ways to make money online and that's why there are thousands of people complaining of being scammed and ripped off every single day.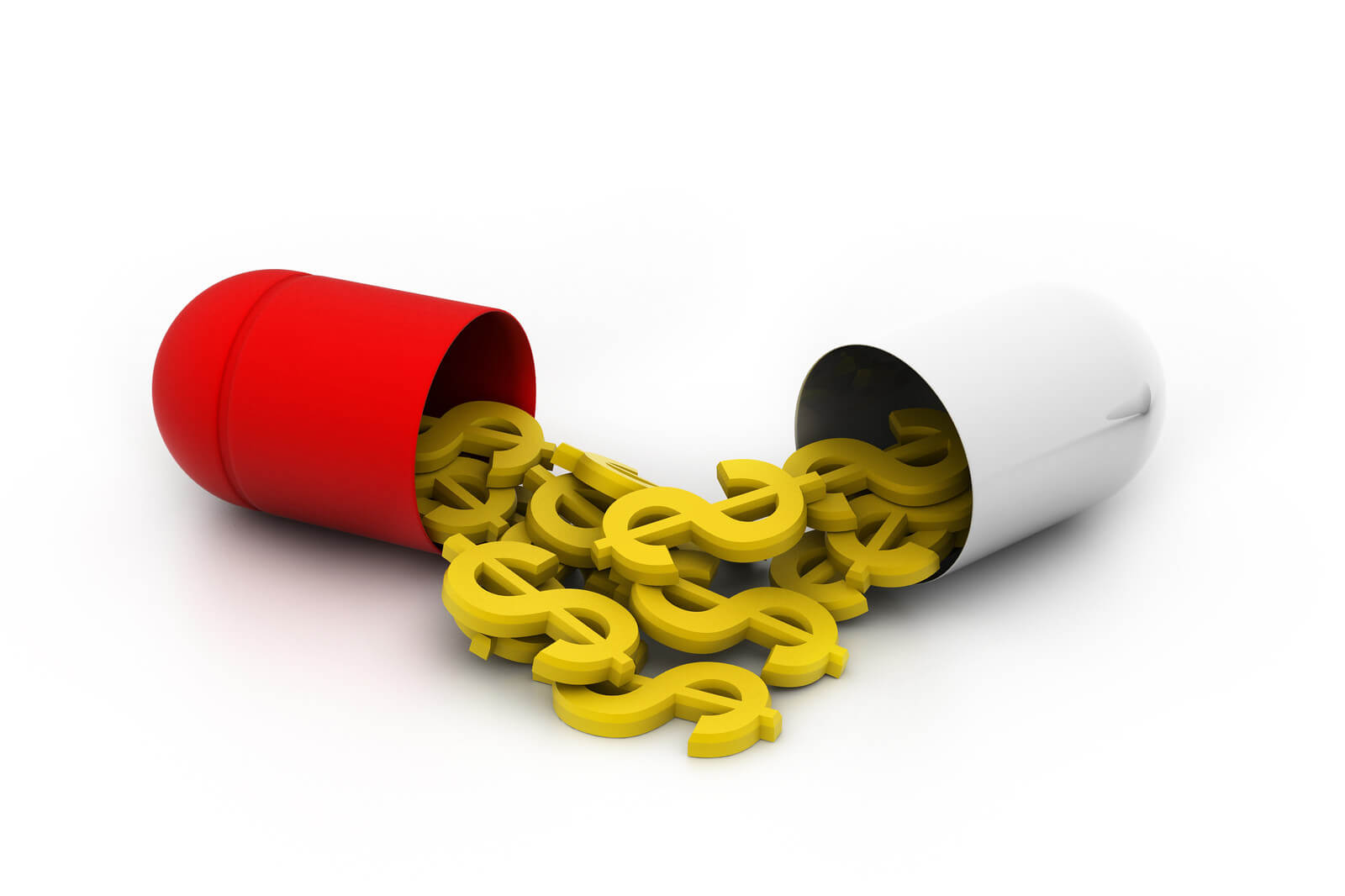 Realistic way to make money online
I'm going to show you realistic and proven way to make money online. Keep reading. Let me explain how to make money online without huge investments. It's not a rocket science or a secret that free method is always better than a paid method.
Note, I'm not talking about free programs, though the program I'm going to touch upon later is free to try. People that start online need methods that make them more money with minimum investment.
In order to make money online you need a website first, especially because building a website takes a few minutes. When it comes to making serious money online, if you don't have a website you can't make enough money in order to quit your regular job.
Once you have a website you need to promote a service or a product. Plain and simple. If you don't have any product or can't provide any service you can't make money. If you don't have any product this is very normal. I don't have any product either.
You can promote someone else's product and earn a commission from each sale made through your website. This is called affiliate marketing.
The process looks like this: You build a website then join any program that has an affiliate program, get your affiliate links and put them on your site. But before that you need to decide what your passion is.
For someone it may be computer games, for someone it may be perfumes, electronics, books, smart phones, etc. It can be literally anything. To make it clear for you let's take one example so that I can explain it in a much better way.
Let's say your passion is helping people make money online. You write articles on various topics about making money online, you write reviews about various money making programs and then add your affiliate link to a good program and whenever your visitors read your content, click the link and make a purchase YOU earn money.

You can add your affiliate links at the end of your articles along with a call to action phrase  (click to learn more, save up to 50% etc.) and also you can add some banners to your sidebar. You don't need to be too pushy because it doesn't work. Just be honest and helpful and people will appreciate it.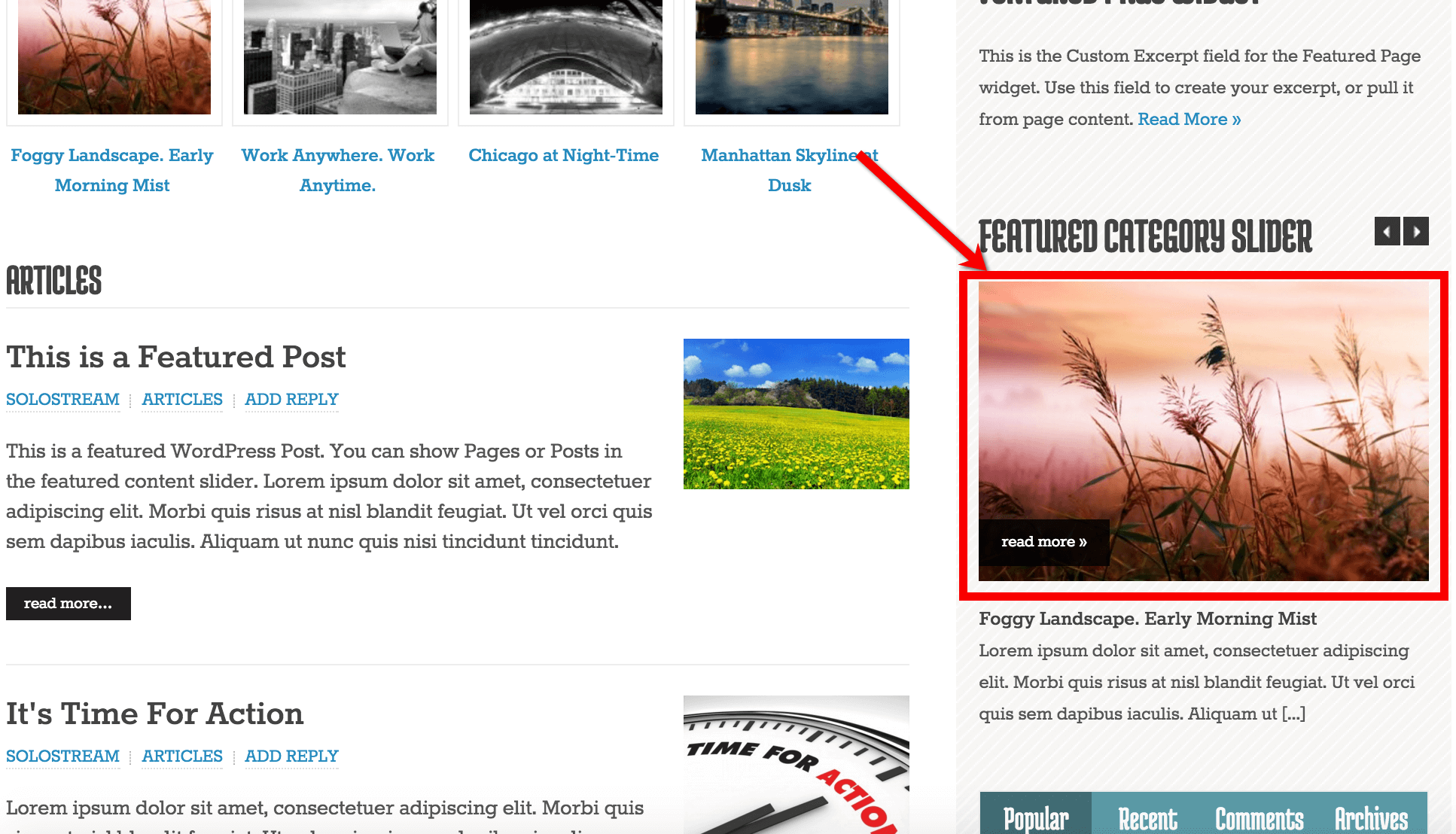 If you promote products from Amazon, don't hide this info. Just say as it is and you will be ok. I don't recommend to promote too many products because in this case you will be looking pushy and not as someone trying to help people.
Choose 2,3 products you believe are the best products and you will be fine. If you promote various Amazon products and your site is like a web store then you can promote as many products as you want.
This is how people make money online and this is how I'm making money too.This is very realistic approach and it has been proven through years.
You can apply the same method to CPA business which is very popular or any other business, including selling high ticket items. You can apply this knowledge to any business using both free and paid methods.
Paid method is not recommended for beginners because you can waste all your money and quit internet marketing forever.It's always better to start with free, proven methods that require minimum investments.
A program with realistic approach
The program that can teach you how to make money online as I explained above is the same program that taught me to do it and I've been a member of this program for the past 2 years now.
They provide you with a website builder tool using which you can build your very own website in seconds and then customise it as you want which will take a few minutes.
They have a step-by-step training and you will learn everything you need to make money online. They provide a supreme support and you will get support whenever you need it. Not tomorrow, not in two days. You will get support immediately within minutes. And there is a live chat too.
Once you complete the training you will be able to apply the knowledge to any business you want and make money. This is not a get rich quick opportunity, this is not a fly-by-night company.
This is an established program that has been around for 10 years now and it's highly reputable on the internet. Their methods are absolutely free and you will learn how to bring traffic to your website and traffic is the key to online success.
They also teach paid advertising such as PPC (pay per click) which is very effective method. This method is optional and included in their main training.
They mainly focus on free methods that work and have been proven through years. That's why, their method to make money online is very realistic. Their entire approach to making money online is very realistic.
And they allow to try their program for free. Yes, you heard that right. You can try it for free.
Some other realistic methods to make money online
There are though some other methods to make money online and if you want to know more you can read my article "Is everything a scam?" in which I show some other realistic ways that can't make you a full time income, but you can make some extra cash though.
Or you can read my other articles, "How to Make Money Online Fast or Is it Possible to Make Money Online Fast?, "How to Make Money Online Step-by-Step Guide", "Legit Ways to Make Money Online at Home" in which I explain the real state of things so you can know what you can expect form your online efforts without any exaggeration or unrealistic claims.
Final word on realistic way to make money online
Finally, in order to help you understand how to make money online and understand the difference between realistic and unrealistic way I want to stress once again that no matter how amazing is the money making program you come across on the internet.
Even if it's the most amazing program, at the end of the day you have to promote it through your website and bring traffic to your offer.
If you're just starting online, the best way to bring traffic is the most proven method and that method is a free method and the program I recommend you to try puts much emphasis on free methods.
This is very realistic, effective approach that requires minimum investment.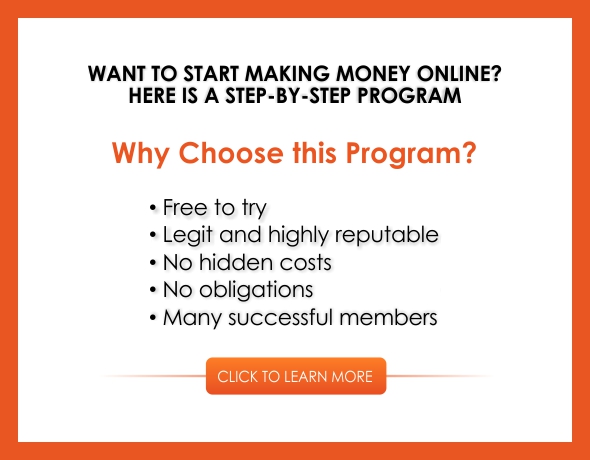 About the Author: Adam
My name is Adam. I'm the founder of Your Income Advisor. My goal is to help others succeed online, by exposing scams and reviewing top rated products. I can help you start
your own business online