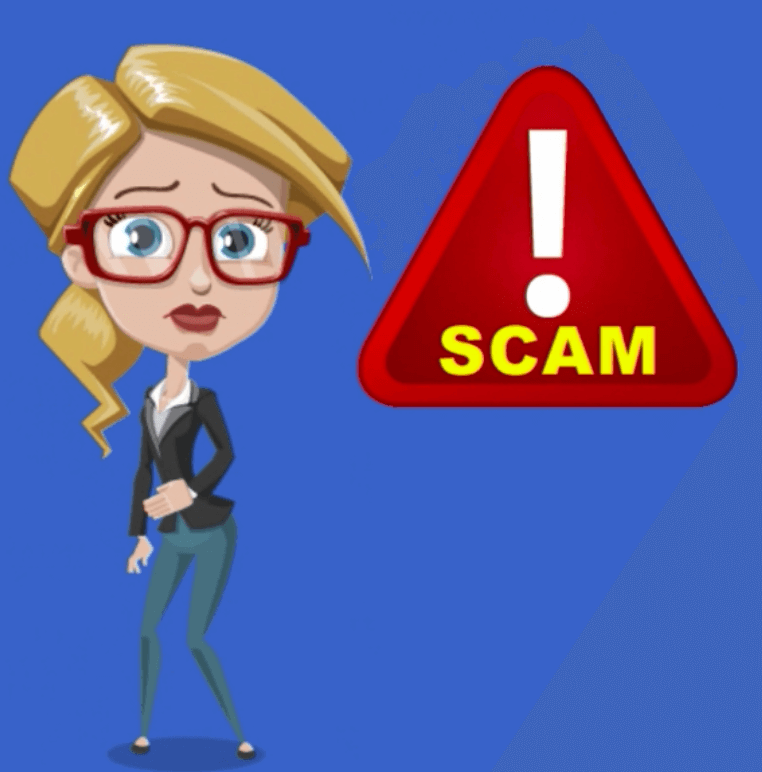 The question that gets asked by many people is this: Is everything is a scam on the internet?
But there is another question: Why do people ask this question and why do people search for this info on Google?
The answer is simple: They are looking for some legit opportunity to make money online because they want to be financially independent, they want to live the lifestyle they dream about, they heard of people that are making a lot of money on the internet and they want to start making money too.
They are searching and searching and some of them are lucky to find some real opportunity, but the truth is that most of them fall for various scams because they don't have any experience in making money online.
They don't know how to find out if the program they want to join is a scam or not.
They try every opportunity they come across to see how it works and in most cases they spend money and they jump from one opportunity to another opportunity until they realize that they have spent all their hard earned money and achieved no result and finally they abandon the idea of making money altogether.
Why this happens?
Why this happens? Because as I said above, they have no experience in making money online. They don't know how to make money online through a proven way. And with so many opportunities available online it's really hard for the average Joe to know which one to stick to.
In this article I will examine several opportunities to help you make the right choice and stop all this scam nightmare. I will show you some online job opportunities and I will show you the programs that you can join and start making money.
BY NO MEANS I GUARANTEE YOU ANY SUCCESS. Just to save you from wasting your time and from falling for various scams I will show you exactly what works and YOU will make a decision which one to choose.
And I will show you what doesn't work at all so you can avoid obvious scams. And trust me, not everything is a scam.
Multi-level marketing
Multi-level marketing in itself is a scam, but not every MLM program is a scam because among MLM programs there are some that are not obvious scams and they work.
The main problem with even those that work is that when it comes to MLM model in most cases only people at the top of MLM company and a very small group of people are making money. The rest are simply losers.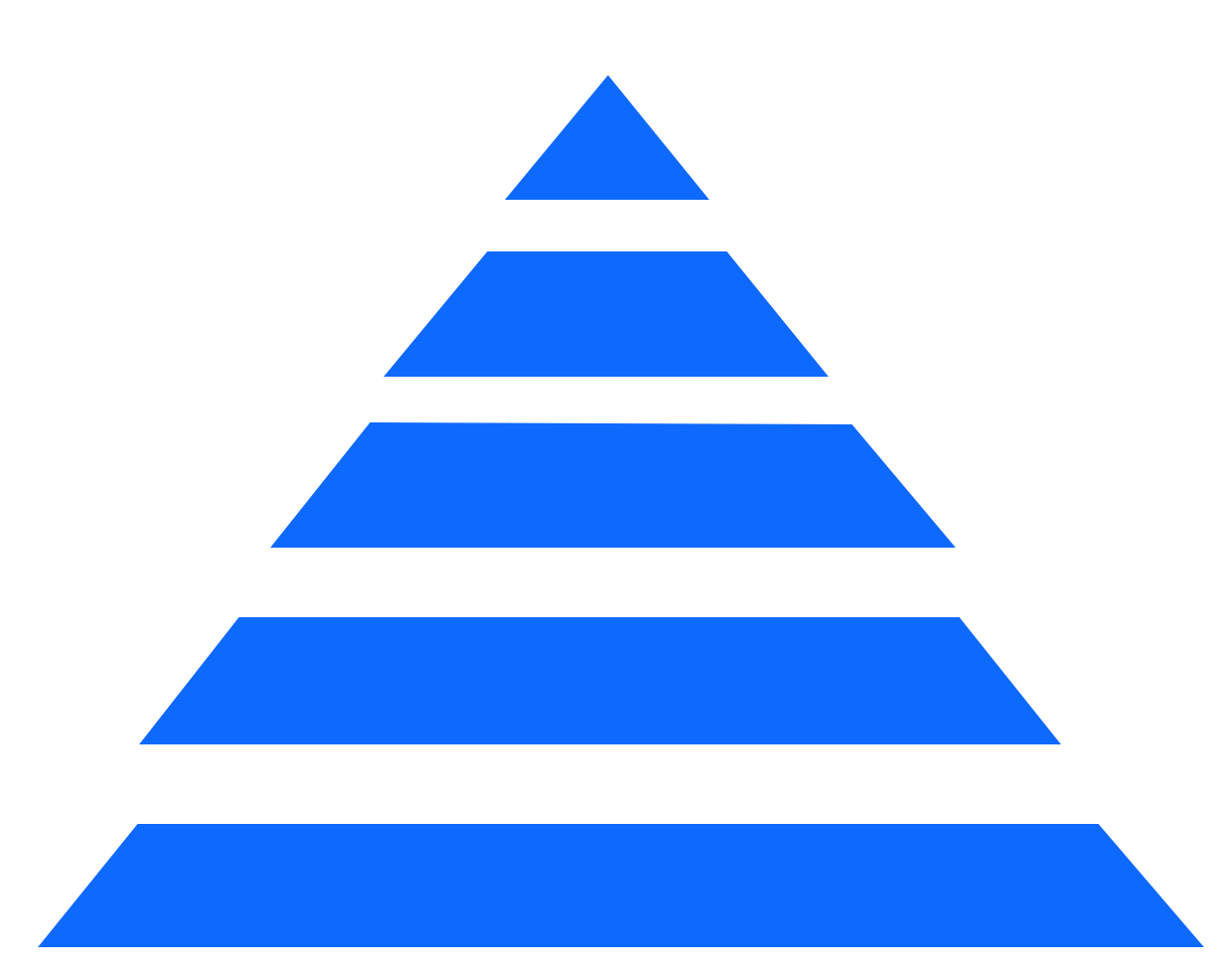 This is the nature of MLM. Those that are obvious scams are simply scams because they scam people and there are tons of complaints about them on the internet. You can read my recent article on MLM. In short, I don't recommend joining MLM programs because of many reasons outlined in my article.
Binary Options Programs
Binary options is about trading currency pairs like Forex currency trading. Both business models are legit, BUT when it comes to the nature of business itself it's very risky because it's very similar to gambling. Even reputable source such as Forbes admits this fact.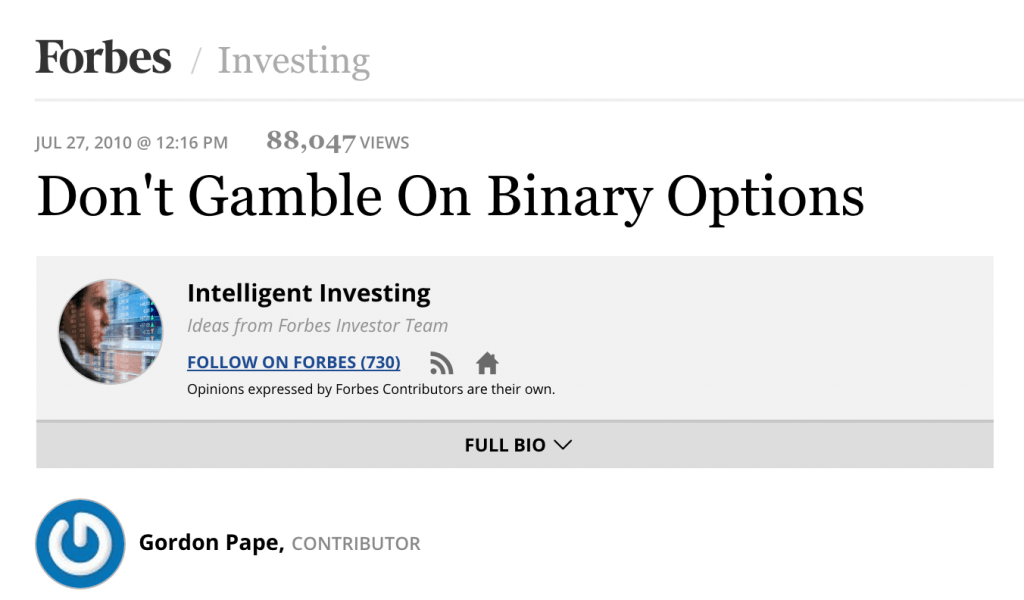 SEC gives a warning regarding binary options and fraud and doesn't recommend getting involved in binary trading due to many complaints received from internet folks. Some programs are legit and some people are making money through trading binary options.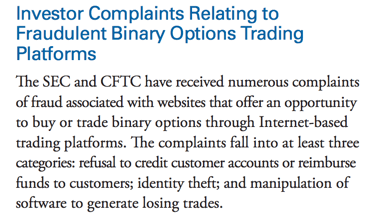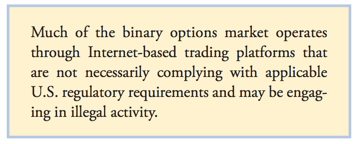 But those are very few because very few are willing to spend a good amount of time in order to learn how to trade in this business and even those that learn are not guaranteed from losing money.
The nature of this business is very risky because the more money you make the more you want to invest in order to make more money and speed up the process and since your business is mostly based on predicting market you finally lose all your money.
There is no way to predict market. I know people that have been involved in this business for a number of years and as I know their income is very decent that doesn't even allow them to quit their regular job.
You can read some of my reviews of binary trading programs and see for yourself that most of them are scams. If you are a risky person and think this business is for you then you can try it.
Just do some research on Google and try to find a legit program that provides quality training and support. I personally don't know such a program because I'm not a big fan of this type of business.
PTC sites (paid to click opportunity)
You can make money by clicking on ads and for each click on average you earn $0.0005. Once you create your free account and get your affiliate link you need to promote it throughout the internet to generate thousands of clicks in order to earn a few dollars at least.
Very often the number of ads per day is limited which means you can earn very little money. The only way to earn more is to buy ad packages. So, it requires investment and you have to struggle the whole day to earn a few dollars.

Many PTC sites are obvious scams and don't pay its members and there is no place to complain to. Some programs like Linkbucks or Clixsense.com are legit, but like I said, it's a good opportunity if you want to make some extra money.
In order to make at least $500 a month or more you need to work really hard to get a lot of people to join the program through you. It takes time and a lot of effort and the best way to get those referrals is through writing reviews about PTC sites and getting those reviews ranked in search engines.
By doing so you will be able to bring many visitors to your site. Plus there are several other methods and you can learn all this at Wealthy Affiliate.
You can find the link to this program at the end of my review and you can try the program for free. Without this kind of training you simply can't get anywhere and PTC will help you make some extra cash in the best scenario.
Paid surveys
You can make money by taking online surveys. There are both legit programs and scams that don't pay. As for legit programs, you can read my review of paid surveys and here is a link to paid survey companies that you can join for free. Some sites are trying to sell you this info though it's absolutely free online. You can't make a lot of money by taking online surveys and those that promise you instant wealth are lying to you. But you can make some extra cash through this opportunity.
Here is a list of some other sites:
http://www.fusioncash.net
http://www.prizerebel.com
http://www.cashcrate.com
http://www.instagc.com
Paid to search
There are sites like Swagbucks that allow you to get paid to search the internet. You simply create you account, install Swagbuck's search plugin and do all your search through it and get paid for your daily searches. Of course you are not going to make a full time income with this opportunity, but you can earn some extra cash. For more info you can read my review of Swagbucks.
Link posting opportunity
There are many programs online that promise you to get paid if you post links and ads throughout the internet and they promise that you will earn up to $20 per each link or ad. If you come across such programs online you should be aware that all those programs are scams. For more info you can read my review of several such programs.
Online job opportunities
If you are not interested in making a full time income through building your own online business and looking for online job to get paid for completing certain tasks you can find some opportunities by reading my article about various ways to make money online.
Get paid for reading emails
This program allows you to earn income by completing surveys, for playing games, shopping online, for searching the web, for reading emails. Earnings are not huge, on average $0.02 per email. Though it's legit it can hardly replace your regular income.
www.inboxdollars.com
Get paid to test products
Some programs can pay you for testing products. The opportunity is free to join. Sometimes you can get paid in cash and sometimes you can keep the actual products as a way of financial reward for your efforts. Of course you can't get rich with this opportunity.
Websites:
Influenster.com
PinchMe.com
Freelance opportunity
If you are an expert in a specific field you can create your profile at fiverr.com, freelancer.com, upwork.com, elance.com, ifreelance.com and make money by providing services such as web-designing, proofreading, programming, video recording etc.
You can do literally anything and make a full time income if you have good skills. But it will take time before you can build a good reputation by getting a lot of positive feedbacks after completing your client's orders.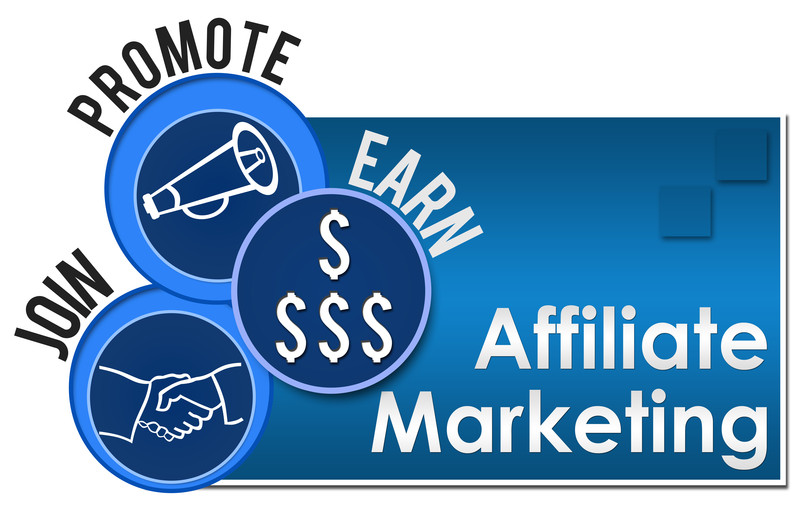 Affiliate marketing
The most proven way to make money online and actually many people have been able to make 6 figure income through this opportunity is affiliate marketing and I'm doing the same on my site. Affiliate marketing is absolutely legit method and allows you to earn dollars instead of pennies.
There are several programs that I know and can recommend. You can find out more info in this article. I'm actually a member of one of these programs and allow me to explain why this program has become my choice since 2013.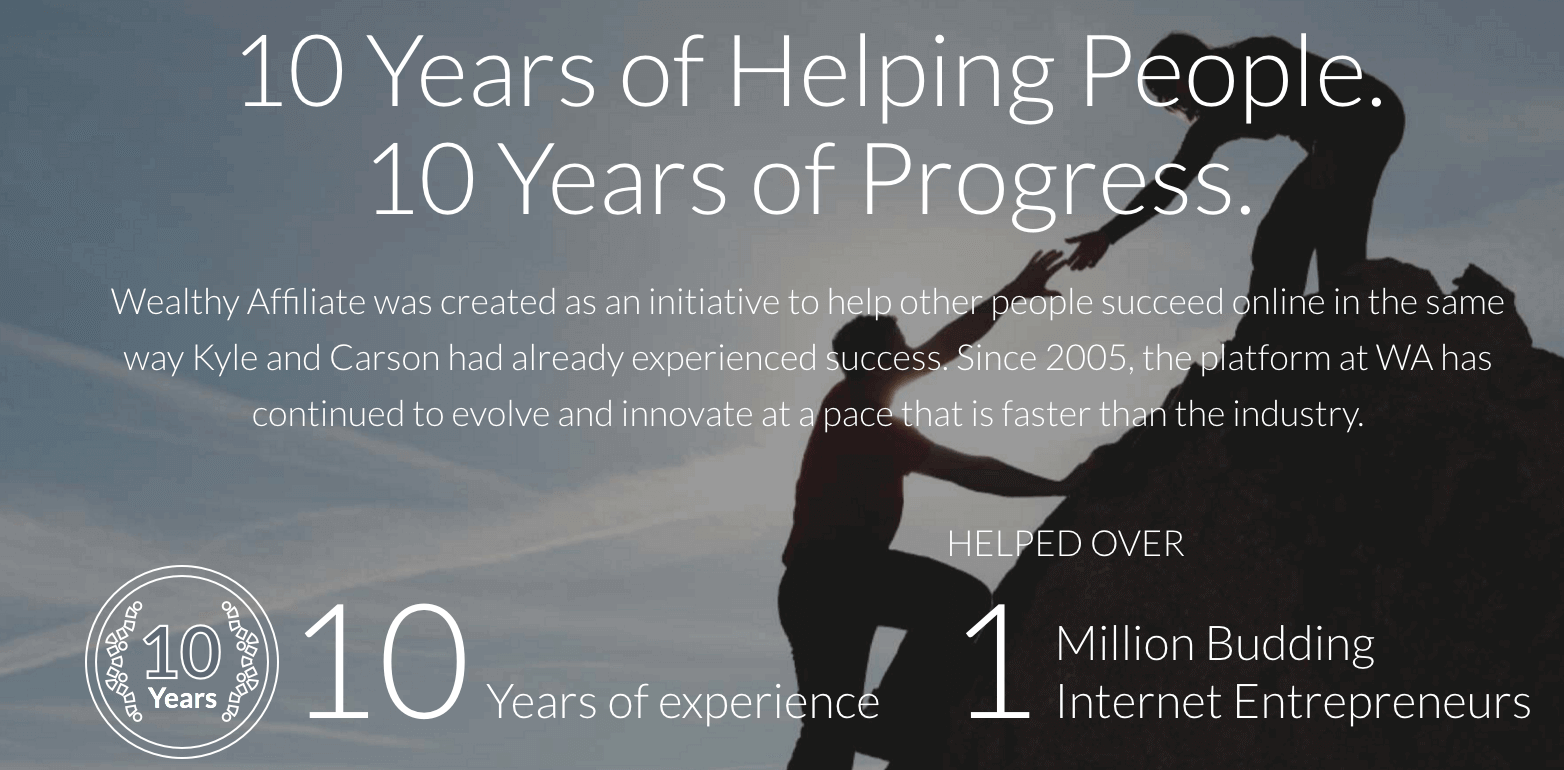 They have 10 years of experience of helping people build a successful online business and quit their job. The company has been around since 2005 and there is no way to fail if you follow their training and recommendations.
There is only one way to fail and you WILL if you quit before you achieve success. This program is the best proof that not everything is a scam on the internet.
The program can help you make money through various ways:
You can sell:
Amazon products
Beauty products
Health Products
Apparel
You can create your own digital product (an ebook) and sell it
You can sell tons of popular books through Amazon or any other program
You can apply the knowledge and get involved in CPA business
You can start hotel booking site
You can literally sell anything online, what you feel interests you because your passion and interest is your main driver and then money of course.
You can apply the same knowledge to PTC or paid survey sites to attract referrals and start making dollars instead of pennies.
I personally choose affiliate marketing and this program because combination of these two (affiliate marketing through my recommended program) can make you successful and YOU WILL BE SUCCESSFUL if you follow the training and apply the knowledge.


If you expect quick results and will quit after your first failure then online business is probably not your cup of tea. I'm sorry, but I want to be completely honest with you.
I believe I answered your question. Not everything is a scam on the internet and to make sure that I'm not lying to you I suggest that you create your free account and try the program. Let me know if you have any questions and I will be happy to help you out.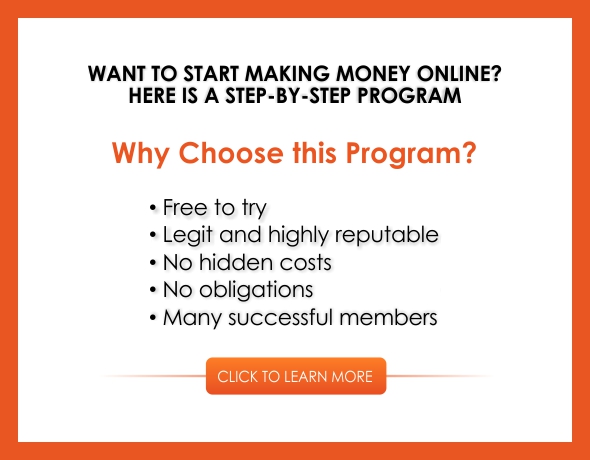 About the Author: Adam
My name is Adam. I'm the founder of Your Income Advisor. My goal is to help others succeed online, by exposing scams and reviewing top rated products. I can help you start
your own business online