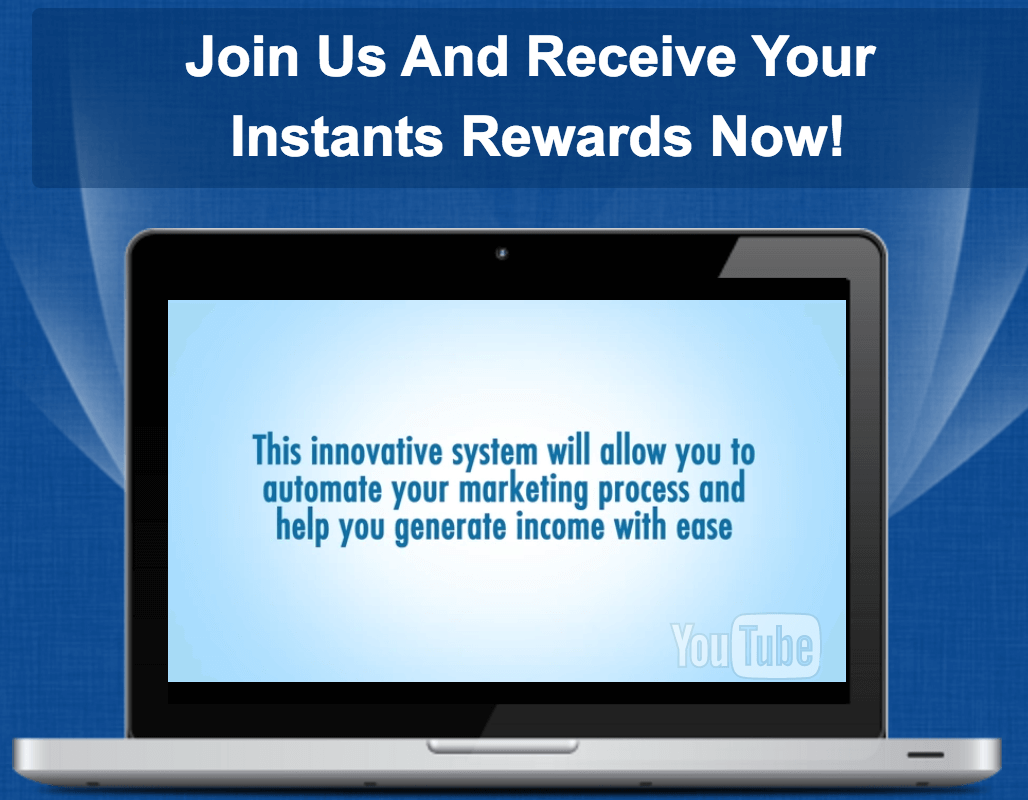 Product name: Instant Rewards Network
Website: Instantrewardsnetwork.com
Price: Free
Verdict: Recommended? Yes and No
Instant Rewards Network is a program that promises you instant rewards for the tasks they ask you to complete and they position themselves as a middleman between advertisers and potential customers. They have a pretty solid website and have been around for several years now.
There are many talks going on around this company and it's really hard to know if Instant Rewards Network is worth joining it or not. For someone it may well worth and for someone may not. But I can say with full confidence that the program is not a scam.
If you know how to use it properly you can make money with it and if you don't know how to use it then joining it may be a waste of time.
And there are quite a few complaints about Instant Rewards Network which may be a red flag for some of you and may not be for others.
I just want you to know all these facts before you join IRN. Let's take a closer look at this program and see how it works in order to come to an unbiased conclusion.
The main idea behind Instant Rewards Network
Instant Rewards Network is partnered with various companies such as Wallmart, Creditreport.com, GF Gamefly, Netflix, Redbox and many other companies.
They are partnered with them in order to send them the audience (people like you and me) to complete various trial offers for which you will be paid by Instant Rewards Network.
Additionally, you can promote IRN to other people and if they sign up to IRN through your link you will be credited and paid for the offers they will complete too. This is pretty much how you are going to make money with Instant Rewards Network.
Pros of Instant Rewards Network
Free to join
You can make money with IRN if you know how to do it
Cons of Instant Rewards Network
They ask your personal information
IRN can cancel your account and you will lose all your earnings if you cancel the offers before your trial period expires
Quite a few complaints about Instant Rewards Network
Many offers are not free
No quality training on how to promote IRN
Inside the program
A few positive things about Instant Rewards Network
There are both some positive and negative things about Instant Rewards Network and I want to start with positive things. The good news is that IRN is not a scam and if you are willing to put in the work and time you can make money with this program. How much? I don't know.
Since there is no training inside the Instant Rewards Network members area there is no chance to make a lot of money. They provide several marketing tools such as "lead capture pages", "autoresponder service".
This is of course good and makes the process a bit easier. And they also provide you with materials so you can advertise their program in order to get people to sign up under you. This way you can make money. Another good news is that you can join Instant Rewards Network absolutely for free.
And now I want to talk about negative things that I've found in the program:
How to complete CPA offers
As I mentioned above, you need to complete trial CPA offers from companies that are partnered with Instant Rewards Network for which you will get paid. Many offers are not free which means you have to pay in order to complete them which may not be suitable for everyone.
The amount you can get paid varies from a few dollars and up. There is though a problem here. For some offers you may be charged monthly if you don't cancel the offer within the required period of time. You must be well organized and cancel the offers in time.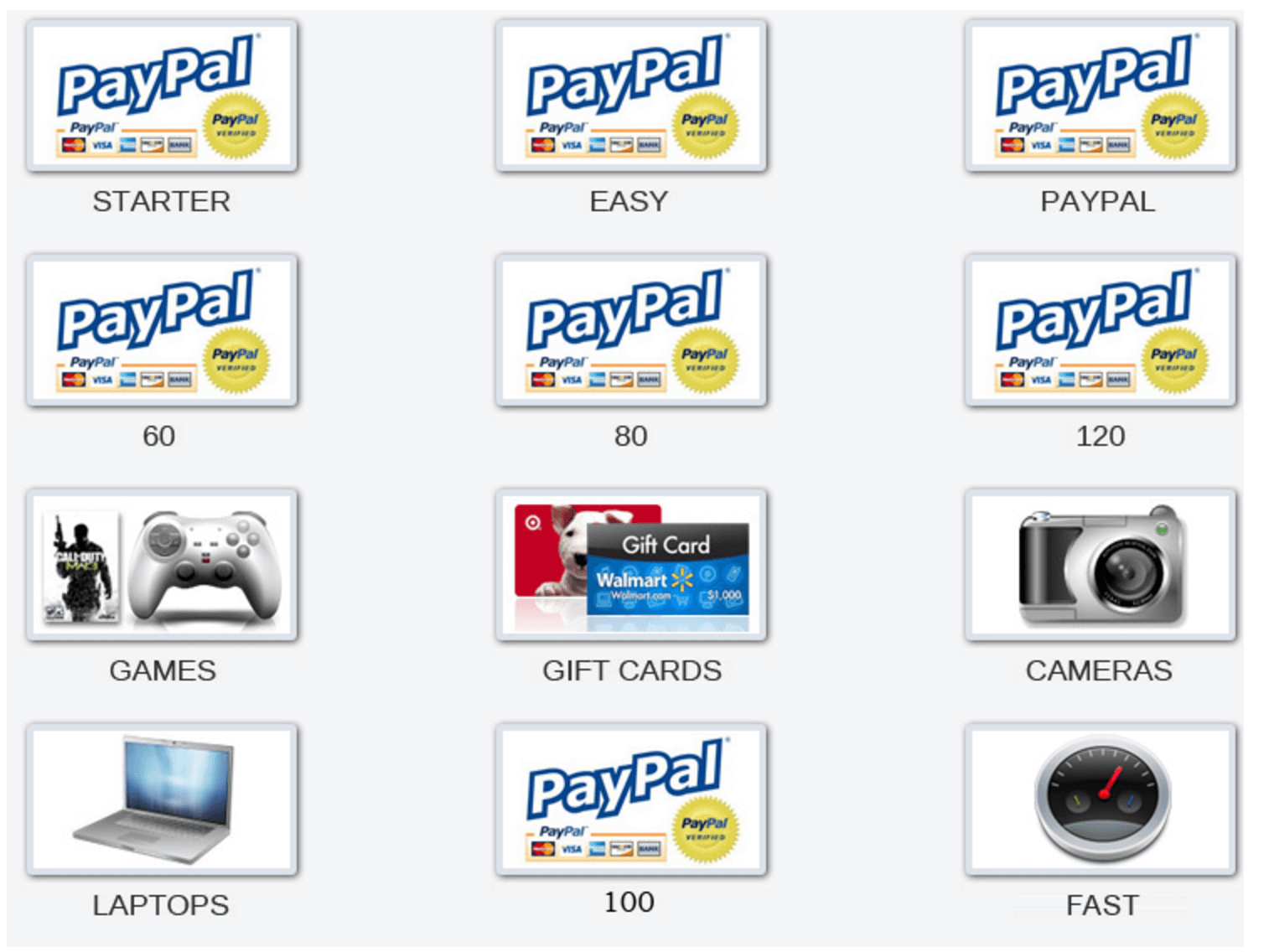 Submitting personal info
They ask you to provide your personal information such as your address, phone number, you PayPal email address etc. I know from other respected internet marketers that companies like Instant Rewards Network gather this info in order to sell it to other companies.
Instant Rewards Network = Project Payday = Complaints
This program is very similar to another program called Project Payday where people get paid for completing trial CPA offers and there are many complaints about Project Payday. The scenario is almost the same and that's why it's not surprising that there are quite a few complaints about Instant Rewards Network too.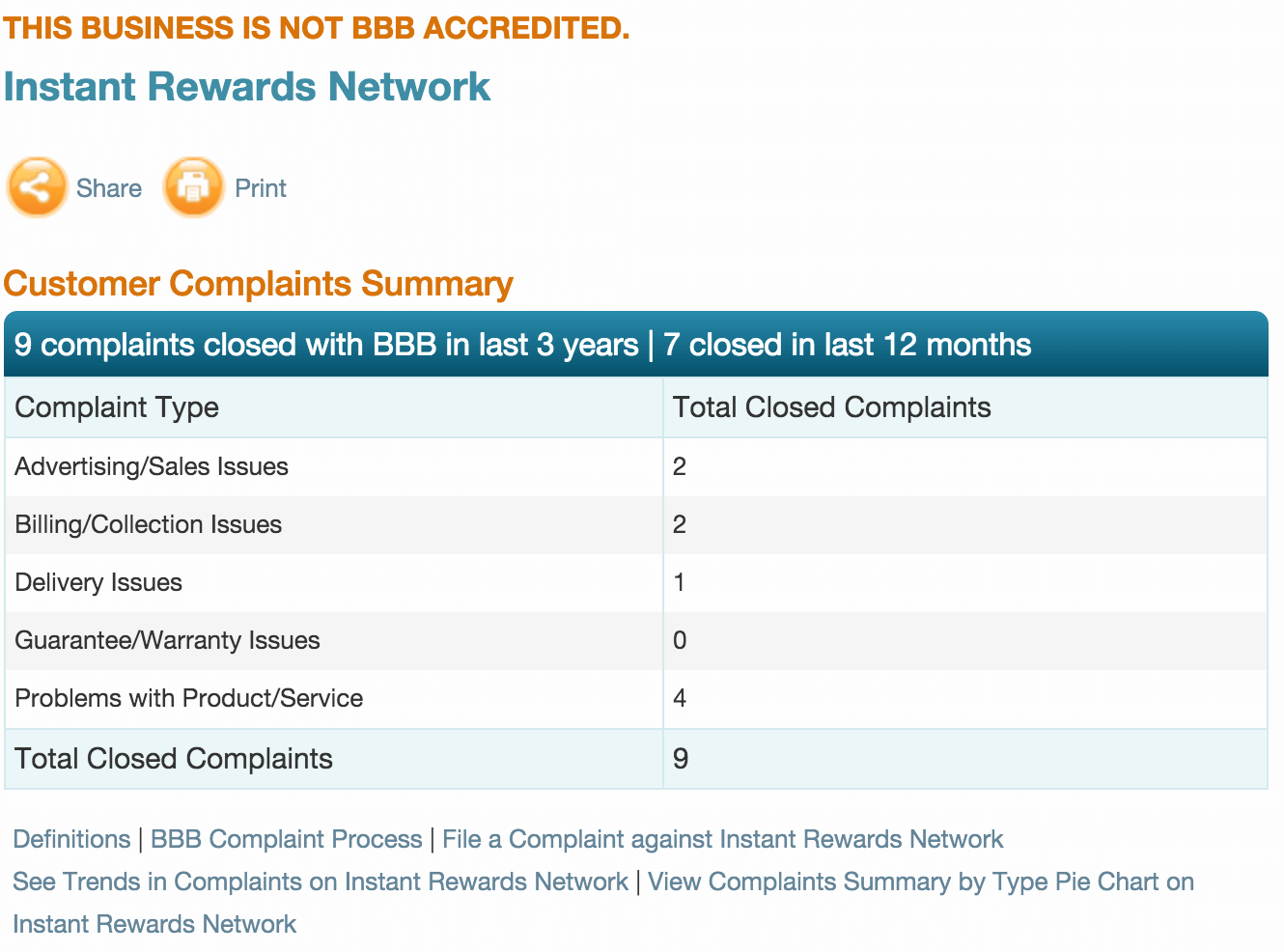 CPA networks is a much better alternative
To be honest, I really don't understand why you need programs like Project Payday or Instant Rewards Network because in order to complete CPA offers and get paid for them you don't actually need these programs. You just need to sign up with various CPA networks such as CPALead.com,
NeverblueAds.com, CPAPark.com, MaxBounty.com etc, then go through a CPA quality training such as CPAevolution.com and start building your very own CPA business and make as much money as you want. In this case you will get paid directly by CPA networks.
BTW, here is my top recommended program that has a top-notch training that can be easily applied both in affiliate marketing or CPA business.
IRN referral program
You can also make money with Instant Rewards Network through IRN referral program and each time you refer someone to IRN and they complete offers you will get paid for them. Yo can get paid $20 for each referral if they join IRN and complete the offers.
The secret to making lots of money through Instant Rewards Network lies through IRN's referral program. The more people you get under you the more money you can make.
Getting those people under you requires a lot of time and effort and to be able to get those people you need to learn how to do it the right way. As I told you above, there is no real, quality training inside IRN members area.
The only thing they teach you is promote their program through social media (Facebook, Twitter, Google plus etc) or places such as Craiglist. These methods are not easy to implement and they require experience in internet marketing.
Other methods such as paid advertising is not always the best option for newbies. The best option is SEO because it can send you flood of free and targeted traffic. Yes, it requires time and effort, but both time and effort are well worth it. It looks like this is not covered in Instant Rewards Network's training.
Missing part of the training
In my opinion, the only way to be successful with IRN is through SEO or quality training on paid advertising. Both are not easy to implement and both are not covered in the training.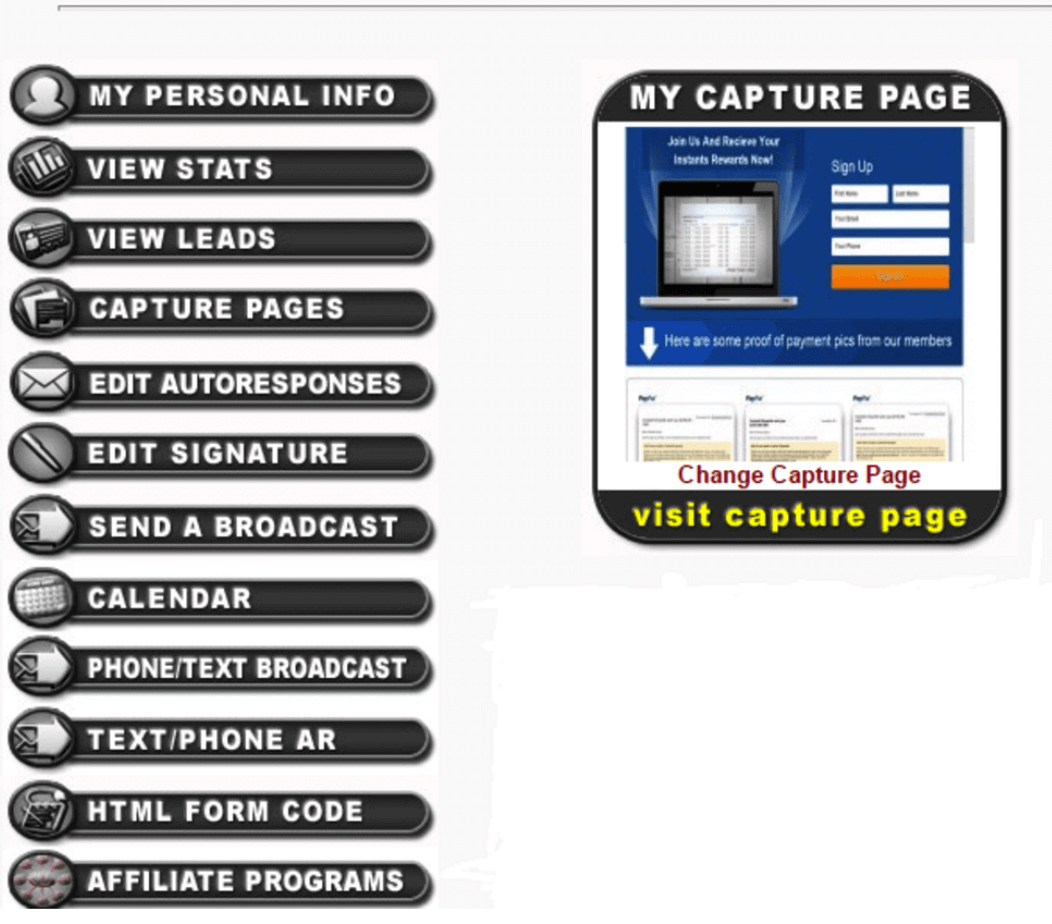 Advanced part of IRN training is not for everyone
You can come across some comments on the internet from people that defend Instant Rewards Network because they are successful with it.
Based on my experience in internet marketing and taking into account very limited IRN training I can definitely say that successful are those people who have an experience in internet marketing.
Only experienced internet marketers know what is Craiglist and how to use it the right way, how to use capture pages and email marketing. This stuff is for advanced marketers only.
Instant Rewards Network is not for everyone
After all these facts it becomes pretty clear why there are some complaints about Instant Rewards Network and I think it's because their program is not for everyone. It's the same scenario that we have seen in Project Payday.
SEO and Instant Rewards Network
And the worst thing about Instant Rewards Network is that though they provide you with free websites and material you can't successfully promote it simply because thousands of other people get the same material and promote the same stuff.
This is terrible for SEO and you can't even hope to get any traffic from search engines. They promise to show you places where you can place your ads but you shouldn't expect great results from this type of traffic.
Final word on Instant Rewards Network
Instant Rewards Network is not a scam and you can try it if you want. But I can tell you definitely that IRN is by far not the best program out there. I think it's incomplete program, has some negative sides and there are quite a few complaints about it.
There are much better programs out there both in the field of CPA and affiliate marketing. You can't expect a lot of money from Instant Rewards Network because training (education) is their weak point and that's why only experienced internet marketers can achieve some good results with it.
I personally can recommend a program that will show you how to make money online from A to Z and you can then very well apply this knowledge in order to achieve success with any money making program including Instant Rewards Network.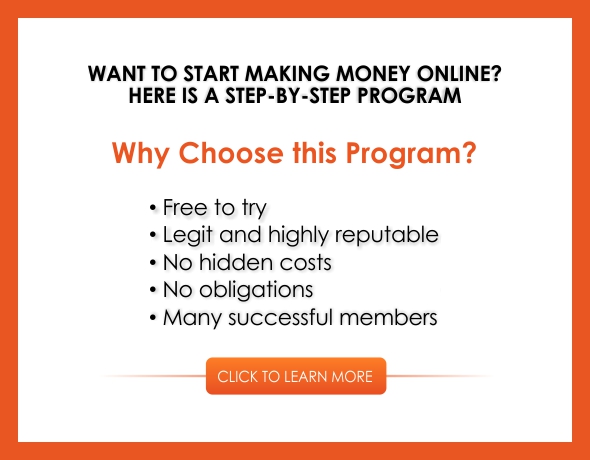 About the Author: Adam
My name is Adam. I'm the founder of Your Income Advisor. My goal is to help others succeed online, by exposing scams and reviewing top rated products. I can help you start
your own business online