Product name: Trading Everest
Product owners: Jason Gaines and Chris
Website: tradingeverest.com
Price: Free to join
Verdict: Not recommended
The owners of Trading Everest are two guys who claim that they've developed an amazing program that will help you experience a massive success in binary options using their Trading Everest software.
They claim that their amazing software allows you to gain 71%–85% gains every 60 seconds and you will be making so much money that you need to prepare an oxygen mask because your massive success is going to leave you breathless.
In the promo video they claim that their software allowed them to make $40.490 a week without lifting a finger. They call Trading Everest a money multiplayer software that works through uniquely integrated formula that can even make you $788 an hour.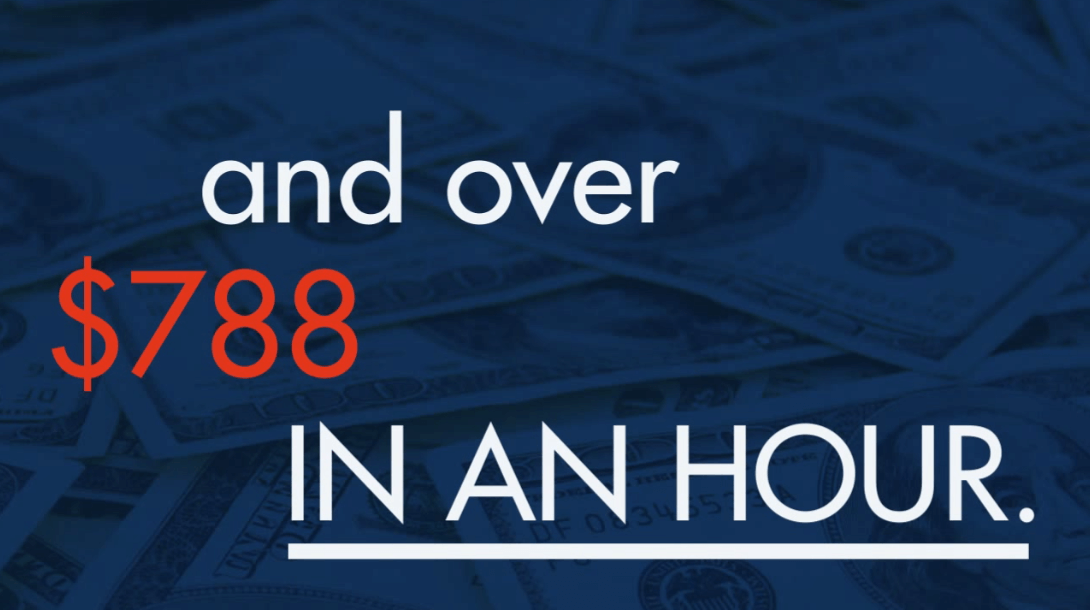 You are likely very excited to hear this kind of stuff and would like to know if it's really possible to make so much money and if Trading Everest is just another scam.
In my recent article on binary options I clearly explained what binary options was all about and you can either read it or continue reading my Trading Everest review to find out if Trading Everest is a scam or not.

Pros of Trading Everest
Free trial with virtual money
Cons of Trading Everest
Requires investment of $250 for which there is no refund
Unrealistic promises about millions of dollars in your account
Trading Everest doesn't recommend investing money you can't afford to lose
Inside the program
Free trial
First off, very few programs offer a free trial access to their binary trading system and the fact that Trading Everest is offering such access is definitely a good news. Before investing your real money you can try it using virtual account and see for yourself how it works for you.
I don't know how this type of trial mode works but something is definitely wrong here. Most people when trading with virtual money get good results which motivates them to invest money and start real trading. But when they start real trading they get poor results and in most cases lose money.
That's why, I recommend you to be very careful and think twice before you decide to invest your money in binary options program such as Trading Everest. This program is not listed among legit binary trading programs on the official binary websites.
Binary options and fake stories
An interesting fact is that all internet based binary programs always tell some sort of unbelievable story about someone who has developed an incredible software and integrated a secret formula that will allow you to gain profits in binary options on autopilot.
Just an example, in another binary program called Larry's Cash Machine they tell a story about Harvard professor who has secretly generated over $38.000 in binary options profits and in this program Trading Everest, Chris has developed a secret software that will guarantee you a successful trading.
There is always a made up story behind such programs and anyone who has some brain and sense of reality will easily understand that all these stories are fake.
The money multiplayer
Trading Everest like all other programs promises you to make thousands of dollars without lifting a finger and the owners of Trading Everest claim that they make between $40.000 -$45.000 per week and normally they spend about 20 minutes a day to make this amount of money.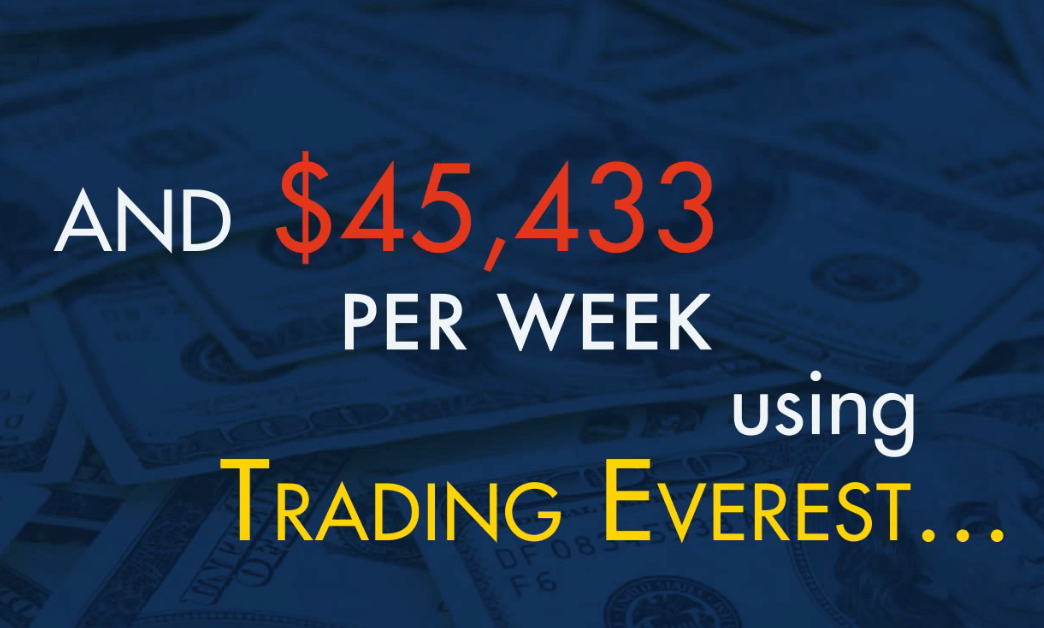 They explain the process as follows: their software automatically scans all the major exchanges and helps you choose the best winning signals and the amazing part of their software is that winning signals are determined based on a scientific method and that's why they call their system the money multiplayer.
Can this be true? Of course, it's not true and to prove my statement I want to show you a few complaints that I've found on the internet. If you continue your search I'm pretty sure you will find even more complaints.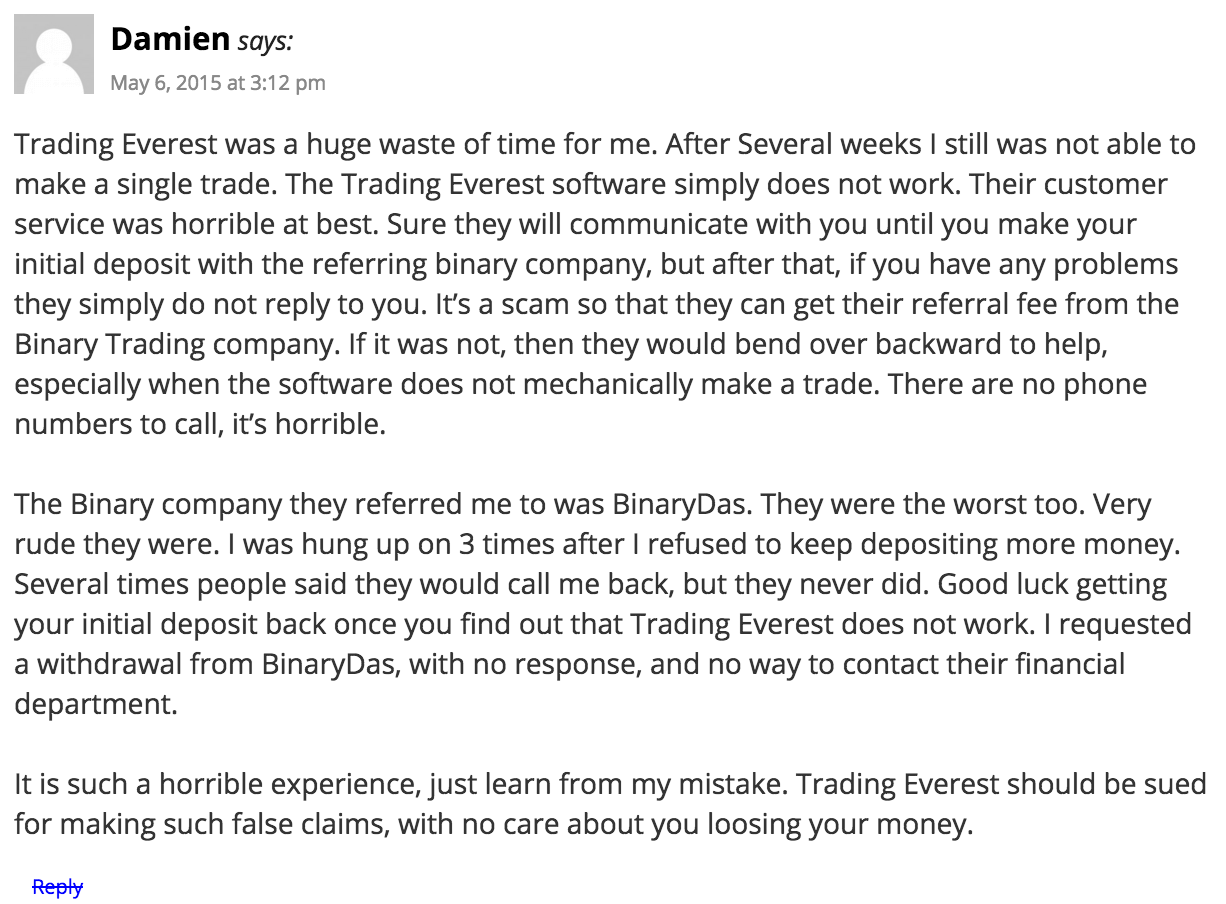 And if you read my article on binary options and see a complete list of all binary programs I've reviewed, you will realize that making unrealistic claims is common to almost all binary options programs.
BTW, in one of the complaints below it's said about coin tossing which coincides with what I've found on Forbes website.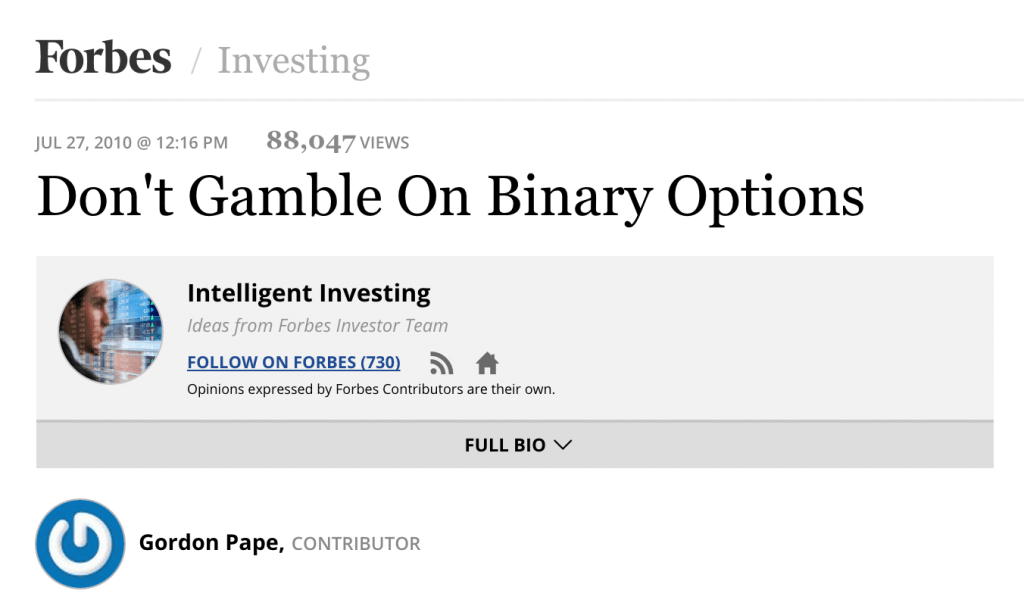 Unlicensed brokers
After creating your account with Trading Everest you will need to sign up with Big Option broker. I'm not a big expert in binary options, but I can tell you that you need to be very careful when choosing a broker because there are many unlicensed brokers that are not regulated by any laws.
This in turn can create serious problems for you because in this case you are not protected in any way from possible losses or fraud. Take a look at the screenshots of the document issued by SEC.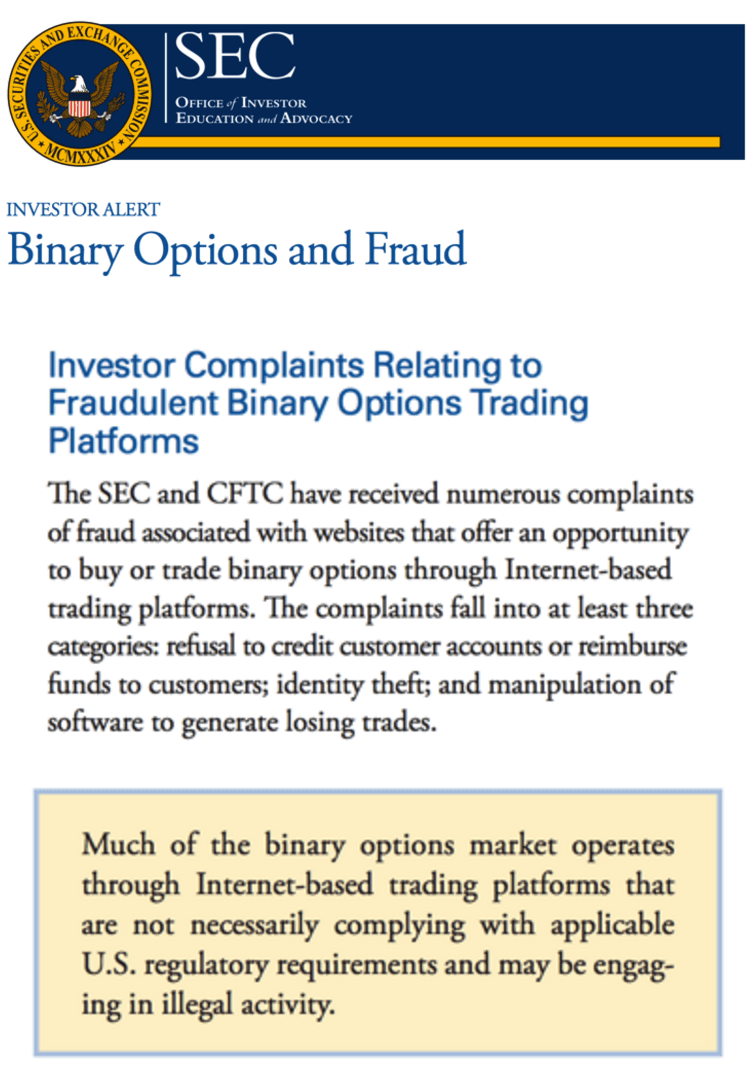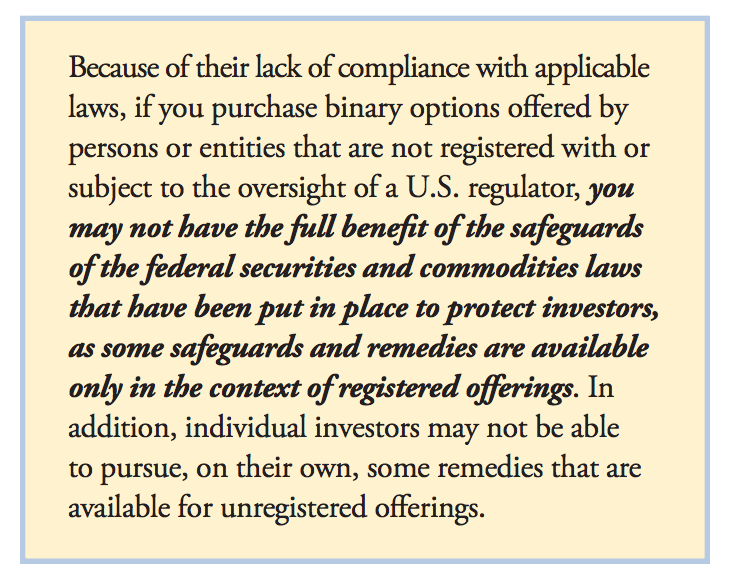 Who to trust? Trading Everest promo video or Trading Everest's disclaimer?
Another red flag that points to Trading Everest being untrustworthy is that when you watch their promo video on their website you see a completely positive approach.
You are promised to make easy money on autopilot while if you read Trading Everest's disclaimer you will realize that these two guys don't promise you any profit and instead they don't recommend to invest money if you are not ready to lose your money.
It looks like their disclaimer contradicts to what they promote in the promo video.


Is experience required in binary options?
As I told in all my previous reviews of binary options programs, predicting the market is impossible and if you don't have a strategy to follow based on the exact knowledge and understanding what is going on the currency market you are going to waste your time and your effort will not be much different from coin tossing.
This in turn will result in huge profit loss and even Trading Everest's disclaimer says that before investing your money you should consider your level of experience.
This again clearly contradicts to what they promise in their promo video.
Remember that binary options experts never use this type of software and they completely rely on their experience and knowledge.
Final word on Trading Everest
1. If you ask me: Is Trading Everest a scam? I will answer: I don't know. I always try to avoid such definitions because there are always some positive sides in any program.
In my opinion, scams are those programs that don't provide any support, provide zero value, don't reply to emails, make unrealistic claims and have many complaints. That's why I don't know if Trading Everest is a complete scam or not. I just don't recommend it.
2. There are quite a few complaints about Trading Everest.
3. They make unrealistic promises.
4. And finally, they tell fantastic, unbelievable story about secret formula that can make you rich.
5. With all this in mind I really don't believe that Trading Everest can deliver on its promises because all other similar programs have not been able to deliver on their promises too.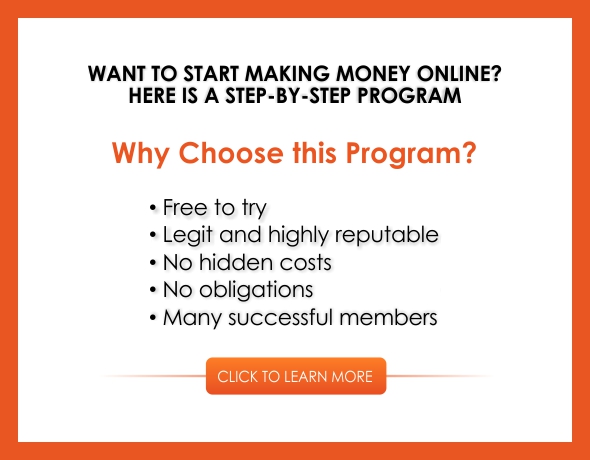 About the Author: Adam
My name is Adam. I'm the founder of Your Income Advisor. My goal is to help others succeed online, by exposing scams and reviewing top rated products. I can help you start
your own business online