I know the idea of posting links online is extremely popular nowadays and every single day thousands of people google this topic in Google search engine to find out how this idea can make them money.
Because it looks like everyone is talking about this subject and no one wants to stay behind from legit methods that can change their existing financial situation.
I've been making money online for a few years now and have seen many programs that claim to teach you legit methods.
I've seen twice as more programs that claim to teach but in fact, they mislead you. They take your money and disappear.
I know you probably want to be part of link posting industry and stay away from useless programs. I will explain everything in details and will show you exactly what programs to avoid.
I will show what is required from you, how much money or how much time you need to invest so you can benefit from this opportunity in the best way possible.
Link posting programs
As I said, there is ton of information online about posting links and making money. Especially, you can find many articles at Quora.com on this subject.
Some articles are useful and their authors really try to contribute to this matter. First of all, there are different types of programs related to posting links and you need to learn how they work.
Some programs pay cents for completing tasks while others provide a full time income opportunity. Some programs require certain skills from you. I will elaborate on this within my article.
First, when it comes to making money online almost everything you do is closely related to posting links and ads.
It can be posting links, clicking links, ads or editing links, etc. Let's see what type of programs are available.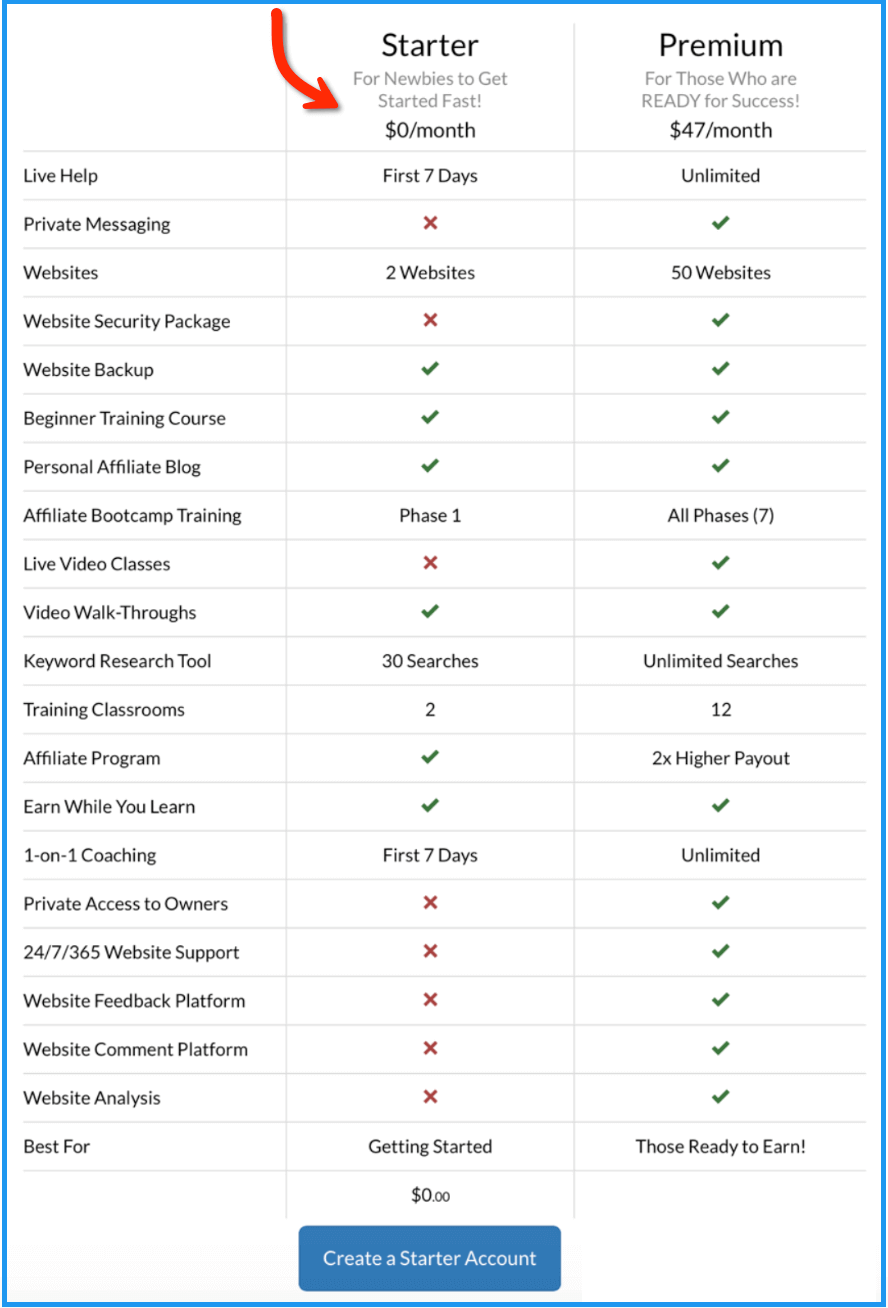 Online reward sites
The first type of link posting is related to cashback sites, online survey sites, online reward sites, online poll sites. They pay you minimum for your efforts.
Some people are pretty happy with this kind of income. Because they have jobs, families and want to make a few extra bucks when they have some spare time to cover some of their expenses.
Among such sites you can join Swagbucks, Ebates, Quick Rewards, Paidviewpoint, Toluna, iPoll, iBotta and many others. The idea is pretty simple.
You join for free and get notifications from these sites regarding their new online polls, surveys or any other online tasks.
If you accept and complete them you will get paid. You can't make the amount of income you want because the opportunity itself is very limited.
Freelance work
The second type of programs is a freelance work. For example, you create your profile at Fiverr.com or Upwork.com and write a description about yourself, your skills.
Let's say you can record videos or create logos, or build a website, or write an article or whatever else.
Depending on your skills and knowledge you can create your business profile and start getting orders and make money. Sites, like Fiverr or Upwork get a lot of traffic, i.e. visitors.
I mean these sites get thousands visitors a day and if you can get orders and build a positive track record your profile will be always in the first place when someone searches for services you're specialized in.
This way you can make a significant income per month, a few hundred up to several thousand dollars per month.
Online jobs
You can find a customer service job, Virtual assistant job, transcription job, writing job, accounting job. This really depends on many things, such as your personal knowledge or skills.
You can find a job at any of those sites and negotiate your salary or payment for the work you will do for them. I have no idea how much they can or will pay you.
You need to contact each site, apply for a job and ask about the money reward. BTW, for online jobs this site is very helpful.
Online tutoring
Online tutoring and teaching work. If you have some specific knowledge or skills you can place your profile at job boards, job sites or you can even put an ad in your local newspaper and offer your tutoring services.
Alternatively, you can create your own website, add payment methods to your site and give access to your online course after the payment has been made.
Before that you need to create your online course. It can be anything. It can be cooking, language course, web-design course or any other course. You know your skills.
You also need to learn how to drive visitors to your website through free and paid traffic sources. You can learn all this stuff in this program.
It's the same program I got my start over 3 years ago and I'm still part of this program.
Google adsense
You can make money through Google Adsense program by posting links and ads on your own site. Google adsense is an official Google program.
You can become part of this program for free. The idea is simple but it takes effort and hard work.
You need to create a high traffic website and then join Google adsense program. Then after approval from Google you can place your adsense code on your website and start displaying Google ads.
When your visitors click on your ads you will earn a few cents per click. For sites that have low traffic Google adsense won't make any money.
If you get at least 1.000 visits a day then Google adsense can make you a few hundred bucks per month. Making your site a high traffic site is not easy. It takes months or sometimes even years.
Google adwords
Google adwords or Bing ads. You can run these two programs for your own website if you have one. I mean you can run advertising campaigns and possibly make money.
Or if you have a good experience in paid advertising you can run Google and Bing ad campaigns for other websites, companies.
There are many websites, companies that are looking for skilled advertisers and are ready to pay them for their services. You can create such ads for them and negotiate the payment.
In fact, it's all about posting links and managing ad campaigns with skill and knowledge.
But unfortunately, link posting idea is very often being advertised as a simple and effortless work which is not true at all.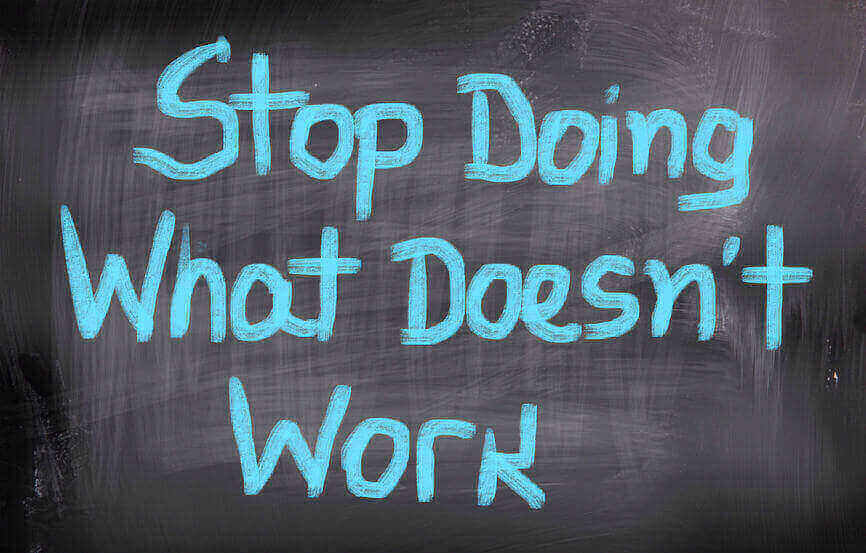 Affiliate marketing through authority sites
Affiliate marketing through (Amazon.com, eBay.com, Wallmart.com, Bestbuy.com, Etsy.com). You can join any of these programs for free and promote their products.
The most popular one is Amazon. Because everyone knows about Amazon and that's why it makes the process of promoting Amazon products much easier.
People buy from Amazon because they trust Amazon. Most people make multiple purchases at once when shopping at Amazon. You can join Amazon Associate program here.
Your job will be building your site or have someone to do it for you and then promoting Amazon products.
Affiliate marketing through digital networks
Affiliate marketing through Clickbank.com, JVZoo.com, CJ.com, Linkshare.com.
Making money buy posting links from these networks is extremely popular and you can too join all or some of these networks and promote digital products available on these networks.
You can browse and choose products you want or like and write your own review and add your affiliate link.
Alternatively, you can subscribe for their news and get notified of new launches or popular products that are in high demand and make even more money.
All you need to do is get an approval from the merchant and add your affiliate link within your review. Then you can drive traffic to your review page and make a sale.
If you want to learn how to write reviews and get them ranked in search engines you need this program.
Social media manager
If you have a good experience with social media, such as Pinterest, Instagram, Facebook, Reddit, Google+, Twitter etc., you can find a job through job sites and become a social media manager.
You can manage other companies' accounts and do all social media activity for them.
You can do it for multiple companies and earn a significant income online. You must use only legit methods and avoid posting links in useless places that can damage the image of other companies.
Managing social media accounts requires knowledge and skills and if you can take this responsibility you can make several thousand dollars per month.
CPA marketing
CPA marketing is another link posting opportunity. But it's not just about link posting. It requires knowledge, skill, experience and a budget for advertising.
You promote offers, services from CPA networks and get paid if someone clicks on your affiliate link and completes the task required.
If you can do it using free methods, such as social media or content creation that's great.
Otherwise you need to have a budget for advertising in order to run your ad campaigns and make them profitable. This opportunity is too very often explained in the wrong and misleading way.
Scammers try to convince you that you can post links here and there and get paid immediately. This is not true.
You can sell keyword packs
If you have an experience in SEO and know how to research keywords you can sell keyword packs for $5, $10 and make an extra income per month.
Keyword research requires knowledge and experience and using a paid keyword tool.
Many people can't afford it and use free tools that are not so effective. So, you can take advantage of this opportunity and make some money.
Traffic exchange networks
Some traffic exchange networks pay for clicking on ads and you can make some cash here. You shouldn't expect a ton of money because the opportunity itself is very limited. But you still can make some money.
Writing product reviews
You can write product reviews and add your affiliate links and make money. I'm personally making money using this method and it simply works.
You just need to do some research or you can buy the product you want to review and then create your own review.
Writing product reviews requires some basic understanding how to write a review in a professional way.
It's not just about writing an article. You also need to have some basic knowledge of SEO (search engine optimization) in order to get your article ranked at least in top 20 of Google search results.
Using this method you can write hundreds reviews on various products, then drive traffic to your reviews and some people will definitely make a purchase. You will earn a commission then.
Proofreading job
Proofreading is another great opportunity to earn a solid income online. You can proofread the material if you are good in grammar. As I said above, you create your profile at freelance sites and get orders from people.
Selling an eBook
You can write your own eBook and add some affiliate links and then promote this book using various methods, such as promoting via Amazon, your own website, by placing ads and links on other sites, forums.
You can also use paid advertising, such as Facebook, PPC or any other method. You can also post ads and links on Facebook, Twitter or any other social network.
But you need to do it carefully without spamming the internet space with your links. Just participate in discussions and try to help folks and when it's relevant to the subject you can put your link.
Making money through high traffic sites
You can also participate at sites, such as HARO, Quora, Yahoo Answers, forums, social media sites, Facebook or Google groups, leave comments on high traffic sites or even YouTube and post your links there when it's appropriate and get some traffic.
If you focus on this you can get some good traffic to your offers or promotions. By adding your affiliate links you can get some orders and make money.
The good part of using high traffic sites is that they already get a lot of traffic and you just need to learn how to use it wisely without spamming.
Making money through referral affiliate links
You can make a solid income online by promoting various programs that offer their referral program.
You can focus on one or two programs or you can choose as many as you want and promote them. Many programs online pay between $1-$5 just for referring people to their sites.
If you can build a high traffic site and get a lot of referrals you can make some good money here.
You just need to create your account and get your referral affiliate link and paste it to your site or promote it directly through other platforms.
The best way is to promote it through your ow site without spamming other platforms.
SEO service
SEO (search engine optimization) is extremely popular nowadays and if you know how to research keywords, how to write SEO friendly articles and how to rank them in search engines then this will be a great opportunity for you as a SEO expert.
By proving quality SEO service you can make a solid income online. It will take a lot of your time but you can make a full time income using this method.
You can manage sites for other companies and websites. And of course, SEO also includes posting internal and external links to your content to make your content competitive in terms of rankings.
Work from home scams
There is really a huge list of link posting scams or link posting low quality programs that you should know about in order to avoid them.
I already reviewed many of them and you can find a complete list of link posting scams and low quality programs in this article.
Avoid all those programs because they mislead you by explaining link posting opportunity as an effortless work for which you can make a ton of money.
This is not true. I already explained how it works within this article and you can also read some of my other articles about link posting opportunity below.
Posting links the right way
Before you decide and choose what you want to do you need to answer several questions:
What can you do? Do you have any skills that others need?
How much time are you willing to invest?
Depending on your answers you can choose any direction that fits your skills, interests and time in the best way.
This is how link posting can work for you in the right way and make you some or a significant income per month.
How much I don't know. It depends on your skills, knowledge and the amount of time you are willing to invest.
If you don't have the time and want to make a few extra bucks per month then you need this program.
If you have the time and are willing to invest as much time as required to start making a solid income online then you need to read this guide.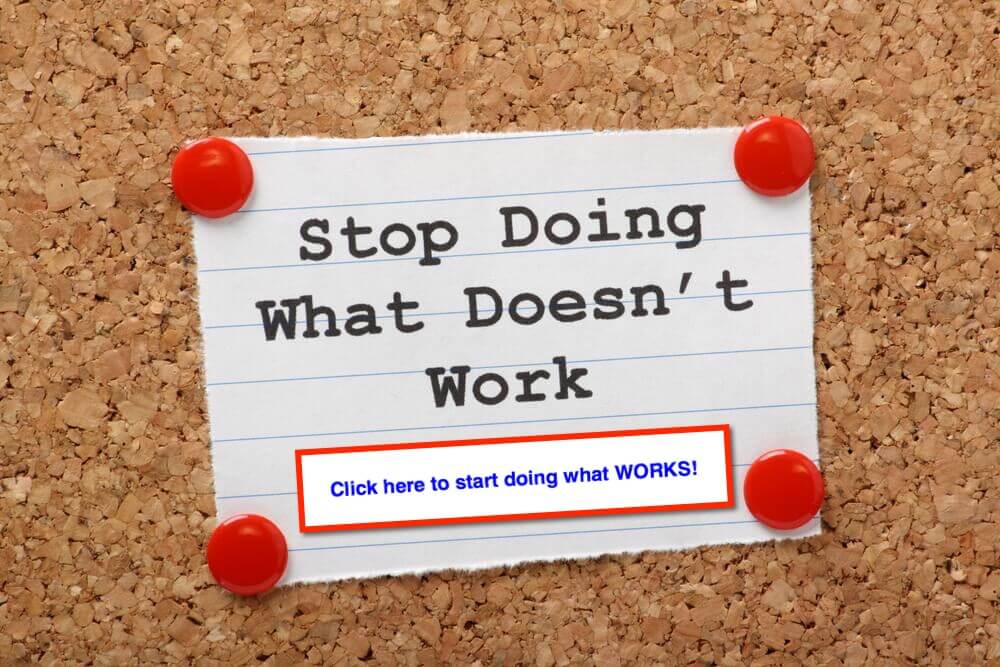 About the Author: Adam
My name is Adam. I'm the founder of Your Income Advisor. My goal is to help others succeed online, by exposing scams and reviewing top rated products. I can help you start
your own business online