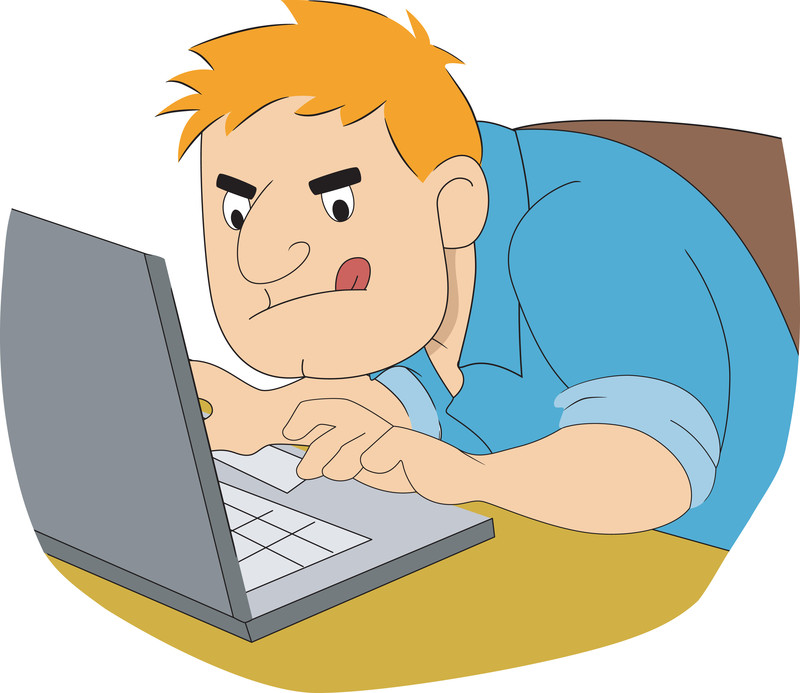 What is the Cost of Starting an Online Business? Many people ask this question when searching for online opportunities that can help them achieve their online goals and dreams.
And today in my article I'm going to answer this question. I'm also going to show you how much it can cost you in different places and how much it will cost you IF you get your start in my recommended program.
The difference is really huge and you will get a chance to see that difference and realize it in the next few minutes.
Building a Business in the Real World
The cost of starting an online business is not high to be honest compared to what you have to spend when planning to start a business in the real world.
Building a business in the real world requires from you to have some free money in order to pay for the office space, pay wages, taxes, equipment, goods etc.
Not everyone can afford it. Even if they can afford they spend it in the first 2,3 months and then most of them quit if they don't see any income.
And this is what exactly happens to many people starting their online business in the real world.
Building a Business in Online Space
Starting a business in online space is WAY easier because you don't have to spend that much money.
You don't need office space, you don't need to pay anyone. You are your own boss.
Your home can be your office. And of course, you need a laptop and an internet connection. That's all you need to get started online.
What Type of Online Business to Choose?
Once you have all this you can start building a real business from your home and there are several ways you can do that. Most reliable ways to start a business online is through affiliate or CPA marketing. CPA marketing has some pros and cons.
The good part is that you can start making money in the first 2,3 months. But it requires an effort and some free money in order to pay for advertising.
It can be $500, it can be $1000, it can be even $2000 until you start seeing an income.
But you can start making money faster than with affiliate marketing. But I personally prefer affiliate marketing because it doesn't require spending on advertising though it can take up to 6 months or even one year to start seeing your first income.
Affiliate marketing works for me way better than CPA marketing and that's why I always recommend to start with affiliate marketing first.
I don't want to talk about businesses, such as MLM ( multi-level marketing, binary options trading, low quality advertising and revenue sharing programs) because most of them involve high risks of losing money and there are many complaints about them on the internet.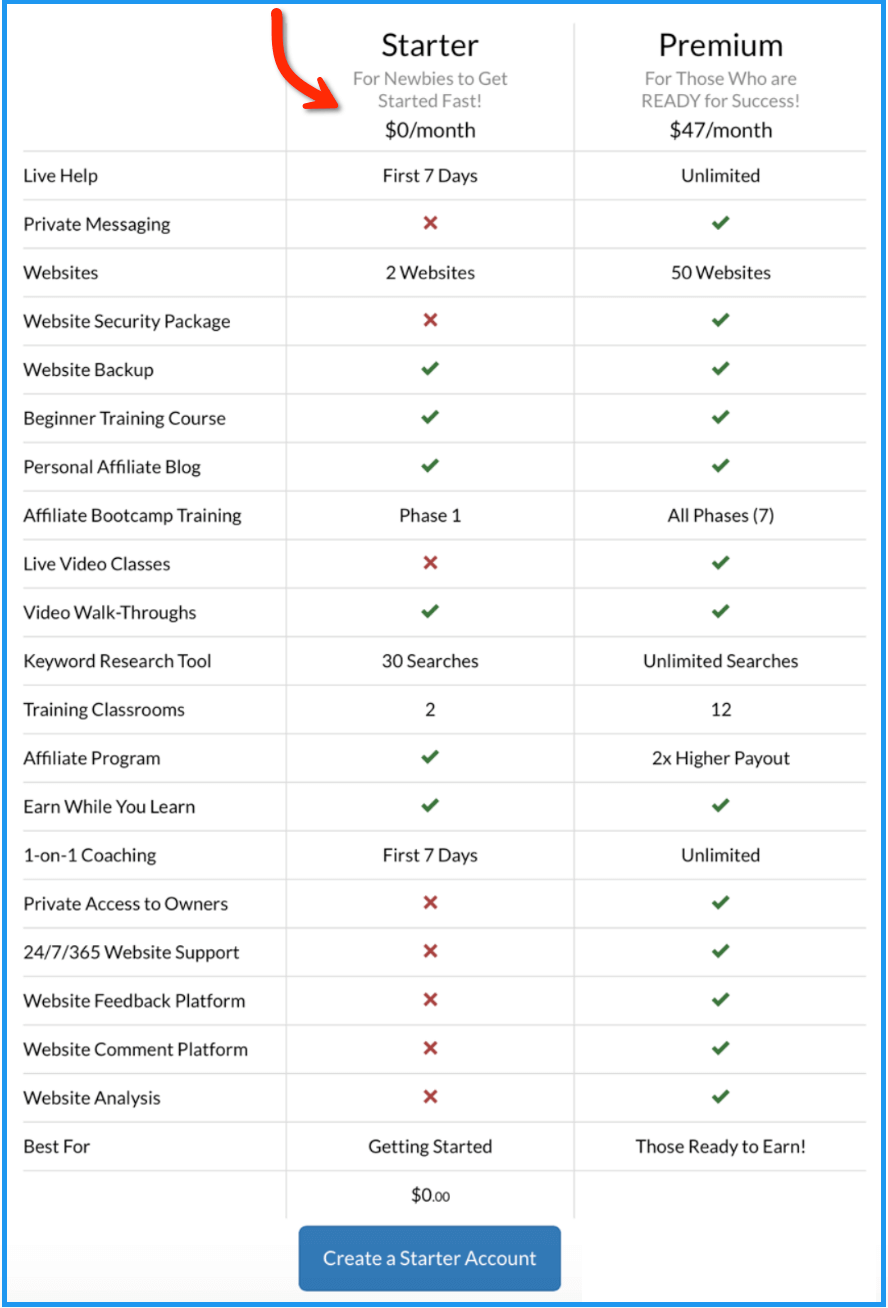 The Cost of Starting an Online Business in Online Space
When you start online you need to take a few steps that will ensure your success. The first thing you need is to get trained in affiliate marketing, i.e. to take an online course that will explain to you the basics of online business.
You definitely don't need a program for $5 that will most likely take you in the wrong direction. You need a reliable program that will show you the right steps and provide you with the right tools.
Any online business starts with a website. This is your main tool without which you can't achieve your online dream.
You need to buy a domain name for your website ( name for your website). You can buy one for $10.99 per year from Name.com. But it comes without:
SSL certificate
Privacy protection
Email accounts
With all these services it will cost you $84 per year from Name.com, the cheapest place that I know.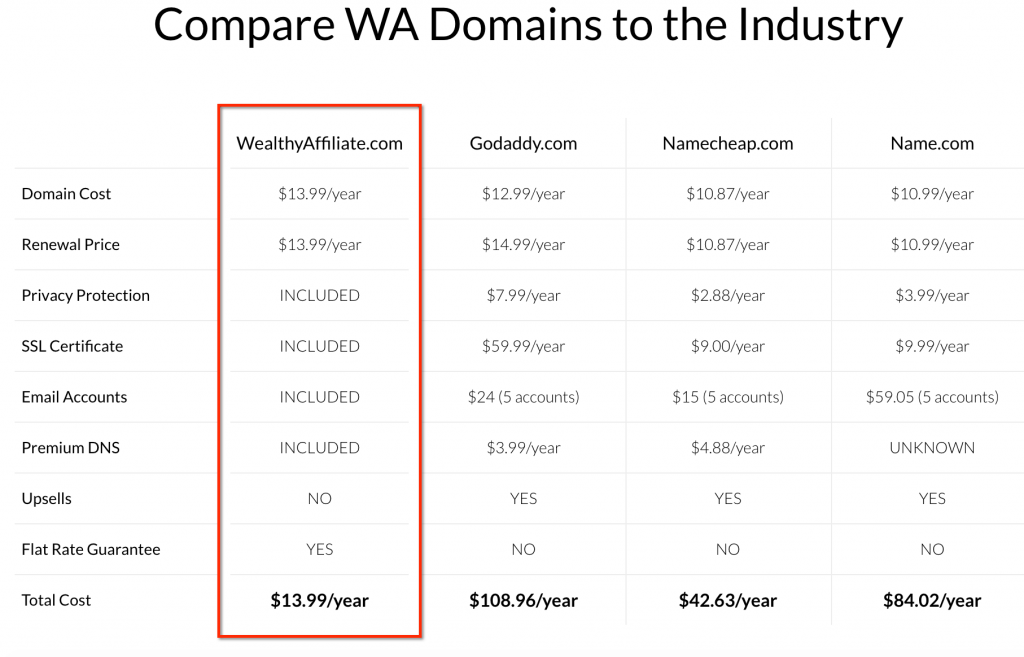 You need to pay for web-hosting for your website. The cheapest place that I know such as Pressable will cost you $90 per month. And this price comes without:
Free websites
SiteBuilder
Email accounts
Sitecomments
Website Feedback
1on1 online business support
Online business training
Just for your information, 1 email address from Namecheap will cost you $10 per year. Website builder alone + hosting from Wix will cost you $14 per month.
And this price comes without email accounts. One email account will cost you $5 per month.
For example, if you choose WPEngine to host just ONE site it will cost you $29 per month.
Another example is website security that will cost you approx. $200 per year with most programs available in online space.
Keyword Tool
The last tool that you need for your online business is a Keyword research tool that will help you get top rankings for some of your content.
This will allow you to get free traffic, i.e. visitors from search engines, such as Google and Yahoo and monetize that traffic.
There are many keyword tools among which I can mention Longtail Pro, SEMRush, Moz and many others.
Longtail will cost you $25 per month
SEMRush – $99 per month
Moz – $99 per month
My recommended tool will cost you $20 per month!
My Recommended Place to Start Your Online Business – $24 per Month! The Best Place I've Seen So far! The best Price and the Best Value for Your Buck Spent Online!
Like I said above, there are many programs online that can help you get started online. Most of them provide some tools, but not all the tools that you need for your online business.
My recommended place provides you with almost all the tools and the price for their service is more than affordable for most people.
The yearly price is $559 (first month $20 and then $49 per month). If you choose one time payment plan (Black Friday deal) then it will cost you $299 per year.
That's a HUGE discount you can ever get anywhere in online space. Can you imagine that? This yearly price $299 includes: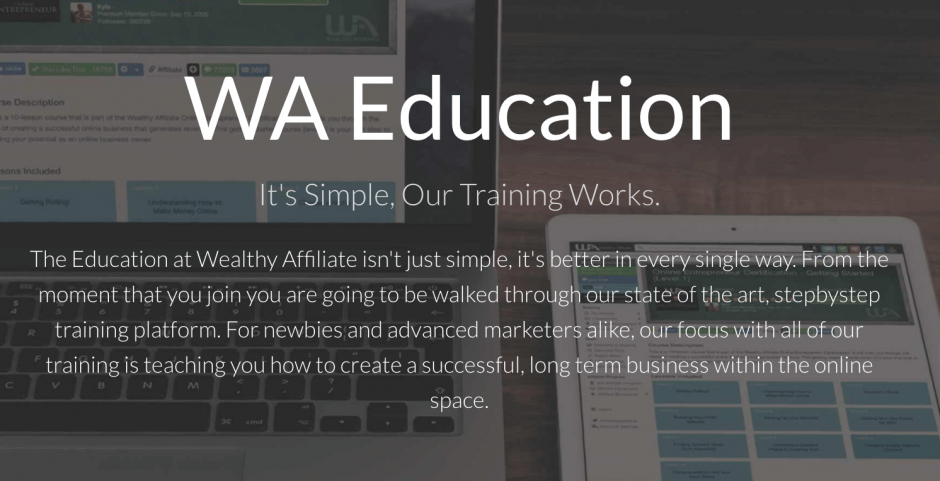 High quality online business training
Advanced training: SEO, social media, video marketing, email marketing, PPC, site optimization, content optimization, social outreach, getting conversions and MORE
High quality 24/7 support
Private access to me
Live chat (ask questions/get answers within minutes)
Access to the CEO's of the program
Weekly live video lessons
A ton of other trainings on any topic related to online business
Free websites
Website hosting
Website builder
Website analysis
Website security
Website Comment feature
Website feedback
Website Backup
Website SSL Certificate
Domain privacy
Domain service
Keyword research tool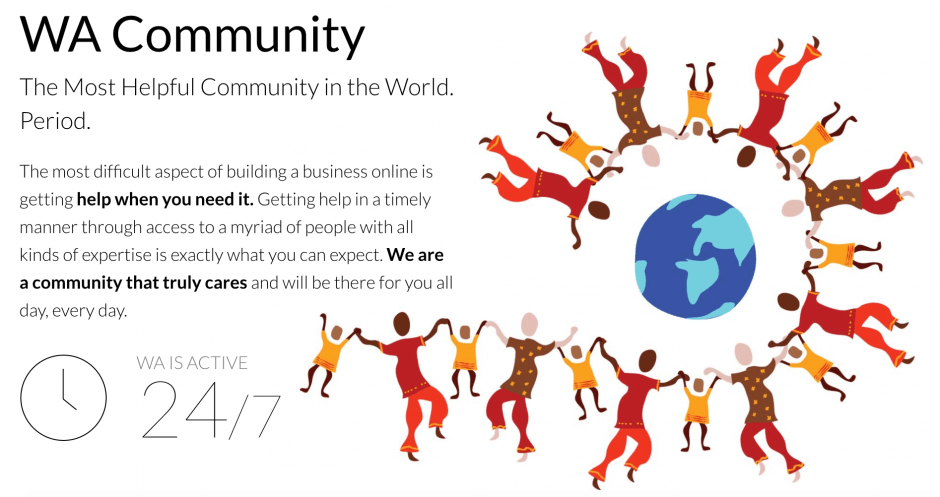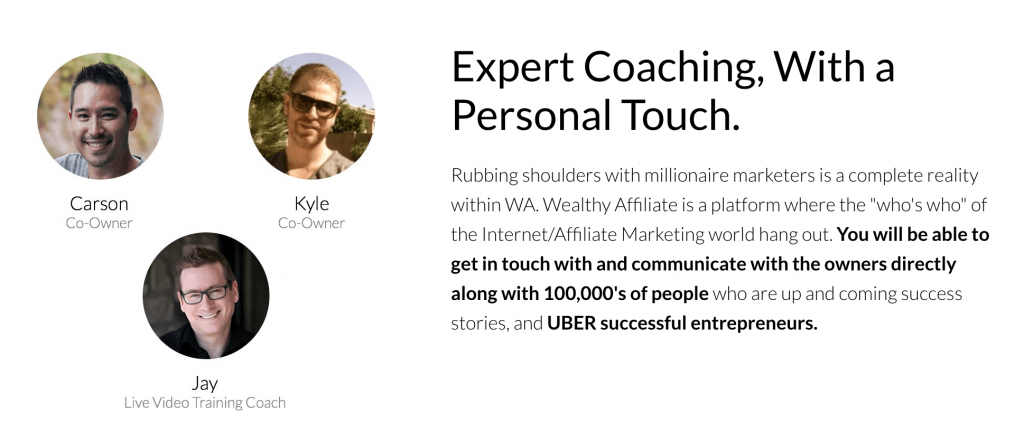 As you can see, my recommended program provides a ton of tools, support and trainings. With all this and some dedication and effort you can achieve your online goals.
Imagine, all other places will cost you WAY more while providing only some tools.
My recommended program provides WAY more than any other program that I've seen so far and I've been a member of it since 2013.
In fact, the cost of starting an online business at this place is very low while opportunities are countless.
And the good news is that you can start with my recommended program for FREE! No pressure, no hurry, no obligations, no credit card required to get started.

The Key Factor When Starting a Business Online
The key factor is that you don't need to spend thousands of dollars when you get started. You don't need to hurry. You don't have to start big.
Just start and then work slowly towards your goal. You won't achieve your goal within 30 days. It's simply impossible.
You need to realize that you are going to build a business that will be making you money for years to come! Not days or weeks or months.
That's why if you start fundamentally you can expect fundamental results too. But it will take some time. Maybe one year. Maybe two or three years from now.
But it will definitely happen IF you work and stay patient. The cost of starting an online business is NOT high at all compared to what you spend in real life.
Over time your business can make you WAY money than you spent initially when you got your first start.
Outsourcing the Stuff When You Can Afford
Over time you can outsource some of the work, such as creating content for your site or any other technical stuff and it won't cost a lot. When you start outsourcing some of the work you will have more time to spend with your family. That's your ultimate goal.
Alternative Way to Get Started Online
When you get started with my recommended program you will need to learn some stuff and then start applying it. That's the cheapest way to get started for most people.
But some people have little patience and want to start with little effort. Is that possible? Yes, that's possible.
My friend Dom Wells from HPD ( Human Proof Designs) provides advanced website service and has a lot of experience in that field.
If you have some free money and are ready to spend between $479 – $799 you can start your business with little effort.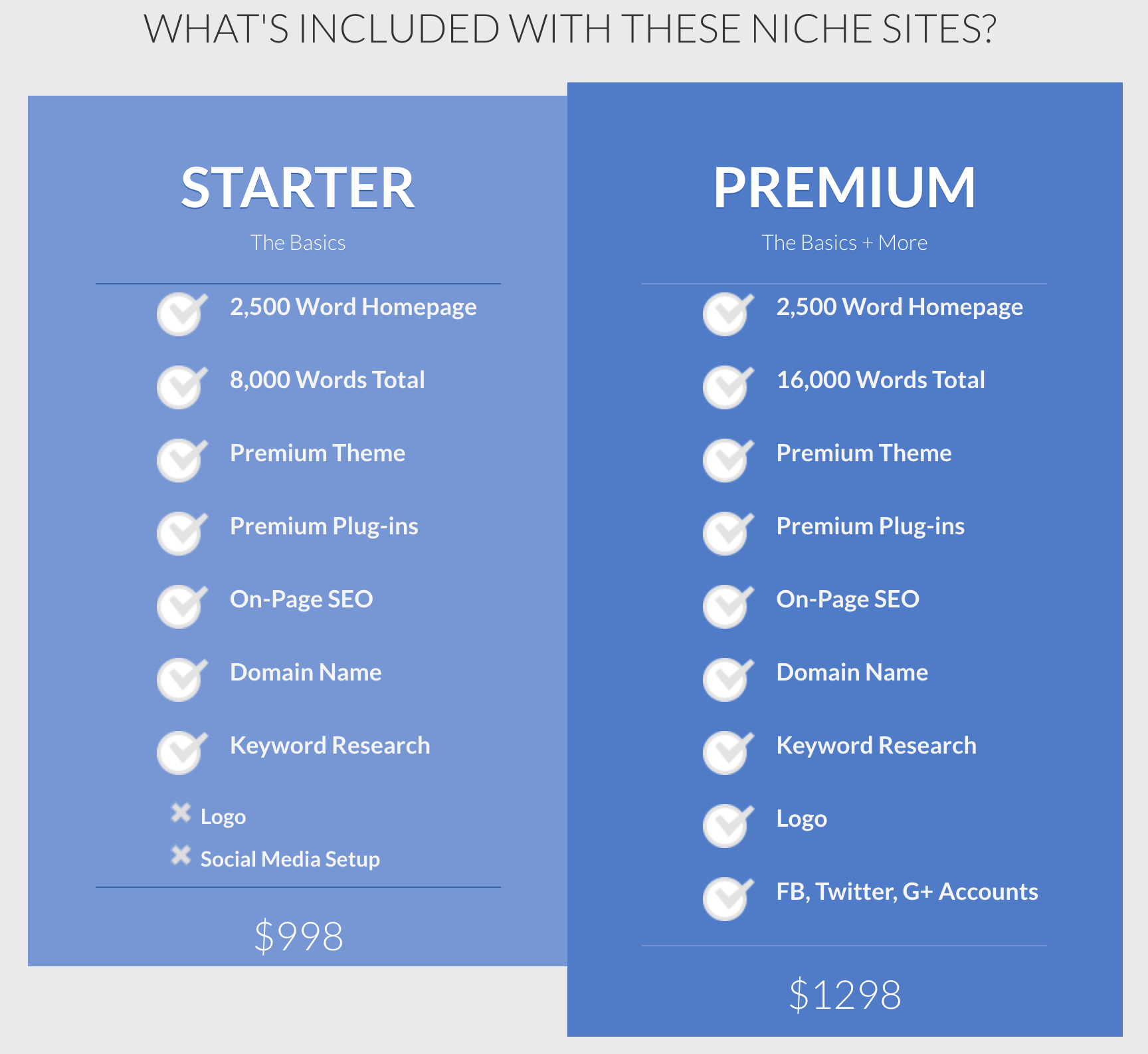 By this I mean that you don't need to:
Research your niche
Research keywords
Set up your website
Customize your website
SEO optimize your content
Write initial content
My friend's team (Dom Wells from HPD) can do it for you IF you are ready to spend the amount of money I mentioned above. This is an easy start but it will cost you some money.
If you can afford it I highly recommend it. If you can't then go with my recommended program and start slowly. It's up to you how you want to start.
The Real Cost of Starting an Online Business
The real cost of starting an online business depends on:
What you want
What you can afford
If you're on a tight budget then start slowly. You will start by creating your free trial account and then you will pay $20 for the first month.
Then you will be paying $49 per month. If you choose one time yearly payment then you will pay only $359 or $299 ( Black Friday deal).
If you want to start easy then get ready to spend the amount I mentioned above. It's up to you. I recommend to start with my recommended program first.
If you still have questions don't hesitate to contact me and I will respond shortly.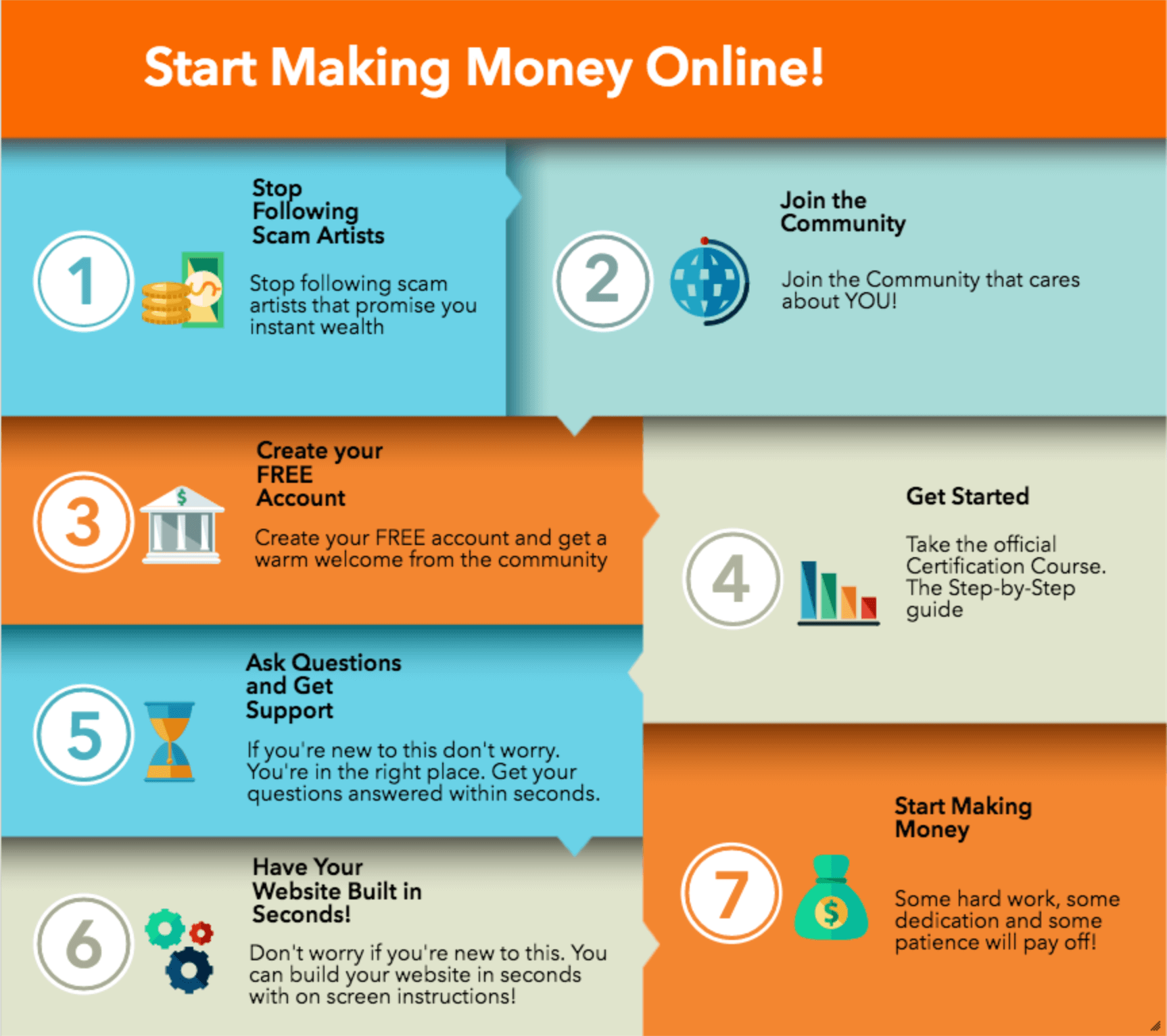 About the Author: Adam
My name is Adam. I'm the founder of Your Income Advisor. My goal is to help others succeed online, by exposing scams and reviewing top rated products. I can help you start
your own business online