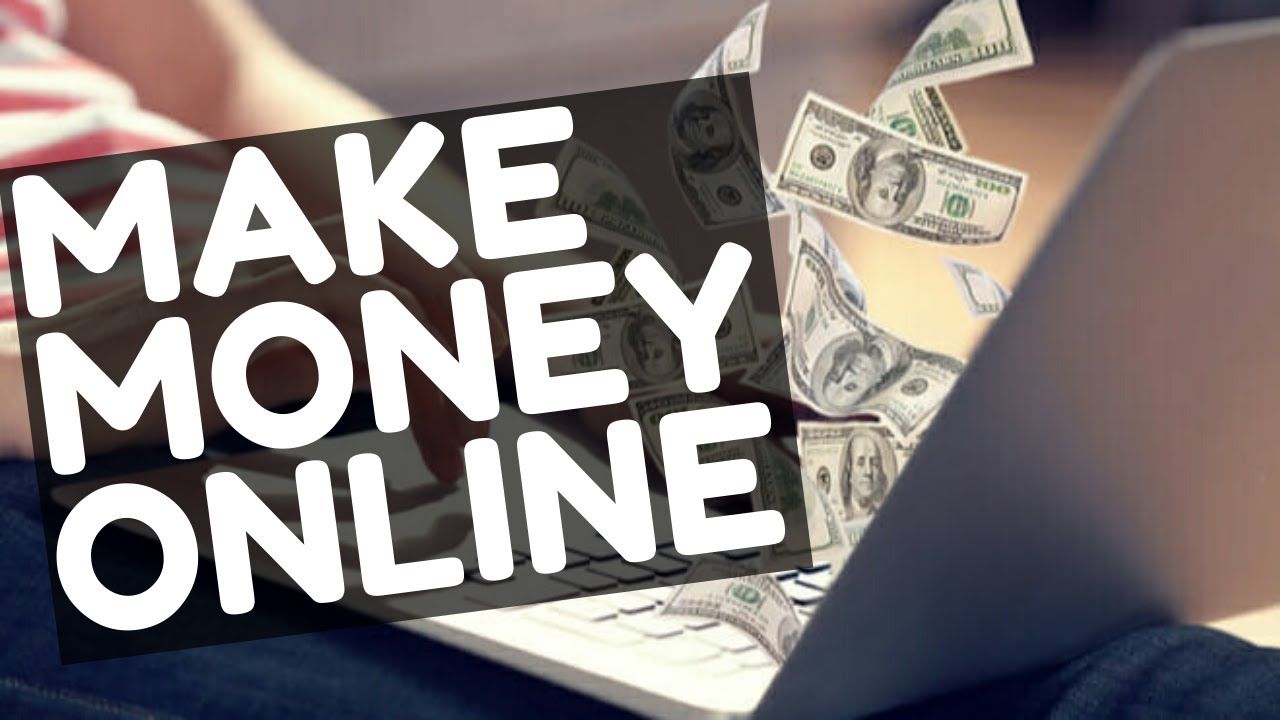 If you plan or want to start making money online you probably want to know how much can you earn and how much money you need to spend to achieve good results. You also want to know what you will get for your money in terms of the online service that is supposed to help you achieve your online goals.
Of course, the quality of service you will get is very different. Sometimes you can pay way more for the service that you can find somewhere else in online space for a much cheaper price.
That's why before spending money you need to do some research to find the best service for your money.
Expensive service doesn't always mean it's a good service. Over the years I've seen people spending thousands of dollars for the service that didn't even earn them a single dollar online.
It's really very disappointing and destructive to be in such a situation.
In this post I will be talking about the service you can sign up for free to see how it works and go through the first level of the training that will teach you how to earn an income online. You can choose monthly or yearly payment plan that is more convenient for you.
You can spend either $1.5 or even $1.3 a day and turn this small investment into a high-paying business.
Of course, level of success you can achieve is also very different. You can earn a full-time income like $5.000 or even $10.000 per month.
Sometimes it can be around $1.000 or $2.000 per month which is still not bad considering your yearly expense will be not higher than $600.
In fact, you can hardly find another alternative to this online opportunity.
Internet does really give us a wide selection of opportunities with a high-income potential and minimum spending. No need to spend for rent or pay employees.
Now, let's see what you can achieve online if you are willing to spend $1.5 a day. I personally spend less than $1 a day and making way more than I spend.
Over the past 5 years I spent around $4.000 and earned around $50.000. I know, it's not so much but still I'm profitable.  Friends of mine earned way more.
Some of them are making now over $10.000 per month, some are making $20.000 per month.
Some were making $5.000 per month and lost their businesses.  Now they started new businesses. Things like that are normal in online space.
Some businesses fail, others grow. But it's not the subject of this post. For more info on this topic you can read some of my previous posts.
Can affiliate marketing help you get out of debt?
How much do affiliate blogs earn?
16 reasons why I hate affiliate marketing
Why I love affiliate marketing
How to make money without spending money?
How affiliate marketing made me $44.175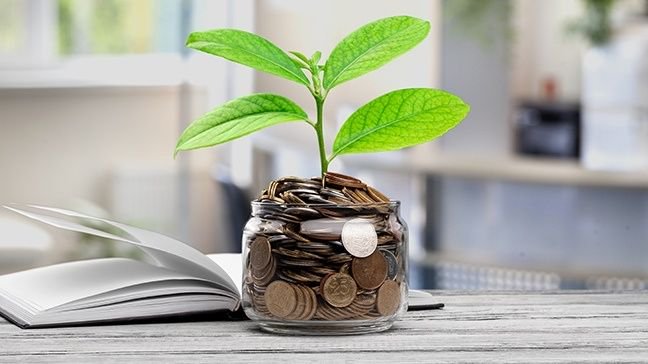 You Can Change Your Future by Investing $1.5 a Day
Now let's see what you can achieve online if you ready to spend $1.5 per day. I will show you based on my personal experience and will show you my income proof too.
As you understand from the numbers above, spending $1.5 per day which is absolutely affordable for almost everyone, will come to $547 per year.
This small amount will allow you to build an online business from scratch that will be making you money for years if not forever.
Paying this small amount can allow you to become a member of solid online business communities, such as Income School, Wealthy Affiliate, Authority Site System (Authority Hacker), Click Funnels, Legendary Marketer and many others.
I can list other programs too but I want to stop on two programs that I've tried personally and know they provide not only quality service and teach actionable strategies but also because you don't need to invest a ton of money to become a member of any of those two programs.
My most favorite affiliate program is Wealthy Affiliate that has been online since 2005 and has a good track record.
Of course, it's not perfect and there is always something to improve along the way.
Most people that I've seen online for the past 5 years are happy with the quality of their service.
The strategies they teach are absolutely actionable and don't require a ton of money to apply.
As a member of this amazing online business community you will get almost everything needed for your online business. If you plan to start your online business you need some tools and education. You need:
Education
Website
Domain
Support
In this community you will get an education on affiliate marketing (online certification course: 50 lessons) and affiliate bootcamp course (70 lessons).
These two courses will teach you how to build a business from scratch and start making money online.
One course teaches how to build a business based on your interest and another course teaches how to promote a product as an affiliate and earn money.
Both courses proved its efficiency over time but everyone gets different results which depends on personal skills and persistency.
As an affiliate marketer you need a well optimized website that generates traffic from search engines and earns you money.
All this is provided by WA and included in your membership fee. Your website will be completely secure, fast and reliable.
Domain name is the only thing not included in your membership, but it's not expensive.
It will cost you around $14 per year with all advanced features, such as Privacy Protection, SSL Certificate, Email Accounts.
The price you pay for the domain will be the same in subsequent years without any upsells.
You also need high quality, fast and reliable hosting and this is included in your membership fee as well. You don't need to go other places.
Your website will be hosted on the most powerful servers and will always be protected from hacking or spam attacks.
All backups are done every 24 hours and you will never lose your website.
Keyword research tool is another great tool included in your monthly or yearly membership. With this you can find a ton of low competition keywords and get a lot of traffic from search engines and monetize your blog.
You also can get a lot of ideas about new topics and create new content that will drive traffic to your blog.
Support is the best part of this community that really makes it very different from many other affiliate programs.
At WA you will never be alone with your problems. You can get support from WA support team if you have any technical issues with your website.
All this will be resolved within minutes.
You can get support from CEO-s of this program, Kyle and Carson or post your question in the community and get real support within minutes.
Support is the strongest point of WA and it simply beats many other programs.
With this small investment you can build your business and earn a full-time income online and quit your 9 to 5 job.
Of course, I can't give you any sort of guarantees in terms of the amount of money you can earn online but there is a good chance to earn at least $500-$1.000 per month working part-time on your website.
The amount of money you can earn online directly depends on your persistency, hard work and patience and most importantly skills that you can improve by following the training course at WA.
About the Author: Adam
My name is Adam. I'm the founder of Your Income Advisor. My goal is to help others succeed online, by exposing scams and reviewing top rated products. I can help you start
your own business online