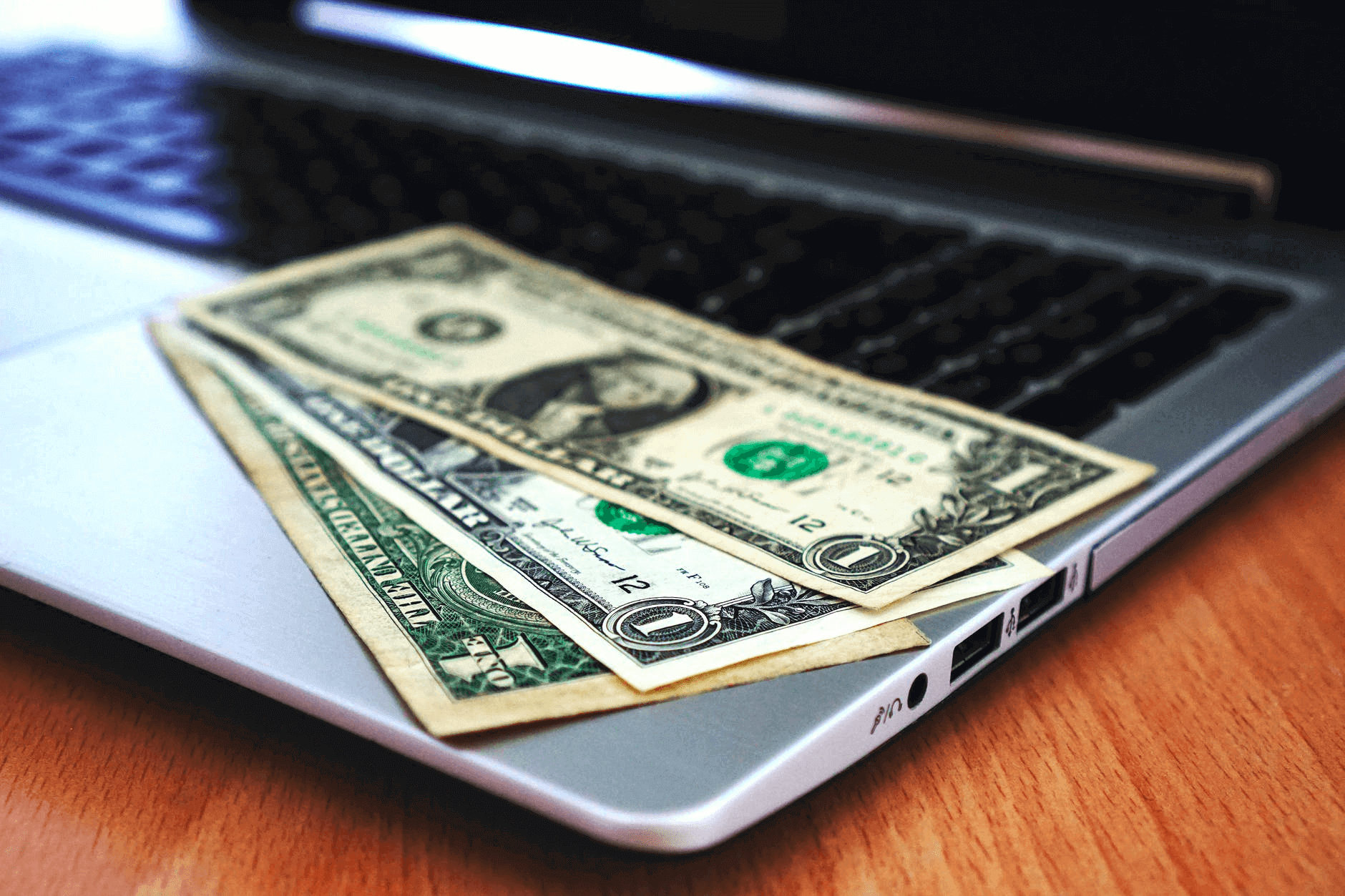 I wrote about different ways to earn money online in the past and this time and decided to write how much you can earn depending on the method you choose.
I will talk about most popular ways some of which can make you a significant amount of money such as affiliate marketing and some only extra money to cover some of your expenses. I will first talk about low income opportunities.
Low Income Opportunities
Doing surveys
Watching videos
Browsing internet
Reading emails, typing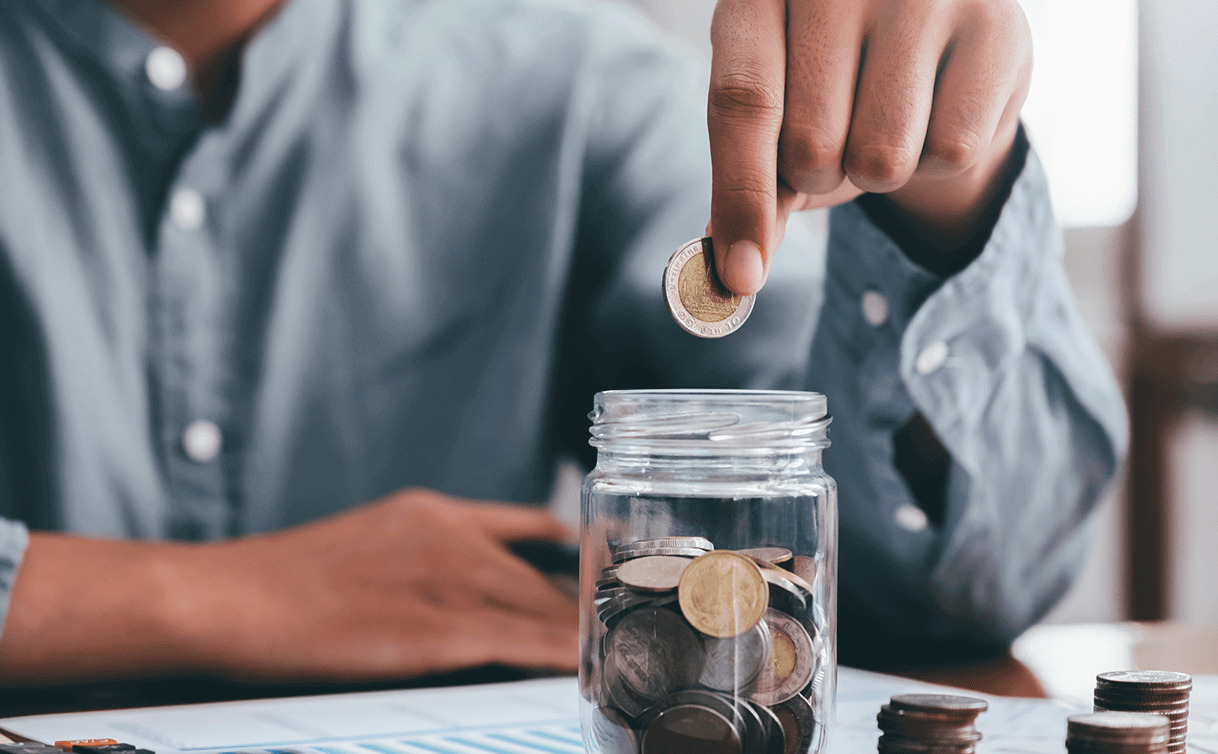 Believe it or not but you actually can make money online by doing very simple tasks, such as completing surveys and answering questions, watching videos, browsing internet, reading emails and typing.
This may sound unbelievable but some websites pay for this type of activity.
Some websites are actually scams and don't pay at all or can even terminate your account once you generate some money for your activity.
Before creating your free account, you need to read some reviews online and know which programs are legit. I will list some legit websites here for your info. You can find way more.
The idea is that with these websites you can make some extra money. Don't expect to make hundreds of dollars though because the opportunities are limited and can't provide a lot of income. For example, by completing surveys you can earn $1 or $2 per survey.
Such surveys will take 5-10 minutes to complete by answering simple questions.
For some surveys you can earn even $50 but the number of such surveys is very limited and they require some specific knowledge and qualifications.
In short, you can earn maybe $100-$200 by doing surveys but it will take hours of hard work before earn this kind of income.
Some programs such as
can pay you for reading emails, watching videos, browsing internet, playing games, online shopping.
Of course, all these websites are low income opportunities.
If you expect to earn something around at least $200 per month you probably need to spend 30-40 hours per month.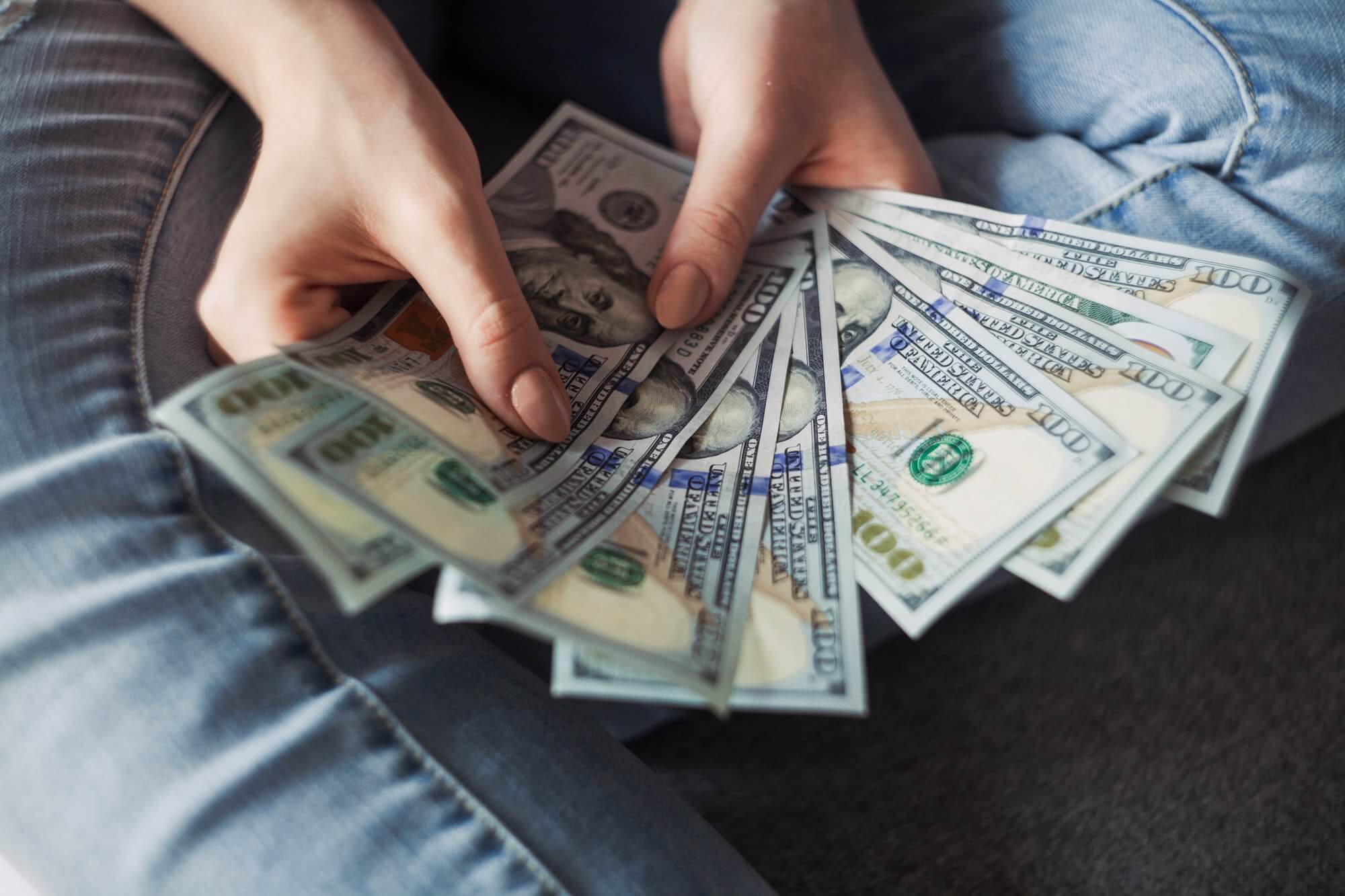 Solid Income Opportunities
As a Freelancer
As a Software tester
As a Remote Employee
If you want to earn more than side money you need to be prepared to take more effort and spend more hours online on a daily basis.
This will take more knowledge and expertise from you. You can work and earn online as a freelancer through websites such as:
Upwork.com
Foverr.com
Freelancer.com
Full list here
As a freelancer you can choose your desired field depending on your knowledge and provide services, such as building websites, creating apps., video recording or video animation services, video editing services, tutoring, writing articles, proofreading texts, translation services and more.
If you create your free account at one of those websites and start getting new orders, over time you will have a positive track record and your profile will be always showing in top search results which means you will be getting many orders every single day.
This means you will be earning thousands of dollars per month.
Of course, it will take a lot of your time and effort and you will have to treat it seriously like your daily work.
Opposed to freelancer you can become a software tester and still earn a solid income online. Some software testers earn $2000-$3000 per month or even more. Some of the most popular websites are:
Usertesting.com
Utest.com
Whatusersdo.com
Usertest.com
Testingtime.com
User.com
You can also work as a remote employee at websites such as:
Justanswer.com
LivePerson.com
Remote.co
Flexjobs.com
Justremote.com
Weworkremotely.com
Remoteok.com
Jobscribe.com
Depending on your skills and expertise you can work as a lawyer, financial consultor, software developer, translator, editor, remote accounting, remote legal job, remote marketing job, remote IT job, remote virtual assistant job, online data entry job, remote QA job, etc.
Just create your free account on one of above listed websites and choose type of job you want to get into and once you find it you can start earning money.
You won't earn thousands of dollars with this opportunity but it's absolutely possible to earn $1.000-$2.000 per month.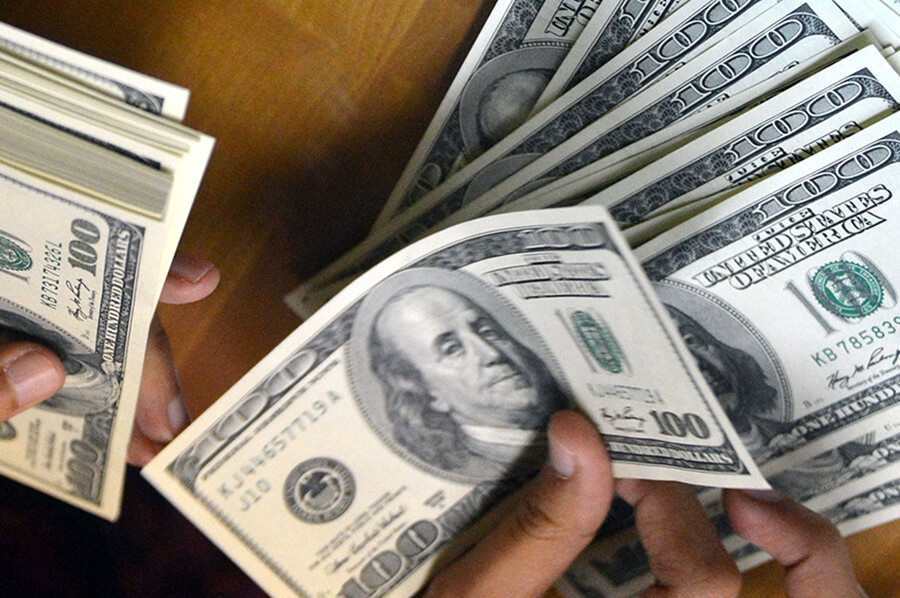 High Income Opportunities
Selling on eBay
As Affiliate Marketer
As a Youtuber
This is the best type of income but taking most of your time and effort. You can earn thousands of dollars here.
Some of the most popular ways is selling on Amazon, eBay or AliExpress. All this is related to drop shipping which is different from affiliate marketing.
In affiliate marketing you don't own any products. You just promote products through your affiliate links and earn money each time someone buys from your referral links.
Drop shipping is when you promote products and provide shipment by contacting the supplier and earn more than in affiliate marketing.
In short, drop shipping can make you more money but requires more effort like
Handling orders
Contacting suppliers
Arranging shipments
Handling product returns
Providing customer service
In affiliate marketing you don't have to do all this. For more info about drop shipping you can read here.
In affiliate marketing you can choose classic blogging or video blogging which is normally done through YouTube.
Both platforms are highly profitable and can make you a lot of money.
YouTube channel alone can make you thousands of dollars per month for which you need to have around 100.000 subscribers and millions of views each and every month.
Blogging can also make you thousands of dollars per month.
Over the years I made thousands of dollars, sometimes $1.000 or even $2.000 per month.
Actually, I've never earned more than $2.000 per month. Friends of mine are earning $5.000 or even $10.000 per month.
Everyone's story is different and level of success is different too.
In short, affiliate marketing is a highly profitable method and one of the most popular ways because it takes less effort than drop shipping and still is highly profitable.
About the Author: Adam
My name is Adam. I'm the founder of Your Income Advisor. My goal is to help others succeed online, by exposing scams and reviewing top rated products. I can help you start
your own business online