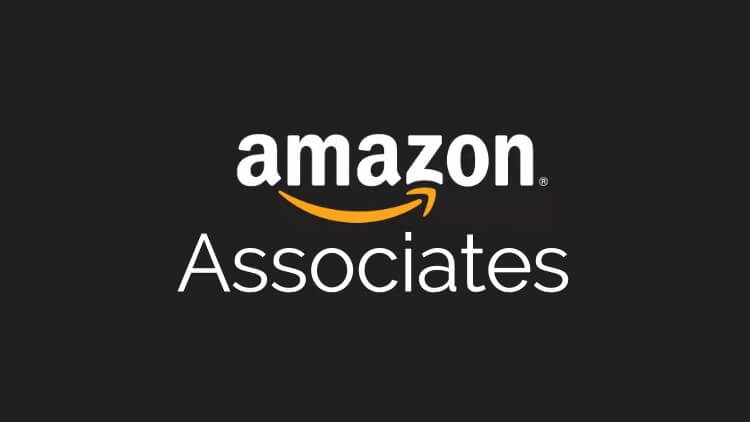 We all know that Amazon is one of the biggest commerce sites on the entire web and anyone interested in starting a new niche website tries to monetize their site through Amazon affiliate program.
It's very understandable because Amazon has a very high trust rate on the internet.
If you send a visitor from your site to Amazon there is a a very high chance that they will do a purchase which means you will earn an affiliate commission.
Amazon offers a wide range of products at a very competitive prices and delivers products on time.
Amazon even uses drones to deliver products in some areas of the United States. Amazon also offers Amazon prime service that you can try for free.
Amazon prime includes 2-day shipping on all Amazon purchases, access to exclusive deals and some other Amazon services.
Sometimes your purchase can be delivered even within one day. But it will cost you $12.99 per month.
Why people love Amazon affiliate program?
Amazon program is solid. Thousands of people worldwide are making thousands of dollars every single month and number of affiliates joining Amazon associate program is only growing.
Amazon always pays on time which is another positive aspect of Amazon associate program.
Another great aspect of Amazon Associate program is that people trust Amazon.
When people come to your your site they may be thinking to buy or not to buy from your site because they don't know you.
When you send people from your site to Amazon and they land on it, they automatically switch to buying mode. Because they know Amazon and trust it.
That's why people love working with Amazon. It's easy to monetize your affiliate site when you work with Amazon.
Another great aspect of Amazon is that when people land on Amazon website planning to buy a certain product most of the time they end up buying many other products they didn't plan to buy.
This is achieved thanks to Amazon "Frequently bought together" feature implemented by the company.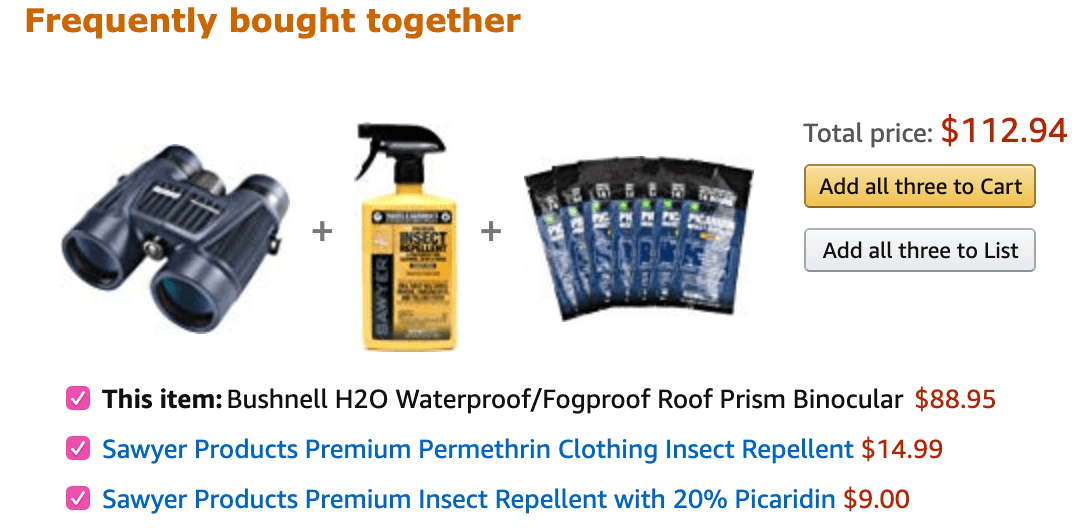 This is really great because you can end up earning commission from products you have no affiliate links for.
Thank to this feature your commissions can really add up and your affiliate site can make you a solid income.
Yes, it's true that cookie time is short at Amazon and commission rate is low as well but the advantage of being Amazon affiliate is that you don't need to make any selling.
Just send visitors to Amazon website and Amazon will do the selling for you.
In fact, you don't need to convince people to buy from Amazon because trust factor is huge when it comes to Amazon.
Why people hate Amazon affiliate program?
Though Amazon affiliate program has many advantages, many online entrepreneurs hate it and for a reason.
Amazon changes its rules all the time. But more importantly, Amazon changes its commission payout structure.
This is the worst you can imagine or expect as the owner of online business.
Because you put a lot of effort into your business and one day you lose your profit or even worse, your entire business.
One day you can earn $5,000 monthly from Amazon and the next day it can be $2,000. Only because Amazon cut affiliate commissions.
This means you have no control over your income when you work with Amazon. Over the years Amazon cut commissions many times but never increased it.
This is frustrating. Last time Amazon drastically cut commissions on almost all products.
For most products you now can earn only 2%-3% commission from Amazon which is absolutely ridiculous.
Imagine if you promote Amazon products that cost $100, your commission will be $2-$3 per sale.
There are only 4 categories for which Amazon pays 7%-10%.
For all other categories Amazon pays 1%-6% which is very low considering that you send traffic to Amazon and Amazon takes a huge part of the income.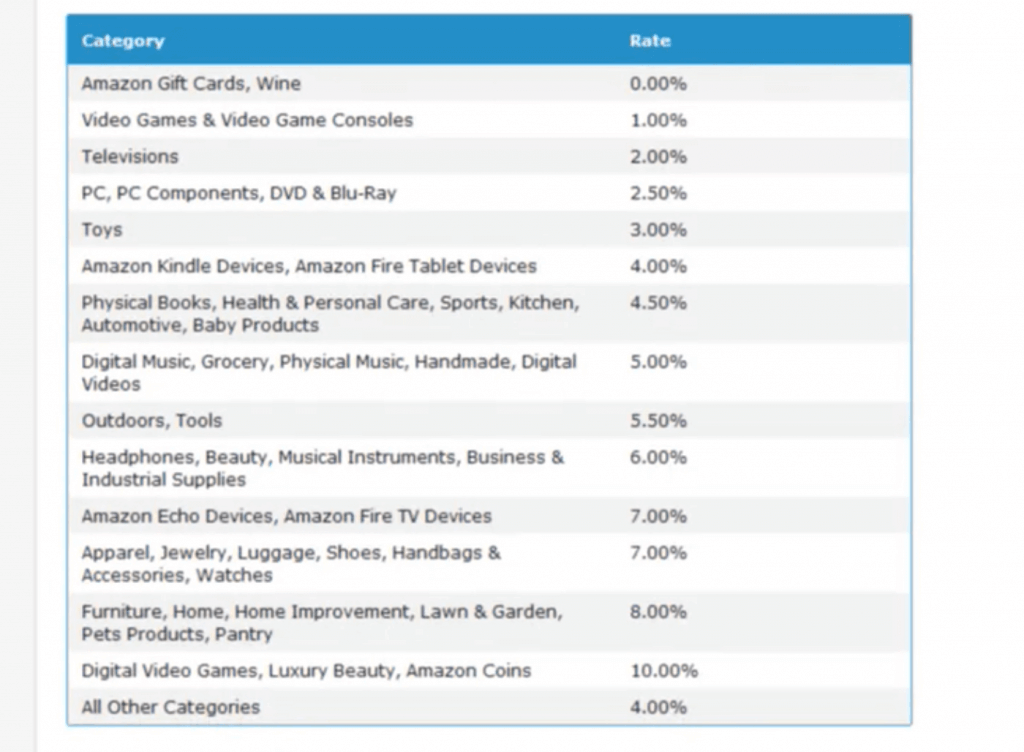 For example, on average, Amazon pays 4%-5% which is very low. You can sign up for other affiliate programs in your niche that pay 20%-30%.
By doing so you can significantly increase your income and become profitable even without massive traffic from Google.
Amazon cookie is only 24 hours long which is really annoying and frustrating.
In order to earn commissions as Amazon associate we need to add amazon one link code to our site to be able to earn commissions from all amazon stores.
This is also frustrating to be honest. You can do it the other way too.
For example, You have to use other side applications, such as Easy Azon to set up your affiliate links in an easy way and at the same time extend your Amazon cookie time from 24 hours up to 90 days which is awesome.
This plugin will cost you $67 and is worth every penny you invest in it.
Another negative aspect of Amazon affiliate program is that when you send a visitor to Amazon and they make a purchase within 20 hours you earn a commission. This is great.
BUT… the cookie lasts until your visitor completes the purchase. Once purchase has been made your cookie is gone.
If your visitor decides to make another purchase during the day, you will not earn a commission.
Final thoughts on Amazon affiliate program
I think Amazon affiliate is still popular among affiliate marketers and can be monetized in different ways.
I believe monetizing your niche website through Amazon program alone does make sense only if you can get a massive traffic from Google. Because Amazon commission is very low.
But since getting traffic from Google is very difficult, the only way to become profitable is monetizing your niche site through a combination of Amazon program with other affiliate programs that pay higher commissions.
This is the most realistic way to become a successful affiliate marketer.
Plus you can monetize your niche site through display ad networks, such as Google Adsense, Mediavine and other programs.
Remember, if you focus only on Amazon, you are going to lose a lot of money. This is definitely a wrong way for your niche website.
You need to use different monetization methods to make your niche site profitable. Amazon is still a good program but not as good and profitable as it used to be in the past.
Because Amazon changed its commission structure and not in our favor as affiliates.
Imagine sites that have been making $4,000 monthly are now making only $2,000 because of Amazon commission structure changed recently.
This is really frustrating and sad.
If you focus primarily on Amazon you can lose your entire business in the future.
That's why it's really important to diversify your income by using multiple monetization methods.
About the Author: Adam
My name is Adam. I'm the founder of Your Income Advisor. My goal is to help others succeed online, by exposing scams and reviewing top rated products. I can help you start
your own business online