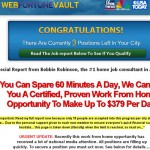 Product name: Web Fortune Vault
Product owner: Phillip Gannuscia, Mary Johnson
Website: webfortunevault.com
Price: $97, $77, $47,
Verdict: Scam
Everyone wants to make money online with little effort while making enough money to be able to quit their regular job. Everyone is looking for such a program and there are people who create such programs/opportunities.
Some of them are honest and create products that help people but most of them create useless products and one of such products is called as link posting opportunity and has been popular for many years now and there is a group of companies that support this idea.
There are so many similarities between these programs that I dedicated to them a separate article and called them as link posting scams. They all promote the same fake idea as if you could post links throughout the web and make lots of money.
Another group of programs promises that you can make lots of money if someone clicks on your link (paid to click type of programs).
It's all about links and the truth is that even if you can make some money it's not about thousands of dollars. Anyway, let's take a closer look to see if you can make money through Web Fortune Vault and if yes, how much you can make.
The main idea behind Web Fortune Vault
Many of these link posting scam websites have been taken down by the owners of these programs due to many complaints and negative reviews on the internet. Others are still functioning and most likely they will be taken down too.
It's really hard to figure out what each of these program is about. Some of them don't have any product. They are just scamming people by promising them lots of money through posting links here and there.
Some of them do have some training material but even then they don't provide any support and make a lot of false promises they fail to deliver on.
All these programs are either in my scam or not recommended list for a number of reasons and this one, i.e. Web Fortune Vault goes directly to my scam list simply because their site is taken down which means you can't order their product even if you want it badly.
Since it's VERY similar to another product called Web Fortune Master I believe I won't make a mistake if I mention the same red flags that I've found in this program. Also, there are some other red flags I feel I need to mention in this article too.



Pros of Web Fortune Vault
Some training material on affiliate marketing and CPA
Cons of Web Fortune Vault
This is an exact copy of another website called Web Fortune Master
No support
The site is taken down
Inside the program
Is posting links a real thing?
First off, the idea of making money through using links has been very popular over the past few years and all I can say is that it's true and untrue at the same time. It's true that you can make money by posting links but it depends on how you post them and where you post them.
If you post them on your own website after creating some helpful content or product description which is called affiliate marketing then it's true method. But posting links by itself doesn't make any sense.
You need to create a fully functional website with a lot of material on any subject you have passion about in order to attract visitors from search engines or social network sites.
According to the statistics, most of your visitors will leave your site a few seconds after visiting it and will never come back again, but some of your visitors will definitely take action and make a purchase and you will earn an affiliate commission.
This is a proven business model that makes people thousands of dollars and I'm making money using the same method. When it comes to link posting scams or paid to click programs it's a bit different.
They promise that you can post links and if someone clicks on your link you will make money. If we are talking about link posting scams, it's not true. No one is going to pay you for posting links.
If we are talking about paid to click programs, it's true that you can make money if someone clicks on your link. But you can make only pennies, 0.0005 per click.
In this case you need to get 10.000 clicks in order to make $5. Does it look appealing to you? I think it's a waste of time.

Fake testimonials
All these programs including Web Fortune Vault use fake testimonials to make you believe that their members are happy and rich. In fact, they use the same faces throughout all link posting scams and the images are taken from stock image websites.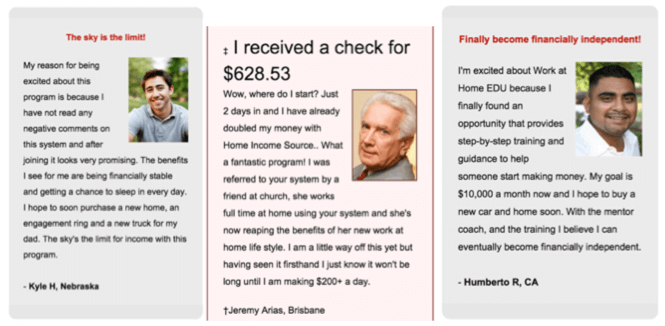 Association with a shady program
Phillip Gannuscia who is most likely a fake person stands behind another scam called Profit Masters Academy. I investigated the program and it was a complete scam. Profit Masters Academy is taken down too.
Link posting job
All these programs claim that link posting job is in huge demand and there are big companies that are looking for link posters and ready to pay them up to $20 per link.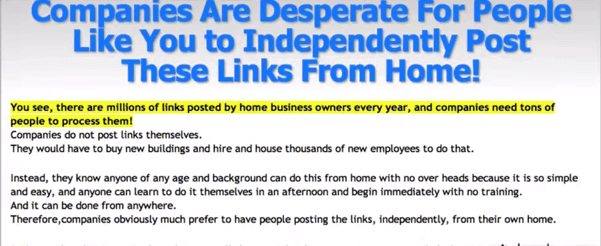 All these sites use almost the same layout, but this new one, i.e. Web Fortune Vault has changed it slightly and though it looks a bit different the idea is still the same. Look at the images below.
One is from Internet Cash Income and the other one is from Web Fortune Vault website.
What is inside Web Fortune Vault?
In fact, since the owner of Web Fortune Vault and Profit Masters Academy is the same person and Web Fortune Master is very similar to Web Fortune Vault it looks like they promote the same training material.
Basically it's an affiliate marketing and CPA course that work as I explained it above in the first paragraph. It doesn't work the way they want it to see as if you could post links and get paid.
Now ask yourself, if Web Fortune Vault is associated with shady programs and describes affiliate marketing in such a deceptive way would you want after all this to buy anything from these people?


My scam list
According to Web Fortune Vault Terms and Conditions, it's associated with Profit Masters Academy which is in my scam list. Would you want then to join Web Fortune Vault? And here is a screenshot of this document.

Complaints 
Take a look at what Web Fortune Vault promises you and ask yourself: do you believe in this nonsense?


Keep in mind that there are always many complaints about link posting programs and I can name a few of them here:
Online Home Careers University
There are too many similarities between Web Fortune Master, Web Fortune Vault, Profit Masters Academy and other link posting scams.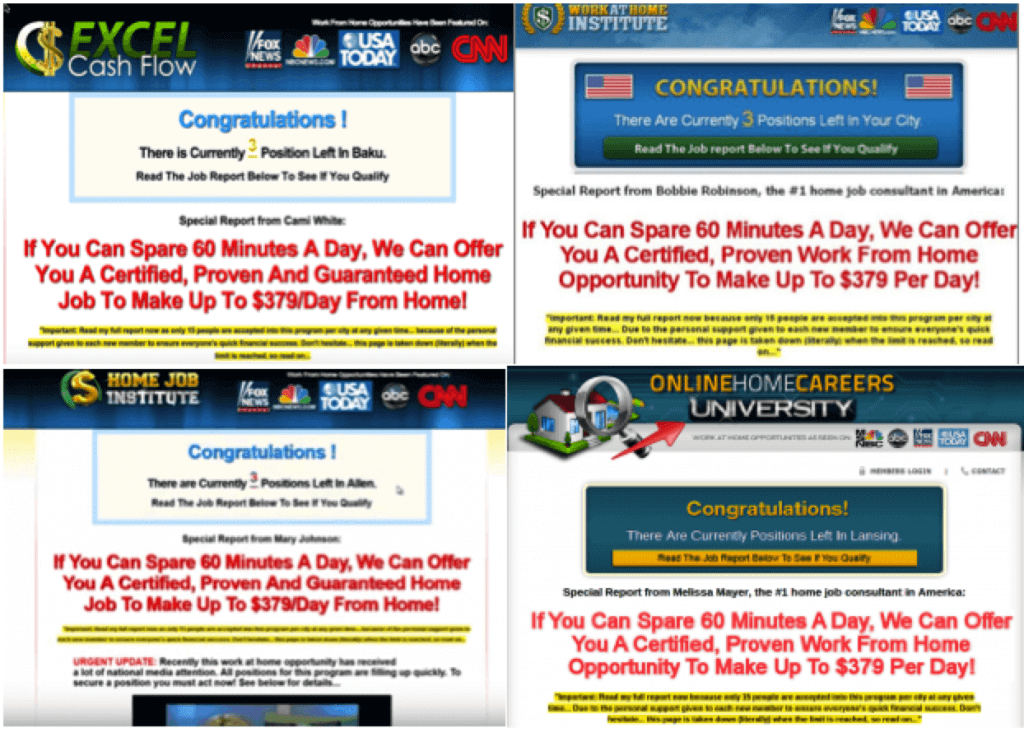 Look at the images and compare them to the image at the top of my review. I think there are TOO many similarities and they all clearly point to Web Fortune Vault's being a scam at worst and not recommended at best program.
Final word on Web Fortune Vault
I think there are TOO many red flags for Web Fortune Vault:
The site is taken down
Too many lies
Association with other scams
Many complaints about link posting programs
Fake testimonials
No support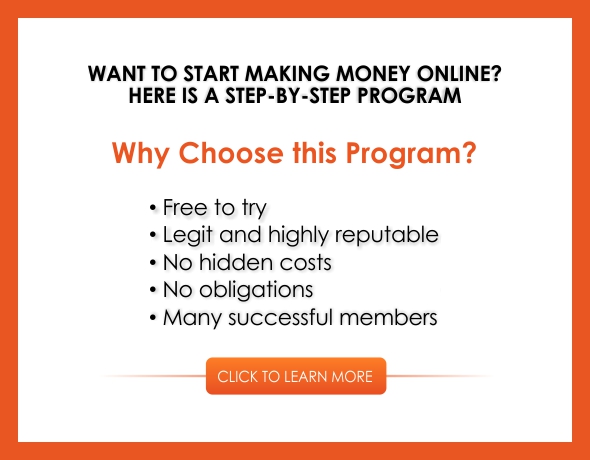 About the Author: Adam
My name is Adam. I'm the founder of Your Income Advisor. My goal is to help others succeed online, by exposing scams and reviewing top rated products. I can help you start
your own business online