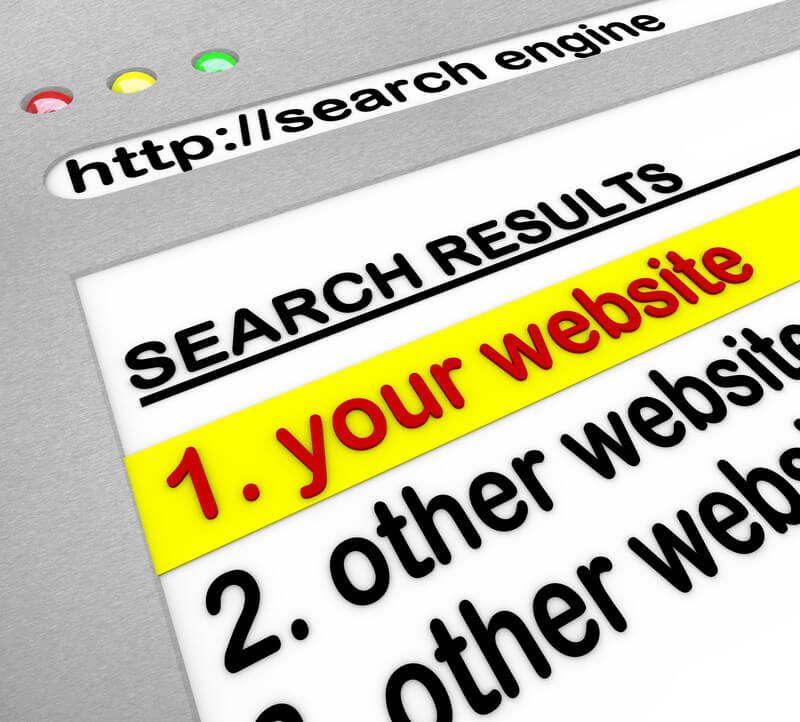 As you may know, creating content is extremely important for any blogger.
The main reason why we create content is because content is what drives people to our sites and keeps them on our sites.
The main question here: can we create quality content? And more important question: can we write content that ranks?
Not everyone can write such a content. You need to learn how to do it. And it's not so difficult to be honest.
Some effort, some practice and you will get to that point. When I started first 3 years ago I didn't know anything.
So I learned it and now when I write content and publish it, my content gets ranked in top 10 most of the time.
In this article I will try to explain what is required for getting your content ranked and driving traffic to your site.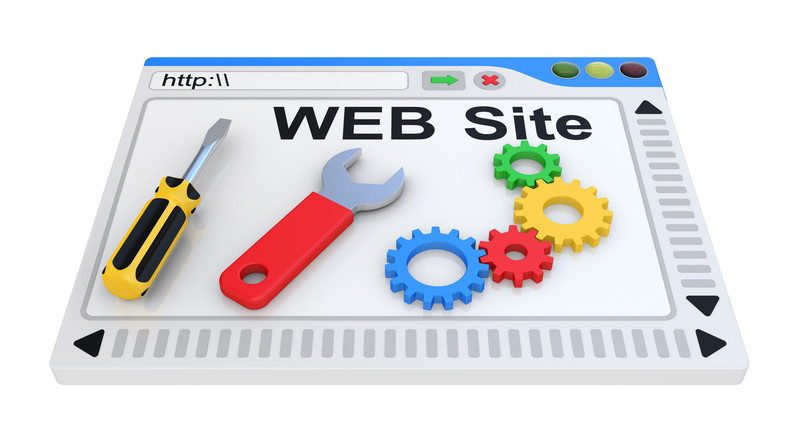 It Starts with a Website
First of all you need a website, preferably wordpress website. If you don't have one you can build it using siterubix platform.
It's totally free to get started. Just create a free account and build your site.
You can also go through 10 free video lessons that will explain to you how to make money from your website. It's first level only.
It's not enough to actually start making money. You will need to upgrade your account. But it's optional.
Next you need to install google analytics and google webmaster. Then install a sitemap.
All this are small components that are necessary for getting your content ranked. These trainings will show you how to do it.
Want to learn how to write content that ranks and start making money? Start FREE today!
Keyword Optimization
Once you have set up all this you need a keyword research tool in order to be able to find good keywords and keyword combinations and then write quality content for your website based on those keywords.
The more keywords you can find the more chances for getting rankings you will have.
For this you need to do a lot of research, reading other blogs/websites, forums, blog comments, customer reviews on sites like amazon, ebay and the like.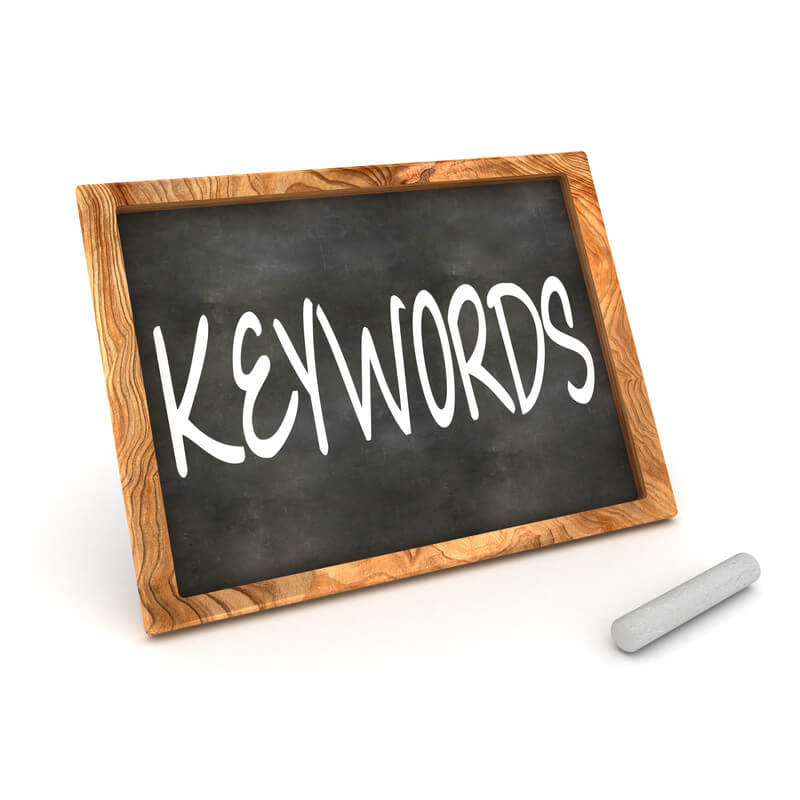 Doing all this will allow you to get a better idea of what is happening in your niche, better understand your audience.
By doing this kind of research you will be able to find even more ideas and keywords. Based on that you will create more high quality content and drive more targeted visitors to your website.
Once you have a list of keywords you will schedule content creation for your website. You will focus on creating content that ranks high on Google.
You need to find popular topics that will generate a lot of traffic to your website. You don't need just any topic that is easy to rank BUT won't get you any traffic.
You don't need too popular topics either because if your site is new it will be a big challenge for you to rank your content.
You need to find a keyword with some competition that you will be able to rank for.
Generally speaking you can even rank for a very competitive keyword but chances are very low.
It's better to aim at keywords that have qsr around 100 and traffic volume more than 150. You can pick any keyword with qsr around 100.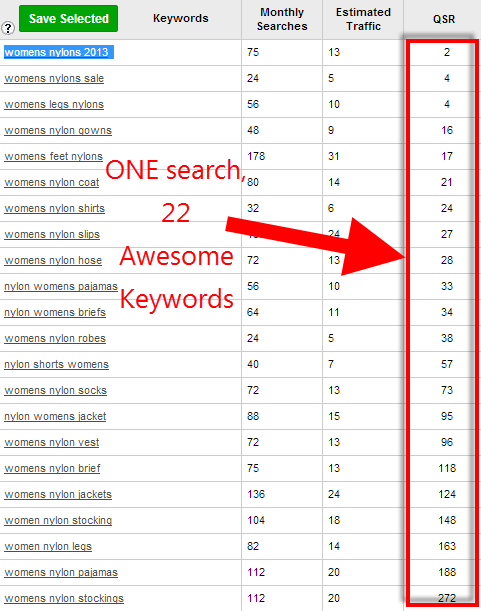 When your site becomes aged with some top rankings you will be able to rank for keywords with qsr higher than 100 that have higher traffic volumes.
This type of keywords can bring a ton of traffic to your website. Even one single keyword can bring you 200-300 visitors a day.
Some keywords can make you a full time income. But this type of keywords should not be in your focus when you are just starting your online business.
Once you start noticing that Google gives you multiple first and second page rankings you can start aiming at high competition keywords.

Content Creation
Once you've defined the list of your keywords you can start creating quality content for your website.
Choose a captivating title for your article/blog post and include your keyword in the title. This is really important.
Then add your keyword to your first paragraph and use it 2,3 times within your article. That's all you need to do.
If you can use your keyword more times provided you use it naturally within your content it's great. Generally speaking you need to write naturally keeping your audience in mind, not Google.
If you do it the right way you won't have problems with Google. If you do it the wrong way trying to write for search engines by overusing your keywords most likely your post will be either penalized or you won't get top rankings.
Try to write short paragraphs and create sub titles for each paragraph. Using keywords in sub titles can help you get better rankings too.

Linking
Adding some internal links to other posts on your site is also recommended. But those links should be on the same or related topic of your current article.
You can't write about website building and add links to other posts that talk about electronics. Adding 2,3 internal links would be enough.
Sometimes, not always you can link to another authority blog related to your topic. Many SEO experts recommend it.
It's not a rule and I personally do it sometimes. Most of the time I don't do it because I don't want to lose my visitors by sending them to other sites.
But when I feel I can send them to another great resource that they can benefit from I do so.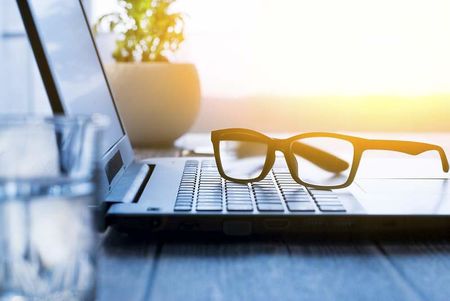 An In-depth Research
When I write content I do a thorough research on the topic I want to write about. I read other blogs, read comments. Sometimes I read reviews on sites like Amazon.com, Trustpilot or any other public opinion sites.
All this info allows me to get the maximum true info about the product/service I want to describe.
After this research I come to the right conclusion what to write about. Of course, it still doesn't mean that my article will be 100% true.
Simply because my opinion is still my personal opinion. In any case, it allows me to learn from other people that share their experience and by doing so I can describe the product/service in the maximum true light I can.
Also, before writing I do some research on Google to see what other bloggers write and how many words they use in their article.
This allows me to describe the product in a much better way and touch upon facts you can't find on other blogs.
If other sites write 2000 words I write 2500 words at least or even more. This doesn't guarantee first page ranking on Google but in any case this increases my chances to rank my content in top 10 or 20.
But as I said above, this will work only if your site is already aged site and has some decent rankings in search engines. If your site is brand new it will be extremely difficult to outrank other authority sites. But still it's possible.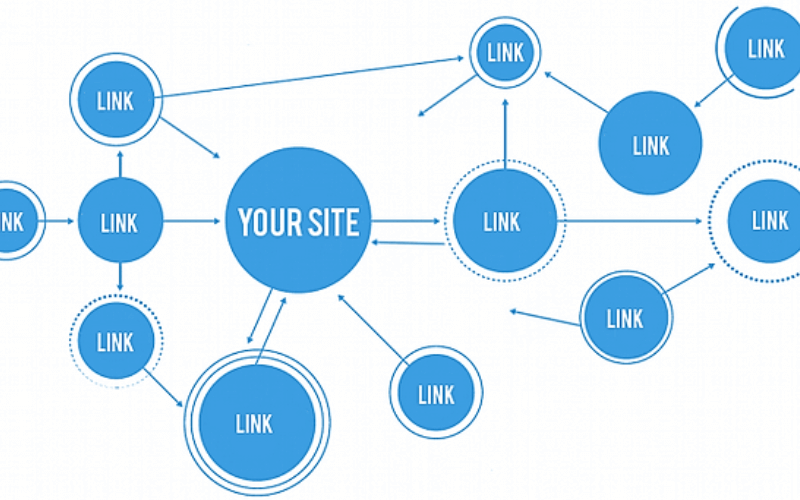 External linking
Getting some quality backlinks from other sites would be great to help you get your content ranked in search engines.
Backlinks are still important for rankings. Some posts can be ranked without a single backlink too. I have such posts on my blog.
But when it comes to ranking multiple pages that result in a lot of traffic you need to gain some authority for your website. In short, some quality backlinks will help you get higher rankings in search engines.
More Quality Content = Higher Rankings
Create high quality content (short articles) often, probably 2 times a week or write a long article once per week to gain more authority for your website. This will result in overall ranking improvement for your website content.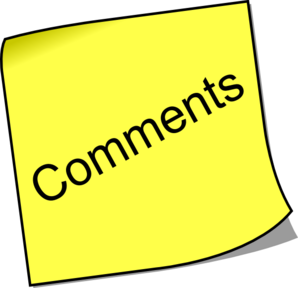 Getting Comments
Adding comments can also get you better rankings in search engines. If Google finds a lot of comments on your posts it means you have an audience that loves your content. They read it and leave comments. Google loves it and rewards your content with better rankings in search engines.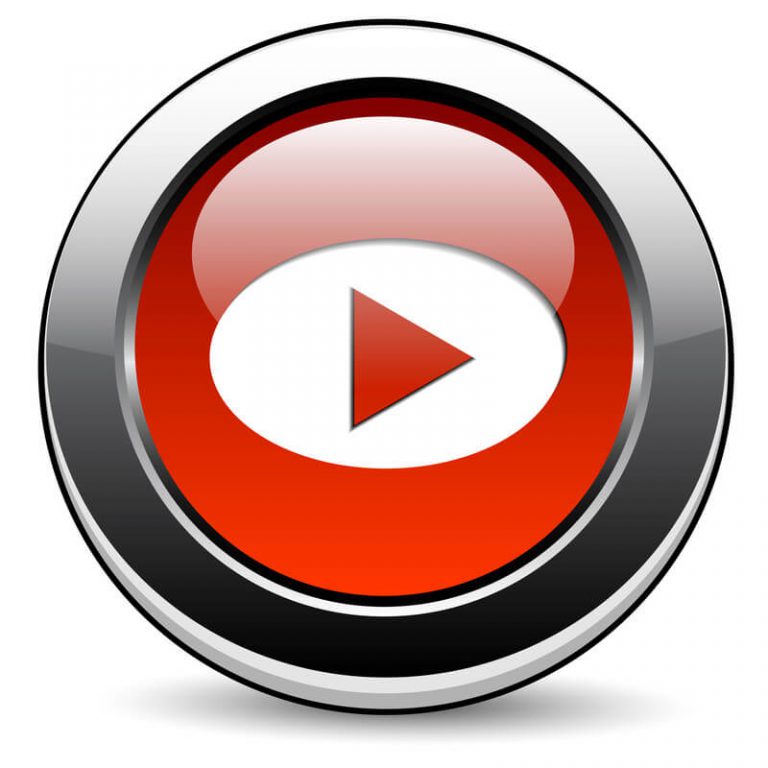 Adding Videos
Add videos to your content when you can do it. Do some research and see if other sites have videos on the topic you want to write about. If they don't have videos it means you have a great chance to record a video and add it to your article to stand out your post among other blogs. It can result and higher rankings in search engines.
Adding Images
Add some images to your blog posts because people love reading content that has images. Google loves images. No one wants to read plain content without images.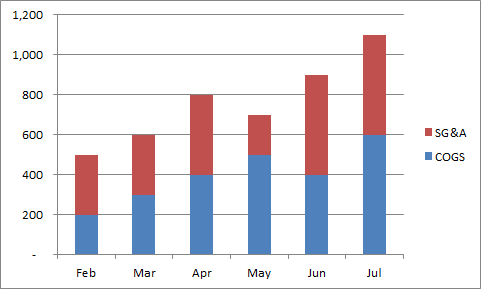 Comparison Charts
Add some comparison charts or tables if you can. Google knows how to detect them and this type of things considerably improve your audience's experience. Google knows about that and can give your content higher rankings.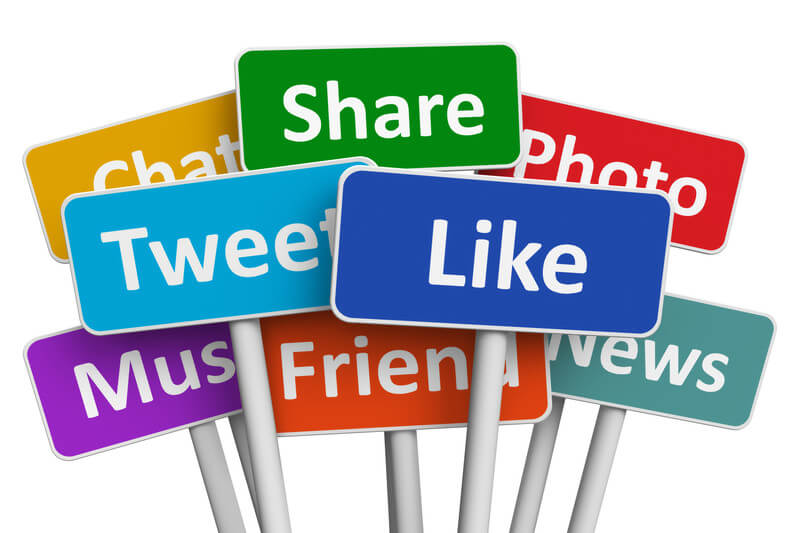 Social Signal
Try to create an awesome blog post that others will want to read and share via social media.
Once you post is ready you can contact other bloggers in your niche and suggest them to share with their audience via social media.
Not everyone will like your content or will want to share it.
But if this happens it can get you a lot of likes and interaction on your blog post. This in turn can get you higher rankings in search engines.
Final Word on How to Write Content that Ranks in 2018
This is what I normally do on my website to write content that ranks in search engines. My site already has some authority.
My website DA (domain authority) is 26, links to my main page – 61, PA (page authority) 38 and links to domain – 1854.
This is not the best achievement in the world to be honest.
But it's a good achievement. My traffic is around 200-250 visits a day. It's not bad and my site is making me money consistently between $800-$1500 per month.
Again, not the best result in the world but it's a good and stable source of income for my family.
I believe if you follow my guide on how to write content that ranks you will get some pretty good results.
If you want to learn an in-depth strategies and get even better results I recommend the program I got my start in 2013. It's the best program I've come across so far. Try it free!
About the Author: Adam
My name is Adam. I'm the founder of Your Income Advisor. My goal is to help others succeed online, by exposing scams and reviewing top rated products. I can help you start
your own business online