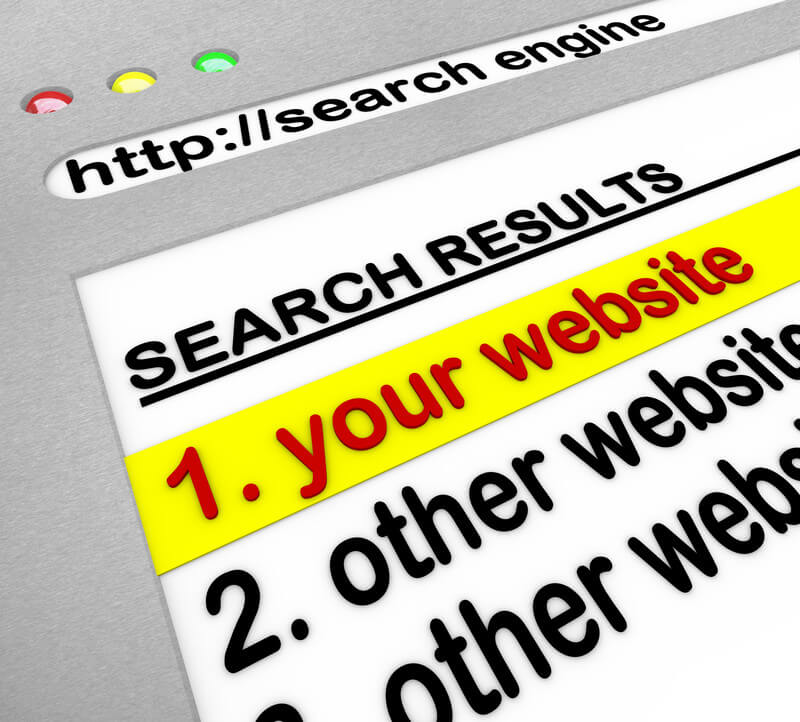 There are many ways to improve website ranking on Google and today I'm going to discuss some of them with a strong focus on what I think and believe is the best and the fastest way that can allow you to improve your site or at least some pages of your site for higher rankings on Google.
None of this can serve as a guarantee to higher rankings because no one can guarantee it. You can apply the right steps that all SEO experts consider to be the most effective ones but still it doesn't guarantee that once you've applied them your website rankings will improve in a few days.
If it was so simple and easy then everyone could achieve this by following easy 1,2,3 steps. It's not always clear how Google ranks sites. And to be honest, it's still a kind of a lottery in my opinion.
Even if you pick the most successful sites, let's say backlinko.com by Brian Dean, it doesn't mean that all pages that he has on his site are top ranked for all topics that he chooses.
But most of the time he can get top rankings because applying the right steps makes this process much easier.
I'm going to discuss this topic from different aspects. I will show some tools that you can use and most of these tools are free.
Some tools are paid but they are well worth the price you will pay if you decide to use them. I will also show a method that I use myself that doesn't require any tools at all.
Using your browser will be enough for achieving your site ranking goal. But like I said, I don't know any method that can guarantee your site rankings.
The methods I will be discussing here are the most effective ones in the opinion of SEO experts and also based on my personal experience.
Factors improving your site rankings
Improving rankings on Google involves various methods and a combination of several of them can considerably increase your chances to get ranked high in search engines. First and foremost is using keywords in the title of your post and possibly 2,3 times within the content.
Of course, using keywords is not as important as it used to be in the past. But anyway, you still need to use them just to let Google know what your content is about. You also need to get some quality backlinks from related, authority sites.
I don't recommend buying backlinks because most of the time they are of low quality and can destroy your business. You can lose all your website rankings and the traffic accordingly.
It's a fact that a quality backlink is still a ranking factor but it doesn't guarantee your site rankings.
I know many examples of other sites including my own website yourincomeadvisor.com that have top ranked pages on Google without any quality back links.
And I know sites that have few backlinks that easily outrank sites that have ton of quality backlinks. All this proves once again that a combination of several methods can possibly improve your site rankings but there is no guarantee that it will.
At least having quality backlinks pointing to your site is not the only solution to your site ranking challenge.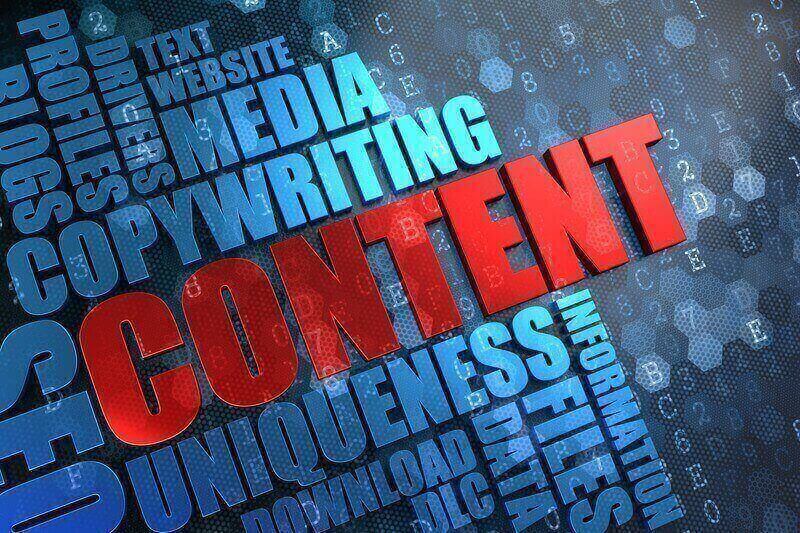 Is there anything then that can be important in terms of improving your site rank on Google aside from quality backlinks? Yes, that's content that you have on your site.
And it's not the amount of content. The amount of content is no longer as important as it used to be in the past.
Google now is looking for content that covers the topic in the best way possible. If you can do your research and identify what you should write about the topic you chose then you can definitely improve your site rankings. It's called topic relevancy.
Steps to apply for improving your site rankings
Before I start talking about content issue I would like to show you the tool that I use for finding my keywords because keywords still play an important role in site ranking. The tool I use is called Jaaxy.
It's very simple to use and effective tool and you can try it for FREE. It allows you up to 30 free searches. Then it will cost you $19 per month. My Jaaxy review explains in details how to use this tool.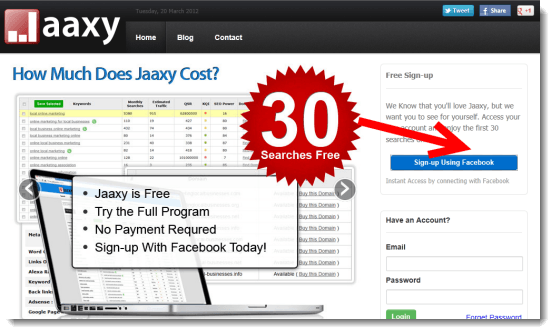 As I said above, topic relevancy is very important now and Google wants to provide their users with the best search results possible.
Google doesn't want to show in the search results content filled with keywords. Google wants to see content that covers the topic in details and leaves no questions to be addressed. How then to know what Google likes and what doesn't.
Let's say you want to write about PS4 game console. Let's say you choose a keyword "Playstation 4 review".
If you type this keyword in Google search box to see sites that are ranked in top 20 you will find sites that have this keyword in their titles and you will also see sites that are there but don't even have this keyword in the titles of their pages.





I mean their keywords are not an exact match of what we are searching for. But still they are there in top 20. They have related keywords in their titles and talk about the same topic.
What does it mean? It means that Google scans their content to see which site covers the topic in the best way possible. It's not important if a site has this exact keyword or not.
What matters is the content and how well it covers the topic people are looking for. To find out out what topic coverage Google wants to see on your site you can use the tool called Keyword Explorer by Moz. It's free by the way. It's a limited version, but still it does the job very well.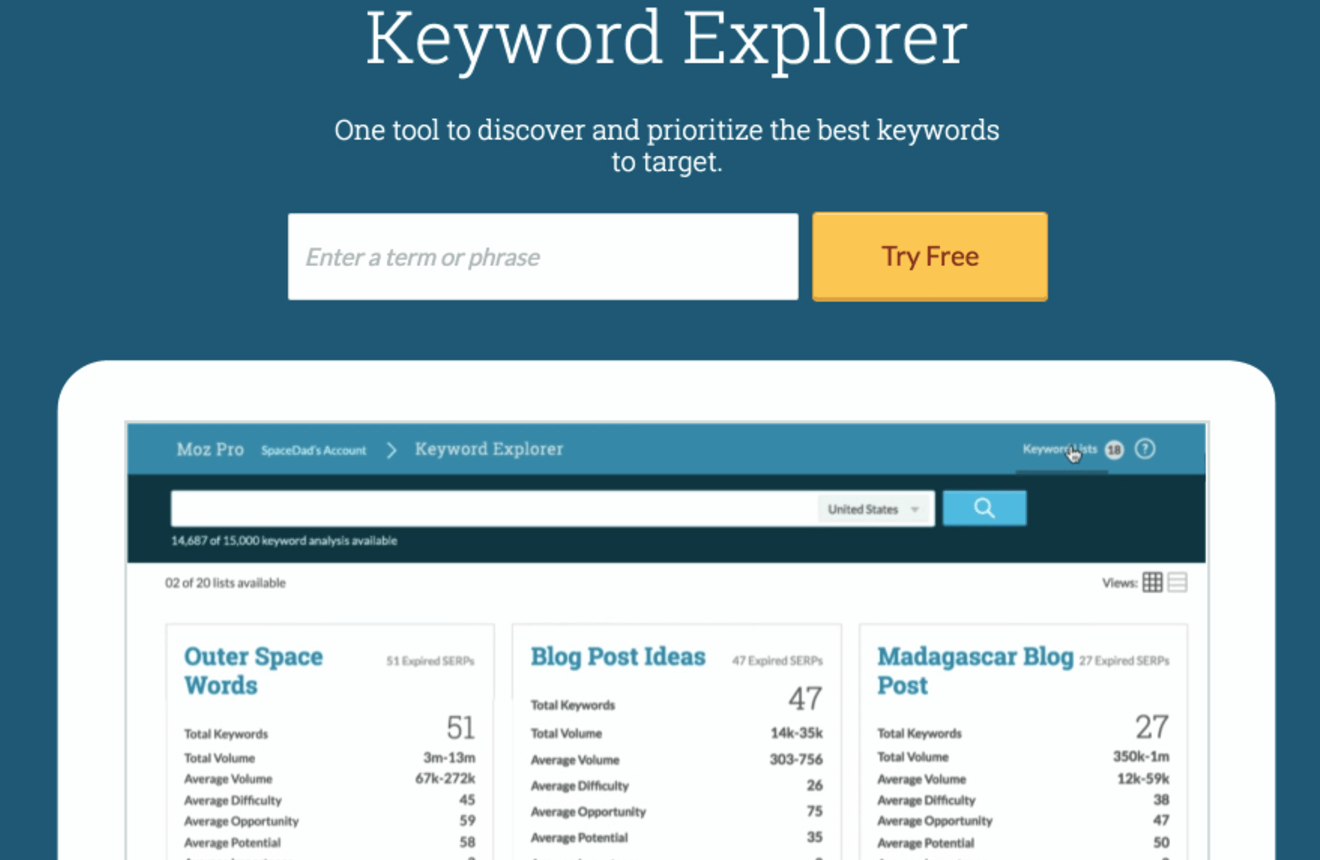 First you enter the keyword "Playstation 4 review" and start your free trial. You will get these results that you can see on the image below. Then click on the "Keyword suggestions" on the left and you will see this.


You will see hundreds of potential keywords all related to your chosen main keyword. In the first drop down menu you should choose the option that says "based on broadly related topics and synonyms".
Then, click on the next drop down window that says "Group Keywords" and choose "yes with low lexical similarity". After doing this you will get a lot of excellent keywords that can be used in order to write articles for your site.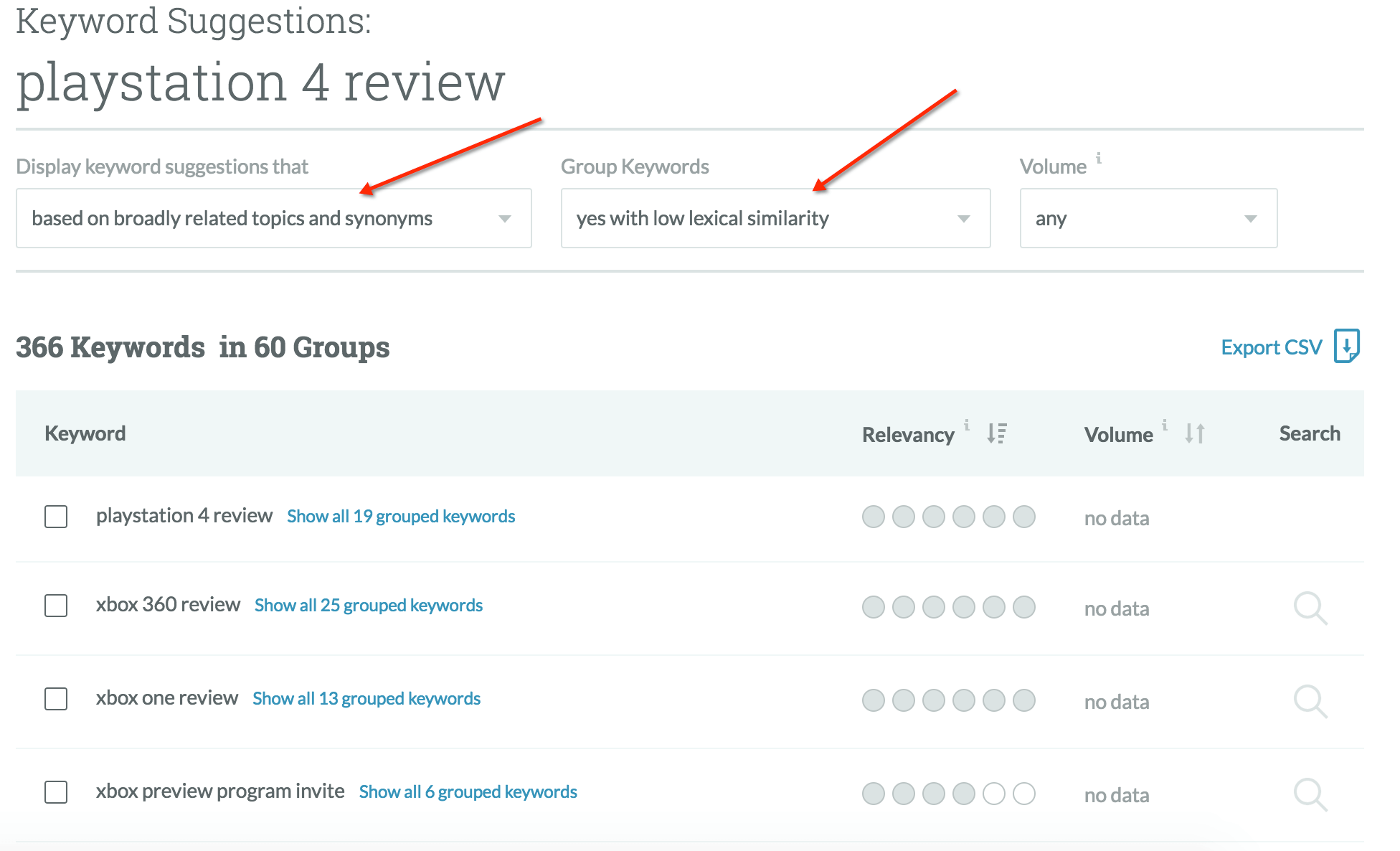 In fact, it can be used for generating great ideas for your site that you had no idea about before. You can also find a lot of keywords that are all related to your chosen topic.
This way you can get a much better idea of how you should write about your chosen topic and what topics you should cover within your content.
You can either write one long post or you can turn it into several blog posts. It's up to you. The best part of this tool is that it's free and second, you can find a lot of related keywords all related to your chosen topic that you're going to write about.
You can repeat the same process for the keyword "How to Improve Website Ranking on Google" that I used in my article. If you enter this keyword you will see many other sites that are ranked in top 20 for keywords that don't match this keyword but all of them are very related to it.
You will see sites that are ranked for related keywords such as
"Step-by-step guide on improving Google rankings",
"13 Steps to Get Top 10 Rankings on Google in 2016",
"SEO Tutorial: How to increase your Google rankings",
"Unbelievable : Top 15 Killer Tips To Increase Page Rank Easily!",
"Google's 200 Ranking Factors: The Complete List – Backlinko" etc.
The main idea here as I said above, to write about the topic you chose and cover it in the best way possible. If you can do it, then Google will like your post and ranks it high in the search results even if you don't have that keyword in your title.
Method that I use for better rankings
There is also another method that I use personally when writing content for my site. I just use my Google Chrome browser to find keywords related to my chosen topic and do my best to cover the topic.
If you take a look at Google search results above you will see that in fact you can manually find sites that wrote about the topic before you and read their content.
After completing this simple task that doesn't require a lot of time, you will have a much better idea of what you should cover within your content when you let's say want to write about Playstation 4.
Repeating "playstation 4 review" keyword multiple times like a robot is not going to help you in getting better rankings in search engines.
Writing high quality content that covers the topic from different aspects and using various keywords all related to playstation 4 will let Google know that your content is much better than your competitor's content and this may naturally lead to higher rankings in search engines.
Not always, but at least sometimes. It's one of the most effective methods to get higher rankings though it doesn't guarantee your site rankings.
The best part of using all related keywords when writing content is that you get a chance to rank under any of them even if you can't rank for the main keyword that you chose.
Other related keywords may have much less traffic potential and maybe are not so competitive but still they can bring some traffic to your website.
Several low competitive keywords combined can bring you a good amount of traffic which means more opportunities in terms of making more money from your website.
Topic coverage is the main factor today and you should keep it in mind when writing content for your website. The more thorough your content is the more chances that you will get higher rankings in search engines.
If you want to know how I got my start online read this article Start here.
About the Author: Adam
My name is Adam. I'm the founder of Your Income Advisor. My goal is to help others succeed online, by exposing scams and reviewing top rated products. I can help you start
your own business online