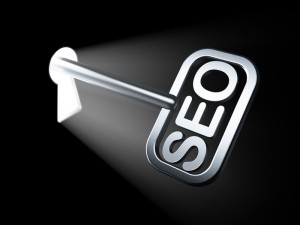 Traffic is the key
Anyone who has a website and tries to make money from it knows that a key to success online lies in web traffic.
I don't know if you have some experience in internet marketing and SEO (search engine optimization) that's why let me explain it to you in a few words.
Web traffic means visitors to your site and the more visitors you can get from search engines the more chances that you can make more sales if you promote products or provide some sort of services. Traffic is the key.
Why we need traffic
Most people are still very skeptical when it comes to internet and they simply don't trust sites. Anyone who has some experience selling items on the internet know that it's extremely difficult to sell an item through a website.
That's why you need to bring a lot of traffic to your site to be able to make enough sales and make your site, i.e. business profitable.
The question is: How can we drive traffic from search engines? There are two methods of getting traffic from search engines, free and paid. Today we'll be discussing a free method.
Free method
In order to drive traffic from search engines you need to get your site ranked in top 10 or 20 of search engine search results because most of the traffic comes from the first two pages of Google, Bing or Yahoo. Everyone wants to get tons of traffic and they want it fast.
The question is: Is it really possible to rank in Google fast? Keep reading because I'm going to discuss a few important things about rankings and I'm going to share my experience and I'm sure if you follow my recommendations you will be able to significantly improve rankings of your website and get more traffic accordingly.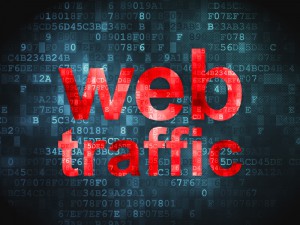 What Google wants from us
If we want to learn how to rank in Google fast we must learn first what Google wants from us. Anyone who has some experience in SEO and some little knowledge know that Google wants content, fresh and engaging content from our sites because people use Google search to find specific info and Google wants to provide them with the best search results possible.
So, we understand now that Google is always looking for fresh and engaging content which means if you can create this type of content you can probably get it ranked in Google.
I say "probably" because their is no guarantee that Google will rank every piece of content you are going to produce. But the more content you create the more chances that some of your content will certainly get ranked.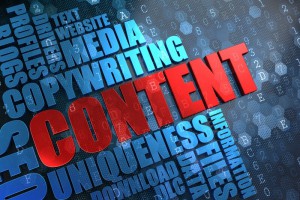 Steps to follow to rank in Google fast
Write consistently
If you want to rank in Google fast you have to think of writing content on a daily basis because Google gives priority to those sites that are updated daily and this is a fact. It may have a serious impact on overall rank of your site.
If you write one article today and forget about your site for the next 5,6 days then this way you won't be able to achieve high rankings for your site. If you treat your site seriously and work on it consistently then Google will notice it and reward you in a way you didn't even expect.
Comments
Comments are now playing a big role in website rankings. If Google finds a lot of comments on your site, i.e. a lot of engagement it means you'll get better rankings. I have a post about blog commenting and its power for SEO and I highly recommend you to read it if you want to learn a little secret about getting high rankings and driving more traffic to your site without writing content every day.
Just do it
When you start writing content often and possibly get more comments on your blog posts Google will start giving your site better rankings and if you do so there is nothing to worry about. You will notice that your rankings improve automatically and Google will send you more and more visitors.
Writing often impacts positively all your site, not just a few pages. Just keep doing what you do and you will see higher rankings and more traffic because your website authority will increase over time as your site gets older.
The law of numbers
When you write often, on a daily basis, i.e. write one post a day it means you get more chances that certain part of your content will get ranked in Google. It's the low of numbers, the more content you write the more of it gets ranked and can bring you more traffic.
That's why if you want to rank in Google fast you need to focus on creating more content. More pages means more rankings and more visitors.
Google analytics should be your favourite tool
You need to install Google analytics to track your visitors and see how much traffic you get from search engines, where it comes from. Google analytics allows you to see your most visited pages, i.e. pages that are top ranked in Google.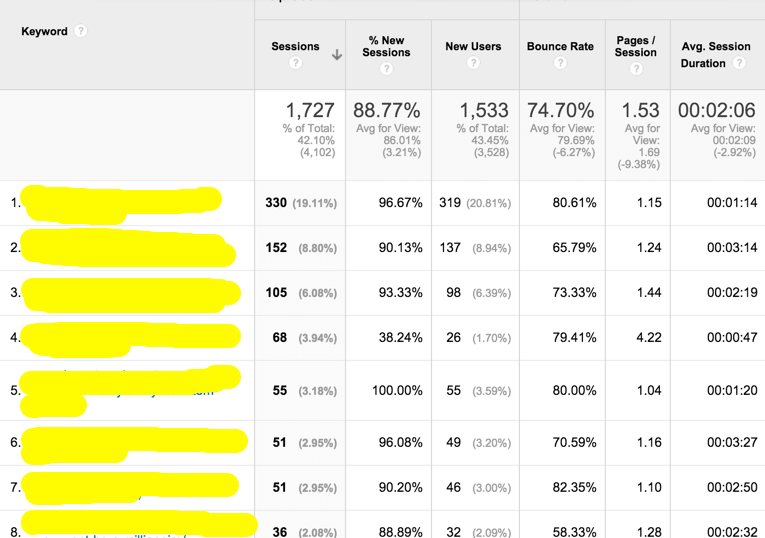 Once you know your most visited pages you can make a list of your pages using Excel and add a few columns for each of your pages, i.e. page url, page rank, number of comments. Once you have done it you will notice that some of your most visited pages are listed at the bottom of the first page of Google or even on the second page or third page.

That's not so good because the higher your position is, close to the first 5 spots the more traffic you can get. Now you need to give some boost to your pages because some of them probably have no enough comments and the best way to give them a boost is to get more comments on those pages which means more engagement and as a result you can get a good chance to get better rankings for your specific pages.
If you do so, I'm sure you will be able to give some boost to your most visited pages and move them to the higher spots in Google. You can get more comments on social network sites, forums.
A program that can teach you how to rank in Google fast
There is a program that can teach you how to rank in Google fast and this program has actually helped many folks achieve it including me. Thanks to this program I could finally get many of my pages ranked in top 10/20 of Google search results.
They have all you need to build a successful business if only you are willing to learn and apply what they teach. They have video lessons and text tutorials that cover all SEO issues, plus all necessary tools, such as keyword research tool, support and active community.
They can even help you with comments because they have a great, warm and active community of like-minded people. They teach only legit methods that allow you to get top rankings in search engines and keep them for years which means building a business on a strong foundation without a fear of losing rankings some day.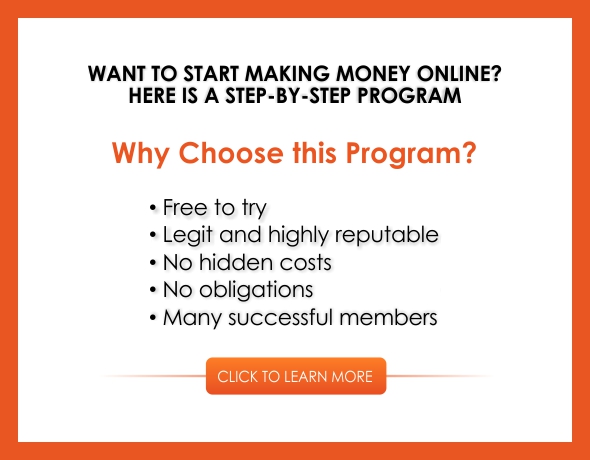 About the Author: Adam
My name is Adam. I'm the founder of Your Income Advisor. My goal is to help others succeed online, by exposing scams and reviewing top rated products. I can help you start
your own business online