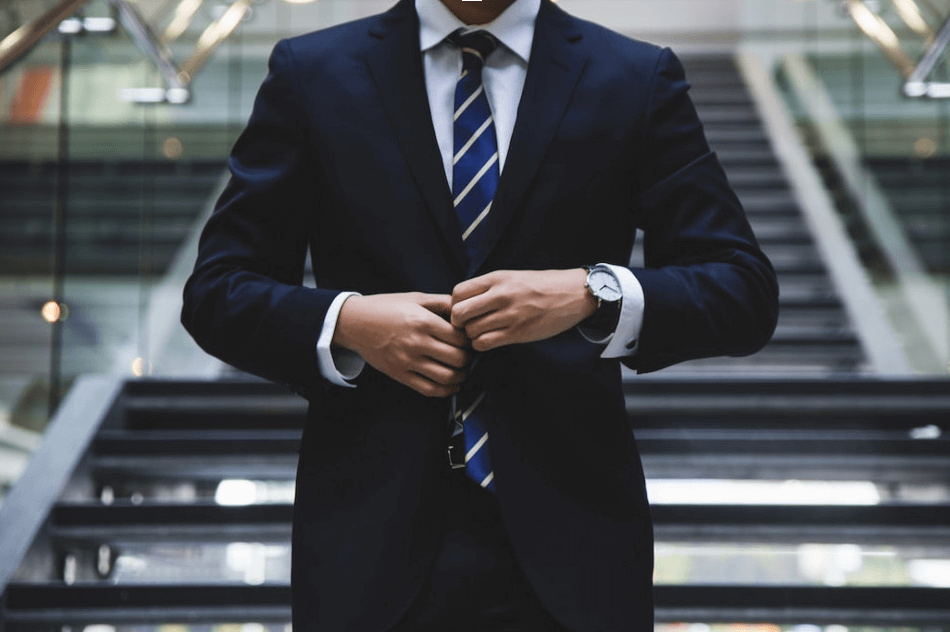 Making money on the Internet seems to many to be very easy and therefore almost every second or third person today dreams of starting his own business on the Internet.
Especially, many people who fall under the influence of deceptive internet ads start their active search for quick earnings on the Internet.
They do not even suspect what difficulties await them. Our task today is to understand how to make money and quit your job.
First of all, you need to understand that there are many quality programs that can really teach you how to make money online, and there are many that will take your money or leave you with nothing.
Therefore, you need to be extremely careful in this matter.
You also need to know that there are ways to make money on the Internet that will in no way help you quit your job because the earnings will be too low.
Such methods may be suitable for those who want to have some small additional alternative income.
In order to quit your job, you need to make more serious efforts and choose a more serious method of earning. We will talk about this further in this article.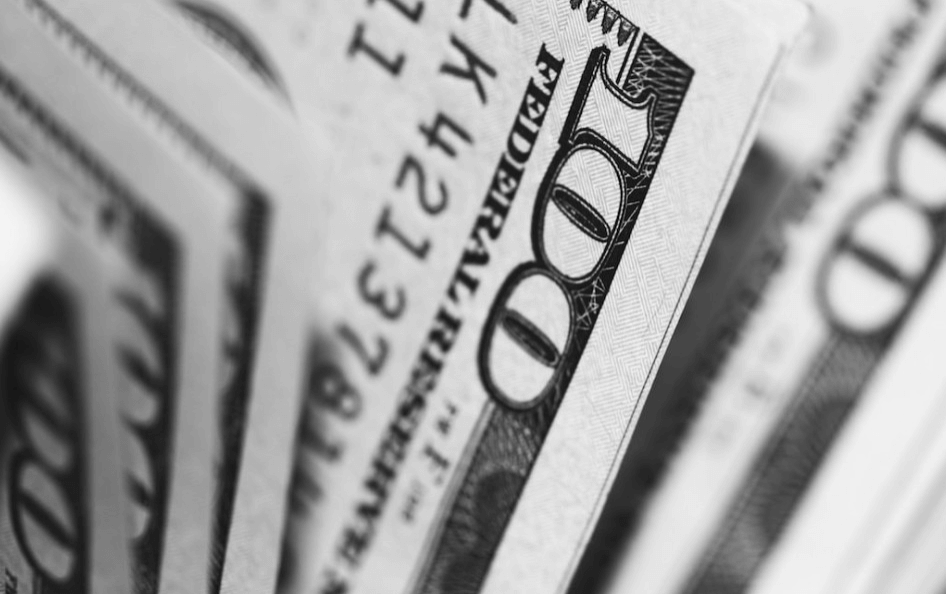 Types of making money online
As I said above, we will consider only those ways that can help you make money on the Internet and quit your job.
We are not interested in ways of insignificant alternative income.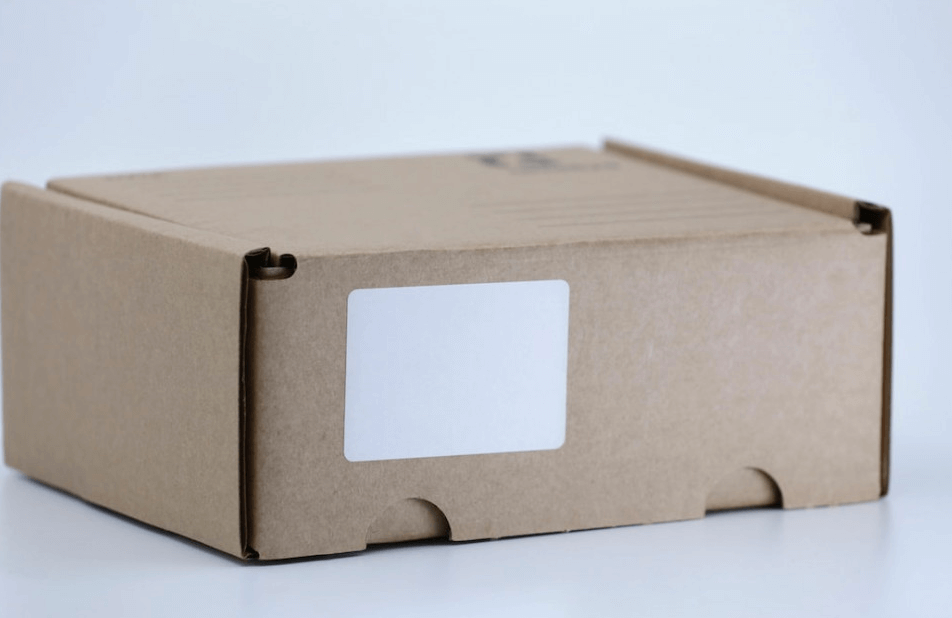 Dropshipping 
Drop shipping is very similar to affiliate marketing. The difference from affiliate marketing is that in drop shipping you sell physical goods, handle orders, you communicate with suppliers of goods, you have to handle product return, you have to manage out of stock problems.
For dropshipping you can use various platforms, such as Shopify, WooCommerce, BigCommerce, OpenCart, Wix, Magento.
These platforms have done all the work for you which means you don't have to build a website, arrange a system to charge credit cards, or customize your website.
It's a complete system that will help you manage your products, payments, shipping, etc. Systems like these will save your time and make the process super easy.
When it comes to choosing places, you can do dropshipping with Amazon, AliExpress, AliBaba, eBay.
These ecommerce stores are very big, they provide a huge selection of goods and finally people trust them which means it will be much easier for you to make sales. 
You can make way more money with dropshipping than with affiliate marketing but at the same time dropshipping requires way more effort and time.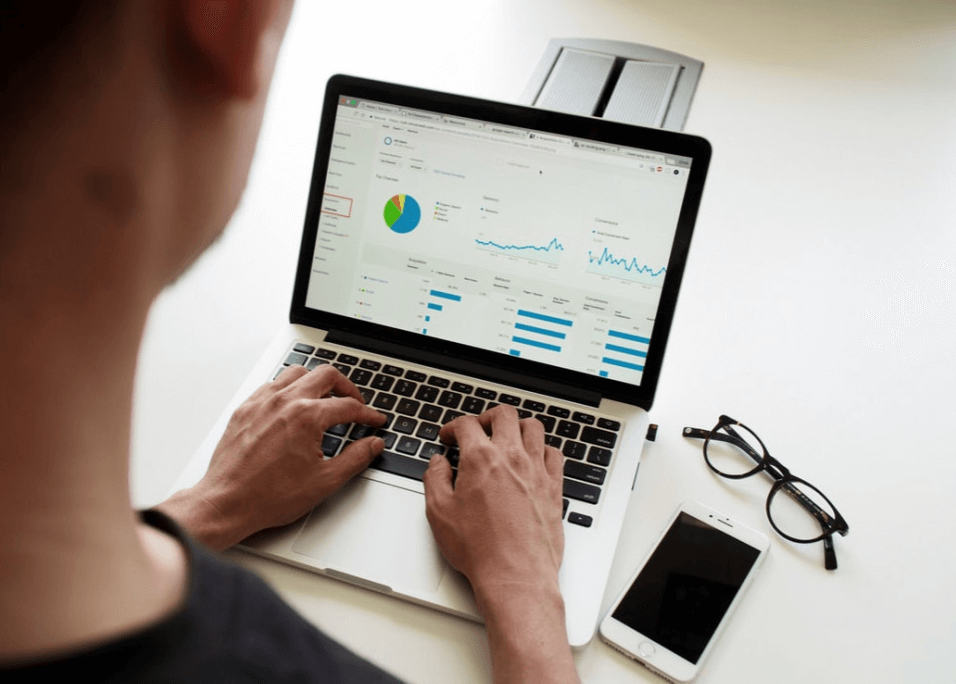 Affiliate Marketing
Affiliate marketing is perhaps the most popular way to make money online because it is the easiest and relatively quick way.
Although there is no such thing as easy money on the Internet.
Here your task is to choose a niche, that is, an area of ​​interest, and then create content for your site in order to get maximum traffic.
Because traffic is the key to success when it comes to making money online.
Next, you need to select a program or digital product that you plan to promote and sell. For each sale, you will earn commissions ranging from 10% to 50%.
Sometimes some programs pay higher commissions. The advantage of affiliate marketing is that most of these programs do not require any money to promote their product.
Although some programs require an active subscription to their program in order to be eligible to promote their program.
In affiliate marketing you don't have to handle products, charge credit cards, solve the problem of out of stock.
Your only concern is to create quality content and drive targeted traffic to your website.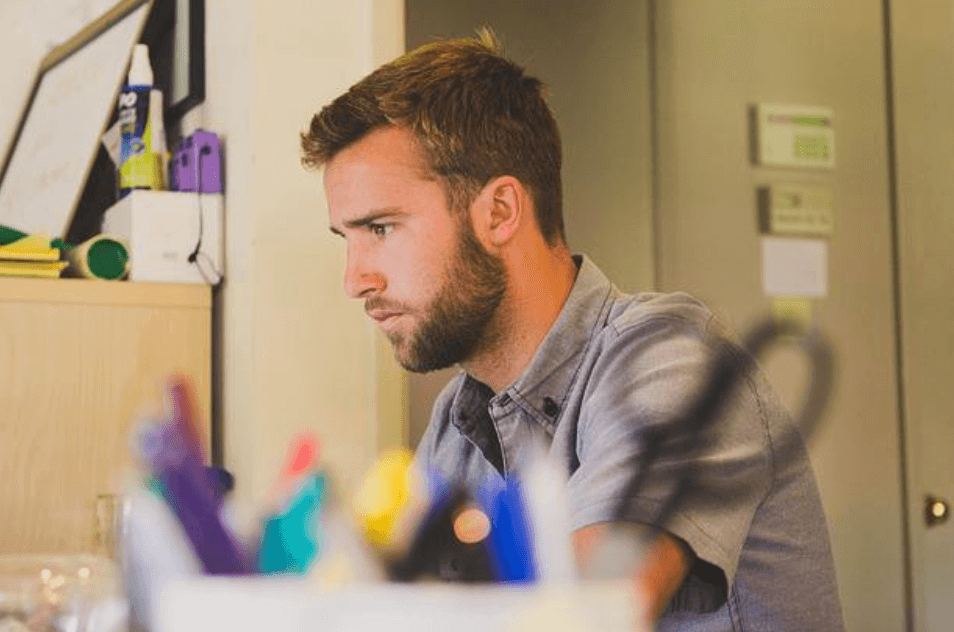 Freelancing
Freelancing is another very popular area and way to make money online.
This is actually work for yourself, but for this you need to have certain skills and knowledge.
Below I give a few skills / professions that will allow you to earn money by helping others.
Creating applications

Writing articles for websites

Website competition research

Proofreading texts

Social Media Manager

Psychological assistance in raising children

Website optimization

Website review (feedback)

Writing eBooks

Giving consultations

Weight loss coaching

Teaching classes

Translation services

Video editing/animation

SEO services

Finance Management

Software tester
To do this you can use platforms, such as Upwork.com, freelancer.com, fiverr.com. Here you need to be patient and earn a high ranking on one of these platforms.
After that, you will be able to receive a sufficient number of orders and earn quite steadily and a lot.

How much time is required to quit your job?
In order to quit your job, you need to properly prepare for it. It takes hard work, patience and time.
It is difficult to say exactly how long this will take. It all depends on your goal, knowledge and experience.
There are different types of businesses, such as freelancing, affiliate marketing, ecommerce (dropshipping).
Each of them has certain differences and requires a certain approach.
In any case, regardless of the type of business, it will take a significant amount of time before you can achieve significant results.
If you have the knowledge and experience, you can expect to achieve results probably within 6 months. If you are a beginner, then it will take from 1 to 2 years and sometimes even more.
On the Internet, your success depends primarily on traffic. In the case of affiliate marketing, if you have experience and finances, you will be able to buy traffic and achieve results much faster.
If not, then you will have to create quality content for your website for a year to take top positions on Google and start getting traffic.
In the case of dropshipping, along with creating content, you will most likely also have to buy traffic.
Therefore, finances and experience are required here, and there are certain risks. 
In the case of freelancing, it takes time and patience to earn a high rating on freelance platforms like fiverr, upwork or freelancer to start getting a lot of orders and making a lot of money.
In short, at best, success can be achieved within 6 months, and at worst, from 1 to 2 years, and sometimes more.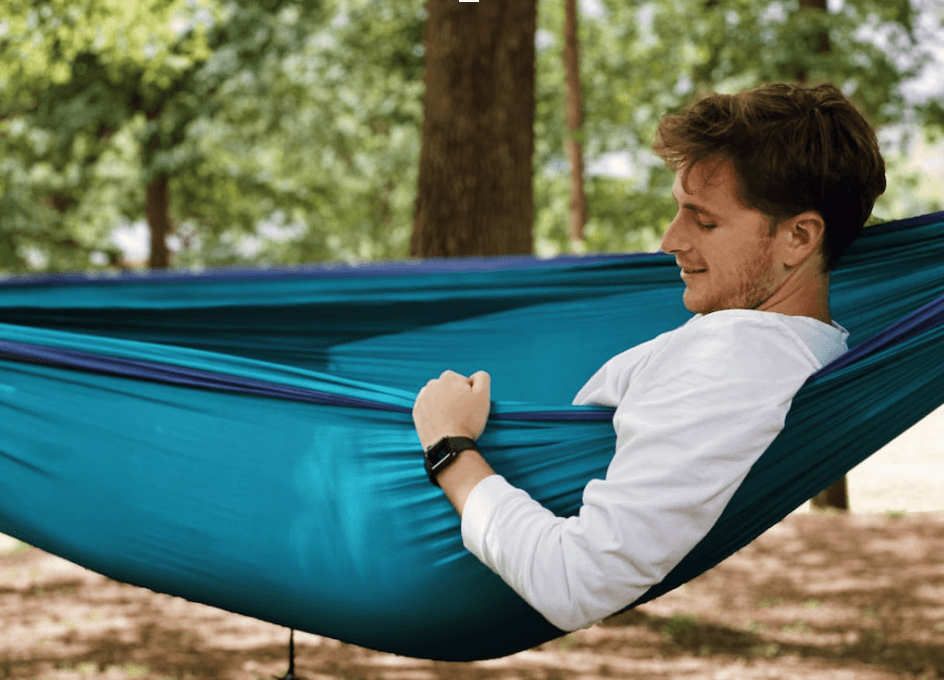 When is the best time to quit your job?
As for the question of when is the best time to quit your job, although it seems simple, everything is not as simple as it might seem at first glance.
Speaking simply, one can say that it is clear to anyone that as soon as there is a stable income, then you can quit your job. However, this is not always the case.
From my personal 7-year experience and the experience of my other acquaintances, I can say that even if your online business has begun to bring you a stable profit, you should not immediately quit your job.
Because sometimes it happens that your site loses all traffic and you lose your profit. Your website loses traffic because it loses top positions on Google.
This may come as a surprise to you. I witnessed many people who haв stable traffic from Google and earned several thousand dollars a month and then lost their business in one day. Therefore, do not rush to quit your job.
To be ready to quit your job, you need to prepare for it by taking the right steps.
First, you need to try to get traffic from different sources, such as Google, Youtube, Social networks (Instagram, TikTok, Facebook, Twitter, Pinterest), paid traffic (PPC, PPV), email marketing.
The more traffic sources you have, the more reliable your business is from losing traffic overnight.
The second way to secure your business and quit your job is to establish multiple sources of income (business). For example, having two websites in two different niches.
Or you can have one website and do freelancing in addition. This will allow you to have a stable income and confidently quit your job.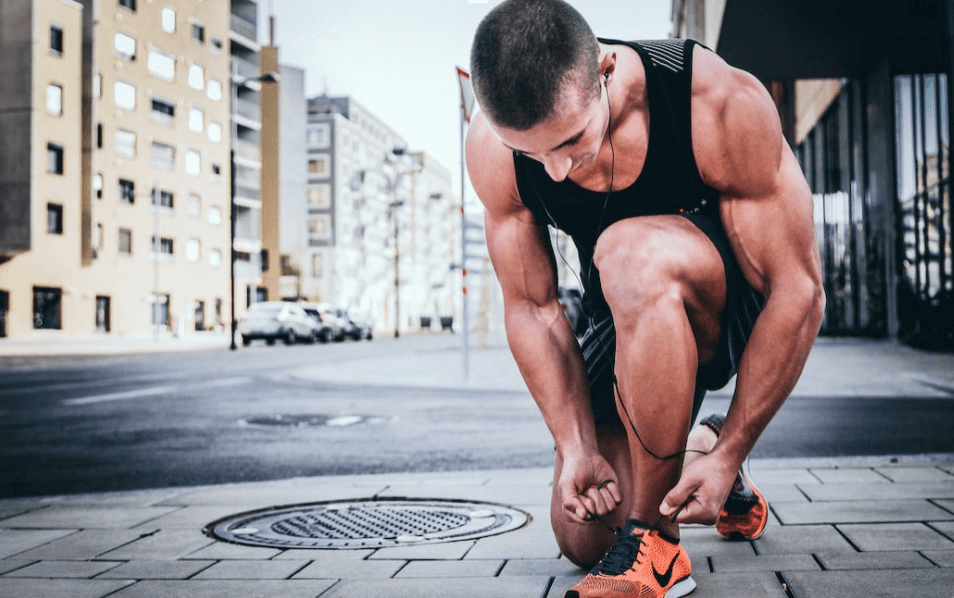 Are you really ready to quit your job?
Also, another very important aspect that many people miss and are not even aware of is related to loneliness. I will try to explain it.
Some people don't like being alone, while doing business on the internet is exactly what it means to be alone.
In fact, most of your time will be spent in front of the computer. You will have to organize your own working day, walks or any other activities.
Some people like it and some don't. I know people who continued their online business and then found a job to communicate with people.
Therefore, you need to keep this in mind.
You need to understand this in order to be prepared for various scenarios of events.
If you like to work for yourself, then the Internet is a great tool to achieve your goals, even the most ambitious ones.
About the Author: Adam
My name is Adam. I'm the founder of Your Income Advisor. My goal is to help others succeed online, by exposing scams and reviewing top rated products. I can help you start
your own business online