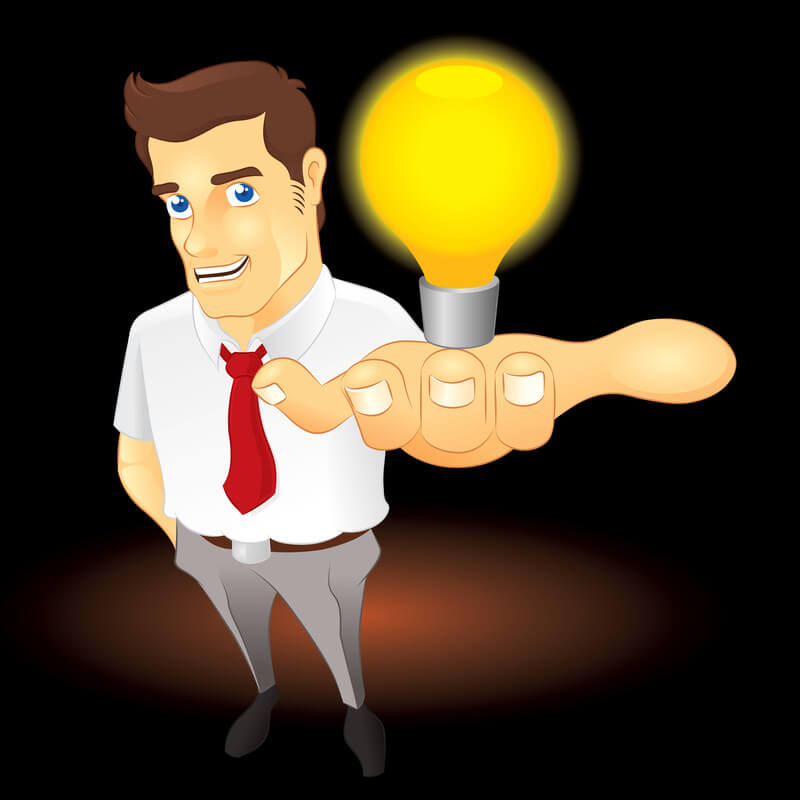 It's no secret that affiliate marketing is one of the best and popular ways to make money online and if you still don't have your business you definitely should start one as soon as possible.
For those of you who don't know what affiliate marketing is I will try to explain in simple terms within my article. But understanding what affiliate marketing is and how it works is only one side of the coin.
You need to find the right affiliate marketing course or training that will teach you how to make money online using proven and legit methods and strategies.
There are too many affiliate marketing trainings available online. Some of them are high quality trainings while others are useless or ineffective.
I will show you the best affiliate marketing courses and explain the difference among them so you can choose one that fits your budget and expectations.
Why Affiliate marketing?
You may be thinking why affiliate marketing? Why not something different? There are so many opportunities out there better than affiliate marketing.
I would say yes and no. It's true that there are many other opportunities but most of them require monetary investment.
For example, if you plan to run a business in real life you will have a lot of different expenses. You need to hire employees and pay them monthly.
You will need to rent an office. You need to buy several computers.
And you don't even know if you can be profitable or not. But you already spent a lot of money.
In case of affiliate marketing you don't need to spend any of that. Just buy a domain name for $8-$10 per year and web-hosting for your website, approx. $60 per year.
Domain name means a name for your website and hosting means you will pay for storing your website files somewhere. These two components will make your website live and accessible for other people.
Other than that you don't need to spend money. And I forgot to mention that affiliate marketers love affiliate marketing because in order to promote products you don't need to buy products.
All you need is create a free affiliate account, grab your affiliate link that tracks your sales and put it on your website.
In fact, affiliate marketing connects merchants to marketers. Affiliate marketers promote products through ads or links on their websites and when people click on the ad or link and purchase the product you as an affiliate marketer earn an affiliate commission paid by merchant or affiliate network.
What are you going to do as an affiliate marketer?
As an affiliate marketer you have two options: You can either promote physical products or digital products.
Both options are great but most of the time by promoting digital products you can make way more money than by promoting physical products. Because when it comes to promoting physical products affiliate marketers tend to choose Amazon associate program.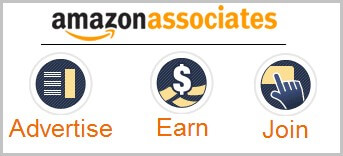 Amazon associate program is great for making money because people trust Amazon and when you send them to Amazon.com through your affiliate link on your website people buy products without hesitation.
Very often they buy one product and add many other items to their shopping cart even those that they didn't plan to buy.
It's because Amazon is doing it in a very professional way by showing their buyers other related or popular products.
It works great most of the time. Many people planning to spend $20 end up spending $50 or even more which means affiliate marketers like you will make more money.
But one of the major cons of Amazon associate program is that their payouts are very low. You can see the table below taken from their site.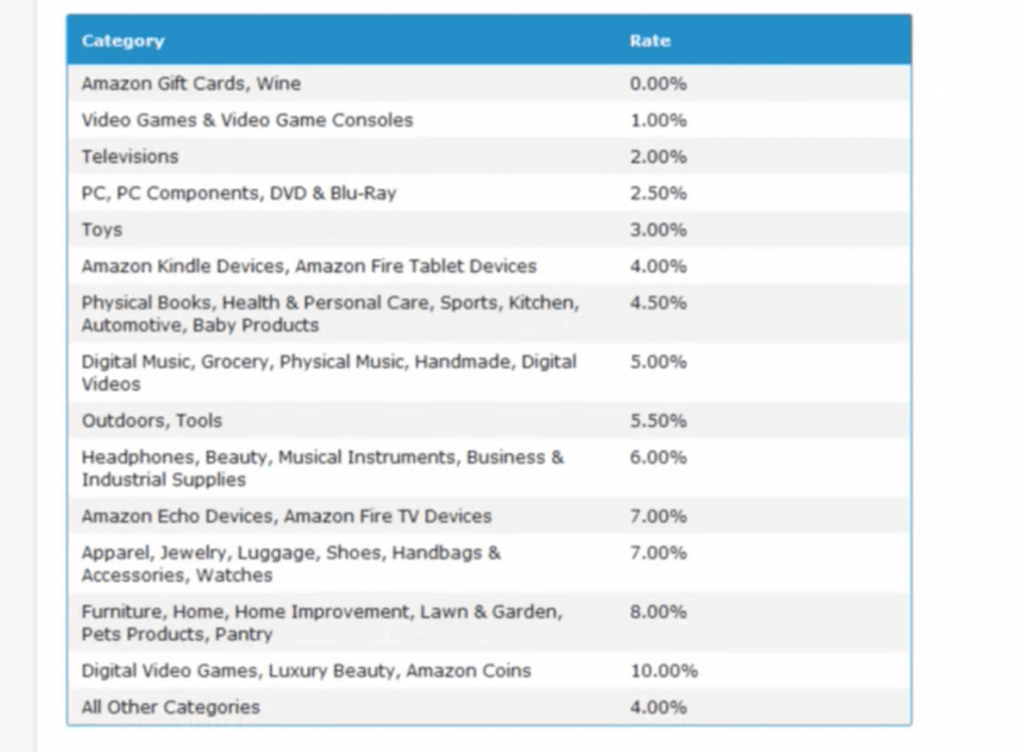 Recently they reduced their commissions once again which is very bad for Amazon associate affiliates.
The last major con of this program is that since payouts are very low you need a LOT of traffic which is NOT easy at all.
You need at least 1000 visits a day to make some kind of a solid income through Amazon associate program.
Anyway, this program is still popular and many affiliate marketers prefer this program over many other affiliate programs.
The best option would be combining Amazon associate program with other programs that pay way more. You should not limit yourself to one program only.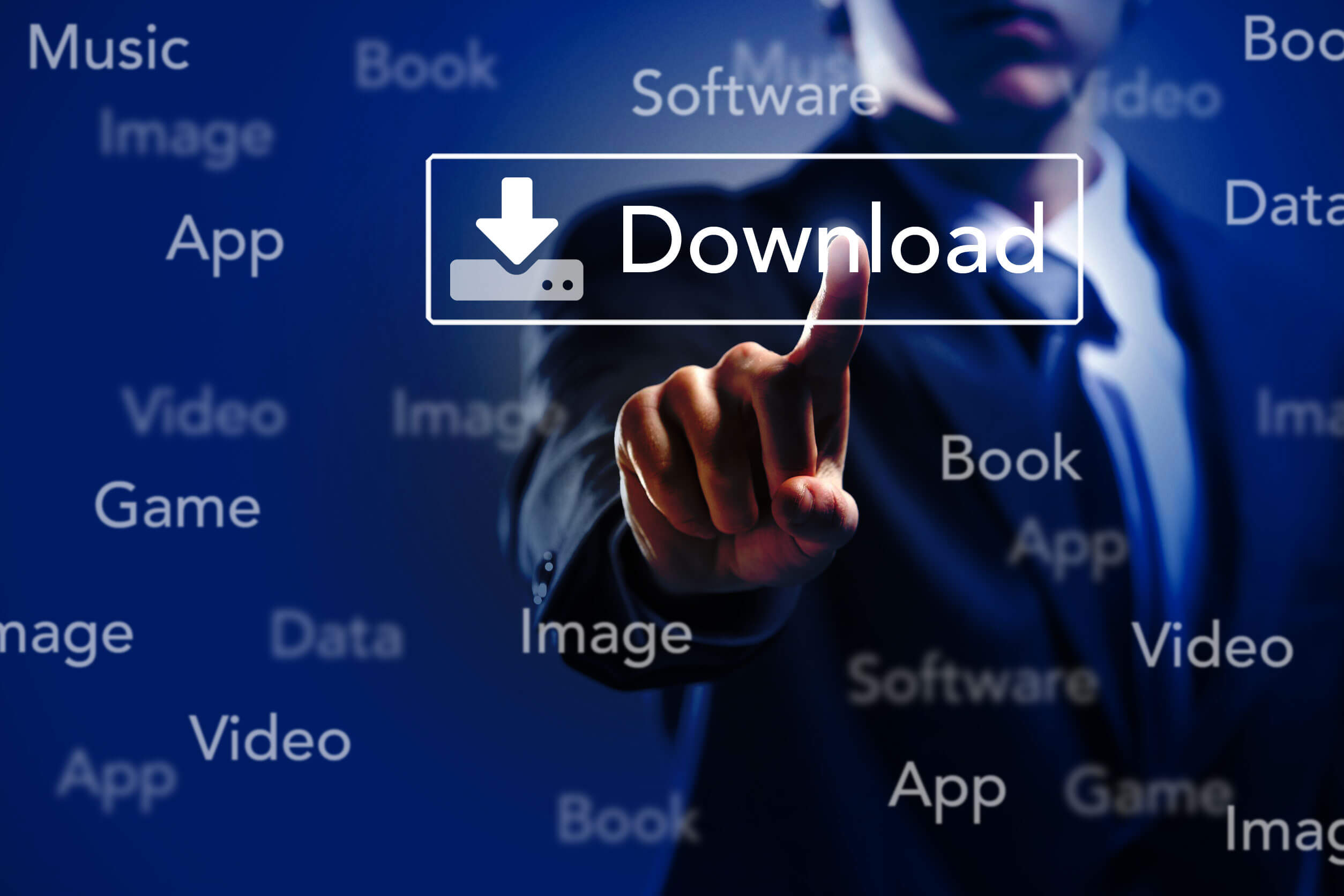 Selling digital products
Second option is promoting digital products and to be honest, I prefer promoting digital products over physical products.
Because when promoting digital products you don't need to bring a ton of traffic to your website. You can do very well even with 300-400 visits a day.
Because very often merchants of digital products pay 50% commissions or even 75%. With this kind of commissions and a decent traffic you can make a solid income.
In fact, many very well known affiliate marketers like Mark Ling from Affilorama recommend promoting digital products and even his entire training is built on teaching affiliate marketers how to promote Clickbank products using various traffic methods in combination with email marketing.
Affiliate marketing courses I recommend in 2018 and beyond
There are several affiliate marketing courses I've tried and can recommend without any hesitation. I highly recommend only those products that I've tried myself.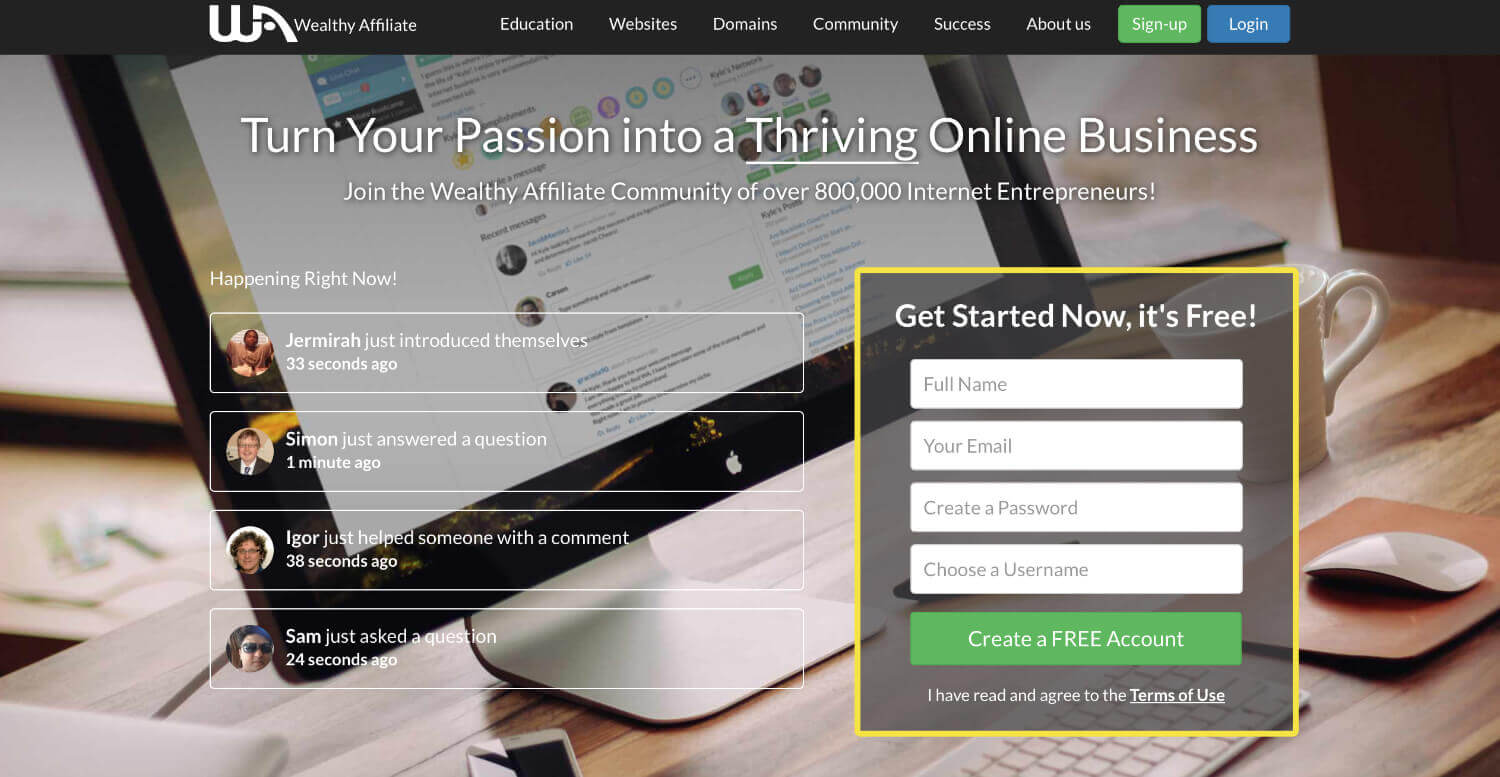 Wealthy Affiliate
The first one is Wealthy Affiliate training course. This affiliate marketing course includes 5 levels that cover almost everything you need to know about making money online through affiliate marketing.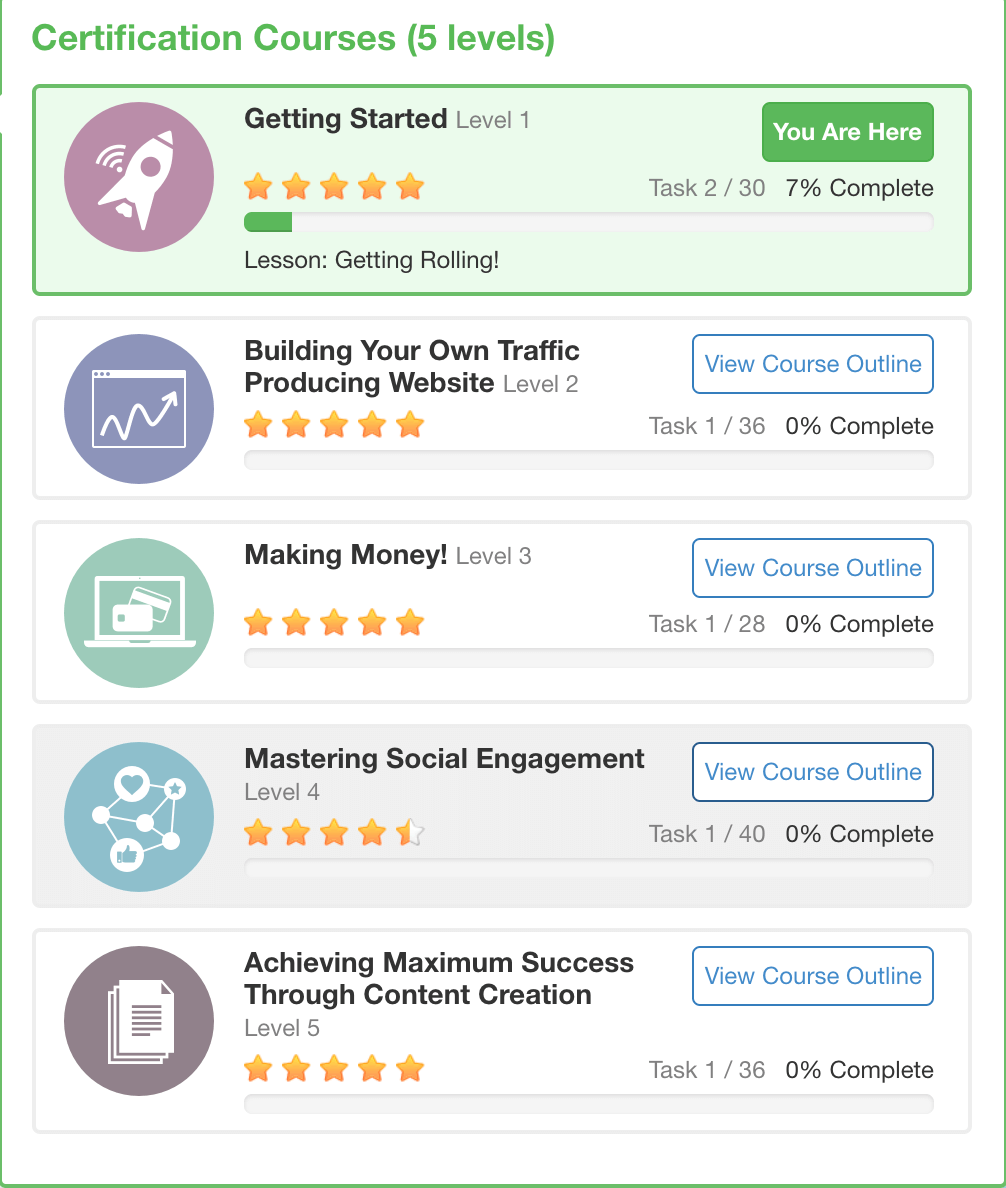 Level 1: Getting Started.
In this level you will learn the basics of affiliate marketing.
You'll learn the process of making money, how to choose a niche, how to research a niche, how to build a website, how to set up your website and customize it according to your needs through plugins and widgets, how to optimize your website for search engines and get multiple rankings and drive traffic to your website, how to research keywords.
The most important part of level 1 is about teaching you how to create quality content for your website which is the key to your online success in affiliate marketing.
Level 2: Building Your Own Traffic Producing Website.
You will learn how to choose and buy a domain name for your website and connect your website domain to your hosting and make your site up and running, how to build out your content, how to use keywords within your content and prepare it for search engine rankings, how to add images to your content and make it way more attractive to your reader, creating your Google plus account for promoting your business via social media.
Level 3: Making Money!
In this level you will understand the money process, how to choose affiliate programs for your affiliate marketing business, how to write product reviews, how to understand your audience and monetize it.
Level: 4 Mastering Social Engagement.
In this level you'll learn how to promote your business through social sites such as Facebook, Google Plus, Twitter, Pinterest.
Level 5: Achieving Maximum Success Through Content Creation.
This level is all about the importance of content. You will learn how to create content with conversion intent and how to optimize it for maximum conversions.
Wealthy Affiliate affiliate marketing course is a great start for anyone wanting to learn how to make money through affiliate marketing.
This training has a strong focus on SEO and understanding the idea of quality content. In fact, content is the key to your affiliate marketing success.
They have awesome support available 24 hours 7 days a week. They provide web-hosting service, website security, keyword research tool, weekly live webinars and more.
But they don't teach email marketing or non SEO traffic methods, such as Infographics, link building to your site, Amazon Kindle Traffic, Document Sharing Traffic, Ad Swaps & Solo Ads.
Anyway, you still can do well without these strategies but teaching them would be great.
If you follow WA affiliate marketing course you can build a successful online business. It will take effort and time, probably 1 or 2 years at least.
You can stay as a free member for as long as you want. Their free training is very limited in terms of knowledge and features, such as website builder, keyword research, support.
It's highly recommended to upgrade to a premium account in order to be able to build your online business the way you want it to be.
It will cost you $49 per month. If you choose yearly payment then each month will cost you only $25. And I forgot to mention that there are no upsells whatsoever.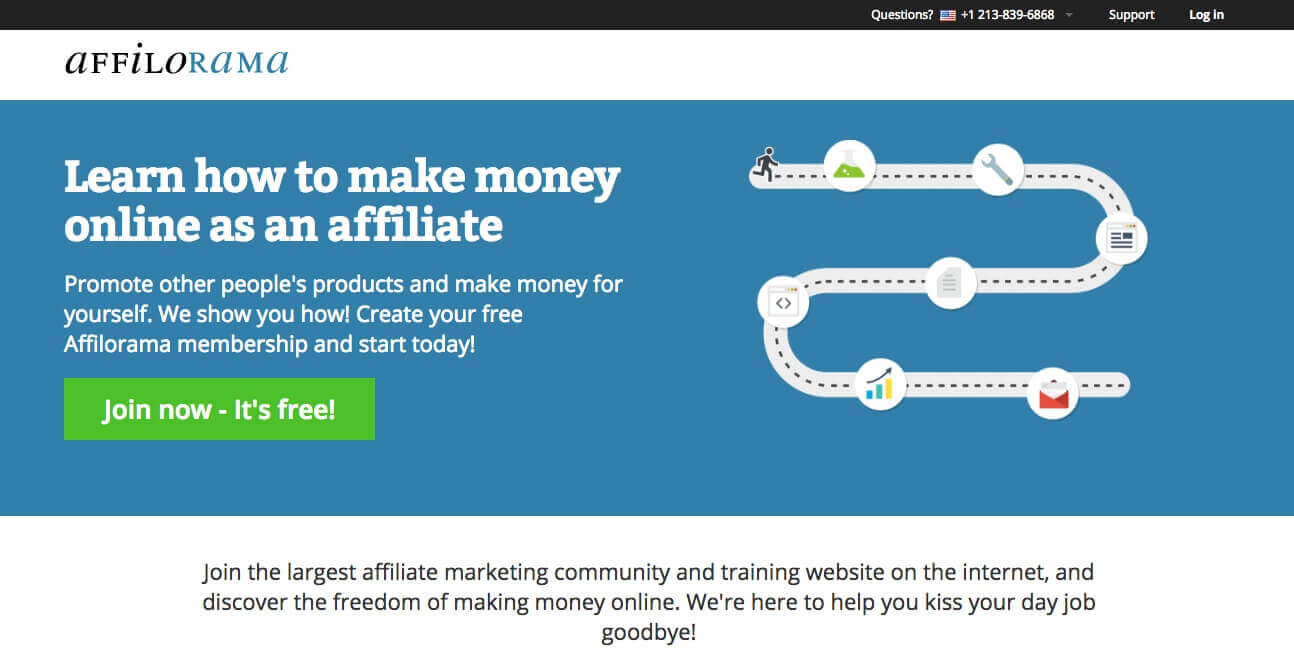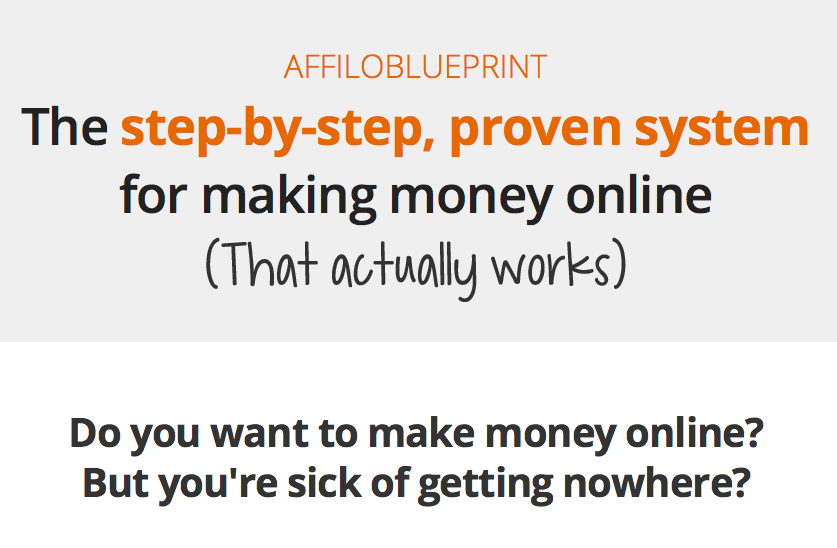 Affilorama
Another affiliate marketing course is Affilorama which is another great opportunity to learn the basics and advanced level of affiliate marketing.
Mark Ling, the founder and CEO of Affilorama created several training modules that you can take advantage of.
The first one is Affilorama membership course that will cost you $67 per month. It includes training, tools ( Affilotools) and support. Second option is Affiloblueprint that consists of 12 levels:
Introduction and Mindset
Step 1 – Market Research and Keywords
Step 2 – Creating Content
Step 3 – Setting Up Your Website
Step 4 – Website Design
Step 5 – On Page SEO
Step 6 – Off-Page SEO
Step 7 – Inbound Marketing
Step 8 – Newsletters
Step 9 – Where to now? Tweaking Your Website
Step 10 – Introduction To Google PPC
Step 11 – Creating PPC Campaigns
Step 12 – Advanced PPC Techniques
This also includes 1 free AffiloTheme hosting account. Or you can download and install on your own host too. Support via email is also included.
Support is not as great as at Wealthy Affiliate. The average response time is 24 hours. Affiloblueprint will cost you $197 only. No membership fees.
Affiloblueprint training in some things is more advanced that WA training.
But there are several upsells, such as Affilotools (requires Affilorama premium $67 per month), Affilojetpack ($997).
Of course, they are optional. Both upsells are great in terms of providing you with more advanced stuff to help you succeed in affiliate marketing asap.

Solo Build it!
Next program is Solo Build it! It has been around since 2000 and one of the oldest affiliate marketing programs with a very solid track record.
This affiliate marketing training will cost you $29 per month. It comes with 90 days money back guarantee.
This program gave start to many people who are now running successful online affiliate marketing business. You can read real testimonials on their website to make sure that this program is absolutely legit.

Human Proof Designs
Finally, I want to show you the last affiliate marketing training with a done for you stuff. It's called Human Proof Designs and helps people start online with minimum effort on their part.
It's all in ONE place package. Get access to training, private coaching, group challenges, case studies, webinars, forums, community, and more.
You don't need to build a website or customize it, you don't need to do a keyword research, you don't need to think of which niche (product) to choose to be profitable.
You don't even need to write content for your website. All of this can be done for you by a professional and experienced team of HPD. But it will cost you a buck. You can see HPD services here.
They also provide high quality support and with their team you will never be on your own again. Stick to them and they will help you start an affiliate marketing business in the easiest way possible.
How to succeed with the best affiliate marketing course in 2018?
As I said above, affiliate marketing is the way to go for anyone looking for a legit and proven way to start making money online.
But before you get into affiliate marketing world you MUST understand that there is no easy money in affiliate marketing.
Even the best affiliate marketing course or training can't make you rich if you are not willing to work hard.
Easy money can be only after years of working hard and experience in this field. It's true that you can automate your income in some way.
But you need to learn some strategies from top affiliate marketers first.
If you're a kind of person who doesn't want to put an effort in your business before you start to see results then affiliate marketing is not your path.
With some effort and some patience it can be turned into a full time business making you money for years to come.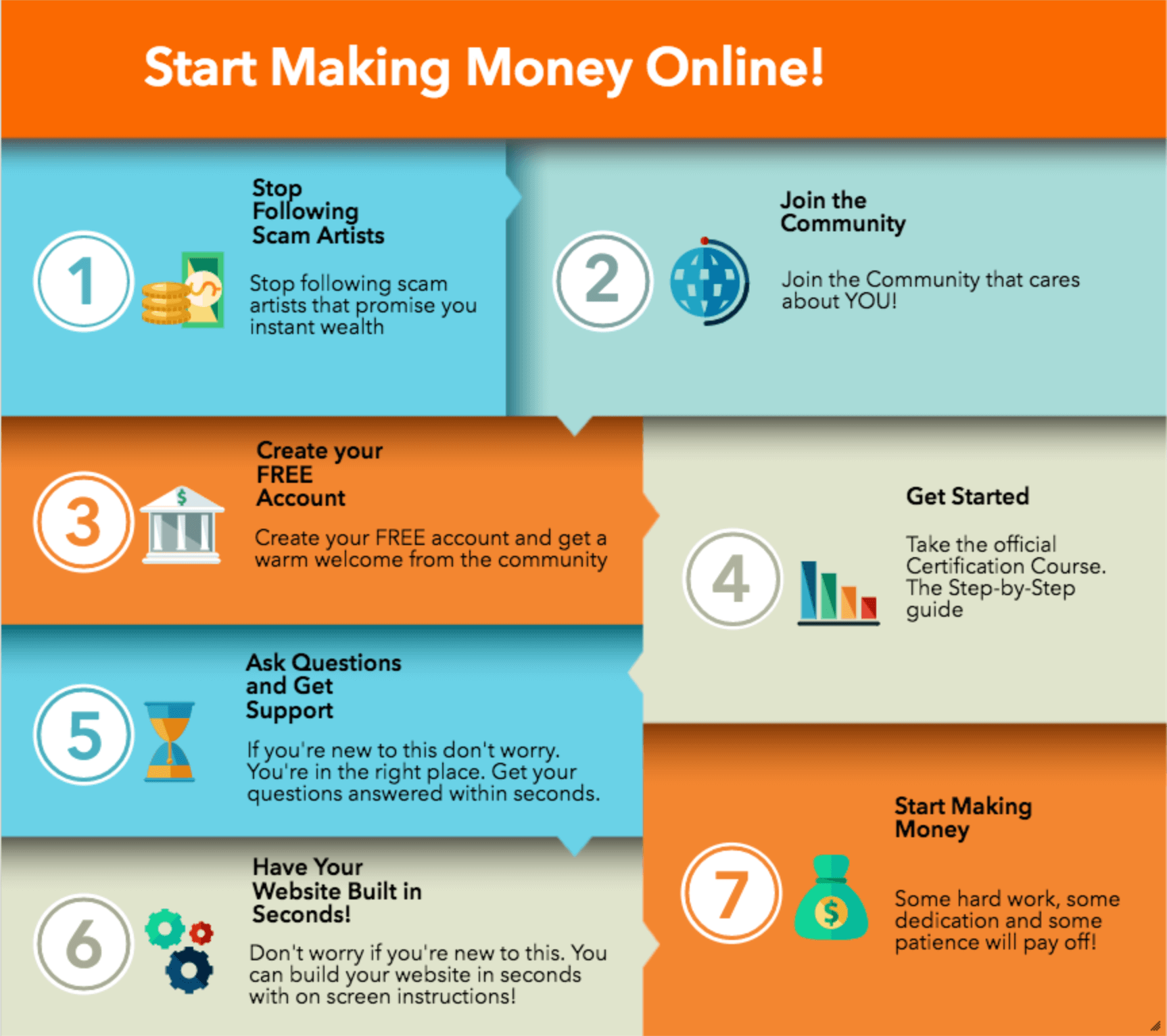 About the Author: Adam
My name is Adam. I'm the founder of Your Income Advisor. My goal is to help others succeed online, by exposing scams and reviewing top rated products. I can help you start
your own business online