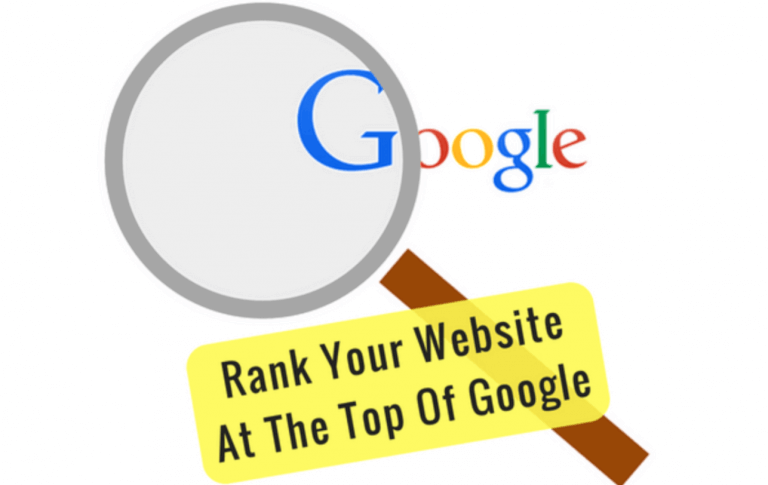 When we start a brand new website we want to see results and we want them fast.
Of course, we all want it because rankings bring traffic to sites which is most of the time equal to income.
If you do things right and properly on your website your traffic can be easily monetized.
Rankings for brand new sites
Approx. 8 months required for rankings that will start bringing in traffic to your brand new website.
If it doesn't happen within this time frame it most likely will not happen at all.
Such rankings can stay for years and there is also a chance that you can lose your rankings.
Things may go differently for each website.
If your site doesn't get ranked within first 6-8 months and doesn't get any traffic it means your content is not good enough.
Or it may be that your niche is too competitive like MMO (Make Money Online) niche.
This niche is highly competitive and it's really hard to get even decent rankings and traffic.
Sometimes it can take less than 6 months. But this depends on many factors, such as type of niche, competition, quality of the content.
If your niche is not competitive your brand new site can rank even within 2,3 months and start getting traffic.
Anyway, brand new does really need months to see some decent rankings and traffic.
At this point you must be patient and continue creating content for your website even if you don't see immediate results.
Also, remember that a brand new site is not trusted by Google when launched first.
You need to create content consistently to gain such a trust from Google.
This means being patient while creating content and seeing no results in the first few months.
When you start a brand new site you need to target low competition keywords.
This will allow your site to get some decent rankings and possibly traffic.
Once your site gains some trust from Google and authority you can rank for high competition keywords.
But this will take some time, probably a year or even two depending on your niche and competition.
Rankings for relatively old sites
Rankings for such sites can take around 6 months or even less.
Most of the time such sites need less than 6 months and can expect some decent traffic from search engines.
But the month of traffic and time frame for rankings significantly depends on the niche you have chosen.
If it's too competitive then you probably need more than 6 months. If your niche is not too completive you can expect rankings and traffic in less than 6 months.
So, everything depends on the competition and the quality of your content.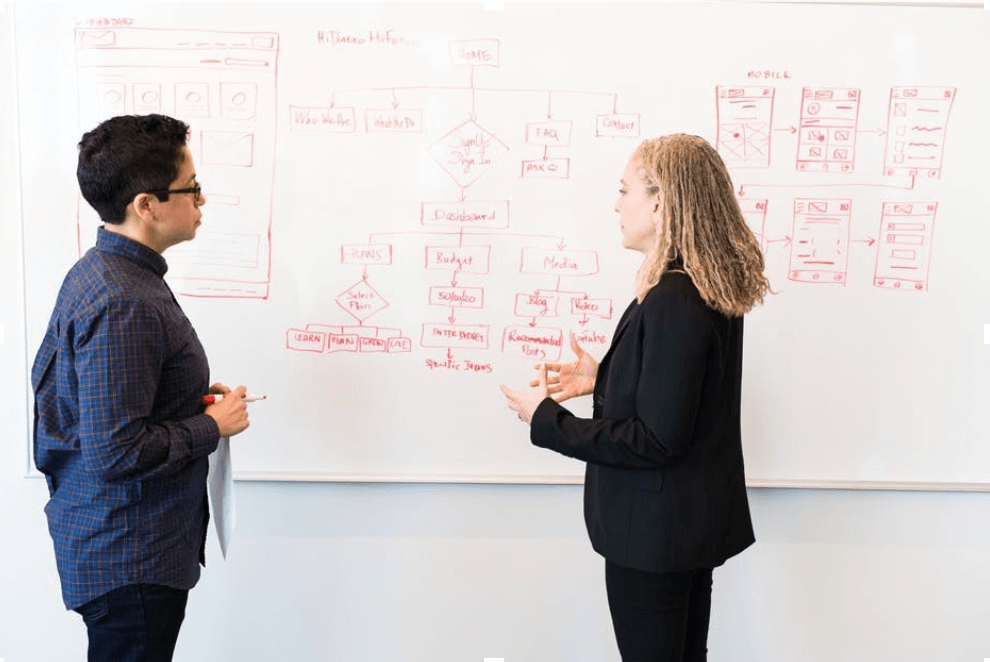 Rankings rules for old sites are different. Old sites that gained some authority can rank much faster. Some sites can rank within a day or two.
Some sites can rank within a couple of hours. And some sites can rank as fast as within minutes or even seconds.
Everything depends on the authority of a website and the niche it is involved in. It also depends on the frequency of the content published by the website.
From my experience I can tell that when you publish content frequently, every other day and do it consistently, Google will rank your site within a couple of minutes.
I've seen it on my website many times. It's not just about rankings. It means you can start getting traffic as well.
Two types of rankings on Google
I also want to talk a little about type of rankings. There are two types of rankings. Ranking just on Google and ranking # 1 on Google.
These are two totally different things in fact and this is what I'm going to talk about in the next part of my post.
Looking for traffic or SEO Training?

Choose one of these two my top recommended programs:
How long does it take to rank on Google?
When you write content for your website you normally use a certain keyword that you try to rank your content for.
Also, you try to rank for different variations of the same keyword.
To rank for your main keyword normally takes less time than ranking for different variations of the same keyword.
It is because your site is a brand new site. For a brand new site to rank for a chosen keyword will take probably 6 months or less depending on the niche.
You can get rankings even faster and start getting some decent traffic. For a massive traffic you will probably need 8 to 12 months.
By massive results I mean rankings for different variations of keywords that will bring massive traffic.
Sometimes whatever you do you will never see massive traffic from Google. I know it's frustrating but this is the reality.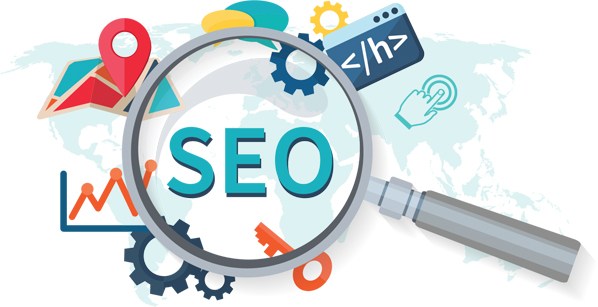 How long does it take to rank # 1 on Google?
To rank # 1 on Google is going to take 12 months at least depending on the niche.
In some niches it can take full 12 months or even 2 years or even 3 while for small non competitive niches it can take less.
As I said above, there is strict or fixed rule for it. Everything depends on a niche competition and type and quality of content you create for your website.
Sometimes Google strictly follows its rankings algorithm rules and ranks sites very predictably.
Sometimes Google ranks sites randomly and you can find sites in top search results that don't even deserve it.
But this is how Google ranks sites and we can do nothing about that.
Can you shorten the time required for your website rankings?
There are two ways to do this: a natural way or the unnatural way.
By a natural way you can get a bunch of high quality links from authority sites which is possible inly if you can create a piece of content that will attract their attention. It's hard to do but it's possible.
If you can do it then your quality content along with those links can do wonders for your website very fast.
There is no specific time for it but your website can go up really fast, much faster than any other average site.
Unnatural way is if you buy links from link sites. There is no guarantee that it will work for your website.
Even if it works you will have to spend thousands of dollars within a year or so and like I said, results are not guaranteed.
That's why you better avoid buying links from any link site. Because it can lead to wasting of your money and total disappointment.
It's better to build links to your site naturally. It will take months or maybe even 2,3 years but it will pay off later.
Sometimes it's possible even without getting links naturally from authority sites if you can create a fantastic piece of content that Google will want to rank. Normally, Google first ranks it on the first page to see if users ( user experience) like it or not.
If they like it then Google can through your content to the top search results and keep it there for. Along time.
That will bring in tremendous amount of traffic to your website. If users will not like your content then Google will probably throw your page down and will never ranks it high.
I know many sites ranking very well on Google without a single link from authority sites. So, it's absolutely possible even in a competitive niche.
But it's going to be extremely hard because for this to happen to your site you need to create an awesome piece of content that Google and users will love.
Actually, very few sites can do it.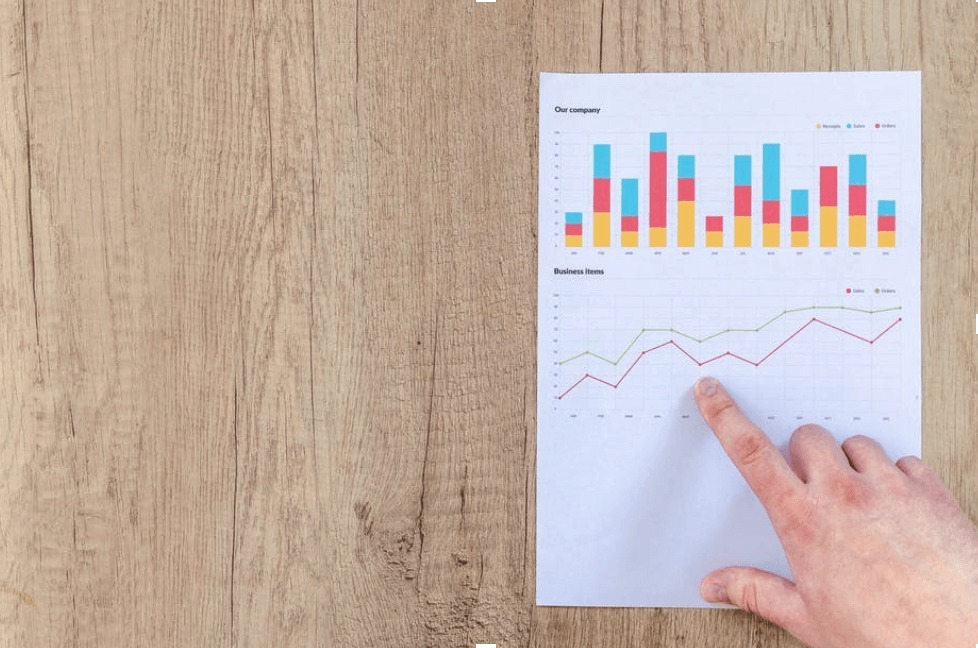 Can you expect traffic from page # 2 of Google search results?
It's obvious that all websites try to get their pages ranked in top 10 of Google search results and especially in top 5 positions.
Because over 65% of all traffic comes from first 5 positions. But does it means other positions will not bring in traffic to your website? No, they definitely will.
Even second page of Google can bring in the traffic to your website.
According to MOZ, if your site is ranked on the second page you still can expect around 6% of traffic which is pretty good if you have multiple second page rankings.
Final word on the time frame for Google rankings
All this info is based on real experience, including my experience on my websites and the experience of other websites.
This kind of info is not 100% accurate because Google is not 100% accurate about giving rankings to websites as well.
Sometimes Google strictly follows its rankings rules and sometimes you can see a totally different picture.
For example, a brand new site can outrank old authority site in minutes and start getting a ton of traffic.
Sometimes, some of content can take 2,3 years to rank and bring in the traffic to your website.
Sometimes Google can be completely stay blind to some of your content that will never get ranked or bring in any traffic to your website at all.
So, it's really hard to find perfect formula that will guarantee all your website rankings.
So, your main focus should be creating high quality content because it's the content that bring in the traffic to your website which is the result of Google's love to what you provide to users that use Google as their main search engine.

About the Author: Adam
My name is Adam. I'm the founder of Your Income Advisor. My goal is to help others succeed online, by exposing scams and reviewing top rated products. I can help you start
your own business online