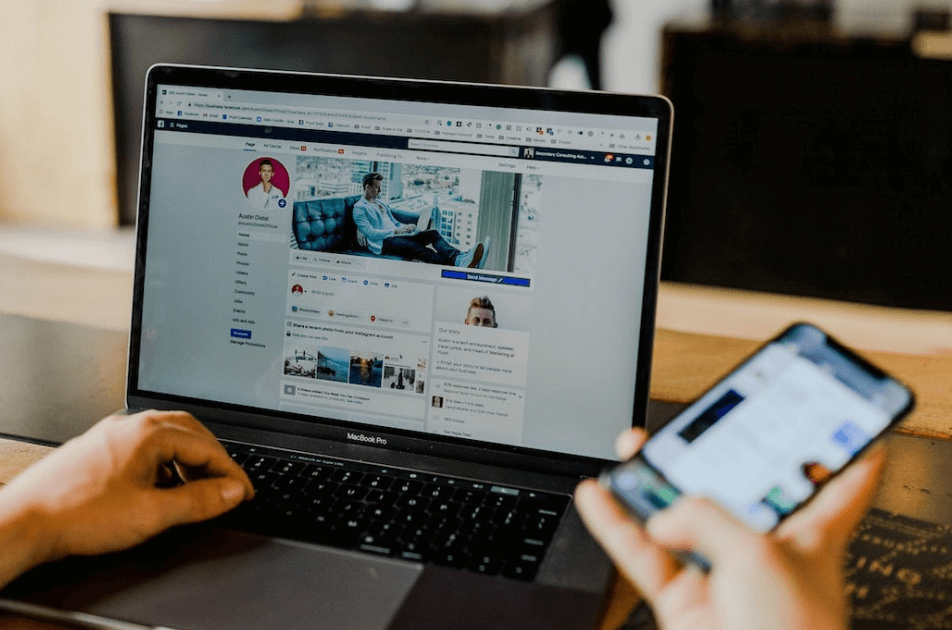 Any affiliate marketer knows that in order to make money on the Internet without having your own product, you need to join an affiliate program.
This allows almost anyone to earn on the Internet and a pretty solid amount. 
However, it also requires certain knowledge and skills. If you do everything right, the results can be very good and sometimes even exceed all your expectations.
In this article, we will talk about affiliate programs and some of the aspects that can be very useful for those who plan to do affiliate marketing.
What is an Affiliate Program?
What is an affiliate program? There are three parties involved in this process.
The buyer

The affiliate site

The merchant site
Merchant is actually the owner of the product
Affiliate site is a site that connects to Merchant and promotes a product on the market
The buyer is the one who buys the product on the affiliate website
After each purchase, the merchant pays the affiliate his commission. 
This is how affiliate programs work.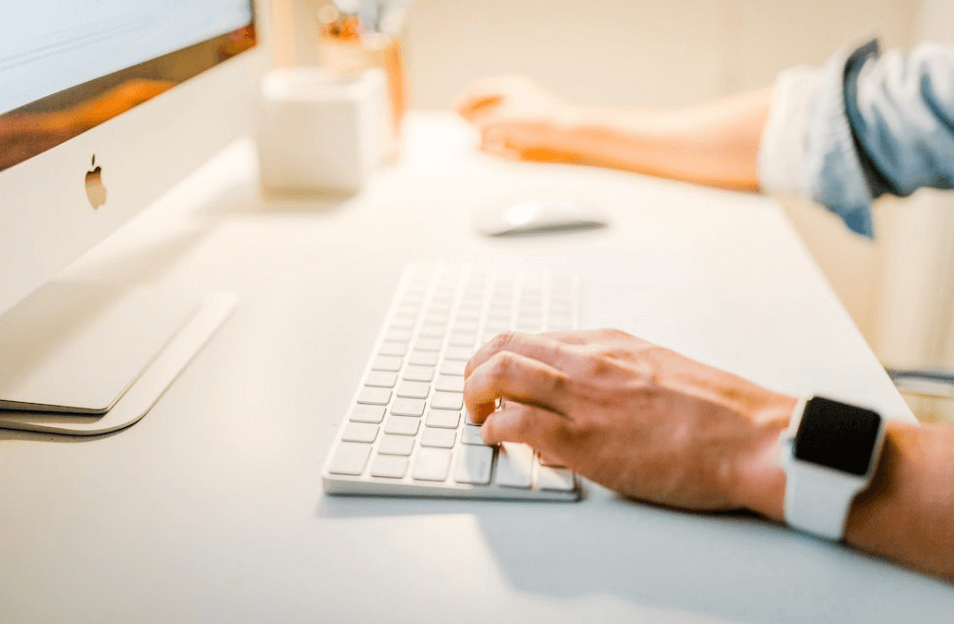 How do Affiliate Programs Work
Affiliate programs work in different ways. You can join many affiliate programs without any conditions on their part. Unfortunately, not all programs work this way.
Some programs require you to have a minimum amount of traffic to your site. 
If you do not meet these requirements your request will be rejected. For example, some programs require a minimum traffic of 30,000 visitors per month (1000 visits a day).
Among such programs can be mentioned Mediavine. This is a pretty high requirement. Not every site can meet these requirements. Some programs 
Some programs require you to be a member of their program in order for you to be eligible to promote their program and earn.
These programs include Income School, Authority Site System, ClickFunnels, Savage Affiliates, Rakuten.
Clickbank – At least one sale within 3 months required. Accounts with a positive balance but no earnings for an extended period of time are considered dormant.
Dormant accounts are subject to a charge of $1 per day after 90 days of no earnings, $5 per day period after 180 days of no earnings.
Rakuten Advertising – At least one sale required with 6 months 
Amazon Associate Program – At least one sale required within 6 months or your affiliate account will be terminated.
Warrior Plus – Don't pay until you make 5 sales (from 5 unique buyers). Note: I once made a sale and earned $90. Warrior Plus didn't pay my commission $94 till now. 
As you can see from this small list, some programs are quite strict and you will have to wait until you can make the required number of sales or get enough traffic to your site.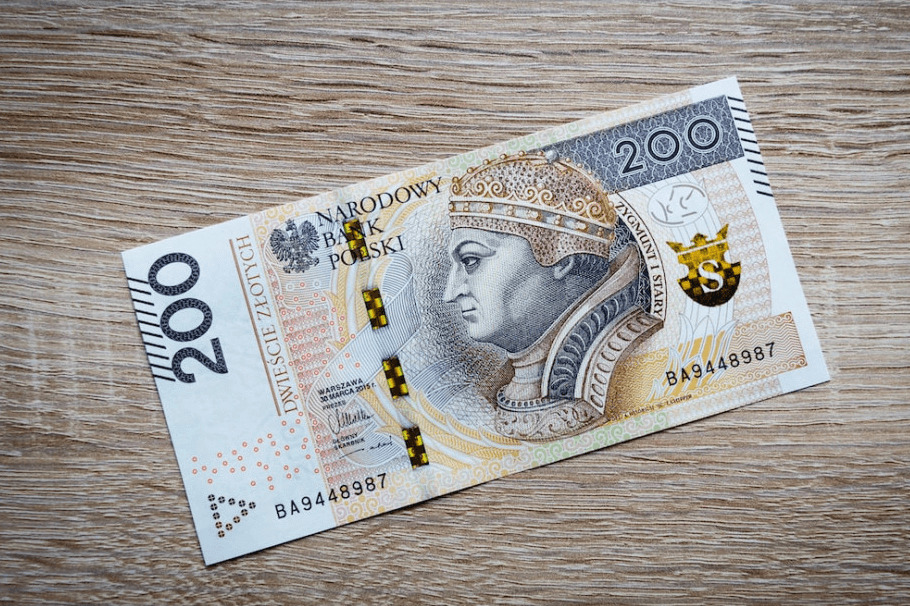 How Much Do Affiliate Programs Pay?
Affiliate programs pay differently. The more popular the program, the less it pays.
For example, a popular program, such as Amazon Associate has reduced commissions several times over the past 5 years and currently pays up to 3%.
Although previously paid up to 10%.
Many affiliates have left Amazon to work with other companies, affiliate programs.
Most programs pay up to 20% or a little less which is a pretty solid commission.
There are plenty of such programs in various niches that you can join without any hard terms from their side.
But if you want to earn more than 20% then you should pay attention to digital products. Such programs very often pay more than 20% and sometimes even up to 50% or even 75%.
Such programs allow you to earn a very substantial amount per month, even with little traffic.
In the case of a low percentage of 10% and less than that, you will have to have very high traffic, 1000 visitors per day or even more visits a day to your website in order to earn a solid amount of money per month.
As I said, high paying programs allow you to earn a solid amount of money even with a low traffic.
One of my websites have never had traffic more than 250 visits a day and in spite of that I earned thousands of dollars from that website.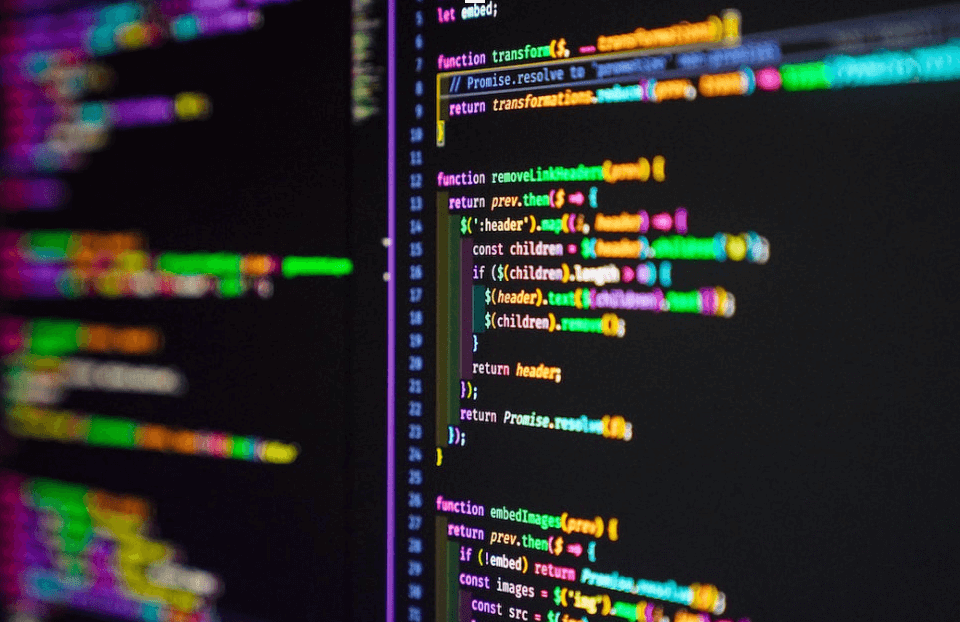 Examples of Affiliate Programs
Now I want to give you and examples of affiliate programs you can make money off through your affiliate website.
I don't know what kind of traffic you have or a niche you are involved in but still I think this info will be useful.
For example, VPN programs are very popular today and many people use them. This makes them very popular and you as an affiliate can make money by promoting VPN programs.
In this article you can find many popular affiliate programs that pay very generously.
Travel industry is also very popular and can make you a lot of money by promoting popular affiliate programs, such as Expedia, Orbitz, Hotels, Tripadvisor, Priceline, Trip, Travelocity, Trivago and many others.
In my article I give you detailed information about popular travel programs and some other very valuable details.
Make money niche is super popular and is one of the best niches to make money off.
In this industry there are many reliable programs and many scams and you have to be very careful when you decide to promote a program.
In this industry many programs pay up to 50% commission and some programs pay even up to 75%.
In this list you can find info about three programs to promote:
Income School – pays 11%

Wealthy Affiliate – pays 50%

Authority Hacker – pays 100%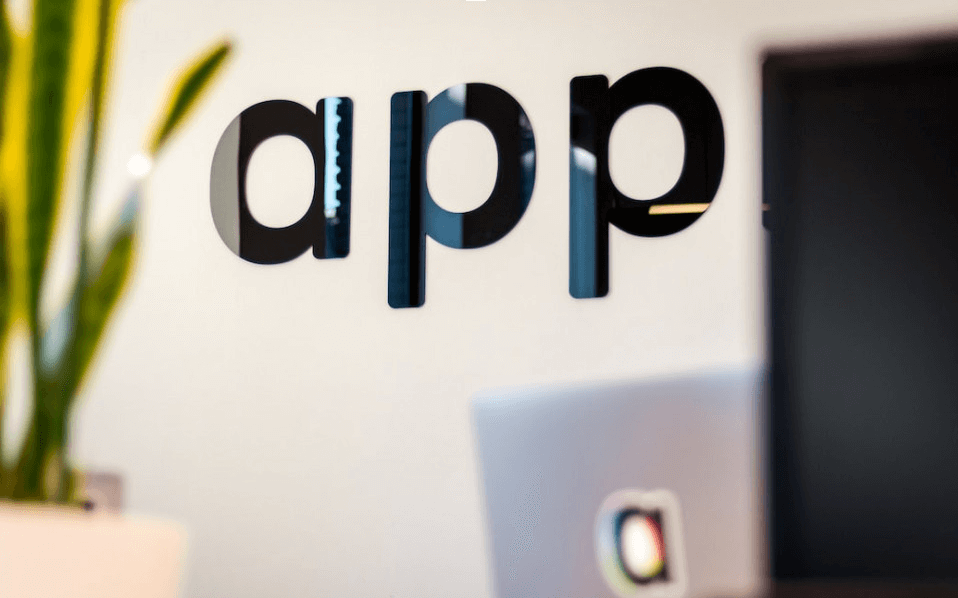 Can I Launch My Own Affiliate Program?
Yes, you can launch your own affiliate program if you have your own product. You can write your book on any topic in which you have deep knowledge.
The book may be as a digital product and be sold as a PDF book. This type of product is still very popular and you can sell it through Amazon.
As your ranking on Amazon increases, your traffic will increase and your profits will increase accordingly.
You can also create your own video course and promote it through a popular site, the Udemy platform, or sites like Clickbank, JVZoo, WarriorPlus, ShareASale, CJ, Rakuten Advertising.
You will have to give a certain percentage of your profit to the company and the rest of the profits will be yours. All you need is to create an account not as an affiliate, but as a merchant.
Also, these platforms allow other affiliates to promote your product, making it even faster to gain popularity and bring you even more profit.
To do this, you need to be willing to pay high commissions, at least 50% to affiliates, to get your product to their attention.
This will allow you to make a good profit in a short time.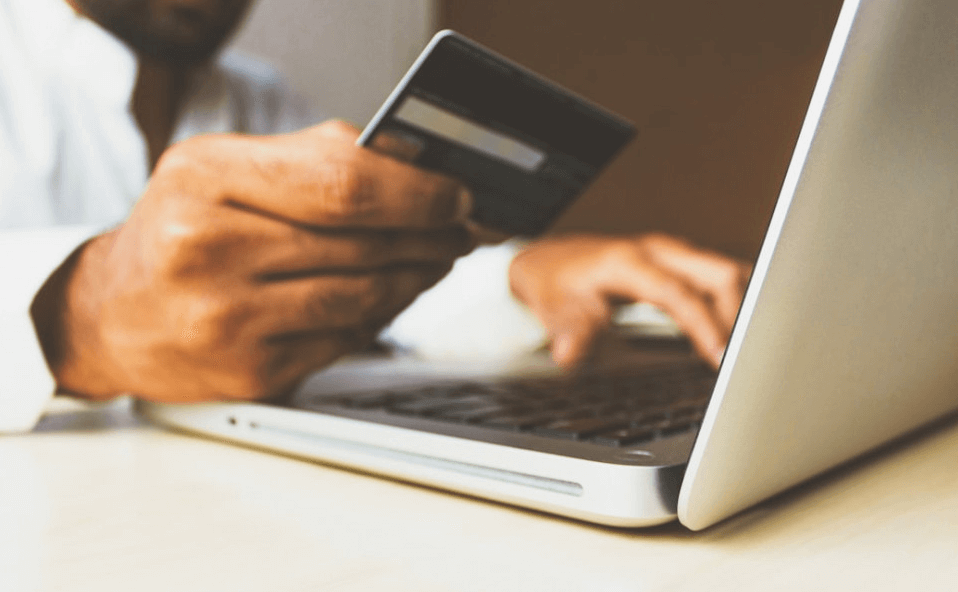 Do I Need to Pay to Join an Affiliate Program?
In most cases, you do not need to pay a company to be able and eligible to promote their product.
Most companies and programs will be happy that you promote them and at the same time they give you the opportunity to earn.
Unfortunately, not all programs work in this way. Some of them oblige you to pay them and be a member of their program, and only after that they will agree to pay you a commission.
They explain this by saying that you must know their program well enough to promote them.
On this issue, we can agree or disagree with them. Personally, I and many others do not agree with this approach.
Today, in order to receive information about a particular product, it is not necessary to be a member of the same program.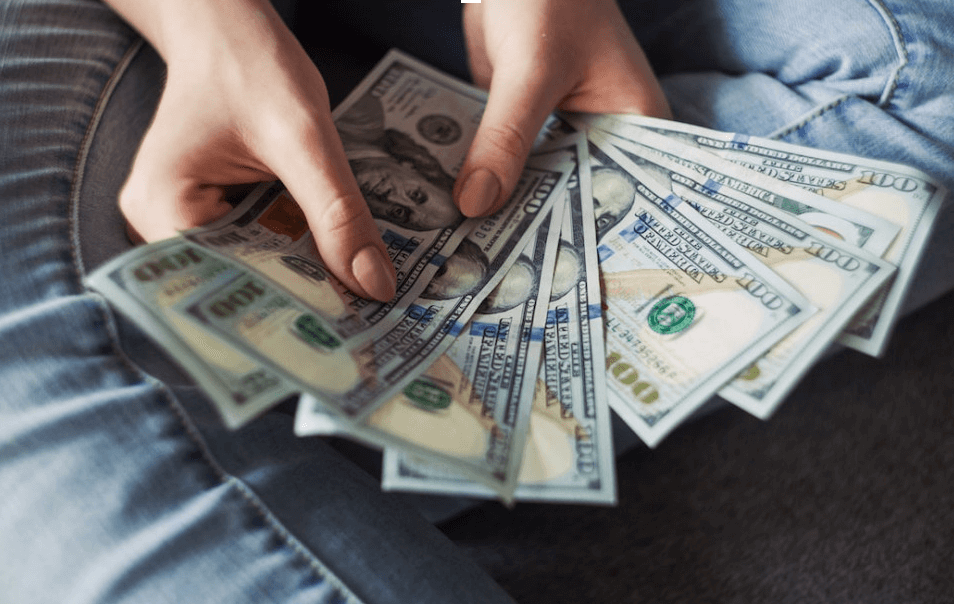 How Do I Get Paid by Affiliate Program?
Many programs today pay their affiliates using payment systems, such as Pioneer, Paypal and thus greatly facilitate the process of receiving money for affiliates.
In this case, you can receive your profit within 1,2 days.
Unfortunately, this method does not always work and some programs prefer to pay with a bank check or bank money order.
For example, the minus of a bank check is that in this case it takes one month to cash out the money.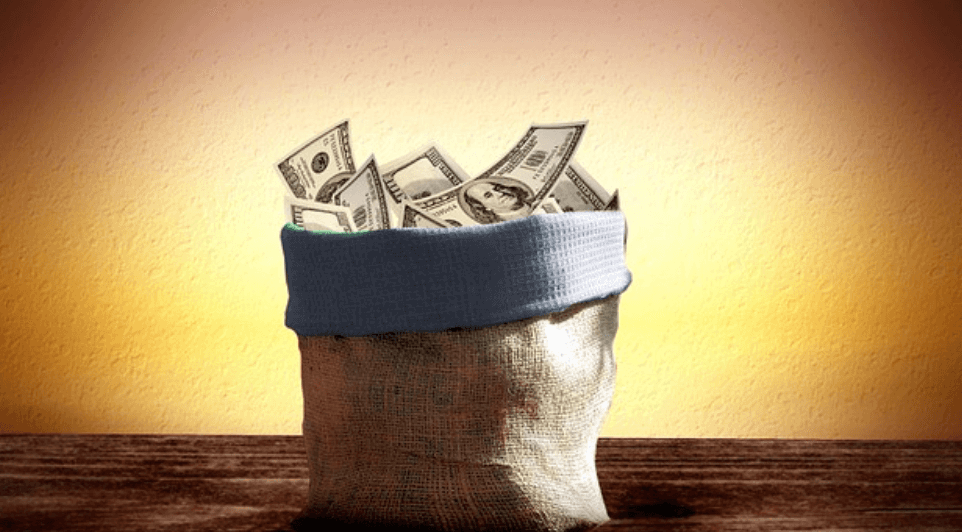 High-Paying Affiliate Programs
Finally, I want to show you the different programs that pay high commissions to their affiliates to help you decide which niche or program to choose.
Online Business, and Entrepreneurship
Shopify – commission: 58$ per subscription, 2000$ per plus subscription

WP Engine – commission: 200$ per sale

WPX Hosting – commission: 70$ per sale and up to 100$ per sale 

Wealthy Affiliate – commission: 8$, 23$,175$ per sale

Convertkit – commission: 30% per sale

ClickFunnels – commission: 40% per sale

BigCommerce – commission: 200% commission or 1500$ per sale

Canva – commission: 26$ per sale or 25%

Fiverr – commission: 15$-150$ per sale

Semrush – commission: 200$ per subscription and 10$ per new trial subscriber

GetResponse – commission: 100$ per sale or 33%

Weebly – commission: 30%

Bluehost – commission: 65$ per sale

Wix – commission: 100$ per sale

Hostgator – commission: 125$ per sale

Cloudways – commission: 125$ per sale

Hubspot – commission: 250$-1000$ per sale

ShareASale – commission: 150$ per sale

Hostinger – commission: 40% per sale

SiteGround – commission: 125$ per sale

Apple – commission: 400% per sale

Tidio – commission: 30% per sale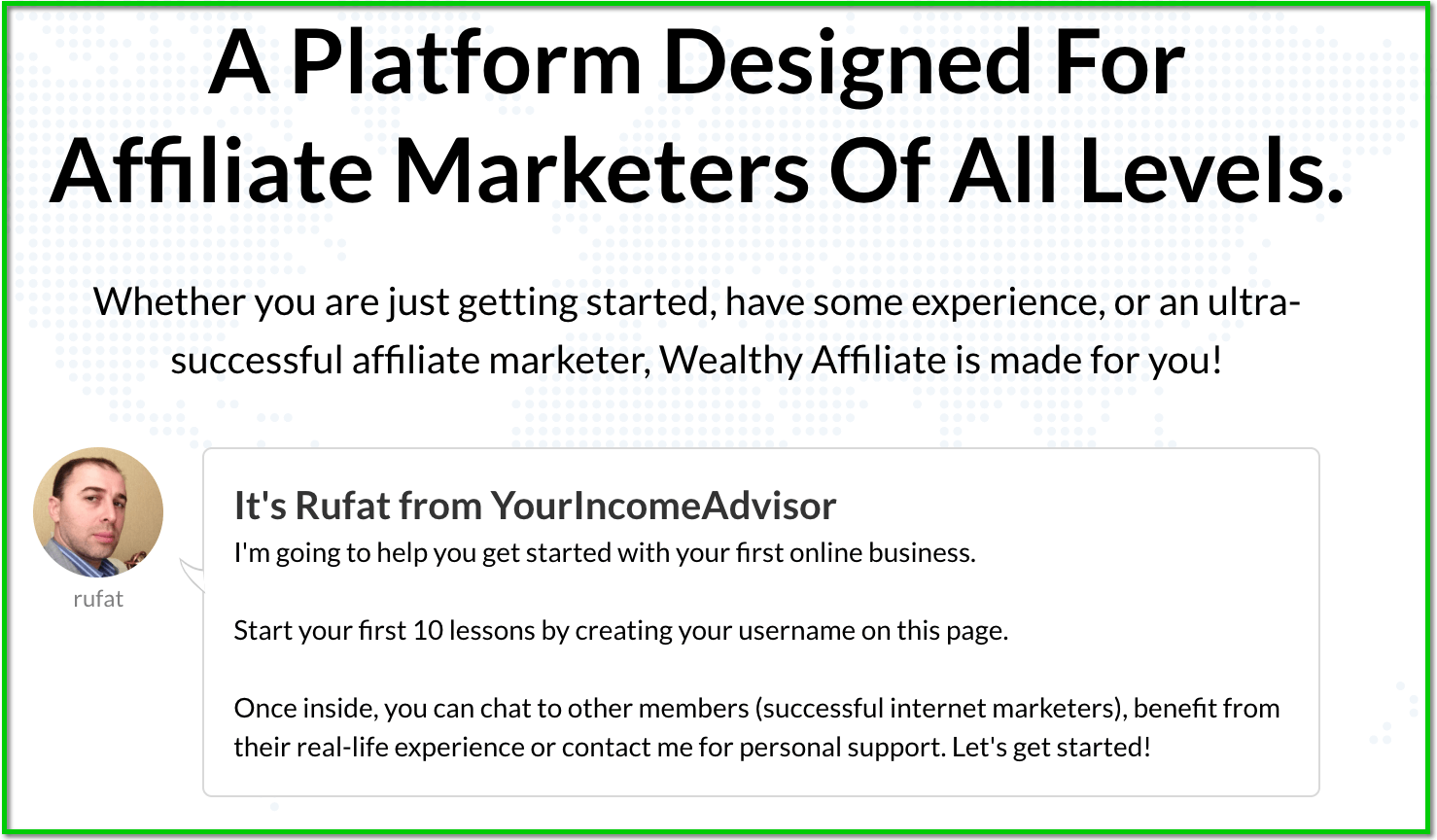 About the Author: Adam
My name is Adam. I'm the founder of Your Income Advisor. My goal is to help others succeed online, by exposing scams and reviewing top rated products. I can help you start
your own business online