Product name: Scentsy
Website: Scentsy.com
Price: $99 starter pack
Owner: Heidi & Orville Thompson
Overall rank: 60 out of 100
Scentsy is an MLM company that was founded in 2004 and since then it has been constantly growing.
As a company in whole and as a business opportunity it's legit. I can't say it's good or bad. For some people it maybe good while for others it's bad.
This is very normal. The question we need to answer is something different. Is it a good opportunity for you to earn money? That's a different story.
I will try to write my review and focus on aspects that will help you understand what is Scentsy, is it a scam or legit and come to the right conclusion about Scentsy.
Short review of Scentsy
Scentsy is an MLM company selling wickless candles, wax warmers that diffuse the scent, room sprays, clothing conditioners, counter cleaners, hand creams, body washes, body creams, hand soaps, lotions, bathroom cleaners, laundry liquid and more.
You can earn money both by selling Scentsy products and promoting Scentsy opportunity to other people. Is is a good opportunity?
It's a difficult question that I'm going to answer within my Scentsy review.
Pros of Scentsy
Training
Support
Tools
Quality products
30 day money back guarantee
Cons of Scentsy
Income potential is not high
Some general complaints
Some complaints about Scentsy support
Let Me Help You and Recommend a Program I've Been a Member of Since 2015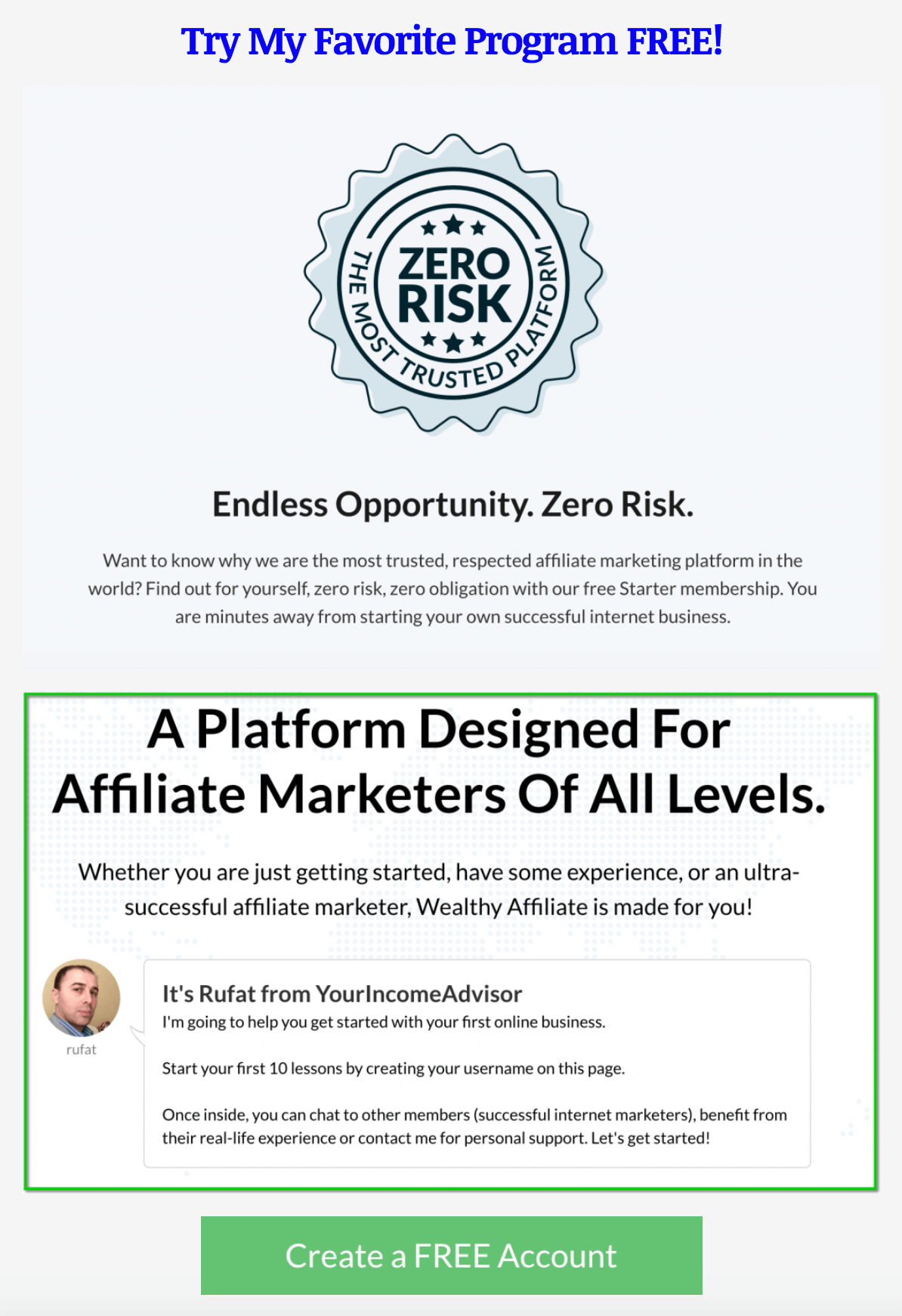 Scentsy review
I believe you've heard of Scentsy opportunity and now are doing your search online to find out what is Scentsy and how it can help you become successful.
First of all, I want you to know that this company has been in the business since 2004 and was founded by Heidi & Orville Thompson.
So, it's not new and probably not a fly-by-night company. It's over 10 years now.
Though I know of some MLM companies that were shut down by FTC after 7,8 years being in the business.
Scentsy has over 100,000 distributors worldwide that are very often called consultants, 1000+ employees.
Scentsy is working in the USA, Canada, Spain, Ireland, Germany, Italy, France, Poland, Luxembourg, New Zealand, Australia, Austria, Mexico, United Kingdom.
Scentsy products are not bad. Generally speaking, the quality is good. Scentsy warmers don't use fire to melt wax cubes and that's why they are safe.
But I'm not sure about Scentsy products being 100% natural. They hide their ingredient list.
There are companies like Young Living that are more transparent in this aspect.
When you join Scentsy you will have 3 opportunities:
You can buy Scentsy products for your own use
You can become consultant and promote Scentsy products
You can invite others to join Scentsy
First option won't make any money while other two can make you money.
Upon joining Scentsy you will have to pay $99 for a starter kit. This kit comes with some fragrances, scent testers, business cards, a warmer and some other things.
Also you get a website for free for 3 months. After this period if you decide to keep that website you will have to pay $10 per month.
I can't say this website holds much value because other consultants will get the same website with the same content.
I mean it's bad in terms of competition because everyone will be promoting and advertising the same website.
Scentsy compensation plan
If you want to benefit from Scentsy compensation plan you need to generate minimum sales volume first.
I personally don't like this type of approach because it puts some pressure on you. For example, in affiliate marketing you are free.
In MLMs it's different.
If you can't meet minimum sales requirement you lose your right to sell and earn commissions.
What I don't like about Scentsy
The first thing that I don't like about Scentsy is that you can't buy their products without participation of Scentsy consultant.
This is very normal for almost all MLM companies. Most people don't like such an approach and so do I.
Just imagine that you visited Scentsy website, chose products you want to buy and finally see this message: Choose an Independent Scentsy Consultant to complete your order. He can answer all your questions.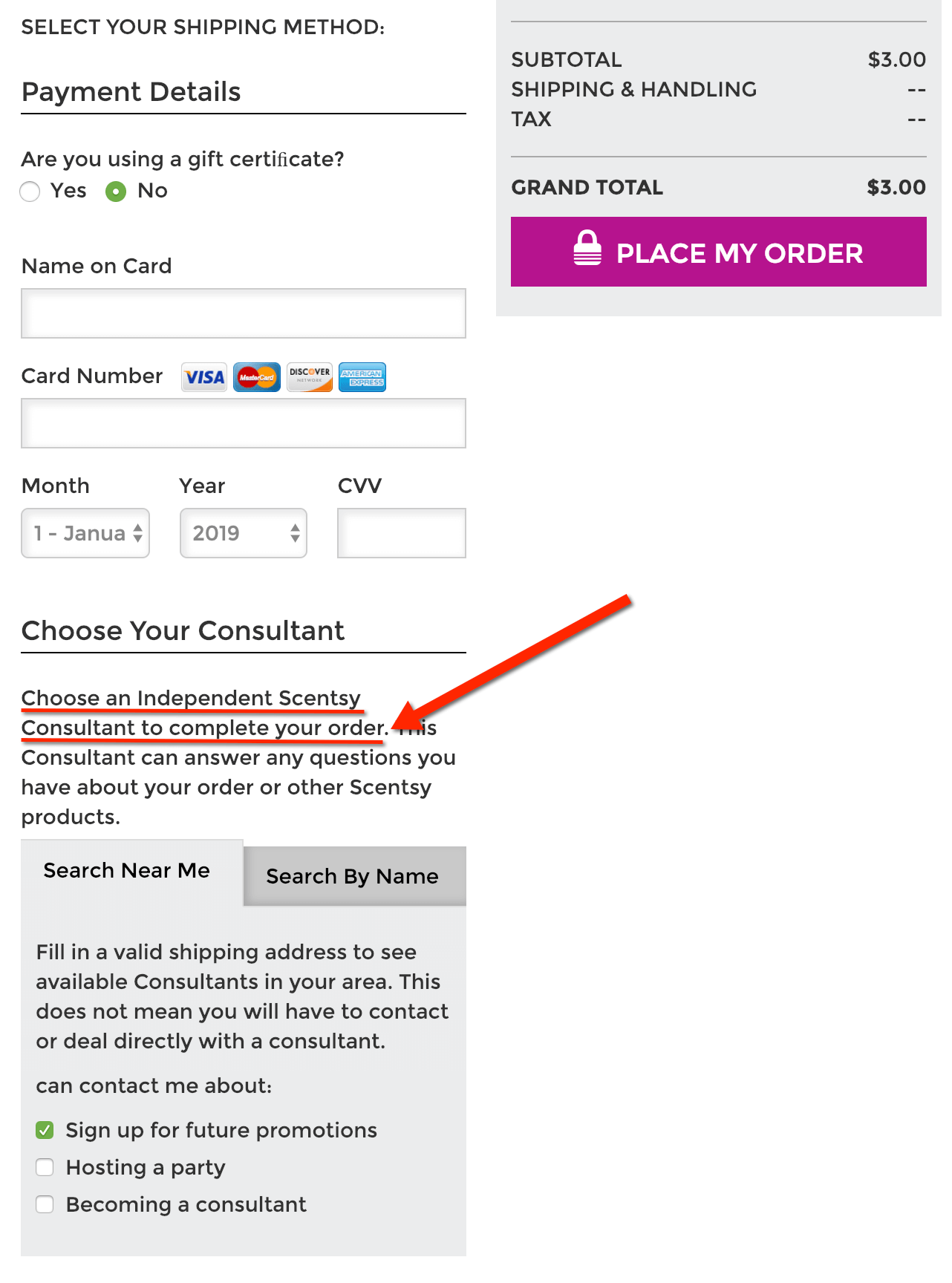 I think differently and I believe many others think the same way. Why should I choose a consultant to complete my order?
Why company can't answer my questions? To me personally it's annoying to be honest.
Some Scentsy products are overpriced in my opinion. For example, Diffusers are expensive. Many of them cost around $130.
You can find different diffusers on Amazon.com for as low as $16.
This means Scentsy products are not completive because you can find other similar products for a cheaper price. And the quality is still good.


Second thing that I don't like about Scentsy is about the way you have to work as Scentsy consultant.
Part of your consultant job is setting up parties, talking to people, giving them brochures, product samples and inviting as many people as possible to those parties.
The more people you invite the more chances that you will likely make a sale. The question is how to find those people? This will be your biggest challenge.
I know it firsthand. In MLMs you will be taught to contact your friends, neighbours. Most people don't like it and so do I.
I don't know what type of person you are. Even if it's acceptable for you it will not be easy to find people interested in Scentsy products every month.
Your income directly depends on your ability to find the audience interested in Scentsy products.
Very often people avoid MLM consultants because of their being annoying and too pushy.
Just keep this in your mind if you plan to join Scentsy or any other MLM opportunity and try not to be annoying.
As I said above, though Scentsy is legit there are some complaints about Scentsy consultants. Some consultants are lazy, or pushy, some of them are dishonest.

I think the best would be if you read those reviews and see for yourself.
This doesn't mean that the whole company is dishonest but they certainly have some issues with their consultants that need to be resolved.
Because they leave a bad impression about Scentsy in whole.
Another thing that I don't like about Scentsy is the kind of support they provide to people.
The main issue that I see with the company is that when someone, a customer has an issue they have to contact consultant instead of contacting Scentsy.
But consultants are different like I said above. Some of them are lazy, some of them are dishonest, some of them are pushy.
This type of approach will create problems for many people interested in Scentsy products and it really does.
Below you can read some reviews from real people. This again shows that Scentsy should focus on resolving these issues.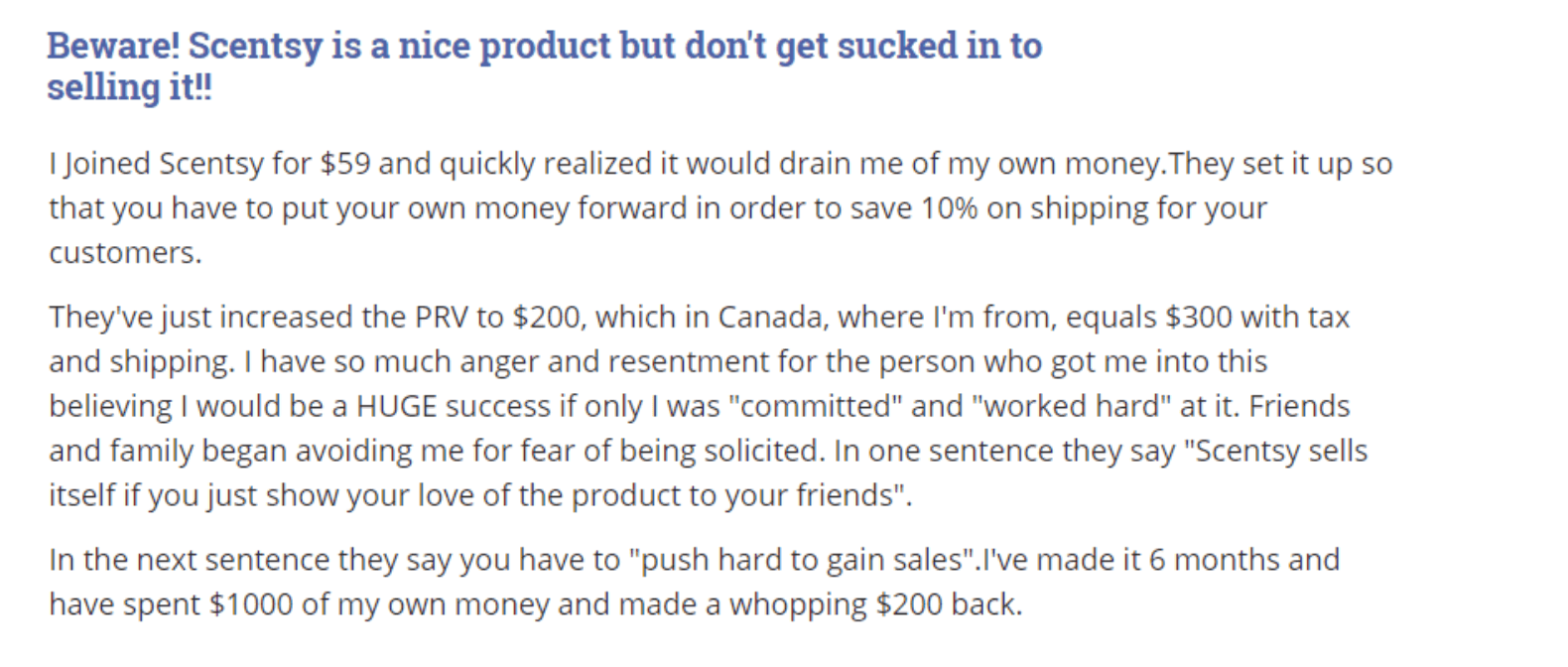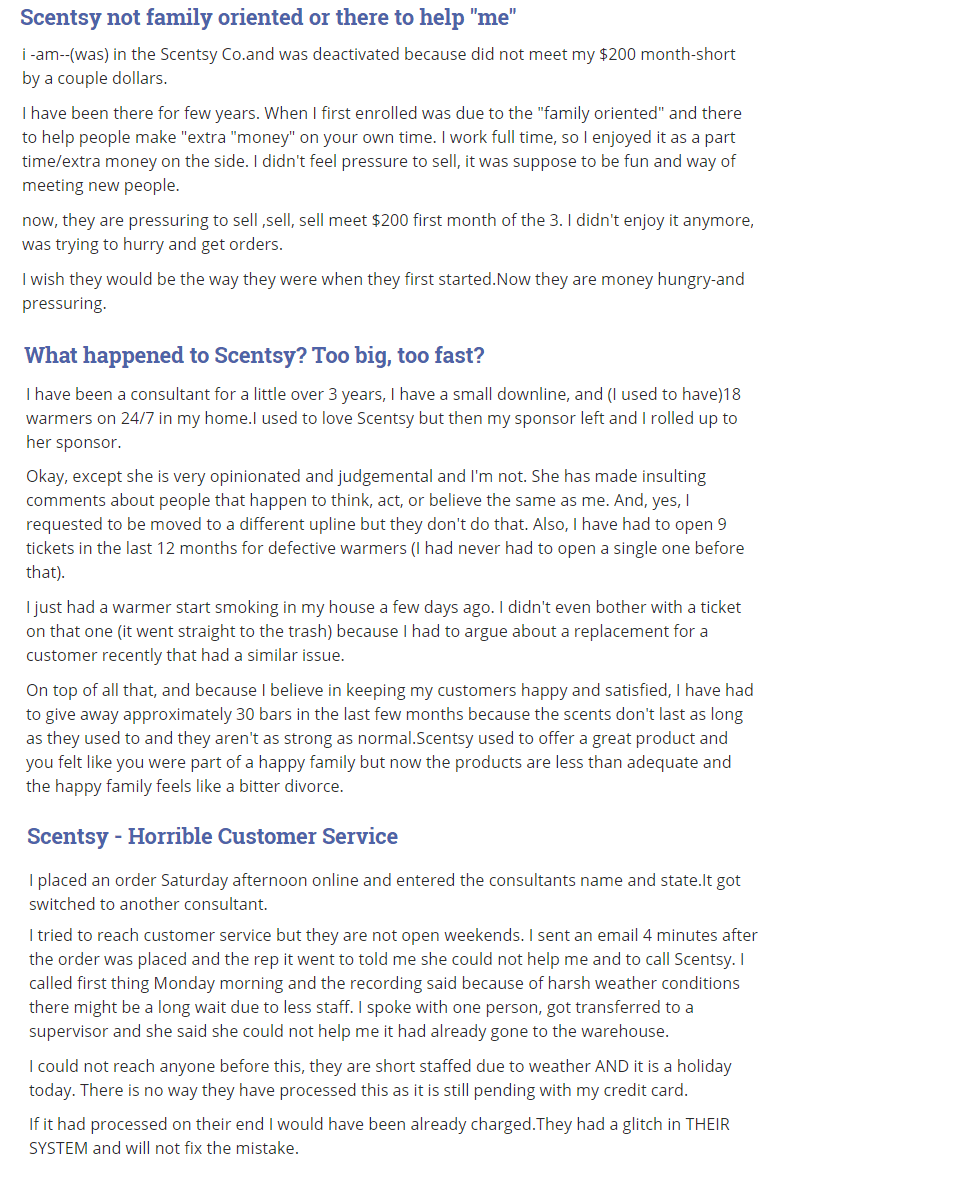 For example, some people even complain that Scentsy puts some pressure on their new consultants to get more sales.
I've seen the same pattern in many other MLM companies.
So, it's not surprising because when it comes to MLMs you have to meet their monthly sales quota most of the time which is not easy at all.

Some people complain that the quality of Scentsy products is not like it used to be in the past.
Long story short, read reviews below.
As Scentsy consultant you will have to generate certain sales volume, 500 PV per month.
If you can't then you will lose your right to sell Scentsy products.
Unfortunately, I've seen the same pattern with many other MLM companies like Visuals, Mannatech, Arbonne, Partylite, Amway and many other MLMs.
If there are already some consultants in your area that will add more competition to your business.
I also think this business is mostly for women rather than men.
What I like about Scentsy
Scentsy products are good though there are some complaints.
They offer many different wax warmers, scent diffusers, fragrances, room sprays, clothing conditioners, counter cleaners, hand creams and more.
Some products are not so high in price. For example, they offer wax warmers for $20, $30.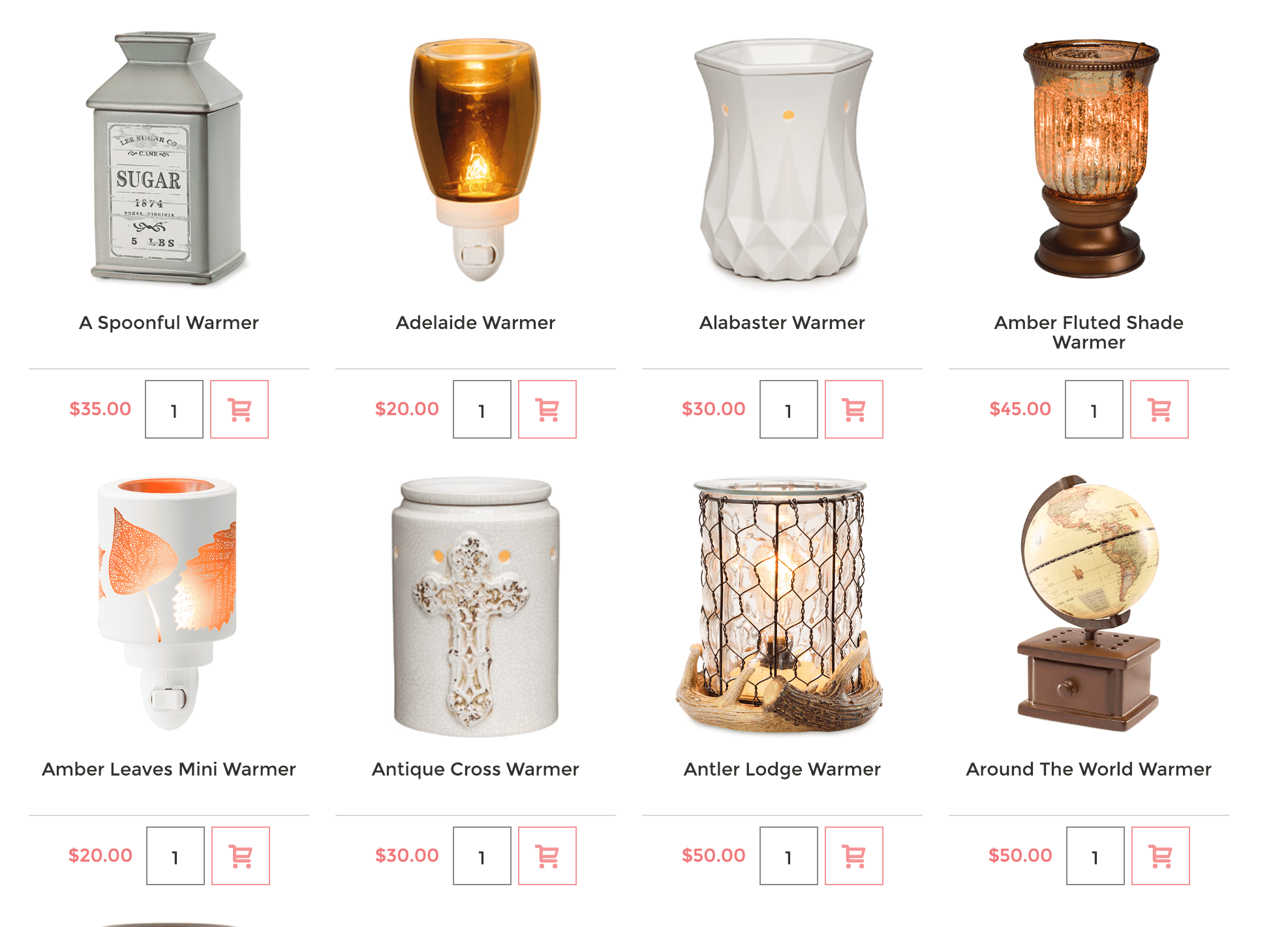 In short, there is certain potential in this opportunity and if you want to earn money you can do it. But it will take a lot of effort and ability and willing to meet new people each and every week at least.
Scentsy is a member of Direct Selling Association which is great in terms of trust.
They have their youtube channel with 24k+ subscribers, active blog where they publish fresh news almost every month and active Facebook account.
As a consultant you get websites, tools, brochures, DVDs, training material.
Complaints about Scentsy
Though an overall quality of Scentsy products is good some people don't like it.
Some don't like the way it smells, some complain that the smell is very weak, or doesn't last long, some people don't like Scentsy products at all, it is too expensive.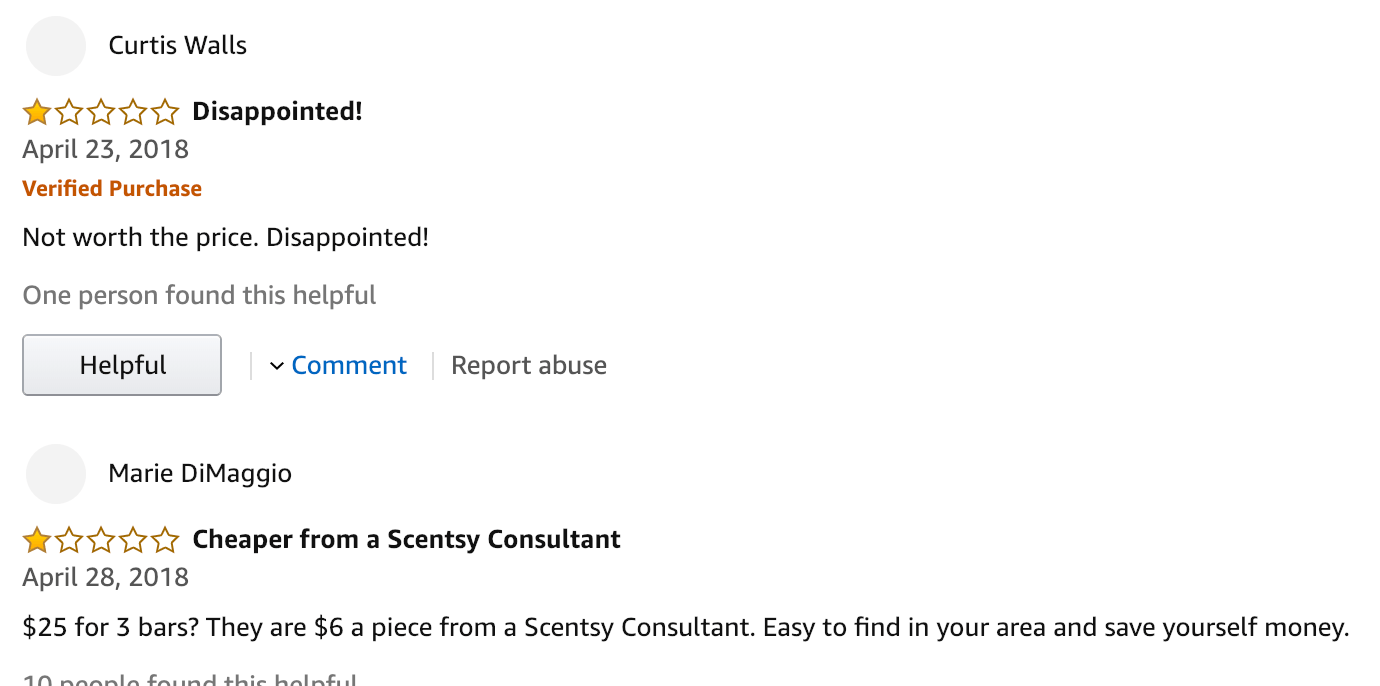 I share this facts to show you the true picture so you can make your well informed decision.
Can you become successful with Scentsy?
As always Yes and No. I review many programs, opportunities but my opinion doesn't change. Like many other programs, business opportunities I've reviewed so far Scentsy is no different.
You can make money with this company and you can make zero $. It all depends on many aspects and especially your personal experience and skills.
For some people MLM may be the best opportunity while for others it may be the worst you can think of.
When it comes to Scentsy, let's take a look at their income statistics.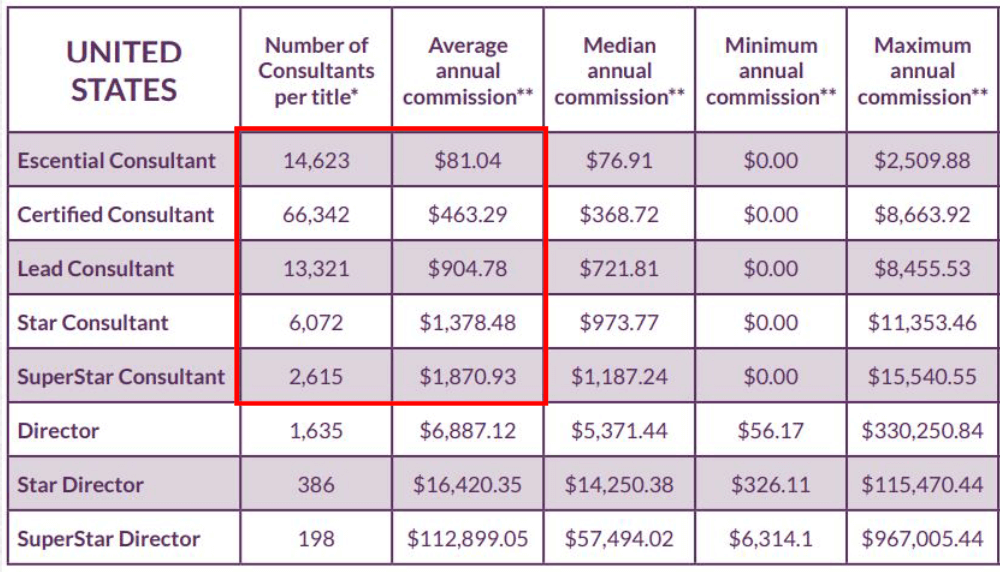 For example, Essential consultant on average earns $81 annually, Certified consultant earns $436 per year, Lead consultant earns $904 per year, Star consultant $1,378 per year, SuperStar consultant $1,870, Director $6,887, Star director $16,420, Superstar Director $112,899.
As you can see, good, solid income starts with Director who earns $6,887 per year. First 5 levels earn very limited income.
From this I come to conclusion that Scentsy is not that great. Income opportunity is very limited in my opinion. But still you can make money with Scentsy.
Profitability of this business for you depends on your action and willingness to spread the word about Scentsy and its products.
Also, keep in mind that most people involved in MLMs including Scentsy miserably fail in business.
The competition is high and there are many other alternative products available for a much lower price like Yankee Candle that offers products at a lower price.
Final word on Scentsy
As I said in many of my reviews about MLMs, very often or even almost all the time their products are expensive.
Because it's the only way to pay multi-level commissions to their consultants. It's good for you as a consultant but at the same time it's bad in terms of competition.
You will be struggling to convince people to buy Scentsy products for a higher price instead of buying let's say Yankee products for a lower price.
But still there is some potential and those who have a ton of friends they can promote to can make some money here.
As I can see from Scentsy income statistics income potential is very limited. Since I'm not a huge fan of MLMs I never recommend them. Is Scentsy a scam? No!
My mission is to show you what is Scentsy and your mission is to decide to join Scentsy or not. I hope after reading my review you can decide.
I personally believe affiliate marketing is much better than MLM. You can join my recommended program free.
Final glance at Scentsy
Training
Support
Tools
Quality products
30 day money back guarantee
Income potential is not high
Some general complaints
Some complaints about Scentsy support
Overall rank:

60 out of 100
Looking for Affiliate Marketing Programs?

Choose one of these two my top recommended programs: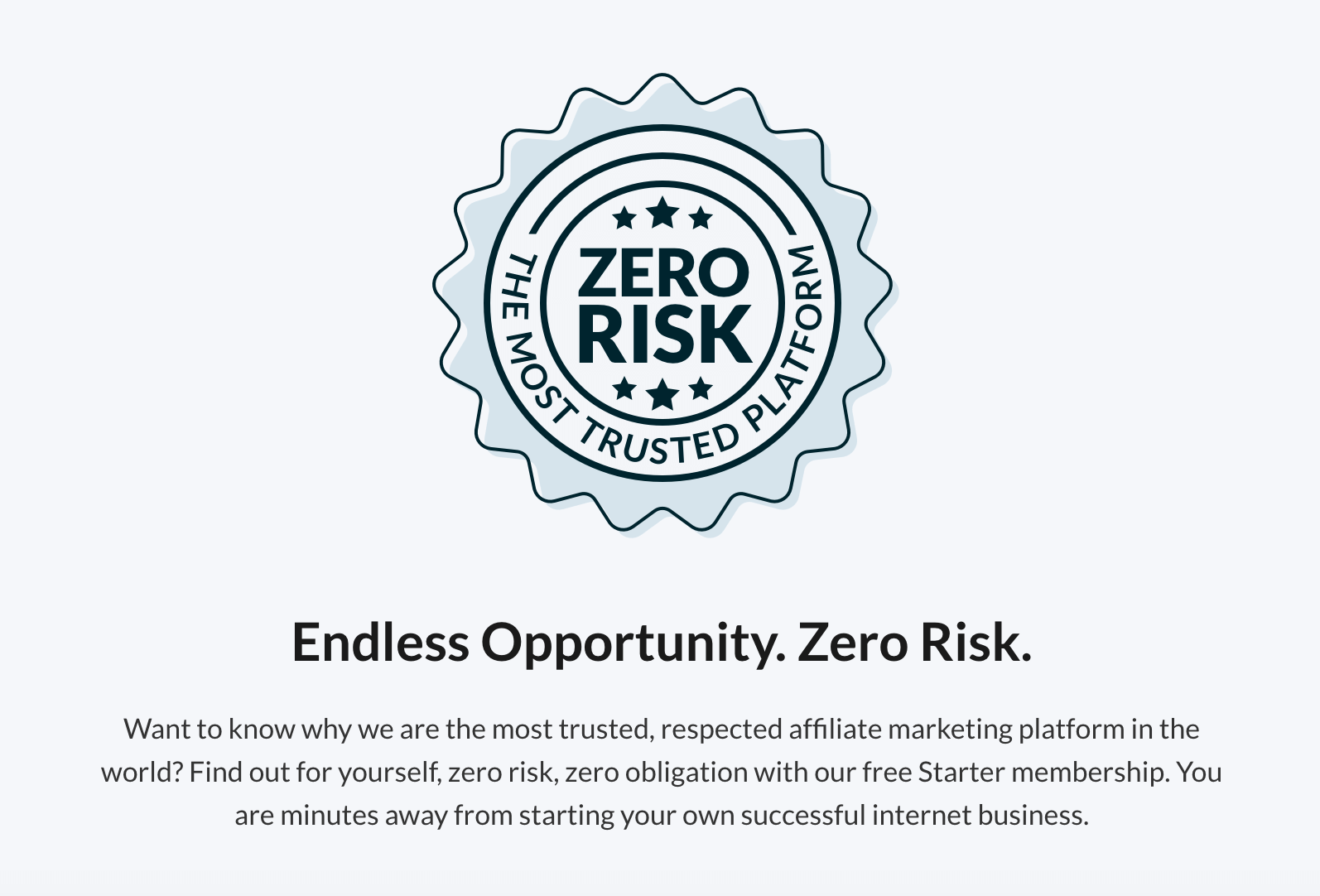 About the Author: Adam
My name is Adam. I'm the founder of Your Income Advisor. My goal is to help others succeed online, by exposing scams and reviewing top rated products. I can help you start
your own business online