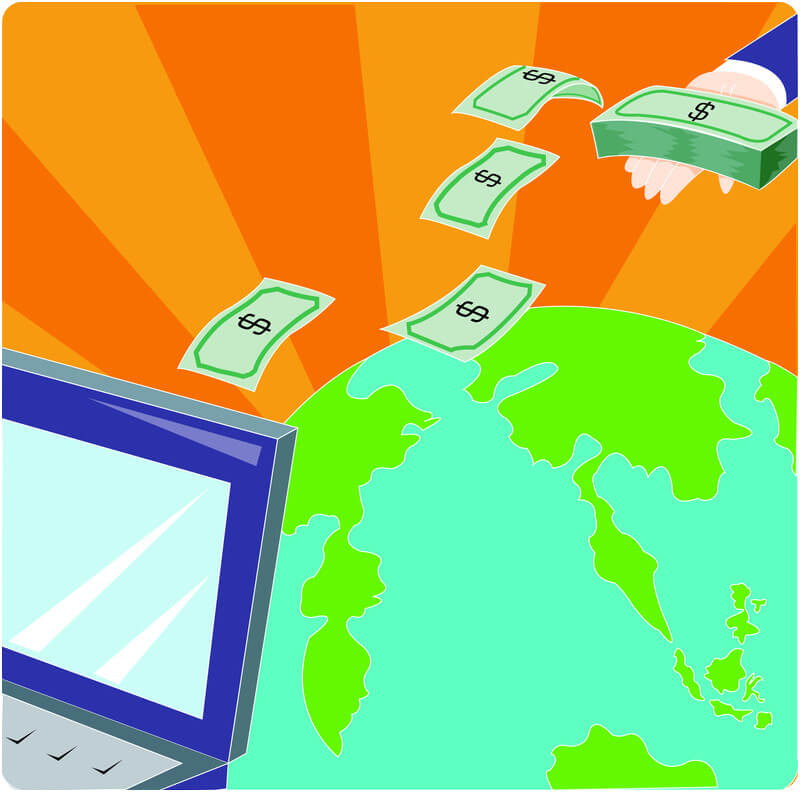 Starting an online business nowadays has become easy and even 10 years old child can do it.
Internet technologies are improving on a day to day basis and what seemed unachievable a few years ago can be done today with a few clicks of your mouse.
Though starting an online business is easy but growing your business and making it profitable takes a continuous effort and time.
In this post I will share my experience and the steps that will help you understand better how to succeed in a new niche business online.
What is required for starting an online business?
All you need to start your business online is the domain name ( your website name), web-hosting and a website. You can get all this in one place.
This is the same place where I got my start 4 years ago and this is the same place I can recommend to everyone wanting to start their business online.
I will not stop on this aspect because it was covered in my other posts. You can choose any of my posts: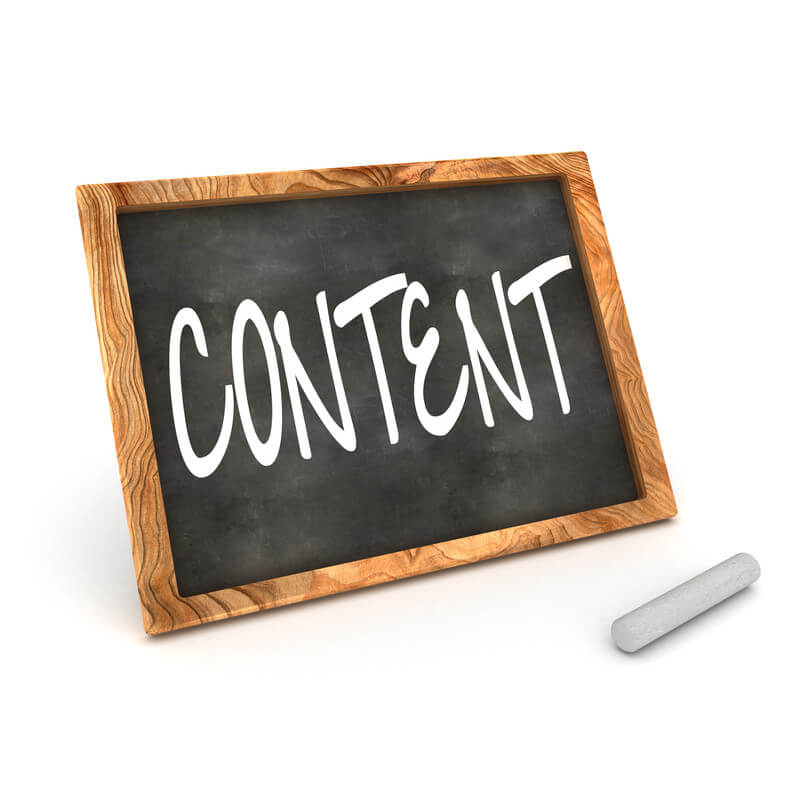 My 5 practical steps to starting an online niche business
It starts with content
Step 1. When you start your very own online business you need find ways how to promote your website, mainly your content.
Content is the only thing that drives people to your site. And now I will be brutally honest with you.
Promoting your site content and driving traffic is not the easiest thing in the world.
But the reality is that your income directly depends on the number of people that will visit your website.
This means you need to create a high quality and thorough content to get Google's love and get your site ranked in top 10.
This is going to be your number 1 goal in your online niche business.
When you plan to write on a subject you first need to do some research on the internet to see what other sites are writing on the subject.
If they cover 20 aspects of the subject you need to cover 30 aspects and give Google a valid reason to notice and rank your site in top 10.
The best would be getting into the radar of other authority websites within your niche. They can send you tons of traffic because they have a large audience.
But before you do it you need to create a really great piece of content that authorities within your niche will want to share with their audience.
Though some bloggers claim creating such a piece of content is easy in fact it's not.
Those bloggers have years of experience under their belt and high quality writers that write for their sites.
In short, this method works great and if you can create such a piece of content then you have every chance to get share of their traffic.
Is it possible? Yes. Is it hard? Yes.
The reality shows that very few bloggers can actually do it. So, what to do then? How to succeed in a new niche business online?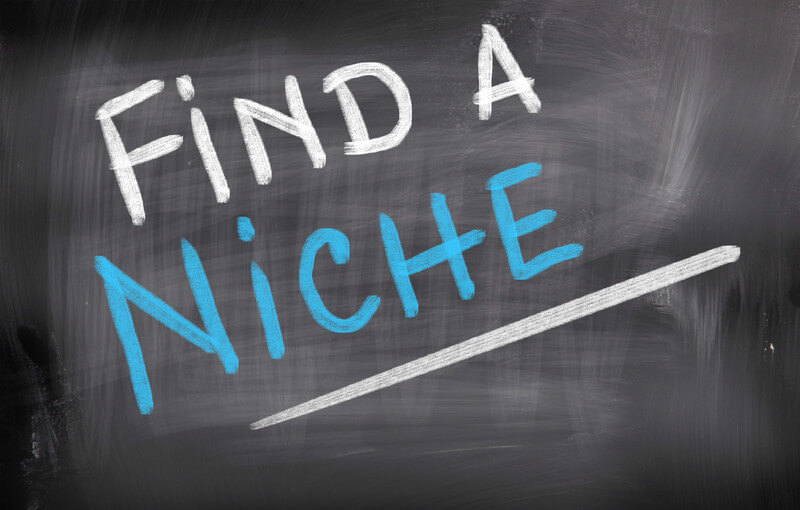 Finding a decent niche
Step 2. As an internet marketer you need to do an in-depth research to find a niche that will not be too competitive.
Let's say you want to start a niche website about virtual reality helmets, such as PSVR, HTC Vive or Oculus Rift.
This niche though new is highly competitive. It's easy to prove.
Just open Google Chrome in incognito mode and type PSVR, HTC Vive or just virtual reality in the search bar.
Search results will display a lot of authority sites that you will hardly be able to compete with. Though it's absolutely possible and achievable.
From my experience I would recommend to choose another less competitive niche. How to know then which niche is less competitive?
I will try to explain in layman terms. Note, I'm not talking about ecommerce sites. They are a little different. They are mostly selling products.
I'm talking about product review sites. Sites that create both text and video reviews.
For example, if your niche is virtual reality and you write about VR helmets, such as PSVR, HTC Vive, vr games, game consoles etc, type one of these keywords and add "review" word to it.
If you type "PSVR review" in Google search bar Google will show you a lot of review sites that write about it.
Among them will be small sites and authority sites. There will be many of them. The competition is going to be tough.
This niche is not so good for starting a new niche website.
I've recently started my new niche website and my research shows that there is a lot of potential in that niche.
Google shows VERY few review sites which means my chosen niche is the right one. To find such a niche is not easy.
It will take hours of research. But it's worth it. Because your future success depends on your research that you are doing now.
Remember, less competition means more ranking opportunities, more traffic and more money.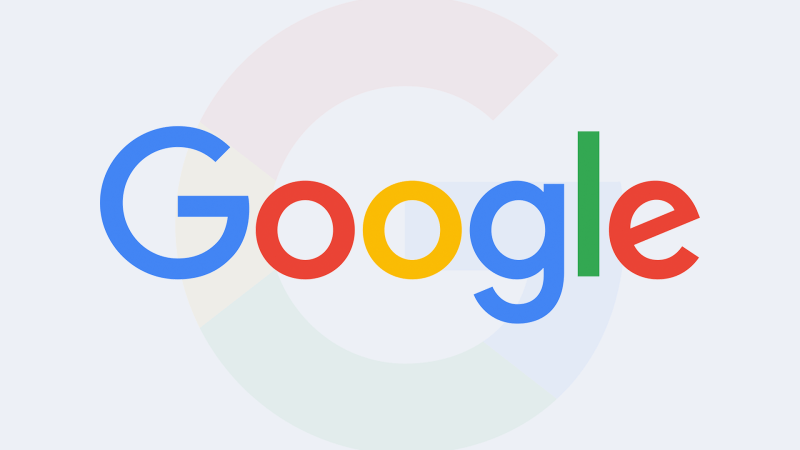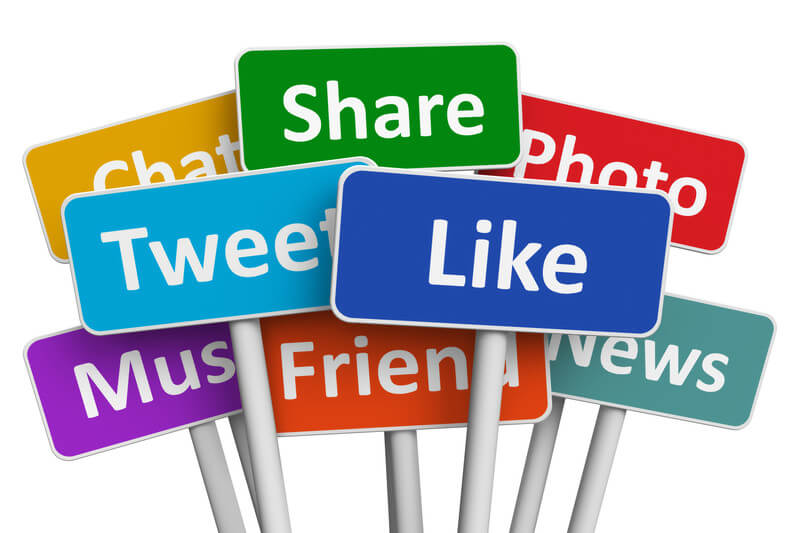 SEO and getting social
Step 3. Working hard through SEO, Youtube and getting social (Facebook, Instagram, Pinterest).
Getting traffic to your business is the hardest part of your online business. Every bloggers struggles for traffic.
If you can't successfully accomplish step 1, i.e. creating a type of content that can go viral and bring you tons of traffic then the only thing you can do is just rely on your own effort.
This means you need to continuously create quality content for your website.
Even if your content is not as great as to get it viral you still can deliver value to your readers.
You just need to do a proper keyword research and find low competition keywords and then create high quality content.
If you do it continuously Google will reward you and you will get the traffic. I'm living proof of it.
I'm getting traffic and I'm making a solid income per month. Sometimes I earn $1000, sometimes less than $1000, sometimes $1,500 or even more.
Sometimes I make $200 in a day. So, it really depends. I'm making it even with my low traffic website which is around 100-150 visits a day.
SEO ( search engine optimization) works and will continue to work for hard hard workers.
The more content you create the more traffic you can get to your niche website.
The same applies to YouTube. It's a great source of traffic and works exactly as Google or Yahoo.
My statistics show that people spend more time watching videos than reading text content.
You do keyword research the same way as you do it when optimizing for Google, i.e. low competition keywords.
If you create videos for your channel continuously you will get targeted traffic that converts very well. Even if English is your second language.
Remember, YouTube or Google audience is mixed. Most people that use Google or YouTube are not native English speakers.
You must leverage the power of YouTube if you plan to grow your niche online business.
Getting social through Facebook, Instagram, Pinterest must be part of your plan for growing your business.
If you use these three networks you can get a good amount of traffic to your business. Avoid hanging on those networks, especially on Facebook.
Don't forget that your main task is creating quality content for your website and youtube channel. No content means nothing to share.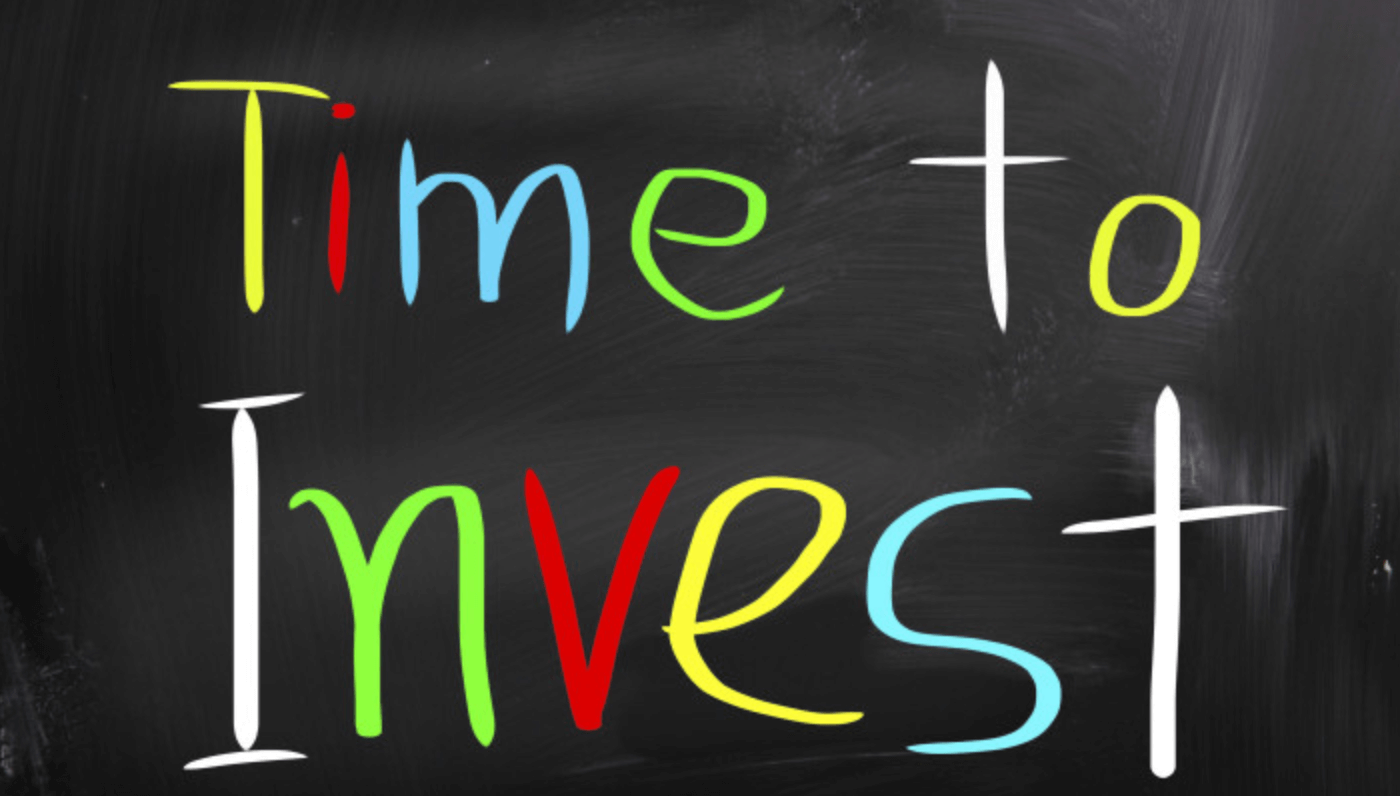 Invest in your business
Step 4. Whatever your niche is about the best way to grow your business would be paying for products ( digital products) or buying products (physical products) trying them and sharing your real experience with the product.
When you try it you get way more info than just researching it using internet.
There is an abundance of info literally about any product available on the internet. Especially this rule applies to physical product.
The best and the most accurate opinion can be provided if you buy the product and try it.
And Google then will notice that your reviews have a unique voice different from all others. This will bring to a much better success in your online niche business.
For example, I've recently started a new niche website and order products from Amazon almost each month so I can share my real experience and earn the trust of my audience.
Of course, it requires an investment up to $2,500 but I strongly believe I will earn way more than this startup initial investment.
I understand that you can't buy every product available on the market but to know your niche better you need to buy some products at least in the beginning to learn your niche and help your audience in the best way possible.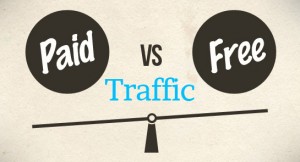 Paid traffic
Step 5. Paid traffic is not critical but recommended in certain instances.
The advantage is that if you can't get traffic to some of your pages from Google you still can purchase traffic and monetize your pages.
My most favorite method is PPC ( Bing ads and Google Adwords). I use both methods from time to time and monetize my website and landing pages.
I don't recommend spending too much money because it's easy to waste your budget in no time.
Do it wisely and improve your paid traffic pages for maximum conversions.
If your page is not optimized for maximum conversions and has no wise "call to actions" your budget will be wasted.
Improve your advertised pages before you start paid traffic campaigns.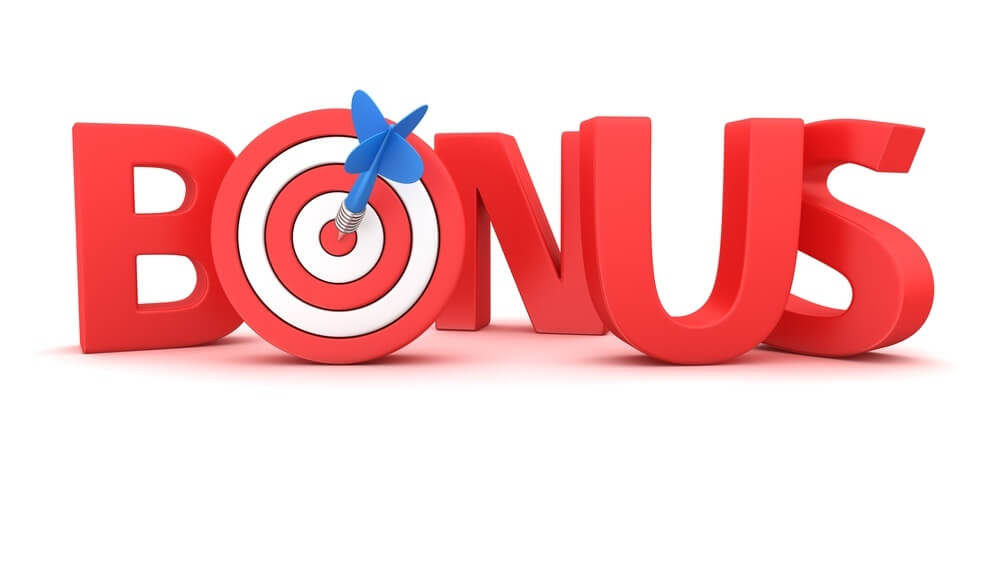 Bonus steps.
1.Ad display networks. These bonus steps have nothing to do with your niche business. It's a way to monetize your site aside from your main niche business.
When you get traffic you can monetize it by just placing ads on your website. When your visitors click on those ads you will earn a commission.
The most popular ad networks are Google Adsense, Ezoic and Mediavine. The easiest to join is Google Adsense. The hardest is Mediavine.
You need to get at least 25,000 visits a month in order to apply to Mediavine.
Making money with display ad networks is very popular because doesn't require any special effort from you once you start getting traffic to your website.
In a certain sense, it's a set and forget type of business.
2.Related products. Whatever your niche is about try to review as many products as possible. Don't focus on promoting one single product.
It's always better to promote different products to diversify your income and not to put all your eggs in one basket.
Just research your niche and find products related to your niche and you will be able to significantly increase your income.
And remember to promote only quality products. It will increase your trust rate and positively impact your business.

About the Author: Adam
My name is Adam. I'm the founder of Your Income Advisor. My goal is to help others succeed online, by exposing scams and reviewing top rated products. I can help you start
your own business online