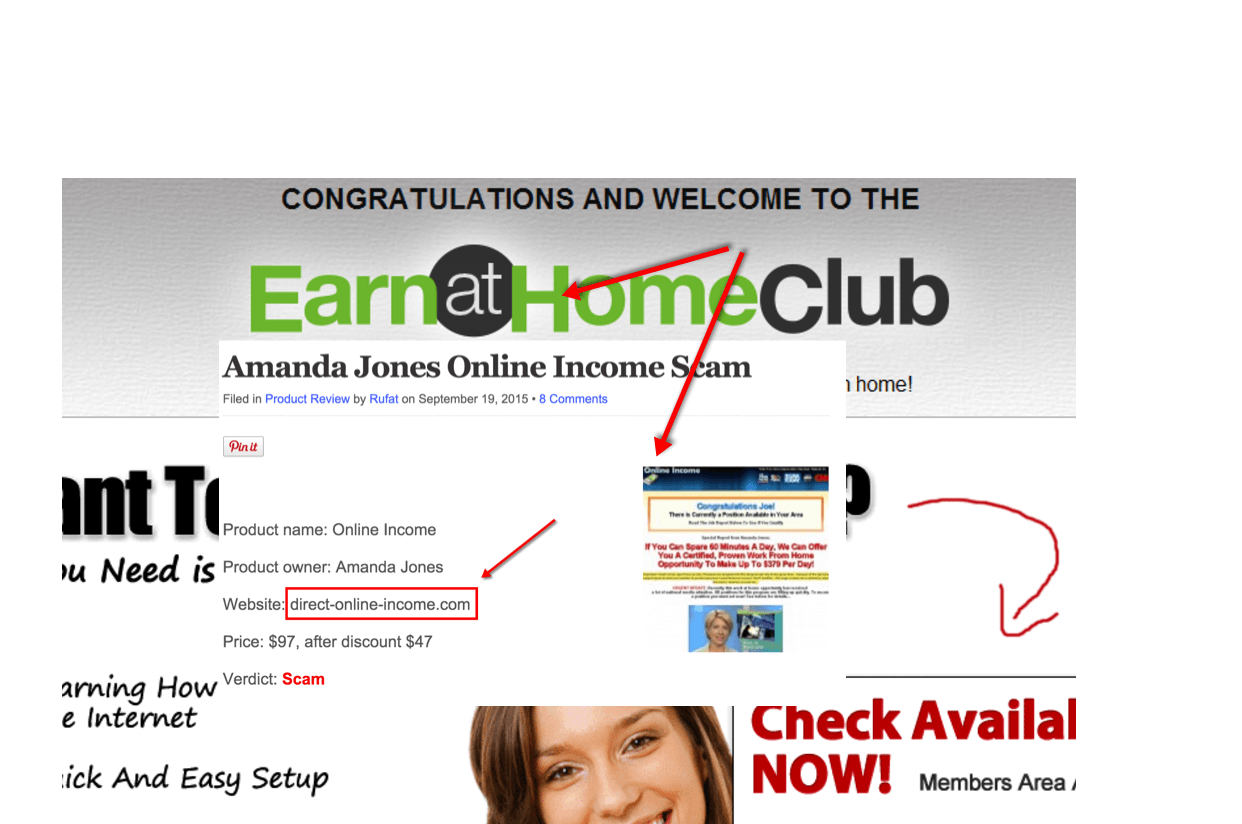 Product name: Direct Online Income
Website: earnathomeclub.com
Price: Starts at $4.95, $1 and then $39 monthly
Owners: Amanda Winston
Overall rank: 10 out of 100
Verdict: Scam
If you are looking for the info regarding Direct Online Income I think you have come to the right place. Since it's my job to review money making opportunities I decided to review this program to help some of you make the right decision.
Like I said, since it's my job to investigate whether a program is worth your time or not, I know from which angle to look at it to show you some real proofs so you understand that I know what I'm talking about.
Right from the start I can tell you that the name of this program which is a "Direct Online Income" alone is enough to give my verdict. Yes, my verdict is that it's a scam and I'm going to describe this opportunity in details below.
Pros of Direct Online Income
Cons of Direct Online Income
Tricky advertising methods
Fake testimonials
The site is taken down and sends you to a new site called Earn at Home Club
Tricky payment terms and options
False promises of instant wealth

Inside the program
Common features
First off, I have years of experience and can tell you straight away that this program is definitely not worth your time, not to mention your hard earned money.
Programs like "Direct Online Income" or "Millionaire club" or "Online Salary Solution" "Online Income Solution" etc are all following the same path.
They want you to believe that making money online is super easy and with their amazing system you can start making a few hundred bucks a day right after joining their program. This is of course not true and they all have a few features in common:
They promise you tons of money
They use fake testimonials
The use tricky techniques
They don't provide any support
They try to charge you thousands of dollars for 1-on–1 consultation
They promise you quick and easy setup
They claim that you don't need any technical skills
They claim that 60 minutes a day is enough to make $379 a day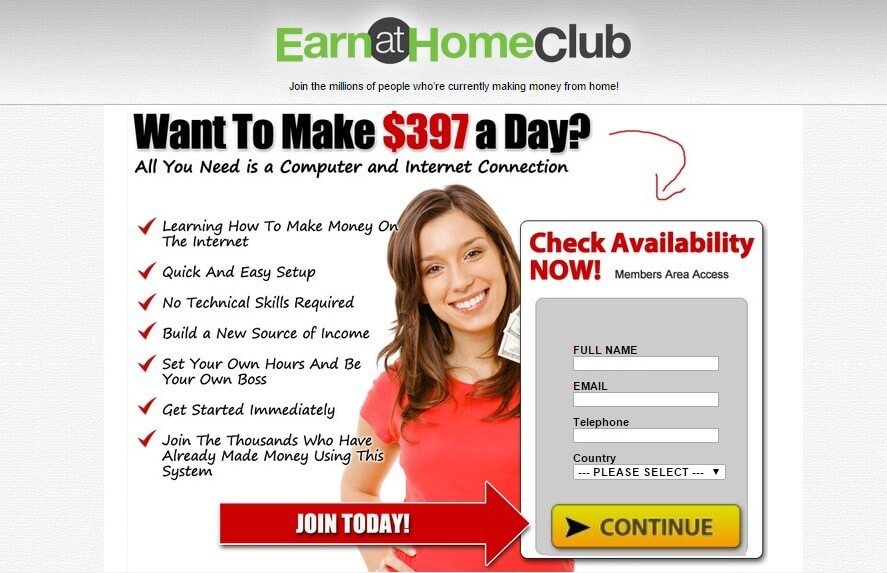 Two sites, repeated scam
One of the major red flags is that Direct Online Income sends you to a different site called Earn at Home Club. Anyone can easily understand that it's not normal and there is something wrong here.
And the truth is that I have already reviewed this program here and if you take a look at it you will realize that it's the same classic link posting scam that takes news shapes and again it promises you to make $397 a day by completing simple tasks.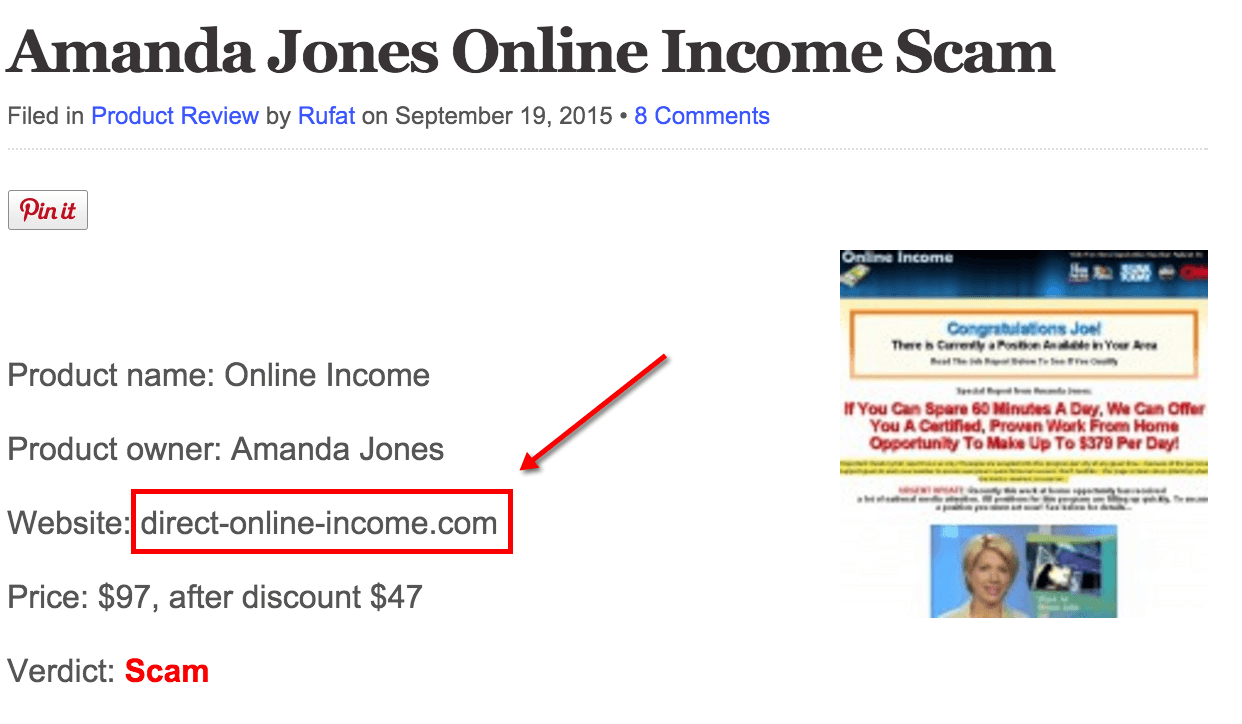 The only difference is that that group of scams promised $379 a day and this new one promises $397. In fact, there are too many variations of this scam, some of which (websites) have been taken down and others are still scamming honest people.
Fake news site
All these scams including Direct Online Income use the same fake news site in order to build their "trust". The fake owner of an old Direct Online Income site was Amanda Jones.
The owner of the new one is Amanda Winston. I'm sure these people don't exist. In fact, if you try to visit this fake news site through their main home page (www.consumersfinanceguide.com) you will see that it's not accessible.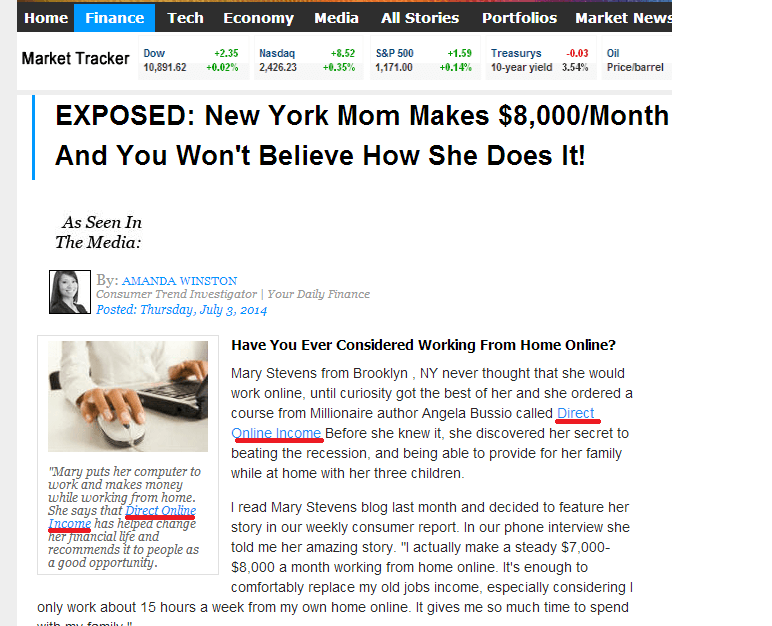 In order to promote their scam offers they use special link:
www.consumersfinanceguide.com/F0002/finance
This link was used by three different programs:
BTW, when writing this article I checked the link above and it looks like the link is no longer valid which proves again that everything associated with these programs and fake news sites is not worth your time or effort.
Fake testimonials
As I said above, Direct Online Income sends you to another site, Earn at Home Club that uses fake testimonials like link posting scams mentioned above.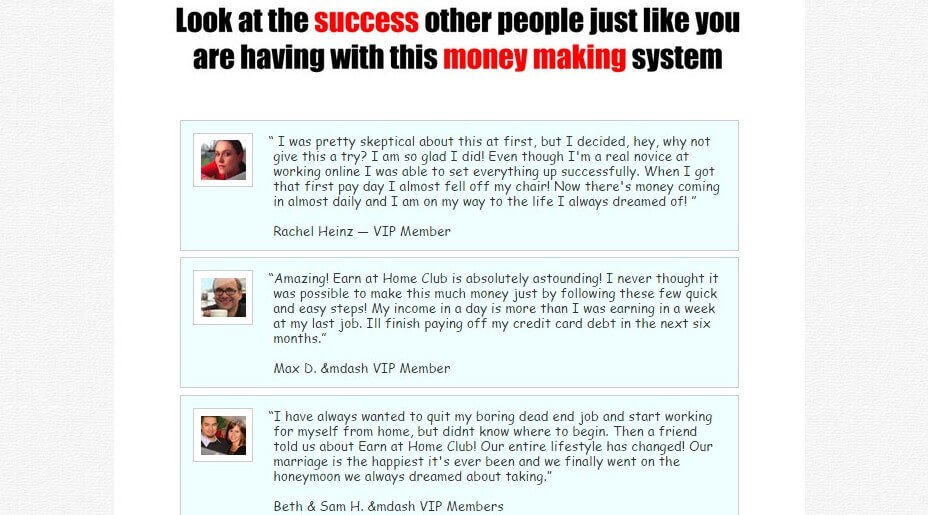 You can see the same faces on different sites and the truth is that all these people are paid actors from Fiverr.com like this man.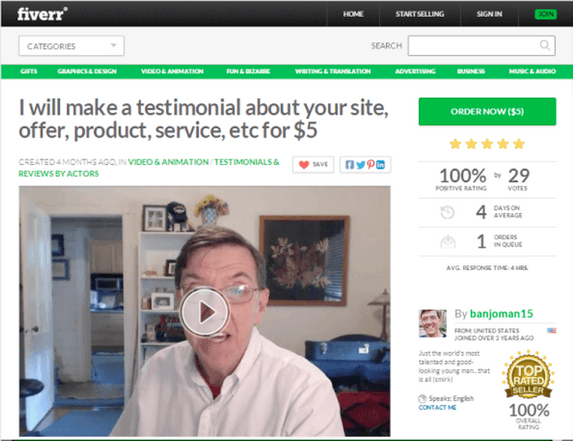 Confusing payment options and terms
Earn at Home Club offers you a package that starts at $4.95 or $4.97 and finally their price drops to $1. And it's not the end of the story. After paying this initial price you will be given a 3 day trial.
After this trial period you will be charged $38 and then each month you will be charged $39 if you don't cancel automatic payment option.


The trick is that on their website they don't tell you anything about monthly payments. This info can be found only on their terms page under the section "Subscription billing starts unless you cancel".
No explanation
All programs that I've mentioned above including Direct Online Income never give any explanation on how you are going to make money with their program.
From my experience I can tell you with full confidence that whenever you come across such a program, run away from it because you will be wasting your time and money.
No free trial
Unfortunately, Direct Online Income doesn't offer any free trial and since there are many other legit programs that offer you a free trial, I can't recommend this program to anyone.
There are programs like this one that give you almost full access within 7 days and you can try the program and make sure that there is no any hidden costs or hidden attempts to scam you.
I've been a premium member of this program and can vouch for the quality of it and an honest approach to people.
Direct Online Income and positive reviews
If you come across a website that says that Direct Online Income is the real deal, don't trust them. It's most likely because they are affiliates of Direct Online Income and are interested in earning an affiliate commission.
Promoting programs and earning an affiliate commission is not bad, but promoting any program, good or bad only for the sake of affiliate commission is definitely bad.
Complaints about Direct Online Income
Since Direct Online Income uses shady tactics it's only natural that they have many complaints and here are two of them that I've come across after 5 minutes of search in Google. I'm sure if you continue the search you will find even more complaints.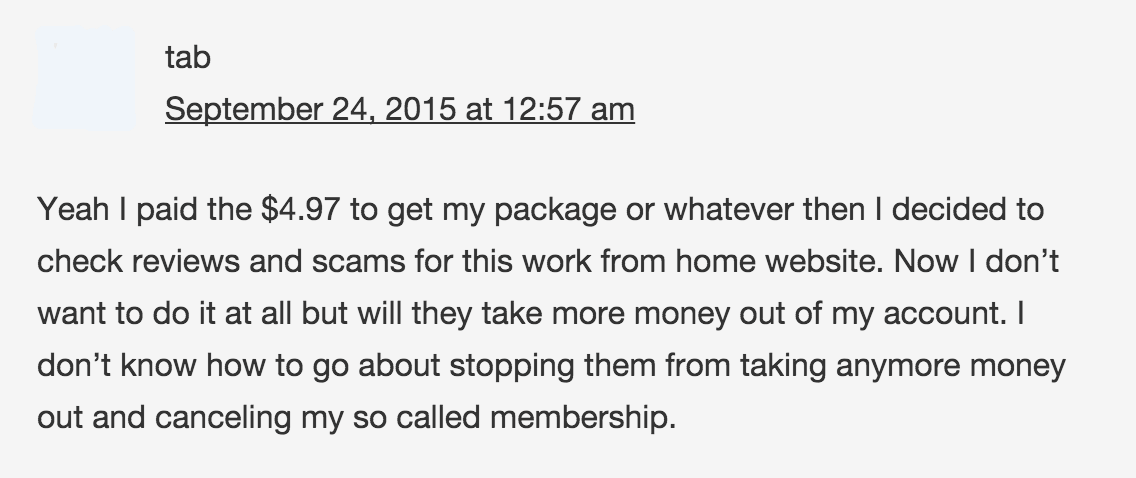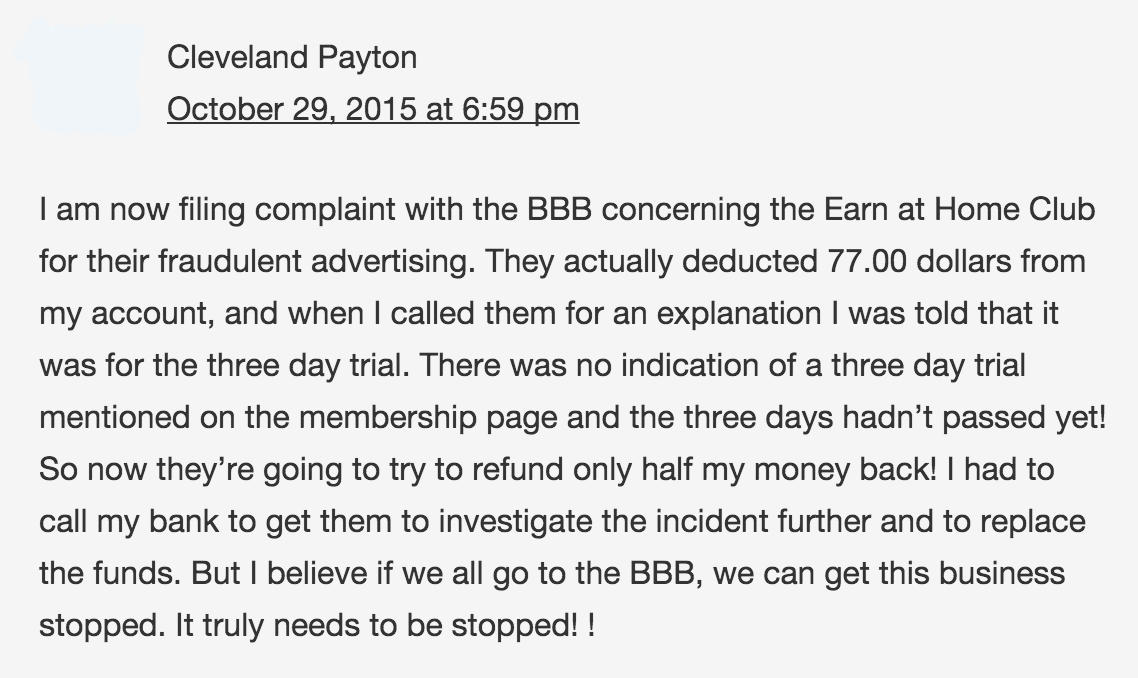 Website issues
It looks like their website is no longer functioning because when I tried to open it in my browser here is what I've got.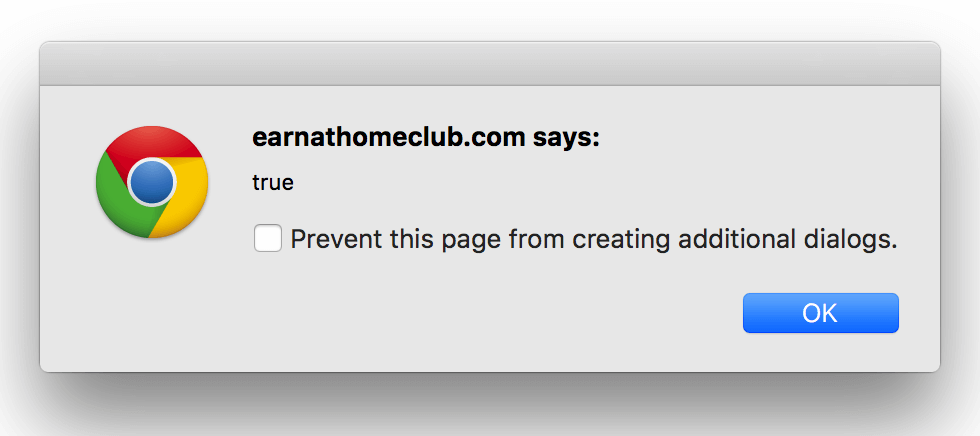 1-on–1 coaching
Most of these programs use the same 1-on–1 coaching trick that will give you a little value, but will cost you hundreds if not thousands of dollars.
Trust me, I've seen many scams like this one and can tell you with full confidence that even if you pay them the money they ask from you, you still won't be able to make the amount of income they promise you.

Final word on Direct Online Income
After reading all this info I think you won't have any questions as to whether join Direct Online Income or not because it's pretty obvious that the program is a waste of time and is not going to help you in any way to succeed online.
Final glance at Direct Online Income
Direct Online Income is a direct way to online failure
Tricky advertising methods
Fake testimonials
The site is taken down
Tricky payment terms and options
False promises of instant wealth
Many complaints
Overall rank 10 out of 100
Verdict: Scam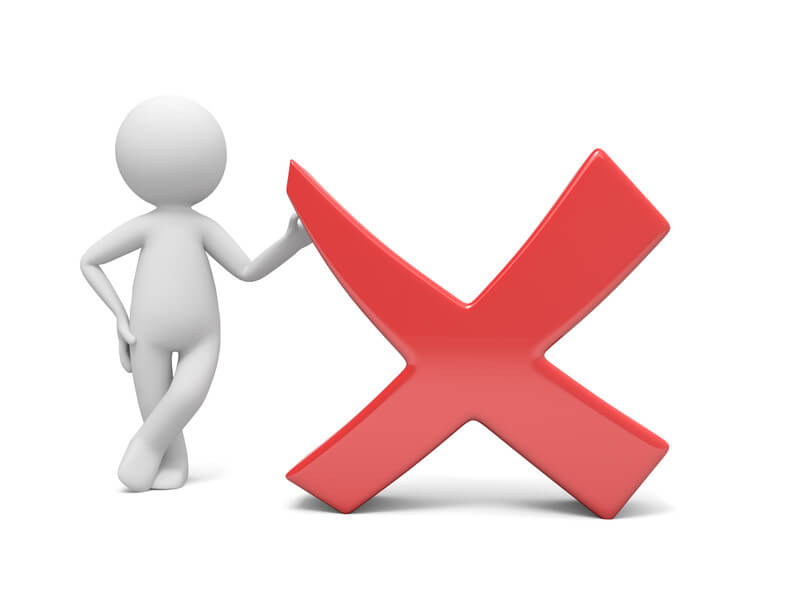 I would like to hear from you if you have any experience with Direct Online Income or Earn at Home Club, good or bad. Any comment is welcomed.
About the Author: Adam
My name is Adam. I'm the founder of Your Income Advisor. My goal is to help others succeed online, by exposing scams and reviewing top rated products. I can help you start
your own business online