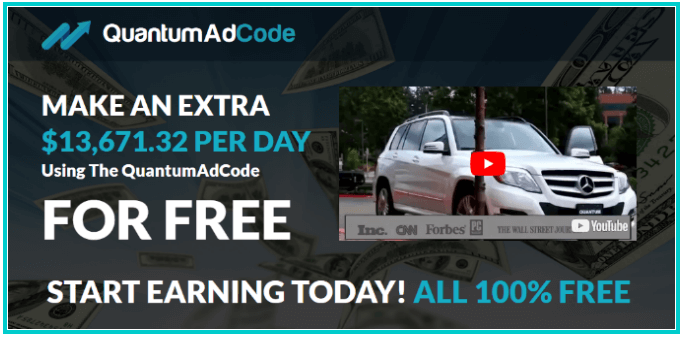 Product name: Quantum Ad Code
Website: http://quantumadcode.org, http://quantumadcode.net
Owner: Michael Crawford
Price: $250 to start trading
Overall rank: 0 out of 100
Verdict: Scam
I already reviewed many binary trading programs and yesterday I came across another new one that is called Quantum Ad Code.
To say the least I was very surprised by what I had found in Quantum Ad Code. The number of facts that I've found is insane to be honest.
After finding all these facts I realized that program is the same old one that I already reviewed and called Quantum Code and Orion Code.
There are also some other programs through which Quantum Ad Code is being promoted.
These programs are Free Ad Cash System, Ad Profit System. All these binary trading programs are promoting the same product.
Same group of people with same claims and promises. But let's see if Quantum Ad Code can really help you earn a quantum income or is it just a scam?
Let's do some research.
Short review of the Quantum Ad Code
The Quantum Ad Code is all about trading binary options and making thousands of dollars per day.
This is what the founder, the creator of Quantum Ad Code claims he can deliver within his program.
The reality is the opposite of what he claims.
Pros of Quantum Ad Code
Cons of Quantum Ad Code
$250 budget required
No money refund
Testimonials (Paid actors)
Fake advertising (CNN, Forbes, The Wall Street Journal)
Fake VeriSign trust logo
Quantum Ad Code promises you to earn $13,671 per day with just a couple clicks. This is not true. Plus there is no money back guarantee. I don't recommend to invest a single dollar in this program. To stop wasting your time take my recommendation and create your free account. My recommended program is the complete opposite of the Quantum Ad Code.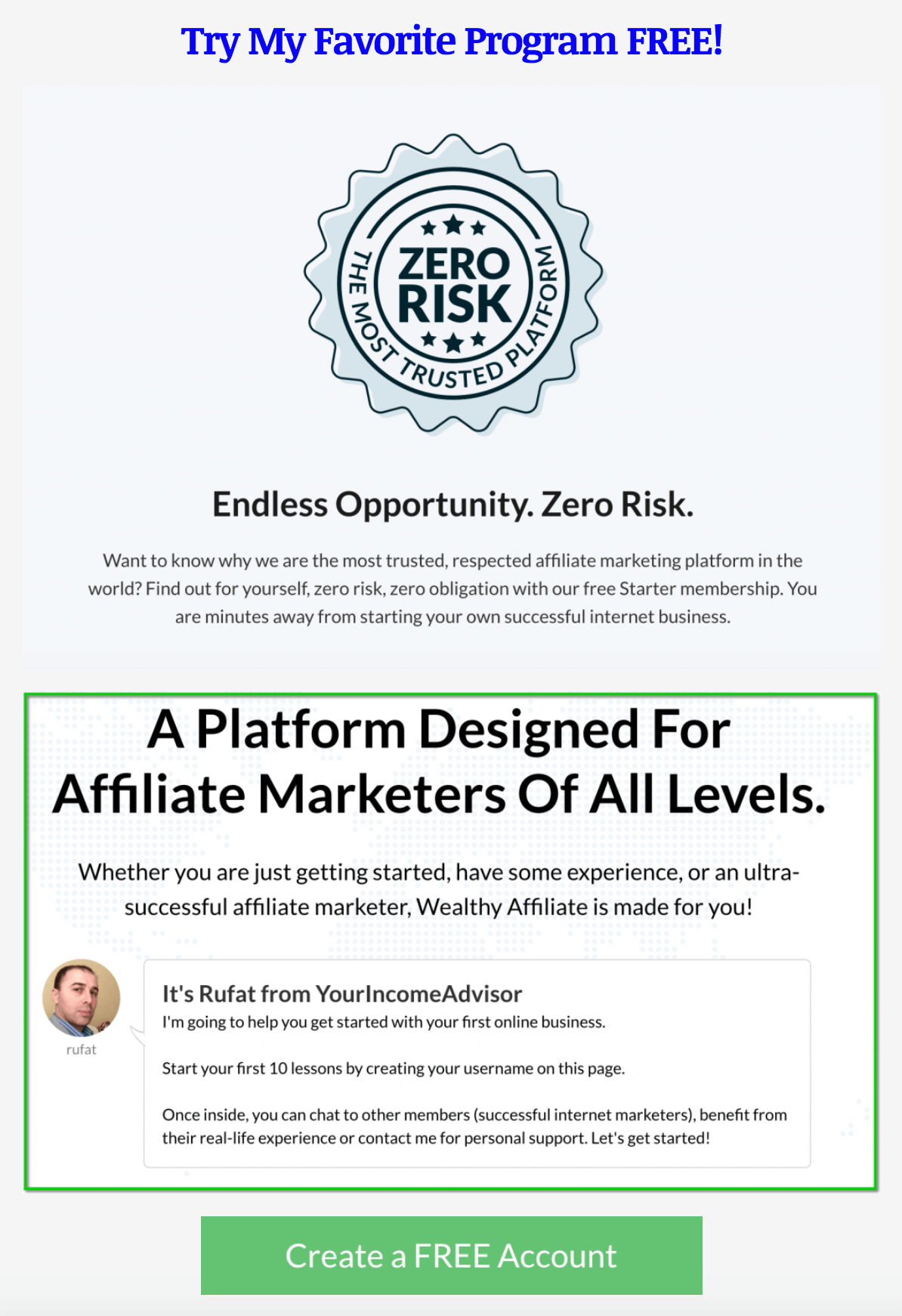 Quantum Ad Code review
Let's find out if Quantum Ad Code is a scam or not. First of all I want you to know that Quantum Ad Code is not a new program.
It's an old program and has already been promoted through different names that I've mentioned in the beginning of my review.
The main issue with Quantum Ad Code is that the founder of this "awesome" program who is most likely Michael Crawford makes big claims and promises I'm sure he can't deliver on.
He claims to know a secret that can help you earn a solid income by following simple steps.
Following these steps will lead you to earning $50,000 or even $200,000 per week. And the best part of this program is that it's free.
This is what the supposed founder of Quantum Ad Code Michael Crawford promises to deliver.
You can even find their advertising video on Youtube and listen to what this man and how he is trying to describe his so called money making binary trading machine.
If you are completely new to this and have no information then you won't see anything wrong here.
But if we go back and do some research we will find some interesting and shocking facts.
The first fact is that the original program called Quantum Code was launched back in 2016. The founder was also Michael Crawford.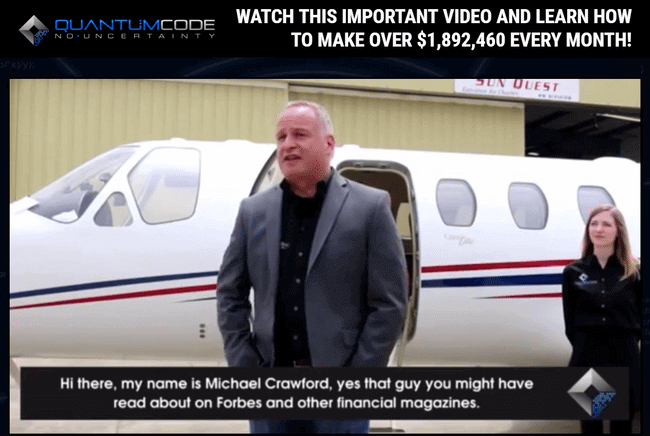 This program worked for some time and then the site was shut down.
In that program Michael made similar crazy claims as if he was mentioned on Forbes and other financial magazines.
In fact, he was mentioned nowhere. He claimed to teach you make over $1,892,460 every month.
Can you imagine how crazy was that statement. He promised to help you earn over $1 million per month. This is so crazy and ridiculous.
In fact, Quantum Code or Quantum Ad Code was nothing more than a trading software that is totally useless when it comes to making money through trading binary options.
Because it relies on automated signals instead of reliance on a human research and analysis.
All binary options trading softwares that rely on trading bots instead on a human are totally useless.
If you use such a software you will most likely lose all your money.
Though Michael Crawford claims you will make thousands and millions of dollars. This is not true.
Another interesting fact is that after scamming a lot of people through his program Quantum Code, Michael didn't stop and decided to continue innocent people.
He launched as second version of his program called Quantum Ad Code.
He did so because he previous program was in details described and exposed by other websites.
You can find very few sites that actually describe it positively. Most sites describe it negatively. Though they could promote it and make money.
The fact is that most people don't want to make money by cheating people. They expose what is bad and try to save people from falling for scams.
Aside from Quantum Code and Quantum Ad Code he also created Free Ad Cash System and Ad Profit System.
Below I put two screenshots of both programs so you can see for yourself they look untrustworthy. Two different programs have the same layout.
They are almost identical. But there is some difference.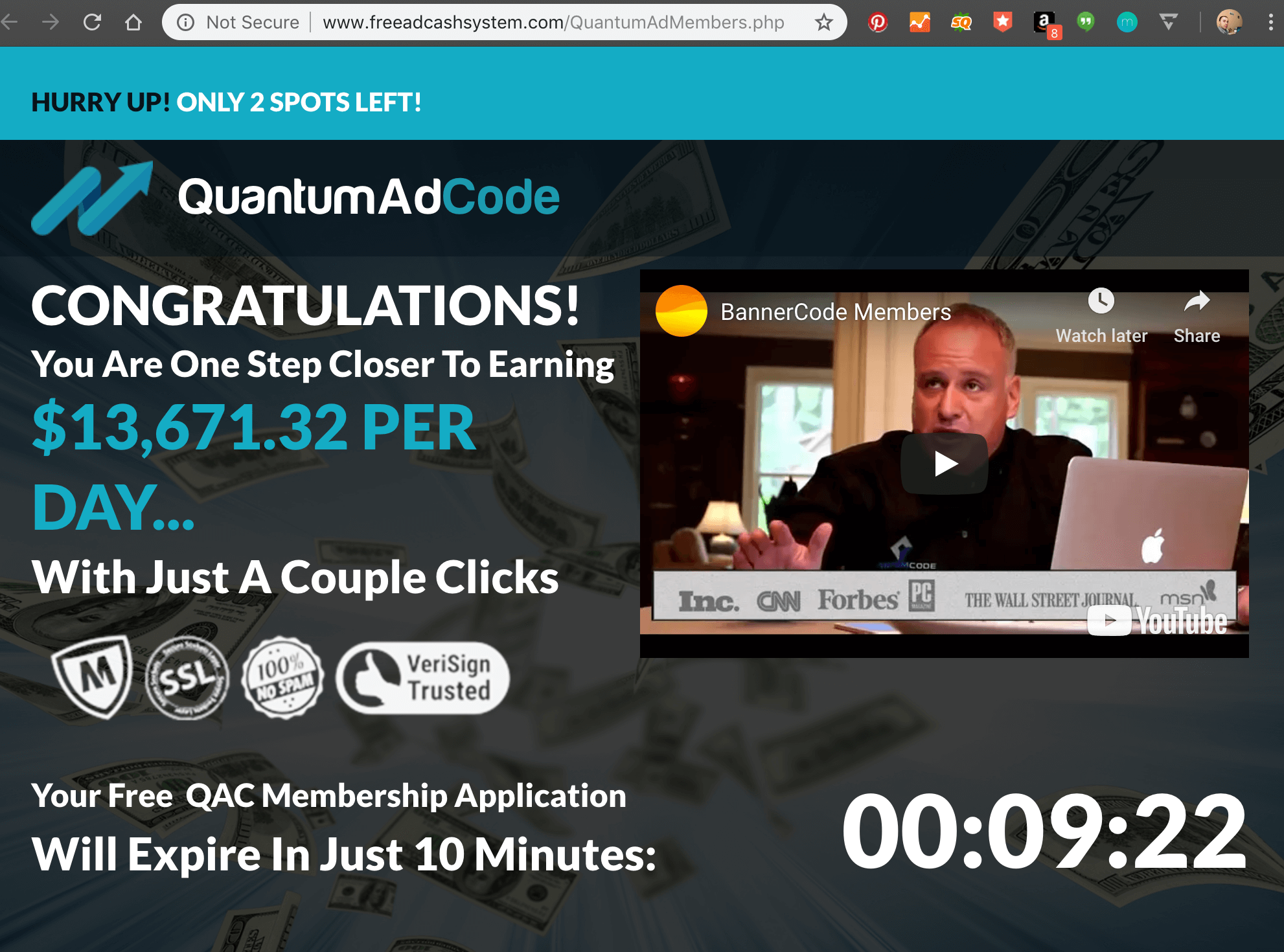 In Free Ad Cash System they promise $3,671 per day while in Quantum Ad Code they promise $13,671 per day. This is all fake.
Also, in Quantum Ad Code video you see a man who speaks in front of his private plane.
The same plane and the same man can be seen in another video for the program called Quantum Code and Orion Code.
The most interesting fact is still ahead. I found the link to Quantum Ad Code website that is linked to Free Ad Cash System website.
You can see the site here http://www.freeadcashsystem.com/QuantumAdMembers.php
There are even two other proofs that Michael Crawford is lying to you. You can see a few brand logo budges on the site, such as M, SSL, VeriSign.

SSL means secure certificate and Quantum Ad Code website should have a domain name like this https:// but in fact it's not secure. See the link that says not secure.

Second proof is VeriSign Trusted budge that leads to nowhere. It must be linked to VeriSign website to prove that Quantum Ad Code is a trusted website. We don't see any of that which means Quantum Code or Free Ad Cash System are fake sites.
Now they show you testimonials of Quantum Ad Code members as if they are making $13,000 per month, $37,484 in two days or even $564,000 in the first 47 days. Can you imagine how crazy these statements are? All these people are fake members. Don't trust Michael Crawford.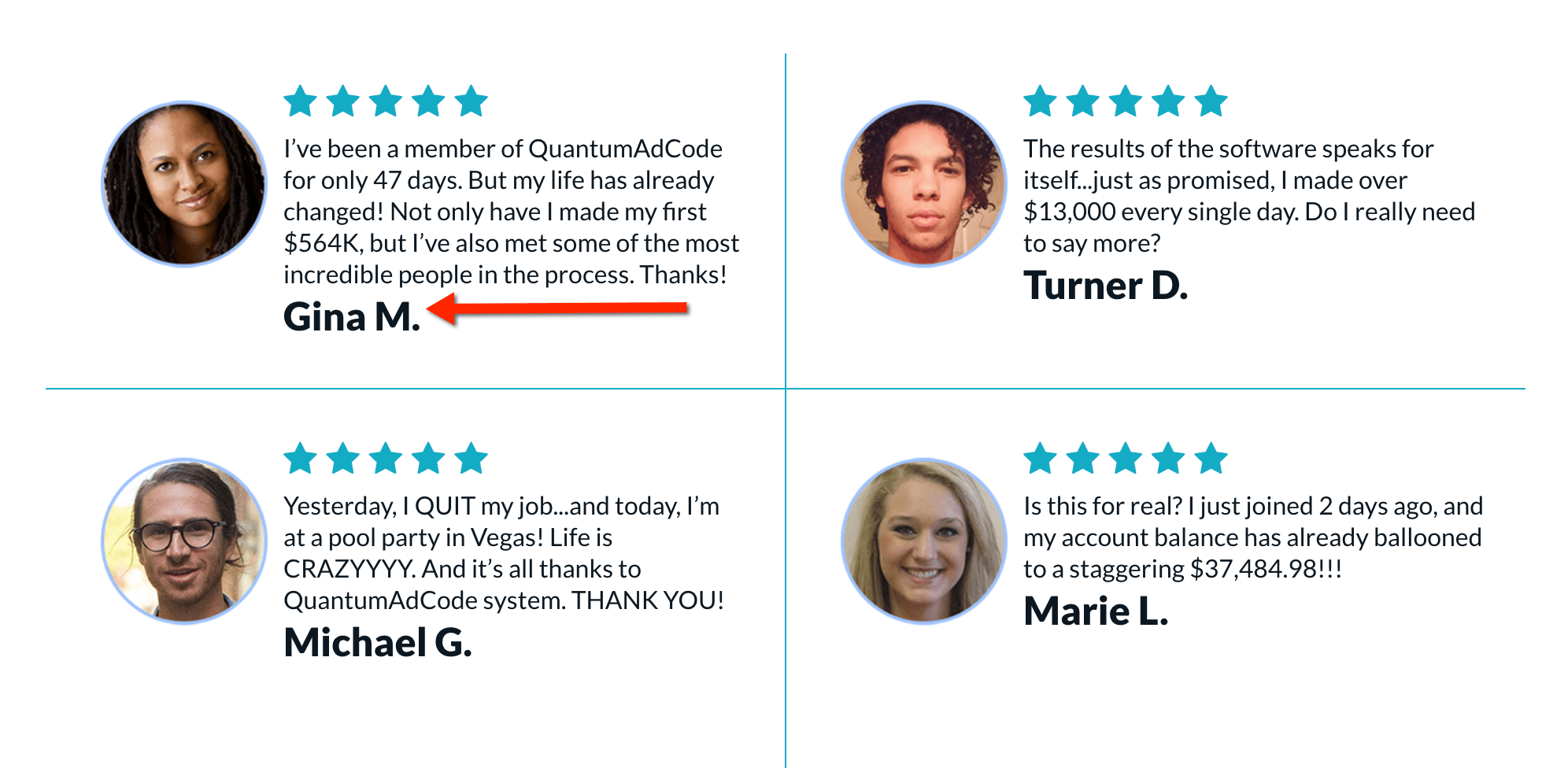 Another interesting fact is about Gina M. who is a fake member of Quantum Ad Code. The same photo can be found on many other sites that actually belongs to a woman whose name is Ava Duvernay.
He is working in a completely different industry and has never been involved in any online binary options trading programs, not to mention Quantum Ad Code. Please take a loot at her photo below.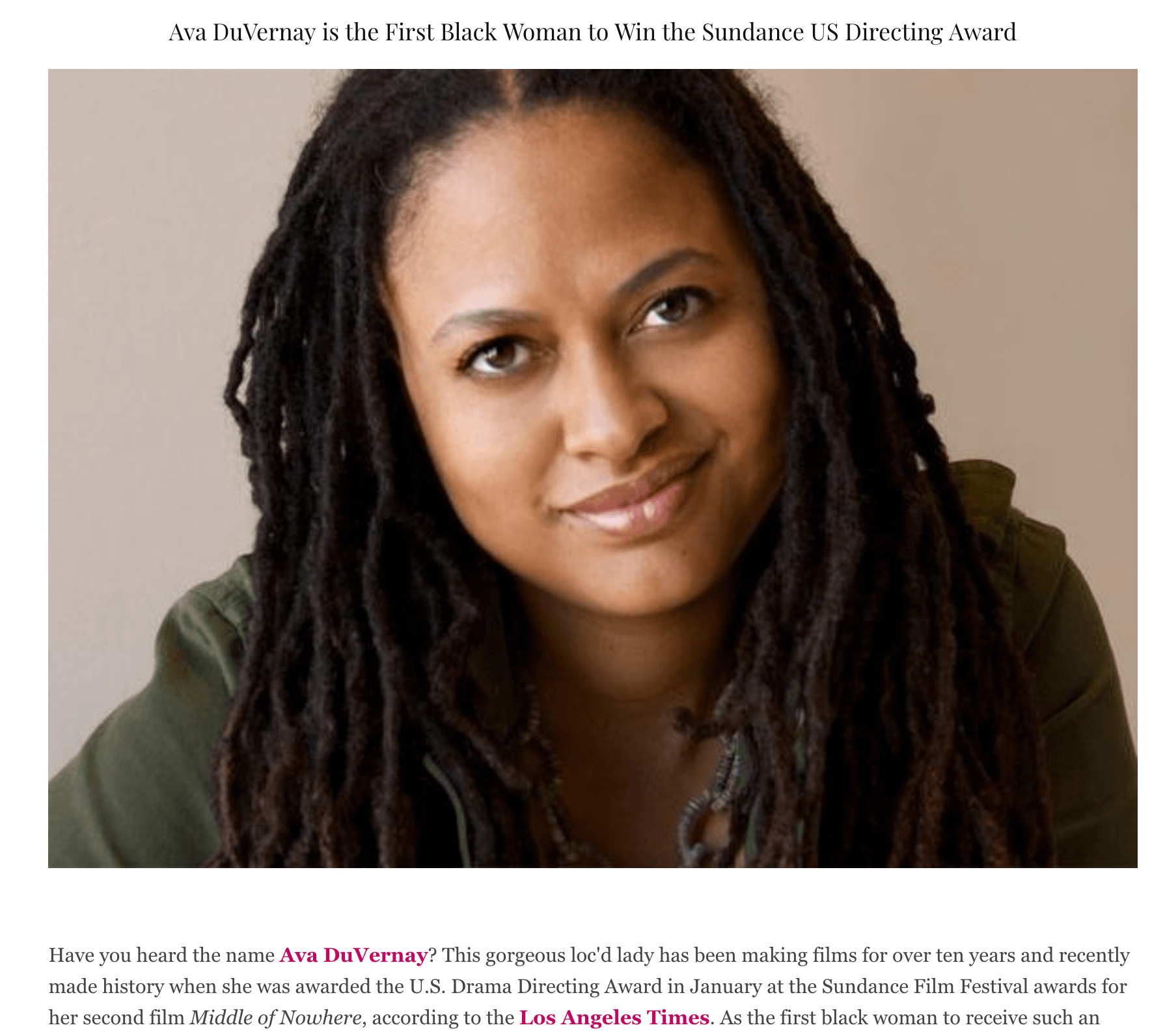 Another interesting fact is the founder Michael again is lying to people. He claims that he has been mentioned in Wall Street Journal, CNN, MSN.
In fact, he has never been mentioned in those official and reputable places. I've seen this strategy in other scam programs like link posting scams.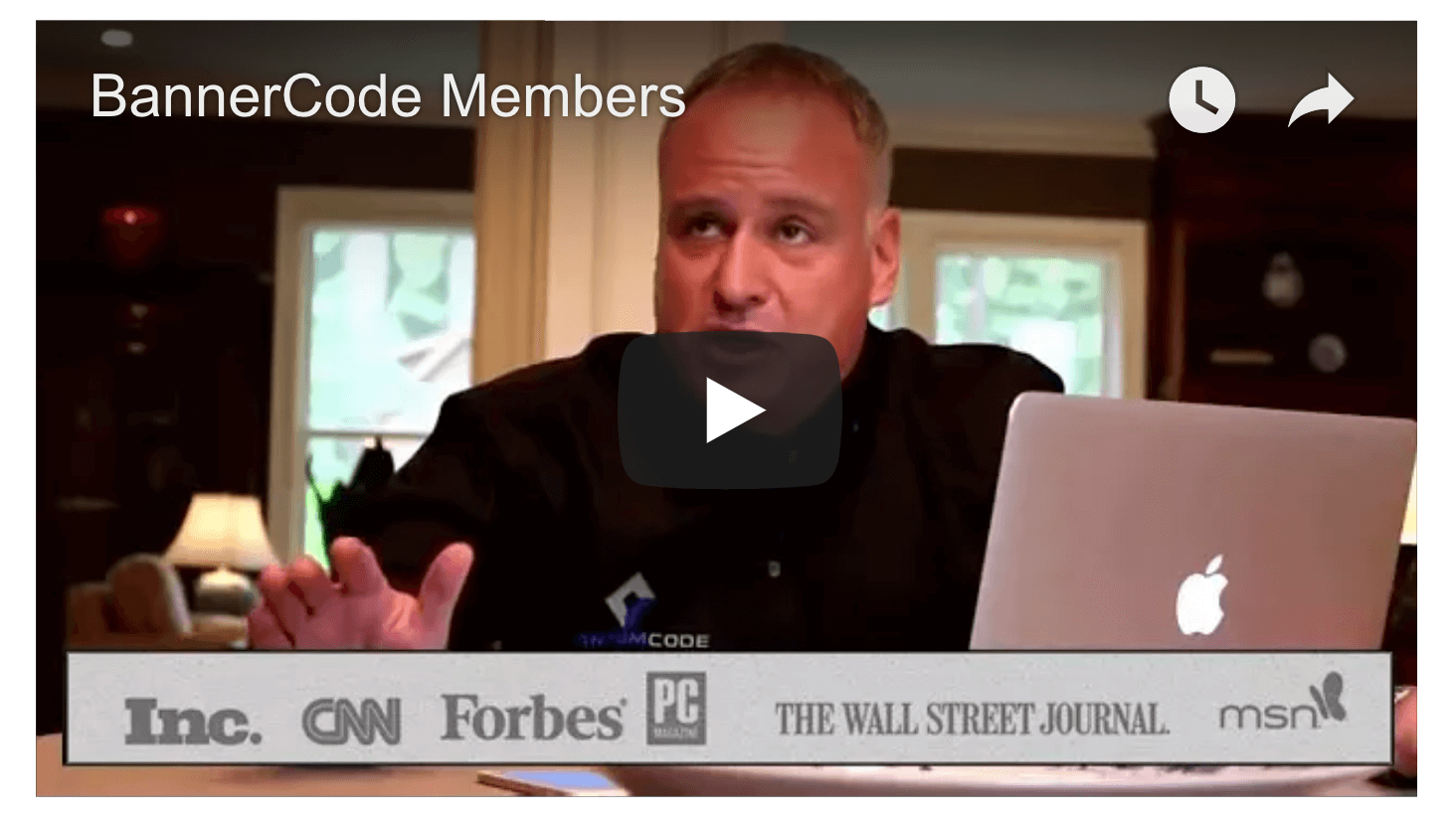 He probably learned this tactic from those sites. Unfortunately, this doesn't work. Your lie will be exposed sooner or later. The truth is that things like that become known very fast in online space.
Official warning from SEC and CFTC says that a lot of people have already been scammed and they explain to people like you that before investing money in a binary options trading companies you must make sure that that company has a solid reputation and complies with U.S. laws.

Make sure to check it before you decide to invest.
Another interesting and amazing fact is that if you take a look at the screenshot from Quantum Code program you will see that Michael sits in his study with his Apple laptop.
The same laptop and the same room you can see in another screenshot from Quantum Ad Code.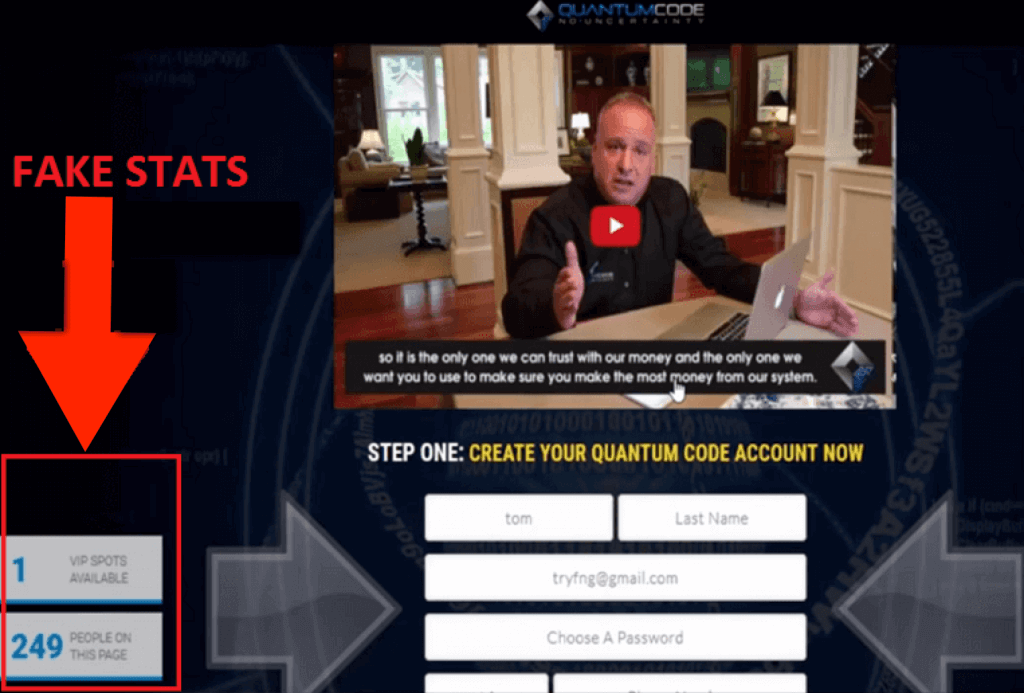 Doesn't it look ridiculous that the same man tries to create a new binary options program every few months? Why?
If he is a professional trader and knows what he is doing why then he creates and launches a new program every few months? Why?
Wouldn't it be better if he created one solid program and created one single community of like-minded people?
It's clear that he does so because he has no plans to help you. He only wants to scam you out of your money.
Please take a look at screenshots of two different programs, Orion Code and Quantum Code. The Same plane with the same scenario. Doesn't it look funny?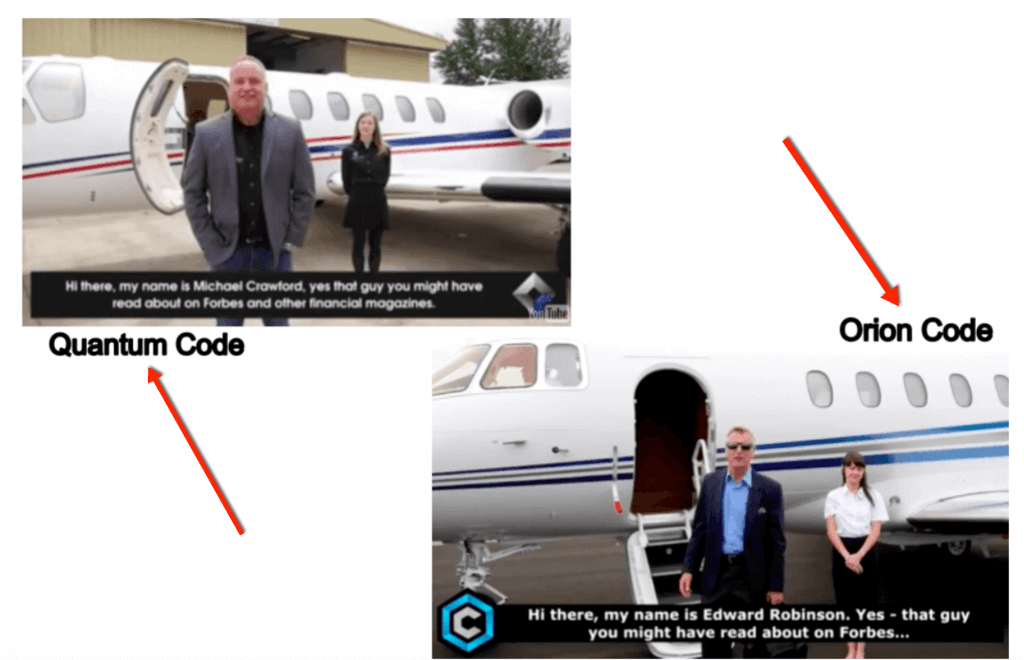 In his program Quantum Code he even advises to borrow money from your friend or a family member. Can you imagine how pushy he is. It's simply terrible.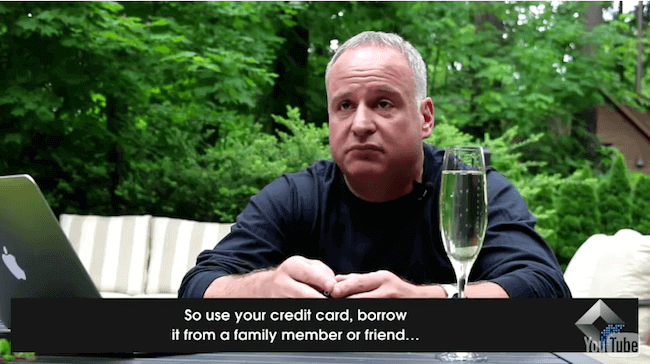 Can you really make money with Quantum Ad Code?
All binary options trading programs are always advertised as free programs. Over the past 4 years I researched and reviewed close to 30 such programs.
I even wrote my research and you can learn some interesting facts in my article on binary options.
In the article you can even find the list of all programs that I've reviewed. But this list is not complete. Some programs I didn't include.
But I'm sure this article contains a lot of facts that will help you to get an idea of binary options programs and understand how they operate.
Almost all of them rely on automated software that will waste all your money in no time. You will not make money if you decide to use any of those programs.
To be exact, if you are lucky maybe you can make a few dollars at best. But most likely you will lose your money.
I don't recommend to waste your time and energy. Also, keep in mind that many people already lost a lot of money in Quantum Code, Orion Code, Free Ad Cash System.
All these programs were run by Michael Crawford. Now he is trying to scam people through another "new" program.
You can read my reviews of Quantum Code and Orion Code and make sure that Quantum Code is no different from those two previous scams. Stay away from all of them.
Is Quantum Ad Code really free?
Quantum Ad Code is advertised as a free program like all other binary options trading bots. You see it all around the internet and start to think that it's true.
But it's not true at all. All binary options trading programs require to start trading only after investing $250 in Clicks Dealer. Without this investment you can't start trading.
But the main problem with this investment is that you can't get refund if your trading will be unprofitable.
That's why think twice before you investing your hard earned money. And remember, the more you invest the more money you will lose.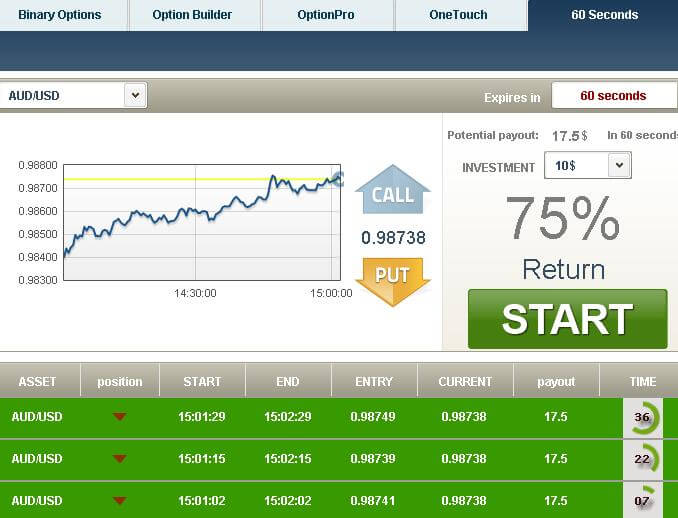 Some people don't realize and invest thousands of dollars when start trading.
They first lose and then want to earn some money back and invest more money in the hope to make some money. It's very addictive.
You invest and hope and then lose.
At the end you realize that you lost a lot of money. Don't do that mistake.
Also, keep in mind that after putting money in Clicks Dealer someone from that company may call you and try to convince you to invest more money.
Because the more money you invest the more money you can make. But they are lying to you. The more you invest the more you will lose.
Don't trust them. Most of them don't even have a trading license.
Support at Quantum Ad Code
I've seen some binary options trading programs that provide live chat support. It's good.
Because they provide some kind of training, education and try to help their members. I've see it.
But an overwhelming majority of programs provide neither support nor training.
When it comes to Quantum Ad Code, they don't provide any support. They don't provide any training. They are only lying to you.
I hope I've been able to expose all bad aspect of the program and it's clear that Michael is not the person you can trust or rely on.
Main reasons why I recommend to avoid Quantum Ad Code
Reason 1: Fake verification budges (VeriSign, SSL, M)
Reason 2: Fake millionaire stories
Reason 3: Useless automated software
Reason 4: Instant wealth promise
Reason 5: No money refund
Reason 6: The Video is full of BS
Reason 7: Paid actors, stock images
Reason 8: Main site is down
Reason 9: Many others have been already scammed by Michael
Reason 10: SEC warning
Reason 11: Free account
Final review of the Quantum Ad Code
"Free" account
$250 budget required
No money refund
Testimonials (Paid actors)
Fake advertising (CNN, Forbes, The Wall Street Journal)
Fake VeriSign trust logo
Overall rank: 0 out of 100
Verdict: Scam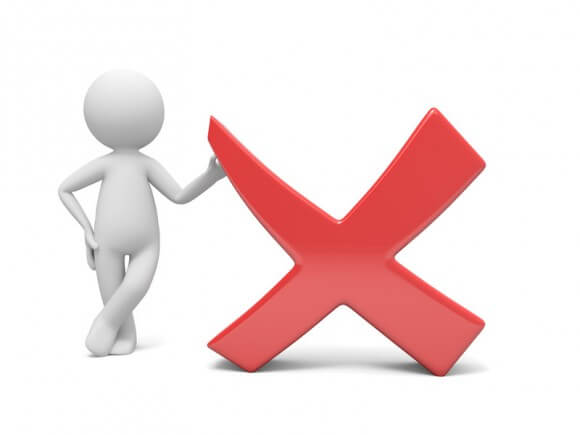 About the Author: Adam
My name is Adam. I'm the founder of Your Income Advisor. My goal is to help others succeed online, by exposing scams and reviewing top rated products. I can help you start
your own business online