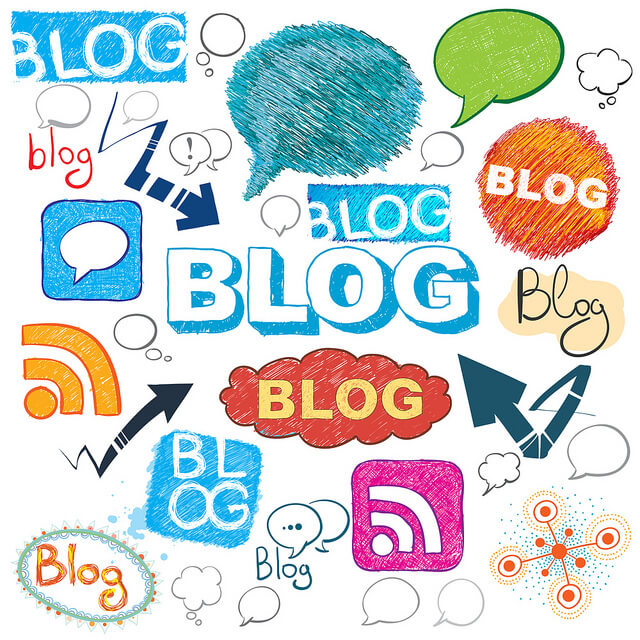 This question gets asked a lot on the internet and it's really a very interesting question. I did a lot of research and would like to share this info with you.
It can be frustrating to see how your traffic drops after changing your wordpress theme. It happens sometimes.
Though officially there is no any statement from Google that says that changing a wordpress theme can affect your site traffic negatively.
I didn't find any scientific proof that changing a wordpress theme can reduce your traffic though some bloggers claim that they have had such issues.
In my 5 years experience in online business I have some thoughts and I will to try to explain it within this article.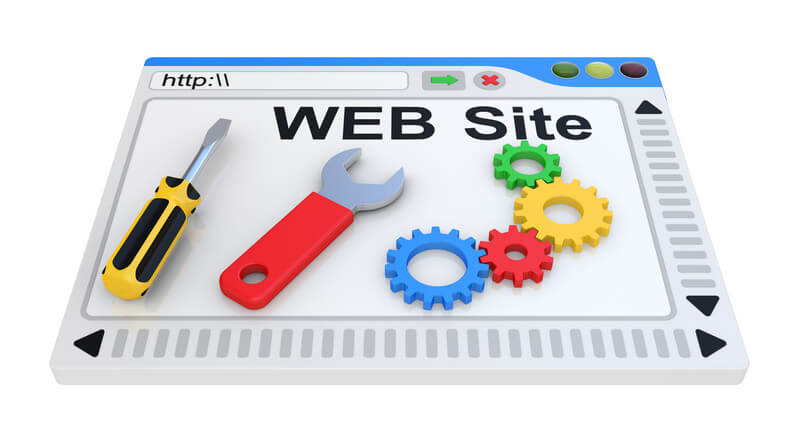 Changing a wordpress theme the right way
First, we change themes because we want our sites look better and make our sites more user friendly. At the end of the day it can improve conversions of our site.
If your website looks bad and is not user friendly it will affect the amount of your income accordingly. That's why it's highly recommended to keep your site good looking, optimized and easy to navigate.
If your site is not properly coded and takes too much time to load then yes, it can affect your site rankings and the traffic accordingly.
That's why it's very important to buy a wordpress theme from reliable companies like Studiopress, Themeforest.
Your site must be mobile optimized too. It's a ranking factor by Google.
If you buy your site from one of the companies mentioned above then your site is already mobile friendly.
If your site is not mobile optimized it will definitely affect your site rankings and traffic.
These two aspects are critical for your website to keep your rankings and traffic on a high level. You can check your site coding and load time using this tool.
If it shows too many errors and bad load time then you need to optimize your site or change your site theme.
Don't underestimate the importance of your site load time and coding part. Google takes it seriously.
Also, remember to update your website SEO settings if your theme is SEO configured by default.
In case you change your theme and the new one is not SEO configured you can lose some rankings and traffic.
That's why it's recommended to use plugins like Yoast or All in one SEO. Even if you change your wordpress theme you don't have to worry about losing your SEO settings.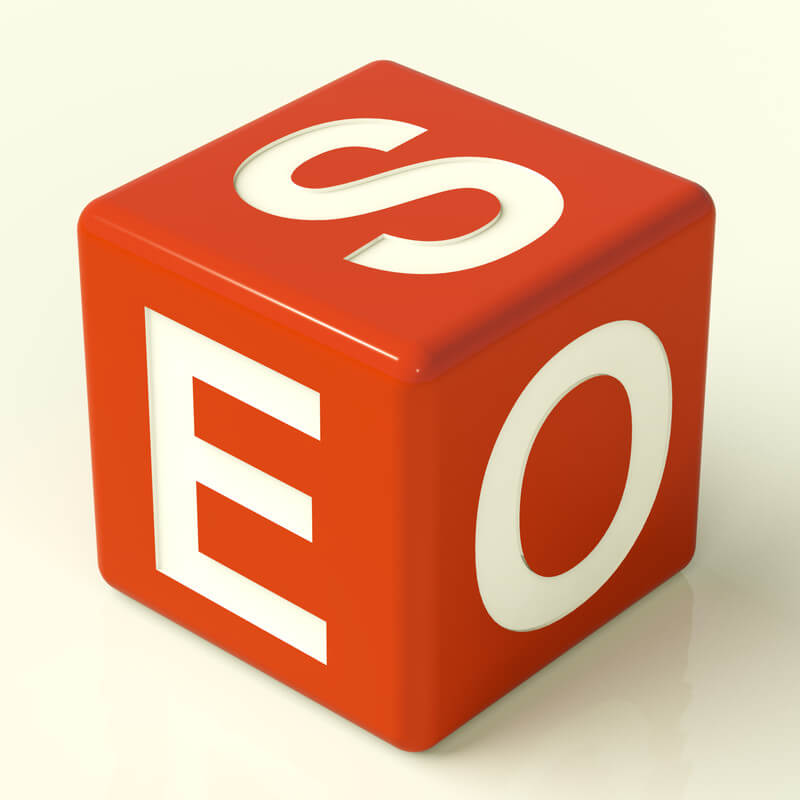 Why bloggers lose traffic?
I first explained all this because some bloggers sometimes change their website theme without paying attention to these two main aspects.
As a result they start to notice a huge traffic drop in their site analytics. This is very normal.
That's why when we see someone complaining of their traffic drop we need to find out what caused that drop. There can be many reasons for that.
Changing a wordpress theme from a good one to a bad one can impact your rankings and traffic seriously.
So, make sure to buy a theme from a reliable company that provides high quality wordpress themes.
From my experience I can tell the following. I've seen bloggers that change their website themes very often and nothing impacts their rankings or traffic.
They get even more traffic than before. Others complain that after changing their site theme they lost half of their traffic and it took months for them to restore their traffic.
Others complain that after losing traffic they failed to restore it. Maybe some of them changed their themes to a bad one and as a result lost their traffic.
But I know some of them and I know that they are professional bloggers. They always buy only high quality wordpress themes.
Maybe it's coincidence that they lost traffic after changing their WordPress theme. But before that they didn't notice any traffic drops. This happened only after changing their WordPress theme.
Maybe some of them after changing their theme made some changes to their site navigation menu which caused multiple page errors.
Whenever you change your site menu you may lose some rankings to some of your pages. You need to check it through a Google webmaster tools and see if there are any page errors or lost pages.
If so you need to install a redirect plugin, such as "All 404 Redirect to Homepage" and point those pages to some other pages of your site or at least to your home page.
Because multiple page errors can cause drop in rankings and traffic.
From my personal experience I can tell whenever I did changes to my sites, some slight changes, not even changing my wordpress theme I noticed some drop in my site traffic.
As I said above it looks like for some bloggers changing a wordpress theme affects neither rankings nor traffic.
For others even slight changes may cause serious traffic drops.
Maybe I'm wrong but from what I see I can understand the following: if mighty Google loves your site your rankings and traffic will not drop even if you change your wordpress theme every month.
If Google doesn't love your site even a slight change can seriously affect your site rankings and traffic.
This is what I see over the past 4 years that I've been working online. As I said in my article about how google ranks sites, if Google loves you it will forgive almost everything.
And when I say Google loves your site it doesn't necessarily mean your site must contain high quality content.
Sometimes I've seen sites with low quality content sitting in Google's top search results without any obvious reason. I believe any blogger that has an experience in SEO understands what I'm talking about here.
This really annoys not only me but many other bloggers. It's really frustrating to see a low quality site outranking you and other quality sites and getting a ton of traffic while you are getting only a fraction of that traffic.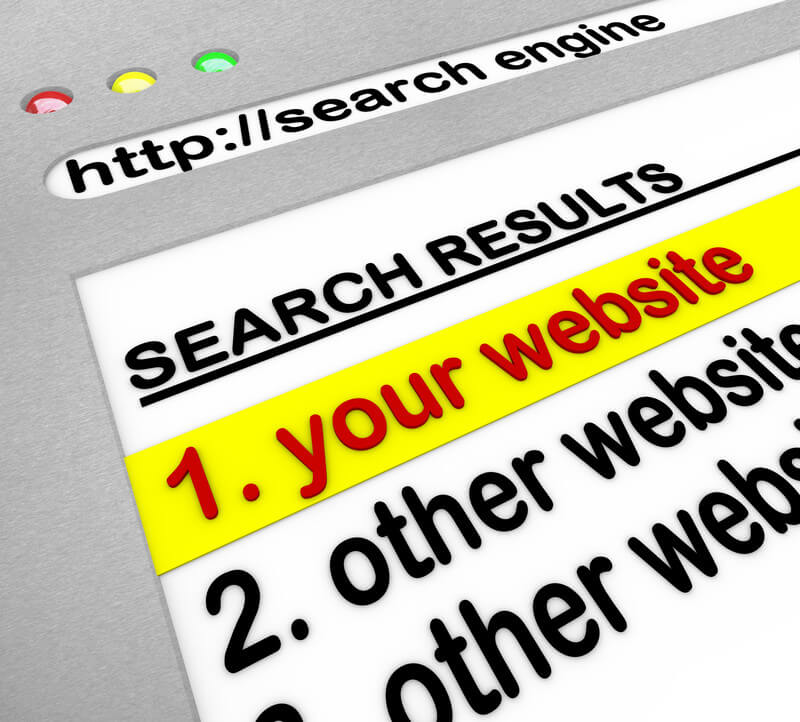 Does changing wordpress theme affect your website traffic?
Anyway, to answer the question: Does changing wordpress theme affect your website traffic? My answer is this: It's hard to say yes or no.
It depends on whether your site is popular or not. Whether you have quality content and publish content frequently. Whether you use a professional wordpress theme.
As I said, if Google loves your site and you are getting a ton of traffic over the years I believe changing your wordpress theme will not result in drop of rankings or traffic.
But if you plan to change your theme it doesn't mean you can change to any theme even if it is a badly coded one.
You still need to change to a quality theme that will not impact your site load time or being it a mobile friendly. Make sure to keep those aspects in mind when changing your WordPress theme.
If your site is not super popular and gets some traffic you still can change your theme but it's hard to say if it affects your traffic or not.
Choose only quality themes and I hope you will have no issues with your site rankings and traffic.
About the Author: Adam
My name is Adam. I'm the founder of Your Income Advisor. My goal is to help others succeed online, by exposing scams and reviewing top rated products. I can help you start
your own business online