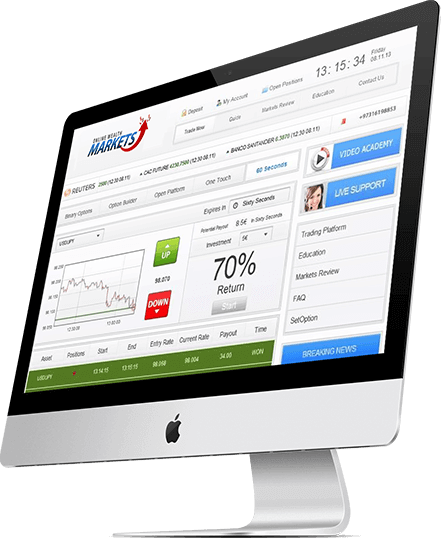 Product name: Online Wealth Markets
Website: onlinewealthmarkets (com, org, net), millionaires-blueprint.co
Product Creator: James Ulrich
Price: Free to join
Overall rank: 20 out of 100
Verdict: Not Recommended
Recently I've come across a program known as Online Wealth Markets and after doing some research I decided to write my review of this program.
I decided so because I found a lot of controversial information on this program and thought maybe I could save some people from wasting their time and money.
Some websites describe this program as an affiliate marketing opportunity while others describe it as a link posting opportunity.
But majority of websites describe it as a binary options trading software and I'm going to write my review about Online Wealth Markets as a binary options program so you can see if this program can really help you with your online goals.
The main idea behind Online Wealth Markets
Like I said above, Online Wealth Markets is a software that claims to help you make millions of dollars through binary options fully automated software. This is not the first review of its kind.
I've already reviewed many other binary options trading programs and you can see the list here. The idea is simple. You invest at least $200-$250 and start trading. You can make some money and you can lose all your money. Most people lose.

Pros of Online Wealth Markets
Cons of Online Wealth Markets
No refund
Involves a high level of risk
Fake testimonials
You can lose all your money in no time
Online Wealth Markets
Since Online Wealth Markets is not my first review on binary options programs, I already know what to expect from this one.
Like all other programs, this one promises you instant wealth, but anyone who has at least some experience in making money online know that this is the first red flag to watch out for.
Online Wealth Markets shows you big houses, luxury cars etc and wants to convince you that all this is possible if you join Online Wealth Markets system.
Once I see such elements in the program I know immediately that something is wrong with it. Plus I almost always find many complaints about binary options trading softwares.
People complain that they invest their hard earned money and lose their money. Below you can see two complaints about binary options program and in fact these two complaints out of many others that you can come across on the internet are about Walter Green Free Money System which has been promoted for some time already under different names, such as Online Wealth Markets and Millionaires Blueprint.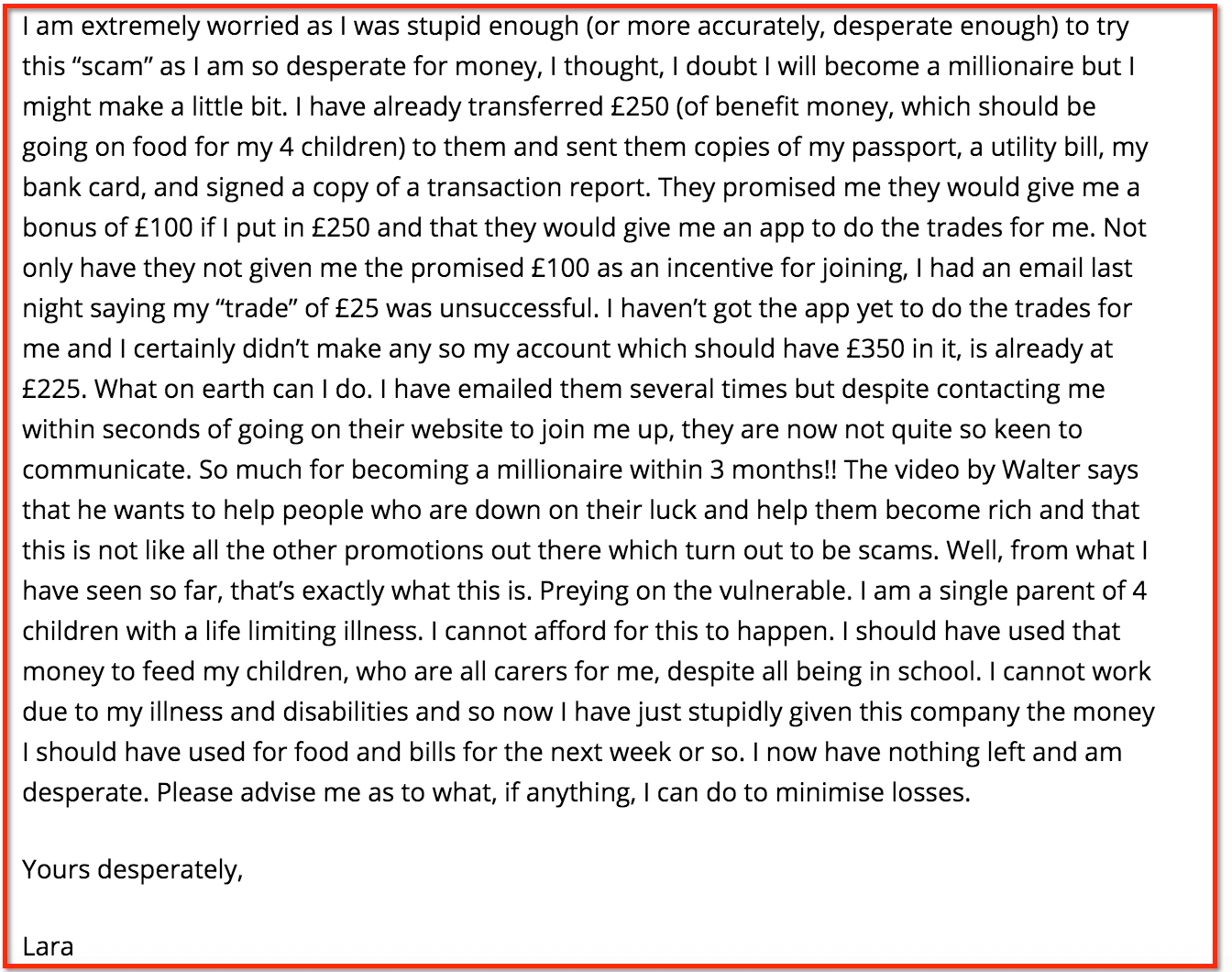 Are there any positive reviews of Online Wealth Markets?
Yes, you can come across some positive reviews, but the problem is that they don't contain any proof that this system works.
They just tell that Online Wealth Markets is a super program, it's the best program available on the internet with super helpful support, that it was created by experts and they allow only limited number of people…
Then they send you to a completely different website www.millionaires-blueprint.co/ which is a new website for an old program known as Walter Green Free Money System.
This fact alone is enough to understand that all these "positive" reviews were prepared by either promoters of this program (affiliates) for the sake of affiliate commission or by people that stand behind Walter Green Money System.
Should you trust them? No, I wouldn't nor do I recommend you to trust them.
Can you really be successful with Online Wealth Markets?
When it comes to Online Wealth Markets, promoters of this program claim that it's currently reaching unmatched level of success thanks to its magic code and it allowed traders to achieve successful trade ratio.
They claim that this software can completely take control of your binary business and automate the process. The software can alert you at the right times so you can avoid wrong decisions or guess work.
They claim you don't need to learn the ins and outs of binary options business. This is pretty standard type of claims and I don't recommend to take them in all good faith.
As I said in my other reviews of binary options programs, making money through trading binary options is possible, but like with any other business, it takes time and effort. You must do a serious research in order to find quality program that provides high quality training on binary options.
Quality programs that have quality training also allow you to trade with trial account before you get enough experience. Promoters of Online Wealth Markets claim that you don't need to analyze charts or read news or analyze the market.
You don't need any knowledge in the field of finance or economics. You just need to guess if an asset's price is going to rise or decrease. All this business is based on winning or losing your bet.
Promoters of this program claim that their software will allow you to make the right decision at the right time. They claim that their software can greatly reduce the risk of losing money, BUT it's not 100% risk free.
They claim that their software has over 80% winning rate which is ridiculous. And now please take a look at the disclaimer taken from Millionaire Blueprint website which is a site that stands behind Online Wealth Markets.
Their disclaimer clearly says that "Actors have been used in the promotional video for entertainment purposes. We don't guarantee income or success". They also admit that "trading in binary options involves a high risk and can result in the loss of your investment".



I really don't understand them. They use paid actors in order to convince people to invest money into their system. Can you imagine that? People risk their real money while these so called experts use paid actors in order to promote their program.
If what they claim is true and their software can help you become a millionaire as it helped others then why they use paid actors?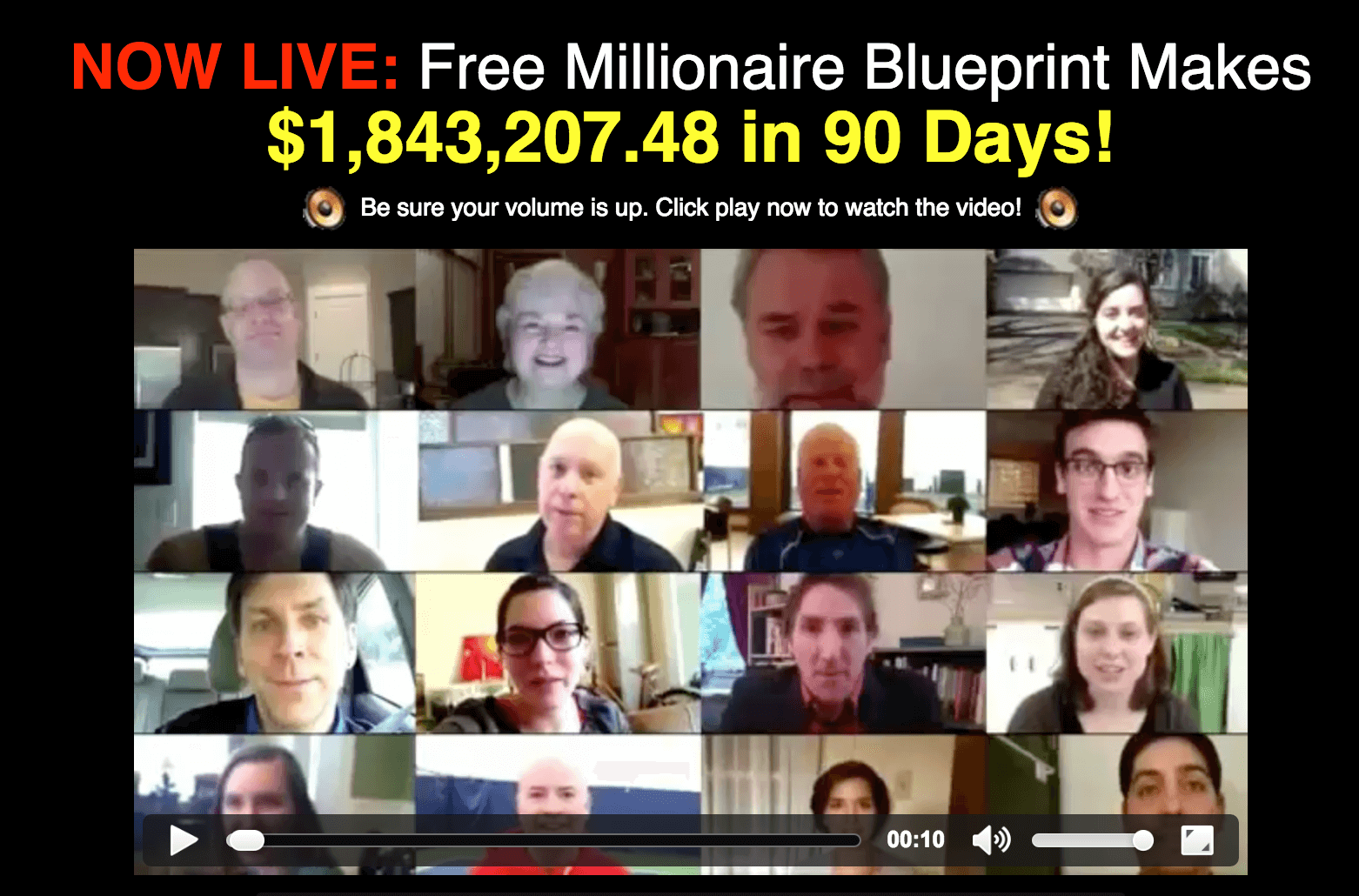 Below you can see a screenshot from Fiverr.com where you can order almost any service, such as recording a testimonial, website optimization, designing a logo or proofreading your write up. In short, I'm sure all their testimonials were ordered at Fiverr.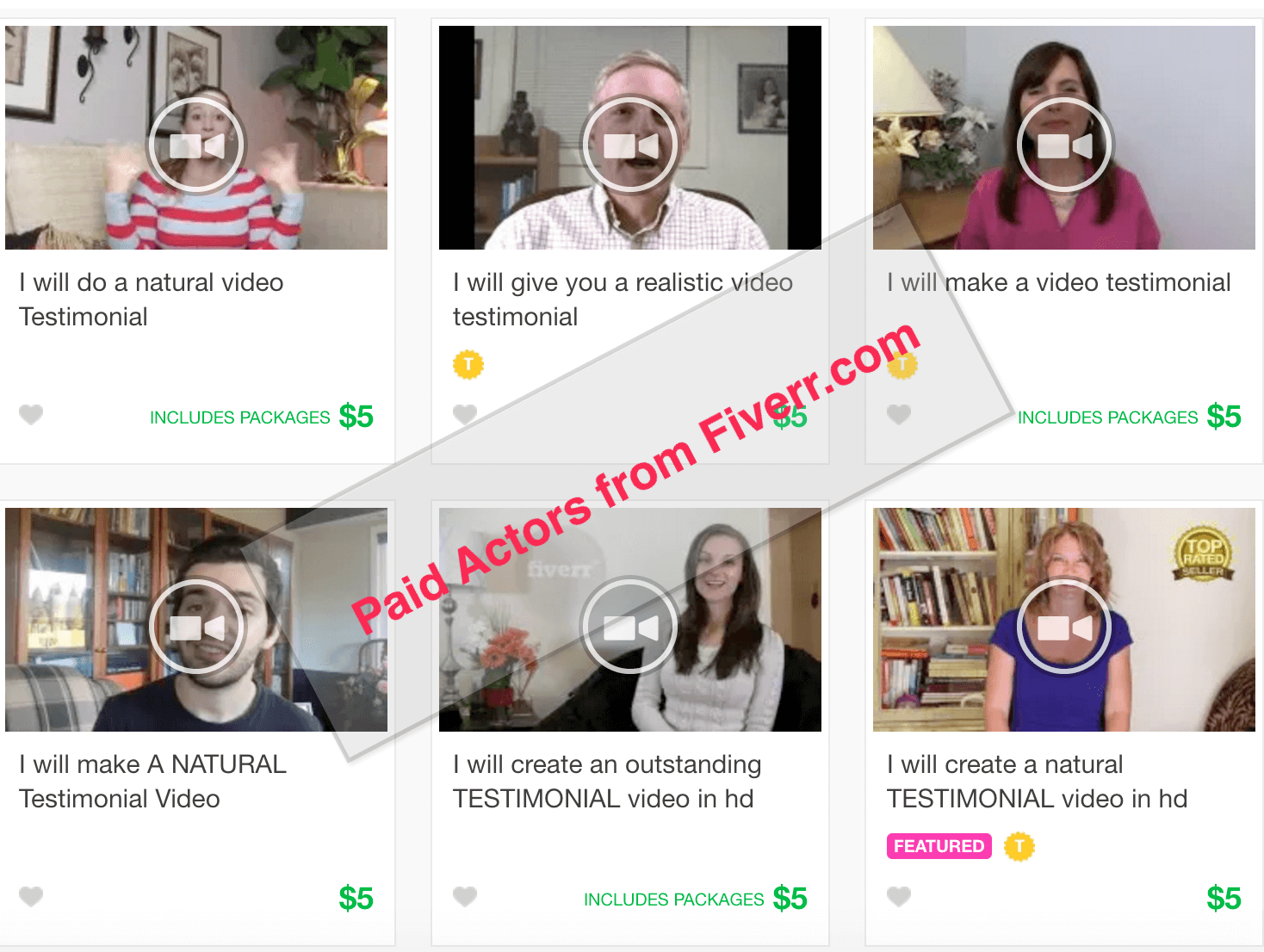 How Online Wealth Markets works
Like any other binary options program, Online Wealth Markets is being promoted as a free software that you can use for free. Is this true? Sure, it's not.
In order to start trading binary options, after creating your free account you have to choose a binary options trading broker ( Banc De Binary) and make your first investment, at least $250.
BTW, you can pay approx. $8 to get a trial access to training videos and PDF guides. This process involves several major issues. First off, choosing a broker is not an easy process because many brokers don't have a license and don't follow any regulations.
Second, as I said above, the software is free, but in order to start trading you need to invest real money.
Third, once you have invested your money, you won't be able to take your money back because the money you invest into binary options program is not refundable.
Each time you add money to your account, the owner of this software earns a commission, while your profit is not guaranteed. Also, many people that invest money into binary options programs complain that they can't withdraw their money (profit). Does all this sound promising to you? To me, not at all.
And remember that when choosing a signal sent by the software, you must win 55% of the time in order to be profitable. If you rely on the software you will lose. It happens all the time.
There is no a perfect software in the world that can do all the work for you. If it was so easy then millions of people would quit their job.
My brother has been involved in this type of business (Forex) for several years now and he hasn't become a millionaire though he has enough knowledge and experience.
Moreover, he lost over $20.000 in this business. Because this type of business, Forex or Binary options is a risky business. It's like gambling. You can lose everything and leave without your pants.
Can you make money with Online Wealth Markets?
Yes you can make and you can lose money. It's a kind of gambling. You never know when you win or lose. If you are a risky person you may like this type of business. If not I recommend to pass on this opportunity. Believe me, I know what I'm talking about.
As I said above, my brother has been in this business for several years now and he got quality training course on currency trading (Forex) very similar to trading binary options and yet he lost a considerable amount of money. This business is not for everyone.
All binary options programs that I've come across so far don't recommend to invest money you can't afford to lose. If you have some free money and are willing to risk it, that's ok. It's your decision. Remember that this business is very risky. You can make $1000 today and lose $3.000 the next day. You never know.
Online Wealth Markets as a link posting opportunity
Some websites using the title of this program, i.e. Online Wealth Markets promote a link posting opportunity which means you can post links here and there and get paid for your useless online efforts. They promise that you can make up to $379 per day! This is not true. You can read about link posting scams in my article here.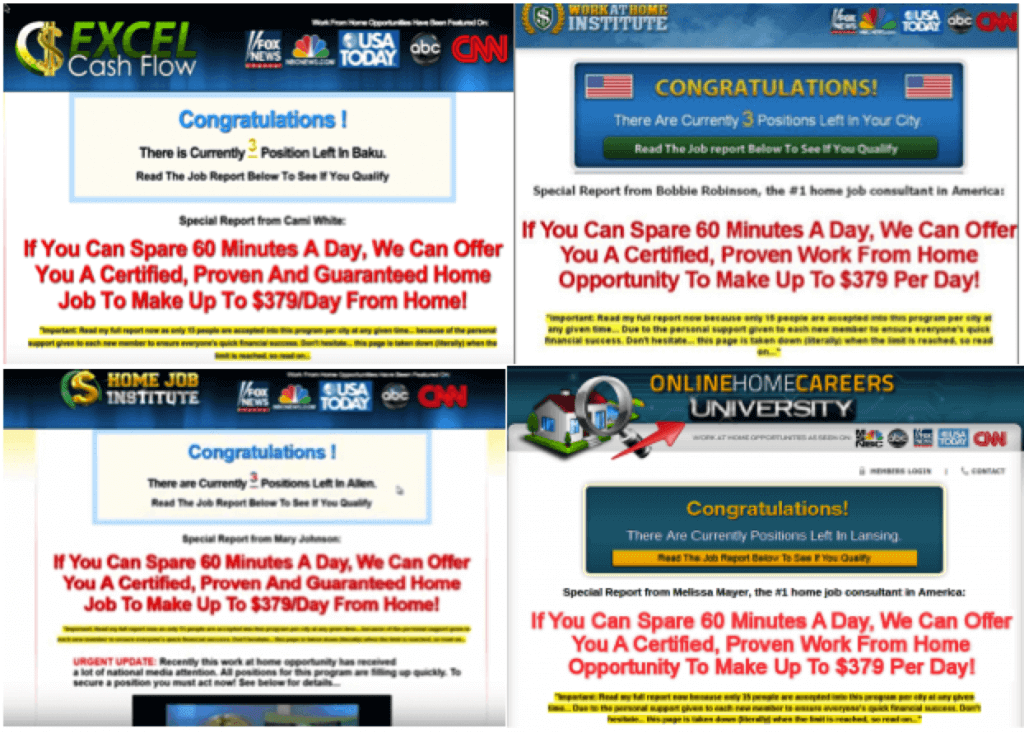 Is Online Wealth Markets different from other binary options programs?
Though each binary options program that I've reviewed so far claims that it's different from all other crap, in fact, it's not different at all.
Because almost all programs:
Show you fake testimonials made by paid actors
They promise you millions of dollars in a couple months
They don't recommend to invest money that you can't afford to lose
They admit that this business involves a high risk of loss of your entire investment
And your investment is not refundable
Binary options and Fraud
The U.S. Commodities Futures Trading Commission (CFTC) and SEC ( Securities and Exchange Commission) have received a lot of complaints from people who lost their money with different binary options programs and I would like you to read a warning from two official organizations which I believe will help you make the right decision. In fact, not all, but most of them are illegal. As simple as that.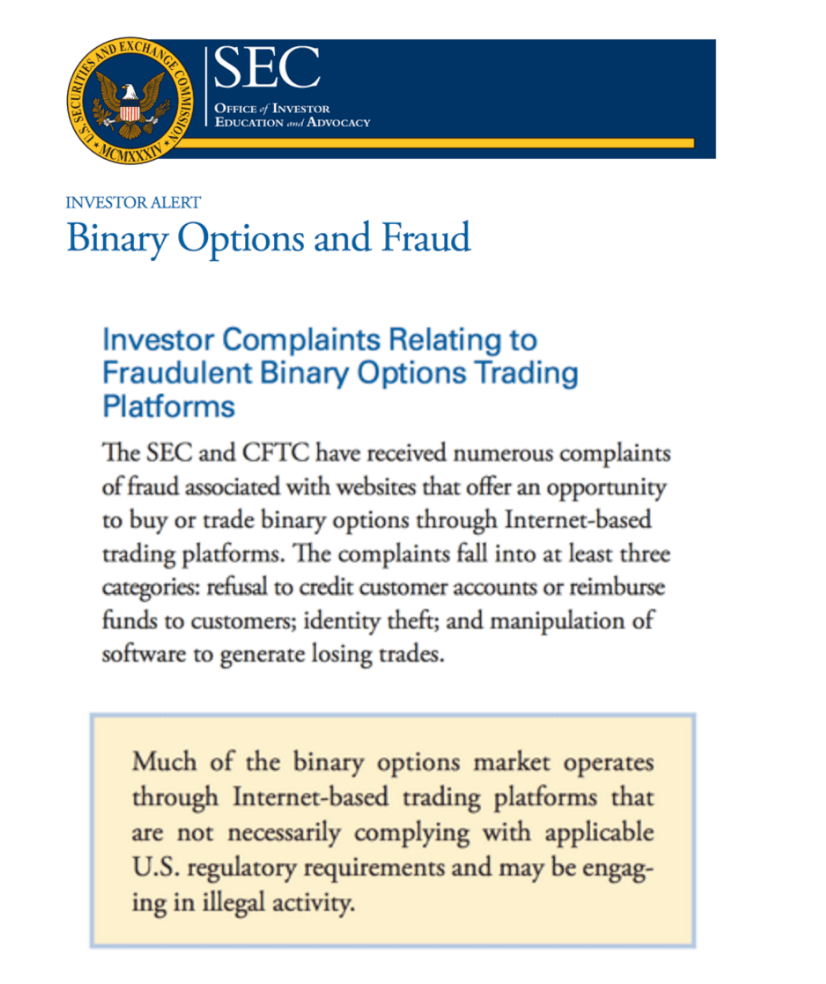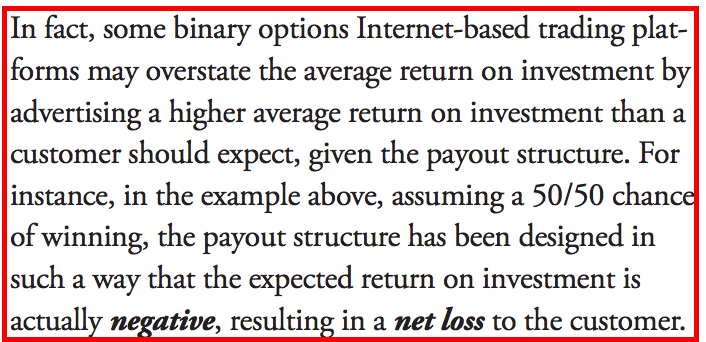 Final word on Online Wealth Markets
As you can see, Online Wealth Markets is not much different from other binary options programs that I've reviewed in the past.
Same false promises about making millions of dollars in a couple months, same claims that the software is set on autopilot, same ridiculous claims that the software is 83% accurate and you don't need any experience in order to make tons of money.
If you are familiar with other binary options programs, you can easily recognize the same hype in Online Wealth Markets. All these programs claim that you can start for free, but in fact, you have to invest $250 and there is no refund.
And finally, one of the major red flags about Online Wealth Markets is that onlinewealthmarkets.com domain redirects you to the Walter Green Free Money System and Millionaires Blueprint which is the same program that uses different names.
I think, from my review of Online Wealth Markets it becomes clear that though binary options opportunity is not a scam, but when it comes to Online Wealth Markets, I definitely can't recommend it.
And how can I recommend a program that promises you to make $1.843.207 in 90 days?
Final glance at Online Wealth Markets
Free to join
No refund
Involves a high level of risk
Fake testimonials
You can lose all your money in no time
Overall rank: 20 out of 100
Verdict:

Not recommended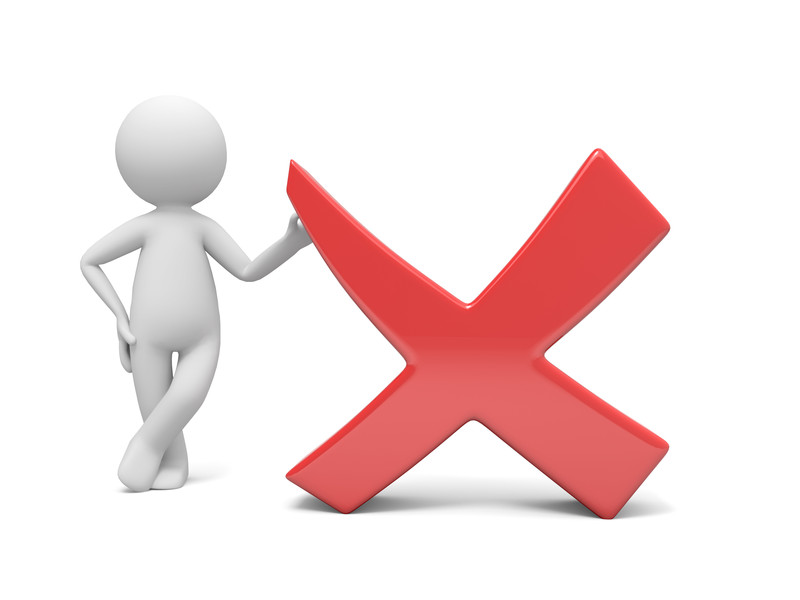 About the Author: Adam
My name is Adam. I'm the founder of Your Income Advisor. My goal is to help others succeed online, by exposing scams and reviewing top rated products. I can help you start
your own business online