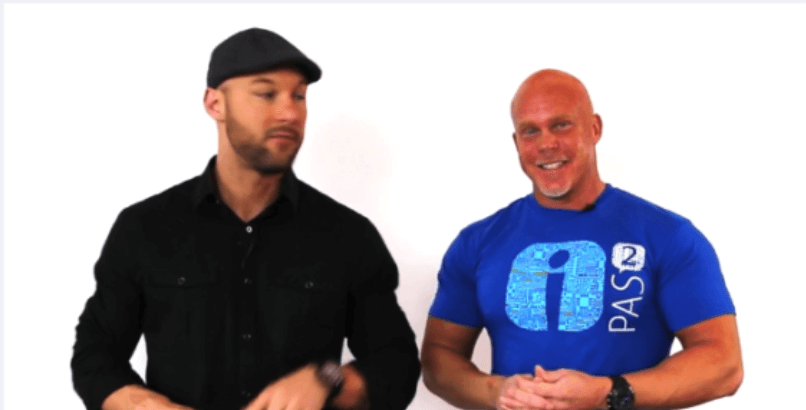 Product name: iPAS 2
Product owner: Chris Jones
Website: ipasdiscount.com
Price: $7 trial and then $47 + highly overpriced upsells
Verdict: Not recommended
iPAS (internet prospect acceleration systems) is a relatively new and revolutionary system created by Chris Campbell and Chris Jones in 2011 in order to help people make money online or to be exact to make the whole process as easy as possible and automate the it so that even people with zero experience can take advantage of this amazing system.
No doubt that these guys have made a lot of money and though there are quite a few complaints about iPAS and many people call it a scam I still don't want to use this definition here.
I tend to think that iPAS 2 is not a scam, but in my opinion, the product is not for everyone, it's highly overpriced, it's not the best product in the industry and it's associated with some other poor products such as Prosperity Formula and Empower Network.
There are many reviews of iPAS 2 on the internet, all of which are different and it's really hard to understand for an average internet user if it's really a good opportunity or just another waste of time and based on my experience in internet marketing I'm going to make an extremely realistic review to help you make a well-informed and wise decision.

The main idea behind iPAS 2
iPAS 2 is an internet marketing course packed with expensive upsells designed to help you earn high commissions. The product does provide some good training material, online marketing tools, private coaching and support.
The product is not useless and you can learn some good stuff but the main problem with iPAS 2 is that the main idea of this program is about promoting Empower Network, buying expensive membership packages and then inviting other people to do the same so that you can earn high commissions.
That's pretty much the idea of iPAS 2. It's not different from many other similar products such as SFM or MOBE.
Pros of iPAS 2
Money back guarantee
Mediocre training material
Support
Cons of iPAS 2
Unrealistic claims and false promises about giving you the world for $7
Many highly overpriced upsells
Training videos are too long (40 minutes each)
iPAS 2 is closely tied to Empower Network that has tons of complaints on the internet
Requires spending a lot of money on paid advertising to drive traffic to your site
Quite a few complaints

Inside the program
iPAS 2 = Empower Network
When you join iPAS 2 you in fact are going to promote Empower Network that follows the same strategy. To be honest, Empower Network is considered to be one of the hottest scams on the internet and if you want to know more about this program you can read my review here.
I have over 200 reviews on my website and very few programs have been rated by me as scams. Empower Network technically is not a scam, but I added it to my scam list because of a high number of complaints.
That's why, association of iPAS 2 with Empower Network is not a good sign for this program in my opinion.
Can you really get everything for $7?
When you watch iPAS 2 video presentation, Chris doesn't give any info about his product. He only promises to give you his entire system for $7 and you don't even know what you are going to do to make money online.
In fact, when you get access to iPAS 2 members area you will have to pay another $47, plus buy some other expensive products if you want to make money as much as promised by Chris. I think such an approach is misleading.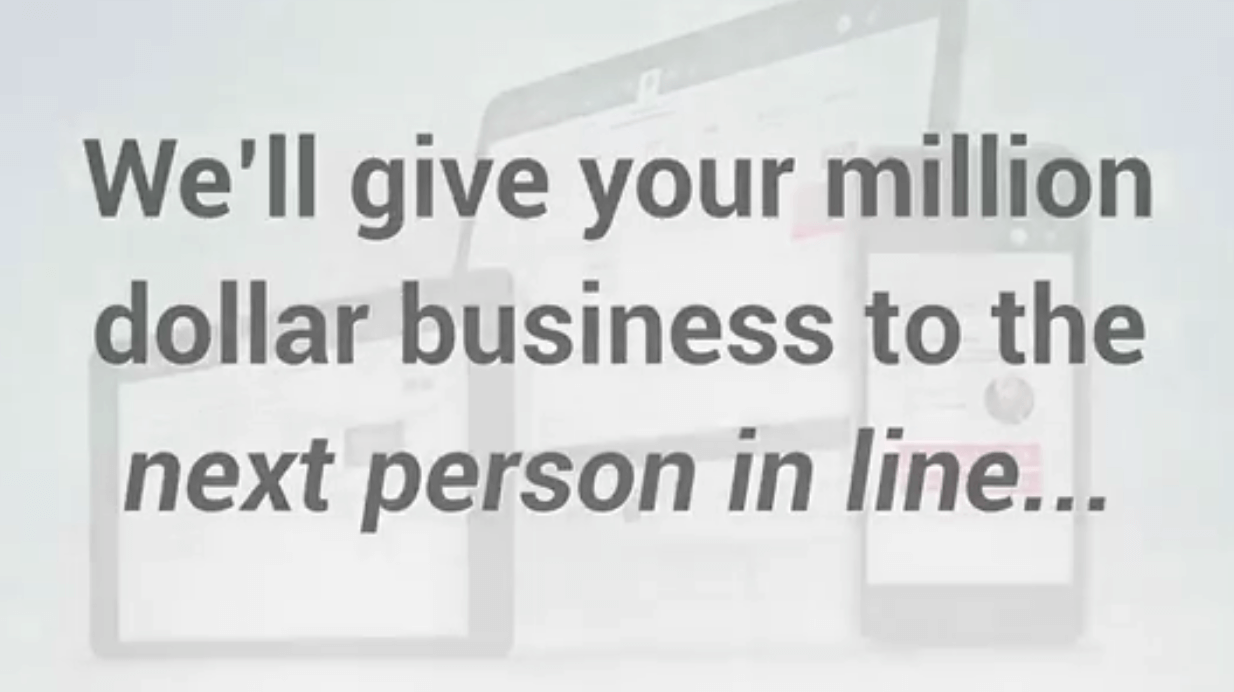 Training
Though iPAS training material is good I think it's a little annoying because all the videos are too long. In fact, each of their videos is 40 minutes long.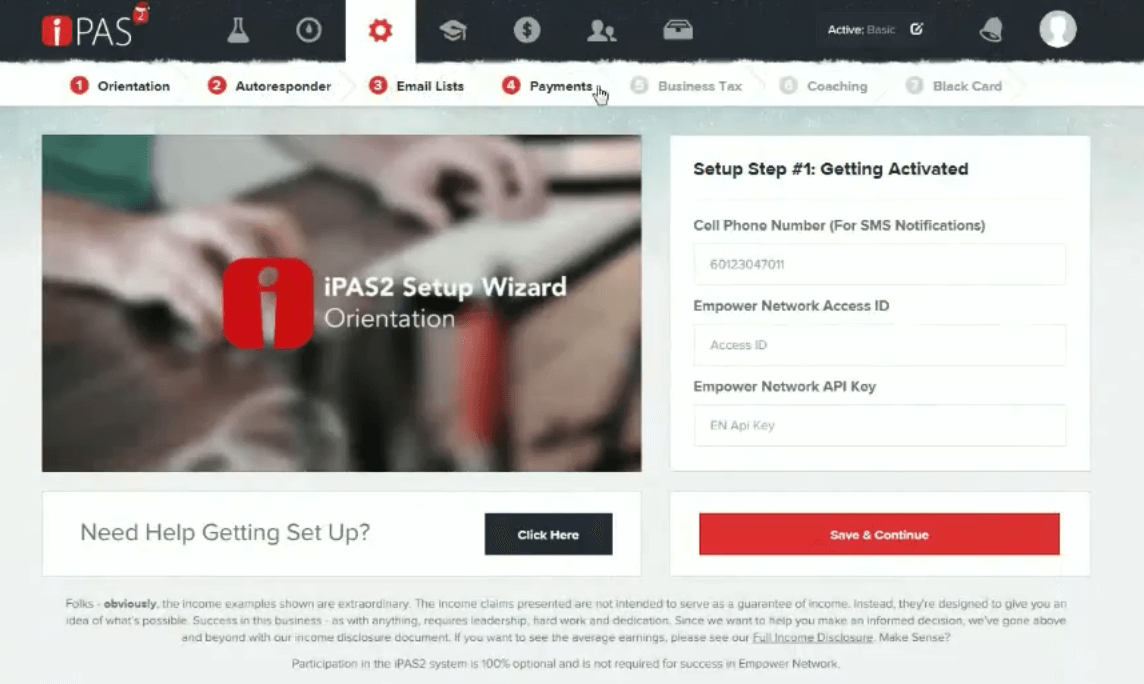 Selling high ticket items is not easy
The idea of iPAS 2 is pretty much the same like Empower Network or SFM. You have to buy expensive products in order to be able to promote them and earn high commissions. If you don't buy their products you can't promote them.
The idea of buying and then promoting high ticket items is for the sake of making high commissions only. Theoretically you can sell expensive products and make money and some people are making money this way.
But the truth is that it's EXTREMELY difficult to sell high ticket items to people you don't know and who don't know you. It's much easier to sell a product for $20 than for a $1000.
Companies that sell such products have sales funnels and your task is to send traffic through your website to their sales funnel and they will do the rest of the work for you.
Sounds great but doesn't work as well or easy as you might be thinking or expecting. And this is our reality.
On of my e-friends have been a member to SFM and spent a few thousands of dollars on paid advertising (Facebook ads), sent a few thousands of visitors to SFM and they could only convert one visitor into a customer and my friend made a few hundred bucks.
This is a total bummer. And of course he left SFM completely frustrated. How do you feel if you spend a few thousands of dollars and make a few hundred bucks? Pretty much the same applies to any other similar program such as Empower Network or iPAS 2.
iPAS 2 membership
As I told you above, once you've become a member of iPAS 2 you will realize that in order to be successful with iPAS 2 you need to buy some other products. They have several types of membership: iPAS 2 Pro, Silver, Gold, Black, plus some other products.
iPAS 2 Product breakdown:
iPAS 2 Marketing System – $47 per month
6 Figure Shortcuts – $97 one time payment
iPAS 2 Memberships:
iPAS 2 Basic – $47
iPAS 2 Pro – $144.95
iPAS 2 Silver – $644.95
iPAS 2 Gold – $1644.95
iPAS 2 Black – $5125
The question is: How to pay such amount of money for such an amazing membership? There is a simple solution. Chris recommends to take a loan from the bank. The question is: Are you ready for that?
I don't think so. Another question is: Does iPAS guarantee success with their amazing system? The answer can be found on iPAS FAQ page. Take a look at the screenshot from iPAS website.

Here is a membership breakdown:
iPAS 2 Pro includes:
iPAS 2 Success System
Empower Network Viral Blogging System
Empower Network Inner Circle
iPAS 2 Mastery – coaching and support
iPAS 2 Silver includes:
iPAS Pro +
iPAS Mastery Coaching Course
Daily Live Training Webinars
Empower Network Blogging Academy
Support ( Online Chat, Phone call)
50% commissions on iPAS2 trials, iPAS offers and upsells
iPAS 2 Gold
iPAS Pro and Silver +
iPAS Mastery Coaching Course
50% COMMISSIONS
iPAS 2 All in Black
iPAS Pro and Silver, Gold +
iPAS Mastery Coaching Training Course
Black Membership Card (gives access to special live events and huge discounts on iPAS products and if someone buys black membership through you, you will earn $3000 commission)
70% COMMISSIONS
iPAS 2 and reality
The main problem with iPAS 2 is that they are trying to sell you a shortcut to making money online while in reality it's not going to work. Instead of building your own business in a niche that you have interest in you have to promote Empower Network.
Promoting a program is not a problem. The problem starts when you are taught to promote one single product for the sake of commission only. That's why iPAS may be appealing only to people that don't care about the product they promote.
The second problem starts when you start promoting what you are taught to promote by iPAS. In order to promote it you need to apply various methods such as free traffic through search engines, social media, youtube, email marketing and paid traffic through Facebook ads, PPC, CPV, solo ads. W
hen it comes to free methods, it takes time, most likely months, up to 1 to 2 years. When it comes to paid traffic, it takes time, effort and money. Paid advertising means that you will be spending money and there is no guarantee that you will make any money at all.
Since you are going to promote expensive products it will be extremely difficult to make a sale if at all. Before promoting their products you need to buy them first which means you spend thousands of dollars including paid advertising and you don't even know when you make your first sale. Does it look appealing to you? To me not at all.
Final word on iPAS 2
My opinion about iPAS 2 is that it's not a scam but I don't recommend it either.
1. Chris makes false promises that he is going to give you a million dollar business which you can set up in 3 easy steps and he promises you a lot of money. Any program that promises a lot of money directly goes to my not recommended list of programs and I think it's a fair approach.
2. You need to buy expensive products without any guarantee that you will make any money at all
3. You need to spend money on advertising
4. It's associated with Empower Network, a program that has many complaints and you in fact have to promote it.
5. There are much better alternatives than iPAS 2 with more realistic approach, without false promises and for a much lower price.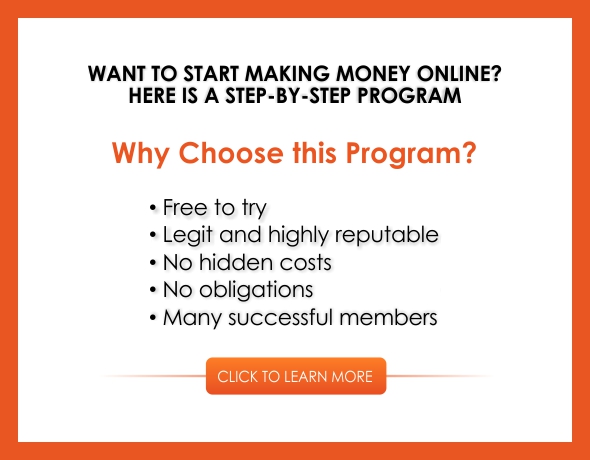 About the Author: Adam
My name is Adam. I'm the founder of Your Income Advisor. My goal is to help others succeed online, by exposing scams and reviewing top rated products. I can help you start
your own business online