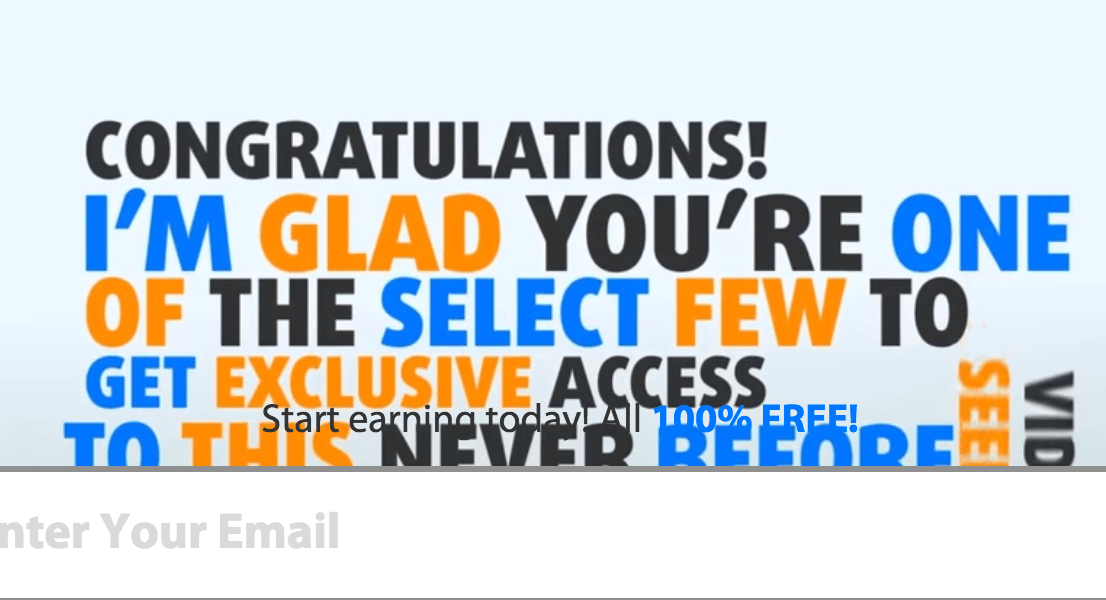 Product name: Profit Maximizer
Product owner: James Forley
Website: profitmaximizer.net
Price: Free
Verdict: Not Recommended
Profit Maximizer is a revolutionary program that starts with a typical "Congratulations" message to make you believe that you're one of those who have been selected to get access to a never before seen secret software that guarantees you to make money on autopilot.
James promises that he is going to reveal you the secret that will allow you to start making thousands of dollars and quit your job once you start taking advantage of his amazing program.
James claims that he is different from many other so called internet gurus, that he is not a guru, he doesn't need your money etc. He is only interested in your success. All I can say I've heard tons of such claims and they don't actually mean anything.
He is not different from others and of course his only goal is to make more money off of you. If you want to know if binary options trading opportunity is a scam or not I can say that it's not a scam, but when it comes to binary trading programs, yes, most of them are scams.

The main idea behind Profit Maximizer
Profit Maximizer is just another software that allows you to trade binary options and make over $1000 a day with little effort on your part!?
All binary trading programs have one thing in common:
they promise to reveal you some sort of a secret to making lots of money on autopilot, they promise to give you a free access to their secret software, they have limited number of copies of the secret software, the software is completely automated. And of course none of this is true.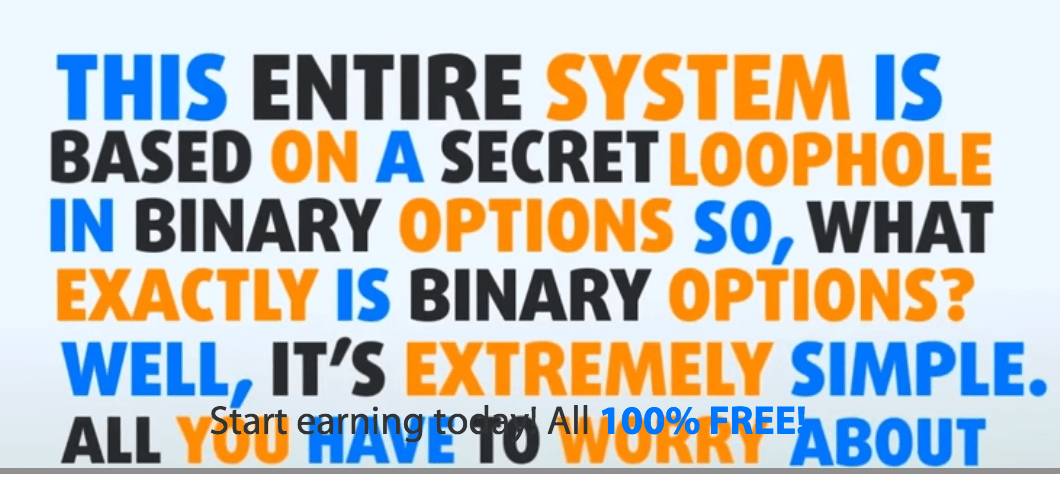 Pros of Profit Maximizer
You possibly can make some money
Cons of Profit Maximizer
Fake info about: available copies of the program, those who have made money with it
Unrealistic claims
No free trial
This type of opportunity involves a high level of risk
No money back guarantee
Inside the program
Fake info
The major problem with Profit Maximizer is that James is lying to you from the very start. On his website there is a little box that tells you how many free copies of his amazing secret software are remaining and the info is not true.
When you land on the profit maximizer page you will see that a little box displays the numbers between 40–25 of free copies and then that number will get down to 1 copy. The scenario is always the same which proves that the info is not true.
The number of people watching the video and the amount of money to be made with the system is always around 1500.
You can never see the number of people watching the video around let's say 400 or 500 and the amount of money to be made around $500 or $3000.
The number is always around 1000 or so. Look at the images from different regions and you be the judge.





Fake bank account
During video presentation you will see a fake James Forley's account as if he made millions of dollars with this amazing system which is not true in my opinion.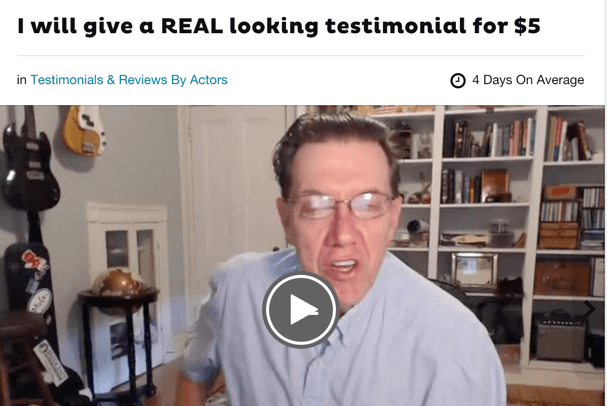 There is a website (Fiverr.com) where you can pay between $5-$10 and get a real looking testimonial and it's not hard at all to create a fake bank account and make it look like you have thousands of dollars in your account.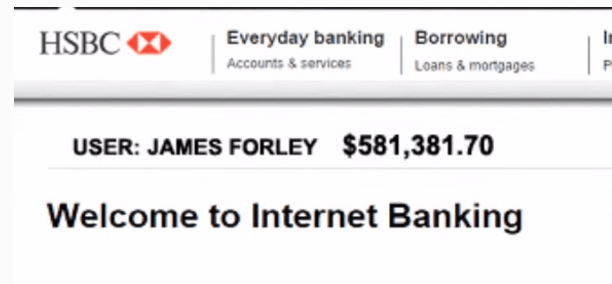 James doesn't need your money
James claims that you can start making money after creating your account with Profit Maximizer and registering Option Rally account. He says that he doesn't need your money at all which is not true.
All binary trading programs tell the same thing but in fact when you deposit money, which is minimum $300, Forley is going to get a commission from that amount and that's why he is the most one interested in convincing you to deposit as more money as possible.
And the bad news is that there is no money back guarantee once you've deposited your money.
"Honest" reviews
Beware of some of the blogs that write "honest" reviews about programs like Profit Maximizer because in fact they are not honest at all. They do so purely for the sake of commission.
In most cases they show you their fake accounts as if they were making tons of money and an interesting fact is that they are always successful with the programs all other people fail with.
What does it mean? Of course this means they are lying to you.
Legit brokers
Also, you should be very careful when choosing a broker to trade through. If a broker has a bad reputation it means you will have problems. That's why choose only legit ones, such as Topoption, Anyoption.
Get trained before trading
As a binary options trader, if you buy and sell currency in the wrong time you will lose money. To know when to do it you should have enough experience and know the market. It requires time and a lot of effort and you can't automate the process.
Some programs like Profit Maximizer promise you to automate the whole process and they recommend you the best time to buy or sell currency in order for you to make lots of money.
In reality it's not true. There is no software that is 100% accurate and that's why you can't completely rely on it. I reviewed many other binary programs and found many complaints about them from people who have lost their invested money.
A warning from SEC
Organizations such as SEC warn people like you to not get involved in this type of business opportunity due to a high number of complaints they have received from the users of internet based binary trading programs.
This proves again that not everything is as easy as you might be thinking. A software can't guarantee your success and without knowledge and experience you'd better avoid such programs.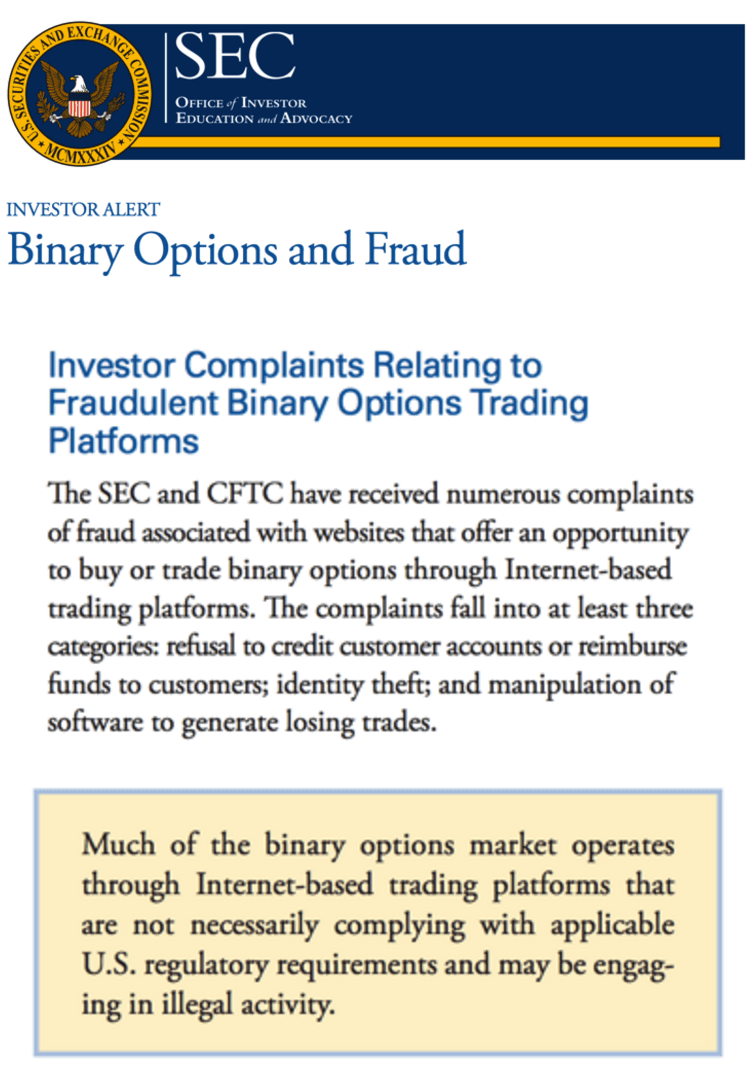 Fake testimonials
They have quite a few testimonials on their website and to be honest, I don't think they are true. But I can't prove that they are fake either. And I know that anyone can order a testimonial at Fiverr for $5.


Support at Profit Maximizer
The only type of support they have is by email. It's not the best option out there and I'm not sure if they are really responsive or helpful.
Does Profit Maximizer guarantee to make money?
I don't deny that making money through trading binary options is possible. It's possible if you know how to do it. But even then there is no guarantee that you will make any money at all.
Even on the Profit maximizer website if you read their earnings disclaimer you will see some kind of a warning that trading binary options can be very risky and you can lose all your invested money.
In another disclaimer from another program called Smart Profits it's said that trading binary options involves a high level of risk. That's why if you invest money you can't afford to lose it's better to not invest it at all.


If Profit Maximizer really free?
Although James Forley claims that his software is absolutely free to use, it's not true at all. You need to invest at least $300 in order to get involved in the business and start trading.
Other binary trading programs
Most of the other binary programs have similar unrealistic claims and most of them are not recommended.
Final word on Profit Maximizer
Trading binary options is not a scam though I can't vouch for Profit maximizer. Since most of them are scams and there are many complaints about them, I can't recommend it. It's up to you. If you want you can try it and see how it works.
It's true that some people are making money but those are experienced traders and even they lose money.
Making some money with binary options is possible but making lots of money is just a dream.
You are not protected from losing money and all promises about guaranteed results are just empty promises.
Forley's claim that his system is completely based on a loophole in binary options and you can safely make $500 a day is nothing more than just another empty promise.
Finally, I can't say that it's a scam, but taking into account a high level of risk I can't recommend it either. It's up to you to try it or not.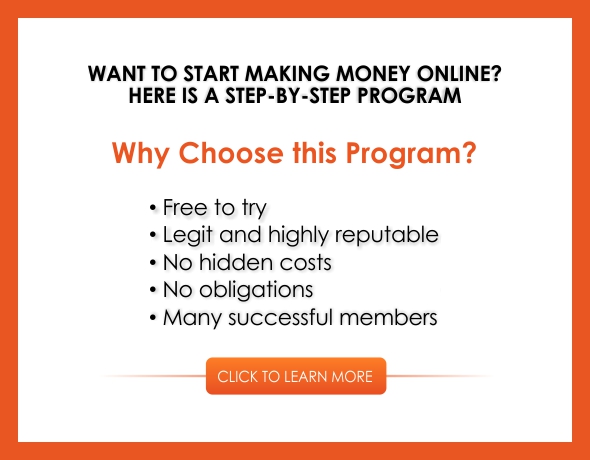 About the Author: Adam
My name is Adam. I'm the founder of Your Income Advisor. My goal is to help others succeed online, by exposing scams and reviewing top rated products. I can help you start
your own business online