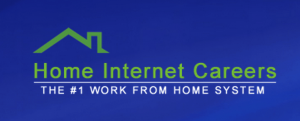 Product name: Home Internet Careers
Product owner: Kelly Scott
Website: home-internet-careers.com
Price: $97, after discount $47
Verdict: Not recommended
There are plenty of make money products/programs online designed to "help" you make money online but in fact instead of helping you they invent and use multiple deceptive methods in order to lure people like you and me into buying their crappy products that never get us closer to achieving our financial goals or dreams.
Among this type of programs I want to mention a handful of programs called link posting opportunity that promise you to make from $87 up to $379 a day by completing simple link and ad posting tasks for big companies.
They claim that demand is huge and companies are ready to pay you generously for your online efforts.
I've been reviewing these programs for some time already and I even have an article dedicated specifically to link posting sites and if you take a look at some of them you will easily realize that most of them are either complete scams or poor products with decent training material and terrible support.
Keep reading because I'm going to expose this so called link posting opportunity and I'm sure by the end of this review you won't have any doubts about uselessness of these programs.

Can you really make money by posting links and ads?
The idea of making money by posting links and ads is still popular among people who have no any idea on how to make money online, what is real and what is a scam.
In fact, this opportunity is a total waste of time not because you can make little money but because such a job simply doesn't exist. It's not true that you can make by posting links and ads for big companies.
If it was real I would be making thousands of dollars and would recommend this program to everyone instead of writing this review.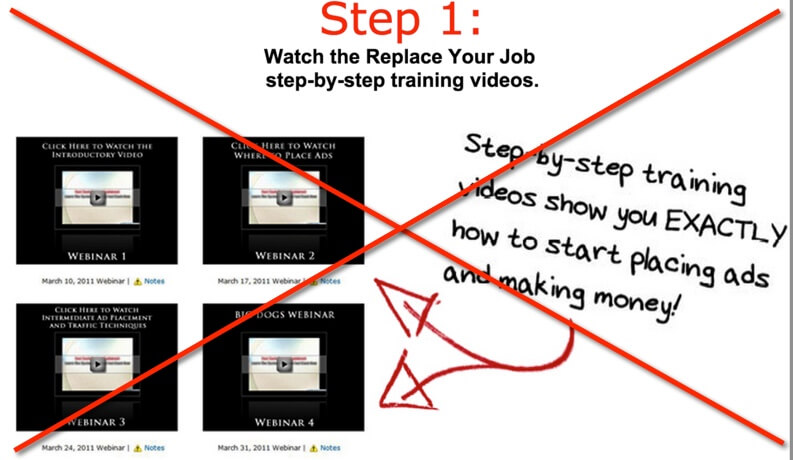 Pros of Home Internet Careers
Some training material (I will explain below)
Cons of Home Internet Careers
Association with other shady programs
Unrealistic claims
Kelly Scott is the owner of another poor product called Replace You Job (RYJ)
No real support
Many complaints
Inside the program
What is Home Internet Careers?
First off, the program is associated with other poor products and shady programs. Sometimes I buy products before writing a review because it allows me to see what the product is exactly about in order to help my readers make an informed decision.
But I can't always buy products because it's simply impossible and since I have experience in internet marketing and know what works and what doesn't I don' think it's necessary to buy every product to write a review about it.
When it comes to Home Internet Careers, the program is really controversial because it's associated with other link posting scams. But mostly it's associated with another program called Replace Your Job and 37 Clicks. All these programs are promoting the same product.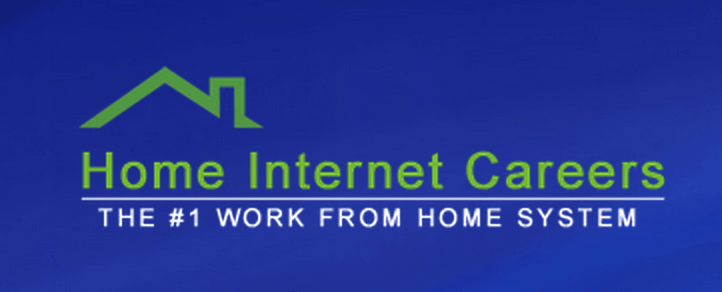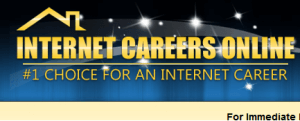 The same content?
If you take a look at two programs Replace Your Job and Home Internet Careers you will notice that their website layout, wording, images, promises, prices etc are all the same.
It does look really ridiculous and untrustworthy. It looks like they all are copycat sites which is very bad for their reputation.
I've never seen a trustworthy site that would have different names and sites promoting the same product. I think this fact alone can serve as a strong argument against Home Internet Careers.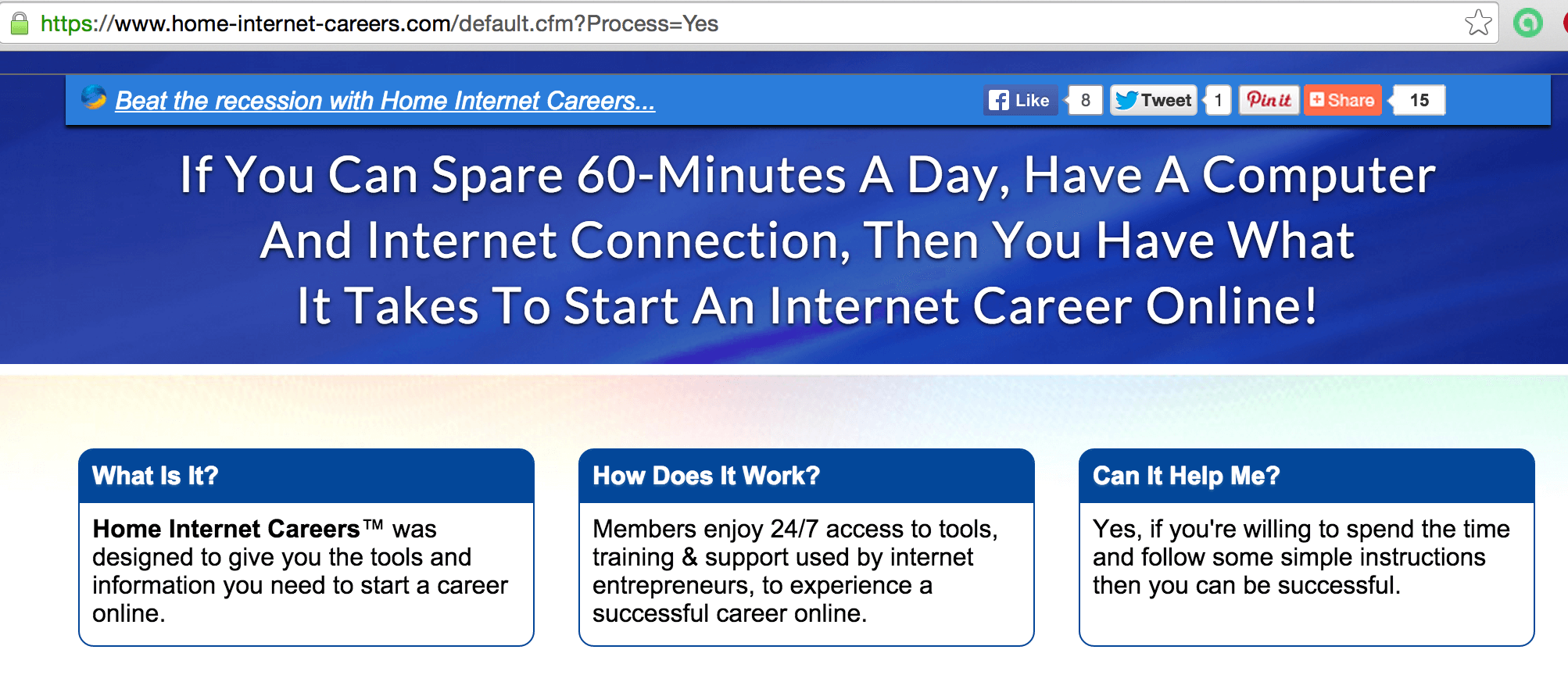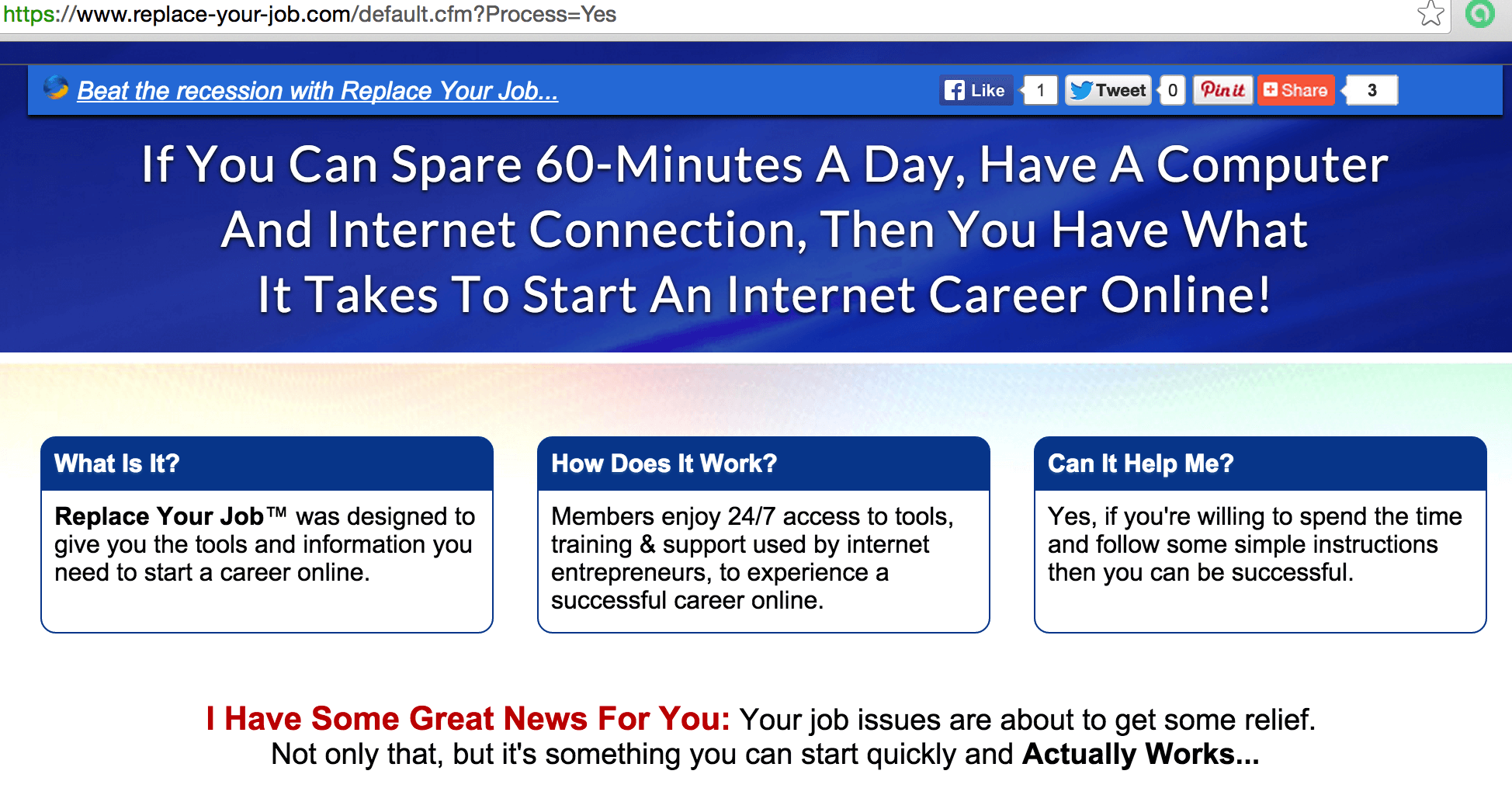 Can you really make money by posting links and ads?
It looks likes Home Internet Careers is promoting the same services that are promoted by Replace Your Job and the owner of these two programs is the same person, Kelly Scott. They promise that making money with their system is ridiculously easy.

Once you register your account all you have to do is get your affiliate code for online and offline placements and start placing ads and links and then login to your account and see how much commissions you have made. All I can say it's not TRUE. They are lying to you. Plain and simple.



If everyone could make money by simply placing ads and links the world would be totally different. The truth is you have to have a website with products and descriptions like one that you are on now.
Look at my website, I review products and help people like you and sometimes I add affiliate links to my reviews and if someone clicks on these links I make money. It doesn't happen all the time but it does happen sometimes. The more traffic, i.e. visitors I have the more sales I make.
I believe you see now the whole picture and understand how to make money online. You can choose any other niche, electronics or travel business and write reviews like I do and make money too.
So, it takes time to write enough reviews and drive enough traffic from search engines to make enough money to quit your job. What Kelly wants you to believe is a total BS and she is simply lying to you.
And I don't really believe she does exist at all. I think she is a fake person.
Home Internet Careers' training
Upsell 1
Inside Replace Your Job there is an upsell for $67 called Search Engine Submission software. Kelly claims that with this revolutionary software you can submit your website to search engines and start getting tons of traffic, i.e. visitors in order to make sales.
The truth is that this method is wrong and completely outdated. You don't need to do this type of work because search engines send their bots and they index and rank sites automatically.
Charging people $67 for a useless software is a serious warning against Kelly's RYJ and Home Internet Careers program. Since two programs have absolutely the same offers and the owner is the same person I believe the same software is sold inside Home Internet Careers.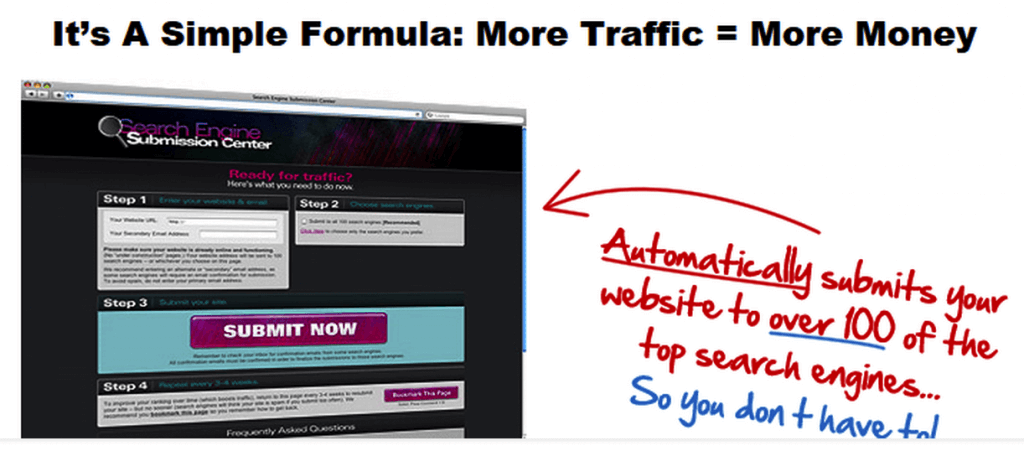 Upsell 2
As I know based on my experience with RYJ, Kelly has another upsell for $37 which is in fact includes a training on how to start an online business. I think the same training is sold inside Home Internet Careers.
Though she claims that a good training may cost you a few thousands of dollars it's not true at all. There are much better trainings available online at a lower price and are WAY more effective than Kelly's training.
Is there any support?
Inside the members area there is an option to contact Kelly's team for consultation which is good and bad at the same time.
First off, solving all your problems and getting answers to all questions you may have doesn't seem to be as effective as online support.
Secondly, I would never give my phone number to a company that uses deceptive methods and is associated with other shady programs simply because they can give my phone number to a third party without my consent which in fact happens very often when it comes to shady programs like Home Internet Careers.


Private coaching?
Inside RYJ they offer an expensive private coaching that may cost you a few thousands of dollars. I just recommend you to be very careful with this offer. In fact, to get support you need to pay for the advanced training.

Quick money?
Also, based on my knowledge about RYJ, Kelly offers a training that consists of 3 simple steps that you can see on the image below. The information is totally exaggerated and presented in a way to make you believe that making money online is super easy and fast.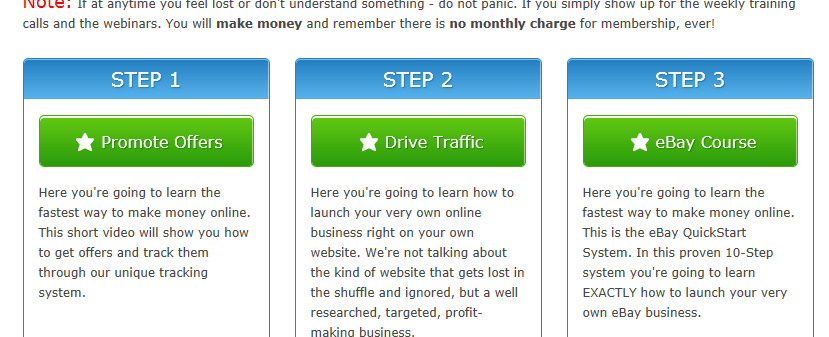 In step 2 and 3 they promise that your business (site) won't get lost and ignored because they will help you build highly targeted and profitable business and show you the fastest way to make money online.
This is just a classic hype because there is no fast way to make money. Anyway, the training is not bad and you can learn some good stuff.
Many complaints
Finally, there are many complaints about Home Internet Careers and I want to show you just two of them so you can see what you can expect from a program such as this one that is associated with other shady programs.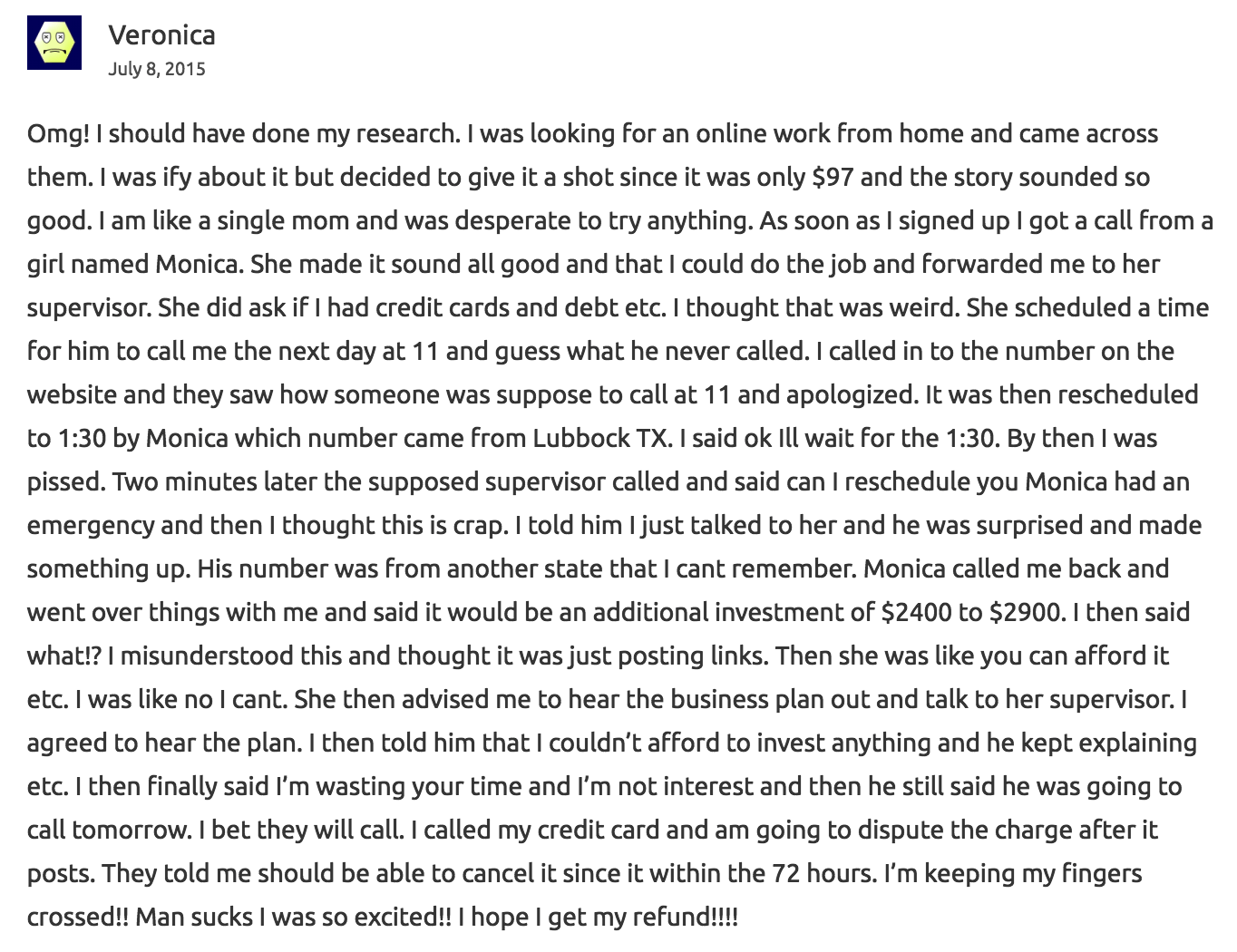 A warning from a trusted site
And here is a warning from a reliable site that clearly explains how you should treat websites that promise you easy and quick money.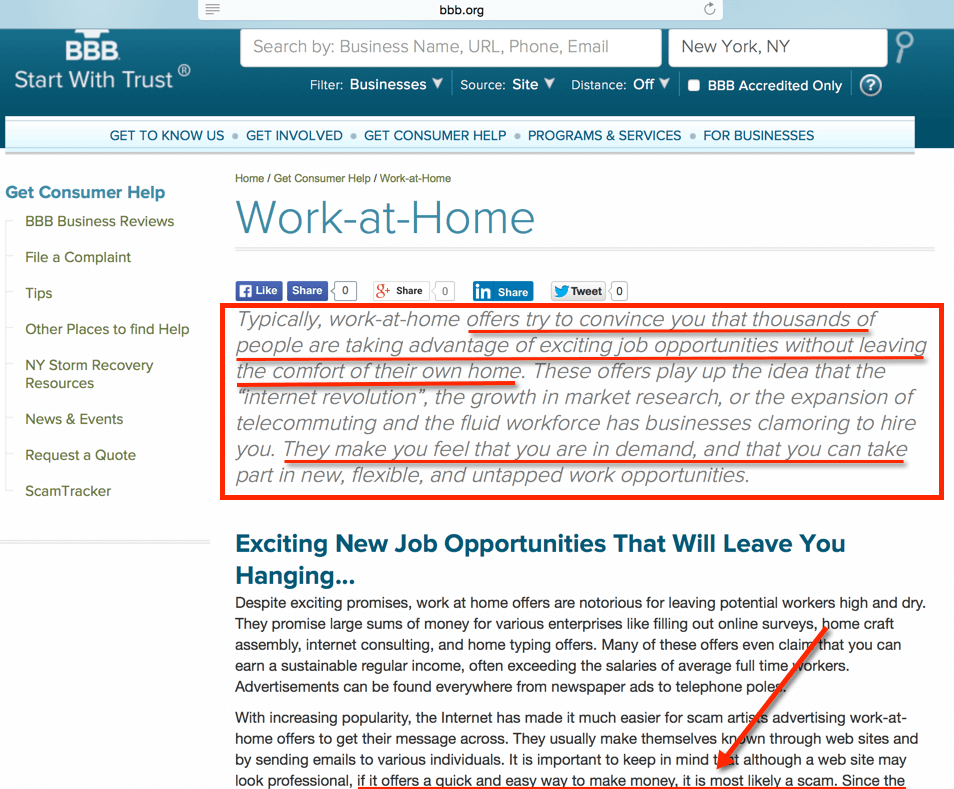 Final word on Home Internet Careers
1. The program is just a copycat site of Replace Your Job which ruins the authority of both sites.
2. There are two upsells and expensive private coaching
3. To get support you have to pay for advanced training
4. Ridiculous claims about making money online the easy and fast way
5. Though training material is not bad I wouldn't join a program that is associated with other shady programs
6. There are many complaints about link and ad posting scams on the internet
7. There are much better and legit alternatives to Home Internet Careers.
8. Finally, though Kelly is most likely a fake person and Home Internet Careers is associated with another copycat site such as Replace Your Job, I don't think the former one is a scam. But I can't recommend it either.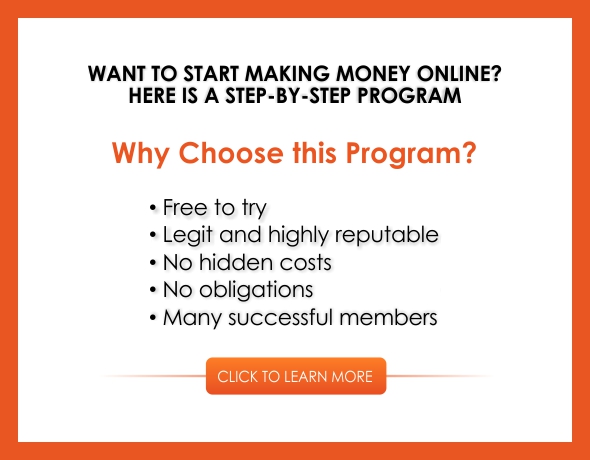 About the Author: Adam
My name is Adam. I'm the founder of Your Income Advisor. My goal is to help others succeed online, by exposing scams and reviewing top rated products. I can help you start
your own business online