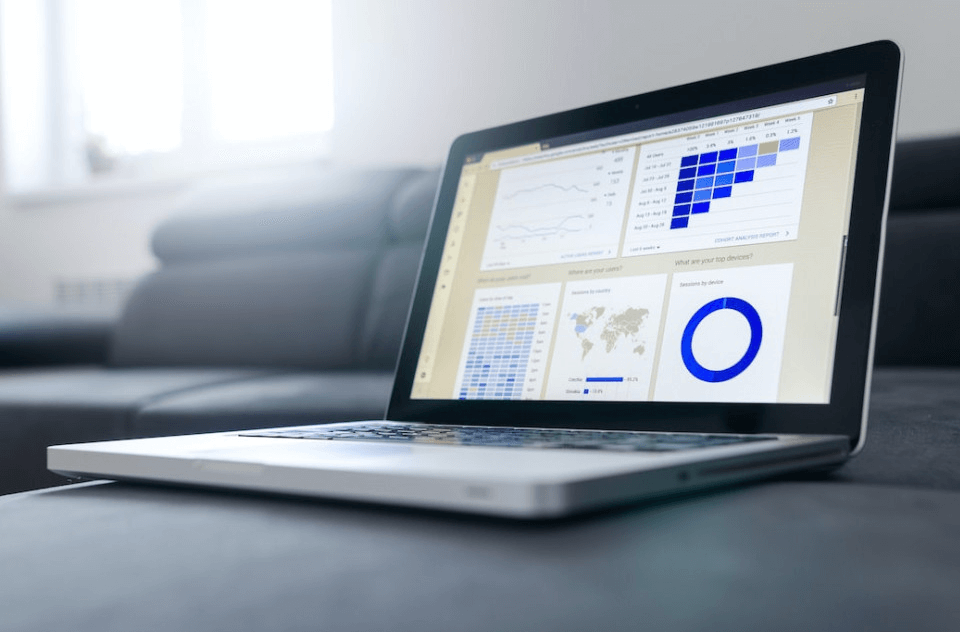 Many entrepreneurs doing business in real life cannot achieve the desired results and very often give up what they are doing and leave the business completely.
They do not even know that there are many other ways that can allow them to take their business to the next level and even expand the scope of their business.
In this article, I will share my experience and knowledge and try to briefly cover the main things and explain how affiliate marketing can help your business.
The main idea is that in order to achieve success in business, it is necessary to use various means and tools both in real life and on the Internet.
Because the tools used on the Internet allow you to achieve much greater results, expand the market and get more customers.
All this can be achieved with the help of affiliate marketing.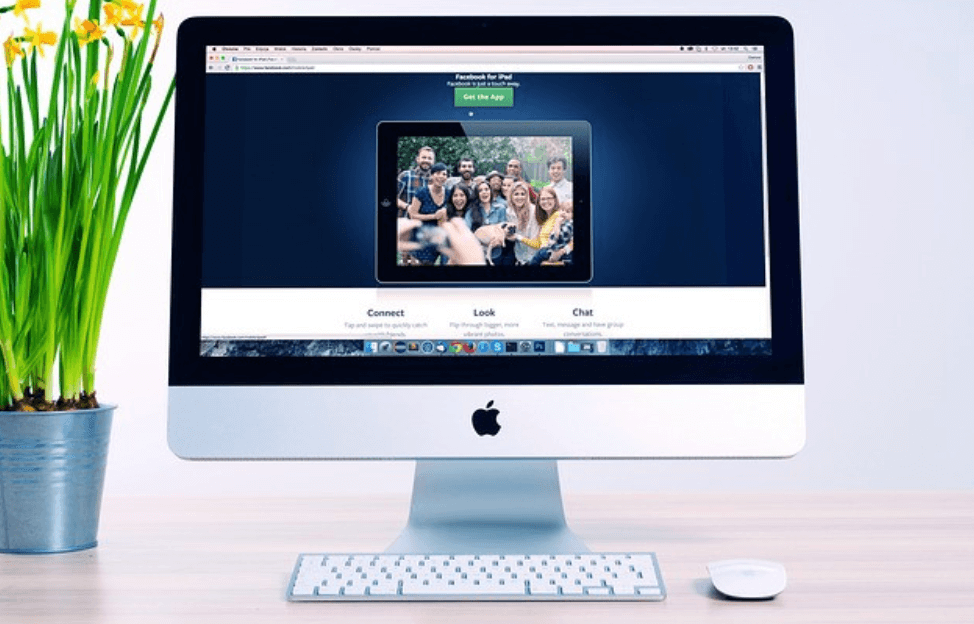 Website
A website is one of the most popular ways to succeed in your business. The website allows you to reach a huge audience that would be almost impossible to reach in real life.
The Internet covers a huge number of people from different regions, which greatly expands the possibilities of a business person doing business.
In fact, with a website, you can double or even triple your profits if you manage to drive a lot of traffic to your website. 
Of course, it must be recognized that not everyone succeeds in achieving this. But if you can do it then the results will be quite impressive.
On average, it may take you 12 months to get 1,000 visits a day. This is a pretty good result for a website that will allow you to earn around $2,000-$3,000 per month.
Some affiliate marketers can even get 2000-3000 visits a day and earn way more than the amount I've mentioned above. 
With a website, you can advertise and promote your services or product in a variety of ways and reach a large audience.
In our time, not using the power of the Internet to promote your product or service would be a very big mistake.
Not surprisingly, many businesses that did not use this opportunity completely disappeared from the market.
That's why it's highly recommended to learn affiliate marketing from a reliable source and start taking your business to the next level.
These two programs can help you achieve your online goals in affiliate marketing.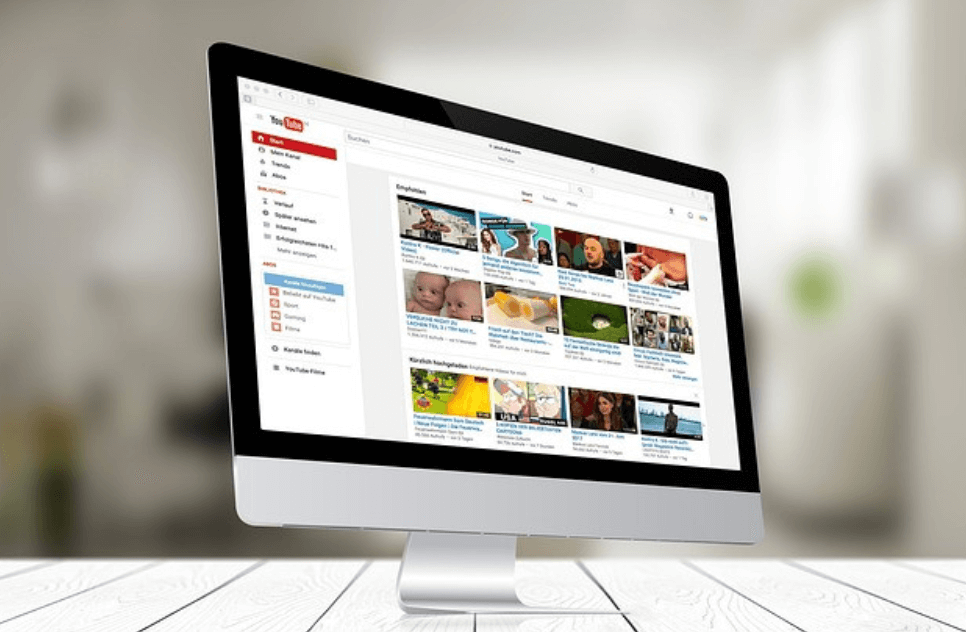 Youtube
YouTube is the next opportunity and platform to grow and expand your business. You can promote and advertise your product or service just like you would on a website.
YouTube gives you the opportunity to get much more traffic and attract new visitors and buyers than a website.
Also, if your channel becomes popular, you can sell ad space on your channel for some pretty good money. You can also redirect some of the traffic to your website.
It will also help you promote your product or service and achieve great success in a very short time.
In short, youtube is a very powerful platform that you can use to expand your business and if you manage to get traffic you can do very well.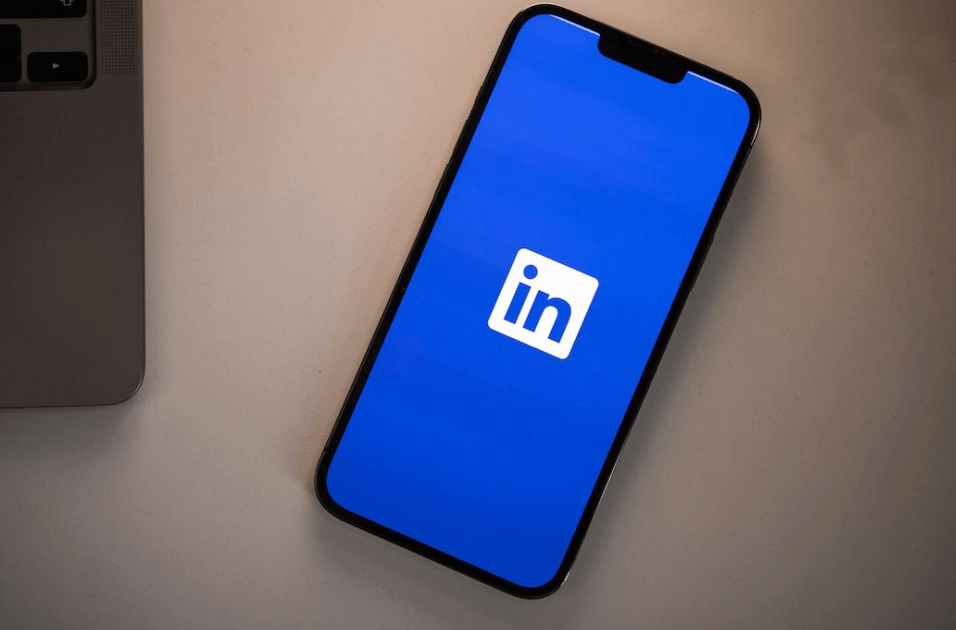 Paid Advertising
Paid advertising is another great opportunity to grow and expand your business. You can use different methods, such as PPC (Bing Ads, Google Adwords), Facebook ads, Youtube ads (in-stream ads, trueview ads,video discovery ads and others), Instagram, Solo ads, Twitter Ads, paid search traffic, display ads (PPV), influencer marketing. 
The great thing about paid advertising is that you can get traffic immediately without waiting for months.
You can target specific groups and you can have a global outreach. Let me explain in short how it works, which one is better and which one you should escape.
PPC is one of the most popular ways to drive paid traffic to your website and you can target specific keywords that you want.
This allows you to bring very targeted traffic which is why many people prefer this method.
But you have to be very careful with this method because you can easily waste all your budget very quickly if you don't understand what you do.
Facebook Ads in my opinion, is the worst platform you can spend your money on advertising.
Though some affiliate marketers can market it successfully, many entrepreneurs complain because they can't get positive results with this platform.  
Instagram is a good place where you can spend money on advertising. This social network is very popular which means you can advertise your business and attract an audience.
They have different ads and packs, under $100 and more expensive. The main thing is to do analytics to see if your ads are effective and profitable or not.
You have to earn more than you spend. Otherwise you have to stop wasting your money.   
Solo ad is the worst paid advertising in my opinion. Many affiliate marketers who have tried this method don't recommend it to anyone. It's expensive and ineffective.  
Youtube is both a very effective and super popular way for advertising your business. Youtube offers many ways of advertising, such as in-stream ads, trueview ads,video discovery ads and others.
Depending on the type of business you have you can choose an ad type that fits your budget and audience.
Youtube traffic is massive and if you can make your campaigns profitable you will be able to take your business to a whole new level.  
Paid search traffic is something you need to be careful about. I'm talking about cheap search traffic that many websites are selling online.
It's around $20 or $50 for 20.000 or 50.000 visits. You have to avoid such paid traffic because it's ineffective and not targeted.
I used it many times in the past and have never been able to get any positive results. So, it's a waste of time. 
Google Display Network is another search traffic you can use for promoting your business. It's way cheaper than PPC and less targeted.
It's also called PPV which means you pay for view not for click.
In PPC you can pay $0,10 per click and it's highly targeted while in PPV campaigns you can pay $0,10 per 10 views and it's less targeted.
So, in PPV you spend less but traffic is less targeted than in PPC. You have to run multiple campaigns and see which one works best for you.
Influencer marketing is another very powerful method you can use to grow your business.
If you can write a great piece of content, you can reach out to popular websites and get your content in front of thousands of readers and drive traffic to your business.
For this you need to use paid tools, such as Buzzsumo, Awario, Jasper, Hunter, Buzzstream and others.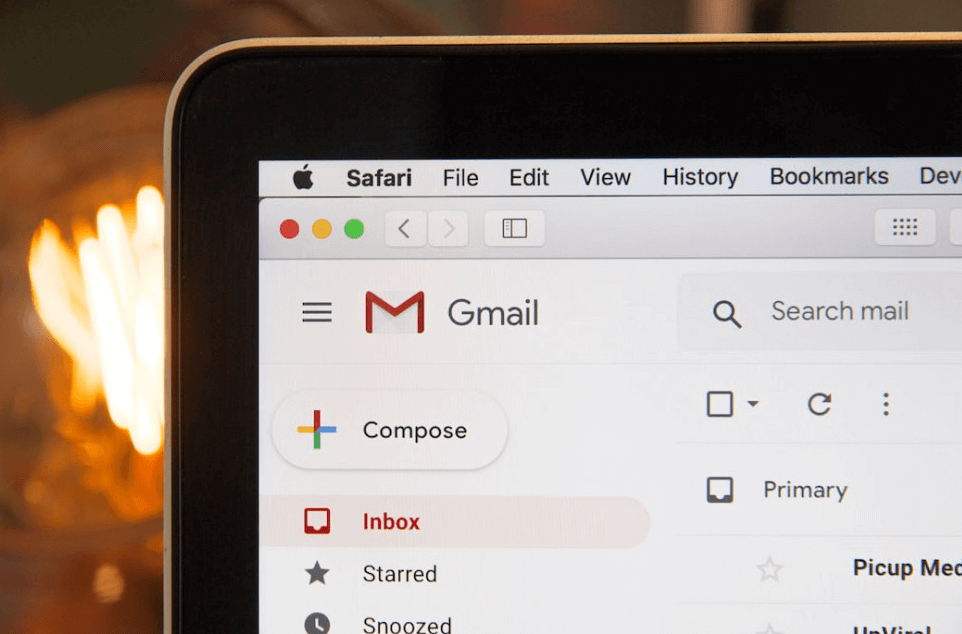 Email marketing
Email marketing is also a very powerful tool for growing and expanding your business.
This method does not require large financial investments (approximately $200 per year) but can give very good results in terms of efficiency.
But in order to collect a large subscriber base, you will first need to bring stable traffic to your website, 200-300 visitors per day.
This will allow you to quickly build a subscriber base and achieve the desired results.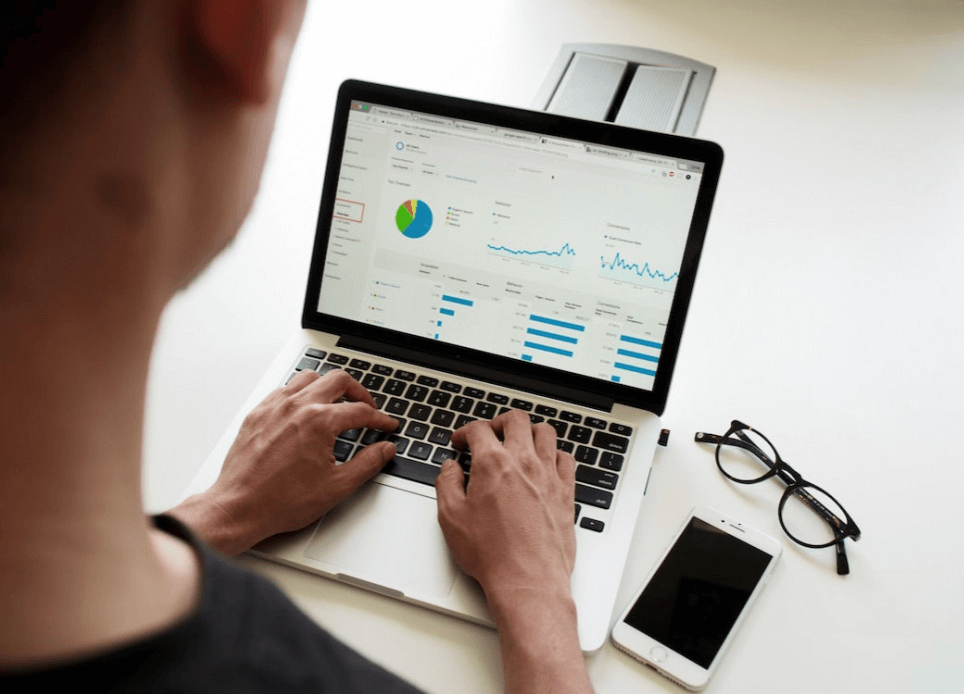 Targeting local market
You can also optimize your website for your local market and target specific keywords and audience in your country.
This way it will be easier to rank your website under specific keywords and reach out to your local market.
You can also place ads in your local business magazines, business directories.
In short, you need to combine both methods online and offline to maximize your reach out and profitability. 
About the Author: Adam
My name is Adam. I'm the founder of Your Income Advisor. My goal is to help others succeed online, by exposing scams and reviewing top rated products. I can help you start
your own business online