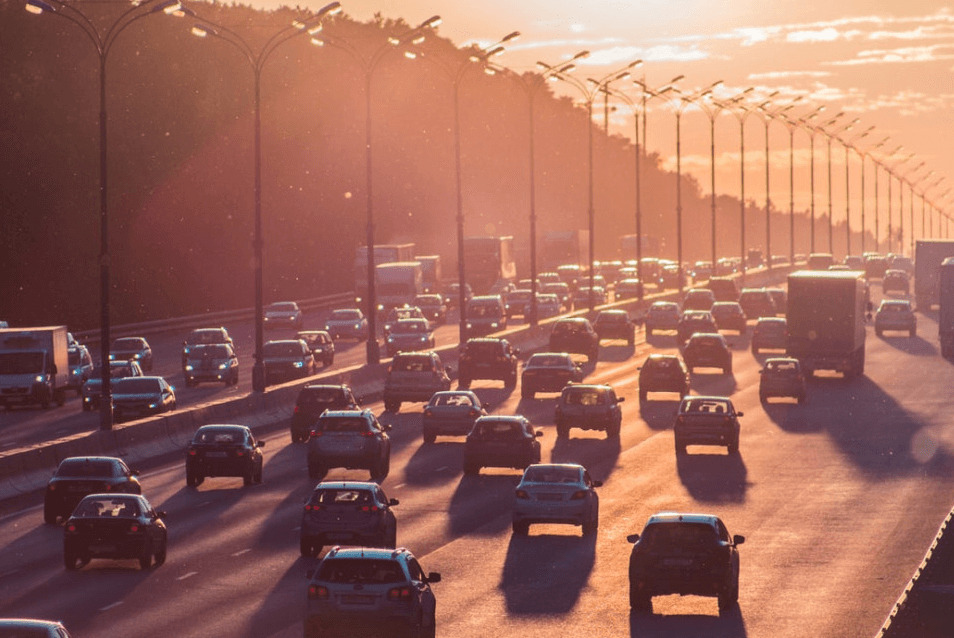 This time I want to touch on such an important issue as buying traffic. Because this question is important for any affiliate marketer who has a website.
If you have a website, then you definitely need to solve the problem with traffic, because without traffic you will not be able to earn anything on the Internet. 
On the Internet, any business or success is primarily related to traffic.
You can have the most beautiful website with very interesting content, but if there is no traffic, no one will know that your site exists.
This of course means that no one will visit it and there will be no income.
But many people, in an attempt to make money and because of the lack of money, buy cheap traffic and send thousands and thousands of visitors to their website in the hope of making money.
Therefore, today I want to discuss this problem, share my experience and answer the question of whether it is worth buying cheap traffic.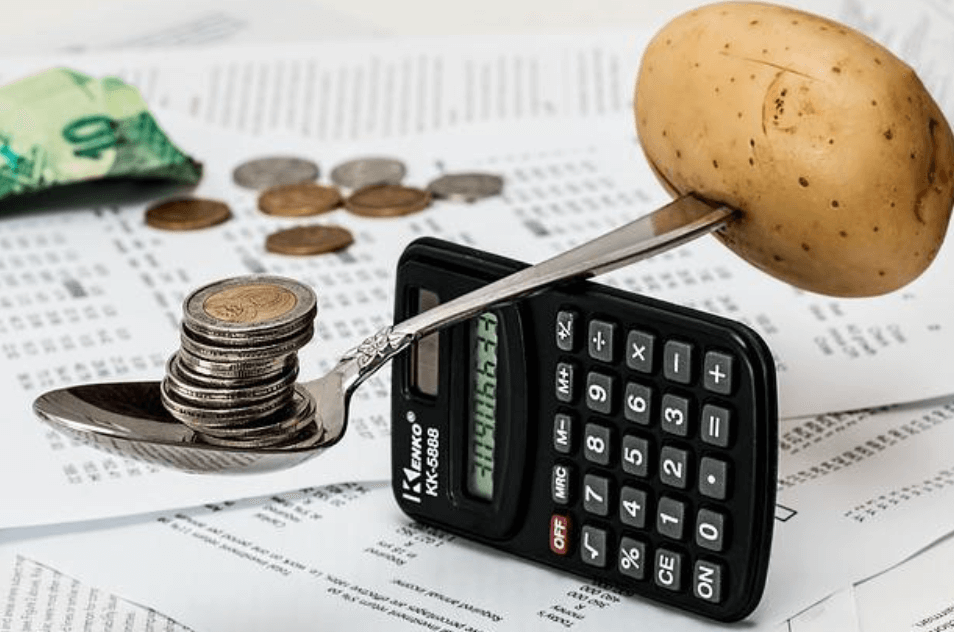 How much does traffic cost?
Buying traffic for a website is not cheap. This requires a substantial financial investment. Traffic can be bought on different platforms such as:
PPC/PPV (Yahoo, Google)

Solo ad

Facebook ads

Youtube

Instagram
I personally have experience buying traffic on Yahoo, Google, Facebook. I have had some success with Yahoo and Google.
Nothing worked for me on Facebook. Too expensive and difficult to succeed on this platform.
My biggest success was on Yahoo, spending over $600 a month. My campaigns have been profitable.
I spent a lot less on Google, about $100-$200 per month and some of the campaigns were profitable.
On Facebook, I was spending $300 a month and none of the campaigns were profitable.
On Youtube, you can buy ads on popular channels, but it will not be cheap from $200 to several thousand dollars a month.
I can't say much about Instagram but from my experience with other social networks, you have to spend at least $20 per day to get any results with your paid campaigns.
The worst type of traffic you can buy is Solo ads. Here, many complain about non-responsive traffic.
Of those affiliate marketers that I know who are successful, none have been able to succeed in this kind of traffic.
You can easily spend $500 a month and more with zero results.
I and many others consider this type of traffic one of the least profitable and effective.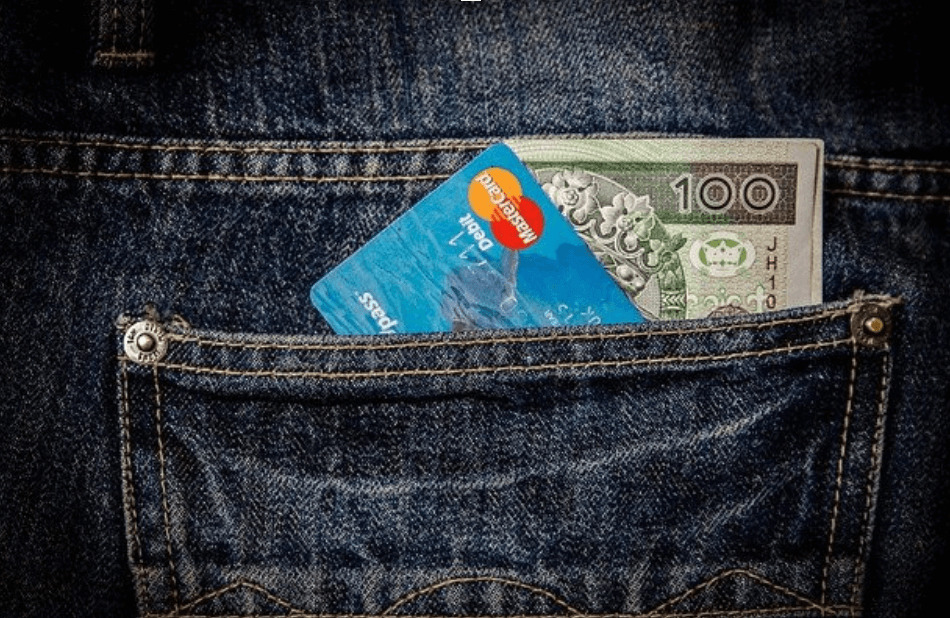 Is it Worth Buying Traffic?
The question is, is it worth buying traffic on the platforms I mentioned above? Of course, this is not an easy question.
Before you buy traffic, you need to consider whether you can make your campaigns profitable. You need to earn more than you spend.
To do this, the product you are promoting must cost at least $50 with a 50% commission ($25 profit) so that you can earn $25 from one sale.
Because on average, if one click or visitor costs you $0.10, then for every $100 you can get 1000 visitors. So for every 1000 visitors you need to make at least 5 sales to earn $125 to become profitable. 
Making 5 sales for every 1000 visitors is, frankly, not an easy task.
The product you are promoting must be popular enough to make 5 and preferably more than 5 sales to earn good money.
If you spend $100 per day on traffic and make 5 sales and earn $25, you can earn $750 per month from one product.
As you can see from these simple calculations, turning your paid campaigns into profitable ones is not at all easy as it might seem at first glance. 
For example, I once spent $50 on a Google campaign and earned $500. Making any predictions is very difficult.
I know a man who spent several thousand dollars on paid traffic and made a huge amount of money.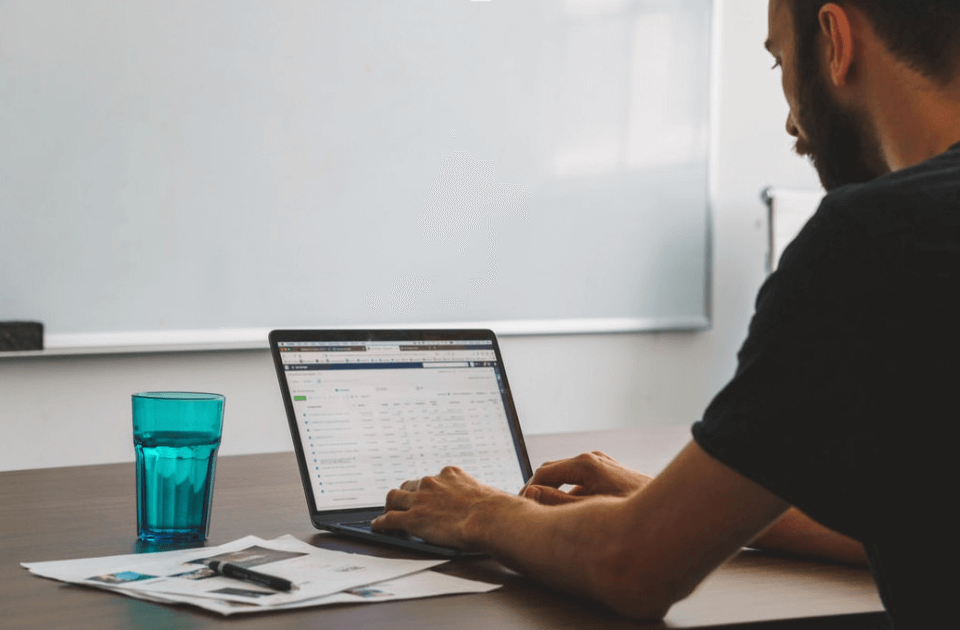 Types of Paid Traffic
​​There are different types of paid traffic on the Internet. Of course, the best type of traffic is free and everyone strives for it.
Because you don't have to pay for it, and especially when the traffic is high, you can earn good money without spending anything.
But not everyone manages to get free and massive traffic and therefore many try to buy it. So, I said, there are different types of traffic, such as:
PPC/PPV (Yahoo, Google)

Solo ad

Facebook ads

Youtube

Instagram
Based on my experience, I can say that the best and most responsive traffic is the PPC traffic that I bought from Google and Yahoo.
With this traffic, I got the best result. Traffic from YouTube and Facebook is not as responsive in my opinion.
And as I said above, the worst performing traffic is Solo ad traffic. Many people I know were unhappy with the results of their paid campaigns.
It is also very difficult to achieve tangible results on Facebook. It requires a large budget and only a few achieve positive results.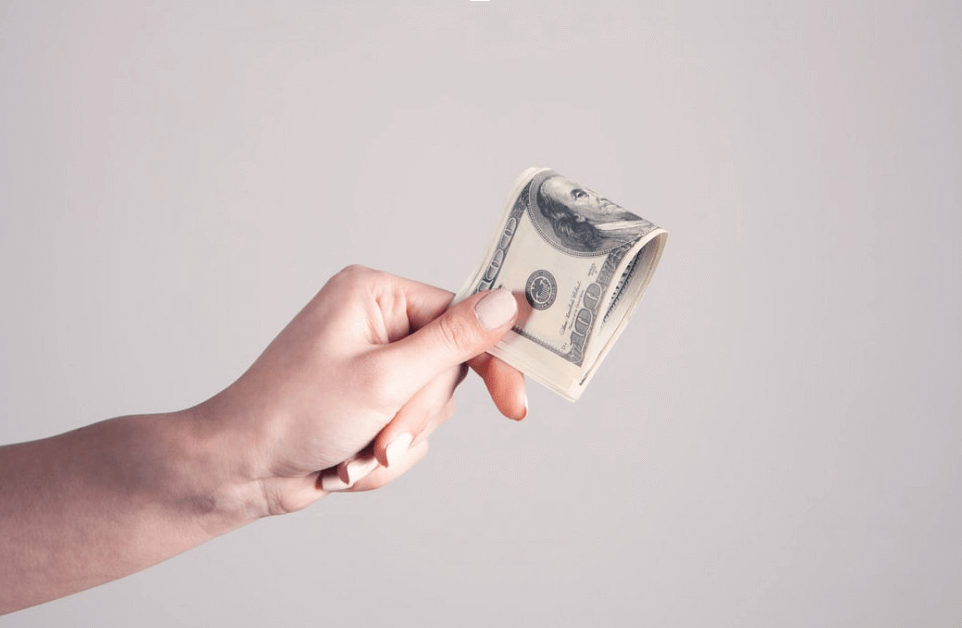 Is it Worth Buying Cheap Traffic for your Website
And finally, let's move on to discussing the most important question of whether it is worth buying cheap traffic on unfamiliar sites on the Internet.
I will share my personal experience. Over the years, I have bought cheap traffic several times.
The main desire was, of course, to bring as many visitors as possible to my site in order to monetize it.
I paid approximately $30 to $50 and received tens of thousands of visitors in about a week.
And moreover, I had the opportunity to choose the target audience interested in what I am promoting.
It would seem that with such a large number of visitors there should have been at least some kind of monetization.
Someone had to make a purchase. However, as surprising as it may sound, I did not make a single sale.
In all the years I have only managed to sell a product once. This was many years ago. After that one incident, I didn't manage to make a single sale.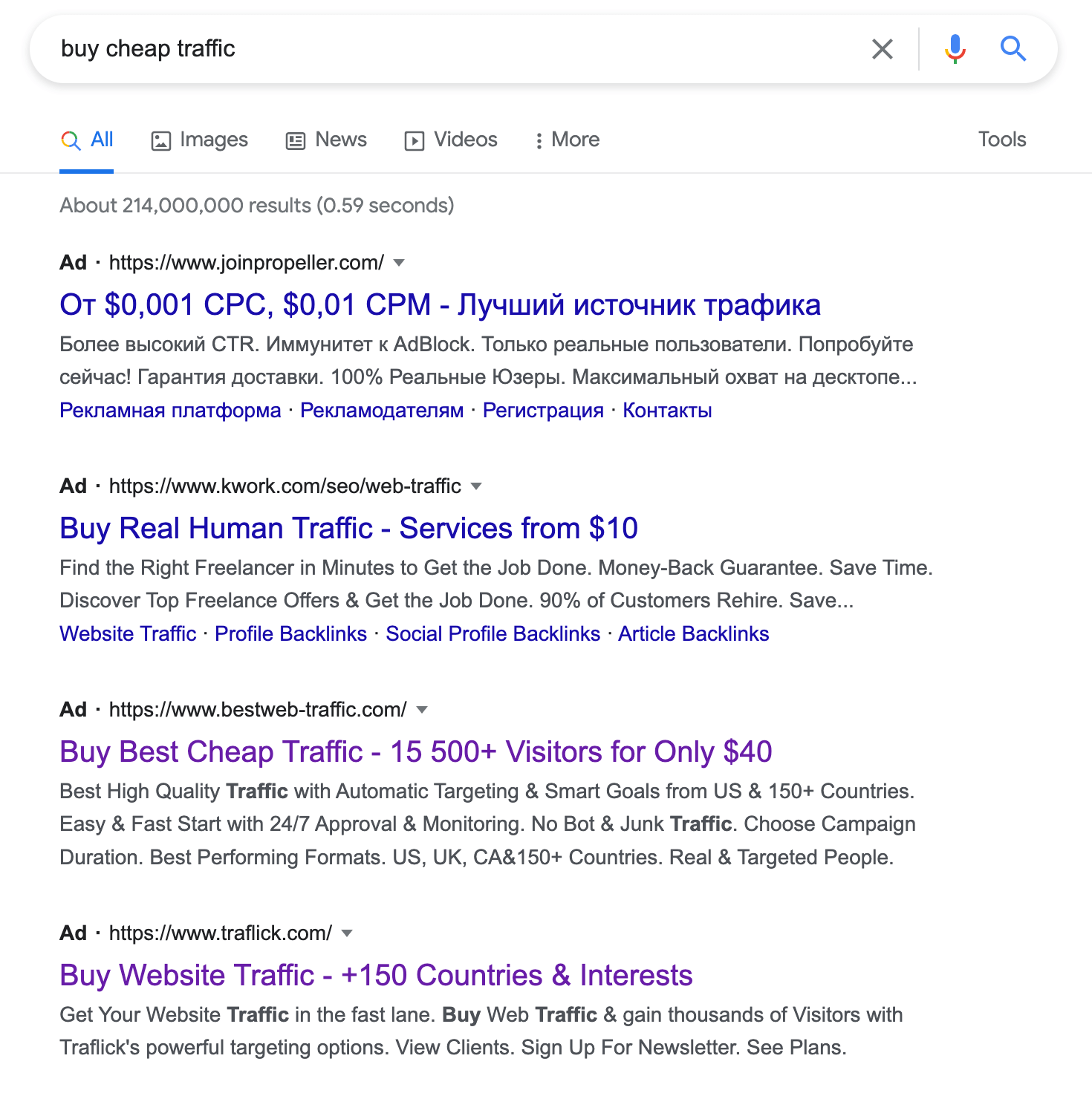 To find such sites, just enter the key query "buy cheap traffic" on Google and Google will give you many different sites.
Of course, I cannot say that I bought traffic on all those sites. But I'm pretty sure most of them provide the same quality in terms of traffic.
The main problem with such sites is that the quality of traffic they send is never good, never targeted. 
Although they claim that they have targeted traffic, in reality I did not see this.
The traffic was absolutely useless and although it was not expensive, you can still say that the money was wasted.
But at least I got some experience that I shared with you. And perhaps this will help you avoid wasting money.
I think this is not surprising because cheap traffic cannot be targeted.
The source of such a traffic is unknown, although it is described on the sites as being targeted.
So I think the best thing you can do is to avoid such sites and don't waste your money.
About the Author: Adam
My name is Adam. I'm the founder of Your Income Advisor. My goal is to help others succeed online, by exposing scams and reviewing top rated products. I can help you start
your own business online