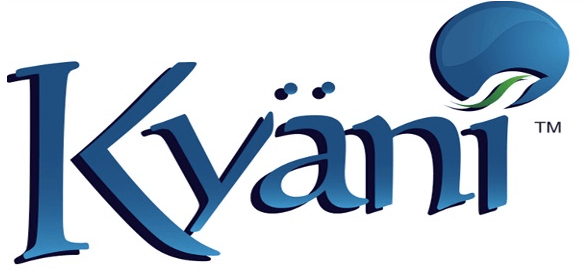 Product name: Kyani
Website: www.kyani.net
Price: $40-$999
Owner: Dick & Gayle Powell, Kirk Hansen
Kyani Overall rank: 35 out of 100
Verdict: Not recommended
My recommended program overall rank: 90 out of 100
I've recently come across a program called Kyani and decided to take a closer look at this program.
To be honest, I love writing product reviews because I always do my best to make my reviews different from all other reviews available on the same topic.
I always write my reviews extremely realistic to let my readers know exactly what they can expect from the program.
Because most of the programs that I've come across so far are being promoted with a lot of hype promising you easy money or instant wealth overnight.
In the promo video on Youtube, Kyani team says that they want you to be rich and their program is exactly what you need to achieve this goal.
Because network marketing is the shortest and easiest way to become rich. Is this true? Is network marketing really an easy and fast way to success?
Is Kyani a Pyramid Scheme? I'm going to answer all these questions in my review.
The main idea behind Kyani
Kyani is known as a health and wellness MLM company that produces and sells nutritional and health supplements, food and drinks.
Kyani team claims that they provide you with unmatched nutritional value and allow you to promote their "unique" products and make thousands of dollars per month.
However, the only way to make money with this program is to recruit an army of other people like you willing to buy Kyani products so you can make money off them. This is not going to be easy at all.
Short Review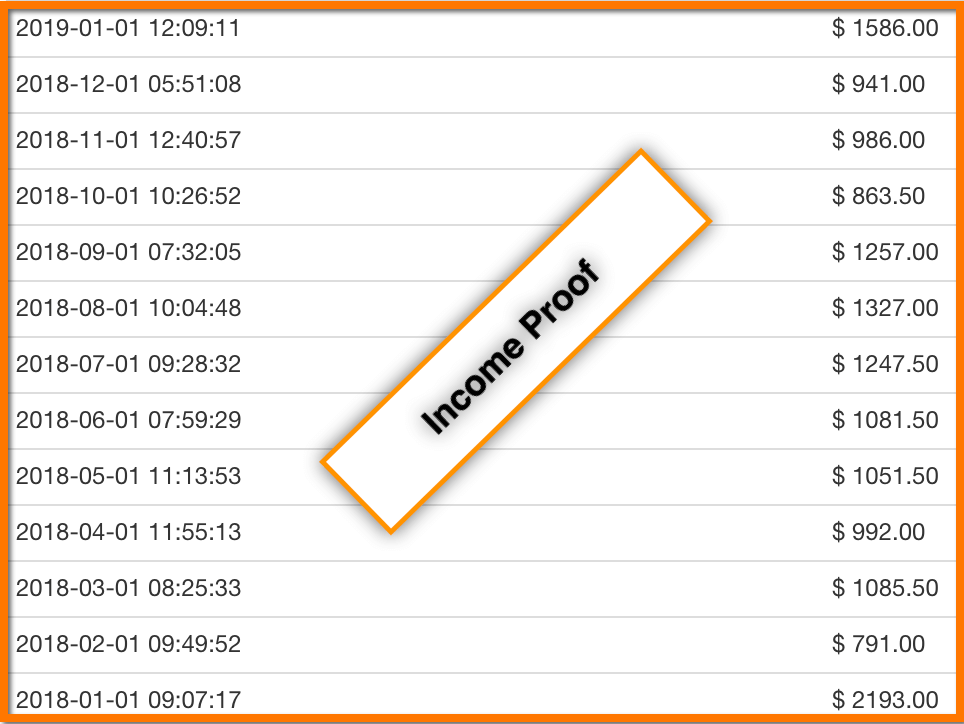 Pros of Kyani
Products are not bad
Good compensation plan
Cons of Kyani
Kyani claims that their program is the right one for becoming rich
Requires budget to invest into Kyani products
Requires direct face-to-face selling skills
Requires you to aggressively recruit other people under you
Products are expensive
Looking for Affiliate Marketing Programs?

Choose one of these two my top recommended programs: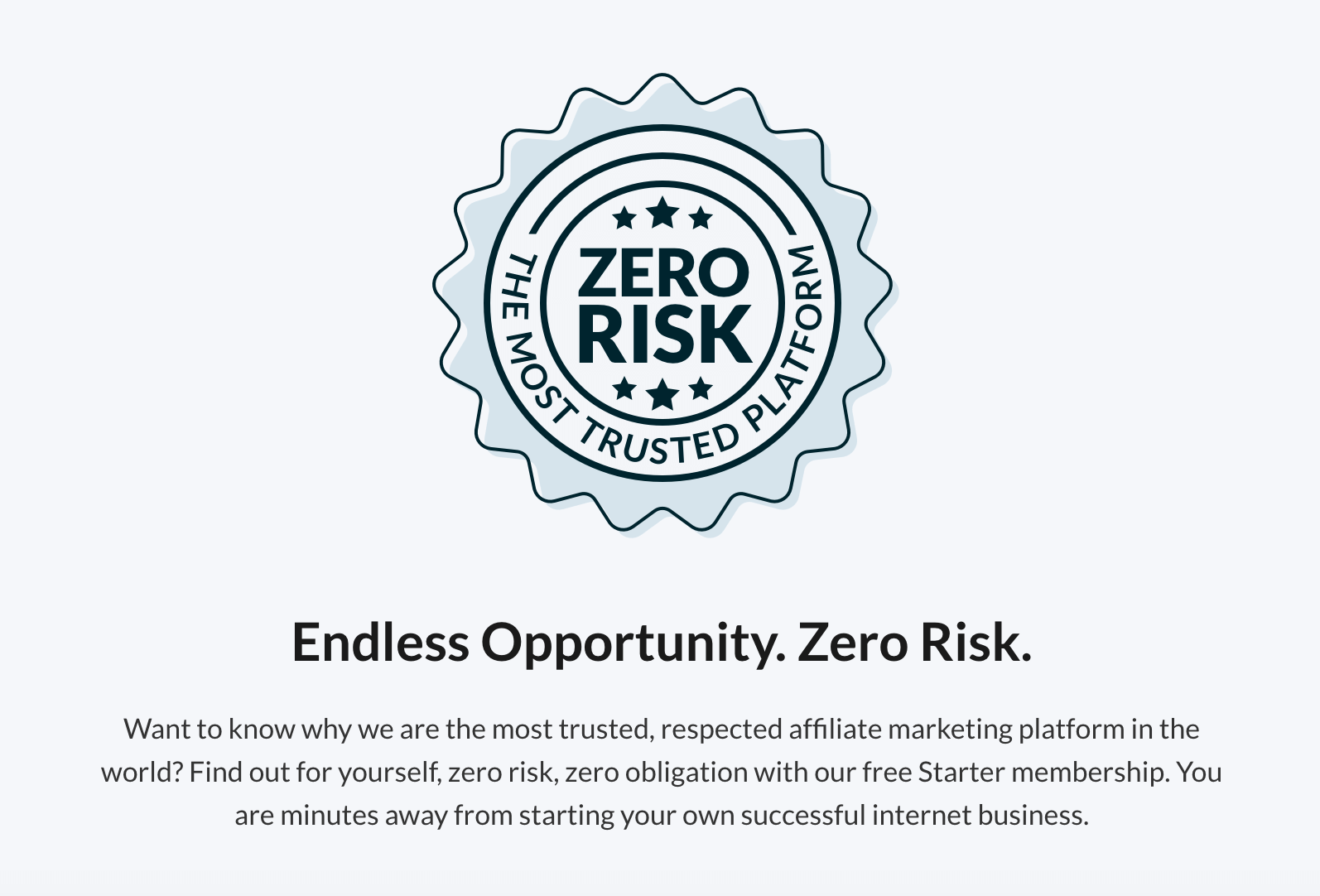 Is Kyani a pyramid scheme?
First off you should know that Kyani is an MLM type of business which is not so good in terms of reputation because there is a warning from official organizations that some MLMs may be pyramid schemes.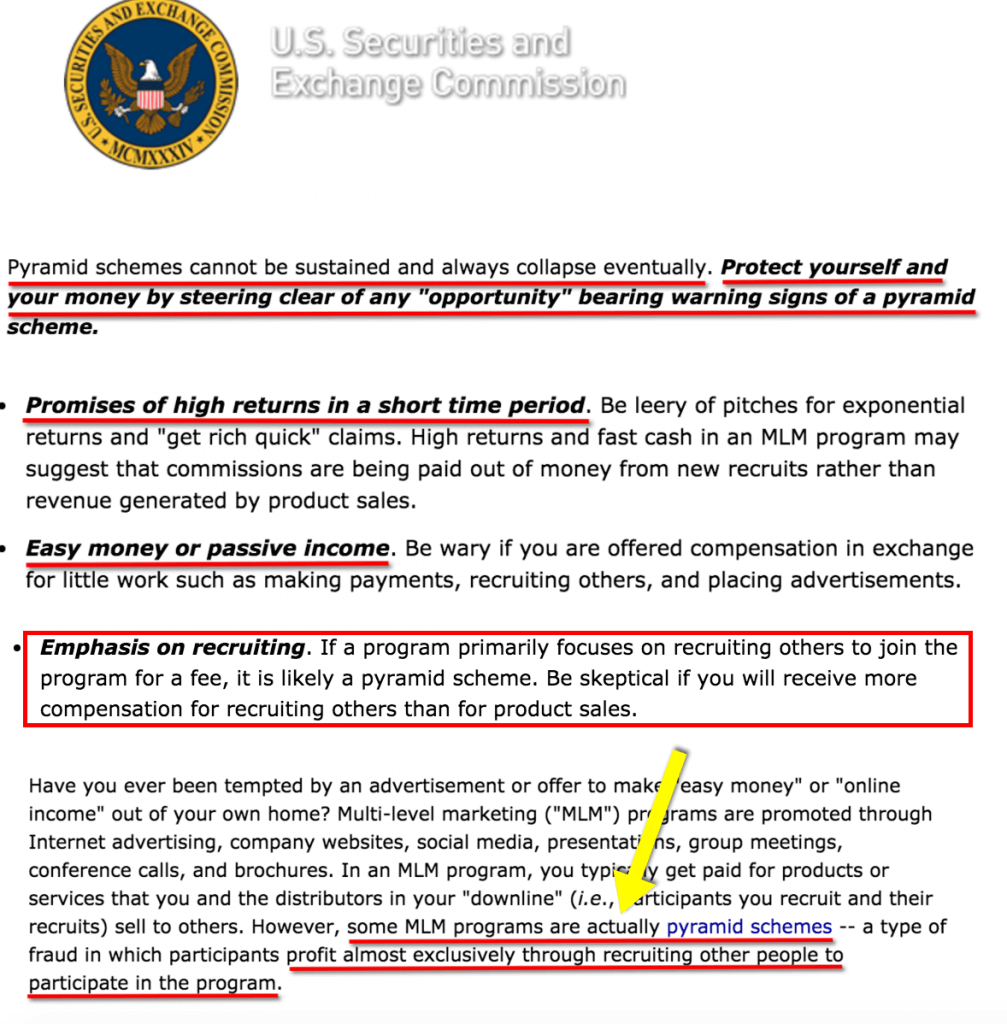 First of all it applies to those MLM companies that focus on recruiting and offer the best compensation plan which is the case with Kyani.
By this I don't mean that Kyani is exactly a pyramid scheme or a scam, but it clearly falls into this category, i.e. one that puts much emphasis on recruiting through attractive compensation plan.
Is Kyani the right program to make money?
Second, joining Kyani requires having a good budget because their products are not cheap at all.
And it's not because Kyani's products are some sort of unique products.
Their products are of decent quality. It's because due to expensive products they can offer a good compensation plan. That's it.

It applies to all MLM companies and their products are always overpriced. Forever Living is another example of a company that sells overpriced products.
And it's pretty obvious why they sell such expensive products. It's because otherwise they won't be able to offer a good compensation plan to their affiliates.
But another problem that their affiliates have to face trying to promote them is that there are many other alternative products available on the market for a much cheaper price which makes the process even harder.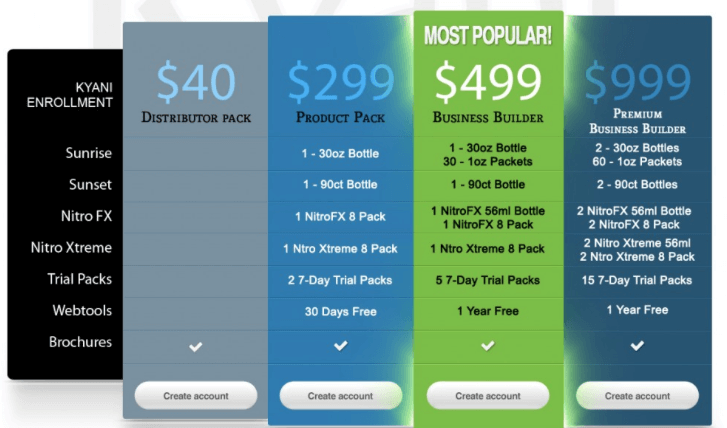 In this situation it's really hard to convince people that your promoted products, in this case Kyani products, are super products and that they have to buy them. Really hard in my opinion.
Kyani membership packages range anywhere from $40 to $999. And the main problem is that you must invest your hard earned money in these overpriced "super" products and there is no guarantee that you will sell them.
That's why, this type of business is a good fit for those who have a good experience in MLM business and have strong face-to-face selling skills.
Any other person involved in this business will fail. That's why if you feel this business is not for you, don't invest your money.
Education at Kyani
The main problem that I see with Kyani is that they don't provide enough training in order to be successful with their program and this again proves that their program is a good fit only for those who have experience in MLM.
Can you be successful with Kyani?
In my opinion, yes and no. It depends on your approach. If you have money to invest and buy their overpriced products and you feel you can successfully promote their products and convince people then you can give it a try.
The main issue with MLM products is that they always overpriced compared to other similar products available on the market.
Even if you first think you can successfully sell it later when you start your promotional efforts you find it extremely difficult to get sales.
Most people don't want to overpay for products. And there is no need to pay higher price because MLM products are no better than other traditional products.
In fact, you will be struggling in your promotions. Add to this competition and you will face into even more issues competing with both traditional and MLM companies.
Also, focusing on selling products alone is not an easy job. I think the only way to succeed with Kyani program is through focusing on recruiting other people into the program.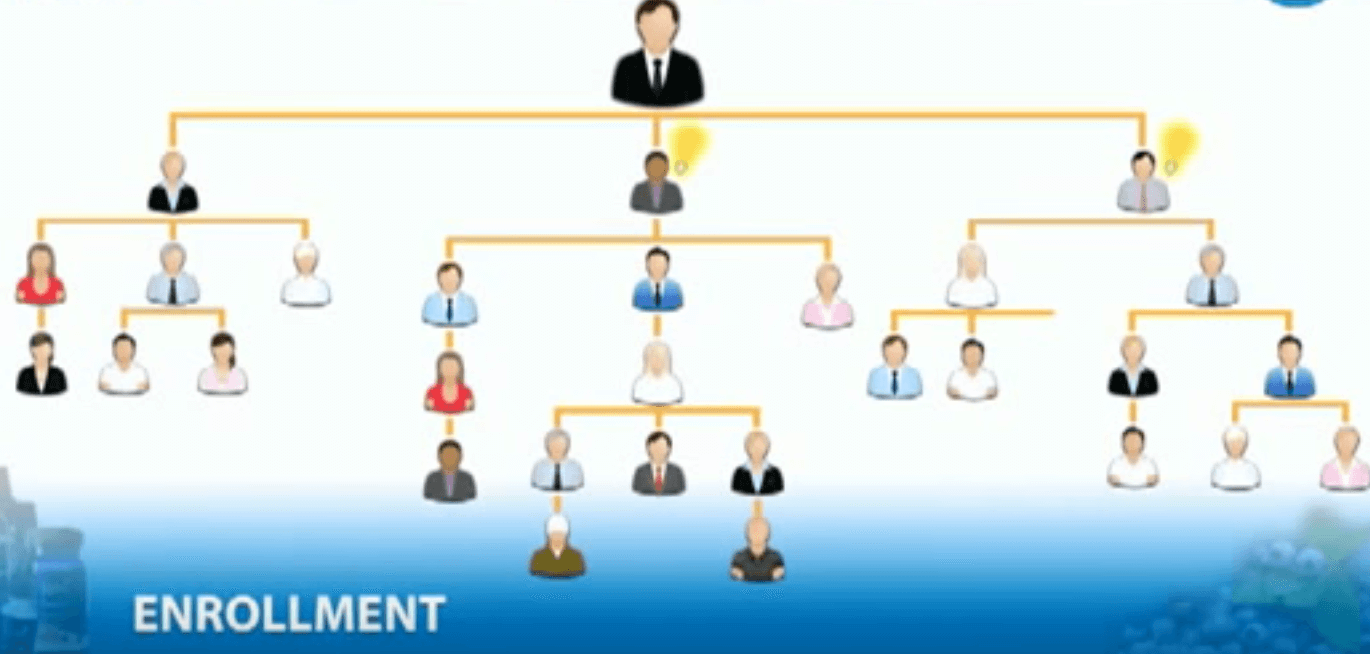 You have to recruit those that have money to invest. Trust me, it's not easy at all.
Finally, in order to be successful with this program you will end up promoting their opportunity to your family members, friends and possibly neighbours which is very common for all MLM programs.
BTW, you can read my article about MLM to have a better understanding what MLM is all about.
Anyway, Kyani offers a good compensation plan and if you feel you can do well with it then you can give it a try. It's up to you.
And remember that according to statistics, most people that join mlm business fail miserably.
It doesn't mean you can't achieve your goals with Kyani but chances are very slim.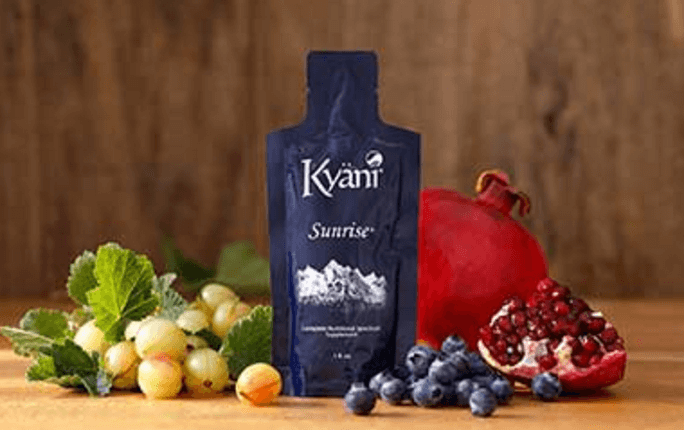 Kyani products
They have several main products, such as Kyani Sunset, Kyani Sunrise, Kyani Nitro, Kyani Nitro Xtreme, Kyani NitroFX, Kyani Health Triangle, Kyani Xtreme Health Triangle Pack.
The prices are as follows:
Kyani Sunset
For Distributors – $35.95   For Preferred Customers – $39.95   For Retails – $43.95
Kyani Sunrise
For Distributors – $35.95 For Preferred Customers – $39.95   For Retailers – $43.95
Kyani Nitro
For Distributors – $59.95   For Preferred Customers – $62.95   For Retailers – $65.95
Kyani Nitro Xtreme
For Distributors – $69.95     For Preferred Customers – $74.95     For Retailers – $79.95
The main problem with Kyani products is that you have to invest a lot of money in their overpriced products and the commission that they pay to their affiliates, i.e. distributors is very small, between $5-$10.
You really need to sell a lot of products in order to make a solid monthly income.
Just an example, you need to sell approx. 200 Kyani bottles per month in order to make between $1000-$1500.
Do you think you can sell this volume of Kyani products? The only way is through selling Kyani products on Ebay.

In fact, many people are selling their products and you have to compete with all of them. Most of them are very experienced BTW. The other way is selling through your own website.
Unfortunately, Kyani doesn't provide any training on this and you have to learn all this stuff on your own.
As I said above, the only way to succeed with this program is through recruiting an army of sellers like you which is not easy at all. If you can convince many people to join Kyani then you can make a good commission off them.
The question is: Can you find so many people willing to join Kyani and can you convince them to join Kyani? You know the answer.
Does Kyani help you market their products?
Kyani provides you with a website, BUT the info that will be on that website is not unique and in terms of getting it ranked in search engines and driving traffic, i.e. visitors to your website, it's useless.
They don't even allow you to make changes on the website without their approval.
This means your possibilities are very limited. Using their backoffice you can check your statistics to see if you have made any sales.
Also you can take advantage of Kyani's info materials that will help you in promoting their products.
How is Kyani different from other similar products?
Kyani products contain Alaskan berries, Vitamin E, Omega 3 acids, Nitric oxide.
They claim that their products defend your body and maintain it in the best form possible, it helps support proper blood circulation, reduces inflammation, improves sex health, supports cognitive function, sustains your immune system, increases energy.
They claim that their products are the most powerful anti-oxidants in the world. Generally speaking, they claim that their products protect your cells from inflammation and disease, from diabetes, cholesterol.
They show how much fruits you must consume for maintaining a good health, but taking one Kyani vitamin complex can get rid you of that problem.
I've reviewed many other MLM programs like Kyani. Just to name a few: Forever Living, Vemma and there is one thing common to most of them.
They always claim that their products are revolutionary and cure you from any disease, including cancer. Is this true? I don't think so.
All MLM companies that I've seen so far always describe their products as unique and that they can protect you not only from cancer, but make you immortal:-) etc.
I don't think it's true. There are always many other alternative products on the market for a much cheaper price.
My opinion on MLM health supplement companies
Generally speaking I don't like MLM health supplement companies because their products are almost always of a very decent quality while they try to convince people that their products are of super quality and can protect you from all possible diseases.
And they always teach their distributors to convince people that they HAVE to take their health supplements at least within 5,6 months for the best effect while there is no scientific evidence that their products are effective enough.
Anyway, this means that an ordinary person willing to buy let's say Kyani's Sunset which is $43.95, should pay approx. $219 for 5 bottles. Not many people can afford it.
And in fact, there is no need to overpay for Kyani's products because you can always find alternative products for a lower price.
That's why, I don't like MLM companies and especially health supplement ones.
Final word on Kyani opportunity
I'm not in a position to say that Kyani is a scam. No, it's not. It's not a pyramid scheme either because they sell real physical products.
But Kyani compensation plan very well resembles a pyramid scheme. Anyway, there are several cons that I don't like and that's why I can't confidently recommend this program.
Main problems are: No quality training, requires serious investment with no guarantee that you can sell Kyani products, requires you to have strong selling skills and finally you need to aggressively recruit others willing to invest into Kyani products. If you feel you can accomplish it then feel free to join.
But based on my experience, I'm pretty sure that most people won't join. I personally wouldn't join because this type of business is not for me.
That's why, I don't want to recommend what I think is not going to work for most people. But as I said above, feel free to join if you feel this program is the right one for you.
Final glance at Kyani
Kyani claims that their program is the right one for becoming rich
Requires budget to invest into Kyani products
Requires direct face-to-face selling skills
Requires you to aggressively recruit other people under you
Products are expensive
Overall rank: 35 out of 100
Verdict: Not recommended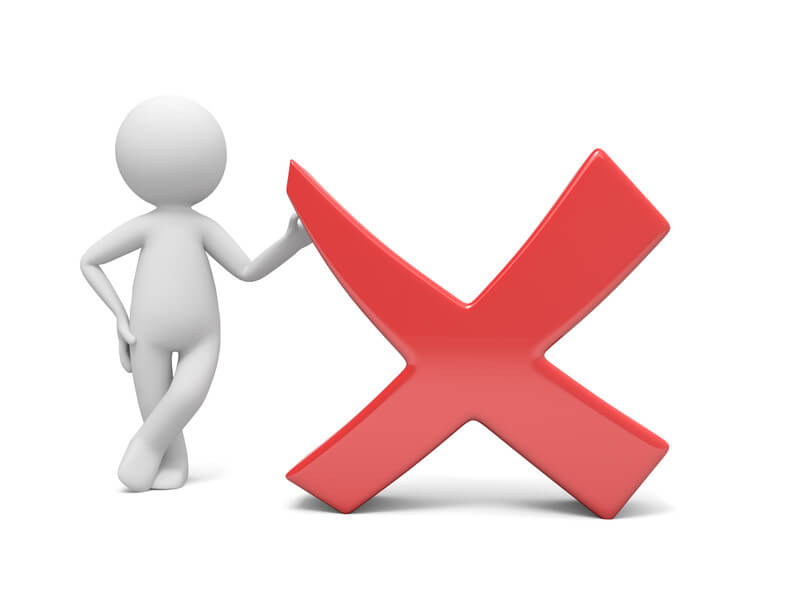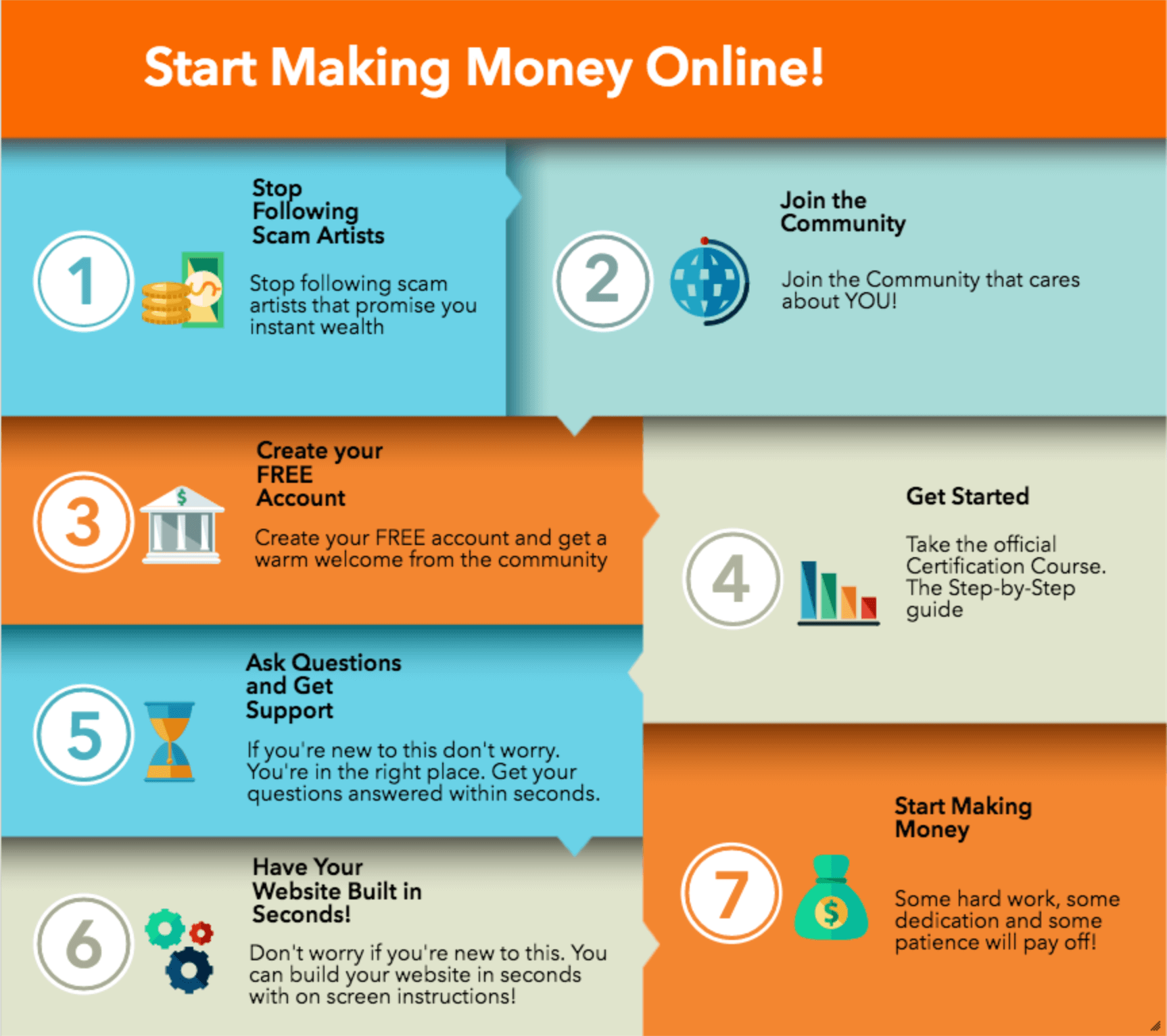 About the Author: Adam
My name is Adam. I'm the founder of Your Income Advisor. My goal is to help others succeed online, by exposing scams and reviewing top rated products. I can help you start
your own business online