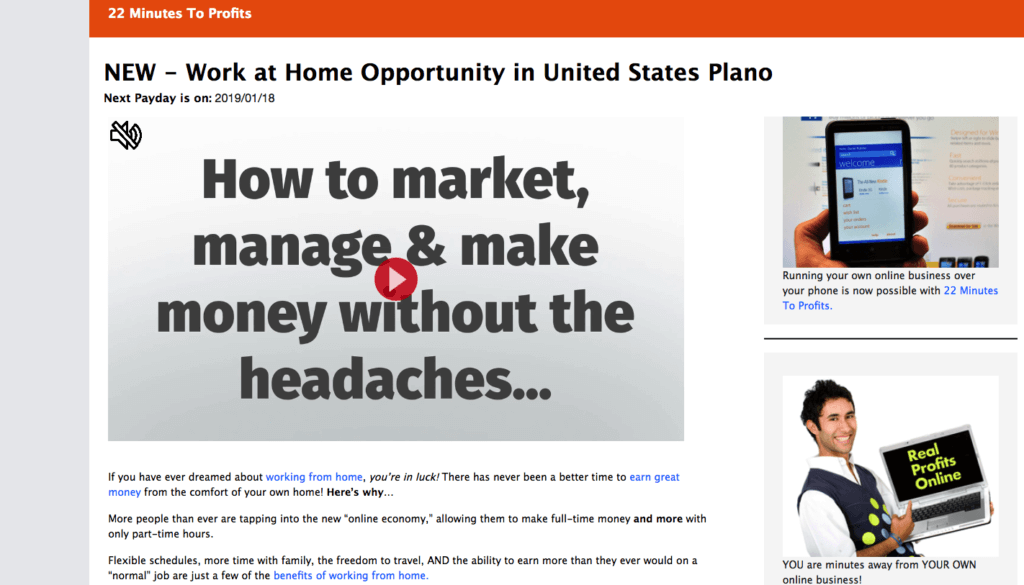 Name: 22 Minutes To Profits
Website: multiple domain names
Founder: supposedly Mark Stafford
Price: $47 and other hidden costs up to $900
Overall score: 1 out of 10
Verdict: Scam
Ok, you are now on this website to find out if you can really start making money or become profitable in 22 minutes.
The name of this business is very catching and I guess many people would want to try it and see how it works.
My job is to help you make the right decision and I will not disappoint you. I've been reviewing programs since 2014 and I'm doing it consistently since then.
So far I researched and reviewed more than 400 programs and 90% of them are either scams or not recommended.
When it comes to 22 Minutes To Profits I have to disappoint you again. Yes, it's a scam. For a full review read further.
What is 22 Minutes To Profits?
22 Minutes To Profits is claimed to be a new program but in fact it's not at all.
It's a new version of an old scam that has been around for some time, approx. 2,3 years.
According to the name of the program it's clear that you are going to earn your first profit in 22 minutes.
This is going to be done through affiliate marketing or ecommerce business through Amazon. Is it real? Yes. Is it real with 22 Minutes To Profits? No!
Pros of 22 Minutes To Profits
Cons of 22 Minutes To Profits
Same paid actors
Same shady sites
Same outrageous income claims
Hidden costs up to $1000


22 Minutes To Profits Review
Since 22 Minutes To Profits is not new it means their claims are not new as well. They promise anyone to earn $100 a day or even $500 a day.
Claims are different but goal is no different. Their main goal is to persuade you that you can earn an income online without taking much effort.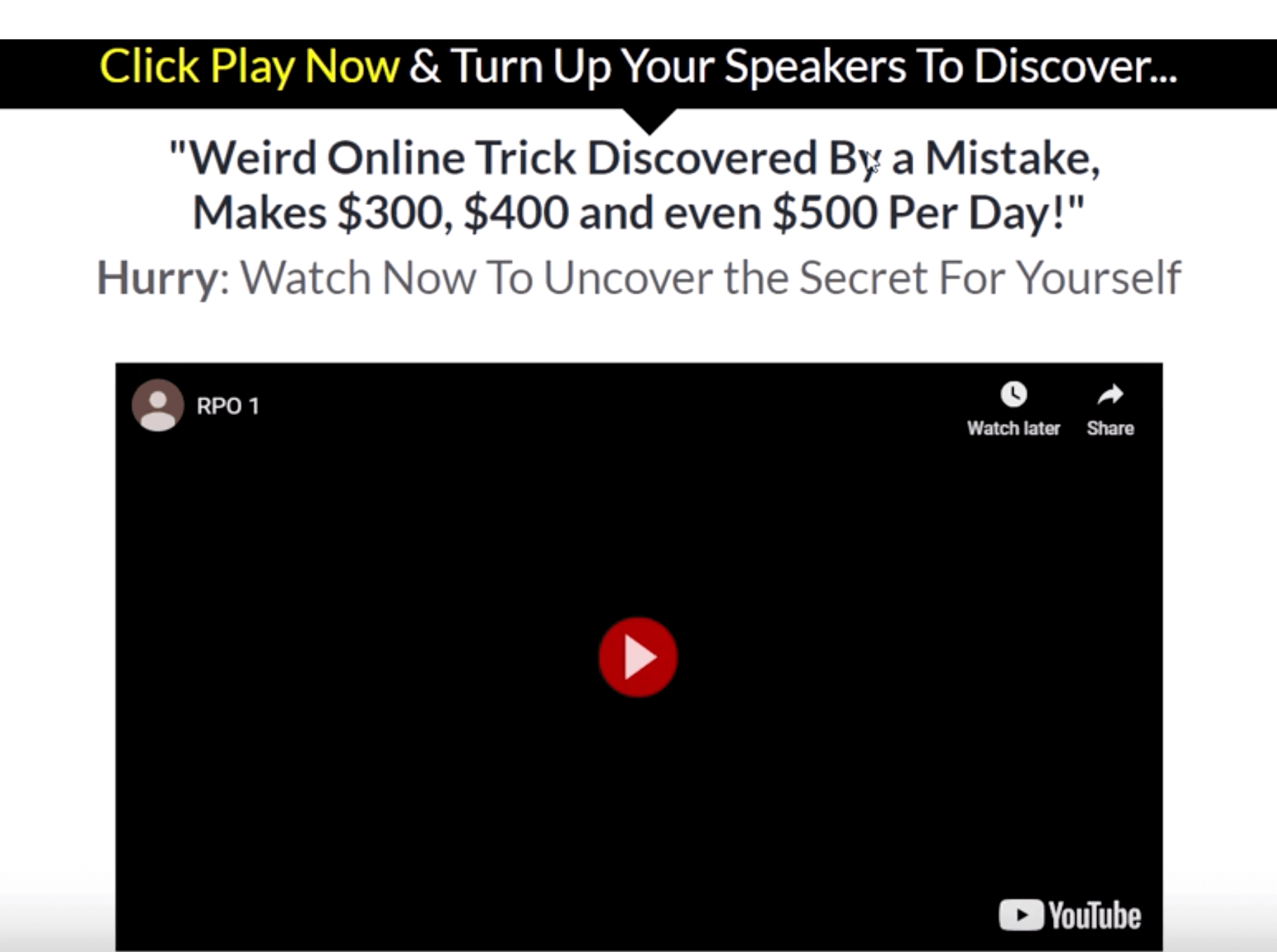 That's why they always choose such tricky names for their programs, such as
Cash Website Success,
Money Sucking Websites,
Prime Time Profit,
Real Profits Online,
Fast Income Generator etc.
This time the name of their program beats all previous names.
It's called 22 Minutes To Profits which means you are expected to see income as fast as in 22 minutes.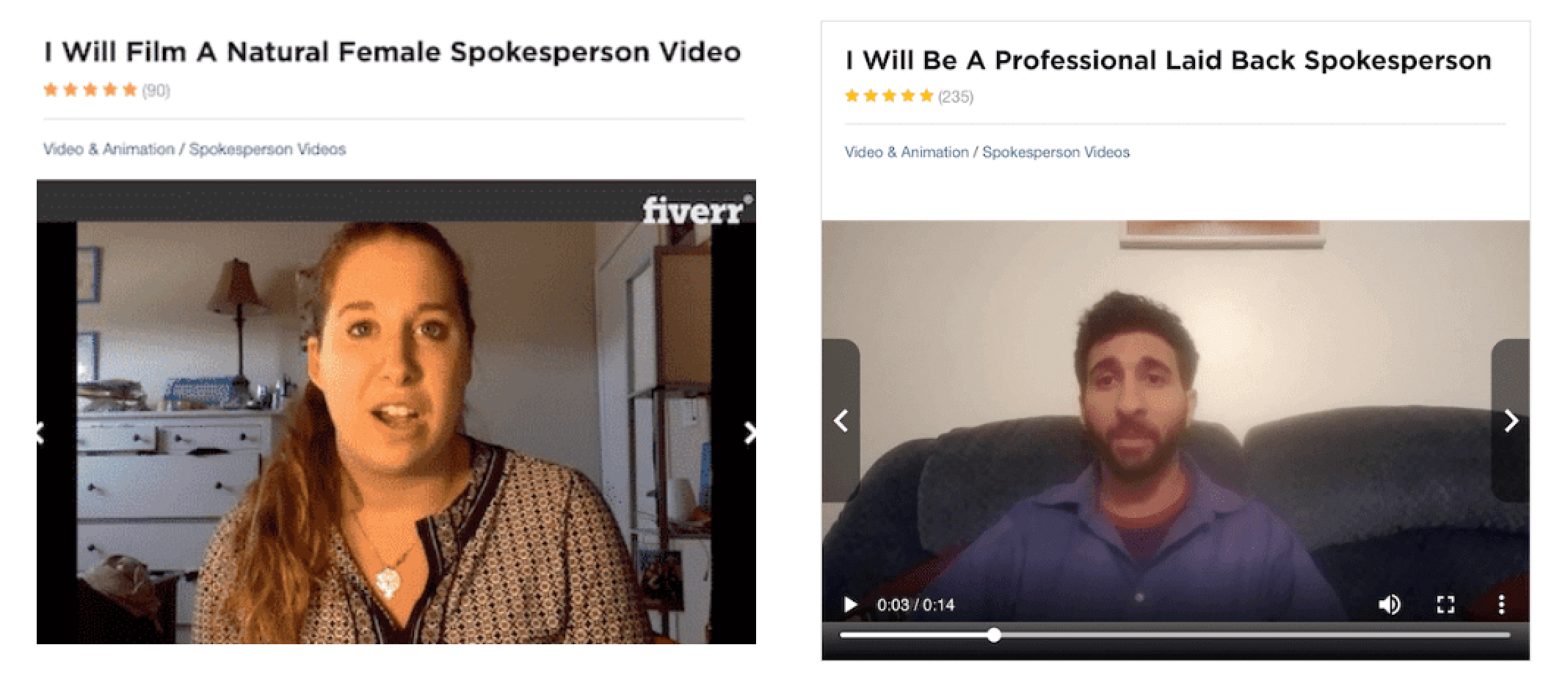 Is it realistic? Definitely NO! BTW, in this program they already promise folks as much as $2,300 per day. This is insane!
They show you the photo of Meir Barak, who is just another fake millionaire who earned $1,970 in 22 minutes.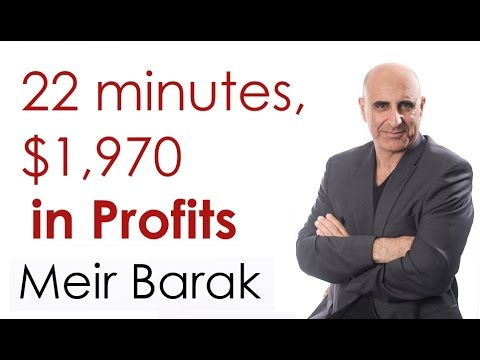 With all my experience since 2015 I can tell this is far from being realistic. How on earth can you profit in 22 minutes? Let me tell this.
When it comes to affiliate marketing I suggest that you read my article so you can have a clear understanding of how affiliate marketing works.
When it comes to e-commerce business, i.e. selling Amazon products I suggest that you read my article about drop shipping and learn how the process works.
If you have no time to read those articles let me then explain how it works. Both business models start from building a website first.
Once you have your website up and running you start to create content for your website. Content can be text tutorials or youtube videos.
BTW, youtube has become one of the most popular ways to content creation and driving traffic to your business.
If you are new to all this then you need to know that driving free and paid traffic to your business is going to be your main job.
Traffic means sales and profit in your pocket.
Now let explain the following. Traffic requires effort and time. If you want to move things fast then you need to buy traffic. It's not cheap.
You will be paying approx. $0,15 – $0,50 per click.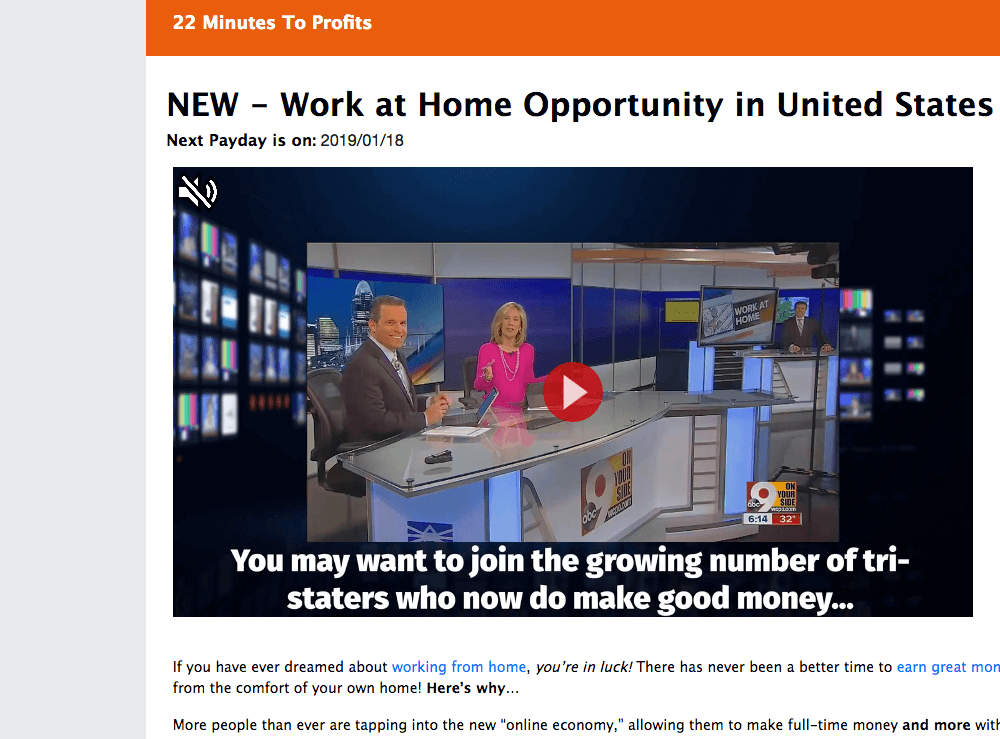 Now imagine if you bring 1000 unique visitors to your website it will cost you at least $150 This is going to be your daily budget.
Or if you bring 500 visitors a day, it will cost you $2250 per month ( 0,15 x 500 visitors a day x 30 days).
This is your advertising budget. Now tell me, how are going to earn income if you already spent over $2,0000?
The only way to profit is to sell high ticket item and tweak your site for maximum conversions to be profitable.
All this requires time, effort and patience.
It's not going to happen in 22 minutes. It's not going to happen even in 22 days.
BUT it can happen in 6 months or 12 or 22 months. This is realistic.
As for their second claim regarding making $100 or $500 a day, it's achievable.
But for this to happen you need at least one full year or maybe even 2 years. VERY FEW people can achieve it within 6 months! VERY FEW!
Now that I explained you the whole process I want to show you some proof why 22 Minutes to Profits is a Scam.
First of all, do me a favor and look at the screenshot and compare 22 Minutes to Profits with other programs mentioned above.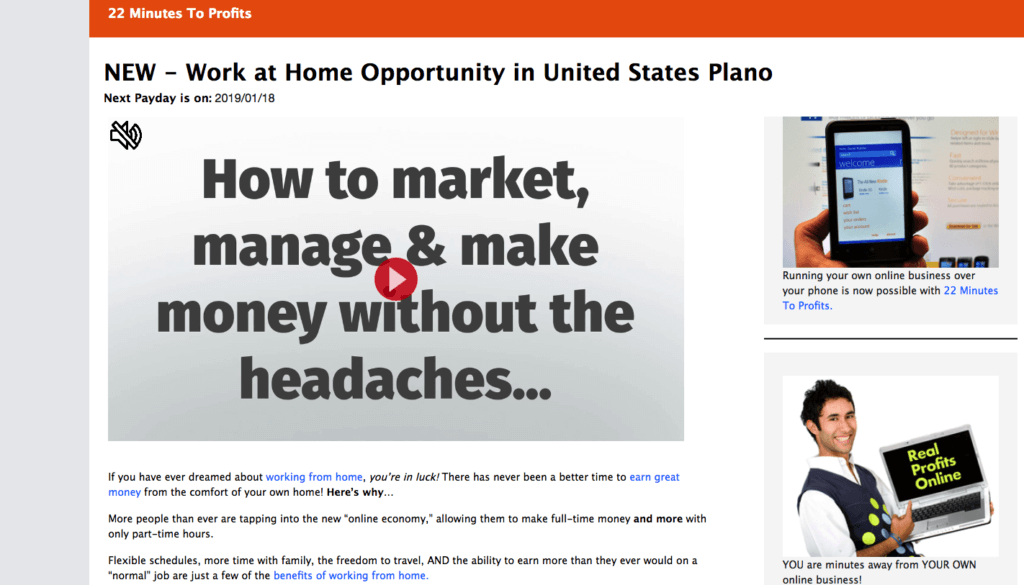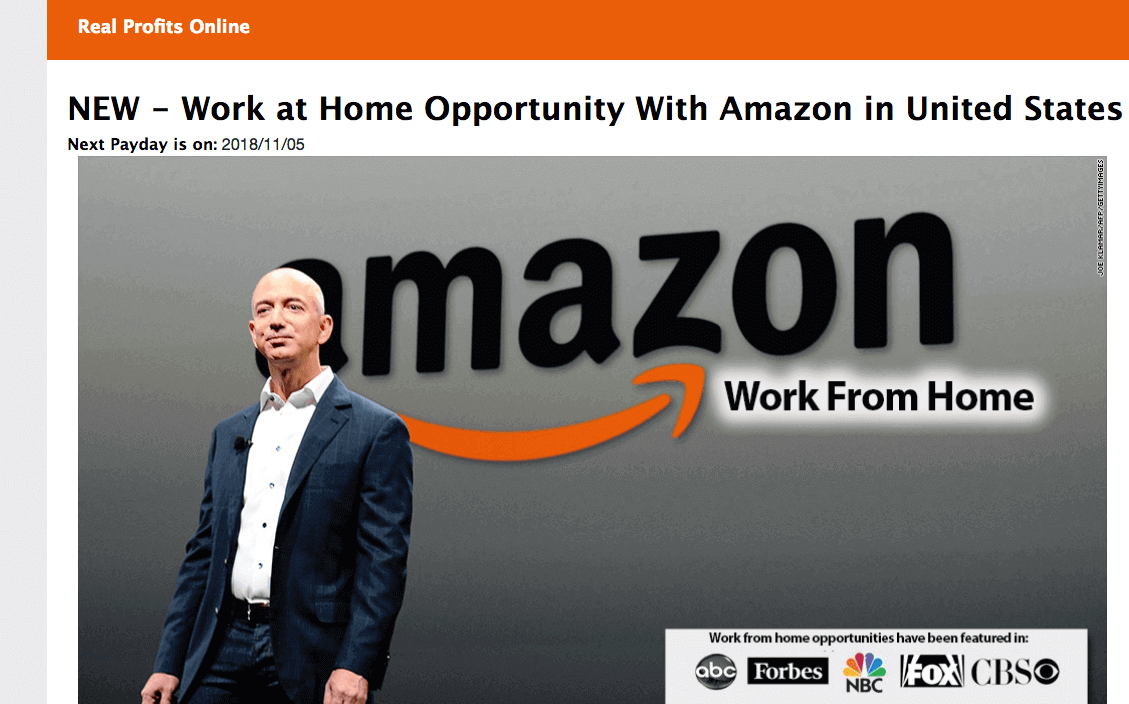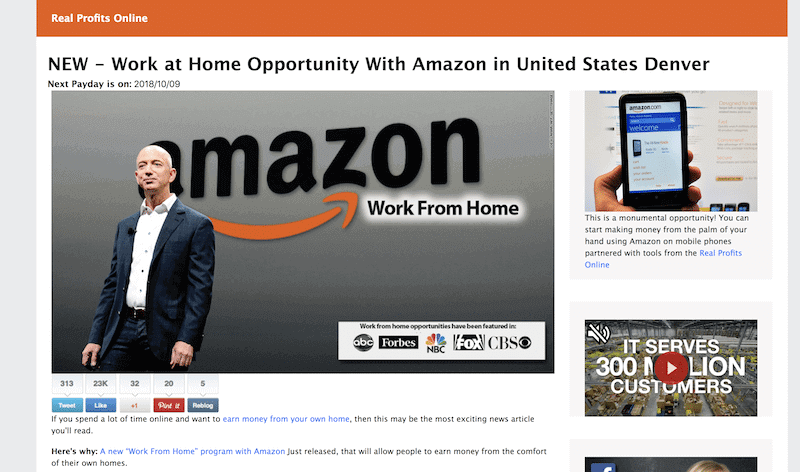 All those programs belong to the same group of people that launch a new website every few months just changing the name of it. It's a BS.
This program like all other previous versions of the same old scams is promoted via text messages sent to people's mobile phones.
Those who react fall into their trap. Because everyone wants to earn $500 a day. Who doesn't want?
So, by making such outrageous claims they can easily catch people's attention and scam them.

Another trick they use is showing people income proof from Google Adsense which is totally different business model.
Very different from affiliate marketing or ecommerce. But most people can't figure it out. So, they believe whatever you show them.
It's an old version of Google Adsense admin panel. The worst thing is that they show this same screenshot as income proof in all other programs mentioned above.
And again they show you a fake testimonial from non existent family of Karen and Chris Peters.
They used same names in another programs called Cash Website Success They also used other names, such as Paul and Carol Miller, Willy and Amanda Handcocks.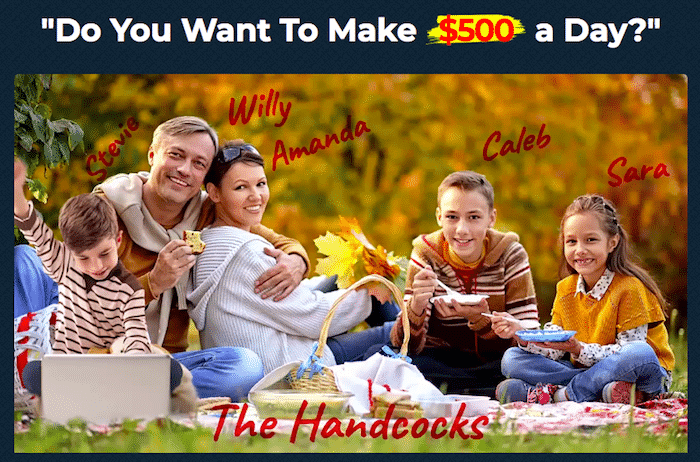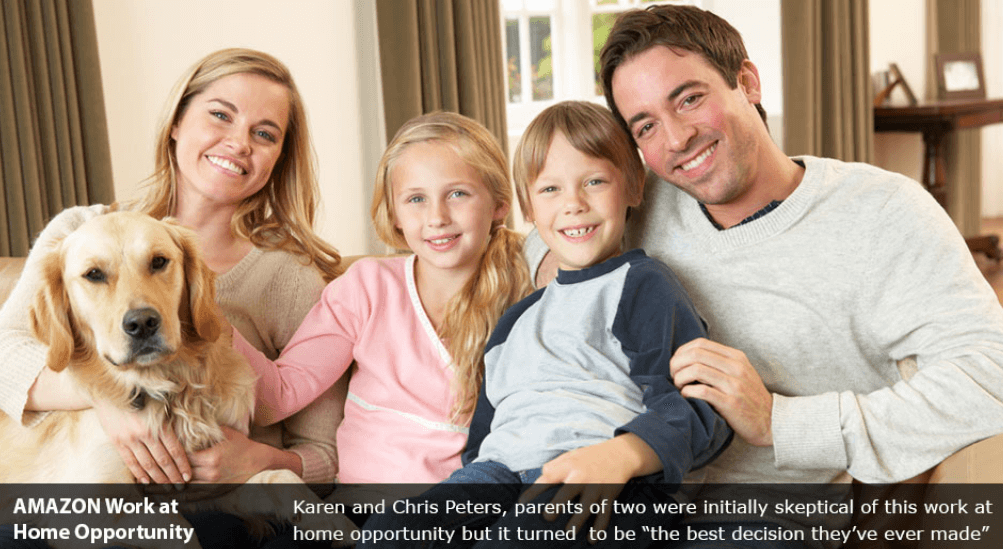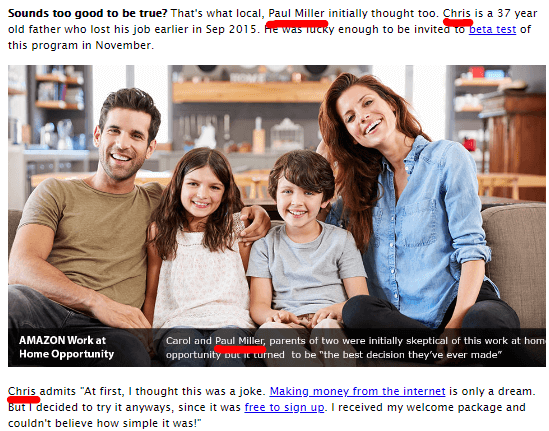 Name of programs involved in Amazon fake business idea:
Amazon Cash Websites
Fast Income Generator
22 Minutes To Profits
AmazonProfits. org
Websites used to promote scams listed above:
ttp://ww7.mswsystem.com/
mswsystem.com/
myupdatenewspages.pw
ptpsys.pw/mswb
newstimes.pw/a
AmazonProfits.org
realprofitsonline.pw
and many other sites
The standard price of 22 Minutes to Profits is $47 and there are many other upsells that will be thrown on you. They will cost you around $1,000.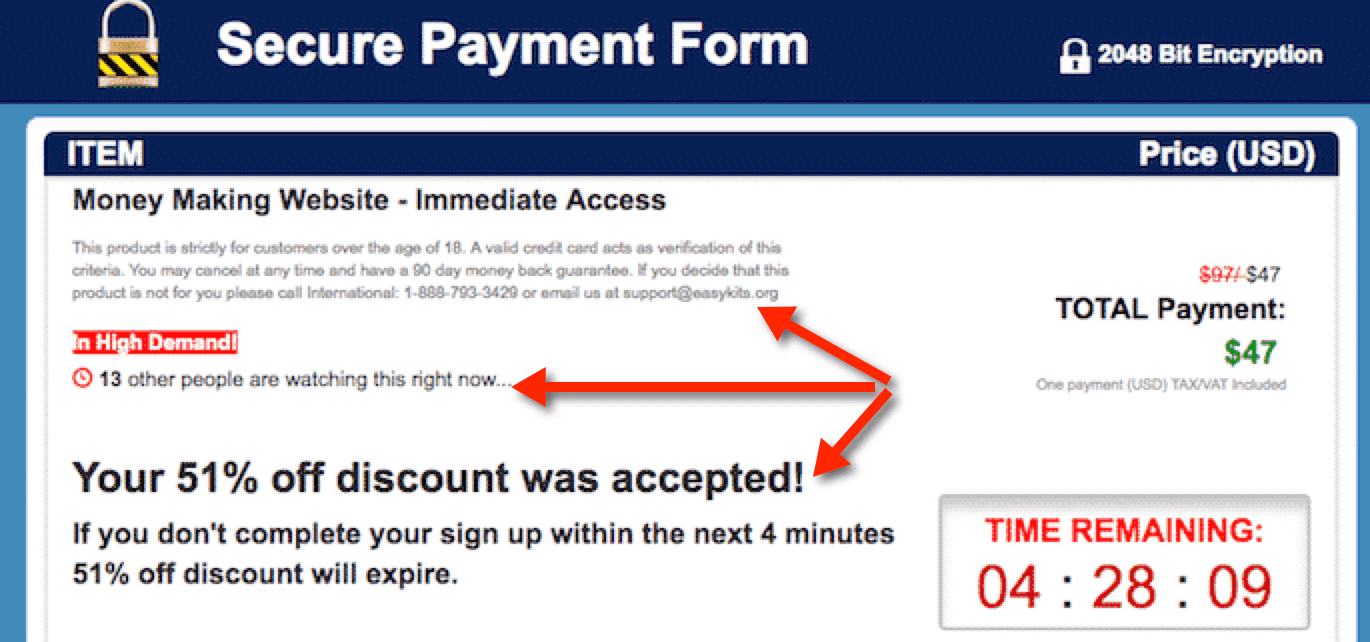 Also, during registration they ask people's email address and email. Definitely you should avoid giving any information about yourself.
Or they will be spamming you forever. Even if you unsubscribe it will NOT help because most likely people that are involved in scams like 22 Minutes to Profits sell people's information to third parties and then those people start to spam you again and again.
Another obvious fact about 22 Minutes to Profits being a scam is that if you do some research on the internet you will realize that there is no any info about Mark Stafford being a millionaire and his so called famous website called 22 Minutes to Profits.
If so many people became millionaires thanks to this man why then no one knows about him?
What I like about 22 Minutes to Profits?
Really, nothing to like about it!
What I don't like about 22 Minutes to Profits?
I don't like every piece of this fabricated story and all their outrageous income claims and fake testimonials from fake people.
Can anyone really profit from 22 Minutes to Profits?
Yes! There is only one person or one group of people that can profit from this business that stand behind 22 Minutes to Profits scam.
With such scammy approach you will NOT profit even in 22 months!
Final verdict about 22 Minutes to Profits
I believe it's crystal clear for everyone here that 22 Minutes to Profits is a crystal clear scam you must avoid.
You are not going to learn anything new or get any new skills other than scamming others like you.
Final glance at 22 Minutes to Profits Scam
Same paid actors
Same shady sites
Same outrageous income claims
Hidden costs up to $1000
Overall score: 1 out of 10
Verdict: Scam
About the Author: Adam
My name is Adam. I'm the founder of Your Income Advisor. My goal is to help others succeed online, by exposing scams and reviewing top rated products. I can help you start
your own business online