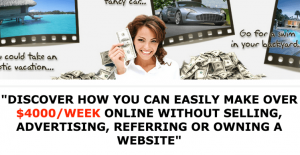 Product Name: Smart Cash System
Website: http://www.smartcashsystem.com/
Product owner: Tom Wilson
Price: $12
Verdict: Scam
Smart Cash System is a "unique" program that claims to help you earn $4000 per week with little effort from your side. The owner of the program is Tom Wilson and he explains on his website that you can make that amount of money without selling products, advertising, referring or having a website.
Though I'm a seasoned internet marketer and know to spot scams, I was very intrigued by the program when came across it first. But I knew that there was something wrong simply because making that amount of money didn't look like something real to me.
And I was right, after a bit of investigation I found Tom's secret to making over $4000 per week and now I'm going to reveal this secret for free.
You can read my full review of Smart Cash System, BUT for now I can say confidently that this program is not worth your time, effort, not to mention your money. Allow me to help you start your online journey on the right foot and save you from falling for scams like this one. And allow me to recommend you another program that has been around for over 10 years now and I'm actually a member of this program. And the good news is that it's free to join!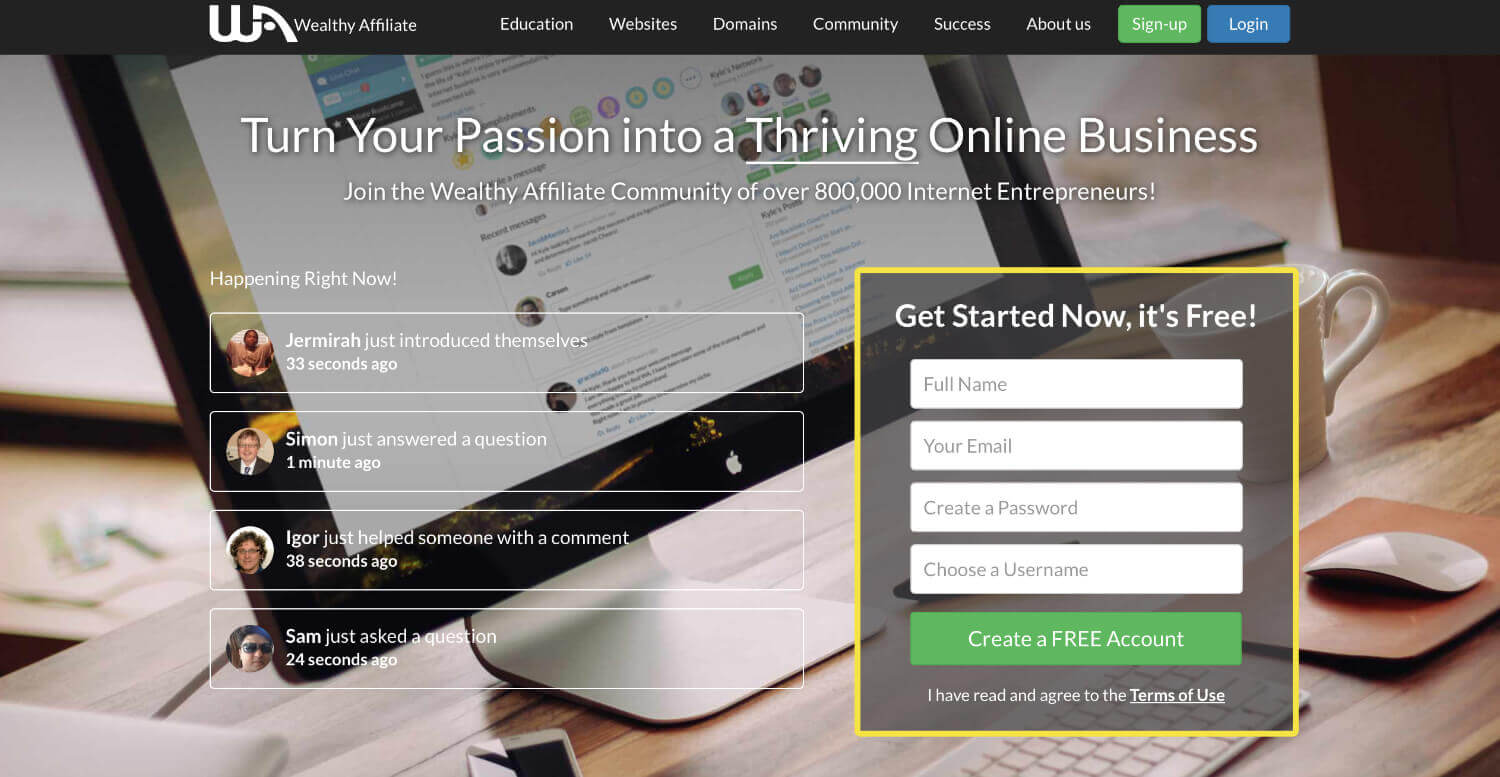 The main idea behind Smart Cash System
If you visit Tom's website, like in many other similar cases, you will see a classic sales pitch and the only goal here is to push the product and get you click the order button. If you read his sales pitch you will not find any information on HOW you are going to make money with Smart Cash System.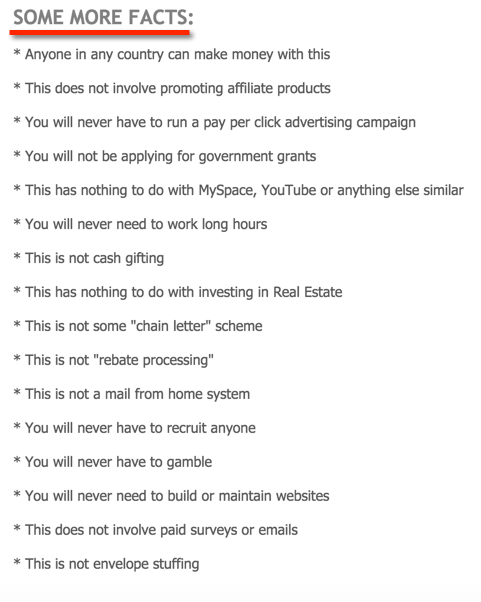 This is a classic approach which makes anyone curious and finally you make the order. There is no secret, Smart Cash System is all about Forex trading which is a risky venture. This is what I know from my brother's experience. Unfortunately, Tom doesn't want to tell you anything about his program on his page.
Pros of Smart Cash System
Theoretically you can make some money if you're: 1. have some knowledge, 2. experience, 3. if you are lucky
The price to join is affordable but it requires investments
Cons of Smart Cash System
Too many false promises
Exaggerated numbers
No refund
Requires investment
No support
A risky venture
Inside the program
1. First off, what I know from my own experience, if a program owner doesn't exactly explain how you can make money with his program, that means there is something wrong. Just ask yourself a simple question: Why doesn't Tom tell you about Forex trading on his website? What is the reason?
Can you answer this simple question? There is a simple answer to this simple question: He doesn't want you to know this little "secret" until you pay him 🙂
2. He also claims that you don't need to sell any products, have a website or join affiliate programs. In that case I must disappoint you because If you don't do any of this you will not make any real money online.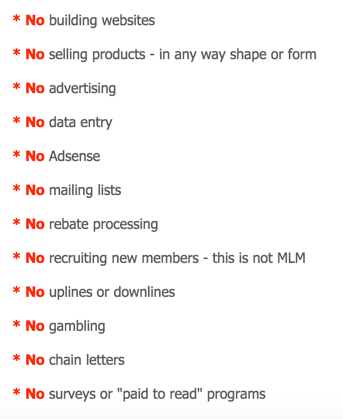 3. Though the price is affordable for an average internet user, to make money with Smart Cash System you need to invest your own money. The program is being promoted through Clickbank and if you feel that you are not happy with the product you can ask Clickbank for refund.
You will not have any problems here. But if you invest your money into the program and lose them, no one is going to refund your investment.
4. Tom claims that Forex trading is a simple yet proven method to make easy money in no time. This is not true at all. Trading at Forex requires a lot of experience, knowledge, patience and many tries and fails before you understand how and when to trade, when to stop. I'm not saying that Forex trading is a waste of time, not at all.
But before you get involved in this type of activity you need to read tons of materials, watch some video lessons, talk to the experts and even then it doesn't mean that you are guaranteed from making wrong decisions which might cost you little or a lot of money.
My brother had a bad experience at Forex and finally lost over $10.000, though a friend of mine had some success, but it was not about thousands of dollars as promised by Tom.
5. Testimonials that Tom uses on his website are most probably fake and there is no any proof to prove the opposite. I can put thousands of such testimonials on my website but it doesn't help improve a business.



6. This type of business is based on getting signals and making prediction of the market which involves a lot of risk simply because no one can guarantee 100% accuracy.
In most cases, websites like Smart Cash System rely on trading softwares to automate and ease the process and the main problem here is that no software in the world can give you an accurate data.
If you decide to join Tom's program, you will have to trade through their partner, OmniForex and the main thing here is that each time you invest your money they will make money off of you. On a side note, you need to pay that partner monthly for providing you signals.
7. Some other proposals from Tom also require additional investment
8. There is no support here and this is very common to such low quality products. I never recommend a product or program to anyone if they can't get support from the owner of the program.
9. Anyone who has some experience at Forex or Binary options trading knows very well that though this type of activity requires knowledge and experience, the process is very similar to gambling because you can make some money today and lose twice more the next day or just a few hours later. There is no guarantee that you will make money. But Tom guarantees you the profit.

10. He also claims that you don't need to invest to make money. This is not TRUE!

11. The same applies to his fake earnings.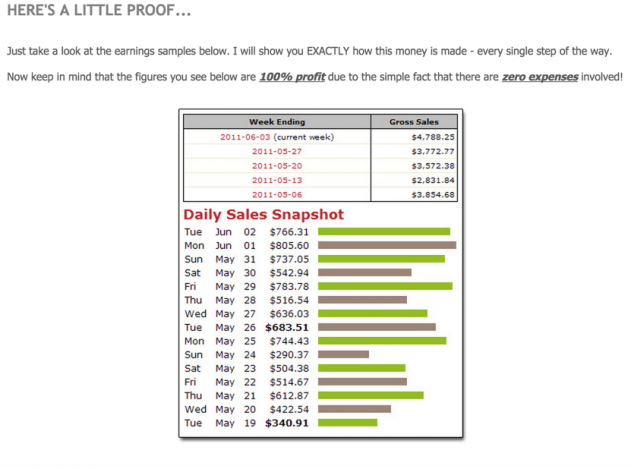 Final word on Smart Cash System
If you're reading this review, you are probably interested in making money online. If so, Smart Cash System is not the best program, though it doesn't require a lot of investment to plug into the system but it requires investments to make money. If you want to make serious money you need to invest accordingly. I personally don't recommend it. But it's up to you.
What I recommend is the program that I tried myself and which has a very good reputation across the web for many years in a row. Thanks to that program I built my own business and so did many others and I know many of them. You can read about it below.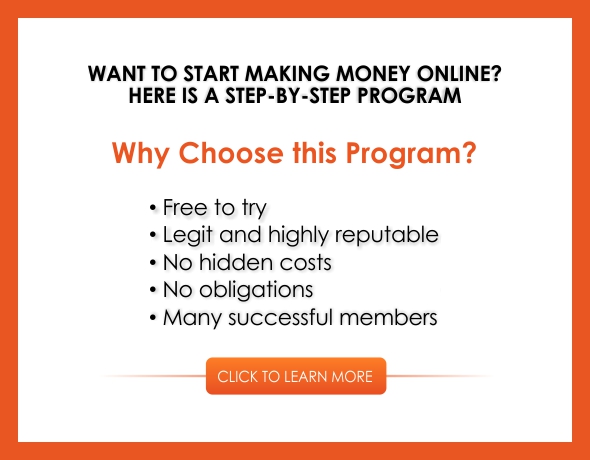 About the Author: Adam
My name is Adam. I'm the founder of Your Income Advisor. My goal is to help others succeed online, by exposing scams and reviewing top rated products. I can help you start
your own business online