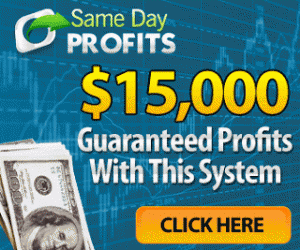 Product Name: Same Day Profits
Product Owner: Stanley Krackor
Price: $0
Required investment: $250
Verdict: Not recommended
Same Day Profits is another binary options trading getting rich opportunity promised by Stanley Krackor and I must say that his promise is pretty much the same promised by many other authors of similar programs.
If you read my other binary options reviews in the past, you probably understand what I'm going to talk about in this review.
All binary programs have similar nature and promise people a lot of money overnight. Some of them promise a few hundred bucks per day, others a few thousands. Though binary options trading programs are not scams, their false promises about exaggerated numbers make them not much different from scams.
The main idea behind Same Day Profits
The main idea behind Same Day Profits is provide you a "unique" software that no one else has to successfully master binary options trading art and start making thousands of dollars each and every day.
Yes, you read that exactly, because the author of this "unique" software guarantees you to make $15.000 with minimum effort from your side. Read my review below if you want to know if this is true or not.
Pros of the program
You can make some money if you put some effort in mastering binary options trading art
Cons of the program
Binary options trading is a fast way to waste your money
Stanley Krackor guarantees you to make $15.000 which is not true
Binary options trading is not the best and safe way to make money
The software is not better than any other binary trading software that involves you in a risky venture
You can't get support from Stanley Krackor
If you want to make money you must invest your own money which means that software is not free at all
Same Day Profits software is very similar to playing roulette
Inside the program
1. When you deposit your money you actually invest in a Sycamore Options company which is a binary options company. Each time you invest, Stanley Krackor will make money off of you. So, think twice before you invest because if you lose your money no one is going to refund your deposit.
2. The main problem with Same Day Profits is that like in any other binary options trading program, Stanley Krackor tries to convince you that once you try his software with demo money and achieve some success you can immediately start with your real money and double or even triple your income.
This is not true. People that spent years in binary options trading achieved success only after many tries and fails.
By fails I mean they lost a considerable amount of money before they figured out how binary options trading thing worked. That's why if you think you can try his software with demo money, achieve some success and then start making money with real bucks you are probably wrong. I don't recommend it. But anyway, it is up to you.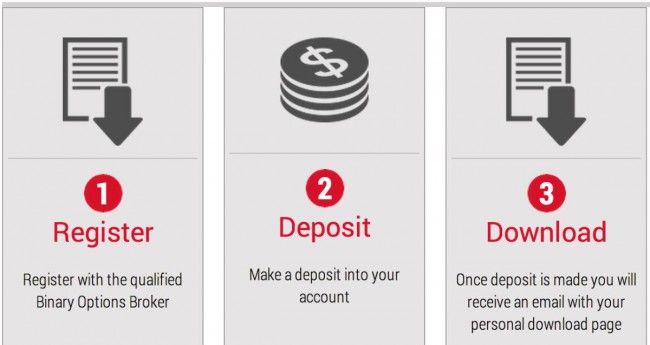 3. If you are a risky person, I recommend you to stay away from Stanley Krackor's software because if you can't stop you can lose thousands of dollars. This is what I know from my own experience. What I mean is that my brother was involved in similar trading at Forex and ended up wasting over $10.000
4. Stanley Krackor is not an honest guy simply because he guarantees you to make $15,000 with his "unique" software. He can't guarantee any income simply because it all depends on your experience and how you can be lucky in this type of trading. Also, it requires knowledge which is tied to your experience too.


5. Predicting market is not something you can control and in case with Same Day Profits software, prediction is exactly what you are going to get involved in. Many binary options trading experts that have a lot of experience, often times fail to predict market which means they lose money, not to mention you.
6. Stanley Krackor recommends you to deposit as much as possible when you start because they will add a bonus to your money. If you invest $250 they will add another virtual $250 and you can start your trade with $500. This is of course, another deceptive move to urge you to invest as much as possible. So, be careful.


7. Most positive reviews on Same Day Profits that you can probably come across on the internet are compiled by those people who promote that software and want to earn affiliate commissions from that company. That's why keep this fact in mind when you read their reviews.
8. There are two types of trades with binary options trading software, short term and long term trade. Short term trading doesn't require a lot of investment and there is limited amount of money you can make. Long term trading requires more serious investment and theoretically you can make considerable amount of money. But, long term trading means you can lose more money and fast.
9. Experienced traders don't rely on software alone, they watch news, read some financial reports, etc. You must have a full grasp of the market, understand economic process etc. If you are ready to dive into this, spend a considerable amount of your time to understand the whole binary thing, then go and trade. If not, then stay away from it.
10. Also, there is another problem with the majority of binary options trading companies, such as they don't allow their clients to withdraw their invested money. So, if you enter the game, you can't leave the game until you win or lose. So, be careful when choosing a brokerage house to invest your money into.
11. There are many complaints about all binary options trading companies across the web and the same applies to Same Day Profits. Here is just one complaint I found at scamadviser.com and I'm sure if you continue your search on the internet you will find more complaints.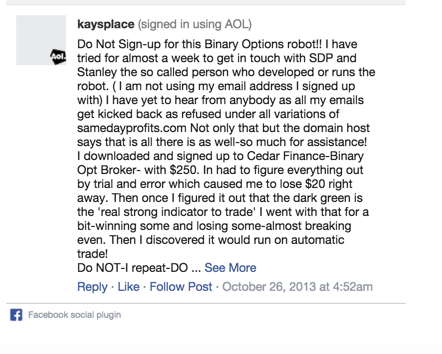 Final word on Same Day Profits
I don't think it requires too much logic to understand what I'm going to say about this fly by night company. As I said above, binary options trading involves a lot of risk. Without proper knowledge and experience you will lose your money faster than you can imagine and if you are a risky person, you'd better forget this type of trading at all.
If you're interested in making money online based on your personal interest, I recommend you to join those who are already successful in making money.
If you're completely new to internet marketing and want to avoid scams and various deceptive programs I highly recommend you to join Wealthy Affiliate – # 1 online business community that helped thousands of people to build a successful online business and it actually helped me to build mine too.
Read about my top ranked program and if you have any questions, don't hesitate to contact me.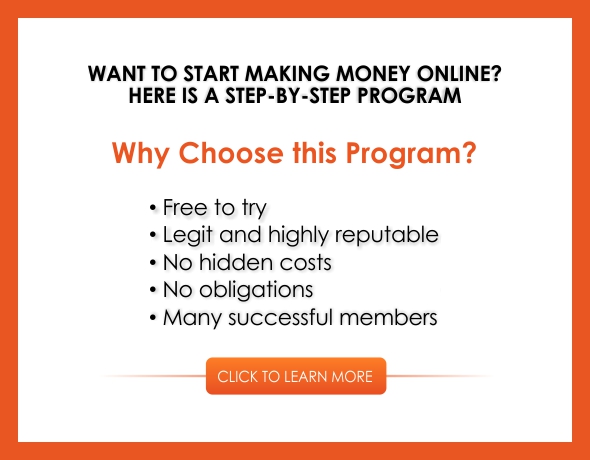 About the Author: Adam
My name is Adam. I'm the founder of Your Income Advisor. My goal is to help others succeed online, by exposing scams and reviewing top rated products. I can help you start
your own business online