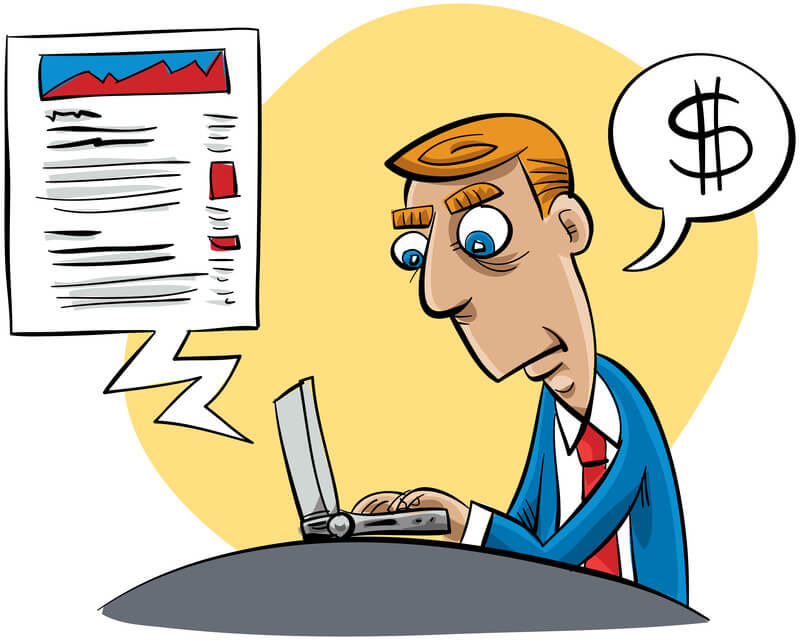 There are thousands of bloggers online and their number is constantly growing. For some of them it's just a passion while for others it's their business.
I mean not every blogger is making money from their site. Some of them run their blog out of a passion. Others are making money from their blog.
Running a business out of a passion and profiting from it is the best when it comes to blogging.
Many people want to start blogging but most of them have no idea of what it really means. They start blogging and then quit it in a month or two.
Because they had wrong expectations. They thought it would be easy. In fact, blogging or running an online business is not easy.
It takes a considerable amount of time to build a business and turn into a solid income source.
In this article I want to go into details of running an online business so you can see for yourself is it easy to run an online business or not.
Before you start your online business you need to have the right mindset.
By this I mean that you need to realize that running an online business is not like walking in the park.
It's like any other profession or career that requires skills and knowledge.
You can get the required knowledge through a training course on affiliate marketing.
The right training like this one will give you all required knowledge and skills. Experience will come with time and effort.
When you start your business you can't expect money in the first 6 months or maybe even one full year.
You must give yourself some time. If you have this kind of mindset you will achieve your business goals.
When you start your online business your main struggle will be: Minor struggles and Major struggles
Minor struggles:
Building a website
Setting up a website
Major struggles:
Niche research
Keyword research
Writing content
Ranking content and getting traffic
Promoting content
Improving conversions and getting sales
Building an email list
Minor struggles
Let's now talk about these minor and major struggles so you can see how to run an online business, what is needed to run an online business and is it easy to run and online business.
Building a website doesn't require any specific skills. Before people used site building programs and had to do it manually.
This required knowledge for using that kind of programs, such as FrontPage site builder, Dreamweaver or any other site building software.
Now this process became very simple. You can easily build a site with a few clicks of your mouse.
There are platforms that make this process even more easier, such as wordpress.com, wix.com, sitebuilder.com, weebly.com, siterubix.com.
Setting up a website is not as easy as building it to be honest. Though most sites have preinstalled plugins that come with site building platforms.
All blogs are different because niches are different, preferences are different.
That's why you need some time, at least a few hours to set up and customize your website according to your business. visual needs.
Anyway, it's not difficult. There is a plenty of video tutorials on this on YouTube.
Anyone can learn it in a few minutes. This is your minor struggle when it comes to running an online business.
Major struggles
Now let's talk about major struggles:
Niche research
Keyword research
Writing content
Ranking content and getting traffic
Promoting content
Improving conversions and getting sales
Building an email list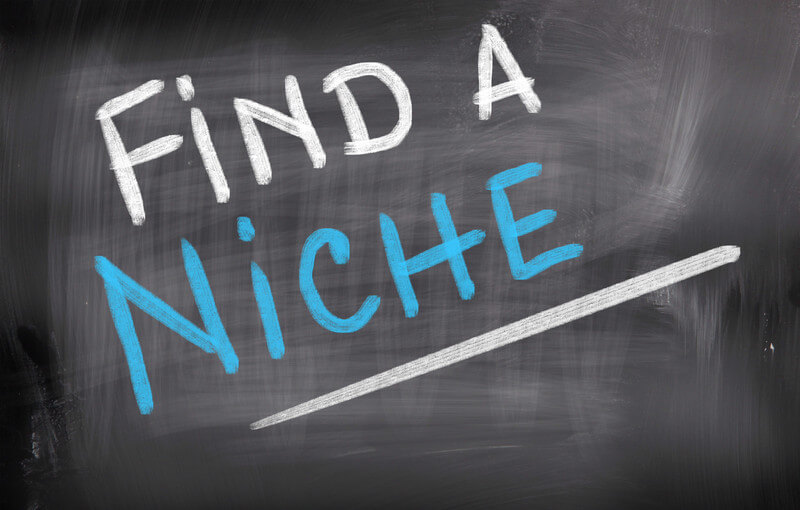 Your first struggle is about niche research which is the very foundation of your online business. This step is very important.
Niche is a segment of market or audience that looks for a solution of their problem. You are going to be an expert in your niche and help your audience.
That's why make sure to choose a niche that interests you. Your niche is your passion.
When you are driven by your passion, not money it will be easy for you to do the work.
You need to choose a niche that is not too competitive.
Because competitive niche will take a lot of time and effort to write content, rank it on Google and promote your content. To do a niche research is not so difficult.
If you follow the right training it will be explained in an easy format, step–by–step.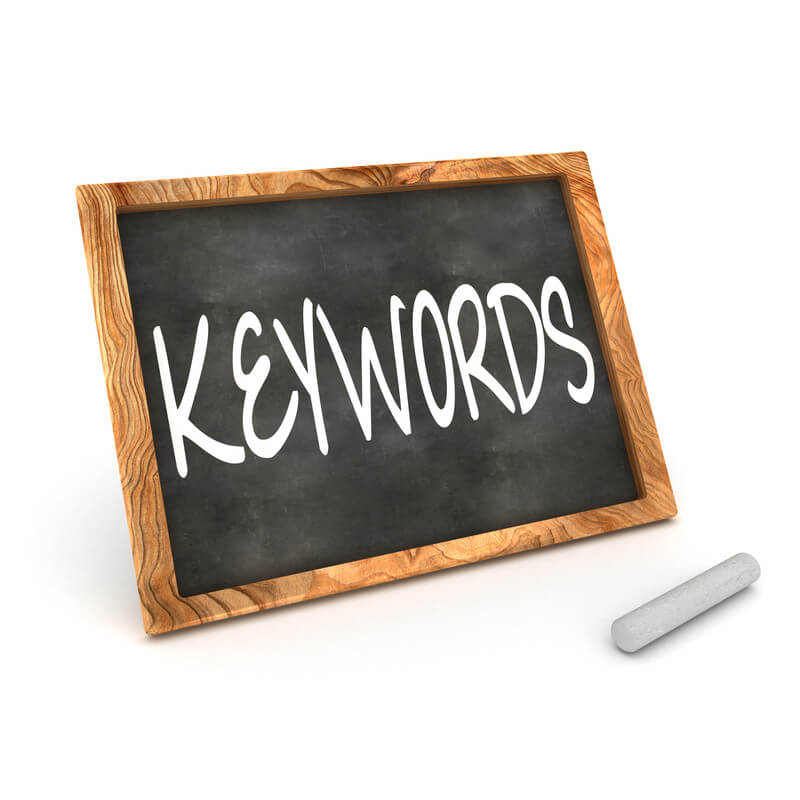 After choosing a niche your second struggle will be about keyword research.
Choosing right keywords is also important for your online business because good keywords will drive a lot of traffic to your website while bad keywords will send zero traffic to your website.
It's important because the amount of money you will earn from your online business depends on the amount of traffic to your website.
How to choose good keywords will also be explained in the training that you will go through when you join this awesome community.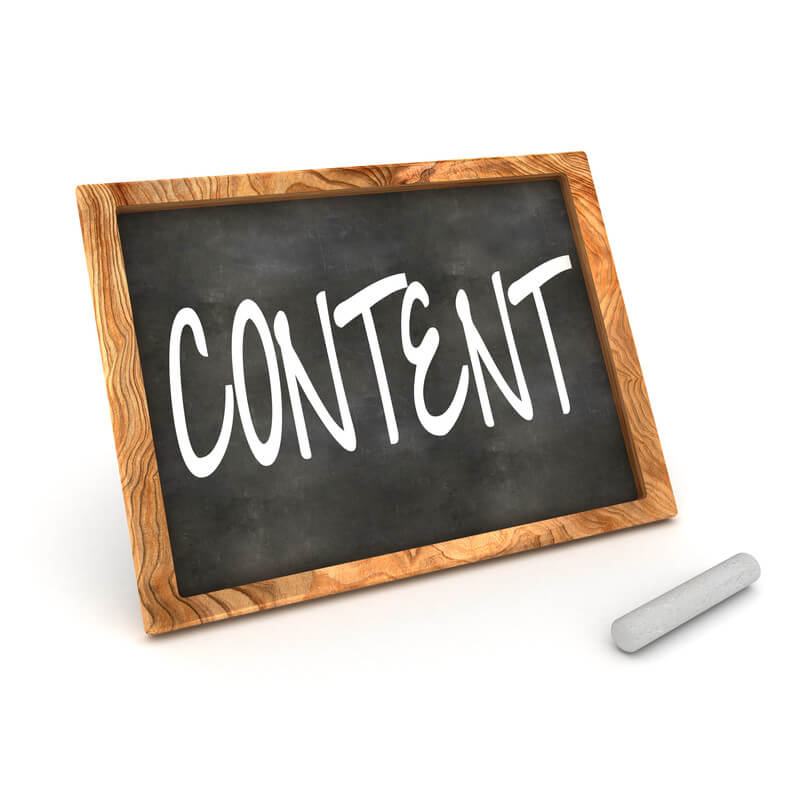 Your next struggle will be about writing content for your website. Through content you will be helping your website readers, visitors.
Writing content is extremely difficult when you choose a niche that is not your passion or interest.
Writing content becomes much easier when you choose a niche out of your passion and interest. Make sure to choose what you love and have knowledge about.
If you can write content 2,3 times a week that would be a great start for your online business. It can be both, article for your website or video for your YouTube channel.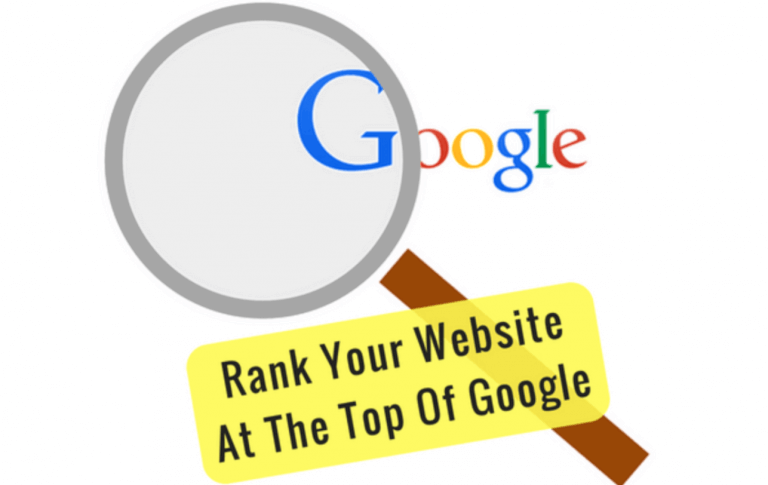 Ranking content in search engines and getting traffic is another major struggle. Traffic is the biggest struggle for almost all websites.
Most sites can't get more than 200 visits a day. With this kind of traffic you can make $1000 or a little over $1000 per month.
Anything more than 200 visits a day will take a lot of continuous effort within 2,3 years.
Sometimes it is very frustrating when you work hard but don't get the traffic you think you deserve.
If you think about it too much it can disappoint and demotivate you. Instead of thinking you need to do things right and focus on creating quality content for your website.
Quality content means writing something new, different from already available content in online space. If you can do it you will get traffic and make money.
For more info about ranking content and driving traffic please read my article here.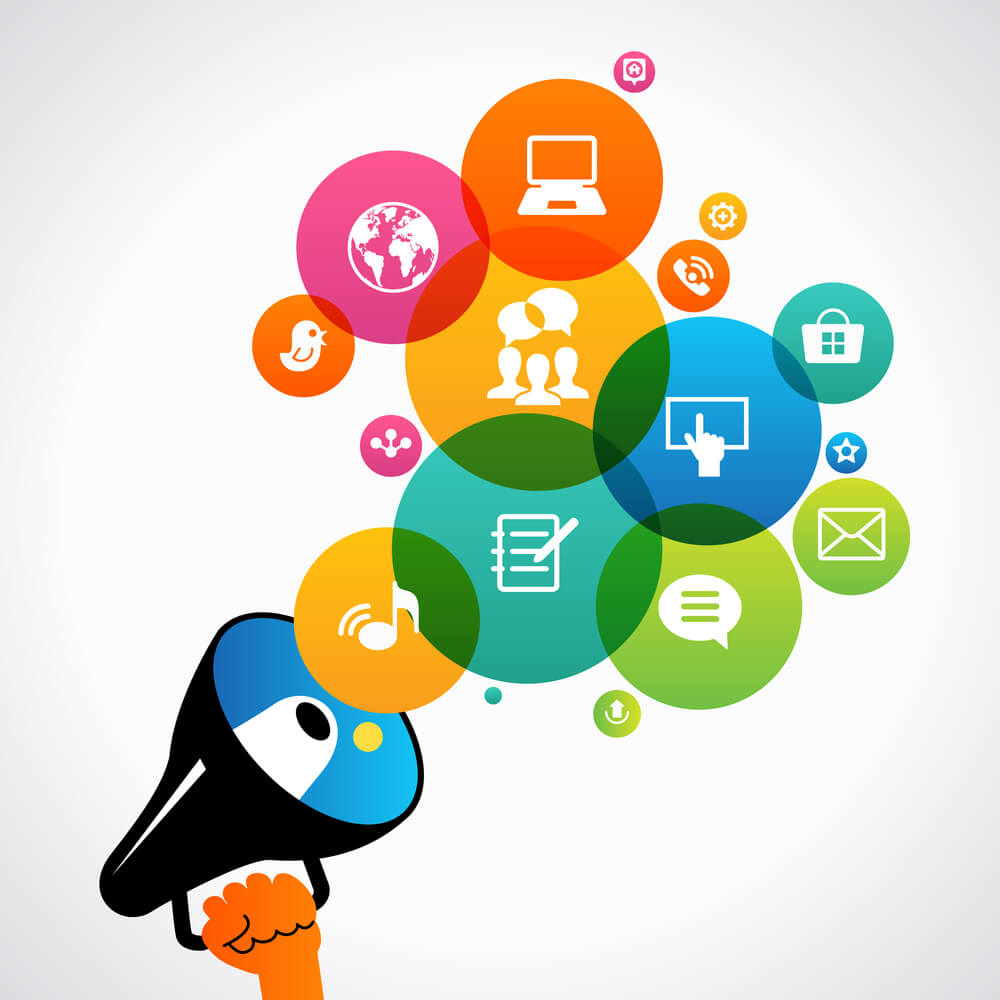 Promoting content is another thing you need to do if you want to get better rankings and more traffic. There are many ways you can use to promote your content.
You can guest post on other authority blogs, such as neilpatel.com, quicksprout.com, smart blogger.com, pro blogger.com etc.
These sites are for SEO, make money niche. For other niches you need to do some research to find blogs related to your niche.
Thanks to guest posting you can get high quality links from high traffic websites and seriously increase your website traffic.
You can also write roundup posts, interview type posts.
You can do the same if you have a youtube channel. I know someone who was able to get 900 signups within 7 days thanks to one single youtube video.
So, youtube is a very powerful tool if you can use it the right way.
Promoting content is more effective than any other strategy.
It will take a lot of your time because you have to do manual outreach and also before that you need to create a great piece of content that others will want to publish and share on their social networks.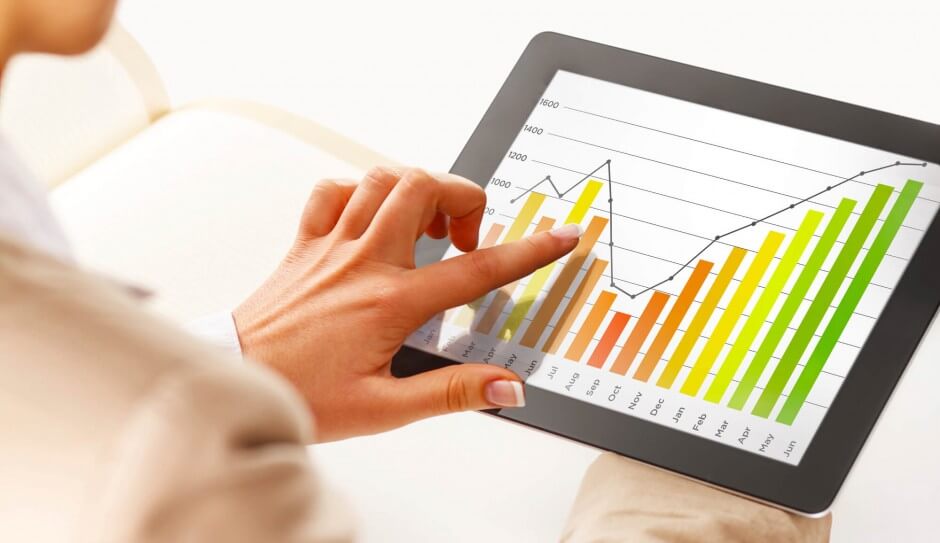 Your last struggle is about improving conversions and getting sales.
To improve conversions you need to create a beautiful website that people will trust when they visit it.
It's not difficult because with WordPress themes from companies like Studiopress, Themeforest, Thrivethemes your website will have a professional look.
Before publishing content make sure to check your grammar because this is also important for your website conversions.
If you have 50 grammar errors in one article no one will trust what you write. Add quality images to your posts.
Images increase conversions. Add call to action phrases to your posts.
If you don't tell your visitor to take a certain action most likely they will leave your website. These things are really important.
Because if your site is not optimized for conversions your traffic can be useless.
Building your email list (subscribers) is your last major struggle. This is optional but highly recommended.
You can considerably increase your website traffic and conversions if you have at least 1000 subscribers on your list.
Building such a list will not be easy. It will take some investment, around $200 per year, some time, probably 1,2 years and effort.
Is It Easy to Run an Online Business?
As you can see from this short post building an online business is not easy.
It certainly requires time and effort.
If you understand this simple thing you will be successful online.
Want to start an online business?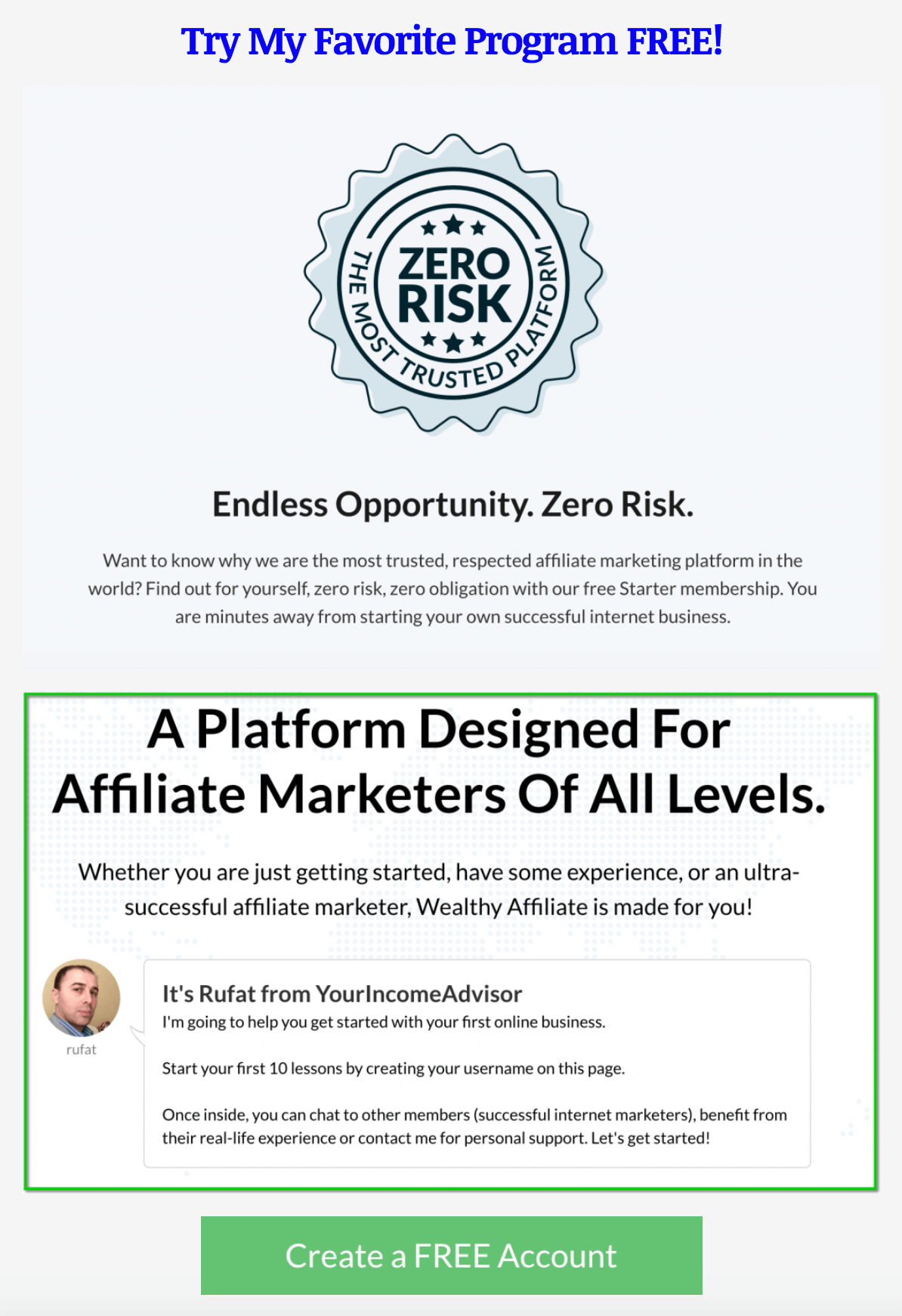 About the Author: Adam
My name is Adam. I'm the founder of Your Income Advisor. My goal is to help others succeed online, by exposing scams and reviewing top rated products. I can help you start
your own business online