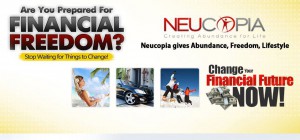 Product name: Neucopia
Product Owner: Rich Cook
Website: www.neucopia.com
Price: $49.95/month (basic package), $169.95/month (premium package)
Launched in 2012
Verdict: Scam
Neucopia as explained by the owner of the program is an income generating machine with top-notch training designed to help people create a lifestyle of abundance. Sounds great! However, let's see if the program really delivers on the promises.
Neucopia is one of the latest types of MLM programs, similar to Empower Network. They offer 100% commission on the first sale but you have to be a premium member for that which will cost you $169 per month.
I'm  going to be open with you and will show what exactly the program is, so that you can make the right decision. Because I know that if you are looking for reviews about this program, this most probably means that you set your mind onto buying it, even if I tell you that it's a scam. But if you read further you will get a true picture of what is happening behind the scenes.
The positive side of Neucopia is that it provides you with some training videos if you are a premium member of that program.
In regards to negative sides of the program there are many of them. I will mention just a few of them:
Very high price
You pay to the owner of the program to be able to promote it
The program is unethical (a pyramid scheme)
Neucopia does not own the training material
Very limited support
Inside Neucopia
Actually you aren't going to sell any product after joining the program. You will earn affiliate commission by recruiting other people to Neucopia and Neucopia compensation plan works as follows: as a basic level member you have to pass up your first 3 commissions and as a premium member you pass up your first two commissions.
That type of compensation is really strange, keeping in mind that you pay for your membership from the first month. The basic membership is $599 and a premium is $2039 per year. As you can see, the program is expensive while there are many other similar programs for much cheaper price and with much better support.
So, after referring 2 or 3 people to the program (depending on the type of your membership) you can earn $100 per premier referral. To make money with the program is not an easy taking into account that their training material is not helpful and outdated. That forces many people to pay more money within the program to get higher commissions.
The training material at Neucopia has no any value and Neucopia doesn't even own that material. All Neucopia content is PLR, i.e. was purchased from somewhere else, therefore not created by Neucopia (duplicate content).
There are many different training modules within the program, such as teaching how to create email signature and promote your business (Neucopia in our case) with every email you send, Google PPC basics, creating squeeze page on a WordPress, how to use social media to scale up your business, building an email list, affiliate marketing for beginners, copywriting course and software and many more.

The problem with all their teaching material and tools, is that if you use them, they can negatively impact your business. So, the problem with Neucopia training modules is that they all are PLR content. You can easily find similar materials on the Internet and buy them for $49.95 with resell rights, sell them and make money. I can easily prove it.
Type "1,200+eBook pack with royalty free reproduction" in Google and you will get that page in search results.

As you can see, you can buy this package for $49,95, which is very similar to Neucopia package, with resell rights and sell it. Now do me a favour and ask yourself a question: do you really need Neucopia? I think, you do not.
Actually, you don't need Neucopia to make money online. In addition to what I have already said, Neucopia training modules are not for beginners. Some strategies can be useful only for experienced internet marketers.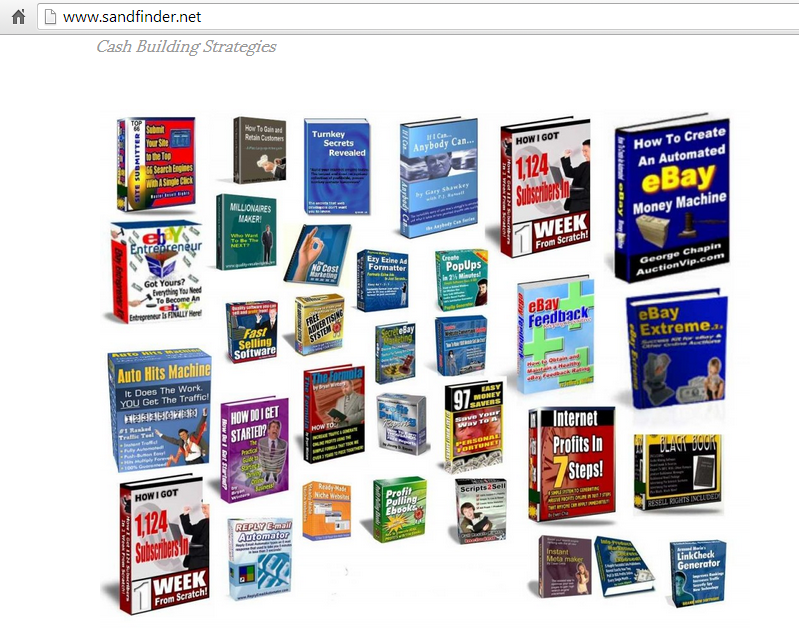 But Neucopia team has changed its policy and finally created a few simple products. To be honest, they don't provide much value, but anyway they have some their own products now.
The foundation of any online business lies in creating original content, and getting it ranked on Google, Bing and Yahoo because it is the search engines that send most traffic to any website. Neucopia is not going to teach you all these things.
To promote their product you need to spend a lot of time on social media sites (Facebook, Twitter, Google +, Pinterest) or create videos and put them on YouTube. I don't think you can do a lot with these strategies without learning the basics of internet marketing.
Besides that, you can pay someone who has his email list and promote Neucopia to his subscribers or spend your budget on PPC (pay per click). All these strategies are known as paid advertising but I don't think you are ready to spend your money in addition to Neucopia membership membership price.
Refund policy at Neucopia
What I don't like about Neucopia the most is their 3-day refund policy. You can cancel your subscription only within 3 days or otherwise you will not get any refund. In my opinion, it is wrong policy because 3 days are not enough to make a decision. It should be within 30 days at least as normally happens with most programs on the Internet.
Final word on Neucopia 
As for their support, you are not going to get it if you think so. If you are new to Internet marketing you probably don't know that building a real business online requires a lot of time and hard work. Believe me, to succeed online you need unlimited support because watching videos and text tutorials is not enough.
Theory and practice differ a lot and once you start building your business you will have a lot of questions and technical issues along your way. With that kind of support offered by Neucopia, you will NOT be able to succeed.
If you are willing to build your own real business, Neucopia is not the right place to start because that program is not going to teach you the basics of internet marketing. The only thing they can teach you is how to promote their MLM scheme to other people.
If you are completely lost and frustrated, don't worry. Read my #1 review of WA below. Join WA for free and complete their first 10 lessons. If you have any questions fee free to contact me or leave your comments below and I will be more than happy to help you out.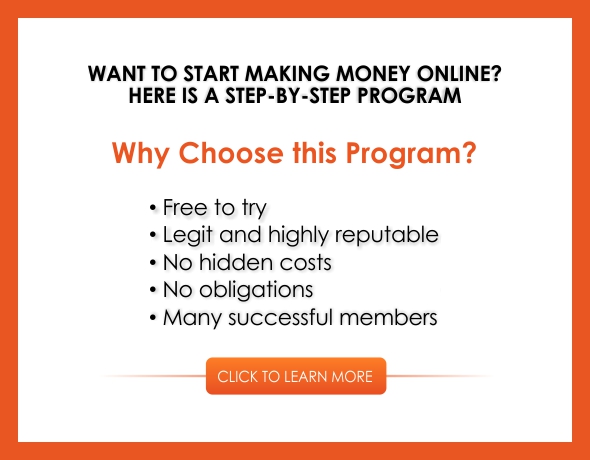 About the Author: Adam
My name is Adam. I'm the founder of Your Income Advisor. My goal is to help others succeed online, by exposing scams and reviewing top rated products. I can help you start
your own business online