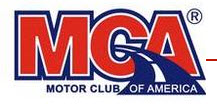 Product name: Motor Club of America
Websites:
motorclubamerica.org
mcamotorclubofamerica.com
motorclubamerica.net
Price: 9.95/month – $39.99/month
Overall rank: 40 out of 100
Verdict: Not recommended
There are many talks going around on the internet about the company called Motor Club of America. Some people call it a scam, others call it a MLM while some people call it even a legit opportunity. So, there are different opinions, different arguments and it all depends on the angle from which you look at MCA.
Like many other opportunities, MCA promises you to make enough money to quit your job and they claim that it's an easy process. The truth is that there is no such a thing as easy money and it requires time and effort to build a business.
I'm going to be very honest in my review: I will show you all the benefits MCA offers you, all it's cons and at the end I will offer you a much better alternative to MCA that doesn't require any investment.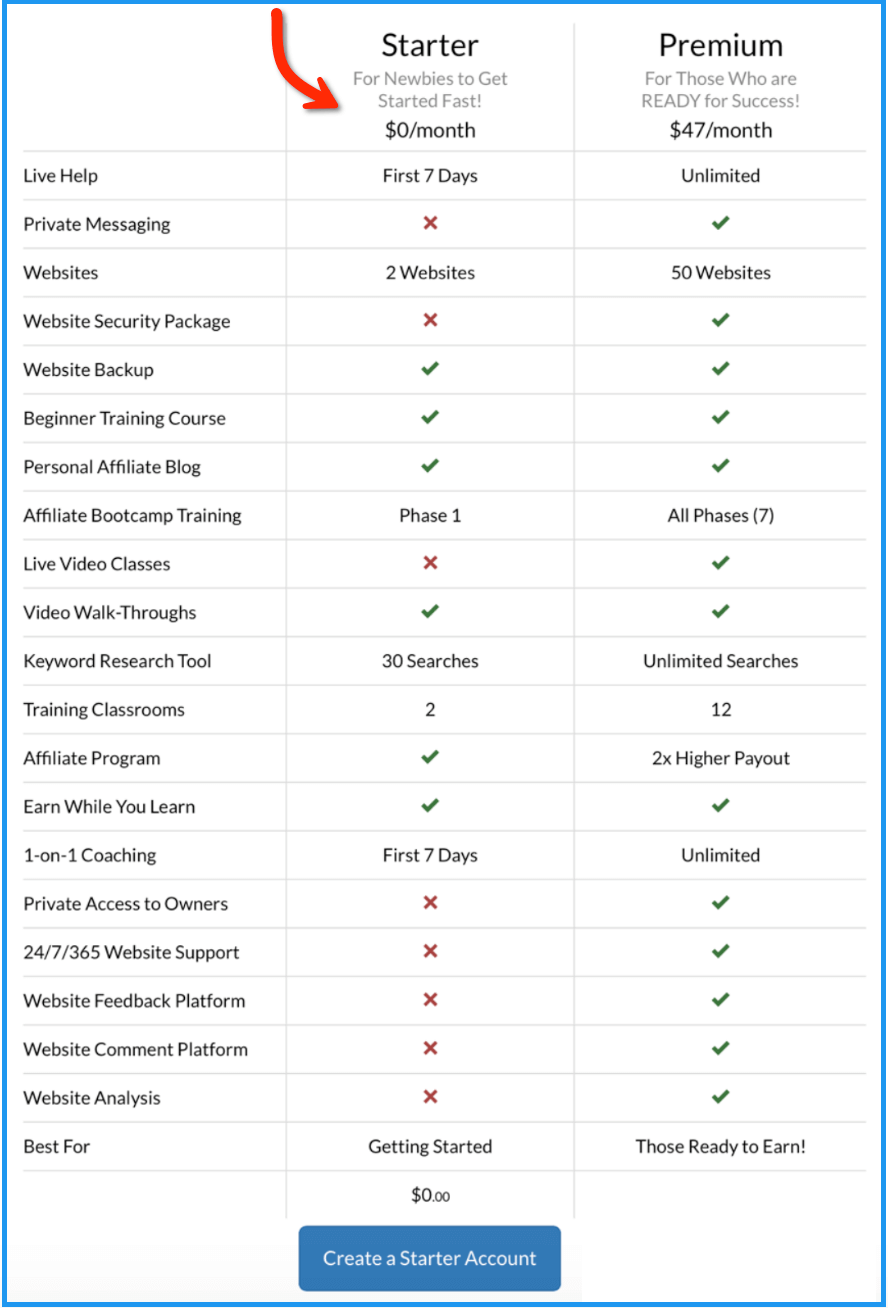 The main idea behind Motor Club of America
Motor Club of America is basically an emergency roadside assistance service in the United States and Canada and also offers some benefits such as Travel Assistance Reimbursement, travelling discounts, trailer roadside assistance etc and plus it offers you an income opportunity.
You can earn revenue through referring other people to MCA and by doing so you can earn a commission. But you have to aggressively promote it in order to make money.
Pros of Motor Club of America
Theoretically you can make money
Support
Cons of Motor Club of America
The MCA price isn't competitive
It takes time in order to make money
Aggressive promotion required
No real training on how to promote MCA online

Inside the product
1. First off I would like to say that Motor Club of America is a real company with real people and it provides real services.
You can either make money through selling their benefits or through referring other people that are not interested in MCA services directly but willing to promote it to other people and build a team of referrals. So, it's up to you.
They promise that you can be rich by promoting their services and that's true. Theoretically you can be rich and we all can be rich but when it comes to reality, only few can achieve success in what they do. They claim that you can invest $40 and make it $80 in no time which is not true at all.
And they claim that even a boy under 10 can make money with this program. This is of course not true and I think it's dishonest and unrealistic approach. I don't like companies that make bold claims instead of explaining to folks that they need to learn and work hard in order to start making money.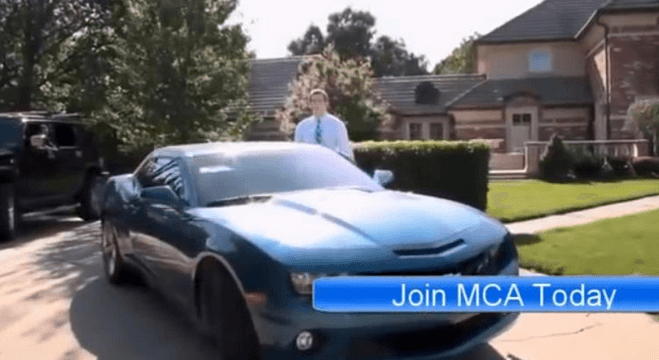 2. Though MCA claims to be legit I don't like that they have different sites which doesn't look serious in my opinion. If a company is reputable and legit they should have one website only. I think it does really look suspicious.
Besides that it's a fact that their websites officially don't belong to MCA and the only official site they have is tvcmatrix.com which doesn't look like a site belonging to a company that pays thousands of dollars to their representatives each Friday via check or direct deposit.
Anyway, I think they shouldn't allow their representatives to create sites and make them look like official sites that belong to MCA.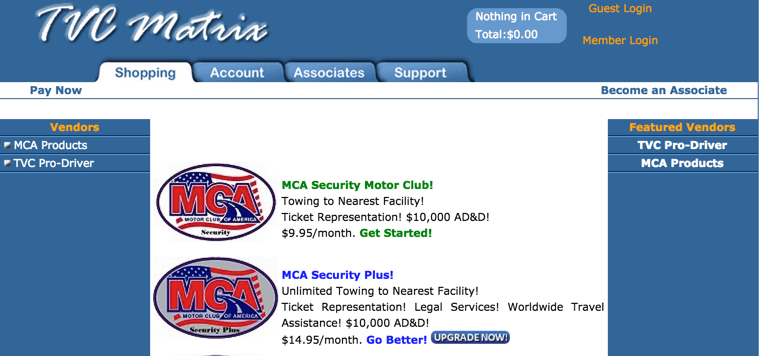 3. There are different types of membership in Motor Club of America:
MCA Security Price: $9.95
MCA Security Plus Price: $14.95
MCA Total Security Price: $19.95
MCA Total Security Gold Price: $29.99
MCA Total Security Platinum Price: $39.99
MCA claims that they pay 200% commission which is not true. To be honest, I've never seen that a company would pay such a high %. It's simply unrealistic. It's easy to prove because 200% commission means that you make money even in the worst scenario.
By worst scenario I mean that refund is a normal thing and it happens with MCA too. And in fact if your referral cancels the membership before certain amount of months (17) you will lose part of your commission. All this means that 200% is not realistic.
4. I think if you really need Emergency Roadside Assistance then there is a much better alternative to MCA, a company called AAA. It's highly reputable and legit and their price is much better. Also, companies like Good Sam and GM Motor Club offer road side service for a much lower price.
What does it mean? It means that you will have a big problem trying to sell MCA products because their price is not competitive. Anyway I haven't personally tried MCA products and if you want you can continue your search in Google.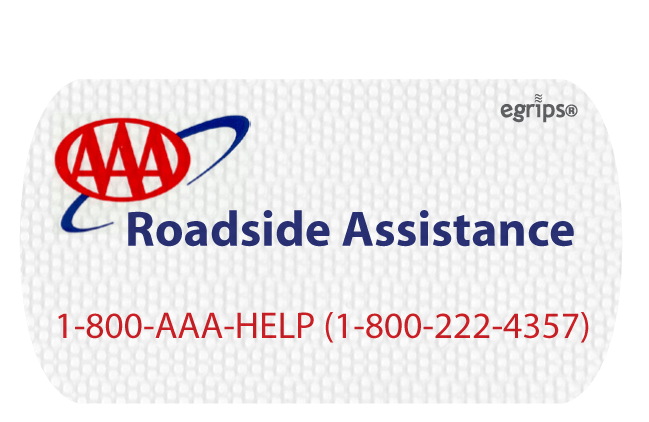 5. There are also many videos online on Youtube in which people claim that they are making serious money with MCA without showing any proofs. Anyway I know that some people are making money. The fact that MCA claims that their representatives make money doesn't comply with FTC (Federal Trade Commission) rules. According to FTC rules they must provide all required info to support their claims.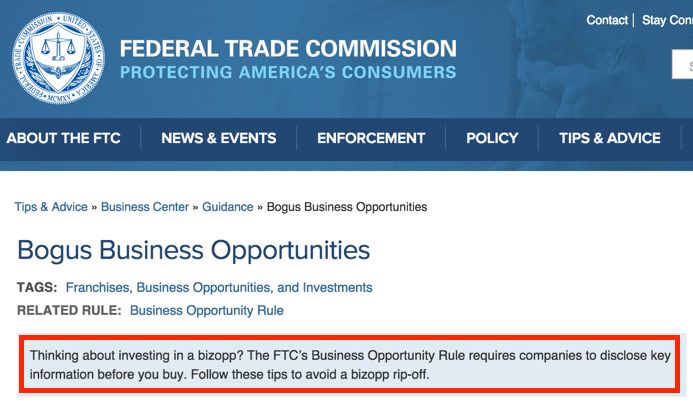 6. Another major problem with MCA is that they don't provide any real training on how to promote their product online. The only way to promote it is through door-to-door sales promotions which is not for everyone.
Another option is that you have to promote it to your friends, neighbours etc. Does it look appealing to you? and it's very limited. In order to make enough money you have to make enough sales and to make enough sales you must learn how to promote your product online.
Promoting a product online means you need to have your own website filled with your own content explaining to people all the benefits of MCA and by doing so you will be able to get people to join MCA. I may be wrong, but as I know building such a site is not a part of MCA training.
Explaining how to promote your site online, how to drive traffic (visitors) to your site through SEO, social media, email marketing, paid traffic, video marketing etc is not officially a part of MCA training program. They only thing that I found was mcatraining.net which was really ridiculous.
There is no any explanation on their sites that their membership plans include some sort of training. Even if they have some sort of training most probably it will be focused on social media (Facebook, Google + and paid advertising).
When it comes to offline training I'm sure it's good in MCA because all similar companies are strong in offline promotions. All this means that you need to join some other program that will teach you how to successfully market your product using internet and it will cost you money.
I also suggest that you contact MCA before joining and ask them if they provide a step-by-step quality training for online promotions.
7. Since MCA product is not competitive and they don't provide any real training, all this means that things seem to get even worse and you don't seem to have a good chance to successfully promote their product, not to mention inviting someone to join this "amazing" company.
8. In my opinion, Motor Club of America is not a scam, BUT there are too many red flags that I've come across online regarding this program. All these facts show that even if Motor Club of America is not a scam, it's a very controversial program and I really don't feel comfortable enough to recommend it to everyone that are reading this review.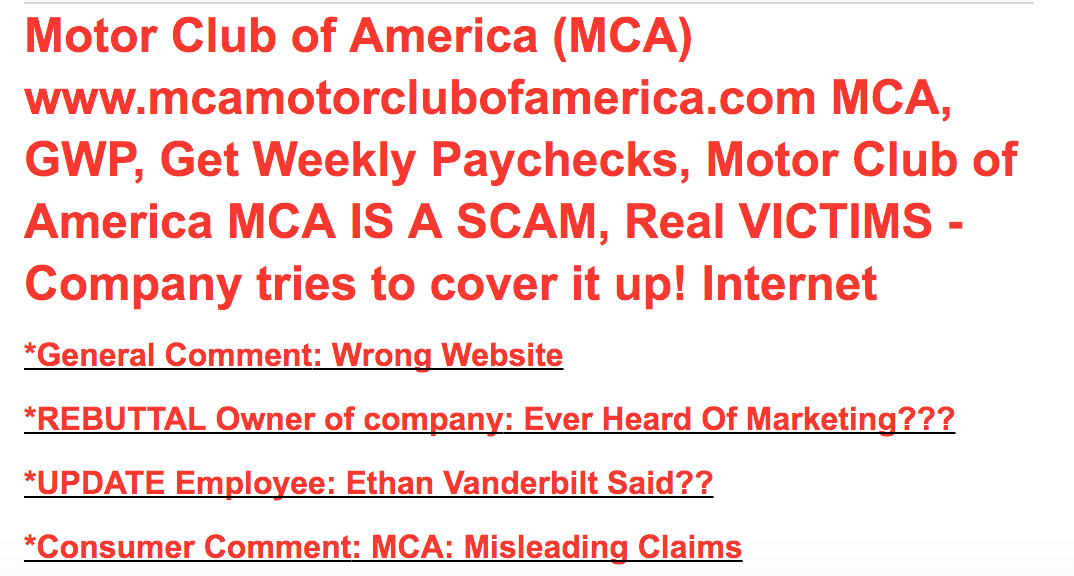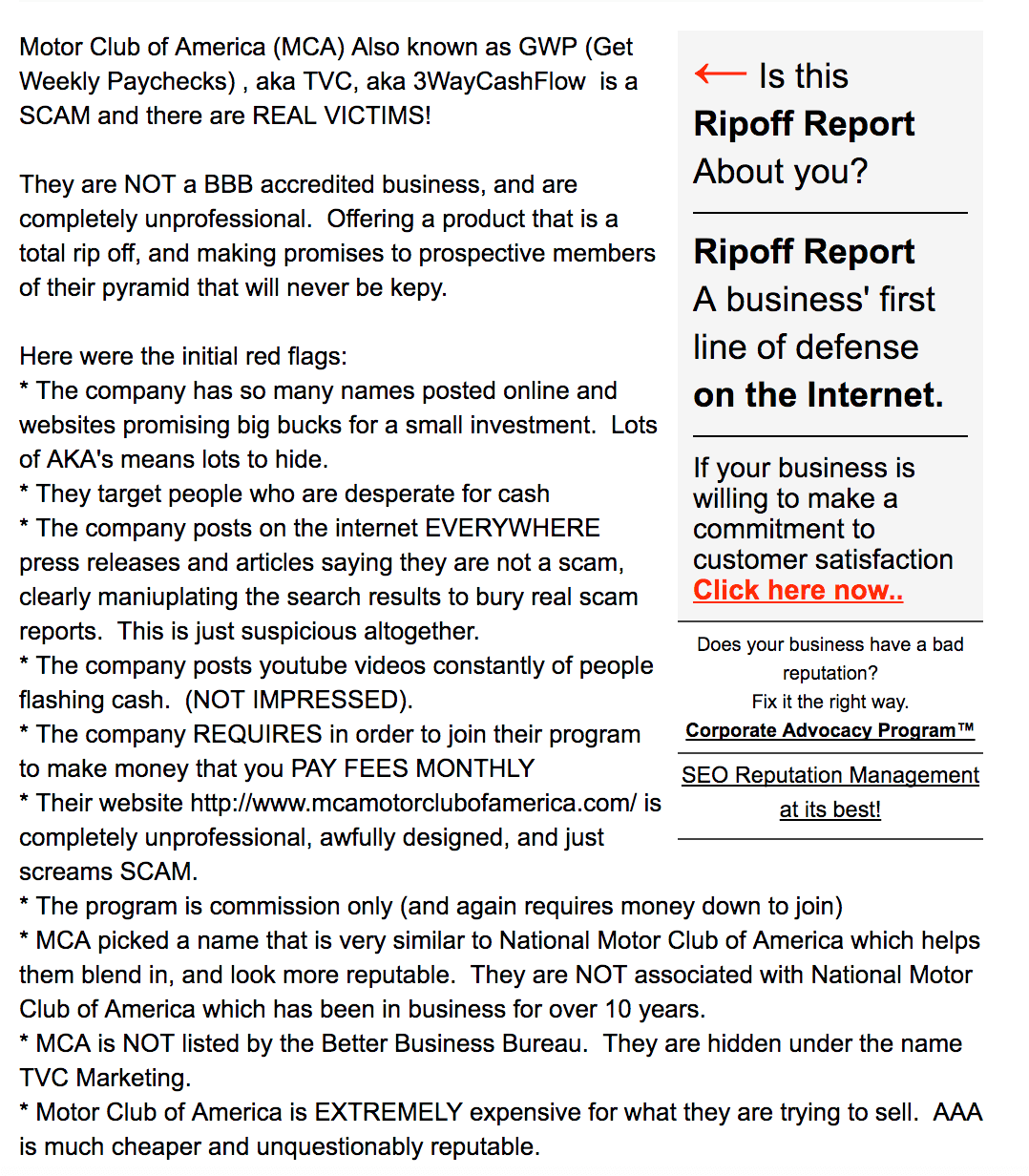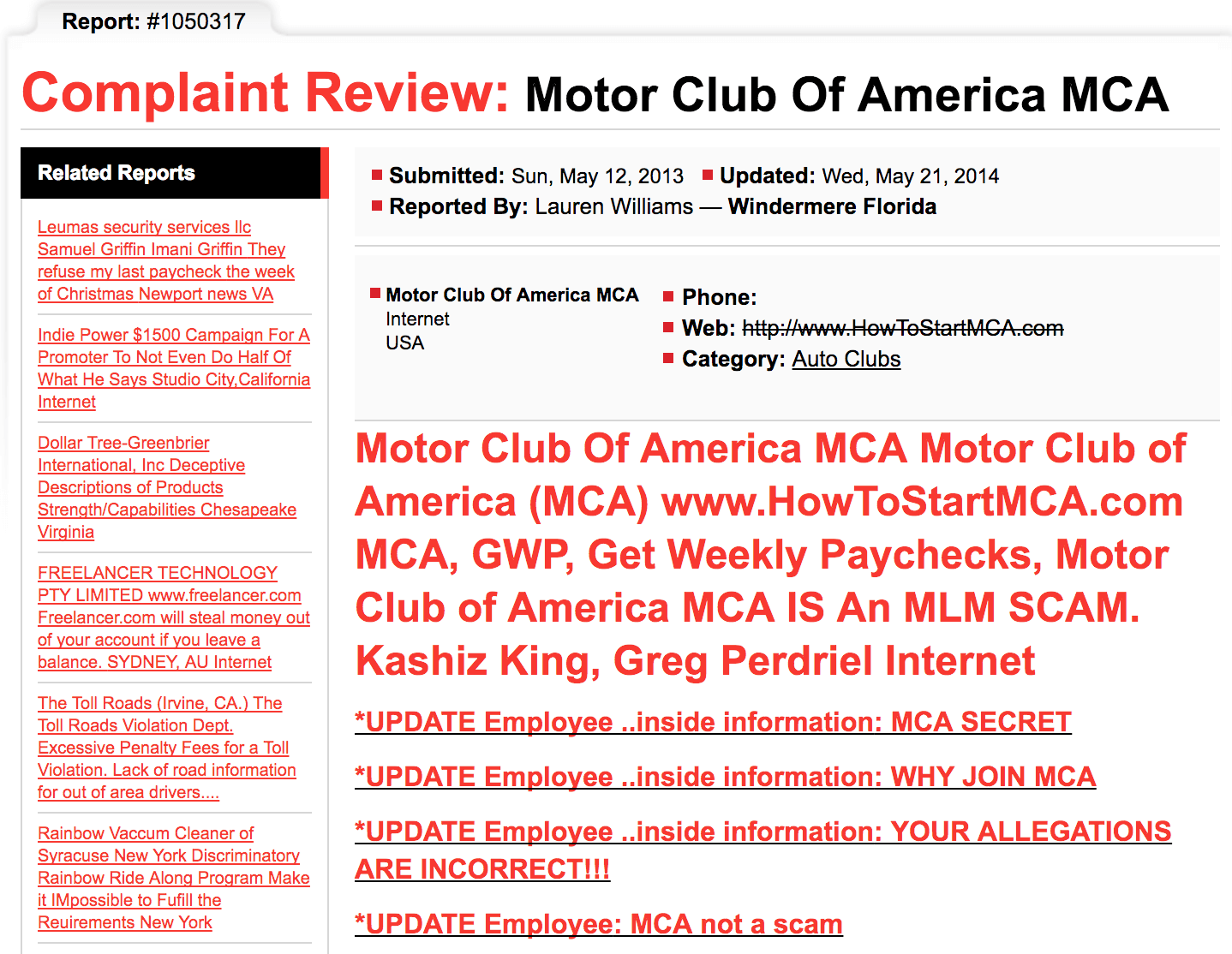 I found too many facts and suggest that you read all of them before you make your decision. Here are the screenshots and the links.
Link 1 – http://www.ripoffreport.com/r/motor-club-of-america-mca-wwwmcamotorclubofamericacom/internet/motor-club-of-america-mca-wwwmcamotorclubofamericacom-mca-gwp-get-weekly-paychecks-977330
Link 2 –  http://www.ripoffreport.com/r/Motor-Club-Of-America-MCA/internet/Motor-Club-Of-America-MCA-Motor-Club-of-America-MCA-wwwHowToStartMCAcom-MCA-GWP-Get-1050317
If you don't want to read all this info on those two pages then the summary of what I've learned there is as follows:
There are too many controversial info and complaint facts and all this points to Motor Club of America being a very controversial program. I think you better stay away from it because there are WAY better opportunities online that can help you make money online without any risk of losing your hard earned money.
Again, I don't want to say that Motor Club of America is a scam. But I don't think this program is a good fit for everyone. Believe  me, there are much better programs out there that blow away Motor Club of America.
9. Most MLMs (Multi-level companies) that I know on the internet have a bad reputation because of a complex payout scheme, expensive packages (not actual products) and tons of complaints.
When it comes to Motor Club of America, they claim that they are not a MLM company which is not true and true at the same time.
With MCA you can make money both off people you directly refer to MCA and off people referred to MCA by your referrals. This makes MCA very similar to MLM companies. It's easy to understand why MCA has created such a scheme.
It's because of the major problems that they have that I've mentioned above and that's why they decided to compensate it through creating this type of attractive MLM payout scheme.
10. I've been involved in internet marketing since 2000 and know a thing or two about making money online. Long story short, it's not easy.
I've been promoting a legit and highly reputable program for almost 2 years now and all I can say it's not easy to promote even a good program which has thousands of positive reviews on the web.
When it comes to MCA, I think it's much much harder to promote it because of some major problems mentioned above.
11. Another thing worth mentioning is that most of the sites created by MCA representatives mislead people into believing that they must sign up for MCA products to promote them. In fact it's not true. You can sign up for free.
Final word on Motor Club of America
Finally, I would like to say a few words about Motor Club of America. The program is not a scam and has been around on the market for many years so far. It does have some cons but the truth is that some people are still making good money with this program.
Their services are not bad compared to other similar companies and if you like this type of business you are free to join it. I personally don't like it and don't recommend it. So, it's up to you.
I think I can recommend you a much better opportunity which is free to join too. You can create your free account, build your website (you will be shown how to build it) and promote the same program (my recommended program) you've just joined to other people and earn revenue, 50% per sale.
Commissions for premium (paying members) per sale: \(8 for the first month, then $22.50 thereafter, 172\) yearly membership
Commissions for Starter Members (free members) per sale: $4 for the first month, then $11.25 monthly and $87.50 yearly membership.
You can choose a free membership and still make money. Also, you can build a business based on your passion. Doesn't it look appealing? I think it's a great offer. In fact, I've been a paying member for almost 2 years now and don't plan to leave the program.
You can always upgrade your account to a premium and I do recommend to do so because in this case you will get a lot of benefits. Let me know if you have any questions and I will be happy to help.
Final glance at MCA
Theoretically you can make money
Support
The MCA price isn't competitive
It takes time in order to make money
Aggressive promotion required
No real training on how to promote MCA online
Overall rank: 35 out of 100
Verdict:

Not recommended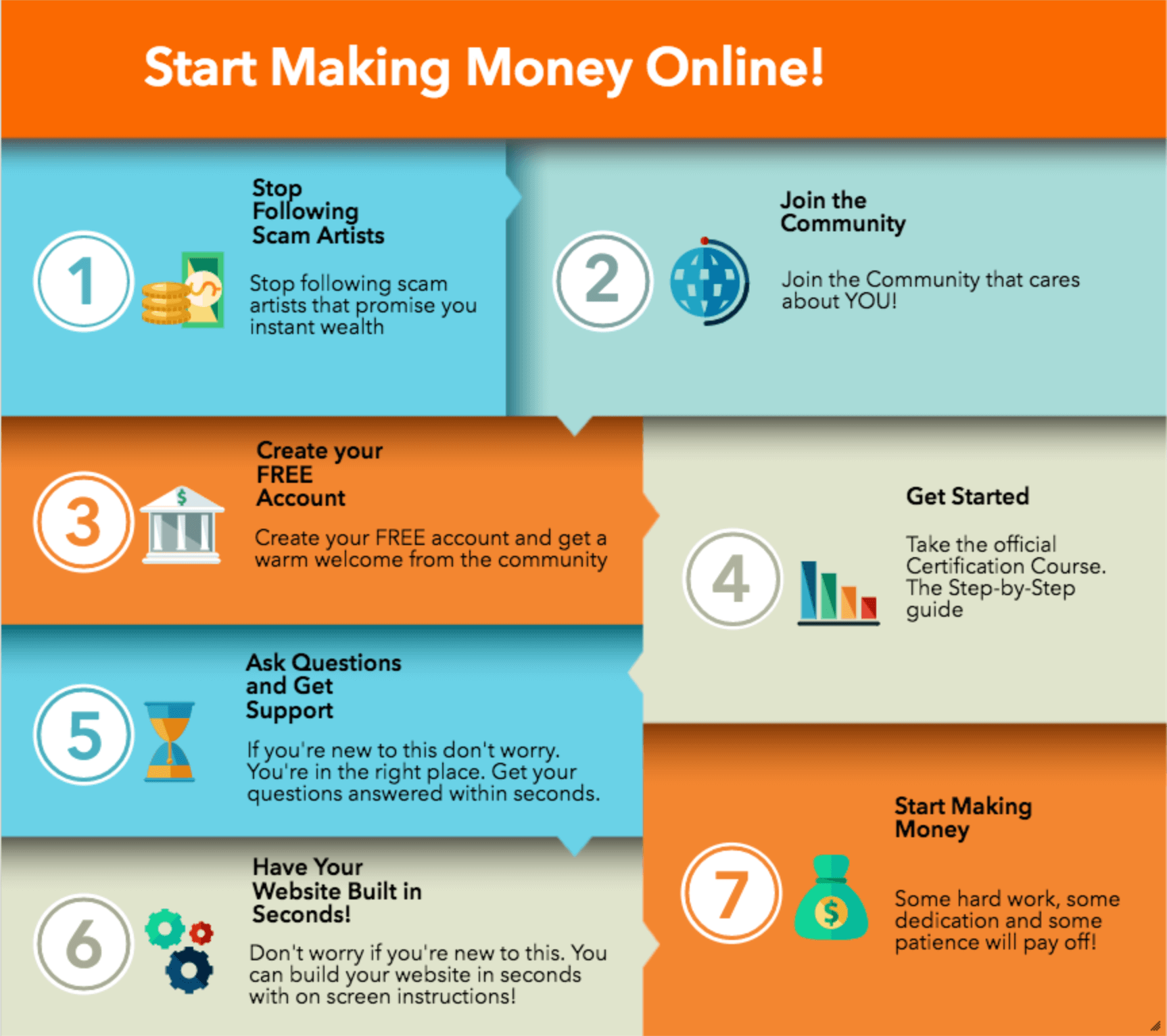 About the Author: Adam
My name is Adam. I'm the founder of Your Income Advisor. My goal is to help others succeed online, by exposing scams and reviewing top rated products. I can help you start
your own business online