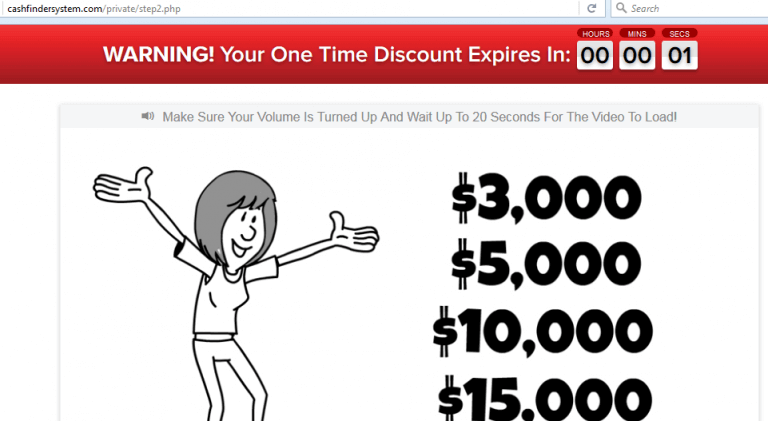 Website: cashfindersystem.com
Type: Real Estate Opportunity
Price: $99 + upsells ($195, $995)
Owner: Lee Gilmore
Overall rating: 40 out of 100
Verdict: Recommended? Yes and No
I called Cash Finder System as Copy and Paste opportunity because advertisers of this system presented their system exactly in that way.
I'm on the fence about this program and though it's not a scam but the way they advertise it by misleading people put me in a very difficult situation.
Right from the start when you visit their website you can't get access to it until you give them your email address. This is a completely wrong approach in my opinion.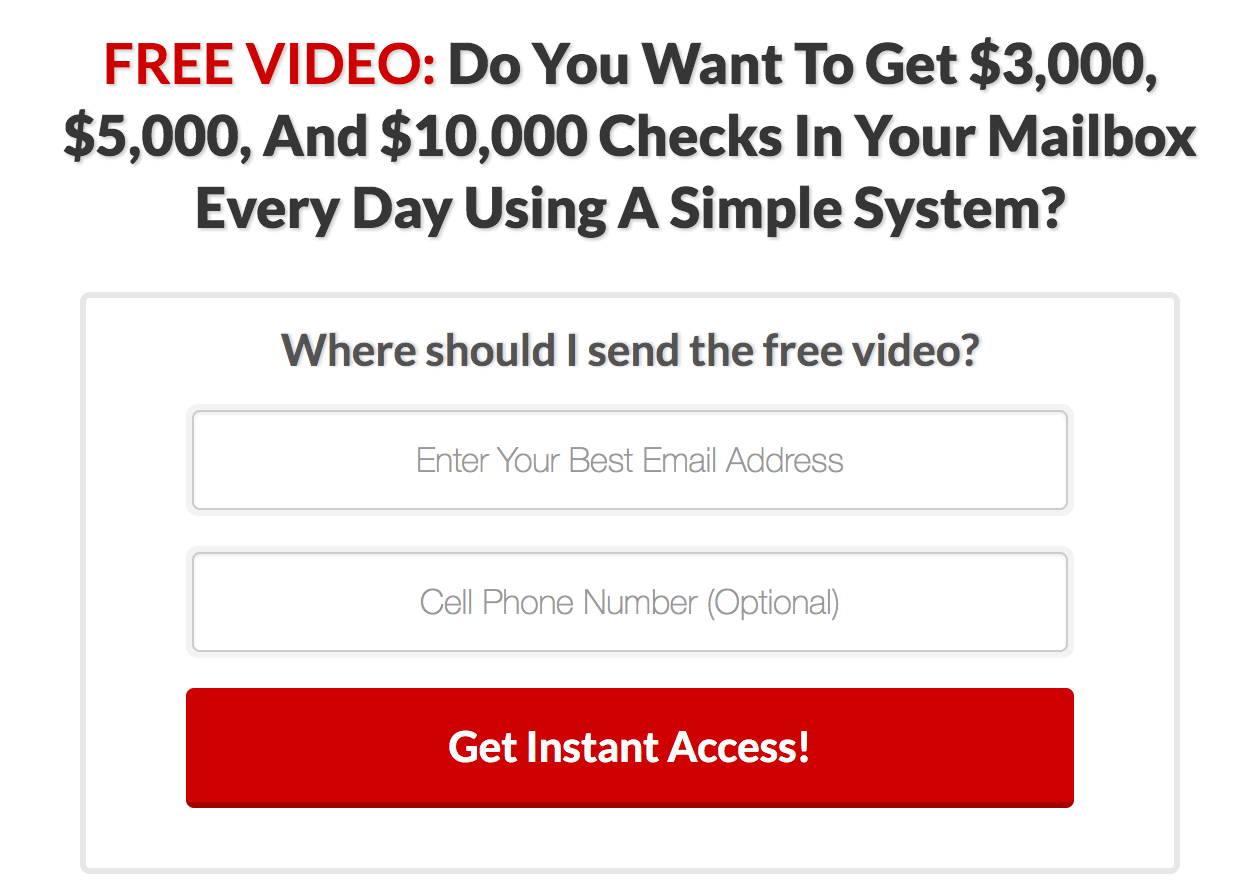 Why would I give you my email if I don't even know you, I don't even know what you are going to promote or sell? Don't you agree?
In the promotional video they talk about fat checks ($3.000, $5.000, $15.000) coming to your mail address each and every day. It's so easy.
I believe anyone even with a zero experience online will see warning scam signals here and they will be right. Let's see if Cash Finder System is a scam or not.
The main idea behind Cash Finder System
The idea is super simple. Your job will be finding those willing to sell their house and then find those willing to buy that house. You will be selling for a higher price so you can earn your "finder's fee". That's all you will be doing. In fact, you are going to become a middleman in real estate section of the market.
Pros of Cash Finder System
Cons of Cash Finder System
Upsells
Unrealistic claims
No proof that system works
This program is not a scam but it has a few warning signals. I don't recommend it for reasons explained in this review. Allow me to recommend you a much better program that is FREE to try ( first 7 days). I've been a member of this program since 2013. No credit card required.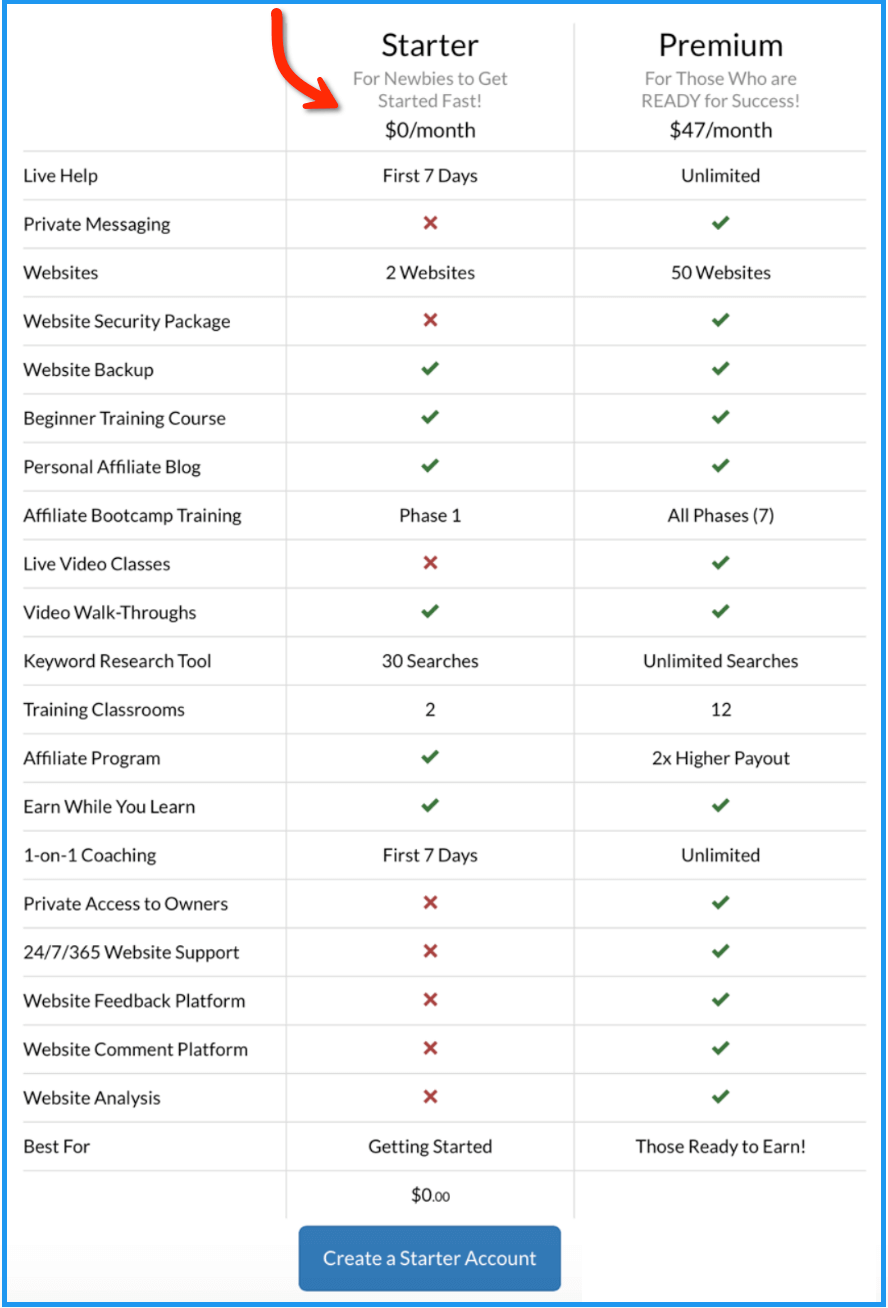 Cash Finder System reviewed
First, when you visit Cash Finder website you have to watch a a presentation video in which you will learn that there is a way to make a ton of money every day and Cash Finder System will show you that way.
They present this opportunity as a super easy way of making money but reality is totally different.
Like I said above, you are going to become a middleman in real estate section and connect people willing to sell their house and people willing to buy that house.
Is this opportunity real? Is this method can really make you money? Yes, of course, it can.
But the truth is that only people who have an experience in real estate can make money and even those with experience can't make thousands of dollars every single day.
There is no guarantee whatsoever when you close a deal. Who knows? Selling a house is not like selling a chocolate. That's why all those claims that Cash Finder System makes are far from reality.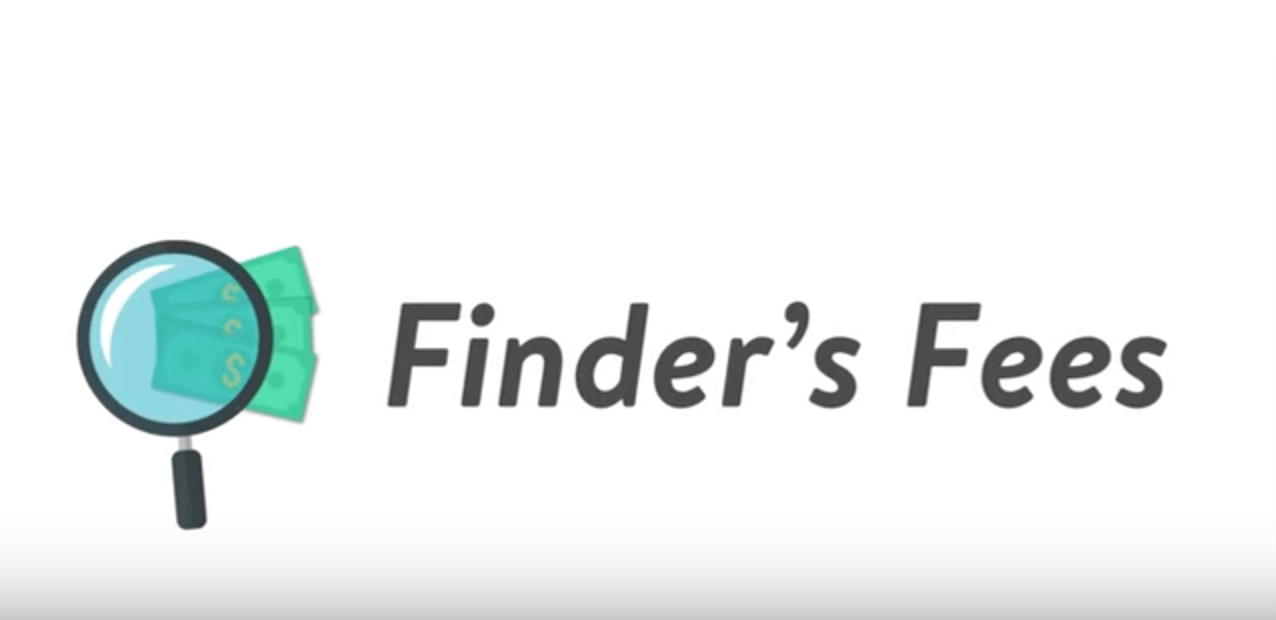 It's not as easy as just connecting sellers and buyers. You need to learn a lot of things related to real estate field, all ins and outs. It doesn't work in the way Cash Finder System wants you to believe. They explain the process like this:
Find a seller
Find a buyer
Connect them
Count your profit (take your finder's fee)
Theoretically it works. But in reality it doesn't work most of the time. You need to connect hundreds of people so you can maybe close at least one deal.
How does Cash Finder System work?
Your job is to find sellers and buyers and connect them to each other. Once the deal has been closed you get your finder's fee.
But you have to negotiate the price beforehand so you can add your finder's fee to the initial price.

Once you pay $99 to Cash Finder System they give you access to their training that consists of 12 modules.
Getting started
Crucial Concepts
Wholesaling 101
Surveying The Real Estate
How to Get Deals Coming to You
Negotiating and Getting it Under Contract
Due Diligence
Transaction Management
Attracting Qualified Buyers
How to Get Your Deals Sold
Assigning Closing and Getting Paid
Mindset
The training videos consist of slides and the narrator behind it. You can also download PDF files of the same training.
You will get access to some tools that will help you find real estates to be sold in your area. You will learn how to use Craigslist in order to find most relevant audience.
Also, you will get some templates, letters etc. to help you with your new job.
I can't say that their training is bad. You will definitely learn a lot of new things. But it's all based on a theory. You can't buy experience. It comes over time.
And keep in mind that you are going to compete with people, real estate agents who have years of experience.
You are going to compete with real estate agencies. All of them know real estate market very well. You don't know anything except a short theoretical training by Cash Finder System.
No proof that Cash Finder System works!
I think people that stand behind Cash Finder System don't have any experience in real estate trading. They just compiled this training and promote it to people like you in order to make money.
If they have an experience then they should show you their income proof screenshots. Where are Lee's income screenshots? Where is the proof? If I can't make money I can't teach others how to do it.
This looks unprofessional. In the video they show some income proofs of some of their students but I don't know if they are real or not.
Misleading video presentation
Though theoretically speaking making money through real estate trading is absolutely possible I can't recommend Cash Finder System because:
By watching this training you are not going to become a real estate super expert.
Their video presentation is misleading. In the video they promise that after watching their video presentation and following their instructions you will start receiving fat checks of $5.000, $15.000.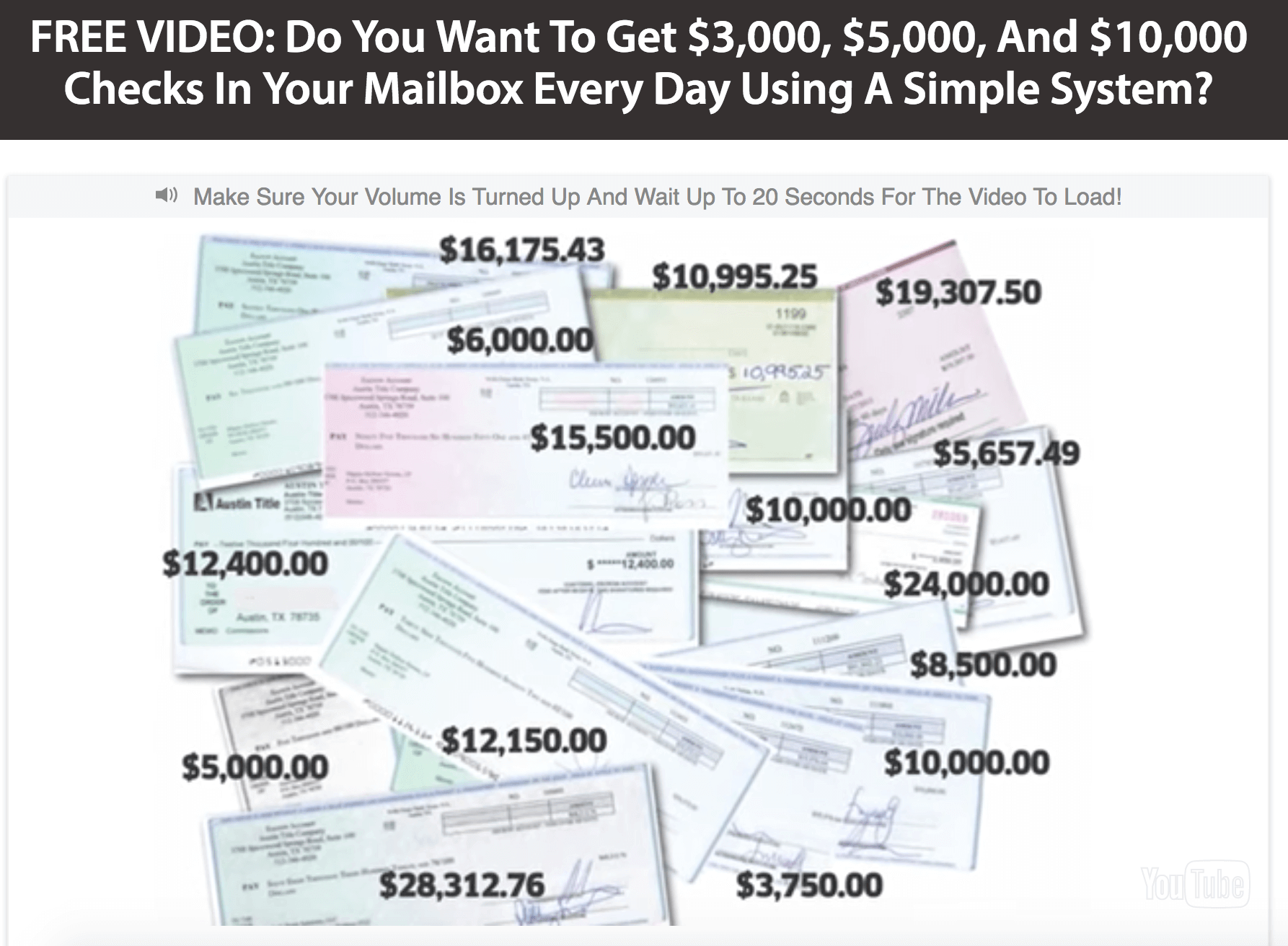 They promise that you don't need any experience. Just watch their video, follow their instructions and start making thousands of dollars per day, per week, per month. No, this is not going to happen so easy.
They even promise that after watching their video and following their instructions you are going to receive your first check of $15.000 next week. Can you imagine that? Can you believe it? This is simply dishonest, misleading and annoying.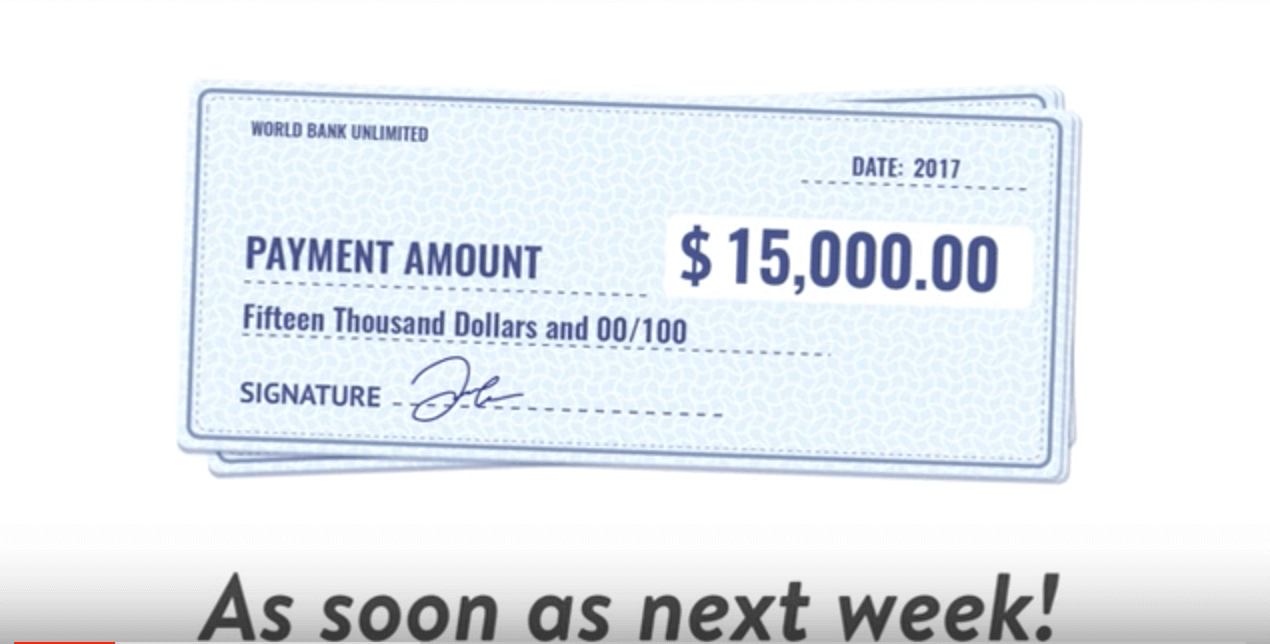 Here is the list of their claims:
You don't need any experience or knowledge
You can receive your first check within 7 days
You don't need to sell anything
It's as simple as copy&paste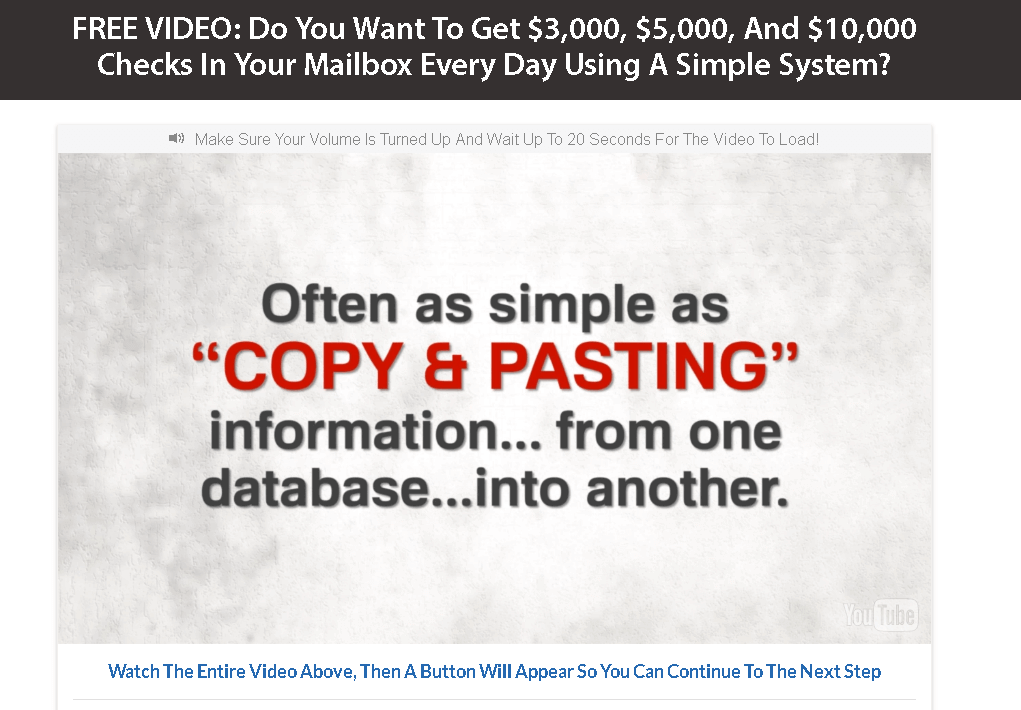 They even tell that there is no risk, no investment required and you don't even need to sell anything.
I can tell there is a risk involved here because you are going to pay $99 and plus there are two other upsells thrown on you ($195 and $995). So, there is definitely some risk here.
Another thing that I would to draw your attention to is the the video by Cash Finder System that I found on YouTube.
Look, if Lee Gilmore claims to teach you how to find hundreds of clients through Craigslists or some other places why then he has only 211 subscribers to his channel?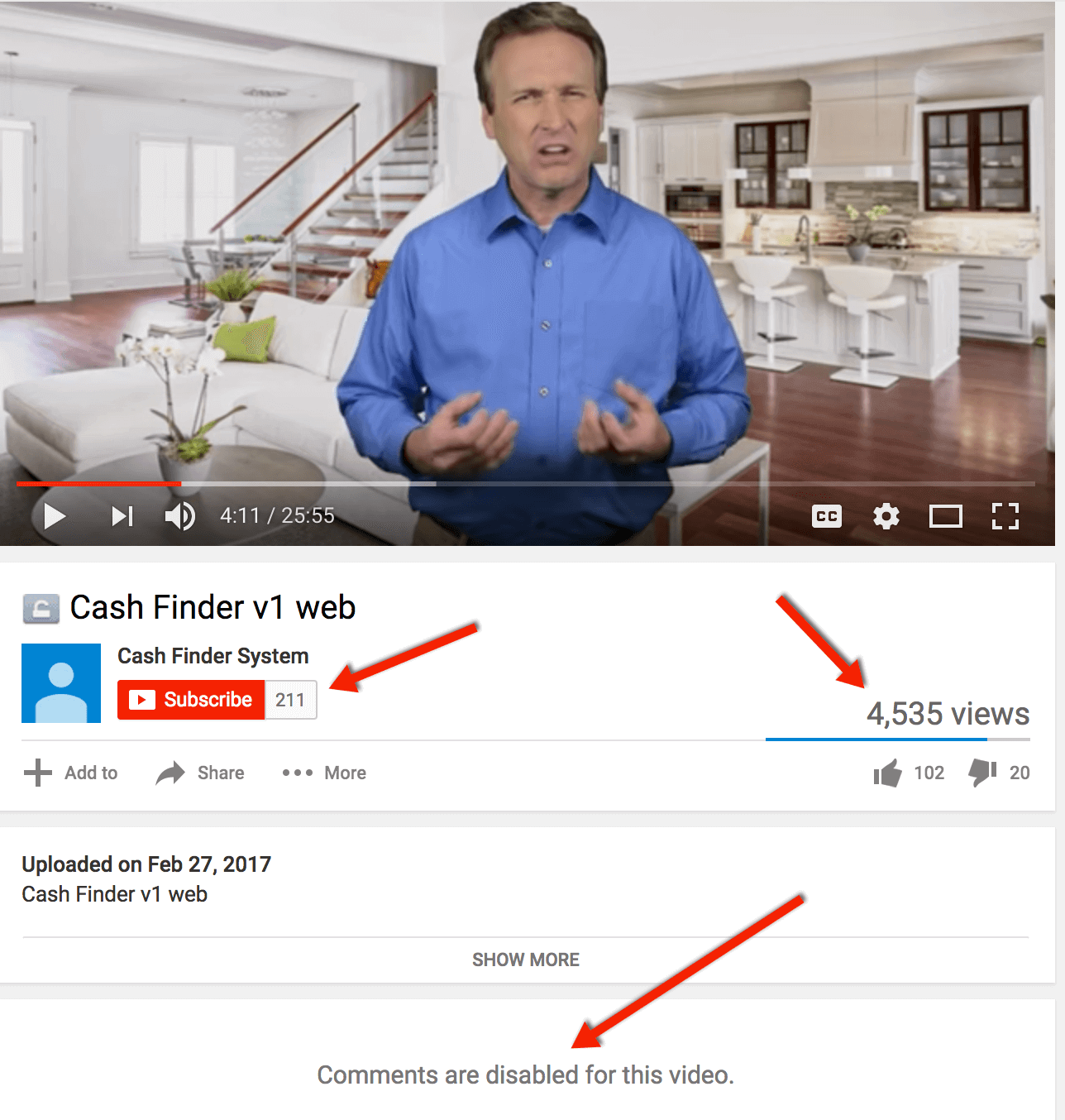 Doesn't it look strange to you? And the comments are disabled for this video. Why? Can you please explain to me?
As for the number of likes for that video (4,535) I can't prove it but I think some or all of them are fake. You can buy fake likes through sites like Fiverr.com. See the screenshots below.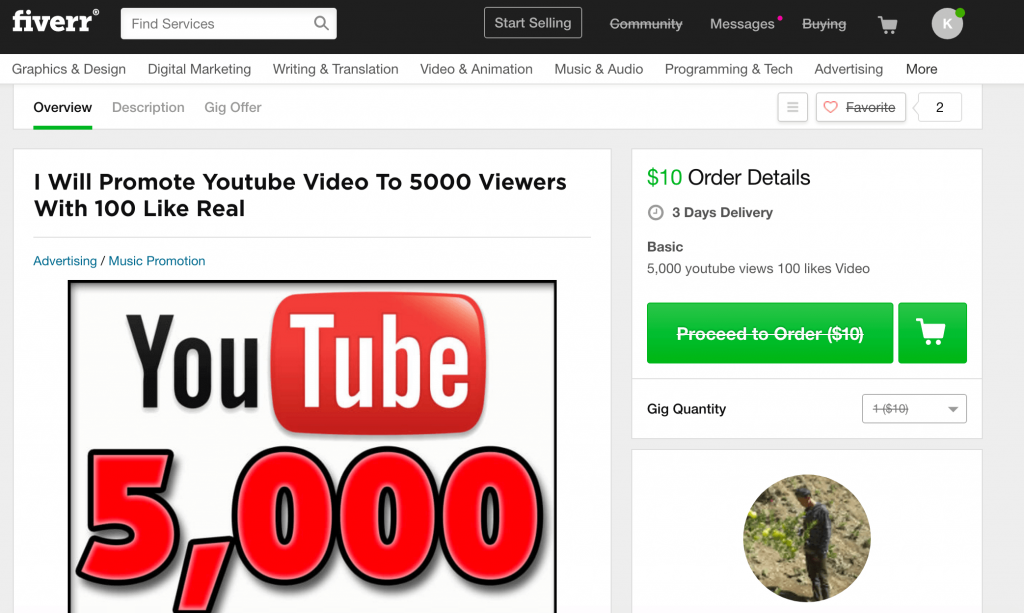 The only thing that I liked in the video was a word of truth that I heard from them. They finally told that results may vary and are not typical for everybody.
And finally they told that they can't guarantee your income. This is really good to finally hear the truth from their mouth.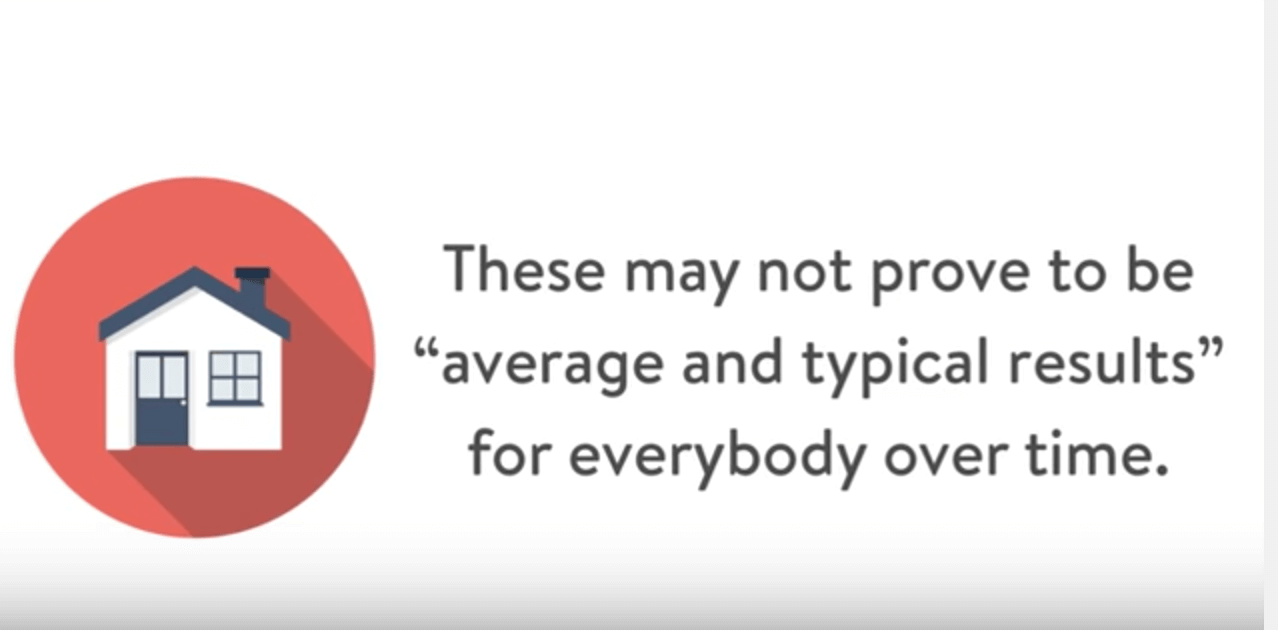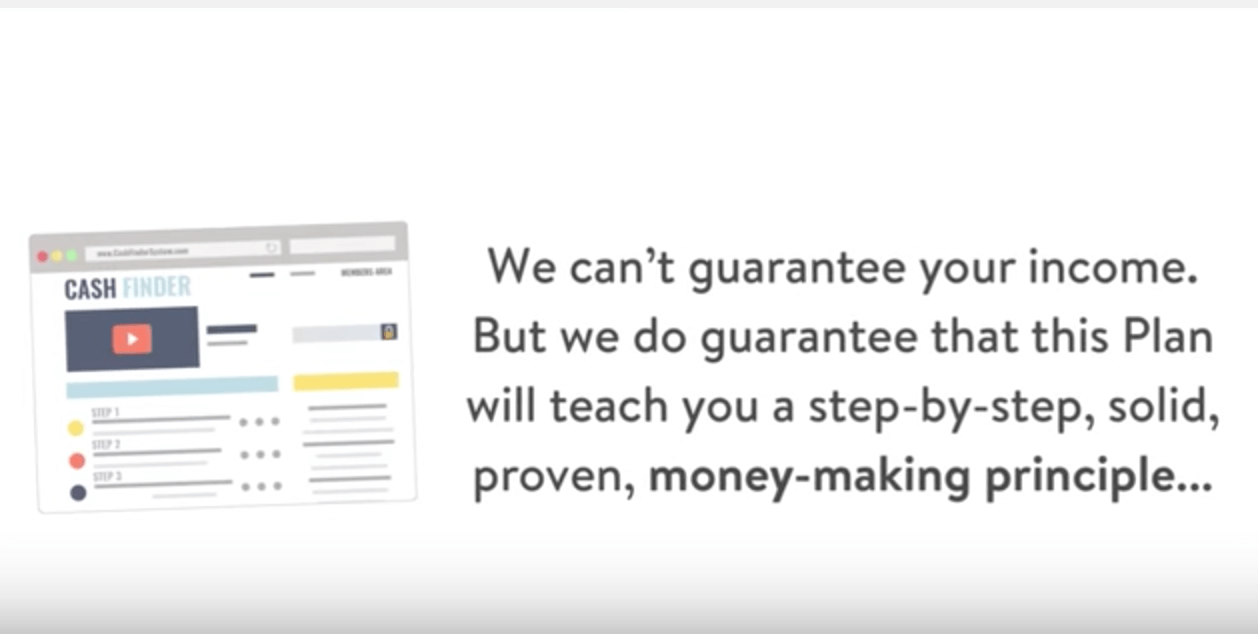 Lee Gilmore also promises that if you will be one of the first 50 people to buy his system he will return your money. Here is my question: How do you know that you are one of the first 50 people?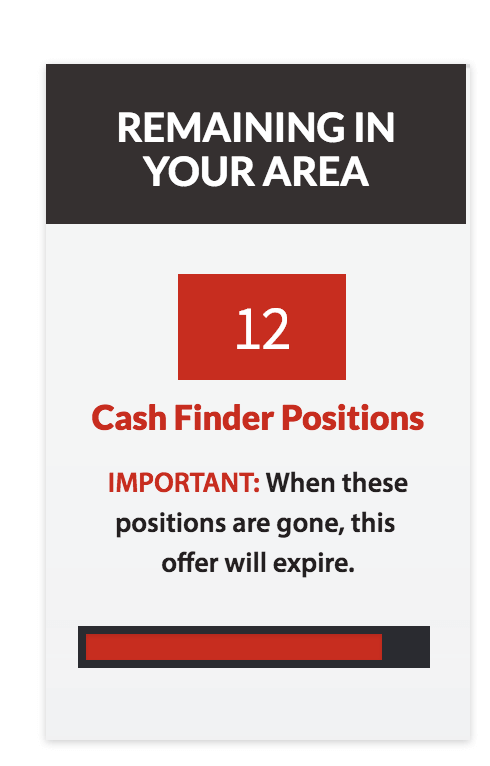 The only way is just to trust Lee that he will be honest with you. But he already made so many unrealistic claims in one single video. How can you trust him?
They also have a counter that is fake. At least I believe so because I've seen a ton of such counters on other untrustworthy sites. Believe me this offer won't expire even when 12 positions are gone.
Upsells
Cash Finder System also offers two upsells:
First upsell – \(195 Second upsell -\) 995
These two upsells is an advanced training on how to close real estate deals. I don't know if these upsells are worth it or not. But again, like I said above, this is not going to make your deals easier.
Final word on Cash Finder System
Cash Finder System is not a bad program. They actually teach you what can work and it really does work for those who are willing to dive into this field and learn all the ins and outs of this business.
Going through the training is not going to make a real estate expert. You need months or even years to gain an experience and start to feel real estate market to be able to close deals.
It requires time and dedication and some investment of course.
My main issues with Cash Finder System program:
You can't try it for free
There are two upsells and they are not cheap
Lee makes too many unrealistic claims
Their video presentation is a little misleading
If you have a willing to dive into real estate business and understand that you shouldn't expect overnight success or thousands of dollars in the next 7 days like Lee promises you then you can give it a try if you want.
You must understand that the way Lee advertises his Cash Finder System is misleading and you won't become rich as fast as he tries to convince you.
So, my final opinion is this: Is Cash Finder System a Scam? No, I don't think it's a scam.
But though theoretically speaking this system may work I still don't recommend this program because of many misleading components of their presentation video.
Want a better alternative to Cash Finder System? Check this program out. It's FREE to try ( first 7 days only).
About the Author: Adam
My name is Adam. I'm the founder of Your Income Advisor. My goal is to help others succeed online, by exposing scams and reviewing top rated products. I can help you start
your own business online