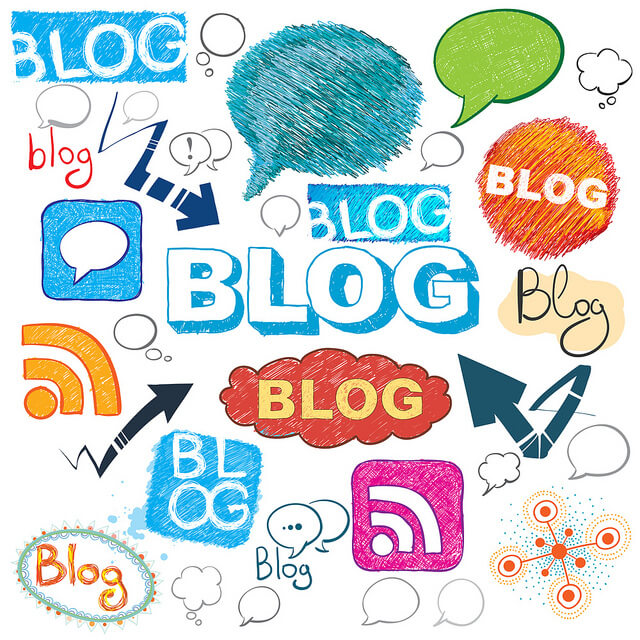 I've been posting since 2013 on my blog and though I wanted to write on this topic long before and I'm glad I didn't. Because this type of post should be based on a real experience and knowledge, not just theoretic speculations.
And since blogging is becoming more and more popular I think this topic will be very interesting for anyone who blogs or wants to start blogging.
It's really important because blogging is not easy and if you have been doing it for some time I'm sure you will understand what I'm talking about.
Traffic secret
First of all, it's evident that the more content you have the more traffic you can expect from Google. Because your income depends on the amount of traffic you get to your blog/website.
Of course, it's not always a content issue that may hold you from getting conversions or sales on your blog/website. Sometimes even when content is good you still may not get conversions at all.
But I'm not going to cover this topic today though I will do it very soon.
So, since most of the time income directly depends on the amount of traffic to your blog most bloggers try to update their blogs almost every day.
Though I can't agree with such an approach. And I'm going to explain it further within my post.
If you want to learn how to blog here is the program I got my start back in 2013. BTW, it's FREE to try.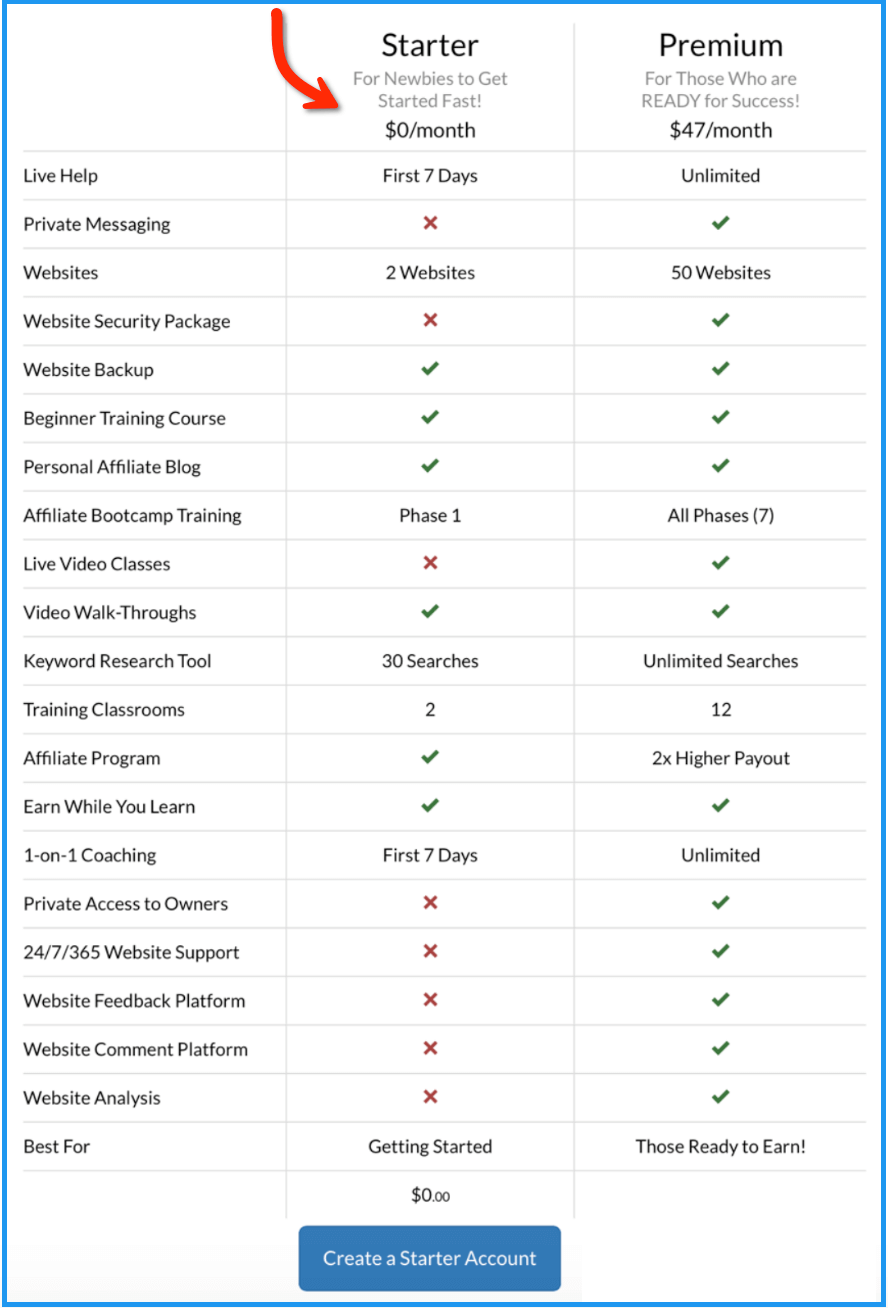 Blogging daily?
Like I said, there are some benefits for your blog if you choose to post daily. The more content you have the more chances that other people will find your blog through search engines, such as Google and Yahoo.
These two engines are the main players which means you may be getting thousands of visitors daily to your blog. Sometimes, one blog post can get you hundreds of visitors a day.
Here is the screenshot of one my posts that was getting me about 100 visits a day in 2015.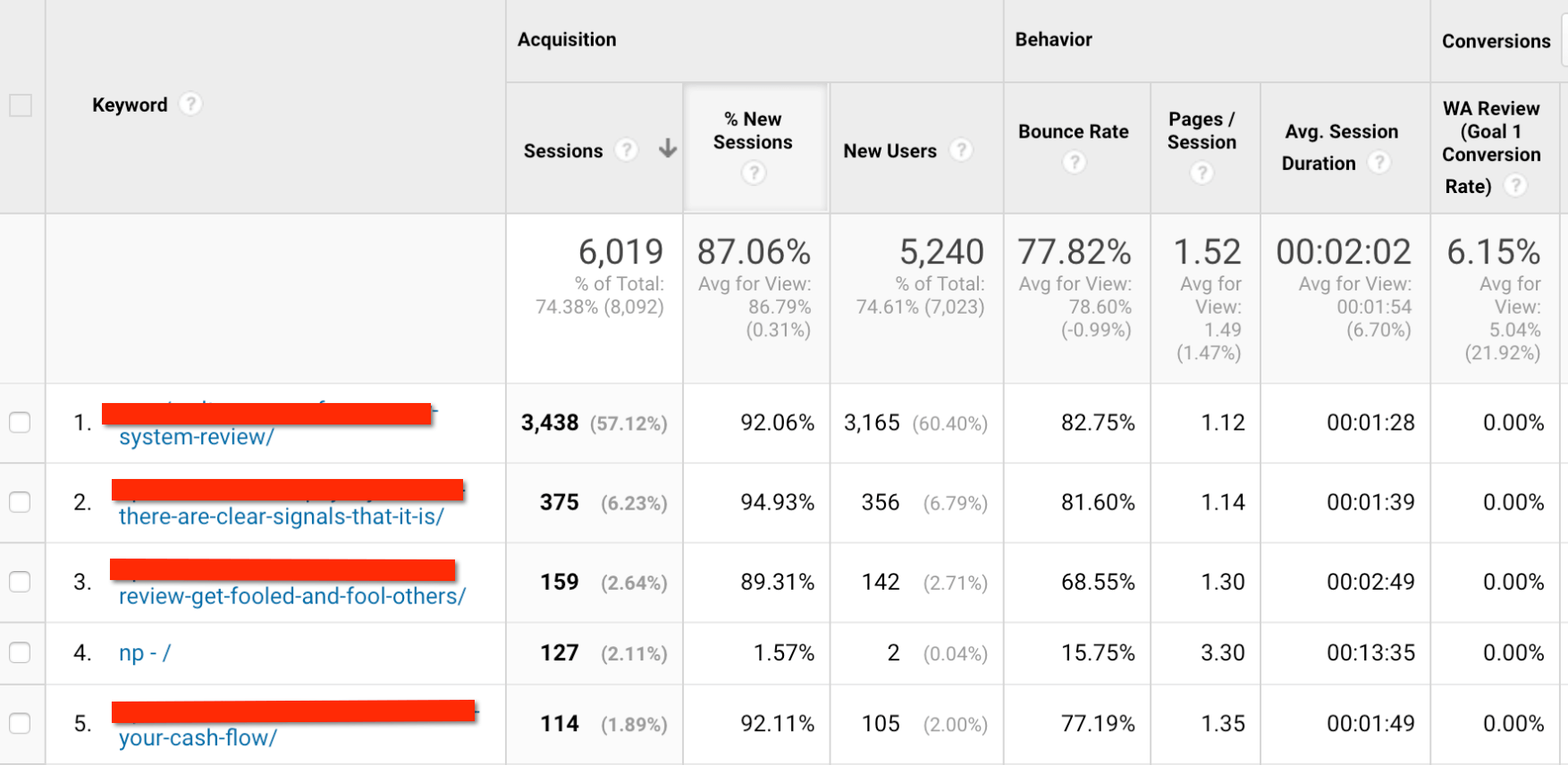 But it doesn't mean you will be getting that traffic forever. It may be working for your blog for a long time and it may be working only for some time like in my case.
Your posts may be long or short. It's up to you. Longer posts (+3000 words) tend to rank higher in search engines, but it's not a rule.
Very often I see posts that are very short yet they outrank my posts for the same topic that are very long and detailed.
There is no an official statement from Google that says that Google will rank longer posts higher. That's why it's up to you to decide what type of post to write. Long posts once a week or short posts daily.
If you have subscribers to your blog then you have to keep that in mind when creating content. Some people don't like receiving updates too often and may even unsubscribe from your list.
What I'm saying here doesn't apply equally to all types of blogs. For instance, news blogs should be updated daily. That's another story.
If you have a video game blog then your update frequency is closely tied to game releases and software updates. That's another story too. But for most bloggers what I'm sharing here is pretty acceptable.
Blogging questions answered and some facts
Is consistent blogging really important for your audience? Yes, it's important from the perspective of your audience. Because you blog for people, your audience, not for Google.
You should blog once a week or at least once every two weeks. But I know sites that blog once a month and they are very successful. What matters is providing value.
If you do so you will be doing alright. But if you shoot a post and then forget your blog for the next few months then that's not a good strategy from the perspective of your audience, especially in terms of Google rankings. You may start to see some ranking drop.
Is posting frequently really important in terms of your blog rankings? I would say Yes and No. So, it really depends. I will explain further.
First of all, bloggers like Brian Dean from Backlinko.com or Neil Patel from quicksprout.com have done a lot of SEO research and analysis and came to a definitive conclusion that frequency of blogging doesn't affect your rankings and I totally agree with them. And I have some interesting facts for you.
For instance, Brian Dean has only around 50 posts on his Backlinko blog and his traffic is fantastic. His blog is getting several thousand visitors a day. Brian blogs once a month. Sometimes once every two months.
A friend of mine, Kyle, from waystoavoidscamsonline.com has around 50 posts and he is getting around 800 visits a day. He blogs once every two, three months.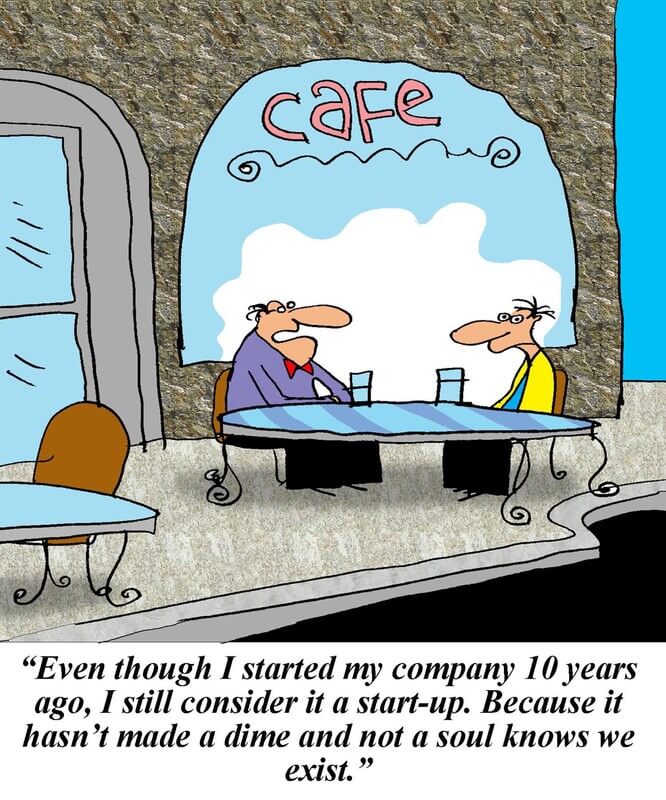 Things common to successful blogs (mentioned above)
What is common to their blogs? They have two things common to their blogs. They both have a lot of comments on their blogs and they have a lot of quality backlinks pointing to their blogs.
Both these factors are playing a major role when it comes to SEO. Because a lot of comments means a lot of interaction which is a powerful signal for Google.
A lot of backlinks means that your blog is very popular. Remember, when you get a lot of comments, social likes, shares it means people love your content. If people love your content Google will love it too.
I know some other sites that have quality content too but they don't have a lot of quality backlinks and still Google ranks their sites highly.
I know many sites that have a low quality content and yet they outrank other authority sites for certain keywords.
In my opinion, Google ranks some sites according to Google's criteria in some cases while in many other cases Google breaks its laws and ranks sites randomly without any obvious reason.
Believe me, I know what I'm talking about.
I know bloggers that have over 400 posts on their blogs and still they get around 200 visits a day. Posting frequency doesn't matter at all. If Google decides to rank your site highly it will do so even if you have 50 posts.
If Google decides to not rank your site highly you won't get a lot of traffic even if you have a ton of content on your blog or will be posting to your blog daily.
The only solution that can break the wall and change the situation is through getting a LOT of QUALITY backlinks pointing to your site. It's not easy to do that.
It will take a lot of time, effort and energy to get those links through creating super popular posts.
I can also show you some facts based on my personal experience. I have over 300 posts on my yourincomeadvisor.com blog and yet my traffic is between 200 – 250 a day.

Before I was posting almost every day. Now I've been posting once every two weeks for some time. And I don't lose any rankings at all and my traffic is stable.
My second blog has only 50 posts and I was getting hardly one visitor a day. After getting some quality backlinks and some comments I noticed improvement in terms of my blog rankings and traffic increase.

And I've been posting once a month and adding some comments.
All these facts prove that it doesn't really matter how often you should post on your blog. It doesn't really matter at all! You never know how Google will treat your site. You never know.
You can write every day and still your traffic can be very low. You can blog once every two months and your traffic can be fantastic.
Like I said, to break this raking wall you need to get a LOT of quality backlinks and comments to move your blog to Google's top search results. Blogging frequency doesn't really matter.
For some blogs it matters while for others it's not the best strategy because it doesn't lead to higher rankings or more traffic.
About the Author: Adam
My name is Adam. I'm the founder of Your Income Advisor. My goal is to help others succeed online, by exposing scams and reviewing top rated products. I can help you start
your own business online