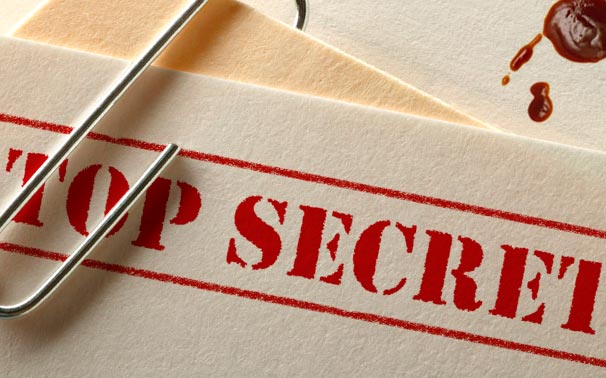 Everyone wants to be successful in affiliate marketing when they start their business, but not everyone can achieve it.
They can't achieve their financial goals for various reasons.
Some because of lack of knowledge, some because of little patience, some because of lack of motivation, some because of unwillingness to work hard.
So, for everyone reasons are different.
The question is: How can we know what secrets can led us to success? There are some secrets that may not be clear to everyone.
That's why I decided to share my experience and help some of you achieve all or at least some of your business goals.
I hope you will learn affiliate marketing secrets so you can achieve success in 2019.
Here are the secrets:
Find the right niche
Define your passion
Dedicate time to your business
Learn affiliate marketing from a reliable source
Tweak your site for maximum conversions
Learn SEO and rank your site
Help your audience through quality and helpful content
Stay patient until your see first results
Self-discipline and self-motivation

Finding the right niche
Finding the right niche is really important for your success online. Any online business starts with a niche.
Niche is a segment of market, audience interested in your product or service.
You need to have something to attract people or you need to know something to be able to help people.
Without it you can't build your business. But it's not critical if you don't have a product to promote or have no knowledge to help others.
If you don't have a product you can promote someone else's product. If you don't have knowledge you can learn from the internet or books.
Or maybe you already have some knowledge in a certain field. What you know best or willing to learn will be your niche.
But defining your future niche is not super easy. You need to do some research to pick the right niche.
For example, if you choose make money niche it will be very competitive. Every niche has its main keyword or seed keyword/s.
Below you can see two examples of niches, one is good and the other one is not recommended.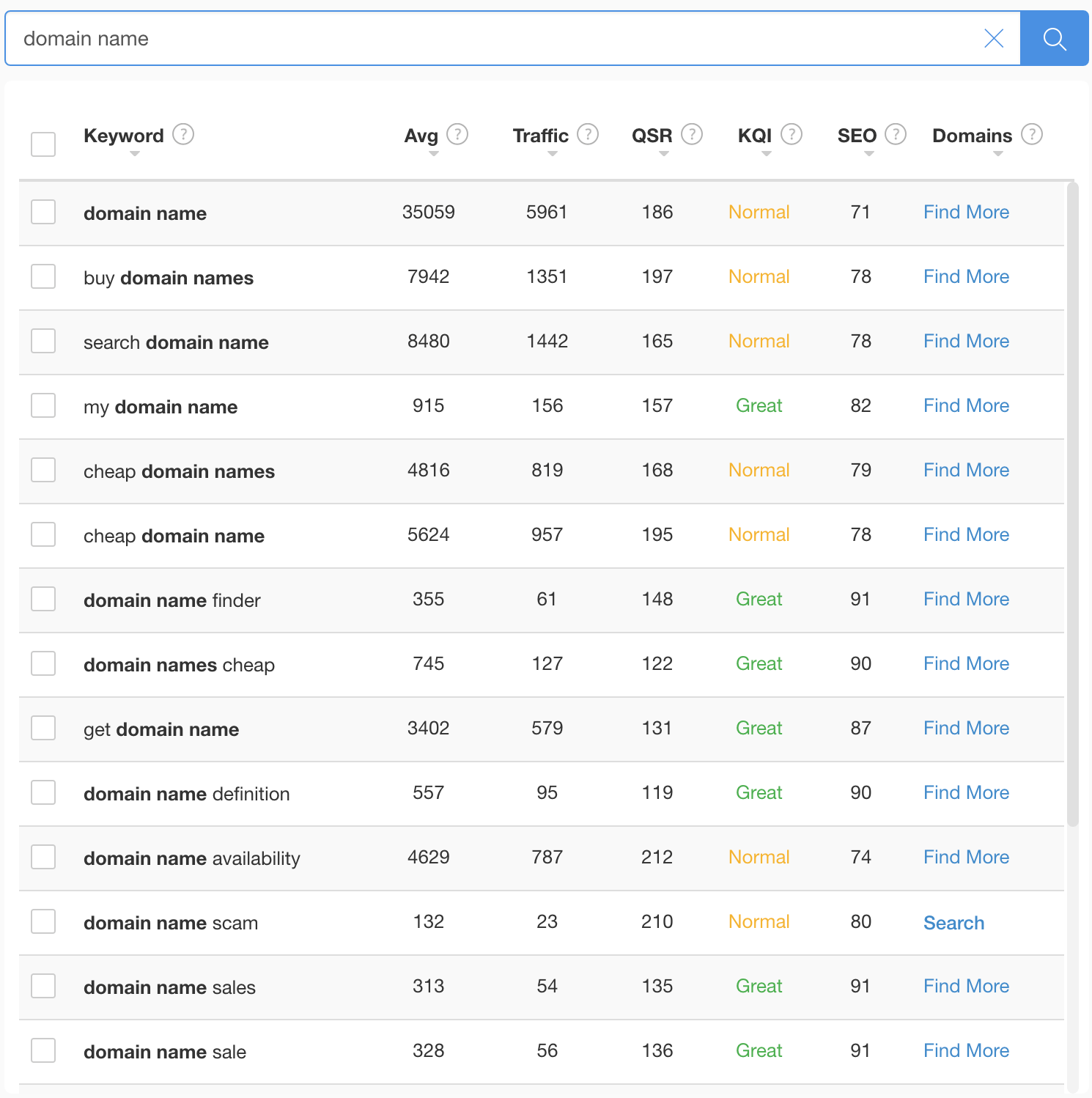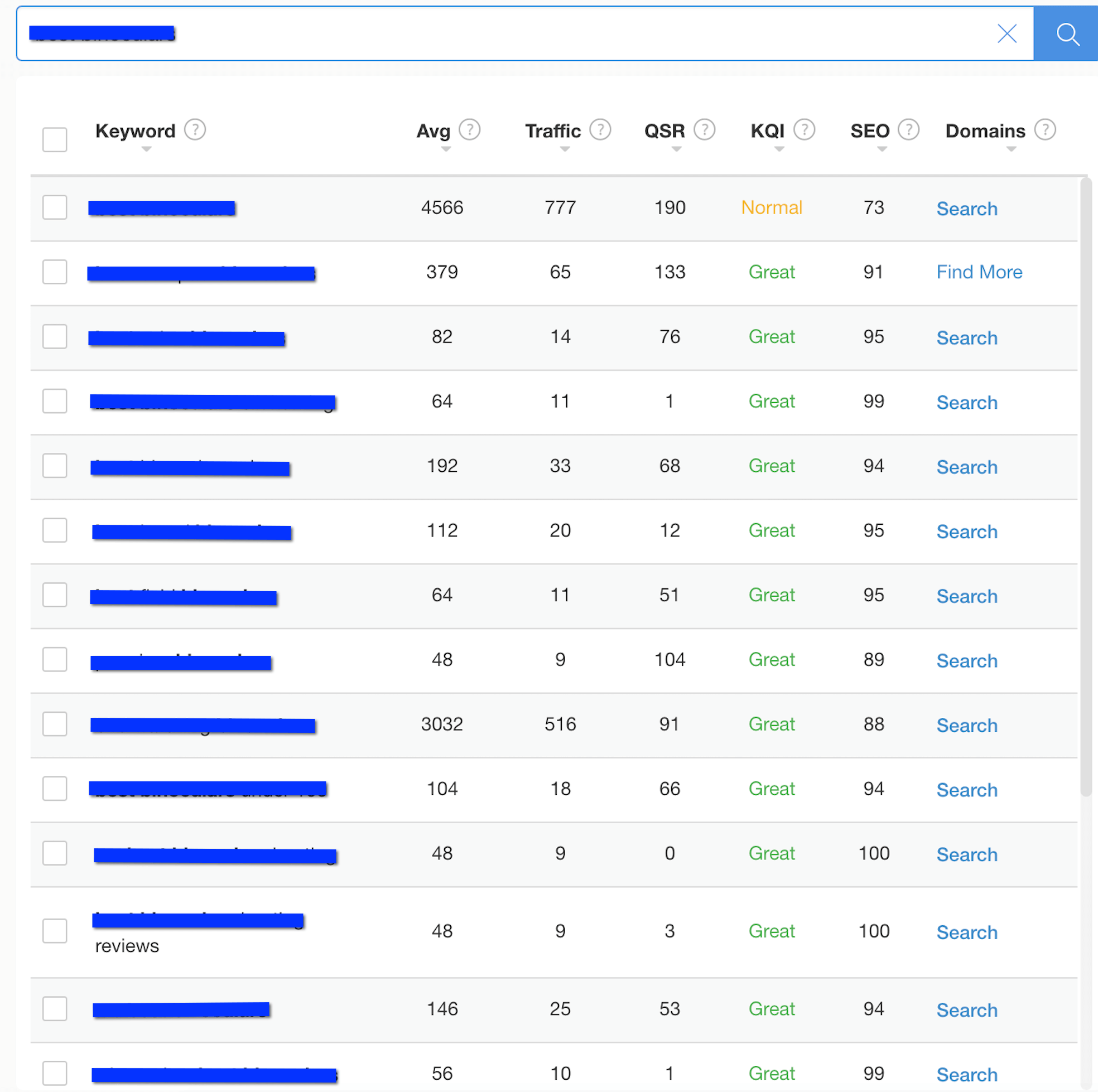 Any keyword related to make money niche, such as affiliate marketing or earn revenue or how to profit or start online business will be super competitive.
This means you will hardly be able to rank your site in top search results on Google.
You can check any of these keywords and you will see that all top spots belong to super authority sites that you will never outrank.
If you pick a niche you should first check your niche main keyword through a keyword tool and and then check manually using Google search.
If you see authority sites sitting on the first page it means this niche will be too competitive. You better narrow down your niche to something more specific.
For example, affiliate marketing for retired will be more specific which means less competition.
When you search for a specific keyword and find authority sites along with non authority sites on the first page of Google that probably will be a good niche.
At least achieving success in such a niche will be much or a little easier for you which means getting results faster while taking less effort.

Define your passion
When you choose a niche in fact you choose and define your future business.
This is what you will be busy with for the next few years or maybe even to the rest of your life.
This is critical for your business. Never try to choose something only for the sake of money. Money is not a passion.
Money can serve as an incentive to move forward. But if you don't like what you do you will quit very soon.
When you plan your niche based on your passion and interest you will have a great desire to do the required work, such as writing articles for your website or recording videos for your youtube channel.
You will be doing it because you will want to help others by giving them helpful tips and recommendations and they will treat you as an authority.
When you start your business you will most likely not be earning money from your website in the first months.
But you will enjoy what you will be doing and this will be your main incentive to move forward until you start making money from your website.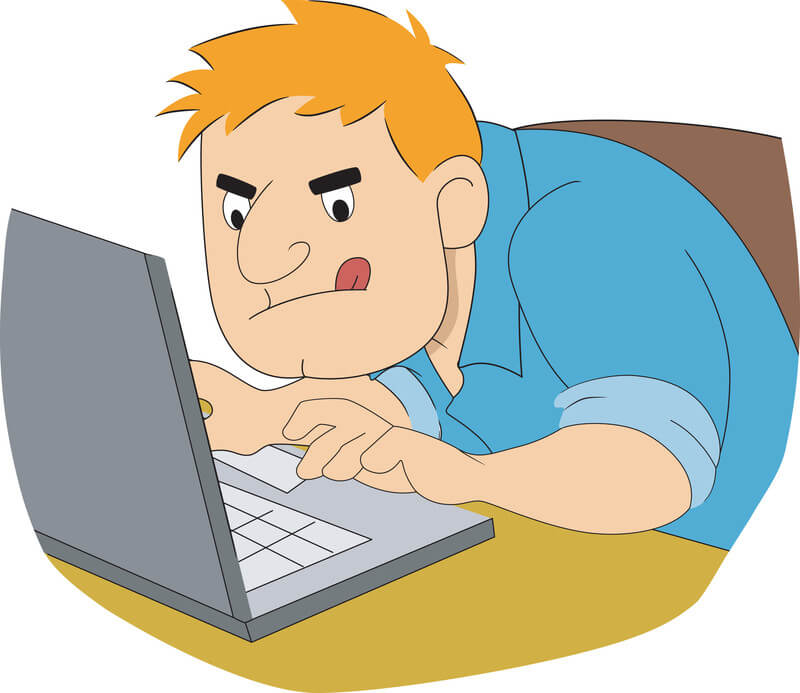 Dedicate time to your business
When you start your niche business you may not realize how much work you have to put in your business.
For this reason some people quit when they don't see results in the first 2,3 months. So, I'm here to explain to you the reality of online business.
You can't achieve your online goals in 2,3 months. You've probably seen some misleading videos or ads on the internet promising you quick results.
When it comes to your online niche business you need to dedicate a lot of time to it. I'm not talking about 2,3 months or one or two years.
You will be dedicating time to your business as much as it requires from you to get results.
At least in the first 2 years you will be dedicating at least 20-30 hours a week. In fact, you will be laying the foundation for your online niche business.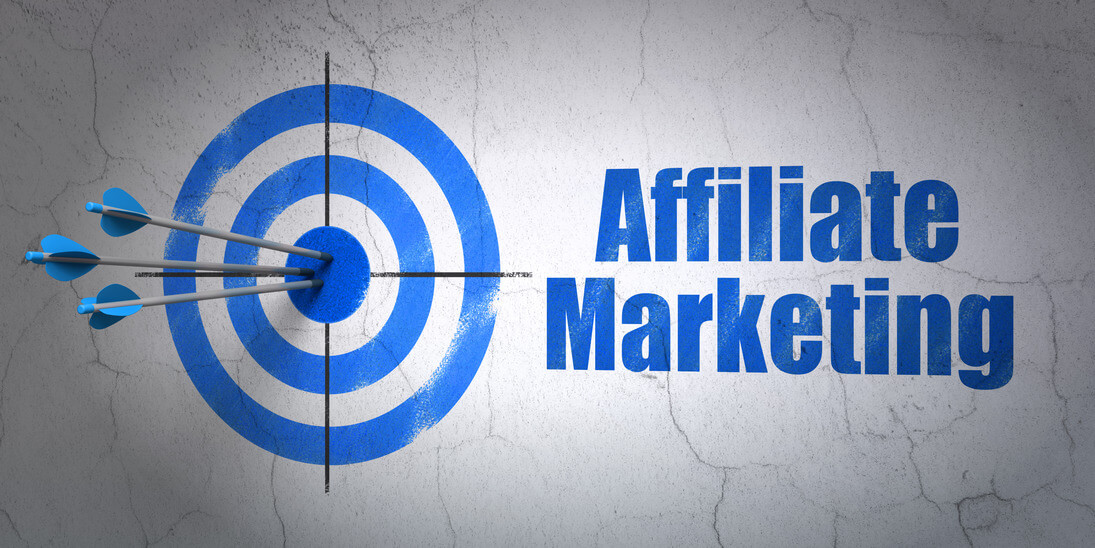 Learn affiliate marketing from a reliable source
The success of your affiliate marketing business largely depends on your expertise in affiliate marketing.
Learning about affiliate marketing from the right source is important.
The right place teaches you the right strategies and provides the kind of support you need in order to become a successful affiliate marketer.
This includes a top-notch training, tools and support. All this is available in this program.
This is the same program that helped me and many others like you. It has been around for over 10 years now and their integrity is indisputable.
They never make exaggerated claims or promises to anyone.

Tweak your site for maximum conversions
When you start your online business and set up your first website your main task becomes getting traffic from search engines.
Because traffic is the source of your income. When you open a brick and mortar shop your income depends on visitors. Right?
The same applies to online business. But the worst thing about online business is when visitors come to your website and don't take action.
That's why you need to tweak your site for maximum conversions which means you need to turn your visitors into action takers, buyers.

Learn SEO and rank your site
After joining the right affiliate program you are going to learn many new things and gain some skills that will help you grow your online business.
Among new skills one of the most critical ones will be learning SEO. SEO means search engine optimization, i.e. ranking your site in search engines and getting it to the top 10 of Google search.
This skill is important because for most businesses organic traffic is number 1 source of traffic, i.e. visitors.
SEO traffic is super targeted and converts very well most of the time. Learning this skill is not difficult at all.
I learned this skill and have now many pages ranked in top 10 and getting me free targeted traffic. Now, it's your turn.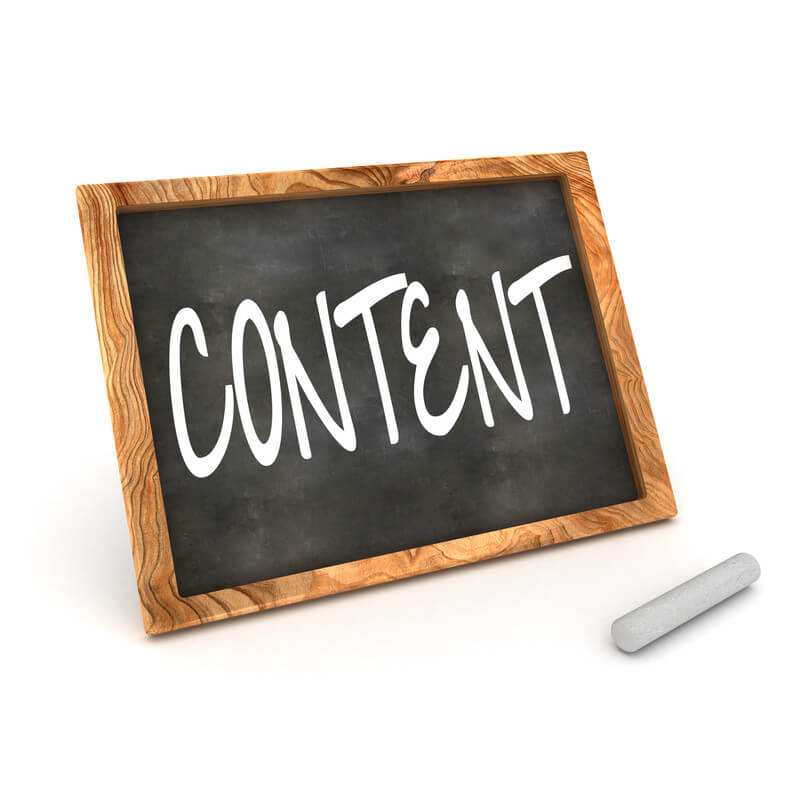 Help your audience through quality and helpful content
Once you have your site up and running you need to start helping your audience by creating quality and helpful content. Your main task is not selling.
Your main task is helping your audience by giving them helpful tips, recommendations. If you try to sell before you help no one will take your advice.
If you help and guide your audience and then recommend they will take your advice and most likely buy from you.
This is one of the most important secrets in affiliate marketing.

Stay patient until your see first results
When you start your business you need to realize that it will take some time before you get the kind of results you initially expected from your business.
Most people never get to that point because they quit in the first 2,3 month period. This is a make or break point. Patience is the key here.
But the key to having patience is having the right mindset and realistic expectations. Give yourself some time while working on your business.
When you feel exhausted take some break, then continue and do so until you get your first results.

Do proper research
When you create content for your website do the research. Do a proper research, not just 15 minute research.
It will probably take hours or even 2,3 days to read journals or other blogs/website to get the information.
As an affiliate you will probably be writing product reviews. People will read your reviews and take action as per your recommendation.
Make sure you do an in-depth research before giving your final verdict or opinion.
If you do it properly people will start treat you as an authority within your niche. This will lead you to more trust, more sales and success in your affiliate business.

Self-discipline and self-motivation
This is probably the most important thing when it comes to building an online business, i.e. working for yourself.
In fact, you become your own boss which means your income will depend solely from you.
You haves to be self-disciplined and self-motivated in order to achieve success online. These two aspects are critical to say the least.
Because in the first 1 or even two years you may not be making a ton of money.
So, self-motivation is important. Many things will be distracting you from your online business. You must overcome it and dedicate time to your business.
If you can do this you can start making a solid income in a year or so. The more effort you put into your business the faster you get the results.
These are the secrets to affiliate marketing that I've learned over the years. Now you can learn affiliate marketing secrets to achieve success in 2019.
This is absolutely possible with effort and dedication. You probably know some of these secrets.
But one thing is to know about them and another thing is to take action. Be among action takers and you will get there.

About the Author: Adam
My name is Adam. I'm the founder of Your Income Advisor. My goal is to help others succeed online, by exposing scams and reviewing top rated products. I can help you start
your own business online