Product name: Z License
Website: www.zlicense.com
Price: $19.99 – $249.95
Owner: Troy Mayson
Overall rank: 40 out of 100
Verdict: Not recommended
Z License is a relatively new program that is very unique and different from all other programs I've come across so far on the internet. But being unique doesn't mean you can make tons of money with it.
The creator of this program is Troy Mayson who has done his best to create a program that can provide you with a decent opportunity to make some decent money.
But like I said, the program is new and you can even hardly find reviews on this program on the internet which means it will be difficult for you to decide if this program is really worth your time and effort, not to mention your hard earned money.
I've done some research and I feel I can tell you a thing or two about Z License in my review.
The main idea behind Z License
The idea of this program like I said is very unique. Z License is basically an MLM company and you can make money with it by referring people to Z License website. If they buy their packages you will earn a commission.
Z License stores all of your medical info that any medical institution can get access to in case of emergency. The service is very unique, but I'm not sure if you really need it at all.
Z License is a very decent program and it's new. It's extremely hard to promote something that is new and people don't know what to expect. Allow me to recommend you a genuine work from home program I've been part of since 2013. Take a look at the comparison table and see how my recommended program blows away Z License. My recommended program is FREE to join!
Pros of Z License
The service is very unique
Good compensation plan
You get access to your back office
Cons of Z License
You still need quality education to promote Z License service
Requires direct face-to-face selling skills
You need to aggressively recruit other people under you
You need a budget to promote Z License service
Z License review
First off, if you visit "About us" page of Z License website and read about Troy Mayson and how he created his new program you will realize that MLM is not the best type of business you can get involved in if you are looking for a program that could make you money on a consistent basis.

Troy admits that there is a lot of negative info on MLMs on the internet and that before creating his program he had to hire an MLM attorney to learn more about MLM.
He also admits that after reading all this negative info, he realized that he would have to promote an MLM scheme that has a bad reputation on the internet. And he didn't want to put his reputation on the line.
And the attorney gave him great recommendations: Do it the right way and stay transparent. And Troy did it. He clearly explains how much you can earn through Z License compensation plan, he provides you with a back office and a free website which is actually not a website.
It's just your affiliate link to Z License website that you can promote and get people to sign up through your affiliate link. Though Troy is transparent and honest, it doesn't mean his MLM program is a great opportunity to make money online.
How Z License works
In fact, like most MLM programs, Z License doesn't provide much value. They don't give any specific education that will allow you to build a real business online.
All they do is convince you to promote their compensation plans to other people and make a commission whenever someone joins Z License and buys one of their compensation plans.
They claim that their affiliate program is free, but it's not actually free. You have to buy Z License sleeves at the wholesale price, between $7-$10 that will allow you to store your medical info for one full year.
You have two types of profits as an affiliate of Z License: Retail profits and Wholesale profits. If you sell one of your Z License sleeves for $19.95 you will earn $10-$13 in commissions.
Some people may want to buy Z License kits for $10 and in this case your profit will be $3.
When people become Z License customers through you and renew their medical file storage service for $19.95, you earn $10 in pure profit.
Troy tells that if you can sell 500 sleeves you will make $5.000. Yes, that's true. But the question is: can YOU sell so many packages? I don't think so. I have a few years experience in making money online and I can't sell so many packages. How can you do that?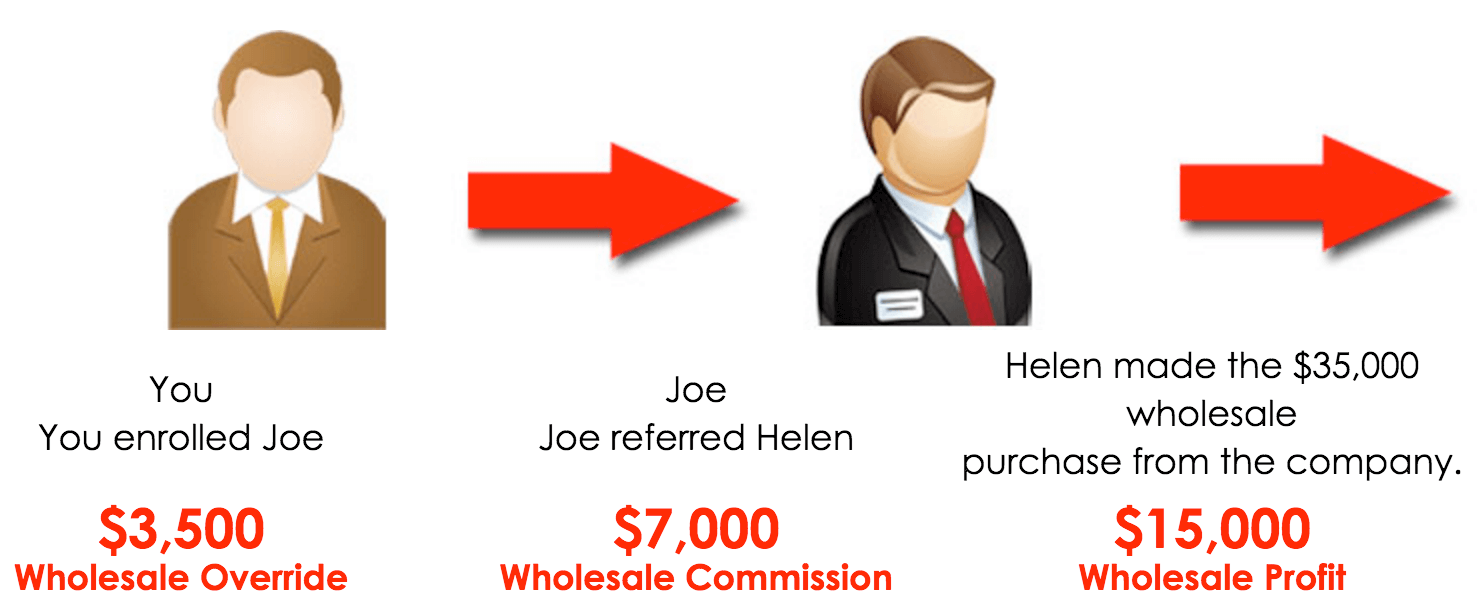 Then Troy beautifully explains how amazing his program is and how much money you can make. He promises you fantastic commissions such as $3.500, $7.000, $15.000.
Technically he is right, but in fact, any program can promise this and yet most people make a few dollars in the best scenario.
And most people fail to earn a solid income because most programs including Z License don't provide quality training on how to promote their program using most advanced internet techniques.
Z License offers different plans: Free, Bronze, Silver, Gold, Platinum and Platinum VIP plan. First two plans have 25% commission and all other plans have 50% commission.
You can see the screenshot of Z License compensation plan below. As you can see, their plans are not cheap. They vary from $24.95 to $249.95.
And in order to qualify for all these plans and earn money you must buy them yourself.

Z License also offers 2 different sharing plans:
The Individual Plan – $49.95
The Business Plan – $99.95
These plans increase your income potential.
They also have a matching bonus club which means if you can refer 10 people to Z License site and they will become affiliates and IF each of them earns $1.000 in profit then you will earn $10.000.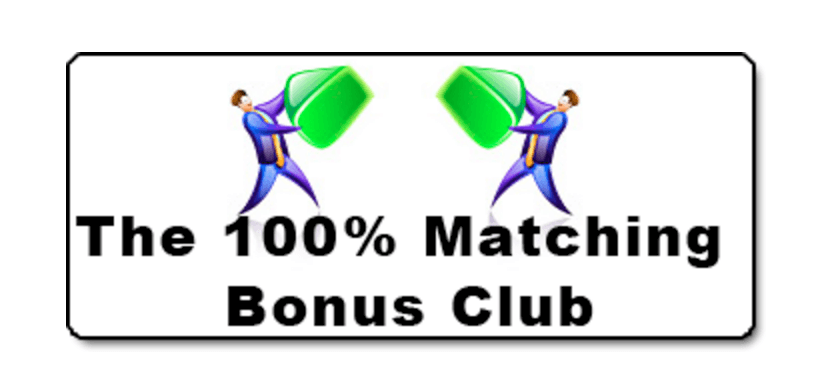 Sounds great, but it's not as easy as it sounds. Plus, to become a member of this club you must spend $50 monthly for 6 Z License sleeves.
In short, for more details on Z License compensation plan you can visit this link ( http://www.zlicense.com/Opportunity.php)
To be honest, I don't like MLM programs because as you can see, their compensation plans are always very confusing.
In my opinion, even the best compensation plan can make you zero if you don't know how to sell the product and when it comes to Z License it's the same story like with most other MLM programs.
Z License training and support
Z license provides you with a back office and with some basic tools. They also give you a website, but it's actually an affiliate link to promote. So, you don't have any original content to promote which means your chances for success are very decent.
Z License support is good and they can teach you how to promote their services in person and you should know that all MLMs can only help you improve your direct face-to-face sales skills.
If you think you are not a sales person to convince someone in person or by phone to buy Z license services then this program is definitely not for you. But there are some other ways to promote this program, such as free and paid traffic techniques.
Unfortunately, you can't expect this kind of education from Z License. You will have to learn all this stuff on your own. But there is another major issue with Z license which I will explain in the next part of my review.
Can you really make money with Z License?
I tried to create my account with Z License and unfortunately I couldn't. Because Z license asked me for the user ID of the person who invited me! I did some research and failed to find any reviews on this program or Z License current members.

I didn't find any info either on Google or YouTube. So, it's very difficult even to join this program because you can hardly find any of their current members.
And it's not surprising because Z License is a new program which means it will be extremely difficult for you to promote it even if you decide to join it.
All this seriously reduces your chances to make money with Z license. I wouldn't recommend this program to be honest. If you want to know more about MLMs please read my article that explains what MLM is all about.
Final word on Z License
If you ask me what is Z License, my answer is this: Z License is a classic MLM program with a decent product and good support.
There is no quality training on how to promote their product using free and paid traffic methods. Your chances are very limited. You have to be a sales person.
The program is not a scam, but it's definitely not something I would want to recommend. There are WAY better programs out there. A simple as that.
Final glance at Z License
The service is very unique
Good compensation plan
You get access to your back office
You still need quality education to promote Z License service
Requires direct face-to-face selling skills
You need to aggressively recruit other people under you
You need a budget to promote Z License service
Overall rank: 40 out of 100
Verdict: Not recommended
Looking for a genuine work from home opportunity? Here is my top recommended program. It's free to join!
About the Author: Adam
My name is Adam. I'm the founder of Your Income Advisor. My goal is to help others succeed online, by exposing scams and reviewing top rated products. I can help you start
your own business online