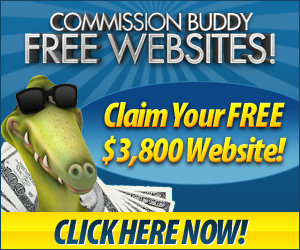 Product name: Commission Buddy
Product owner: Alan Magliocca
Website: commissionbuddy.net
Price: $109 – $150 + many upsells
Verdict: Not recommended
If you ask me what is Commission Buddy, my answer is it's just another "amazing" program that promises you huge profits, but in reality it fails to deliver even a small part of it.
Alan Magliocca, creator of this program focuses much on his authority instead of focusing on people. He tells fantastic stories about 50.000 websites raving about his products and services.
There is no any proof to this statement and even if it's true it doesn't mean anything. If you are successful it doesn't mean that people who follow you will be successful too. If Alan wants people to be successful online he must be able to create a program that delivers people exactly what they need to achieve success.
Based on my experience in internet marketing all I can say is that Alan's program is not a good option and I'm going to show you some facts below.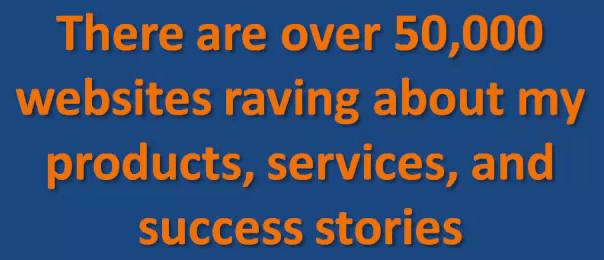 The main idea behind Commission Buddy
The main idea behind Commission Buddy is about getting a free website, some tools and making money from it as an affiliate marketer. The program offers some sort of training though it's not enough if you are new internet marketing in general or affiliate marketing in particular.
Also, though you get a free website it doesn't mean you won't have to spend money at all and plus there are a few upsells. In general, based on my experience, I can say that whenever I see upsells and lack of training in the program, I don't recommend it. Ok, let's take a closer look at Commission Buddy to see if it's worth your time and money.
Pros of Commission Buddy
Cons of Commission Buddy
False promises
The program is being advertised as a free one though it's not
There are many upsells
Lack of training material
No free trial
No support from Alan
Inside the program
1. First off, Alan's program is being advertised as a free to join program though it's not free because it has some hidden costs, such as paying for a hosting plan to activate your website. Because if you don't buy a hosting plan you can't start making tons of money from Alan's website which he gives you for "free".
With Alan's system you have to buy hosting from Hostzilla which will cost you $109 at least for 6 months. As you probably understand, by doing so Alan wants to lock you into his program and that's it. The fact is if you buy a hosting plan on the side you have to pay something around $120 per year + $10 for domain name = $ 130. Why should you overpay Alan then?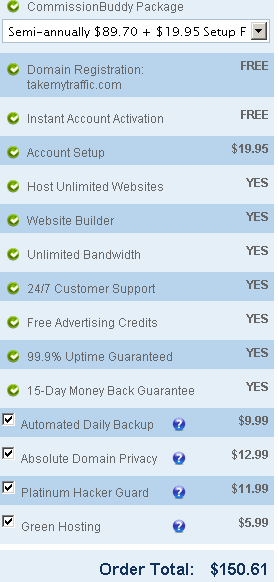 2. As an alternative to Alan's "amazing" program I can suggest you to create your free starter account at Wealthy Affiliate and build your free website and you don't have to pay for anything. I'm a premium member of WA and honestly recommend it to anyone wanting to start an online business. Besides that, once you create your free account you can go through 10 lessons absolutely for free. I think it's an excellent alternative to Alan's Commission Buddy.
3. The training material is really not a strong point of the program and if you are new to internet marketing or affiliate marketing you are not going to learn any real strategies inside the members area. That's really bad because based on my experience I can tell you that without proper training and knowledge you won't get anywhere.
4. Another major problem that I see in Alan's program is regarding article spinner promoted to you as an awesome tool that can help you make money on autopilot. Generally speaking, article spinner is an outdated technique and I'm really surprised that Alan is trying to promote this outdated technique, not to mention that he claims that this technique is going to help you turn your website into a passive income machine.
It's so laughable. FYI, Google doesn't rank sites anymore that use content generated by article spinners and not only that, it will penalize your site entirely and you will not get any traffic from search engines. That's why using article spinner is a waste of time and money.
5. Alan also tries to push another service, such as autoresponder, i.e. email marketing and building a list and that's good. But the main problem here is that he again tries to lock you into his system and make more money while you don't make a penny. First of all, to get an autoresponder service you can do it through Aweber.com, getresponse.com or mailchimp etc.
You don't actually need Alan's service to use autoresponder. Besides that, he doesn't teach you why you need to use email marketing or how to use it effectively and without this type of training you can't benefit from email marketing.
6. Another problem that I see about Alan's Commission Buddy is that he makes some bold claims regarding making tons of money right after purchasing his product and this of course is not true, like in many other similar cases and products that I have come across on the internet so far.
Making money through affiliate marketing is a real thing and legit, but like I said above, having a website doesn't mean that you can start making money on autopilot. It's jut not going to happen if you are not willing to put in the work.
7. Also, Alan offers you a few upsells along the way and to be honest, I don't think you need them or that they can in any way help you expedite the process of starting making money.
8. After website set up is complete you will have to add your affiliate ID from Clicksure.com to be able to start making money from your affiliate site. This also is not going to help you make money in any way because if adding affiliate links to a website would mean starting making money then I would start creating a new website every single day to make more money.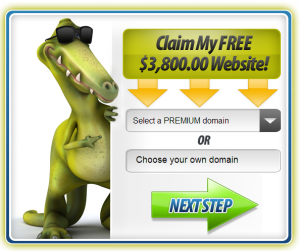 9. Another problem with Alan's baby (Commission Buddy) is that you shouldn't expect any real support from him. You won't be able to contact him directly and it's not surprising because it's absolutely normal for a program of this type. And there is no active community where you could get assistance when you need it.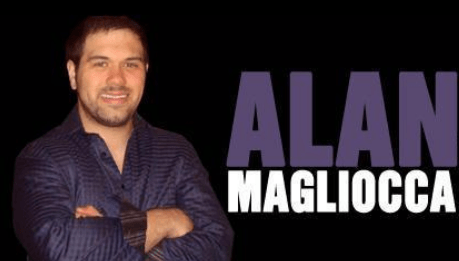 Final word on Commission Buddy
I think Commission Buddy is not a good option to start online because you are going to end up wasting your time and money.
What I know from my online experience is that if you want to build your online business on the right foot and start making money you need to go through a training on internet marketing to understand how the whole internet thing works.
Or otherwise you will be wasting your time and money doing wrong things and ruining your business right from the start.
All I can say is that Commission Buddy is just another poor quality product with empty promise from Alan. My recommendation is stay away from it.
If you want to learn how to make money online without any hype or false promises then you are in the right place. I never lie to my visitors and never will. I recommend you to read about my # 1 program first.
Then, you can create your free starter account and try the program within 7–10 days and also you will be able to watch 10 lessons for free to understand the whole process about making money online.
If after watching video lessons you still have questions, you can contact me or leave your comments below and I will be more than happy to help you start online on the right foot.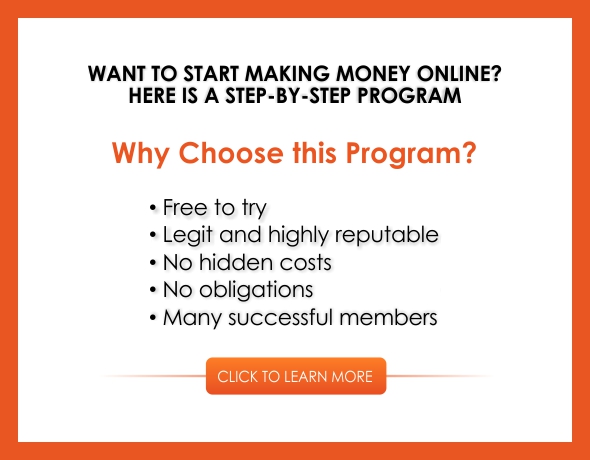 About the Author: Adam
My name is Adam. I'm the founder of Your Income Advisor. My goal is to help others succeed online, by exposing scams and reviewing top rated products. I can help you start
your own business online