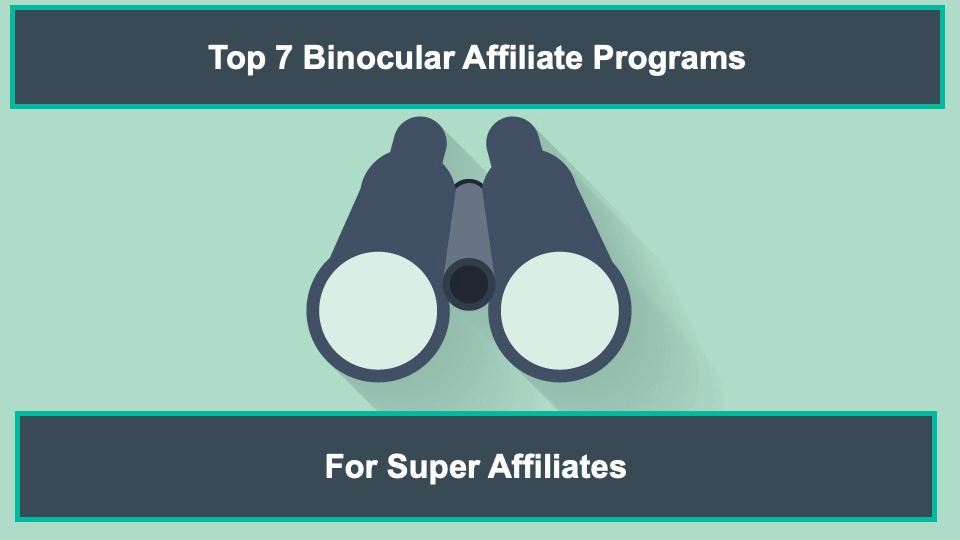 Optical devices niche is very popular and can be monetized in different ways. There are both, many opportunities and various affiliate programs.
If you decide to choose this niche for your affiliate website, that would be a great idea.
You just need to understand how you can monetize your affiliate website.
Based on my experience in affiliate marketing, I will try to describe this opportunity so you can start your business on the right foot.
Is binocular niche profitable?
Before you start a new binocular niche website you need to know if binocular niche is profitable or not.
Google trends shows that there is a steady interest to this product worldwide over the past 5 years. 100 means a peak popularity for binoculars.
From this chart we that sometimes popularity reaches 100, sometimes less but overall popularity is kept at a certain level.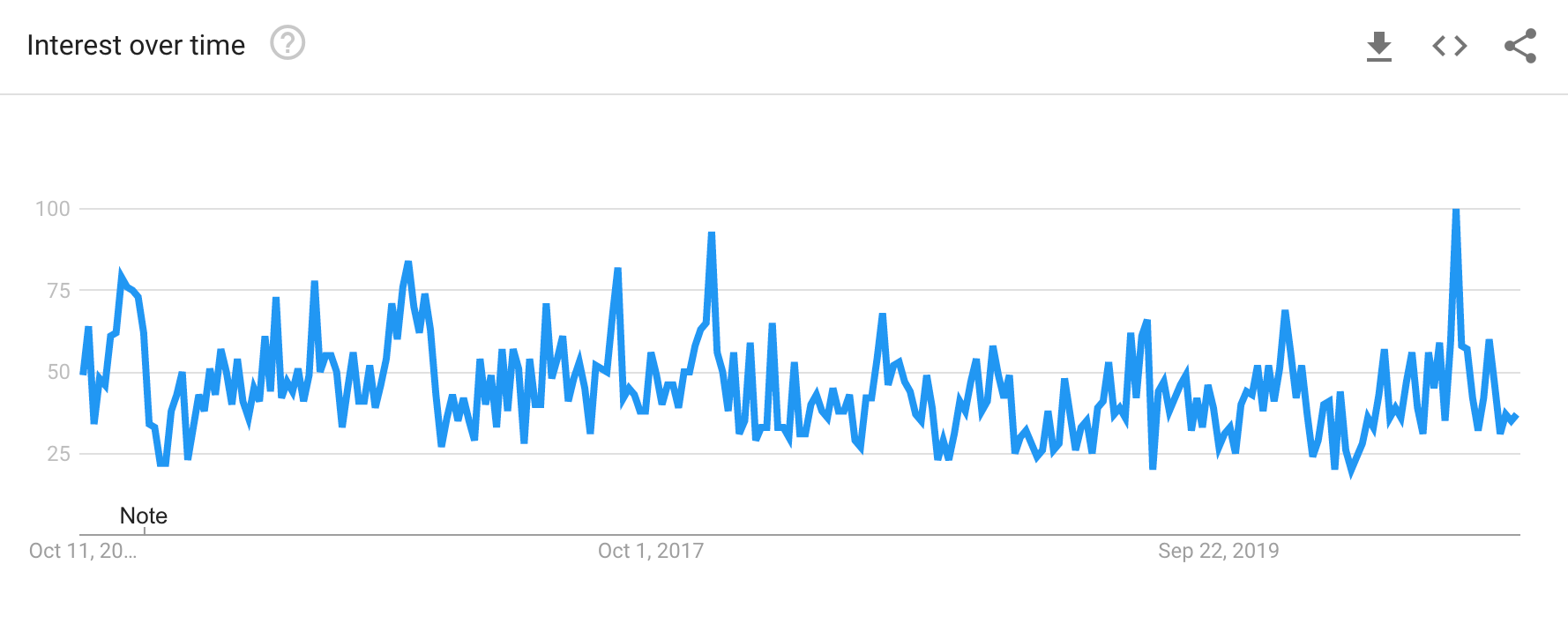 I have my own binocular website which I'm still working on. At the moment I have 60 posts and getting around 100 visits a day.
So, it's not easy to get traffic because there is some competition in the niche.
It's not super popular or super competitive niche but still competition is tough and a lot of work needs to be done before you start getting at least 500 visits a day.
There are some good established websites in binocular niche, both e-commerce and private blogs which proves there is money to be made here.
Some private blogs even get 50.000 monthly visits. I know this because those blogs have ad monetization through Mediavine ad network which requires you to have at least 50.000 monthly visits before you can apply for the program.
Keyword research shows that there are many competitive keywords that can drive a lot of traffic to your binocular niche website.
Some keywords are super competitive while others not. If you can create high quality content traffic will come over time.
When it comes to binocular affiliate programs, there are not many but some very popular programs that pay from 3% up to 20% affiliate commissions.
So, monetization is absolutely possible and real if you know how to do it and I'm going to explain it further in my post.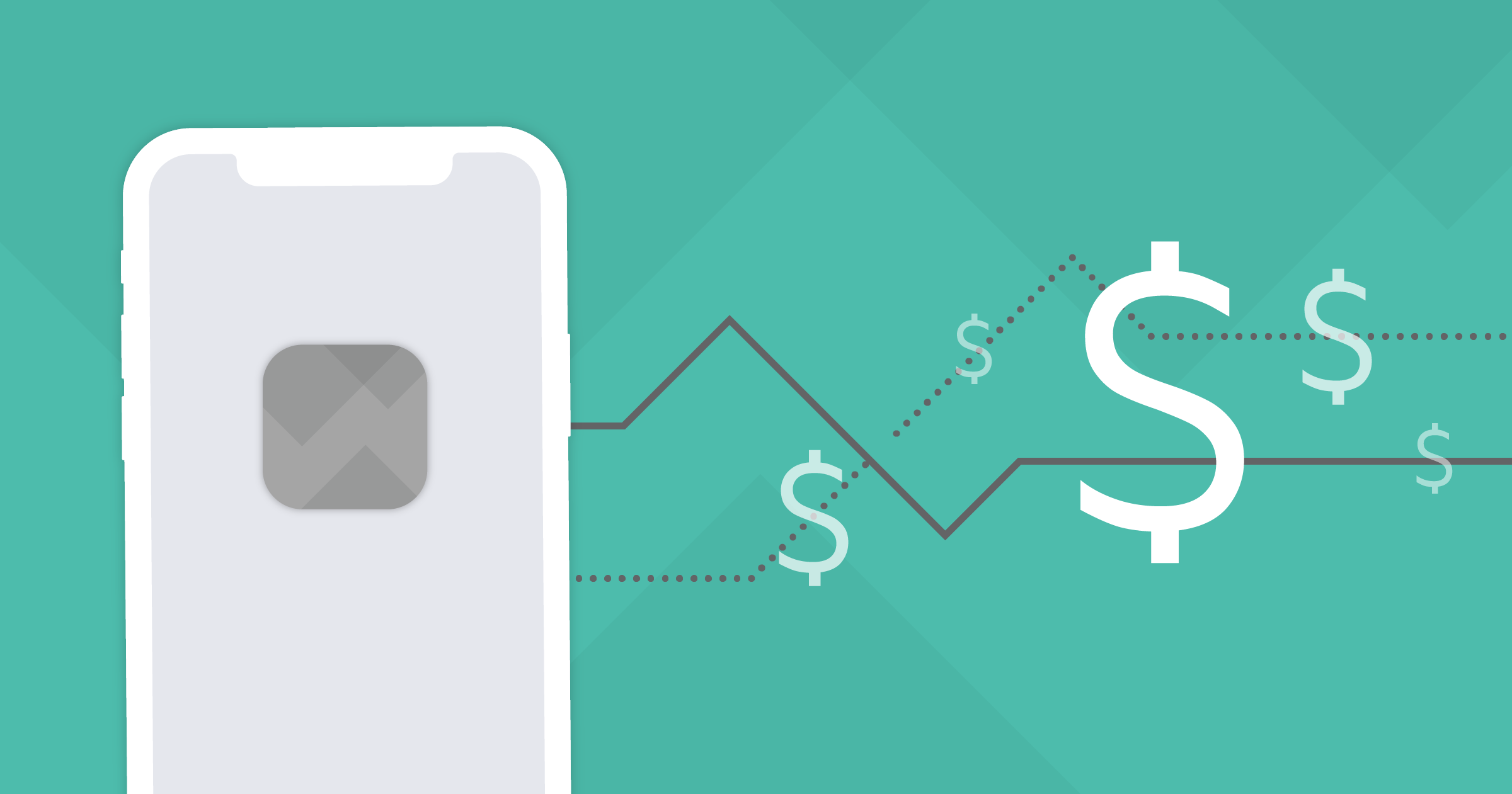 How to monetize binocular niche?
Traffic and Ad networks
There are several ways how you can monetize your binocular niche website.
First and most popular way to monetize your website is through ad networks, such as Google AdSense, Mediavine, Ezoic, Medianet, Monumetric.
Mediavine is the best one but to join their program you need to get at least 50.000 visits monthly.
Google AdSense is free to join but the main drawback is that you can't get your commission via Paypal.
Other great opportunities are Ezoic, Monumetric and Medianet but to join them you need at least 300, 400 visits a day.
Monetization through ad networks is a great way because you don't actually need to sell binoculars.
All you have to do is writing helpful content and driving a lot of traffic from search engines to your website.
The more traffic you get the more money you can earn from ad networks.
If you can get 1000 visits a day you can earn between $1.000-$2.000 per month or even more.
Traffic and sales
Second and another popular way is getting traffic and monetizing your website as an affiliate.
You can sign up for e-commerce websites and promote binoculars provided by merchants.
This is a classic way used by many private blogs that review products on their private blogs or their YouTube channels by recording video reviews.
The higher your traffic the higher your chances to make sales through your blog or YouTube channel. But this method is not easy.
To make sales you need to get at least around 500 visits a day to be able to join popular e-commerce websites like Amazon.com.
Focus on a wide selection of binoculars
Joining popular and large e-commerce websites like Amazon is highly important because large e-commerce websites have a wide selection of popular products which means you can provide your visitors the same wide selection of binoculars.
Because when visitors browse your website many of them search for specific brands. If they don't find them, they leave your website.
Focus on popular brand binoculars
From my experience I can tell promoting popular brands is important. Among popular brands of binoculars are Nikon, Vortex, Carson, Leupold, Bushnell, Celestron, Steiner, Zeiss, Pentax, Bresser.
When you promote good binoculars with high quality optics but not so well known and popular, it's difficult to get sales.
For example, on my binocular niche website I promote Levenhuk (American brand) binoculars and it appears that making sales becomes a big challenge for me.
Because this brand is not as popular as those mentioned above. That's why you need to focus on a wide selection of binoculars and popular brands to get sales.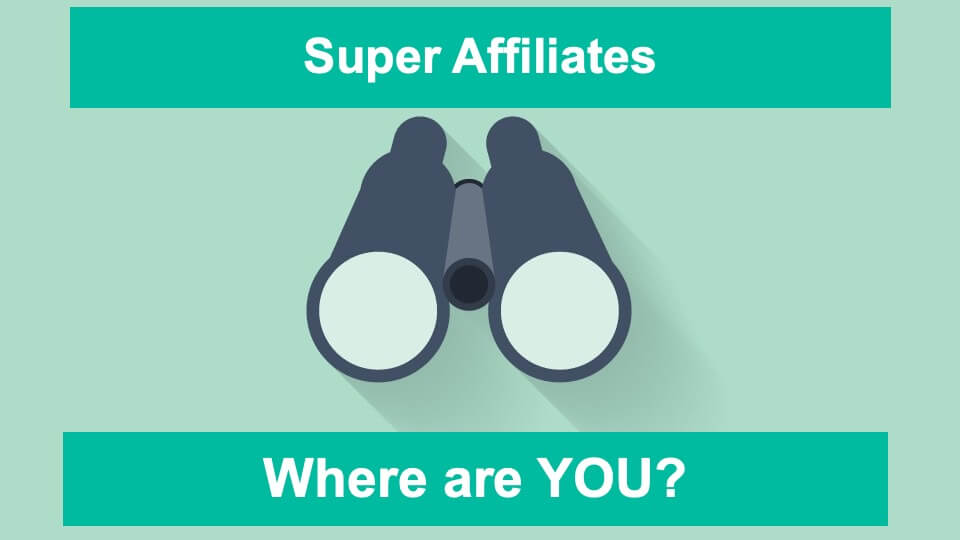 7 Binocular affiliate programs
Amazon
Amazon.com affiliate program is one of the best programs because Amazon has a wide selection of brand binoculars and very competitive prices. Amazon is the largest e-commerce website and no one can compete with it.  Commission are paid with no delay. Amazon is the most trusted e-commerce website and it's very easy to get sales when you work with Amazon because everyone trusts it. The only drawback is the amount of commission. Currently Amazon pays 3% commission.  One sale must be made during first 6 months or your account will be terminated.
Commission 3%
Orion Telescope
Orion telescope is a large e-commerce website specialized in optical devices, such as binoculars, telescopes since 1975. The website has a wide selection of optical devices and competitive prices. Since 1975 Orion Telescopes & Binoculars has been offering telescopes for beginner, intermediate and advanced levels with an unswerving commitment to best quality products, value and unmatched customer care. Our 100% satisfaction guarantee says it all. Signup is via Rakuten. You need to make at least one sale during 6 months or your account will be terminated. This means if you don't get 300 visits a day you better avoid sign up until you can achieve that level.
Commission: Varies
Optics Planet
Optics Planet OpticsPlanet.com is an established e-retailer, specializing in sales of sport optics and eyewear products from top brand name companies in the industry. As an affiliate, you will be able to promote and sell the finest brand name binoculars, telescopes, spotting scopes and monoculars, microscopes, digital and 35mm film cameras, night vision, rifle scopes and more. If you don't get at least 400 visitors a day, your application will be declined.
Commission 3-5%
Astroshop
Astroshop is one of the leading sellers of binoculars, telescopes, telescope accessories, monoculars in Europe and can be your partner in your affiliate efforts. Astroshop pays generous commission up to 10%.
Commission 10%
Levenhuk
Levenhuk is an American manufacturer of high-quality optical devices, such as binoculars, telescopes, microscopes, monoculars and more. It's headquartered in USA and has offices across the world. Levenhuk is the only merchant that pays 20% commission to its affiliates. You can sign up directly on Levenhuk website and get your commissions via Paypal.
Commission 20%
Bhphotovideo
Bhphotovideo is another large e-commerce websites specialized in selling electronics, optical devices and accessories. Wide selection of products and high commission rate makes this program attractive for affiliates wanting to earn money. Joining this program does make a sense only if you start getting at least 300-400 visits a day.
Commission up to 8%
Lunt Solar Systems
Lunt Solar Systems provides the highest-quality telescopes and filter products. Start on your voyage across the universe with different accessories ranging from eyepieces, adapters, and focusers. Enjoy discovering the sun with our high-end telescopes with advanced solar observation methods. We are also very proud to put "Made in the USA" on all our Telescopes and Filter products.
Commission up to 7%
About the Author: Adam
My name is Adam. I'm the founder of Your Income Advisor. My goal is to help others succeed online, by exposing scams and reviewing top rated products. I can help you start
your own business online