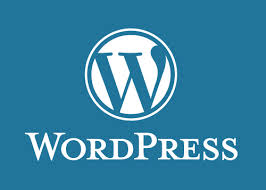 As you probably know, most internet marketers today use WordPress to build their websites. The reason is that it is the best, open source and content management platform to build a website well optimized for search engines.
Website optimization is one of the most important factors that affect website ranking in search engines.
That is why, WordPress has become the choice of millions of people involved in online business. It allows you to choose any theme (free or premium) and customize it as much as you want but it depends on the theme that you choose.
If you choose a free theme then customization is very limited. WordPress themes allow you changing not only the look but also functionality of your site.
It also allows changing your existing theme to a different one even when you have already a website up and running. It allows you to back up your website just with a few clicks and then restore it in seconds if needed. In the Appearance of your WordPress dashboard you can easily install as many themes as you want.
Cool features of WordPress
Another cool feature of WordPress is the plugin architecture. It allows you to upload and install thousands of plugins such as akismet to protect your blog from spam, all in one SEO pack that allows you to automatically optimize your WordPress website for search engines, Tweet, Like, Google+1 and share plugin that allows you to share your content and reach wider audience using social media.
By installing ultimate tiny MCE (paid plugin) or WP edit (free plugin) you can easily add advanced options to your WordPress editor, like the ones you have in Microsoft word. But some folks prefer using preinstalled editing plugin and I do the same.
The reason is that if someday you decide to uninstall that plugin (Ultimate Tiny MCE, WP edit or any other) because of the plugin conflict or something else, you can lose all your previous formatting. That's why I prefer using preinstalled editing plugin.
WordPress importer is the plugin that allows you to back up your website and restore it if necessary. All the plugins are automatically activated and if not then you should activate them manually.
Another cool feature of WordPress is that it allows you to make your website responsive to any tablet like Ipad or Samsung, mobile phones. It is very important feature because as statistics show, a big part of web traffic to any website comes from the users of tablets and mobile phones.
If your website is not mobile responsive then you are going to lose a lot of traffic. But not all WordPress themes are mobile responsive.
Just make sure when choosing a wordpress theme that your theme is mobile responsive. If you choose a free wordpress theme then most probably it won't be mobile responsive. Mobile responsive themes are not expensive at all. An average cost of such a theme is something around 30-50$ per theme.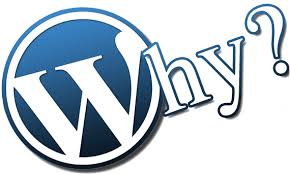 Another cool feature of WordPress is that all WordPress themes have comment box feature built in and you can add that feature at the end of your post.
So any visitor to your blog (website) can leave comments and that is another way of adding content to your website.
From my experience I can say that it is very important feature for any website. One day I created a discussion on a forum and in three days due to related comments that were added to my discussion, I found the page that I created in Google's top ten.
That is the power of using comments on your website.
Free WordPress themes vs. Premium themes
One thing I would like to note here is that if you choose free theme you should know that you will not get any updates for your theme and if you don't get updates then it is a bit risky to your business.
Free themes are not stable and can cause a serious problem to your website, especially when you have already your website up and running and have daily traffic.
In some cases, after updating WordPress, your theme can become incompatible with a new version of WordPress. Remember that there is no support for free wordpress themes. That's why I recommend you to invest some money and buy a premium theme. If you have a premium theme you can get support when needed.
My experience with WordPress
The most important thing about WordPress and the power of it is that you don't actually need to be a designer or a programmer to build your website. You can easily do it with just a few clicks. With the power of WordPress you don't have to pay anyone to build a website. Of course it requires some basic knowledge but it doesn't require any experience at all.
I personally built my website in 2 days, including customization. I built my first website when I joined Wealthy Affiliate and the only I can say – it was a great experience. Wealthy Affiliate made this process as simple as possible; everything you might need for your business is at your hands once you inside Wealthy Affiliate. If you have a passion to start your online business I would be more than happy to help you out.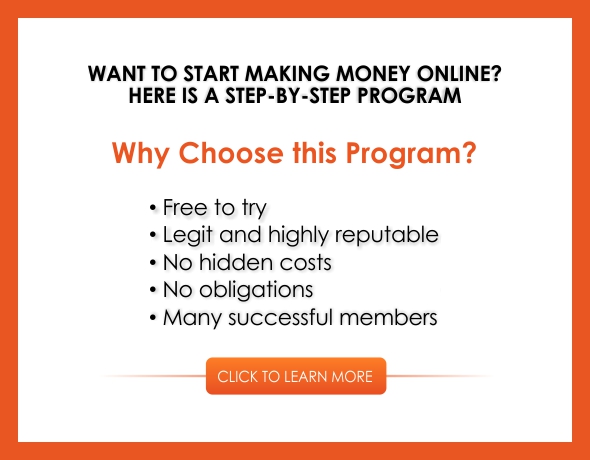 About the Author: Adam
My name is Adam. I'm the founder of Your Income Advisor. My goal is to help others succeed online, by exposing scams and reviewing top rated products. I can help you start
your own business online