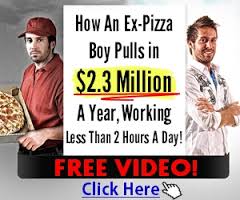 Product name: Pizza boy millionaire
Owner: Chris Campbell
Website: www.pizzaboymillionaire.com
Price: $25
Verdict: Scam
The owner of Pizza boy millionaire, Chris Campbell and his partner, Chris Jones are members of the Prosperity Team that belongs to Empower Network. Empower Network is an MLM, network marketing, a pyramid scheme.
From the very start I would like to mention that reputation of that company is not good. You can find information about EN at www.bbb.org and here is the snapshot. There is an alert for this type of business due to numerous complaints and I think it should be the first sign for you to stay away from both EN and a Pizza boy millionaire.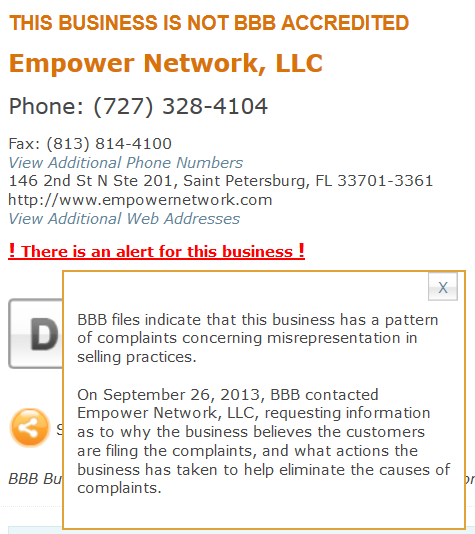 Inside the Pizza Boy Millionaire
So, Chris's website is a kind of locked content platform, consisting of 3 steps/videos. After watching them and paying $25 you get access to the system. In the first video called "create your lifestyle", Chris tells a typical story about his life, how bad it was due to lack of money, how he tried different ways and finally found a system that worked 🙂
He started to make thousands of dollars from the first month and hit the $100.000 mark on his fifth month. Absolutely fantastic story 🙂
In the second video called "wealth today" you will watch testimonies of his successful members trying to convince you to join their team. Though some of them claim to be earning $40.000 a month, there is no proof.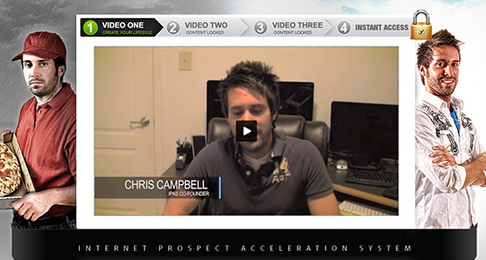 I know many internet marketers that are making from 5 to $15.000 per month. As for making $40.000 per month this can be achieved by real experts in internet marketing.
Since the owners of MLM business don't teach folks the basics of internet marketing I don't think an average promoter of MLM scheme can reach those numbers. Even if some of them were able to reach those numbers it was because of using unethical practices.
Chris tells that to succeed online you need:
A good product with high affiliate commission,
To be a part of a great system
And finally you need traffic.
Yes, I agree. He's mentioned exactly what you need to be successful online. But the problem with his system is that he doesn't offer you any real product. He doesn't teach you how to build a real business online. You just pay him to be able to promote his system. He neither teaches you how to create an original content nor does he explain the importance of it for your business.
He doesn't explain to you that content is the key to your success and that it is the content that drives people to your site. Once you become a part of his system you will have to promote that program using spamming techniques. By using such techniques you will never be able to drive steady and serious traffic to your website.
Chris says that you need 18-24 months before you achieve success. It is true that you need to put some efforts and work into your project before you can achieve any success.
Another problem with MLM is that to earn more you need to invest more. To get access to all their trainings you will need to invest from $97 to $997. If you think that after investing $25 you will make a lot of money you are wrong. If you want higher commissions you will need to invest more money.
Please read my EN review to understand what I'm talking about. Chris also says that niche marketing is not the best way to make money because it is highly competitive. He says that with niche marketing you will make pennies while others (those involved in MLM) make dollars.
This is not true, and if you work seriously in your niche, and on your site, you can make serious money compared to working in MLM scheme, which is a waste of time, and a short-term strategy. This is not my opinion; this is what all real internet marketers agree on.
Another thing that I don't like about MLM is because they promise that you can earn 100% commission on all sales though it is not true. You can earn 100% commission on some sales but not on all of them.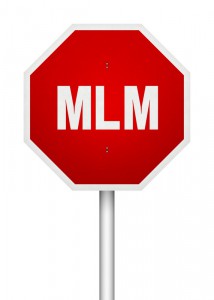 Since you are going to promote Empower Network blog you will never be able to rank well on Google or other major search engines such as Bing and Yahoo. And that means you will not bring even a decent traffic to your site. Without traffic from major search engines your business will never grow.
Chris is also known for creating such crappy products as Pizza boy club, Global Resort Network etc. All of these programs are defunct now and I believe Pizza boy millionaire will be the next.
Final word on Pizza Boy Millionaire
Finally, I would like to say that Chris is an excellent presenter and he knows how to present a product. Just take a look at his website: an image of a pizza boy on the left and a millionaire on the right, which means that you need to follow four steps and become a millionaire. Sounds good, but I think, too good to be true.
There is a lot of hype in his videos about his "great" product. Chris claims that you don't need to do anything because Chris and his team have the best system in the world set up for you.
They will handle your traffic as well. Chris says that he has a formula to success and once you join his program you will make as much money as you want. Sounds good but… it's not true.
He also says that with his system you don't need to have a product, build a website or write content. You just need to follow him and repeat his success. Keep in mind that Chris is an excellent presenter, as I said above, and I recommend you to stay away from him.
If you still doubt my words you can find a lot of negative opinions at www.scam.com about Chris and his program.
I think this is enough to understand that the program is a scam and a waste of your time and money. If you want to start an online legit business then read my review of Wealthy Affiliate below. Actually, WA is the best place on the entire web to get trained in internet marketing and start building a real business online.
I can honestly recommend this program to save you from wasting your precious time and money on numerous scams.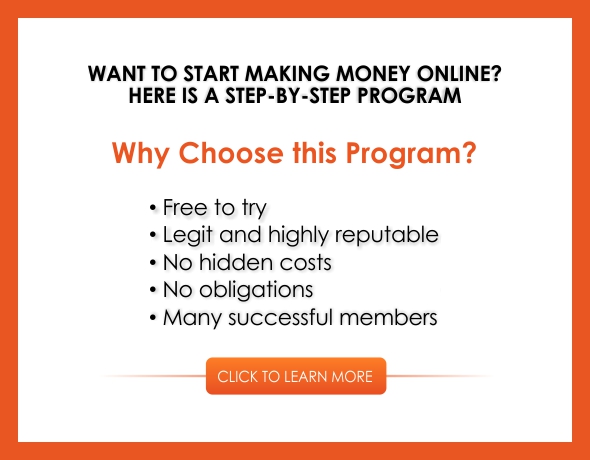 About the Author: Adam
My name is Adam. I'm the founder of Your Income Advisor. My goal is to help others succeed online, by exposing scams and reviewing top rated products. I can help you start
your own business online