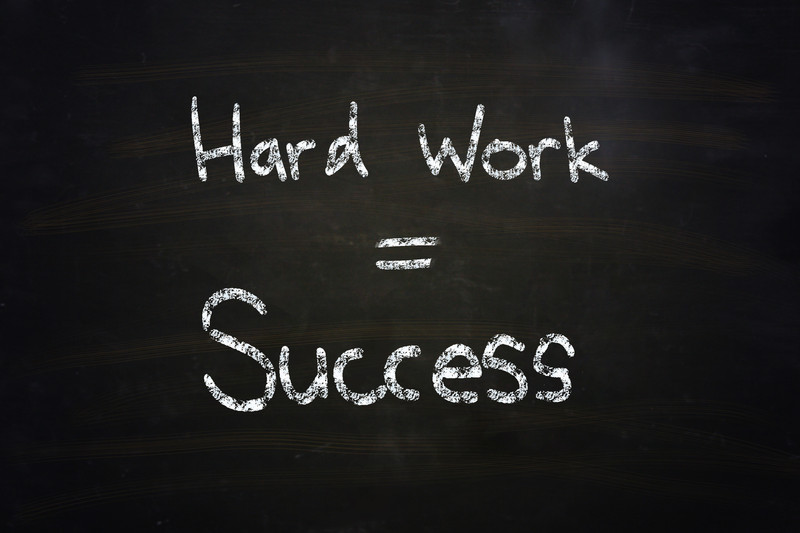 It's not a secret that when you do something you are passionate about you can achieve success much faster.
Everyone has a passion, but not everyone know that it's absolutely possible to turn your passion into a successful business and when it comes to building a business online the potential is really huge.
I mean everyone can turn their passion into a business and take it to the heights they could never even imagine.
No passion = no success
Although it may seem very simple and easy to understand however when it comes to applying this rule in practice most people fail to achieve their goals. Why? Because those who have a passion don't know how to turn it into a business.
Others who want to make money online try every shiny object with no success. They try product after product for months and even years with no success because they don't realize that in order to be successful online, i.e. build a successful business you need to be passionate about what you are planning to do.
If you are not passionate about what you do you will not be successful simply because success online takes months, in most cases years for which they are not ready.
Others try a couple of products, see no results and finally quit. This is only natural that most people fail because they quit very fast when they fail to get the results they expect from their online efforts.
This is a hard cold truth of building an online business you should know about before starting taking steps towards your success.
The importance of being passionate when starting a business
The importance of being passionate about what you do is really important. Most successful people of the planet, such as Bill Gates, Steve Jobs, Warren Buffet and others became successful because they were passionate about what they did.
Steve Jobs made 8.3 billion dollars, Elon Musk made 12.7 billion dollars, Jeff Bezos, the owner of Amazon.com made over 40 billion dollars, Donald Trump made over 4 billion dollars, Pierre Omidyar, the owner of Ebay.com made over 8 billion dollars.
All of them achieved success out of their passion, not out of their desire to be rich.
The desire to be rich is not bad, but if you do it only for the sake of money you will fail because you will quit very fast if you don't see the results you expected. Most people fail because they want to become rich in a matter of a few months and when they fail to achieve it they quit.
That's why all successful people that I've mentioned above told about the importance of being passionate about your occupation.
Your passion leads you to success in times when most others quit and that's why you continue your way until you reach your success point.
And that's why Steve Jobs and all other successful people always told: "If you don't love it you will fail".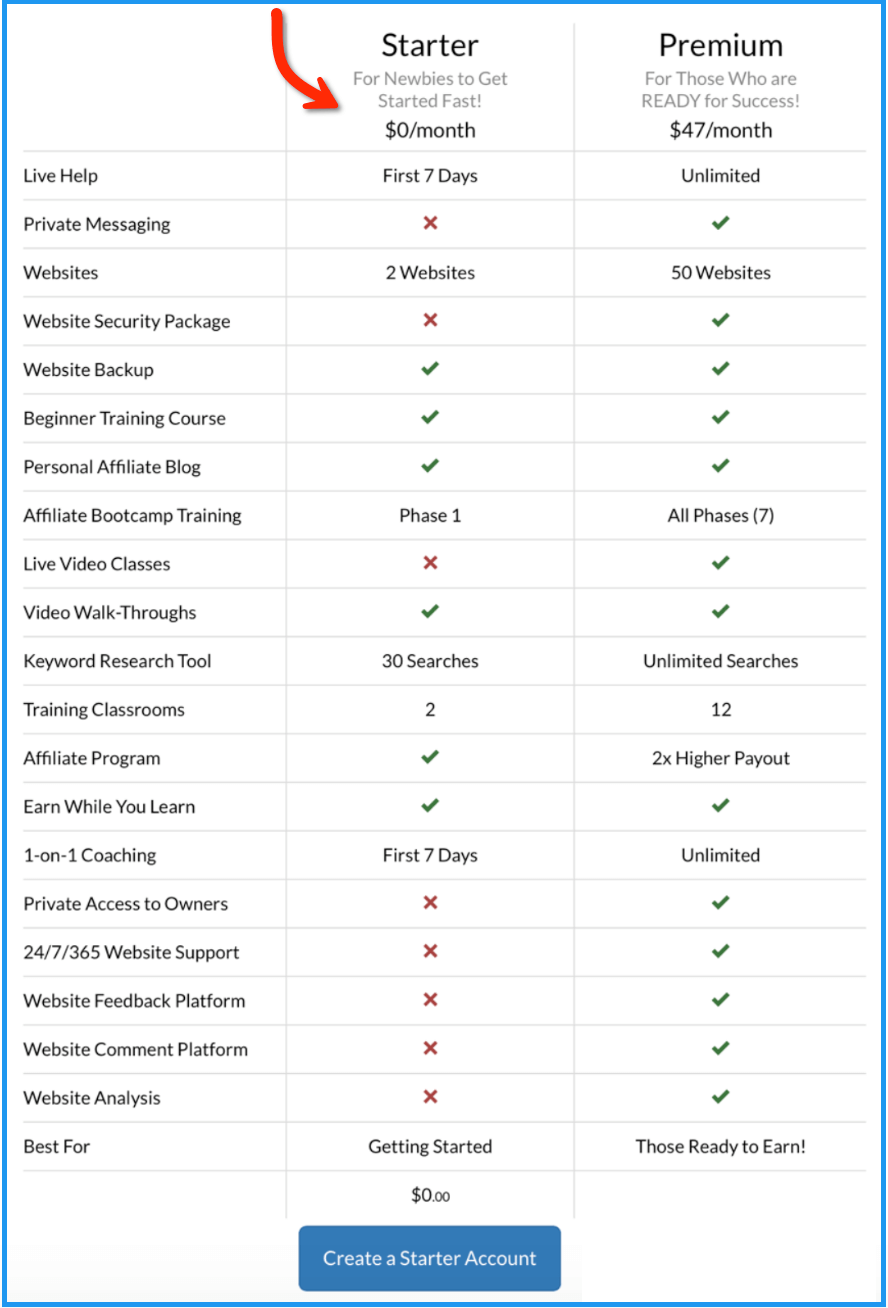 Turn your passion into a business
If you take a look at top 10 rules for success from Steve Jobs, Bill Gates, Warren Buffet and others you will realize that passion was the main ingredient of their success. I even suggest that you watch the video about the passion and I'm sure you will enjoy it.
It clearly proves that if you're really serious about making money online you need to choose your interest and build your business based on your passion.
Don't look at shiny objects that are thousands on the internet because they show you the wrong direction and you will be simply wasting your time, money and effort with little or no success at all.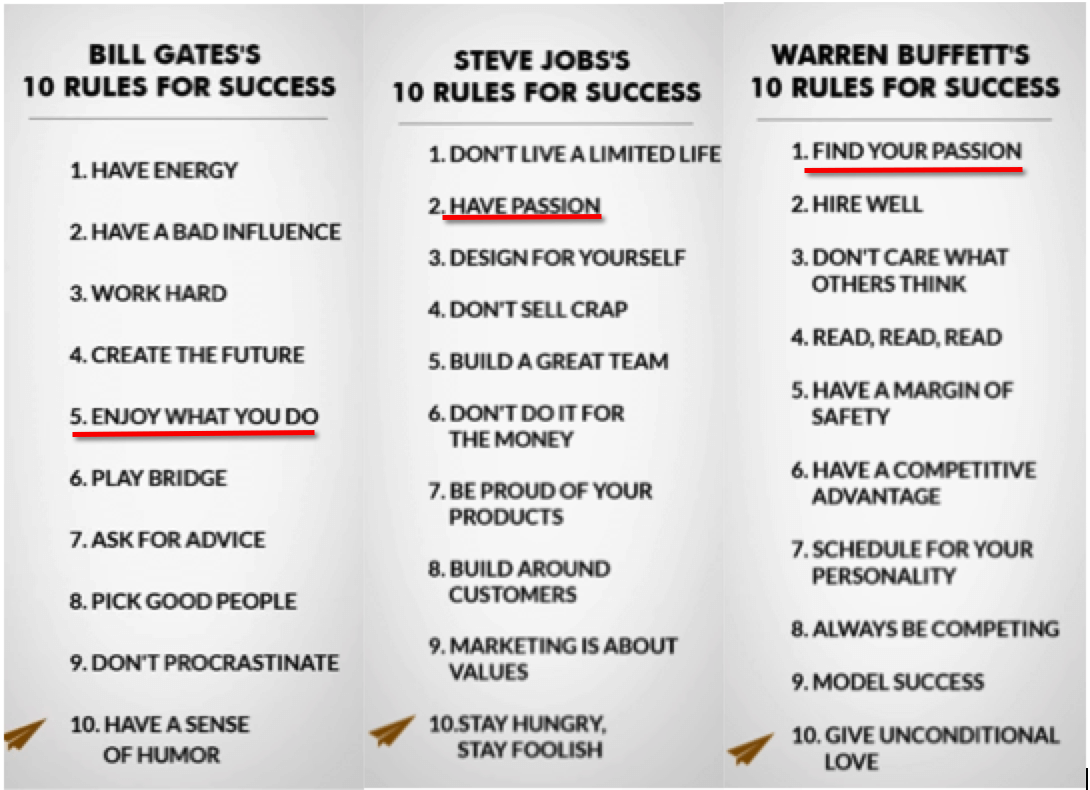 Let me help you…
Let me help you start your very own business online based on your passion. I'm going to show you the same way I've been going over the last two years and finally I've started making money.
It took me one full year before I've started seeing money in my Paypal account on a regular basis. If you read my review of the program that helped me start my business you will see the details of my income.
If you take a look at the screenshot of the motto that this program uses you will see that it says: Turn any passion into a successful affiliate marketing business.


This is the same principle followed by the most successful people of the planet.
Success online includes 4 main ingredients:
1. Choose an interest
2. Build a website
3. Attract visitors
4. Earn revenue
As simple as that. As you can see, the motto of this program proves that it's absolutely legit and transparent and it really is. No big claims, no false promises, no quick formulas or cash machines whatsoever.
And the truth is that these 4 simple steps work very well. Many members start making money in the first six months after joining the program.
But this simple formula works only for hard working action takers. If you are not serious about building a business online you would better not join it at all.
Four simple steps in action
You are seconds away from starting your very own business based on your passion which you then can take to another level.
It will take some time before you see money in your bank account, but believe me, it's well worth the time and effort you are going to put in building your business.
It will pay off later. Remember what other successful people said about success and keep it in your mind until you achieve your goal. Success requires a lot of hard work and patience.
Before writing this article I did some research on the internet and found several articles published on Forbes.com, Entrepreneur.com and some other popular websites, but to be honest, I was not happy with the material at all.
All those articles contained some useful stuff without any practical instructions. My goal is to help you and show you the exact steps that I took to start making money and I know many other people who took the same steps and achieved even much better results than I did.
Four simple steps:
Step 1 – Read my review of the program I want to recommend you. This program will provide you with everything you need in order to turn your passion into a successful business.
You will create your FREE ACCOUNT (no credit card required) and go through the first level of certification course for free. The first level consists of 10 short lessons.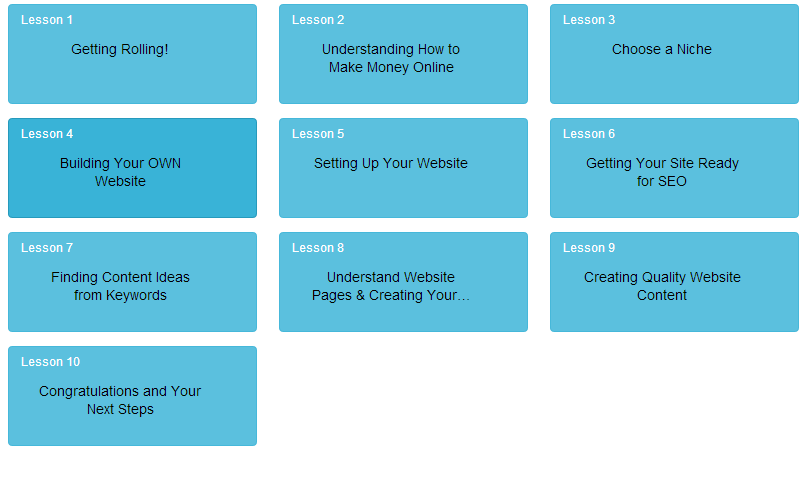 Based on this info you will choose your interest, whatever you are passionate about and then you will decide if you stay as a free member or upgrade your account. Upgrading your account is highly recommended if you are serious about building your own business.
Step 2 – You will get access to a free website builder, Siterubix in order to build a website. It will take literally seconds to build a site. Everything is explained in the first 10 lessons.
Step 3 – You will start filling your website with content based on your passion. You will be explained in the first 10 lessons how to create content in order to attract visitors to your website.
Step 4 – Once visitors come to your site you will start earning revenue and the more visitors you will have the more revenue you will earn.
Let me know if you have any questions and I will be happy to help you out. Otherwise you can leave your comments below.
About the Author: Adam
My name is Adam. I'm the founder of Your Income Advisor. My goal is to help others succeed online, by exposing scams and reviewing top rated products. I can help you start
your own business online